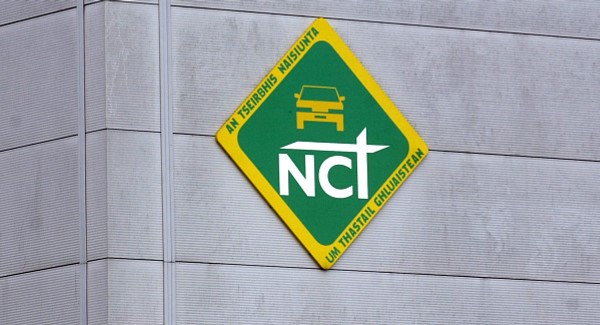 The NCT centre in Portlaoise has the highest first-attempt pass rate in the country.
According to figures detailed in today's Irish Independent Portlaoise was the highest-ranked of the 49 centres in the country last year – with 60.24% passing at the first attempt.
Portlaoise's figure compares to just 41.52% in nearby Carlow, while Kilkenny was at 58.6%, Naas was 52.9% and Tullamore was 57.57%.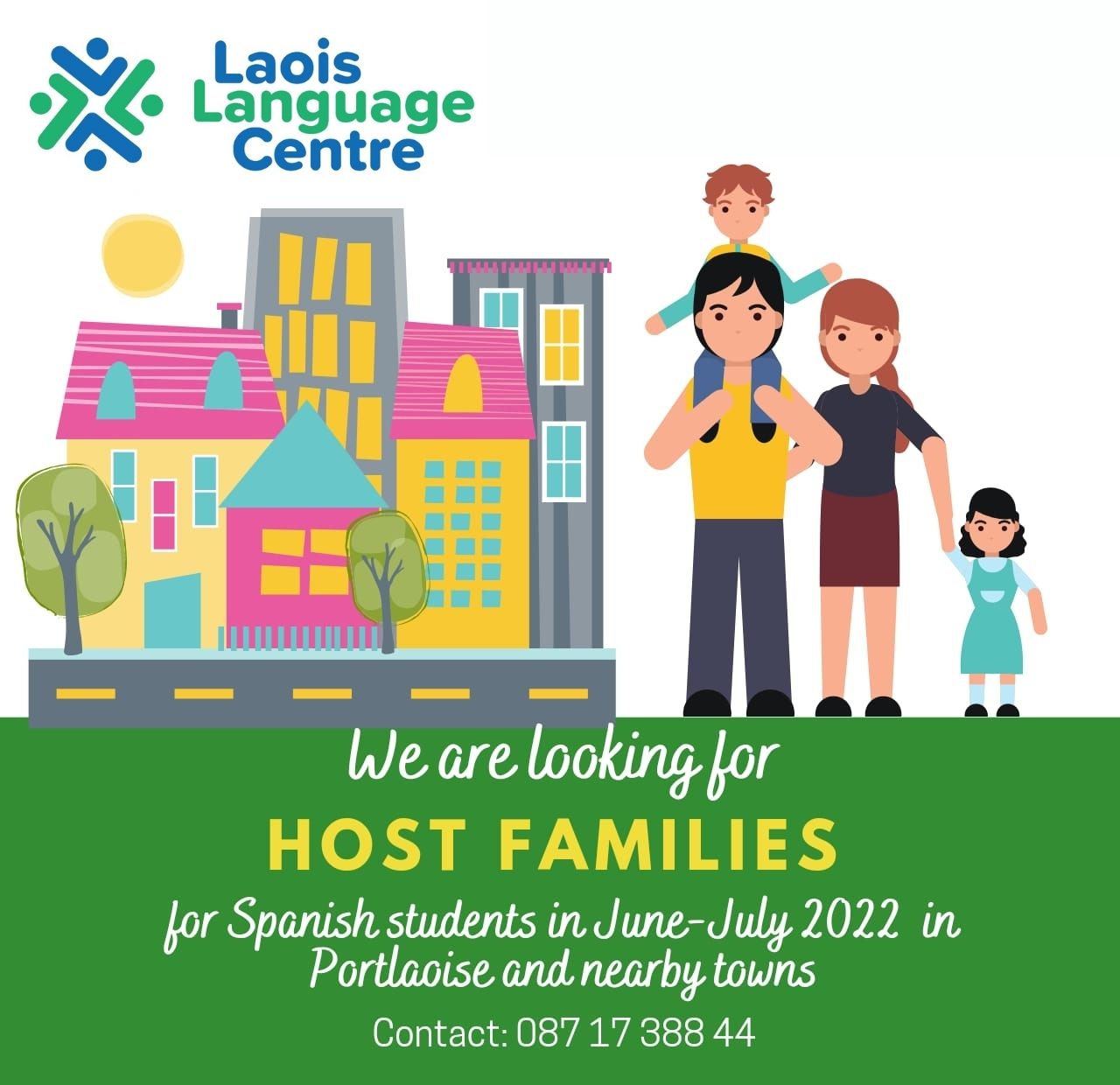 Castlerea in Roscommon was the lowest in the country at 38.12%.
A spokesman for AA Ireland said a correlation could be made between areas of the country with poorer roads, and areas with higher NCT failure rates.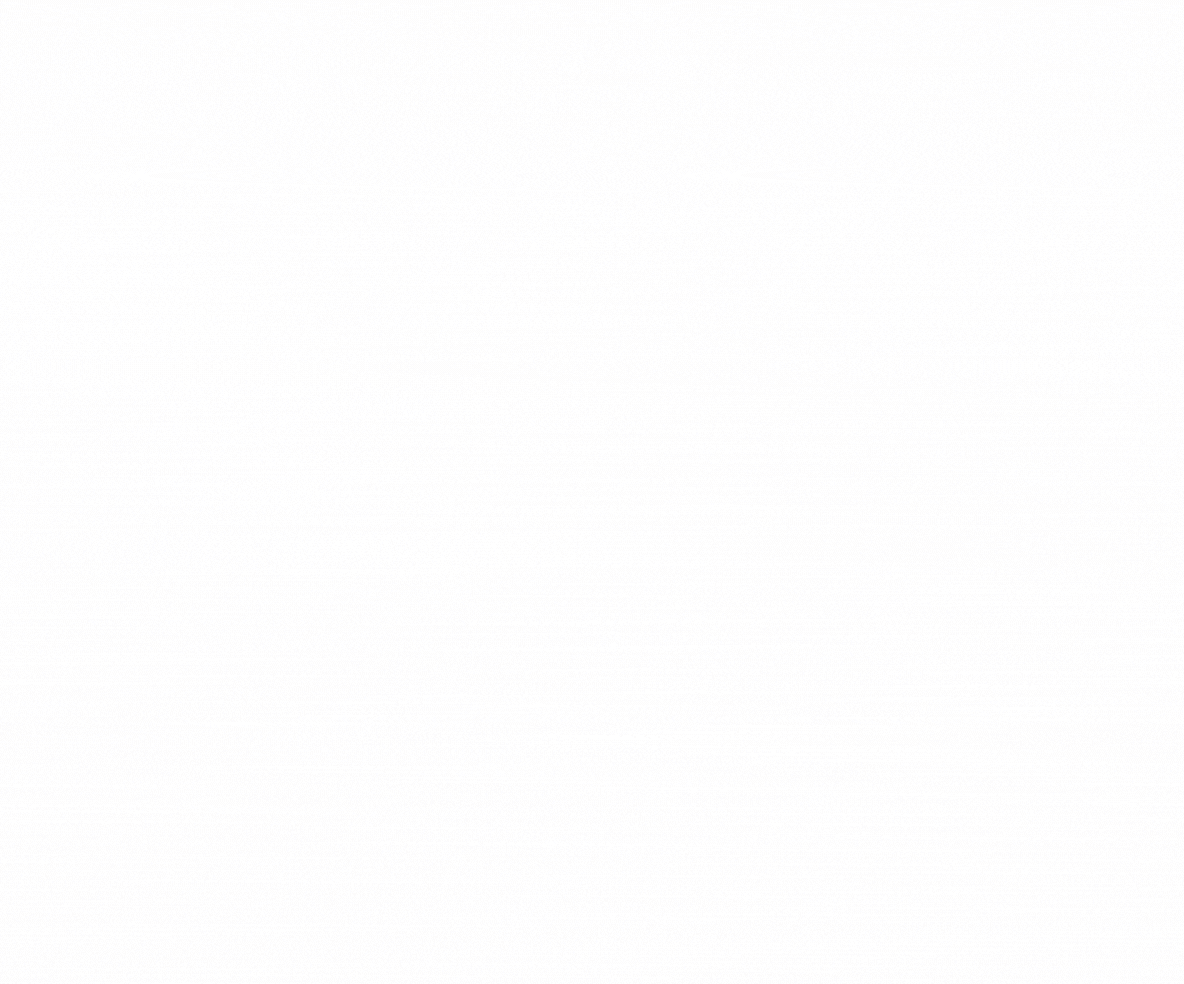 "If the road condition deteriorates, it would lead to more potholes which, when a vehicle hits them, would cause greater wear on suspension and tyres, and if deep enough – on body work," Paddy Comyn, AA Ireland head of communications, told the Independent.
"These figures would seem to indicate that in areas where there are higher instances of suspension issues that poor road surfaces are playing a significant role."
Almost 1,420,000 vehicles were given their initial test in the 49 test centres nationwide in 2021.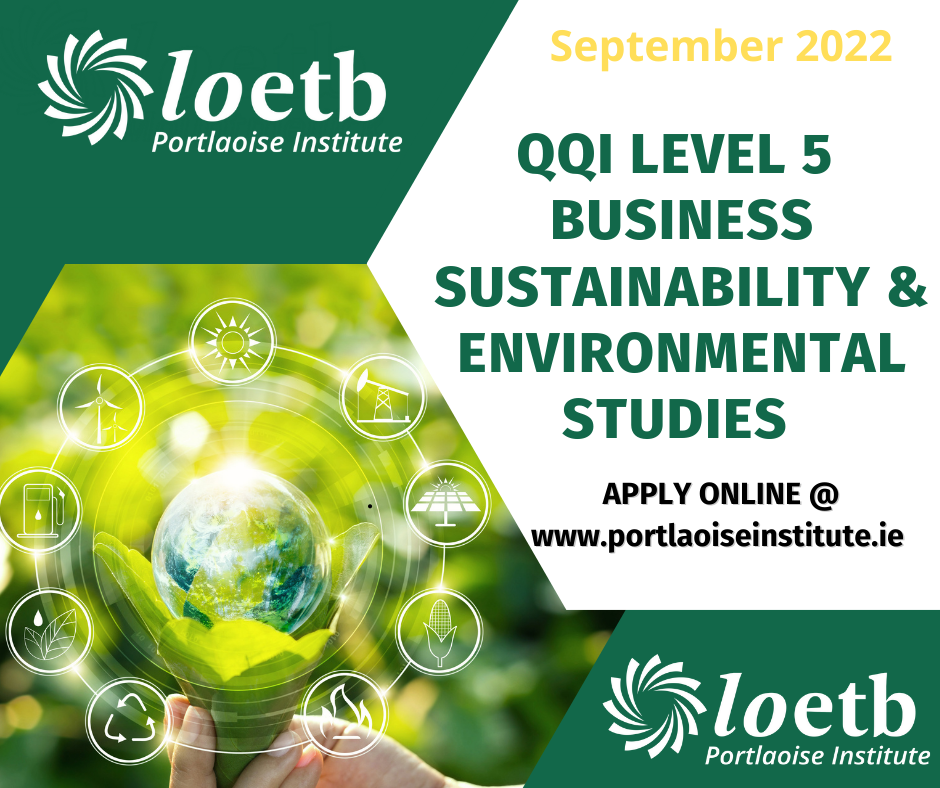 Front suspension defects were the most common reason for test failure, with nearly 7% of vehicles being found to be under standard.
The report added that misaligned or faulty lights were the next biggest fault at just over 6%, brake line and hose faults were 5%, mechanical brake faults were just over 4% and faulty steering linkages was under 4%.
The test centre at Derrybeg, Co Donegal, recorded the most fails under the 'danger' category at 10.71% Tralee the lowest in that category at 4.27%.
SEE ALSO – Laois woman's stunning house renovation set to feature on popular RTE show this weekend