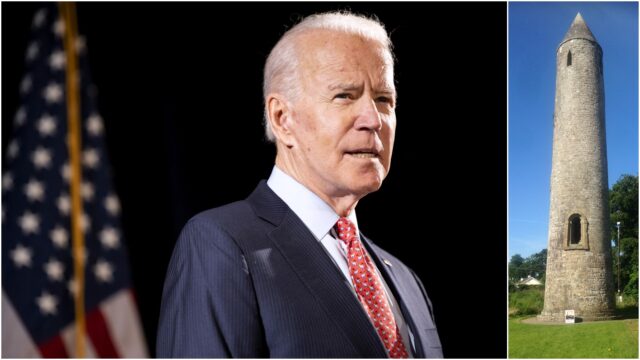 US President Joe Biden is to make an official visit to Timahoe later this year as part of a brief tour of Ireland after it was confirmed that he has relations in the small Laois village. 
Details of Biden's Ireland visit are expected to be confirmed in the coming days and a stop in Timahoe will be a central part of his historic stay. 
A spokesperson in the White House press department confirmed that Biden "is some way related to the Ramsbottoms" and that he is very keen to visit the area.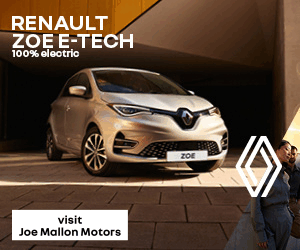 "The president is very much looking forward to visiting Timahoe," said the spokesperson. "He has heard many times of his family's links with the area and is very excited to meet some of his long lost cousins.
"We've been told that this will be even bigger than any of the previous Timahoe St Patrick's Day parades or even the Round Tower Festival."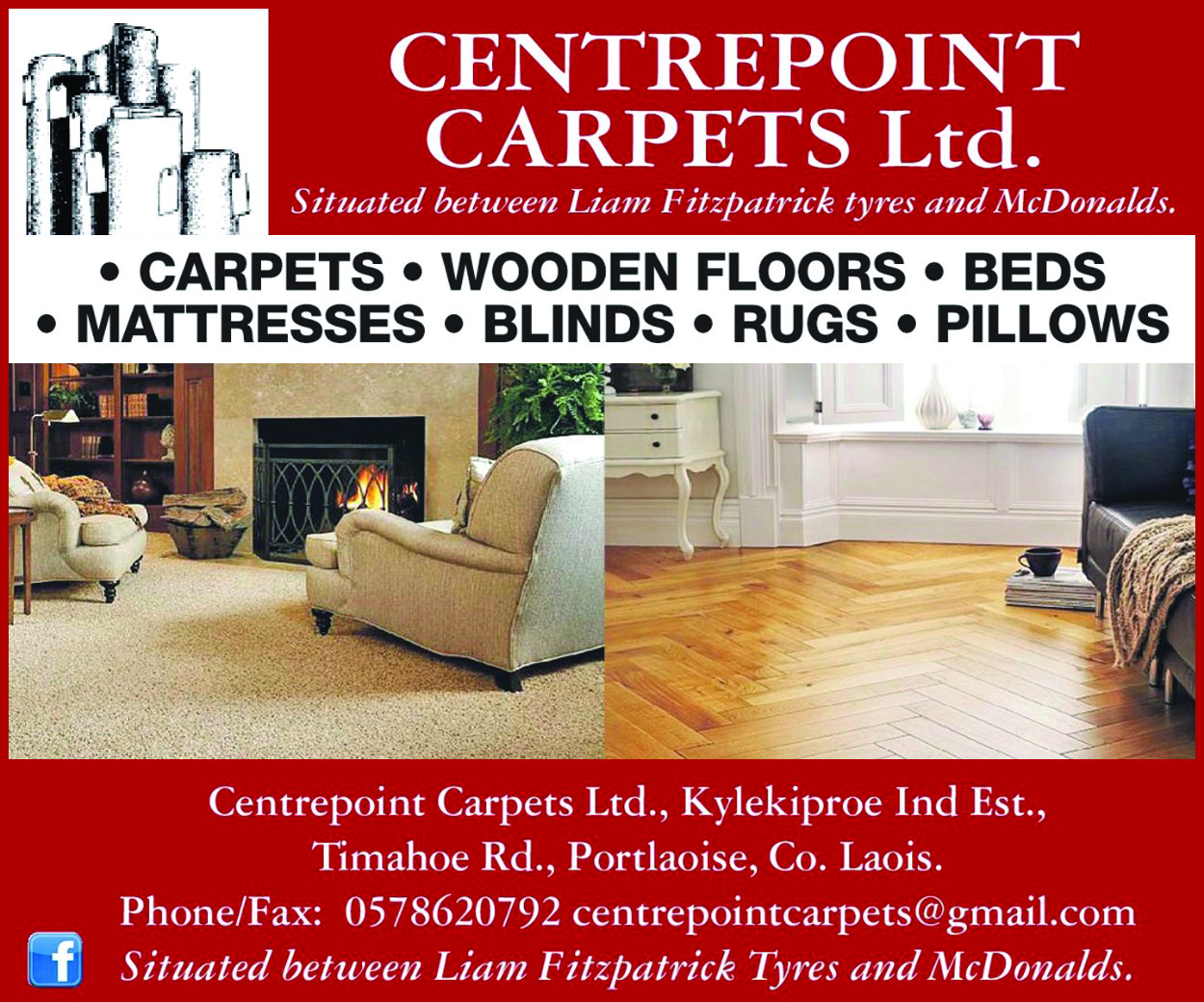 It's understood that Biden's tour will include visits to Louth and Mayo where he also has family connections as well as Arás an Uachtarán in the Phoenix Park and a speech to the public in College Green in Dublin. 
But his first stop after landing in Dublin Airport will be to Timahoe, where he will travel by helicopter. 
Arrangements are already in place to land in the Timahoe GAA grounds where he will be greeted by dignitaries and shown some of the skills of Gaelic football by local GAA stars.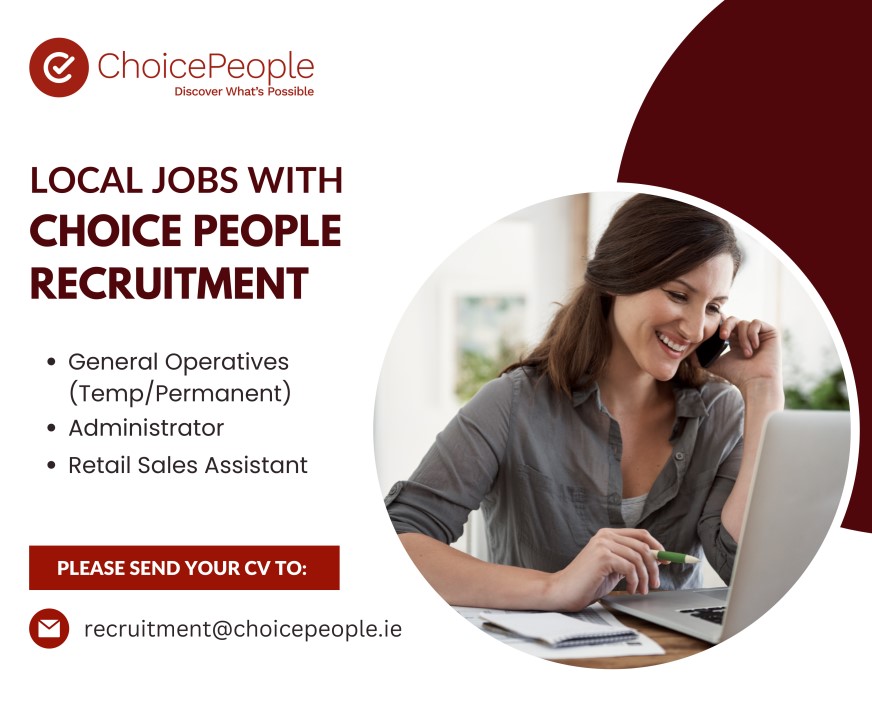 Plans to land in the green area in the village have had to be shelved given the volume of bunting and flags that are to be on display there.
It will be then on to the local primary school where he will meet staff and students before then visiting the famous Round Tower and Heritage Centre. 
It's not clear yet whether he will then have an ice cream in Patsy's local shop or a pint of the black stuff in Bergin's or Ramsbottom's. 
His visit to Timahoe will conclude with refreshments in the community hall though a row has broken out in the area over whether the catering will be done by professionals or by the "local men and women who have been serving tea and sandwiches for over 40 years". 
It's hoped then that Biden "will say a few words" after the tea. 
One of the key people locally has said the occasion will be "strictly for local residents in Timahoe and to a few others from outside that we like the look of". 
However, there has been somewhat of a standoff between the local committee and the president's security team over how the event will be stewarded. 
"There's no need to be bringing the Secret Service around Timahoe," said one local source.
"We've plenty of hardy lads and more than enough high-vis bibs ourselves. There's no chance of any trouble here."
The US Embassy were unavailable for comment when contacted this morning, April 1, about the impending visit. 
SEE ALSO – Massive new Laois GAA amalgamation on the cards as huge rivals set to unite