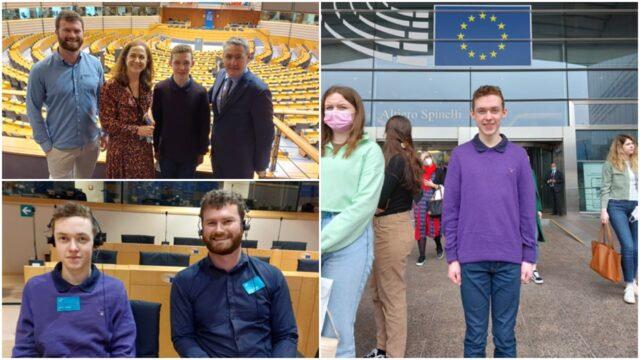 A young Laois student headed to the European Parliament in March after winning a competition hosted by MEP Billy Kelleher.
Mountrath Community School Transition Year student Luke Carroll won the trip after contestants had to make a digital presentation on what the EU should look like in 2046 – 25 years from now.
The Ballyfin teenager made a website using google sites, where he discussed how the EU should tackle problems such as migration, Russia, Great power conflict, social cohesion, IT Multi-National Corporations, Ireland in the EU, and the new Space race.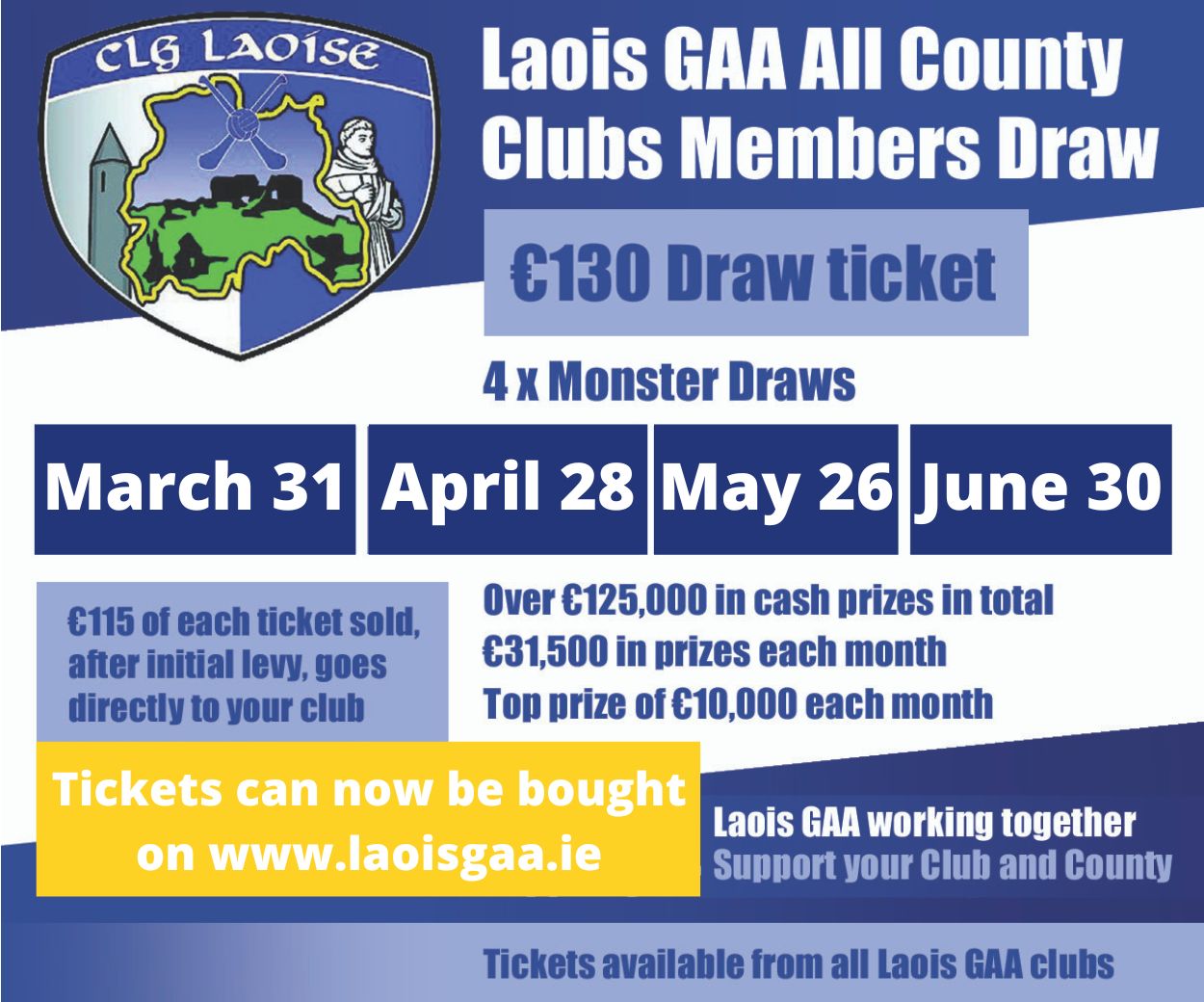 He came to many conclusions regarding all these topics from stating that the EU's migration strategy needs to be overhauled to cope with a future wave of climate migrants from the Sahel, to the outlining of a series of measures to help Ukraine combat Russian aggression.
Luke also made an audio version of his website which was made available in podcast form on Spotify.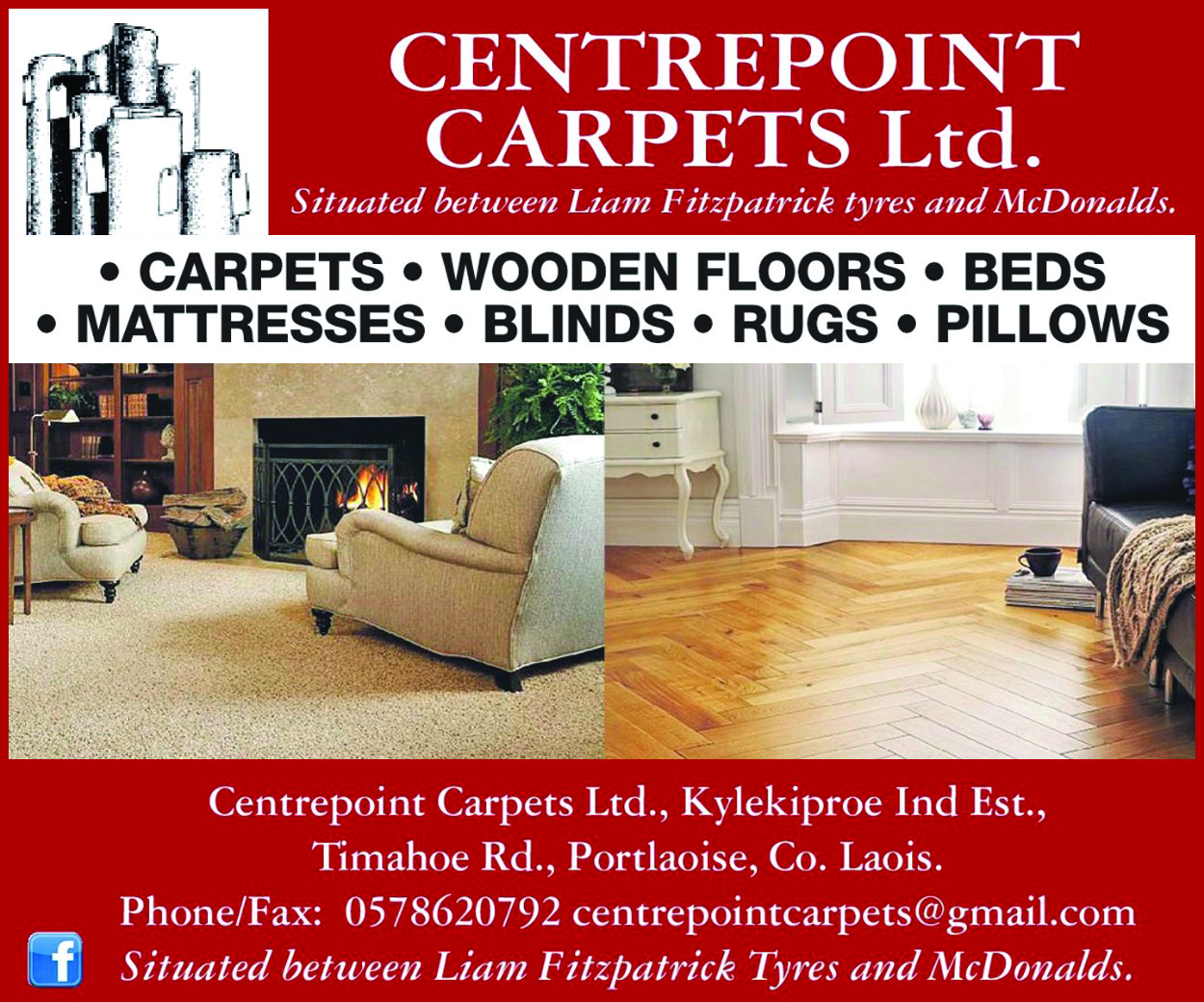 On March 29 and 30, Luke, accompanied by teacher Mr Cillian Hegarty, headed to Brussels.
Mr Hegarty said: "It was a thrilling two days to discover the rich cultural and historic Brussels city centre.
"The art Nouveau, chocolate, gastronomy, the Belgian monarchy, the grand place and dining on the decadent waffles.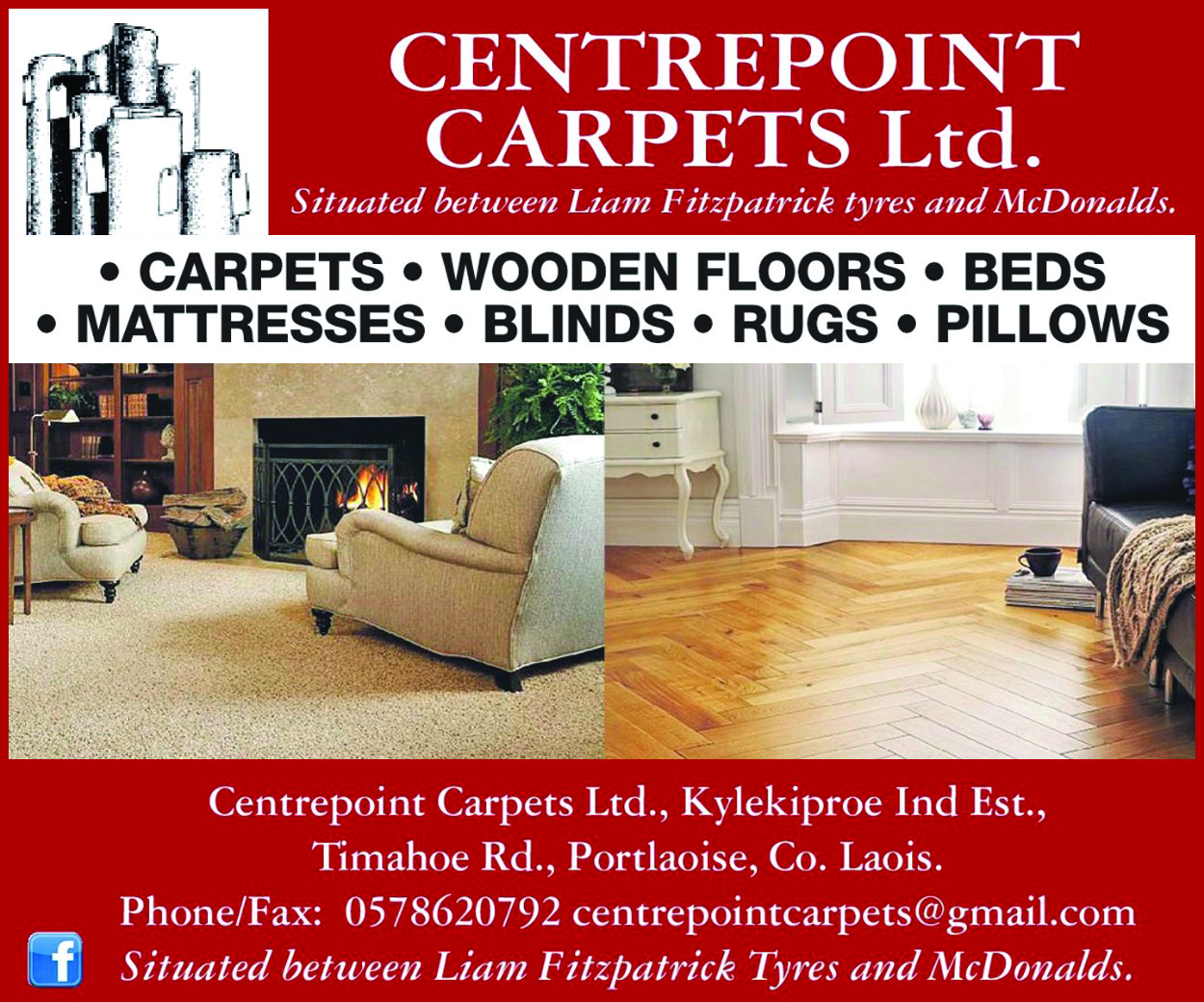 "Also to see the political system and especially the relations between the European Union and Brussels."
Luke Carroll stated that it was an honour and privilege to meet the president of the European Parliament Ms Roberta Metsola and MEP Mr Billy Kelleher whom organised the competition and trip.
Luke said that he really enjoyed the tour of the European Union parliament with Billy Kelleher and discussing the question of Irish Neutrality with him.
Mr Cillian Hegarty said that it was brilliant to see how inspired the students were meeting politicians such as the president Ms Ursula Metsula and Mr Kelleher.
Luke added that trip had left a lasting impression on him, and the rest of the Irish contingent.
He was able to understand how the European Union parliament is a vibrant heart of democracy, where debate, conversation and progress happens for Europe.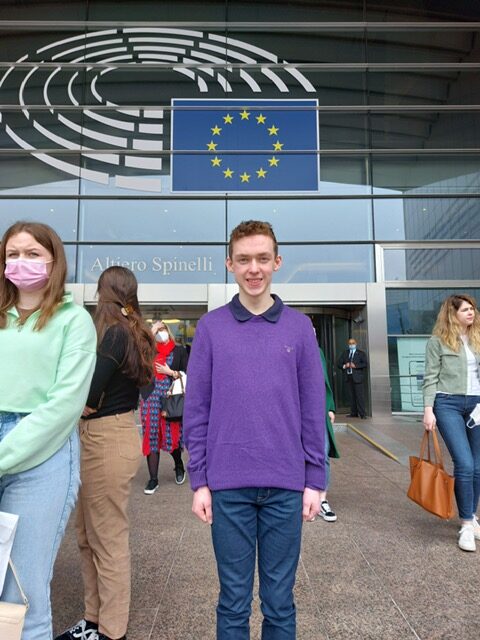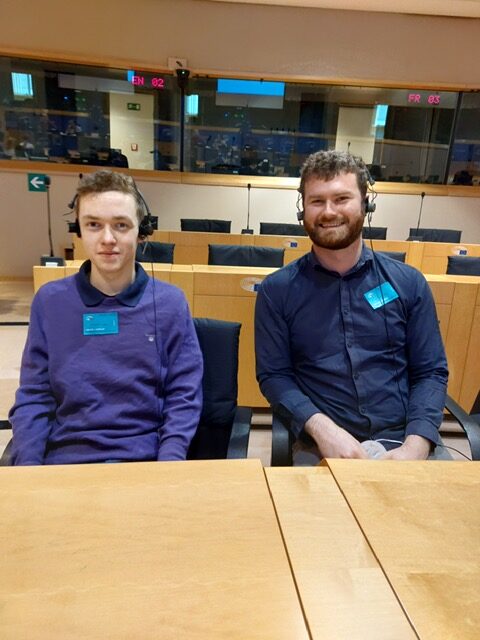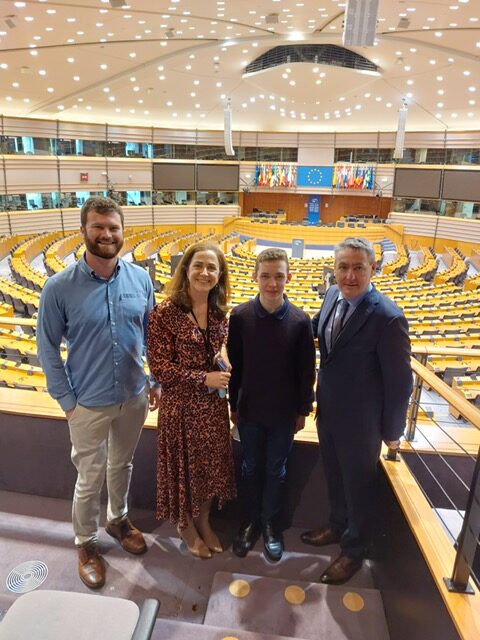 SEE ALSO – Lalor and McKeogh on form as Ballypickas come from behind to defeat Clonad