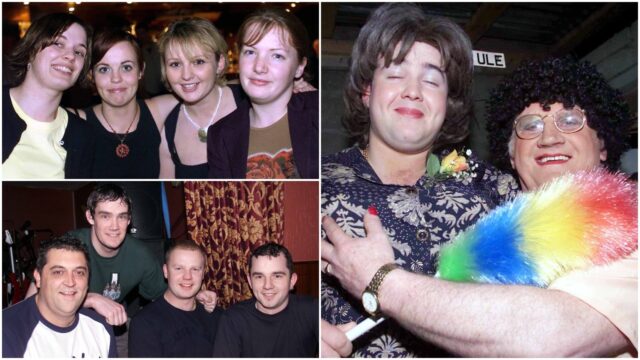 Various different ideas have come to the fore over the years – and in 2004 an event in Mountmellick certainly promised a good night out.
The Thorny Rose competition was in aid of the Rehab Foundation and was held in the Meelick Inn in the town.
Photographer Jeff Harvey was on hand to capture a selection of images which you can check out in full below.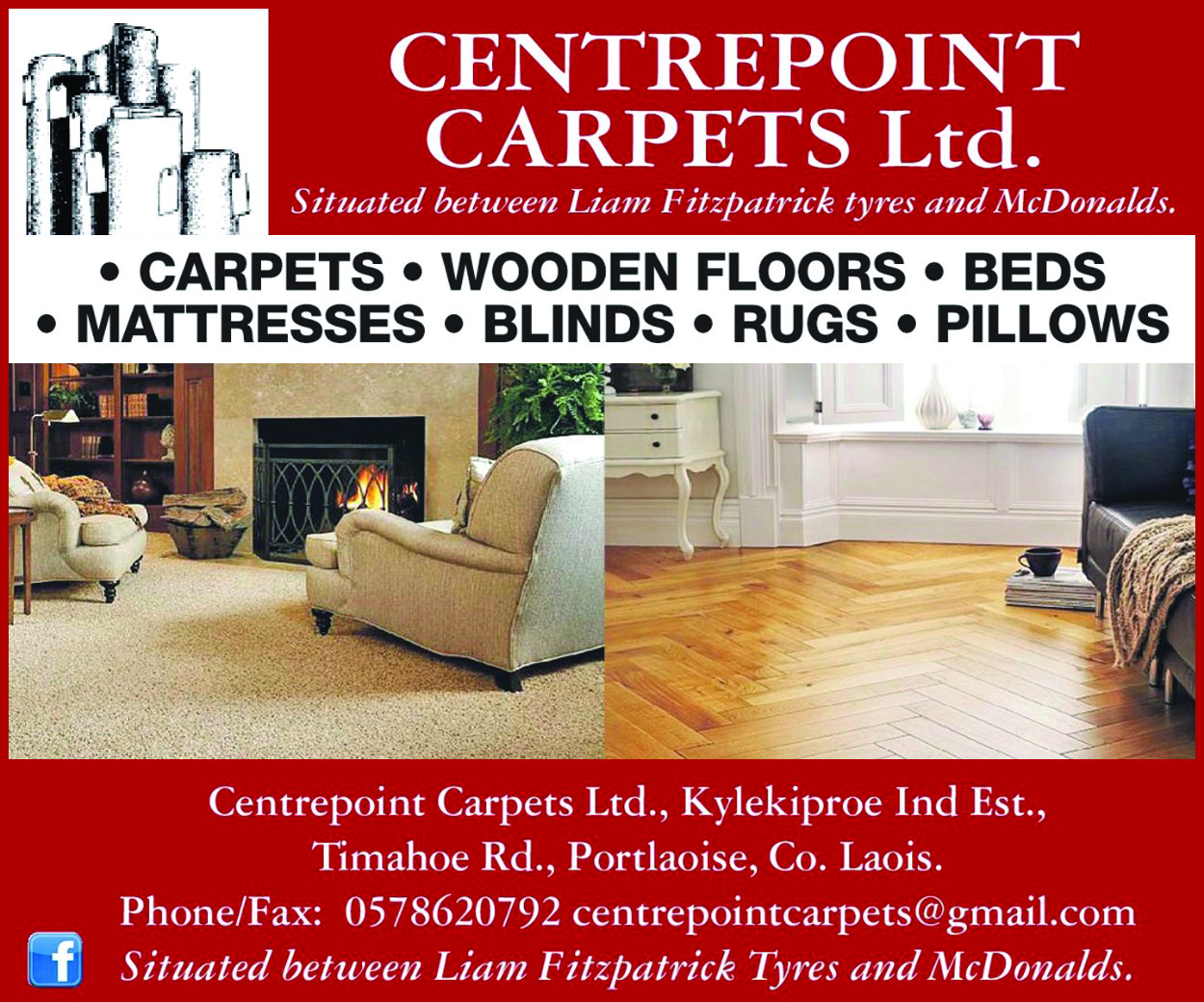 As you can see there were a few right looking characters.
No details were published in the papers at the time of who the actual winner was but we're all ears if the lucky contestant wants to make themselves known!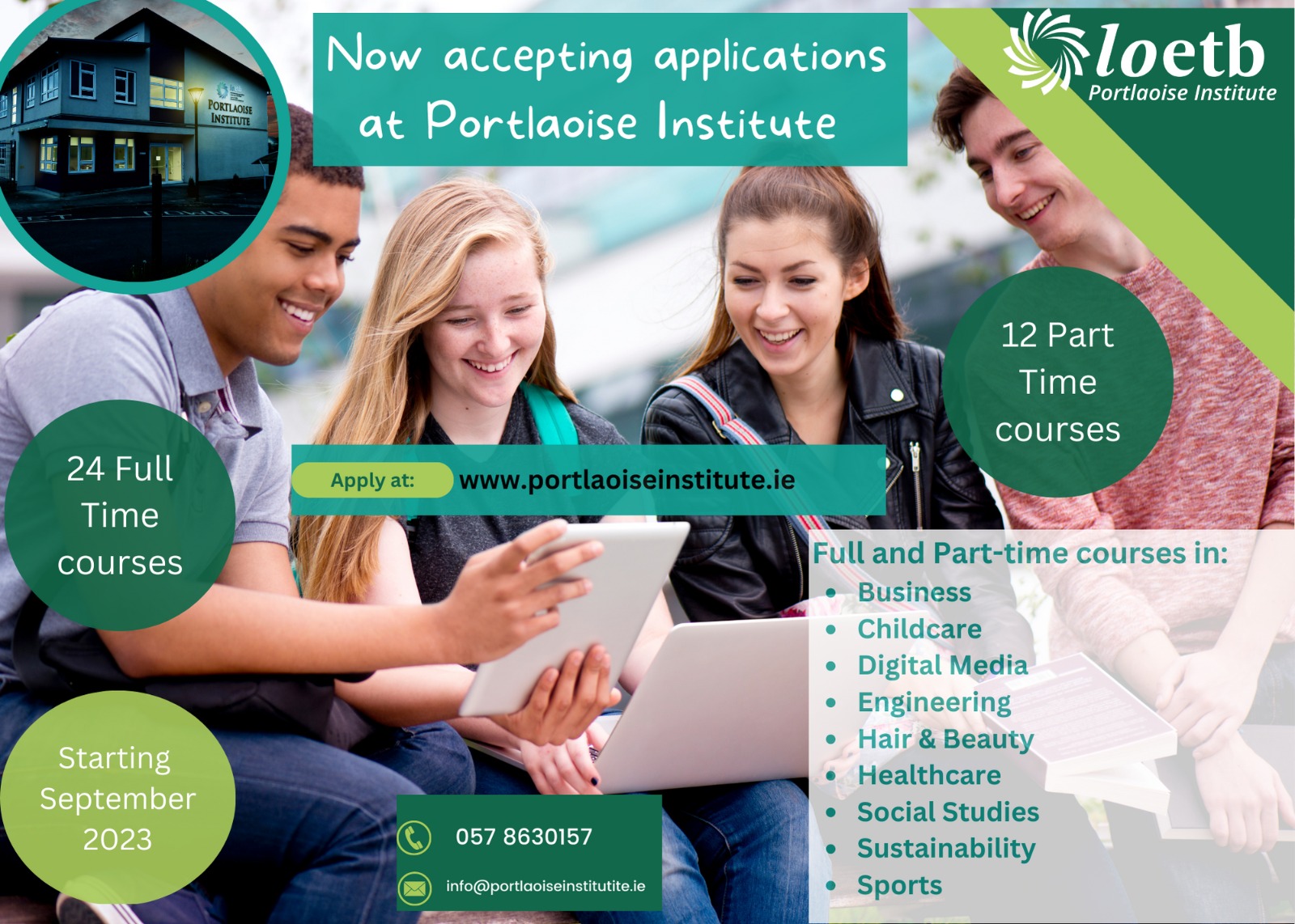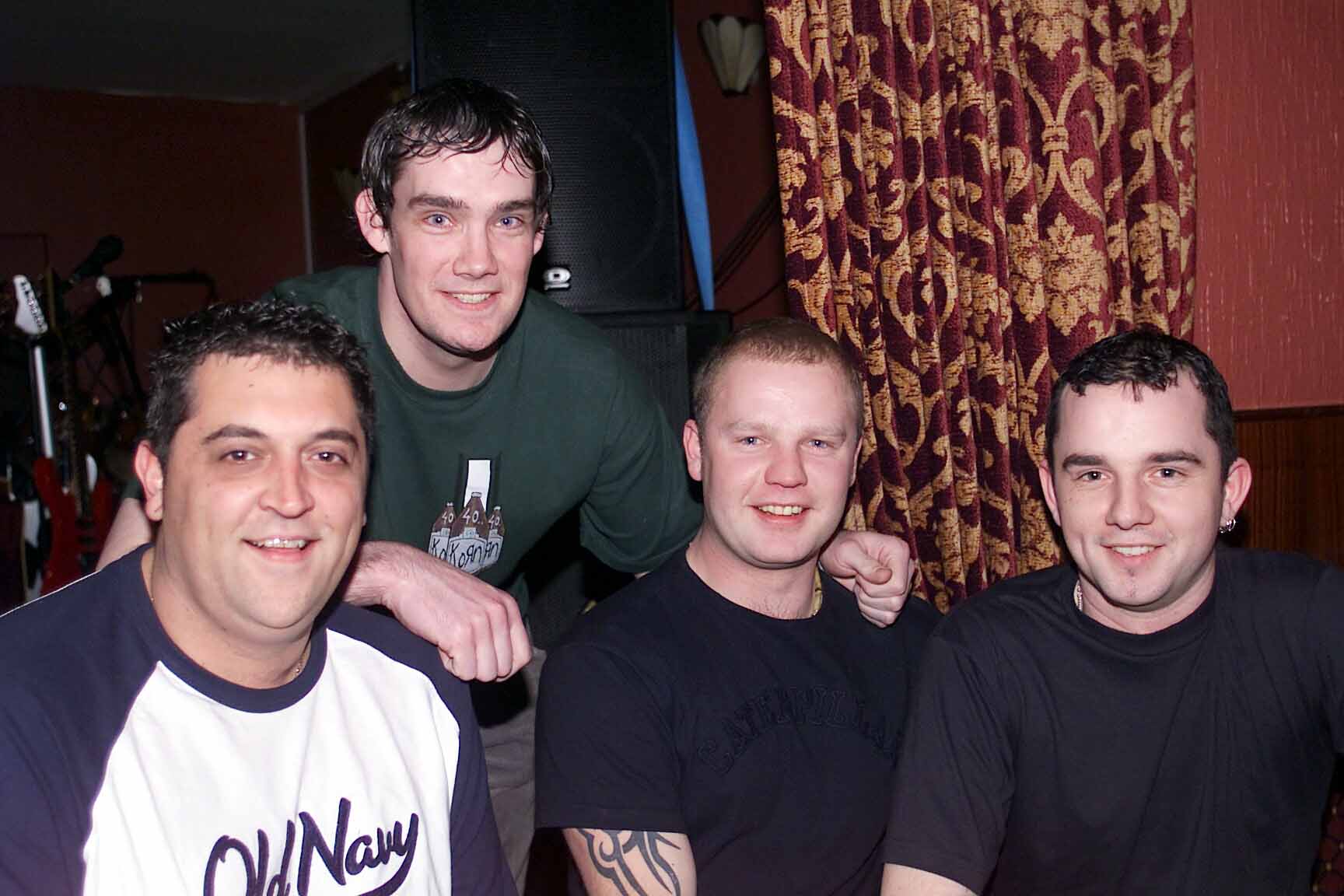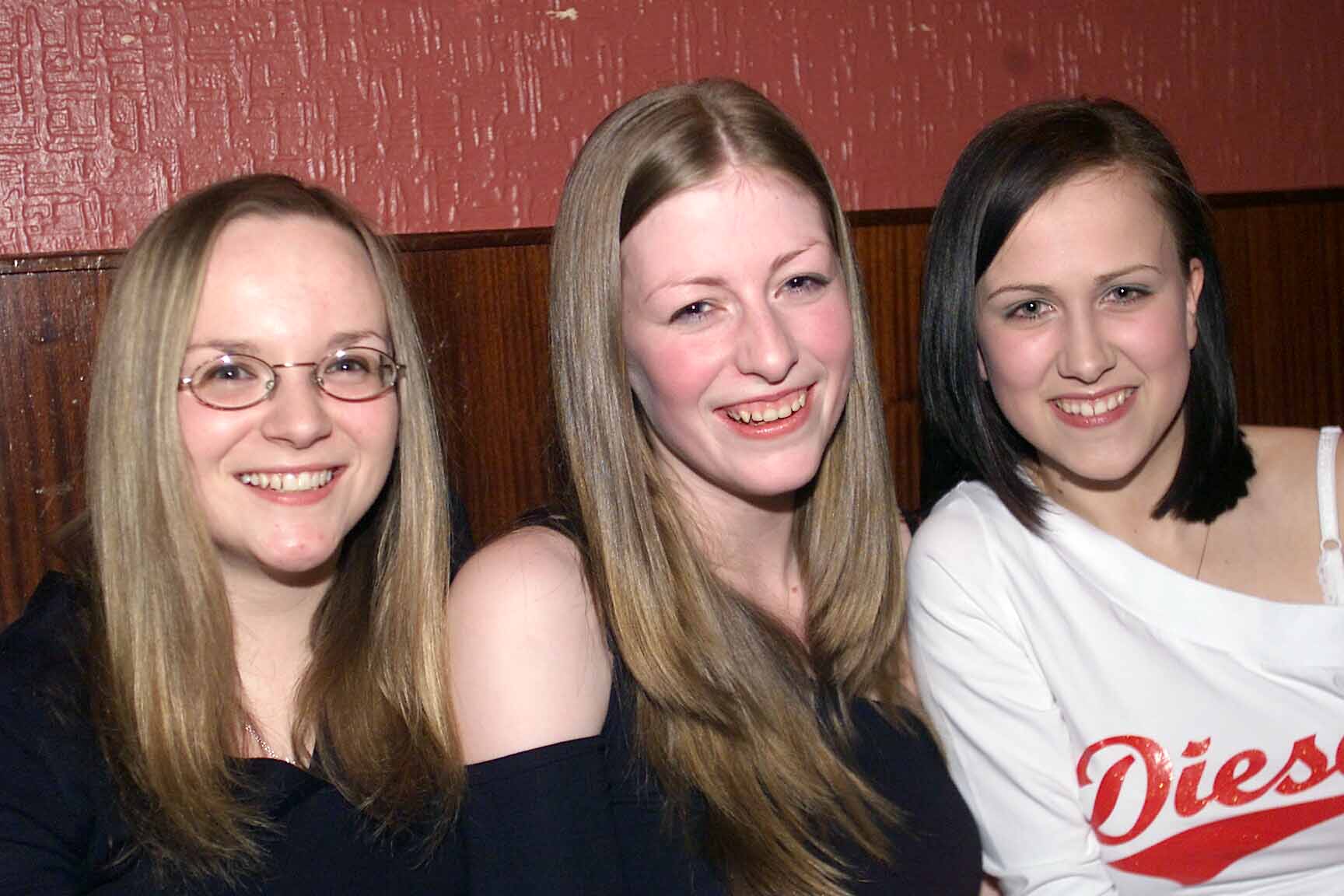 Aisling O'Neill, Sarah Keogh, Mary Corcoran and Ann O'Neill.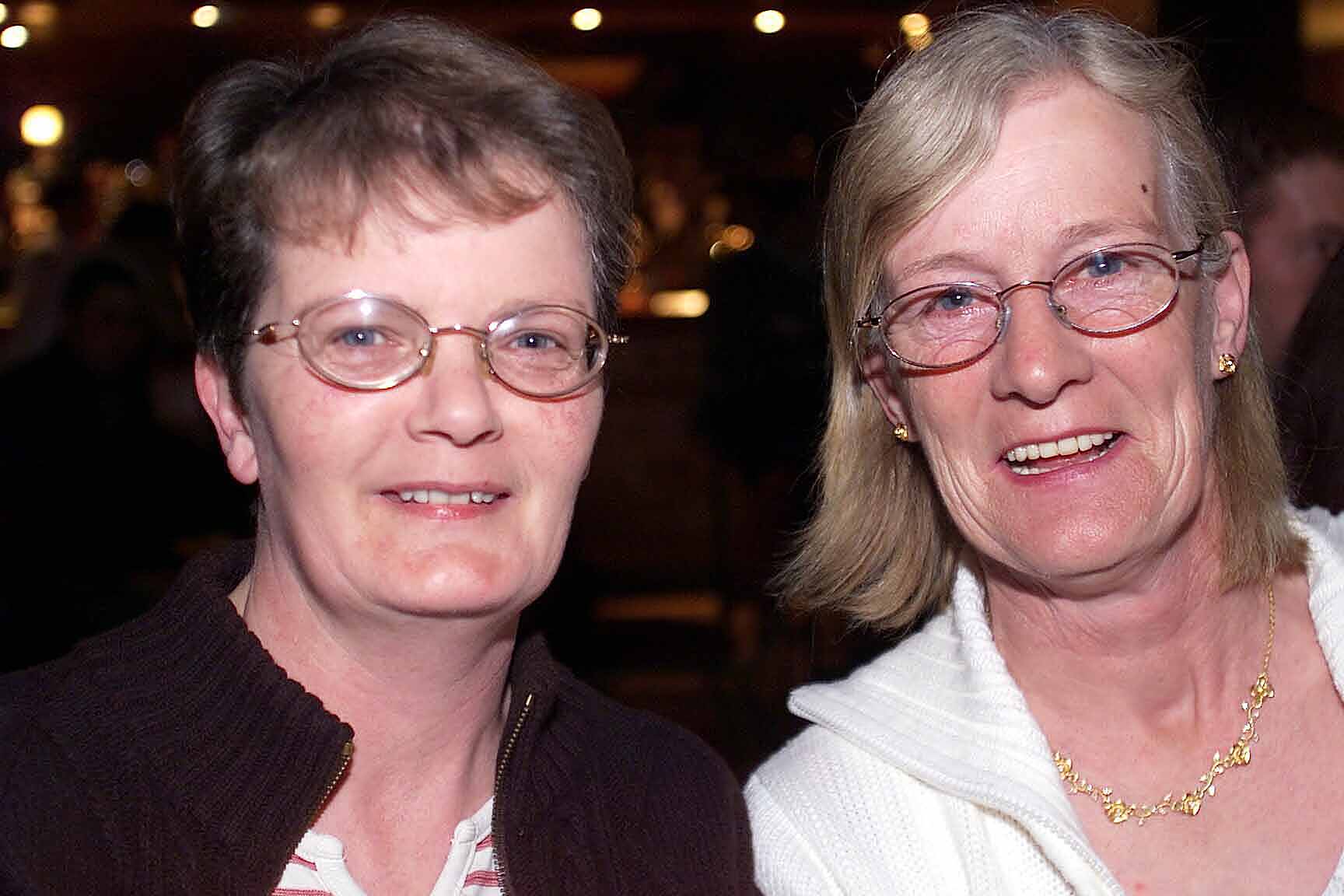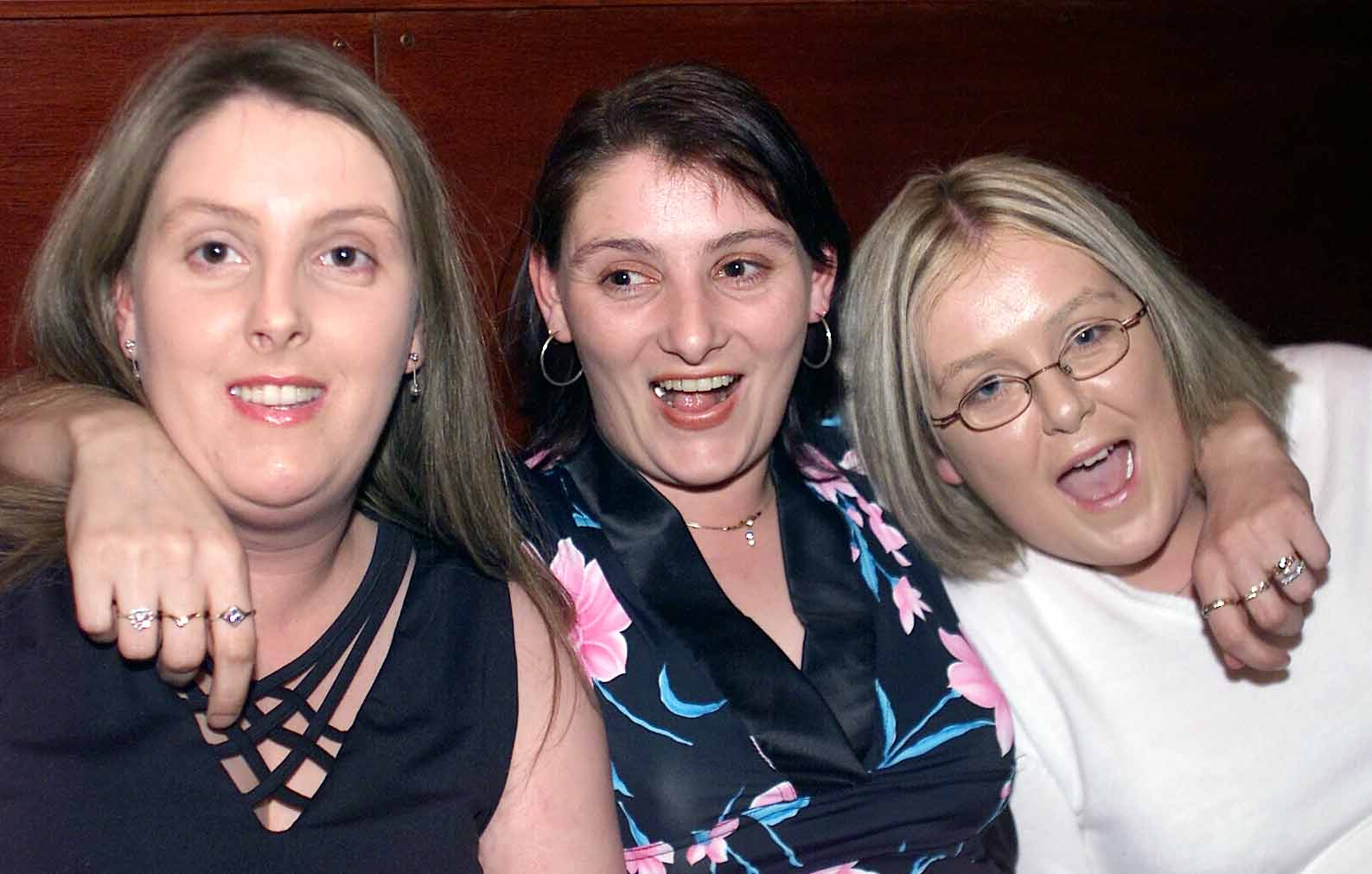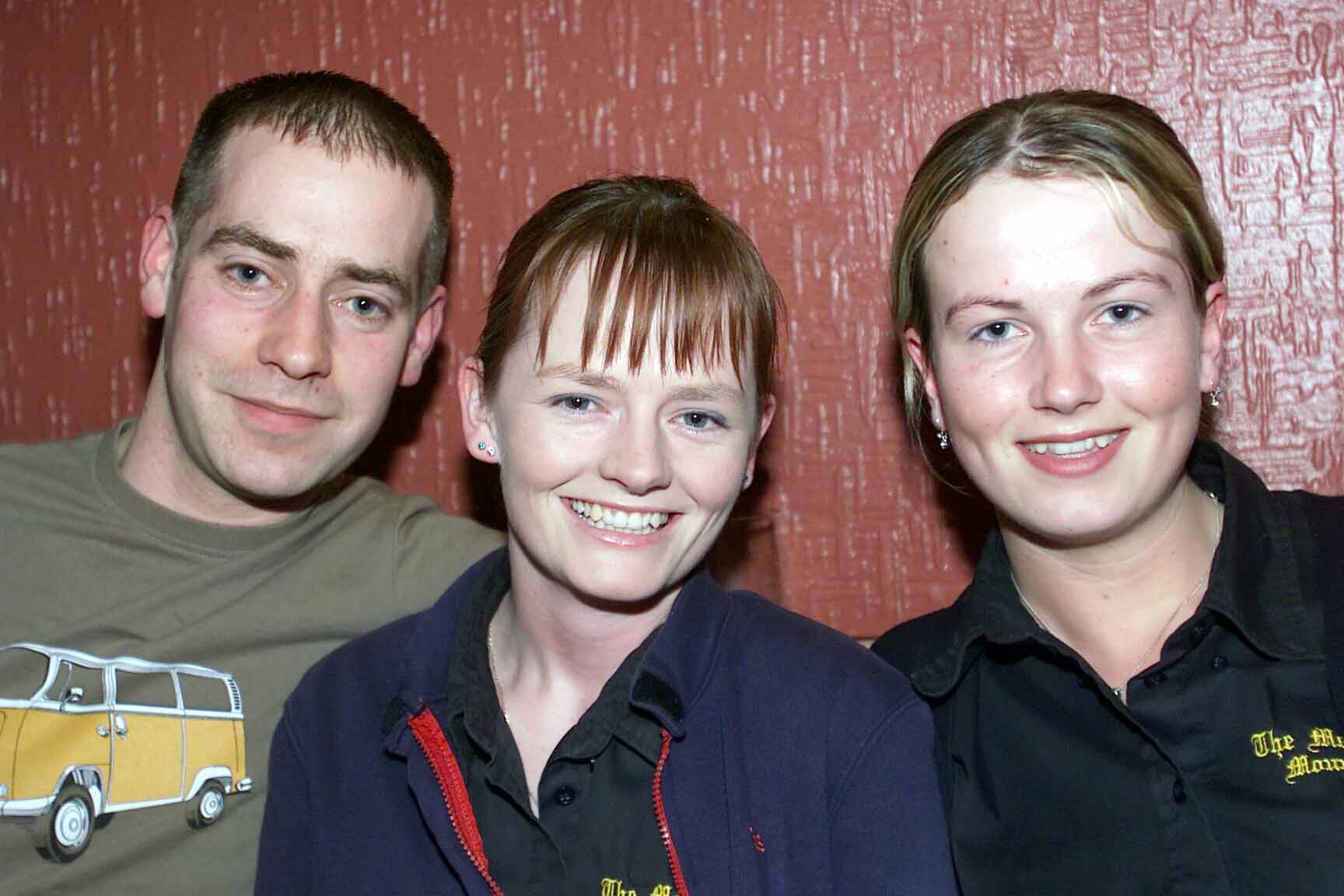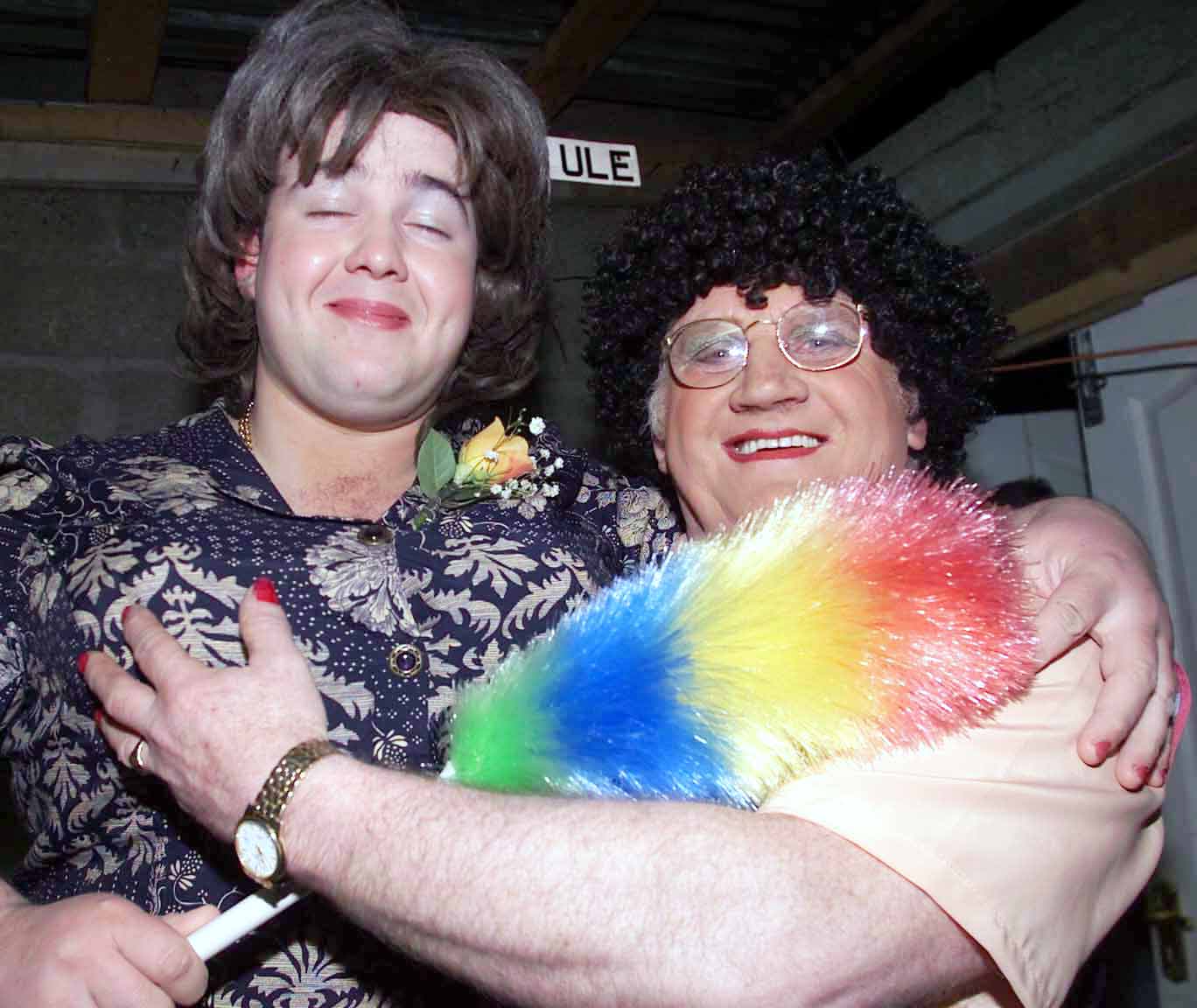 SEE ALSO – Check out more stories and photos from the 2004 archives here