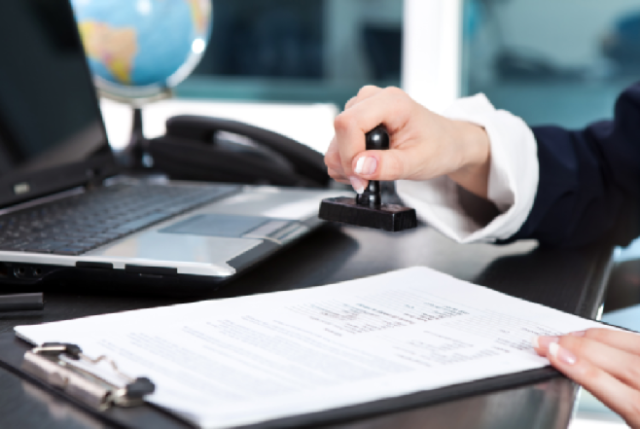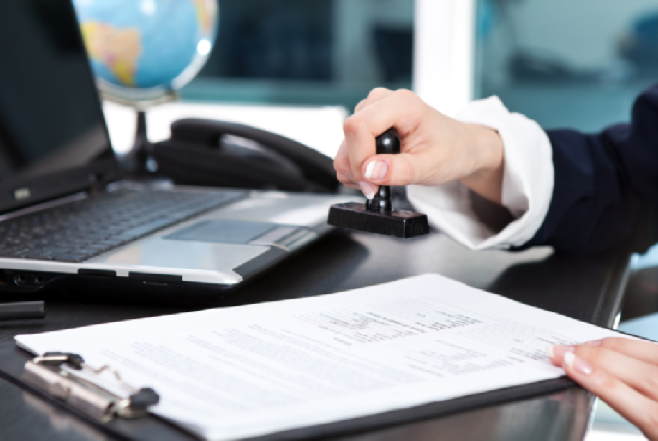 Rolleston McElwee Solicitors LLP are looking for a Legal Secretary/Executive and/or Trainee for their general practice firm in Laois.
This successful candidate will work closely with the partners in a growing, fast paced and highly entrepreneurial environment. The successful person must be able to prioritise, multitask and provide efficient administration and secretarial support.
Areas of responsibility:
Digital dictation/audio typing;
Point of contact with the public and the partners;
Filing, proof reading, updating of legal files;
Some email management;
Some office management and personal administrative support to the partner;
Assisting the partners with the drafting of a wide variety of legal agreements;
Reviewing, updating and maintaining all precedent contracts used by the legal department;
Assisting and being proactive in ensuring organisational compliance with legislation and guidelines as well as with internal policies and procedures;
Researching, reporting and advising on specific legal and regulatory issues arising from time to time;
Various administrative duties for the legal team including assisting with the provision of legal advice, co-ordination of documents for meetings, assisting in preparing for presentations and managing the filing system for the legal team;
Assisting the legal team with driving improvements in the legal services provided by the firm;
Engaging with external law firms and reviewing/managing invoices received from external law firms;
Familiarity with conveyancing, litigation and commercial work including but not limited to:
Liaising with banks, solicitors, managing agents, management companies and county councils;
Assisting in investigating title for Land Registry and Registry of Deeds;
Preparing contracts for sale, correspondence, pre-contract enquiries, undertakings, objections and requisitions on title and closing documents.
Preparing pleadings and other court documentation;
Preparing company secretarial and commercial agreements.
Key attributes:
Minimum of two years' experience in a legal environment preferable but not essential, either in a legal entity or used to dealing with legal administration in some capacity;
Excellent IT/administrative skills;
Very strong work ethic and ability to work independently and as part of a team. Be willing to help and support colleagues;
Confidential comportment required at all times;
Must demonstrate flexibility in order to meet the business needs;
Exceptional attention to detail, high organisational skills;
An interest in legal transactions;
A keen eye for accuracy with a high level of attention to detail;
Ability to work well under pressure and learn quickly;
Ability to meet tight deadlines/targets and show initiative;
Results oriented approach with strong organisational skills;
Filing and ensuring that files are fully up to date;
Proactive in developing client relationships.
Preferred requirements:
Ideally a third level qualification in financial, legal or business discipline preferred but not essential. The position offers the candidate scope for growth within the firm and considerable flexibility.
Remuneration commensurate with experience. The successful candidate will be given the opportunity to develop in a highly entrepreneurial environment.
To Apply
Please provide a cover note with your CV setting out what attributes you possess to demonstrate how you would make a success of this position along with your remuneration expectations. If interested, please jobslaois@gmail.com
---
If you would like to advertise a job vacancy, get in touch with LaoisToday by calling 057 8670722, 085 7180700 or emailing info@laoistoday.ie
SEE ALSO – Check out the dedicated jobs section on LaoisToday