As well as the National Ploughing Championships, Laois will play host to the World Ploughing contest later this year.
Ratheniska will host the world event which is due to take place on September 21 and 22.
This will coincide with the National Ploughing Championships which is set to begin on September 20 at the same venue.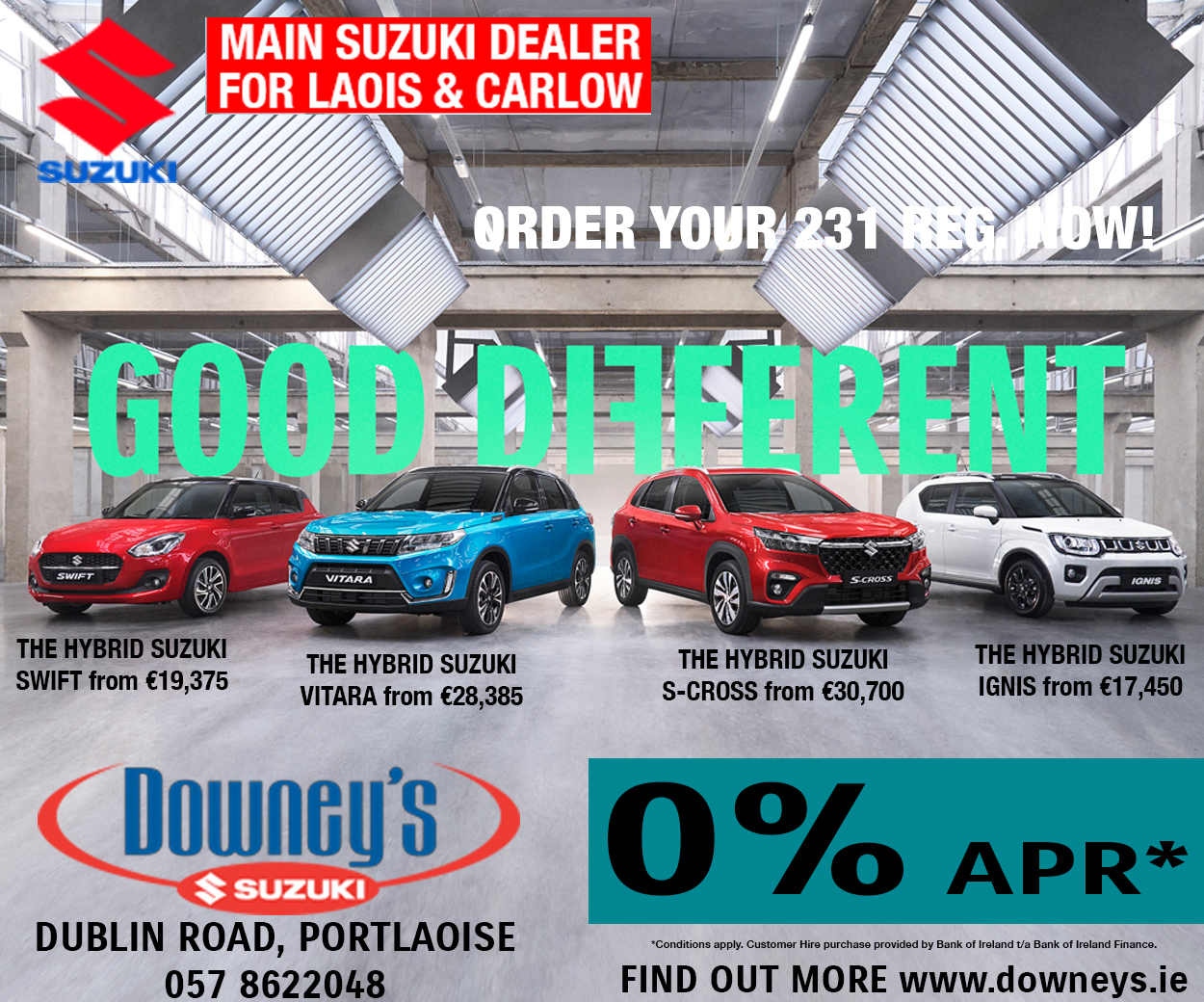 The 67th edition of the world event was due to be held in Russia this year but organisers have opted to switch venue.
This they say is in response to Russia's invasion of Ukraine.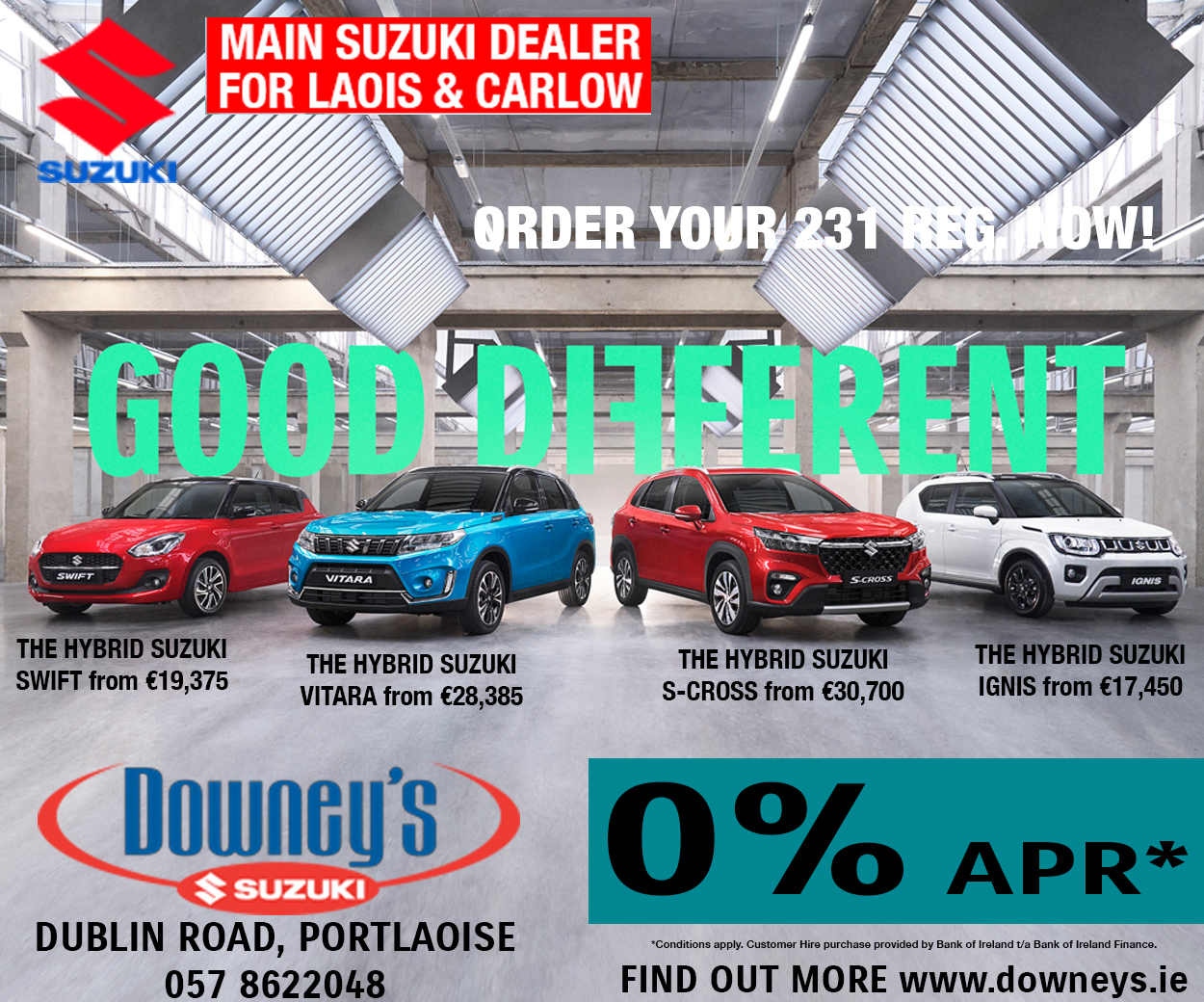 Speaking to Agriland, World Ploughing Organisation (WPO) general secretary Anna Marie McHugh, confirmed the news.
She said: "I am delighted today to announce that 25 countries from all over the globe, from Africa to Australia, will be participating in this year's World Ploughing Contest in Ireland.
"The very best international ploughing competitors and their teams will be battling it out on Irish soil in September to become supreme World Champions.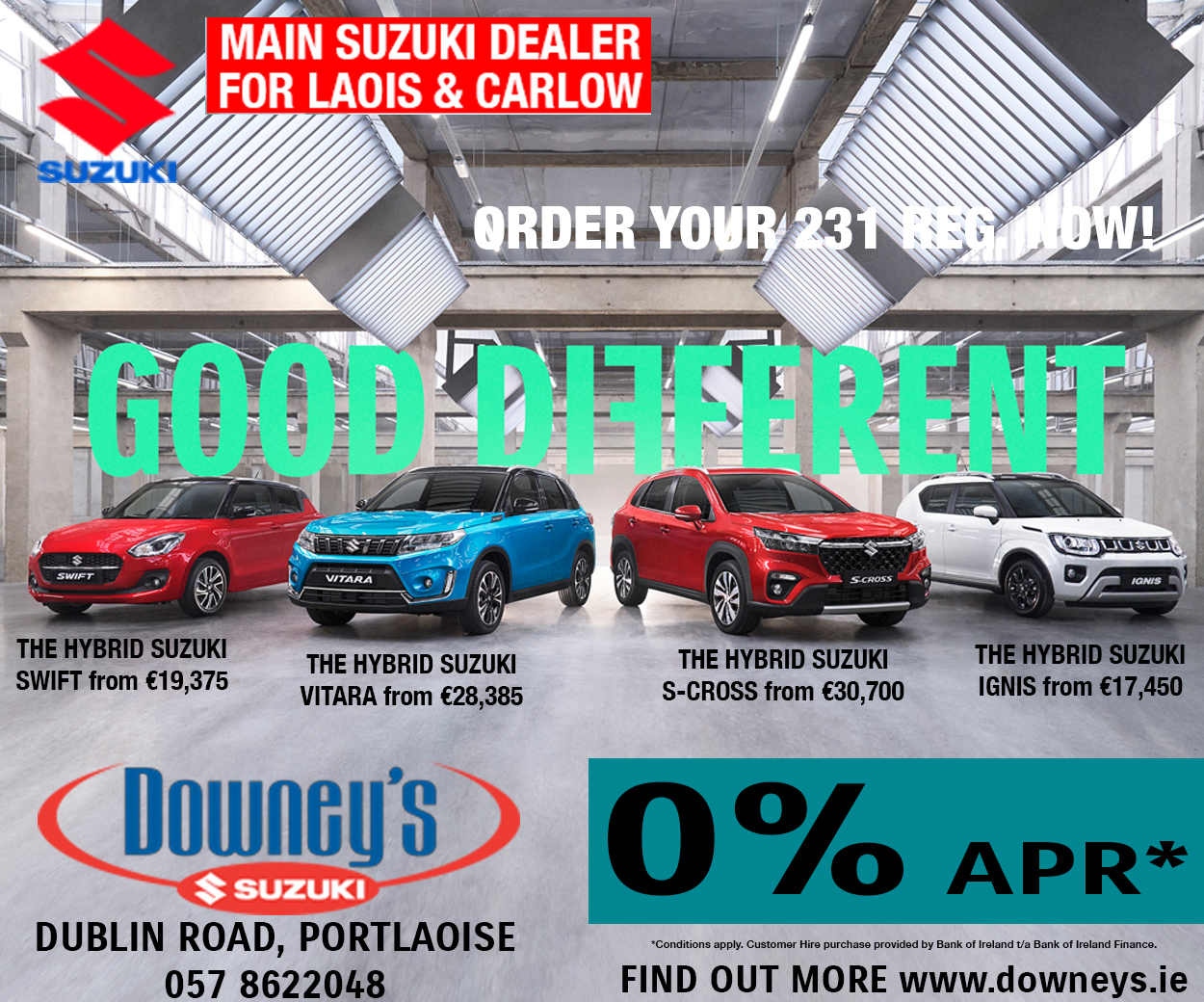 "The World Ploughing Organisation strongly condemns Russia and its leadership for this atrocious conduct.
"The World Ploughing Organisation's slogan is 'Pax Arva Collat' – 'Let Peace Cultivate the Soil'.
"Russia's conduct towards Ukraine is in direct contradiction to the WPO's slogan."
SEE ALSO – Changing of the guard as long serving fireman retires and his replacement makes history