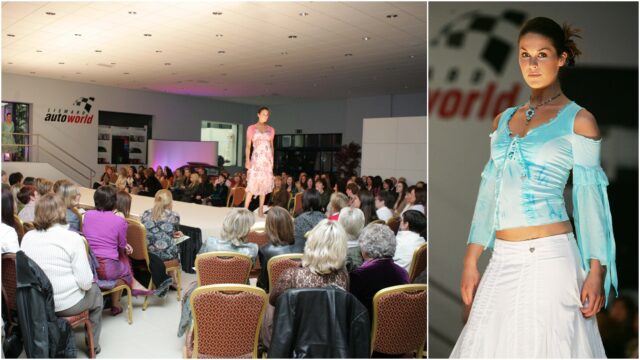 Glenda Gilson modelling at a Fashion Show in a car showroom in Portlaoise is something you wouldn't envisage.
But in 2006, Glenda was close to A-List, the Celtic Tiger was roaring and the craic was only mighty.
And Lismard Autoworld, a car dealer with a selection of dealerships, put on a serious show in April with a Fashion Show that had a local angle but a touch of stardust.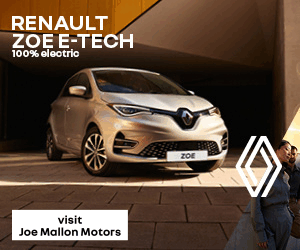 Among the models on the catwalk was Glenda Gilson as Erre Esse and AJ Flynn's kitted out the professionals for a night of wine, cheese and a great fundraiser for the local Cuisle Hospice Centre.
Needless to say photographer Alf Harvey was on hand to capture a selection of great images.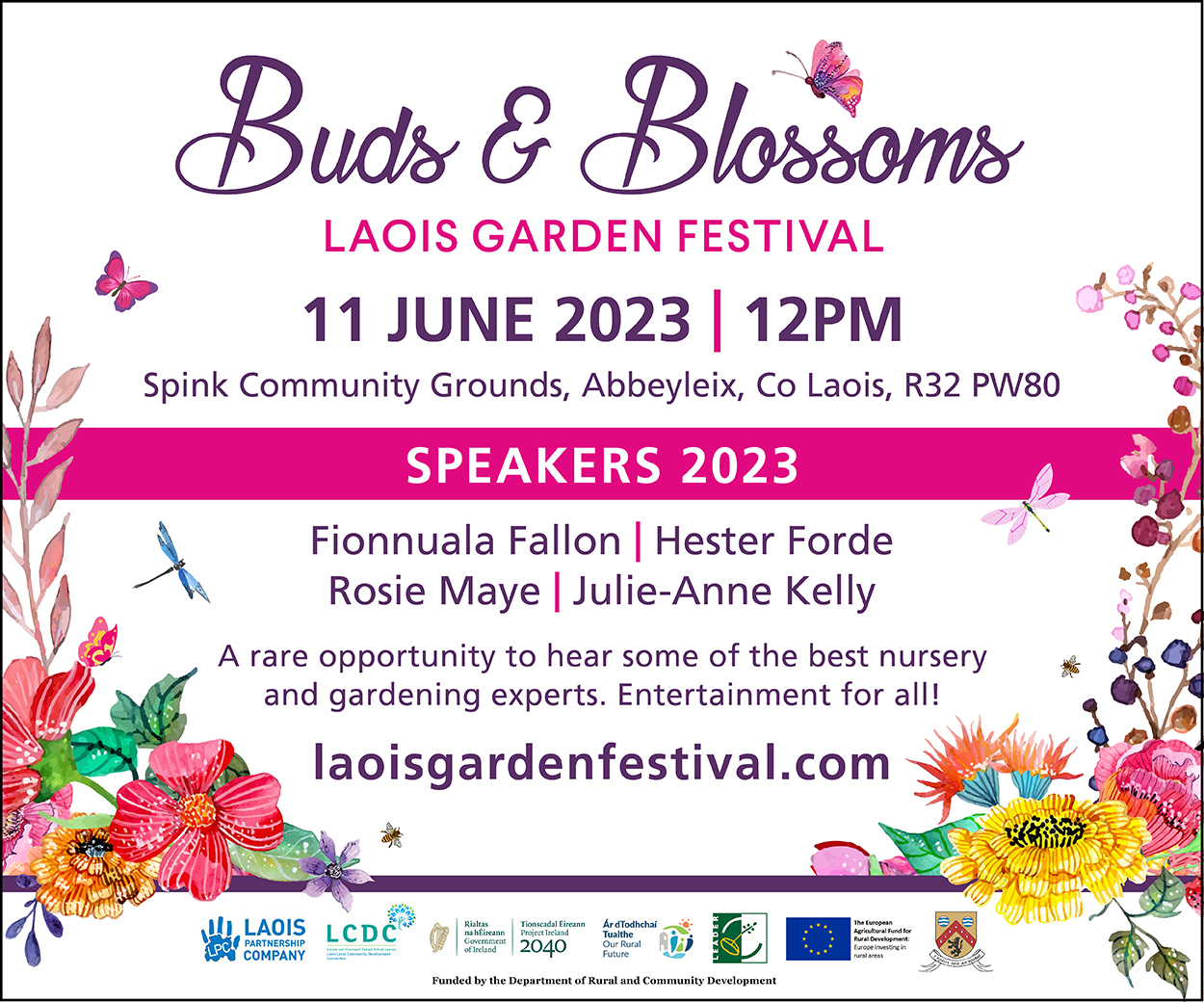 You can check them out in full below.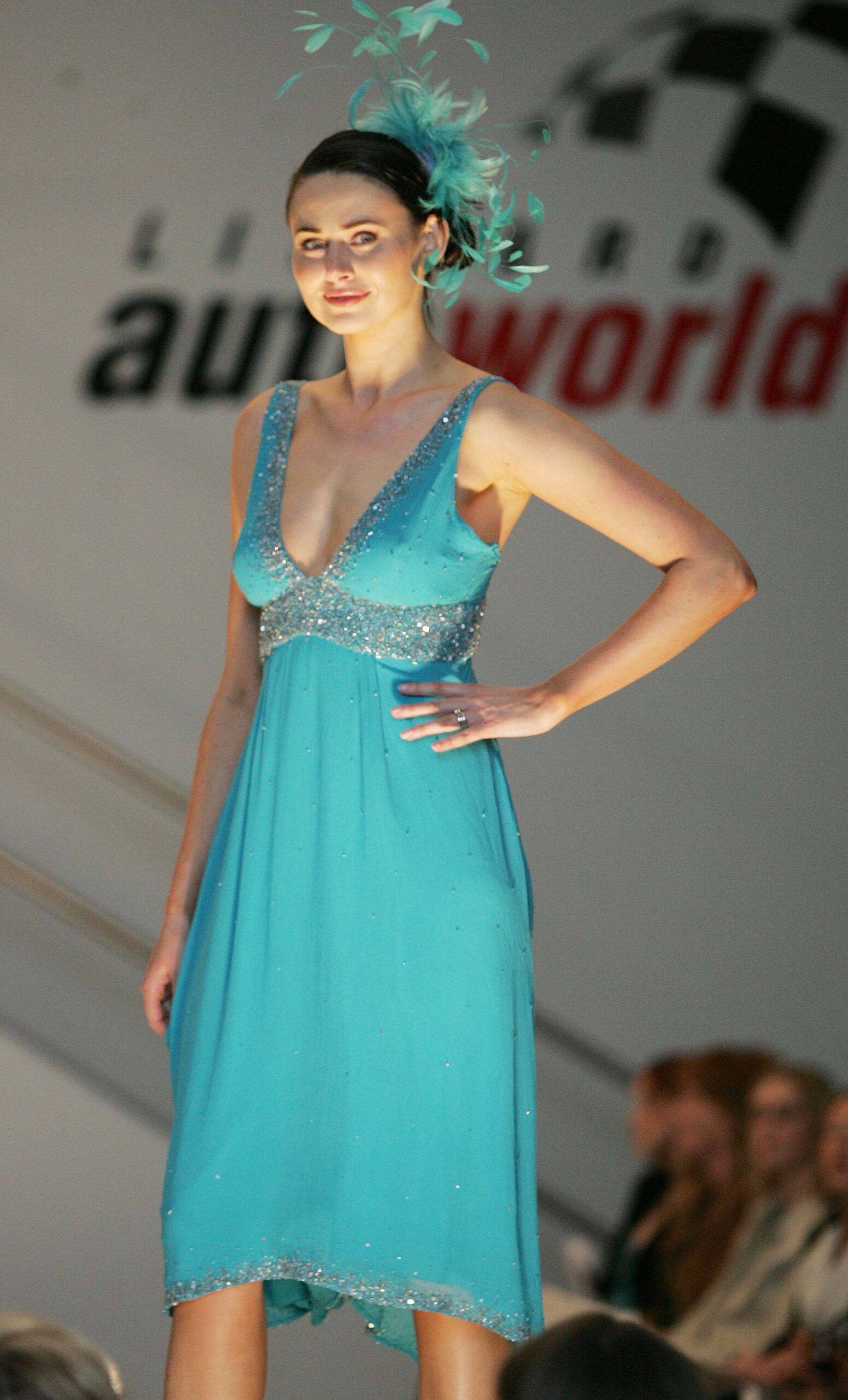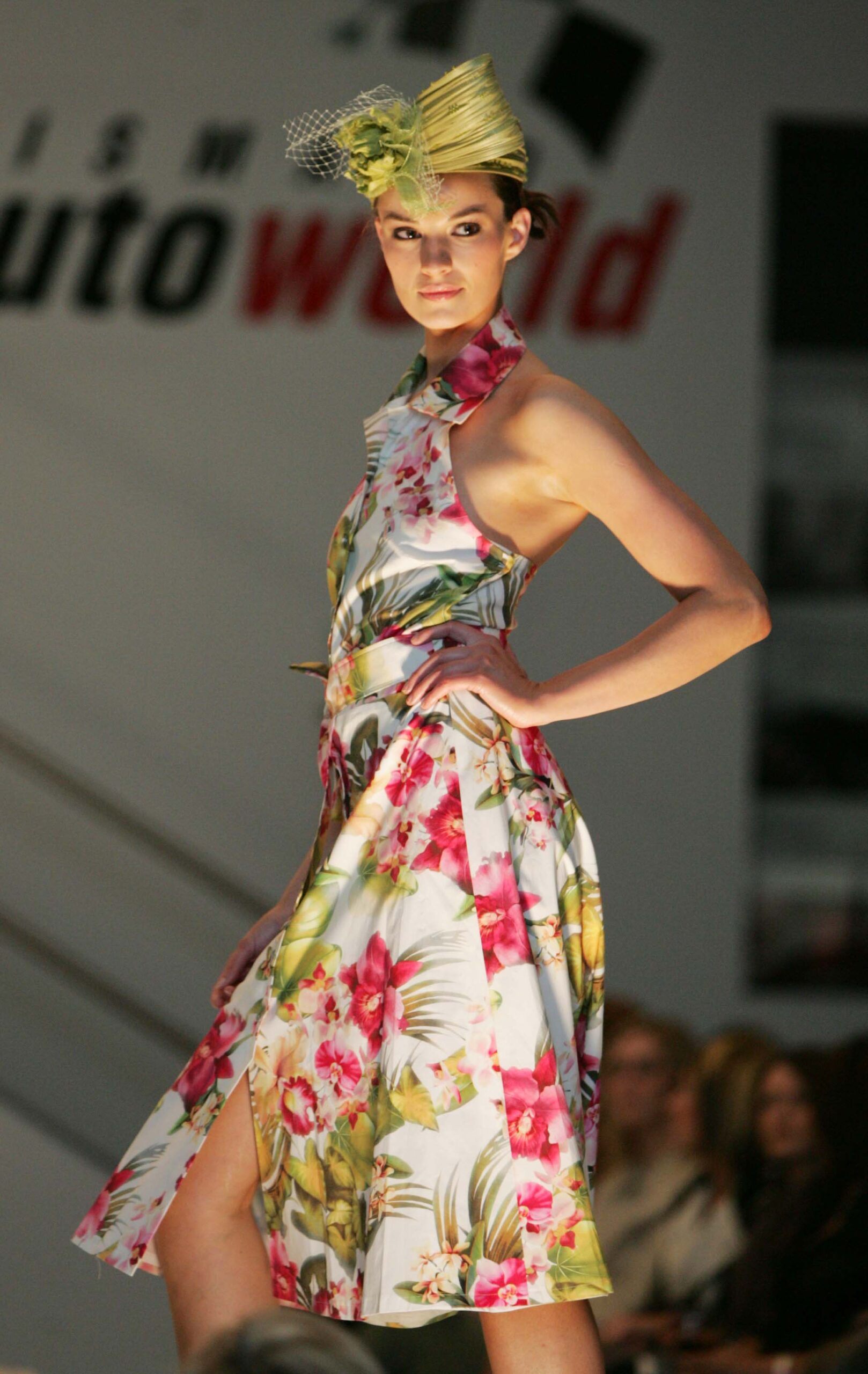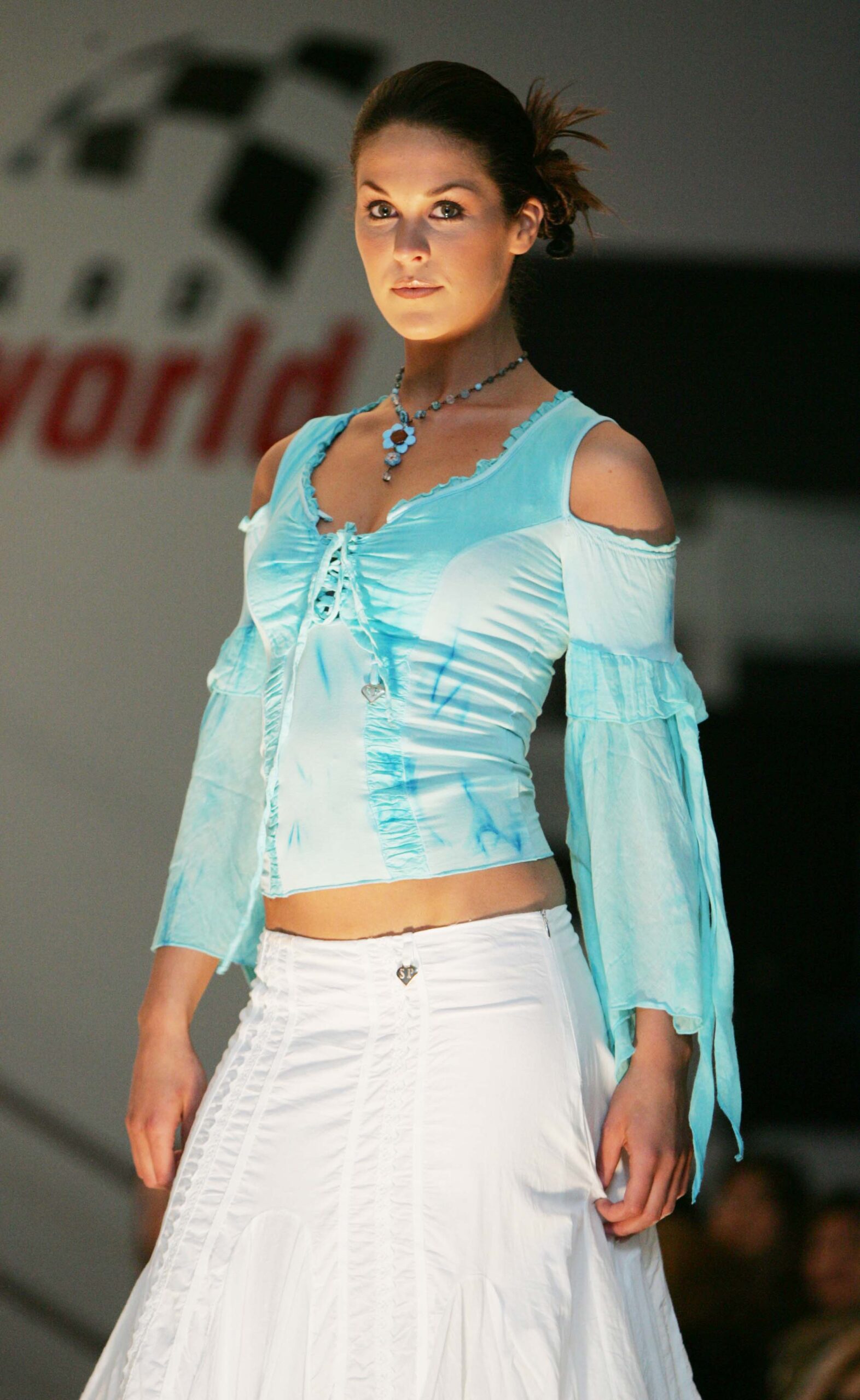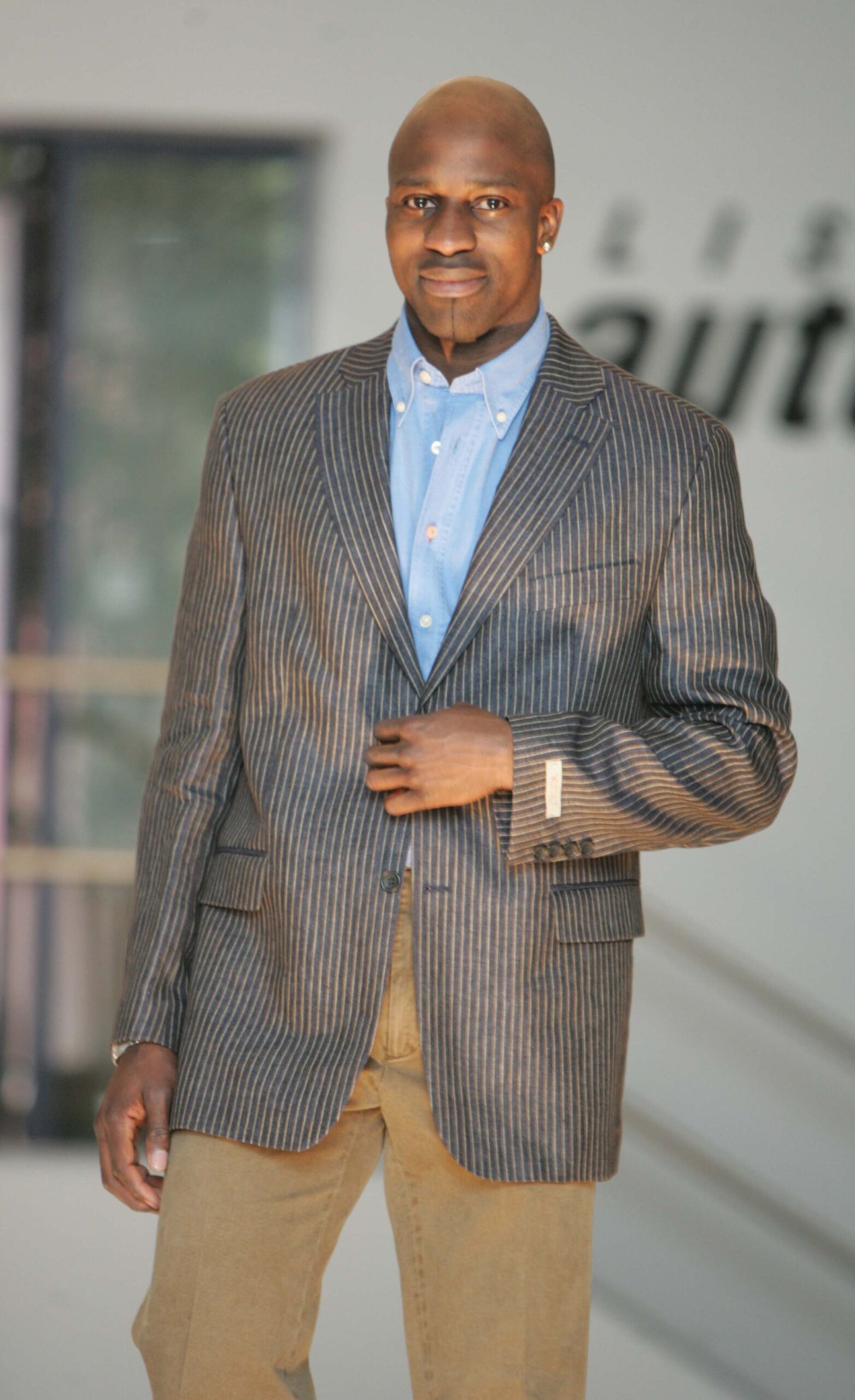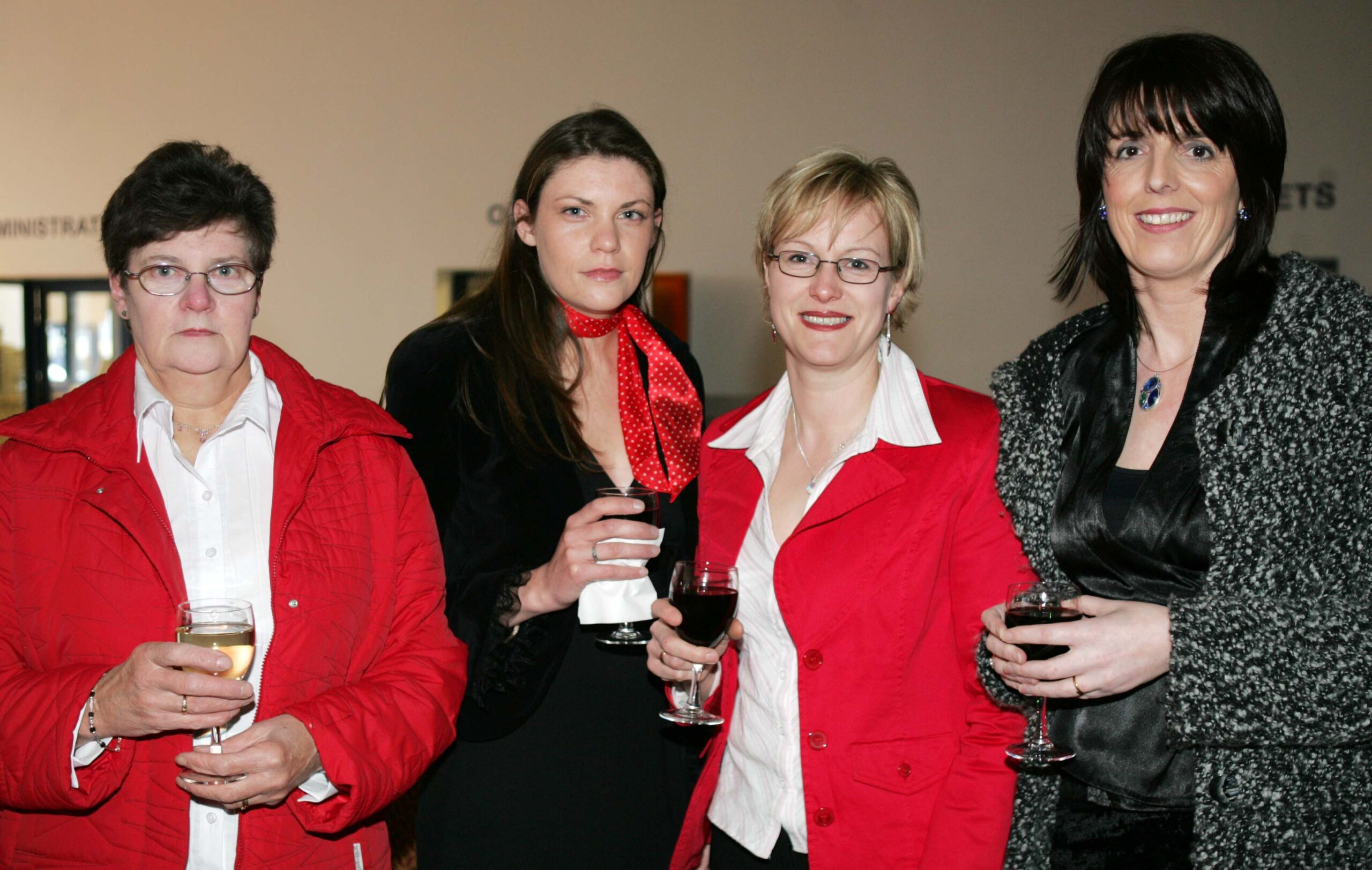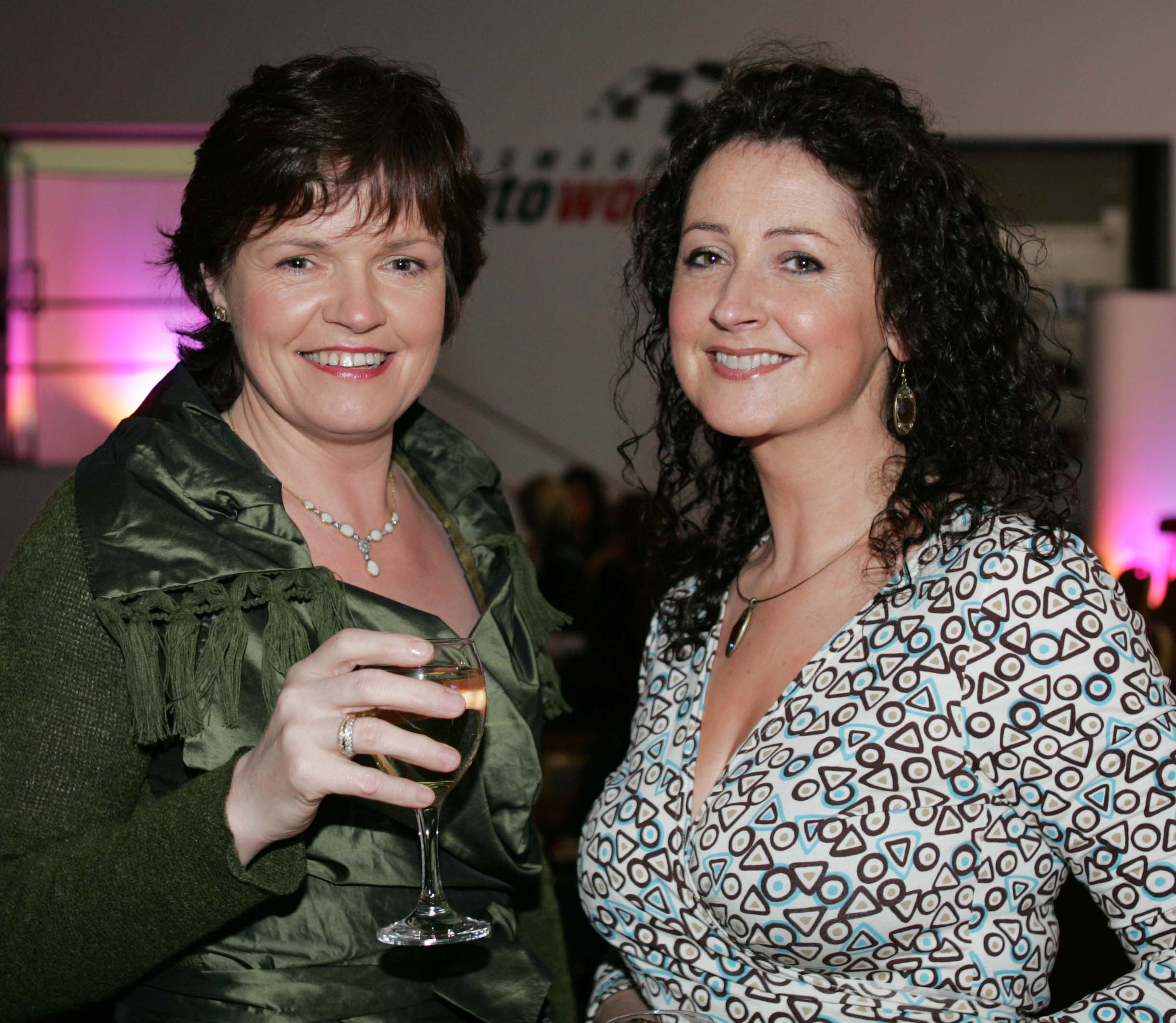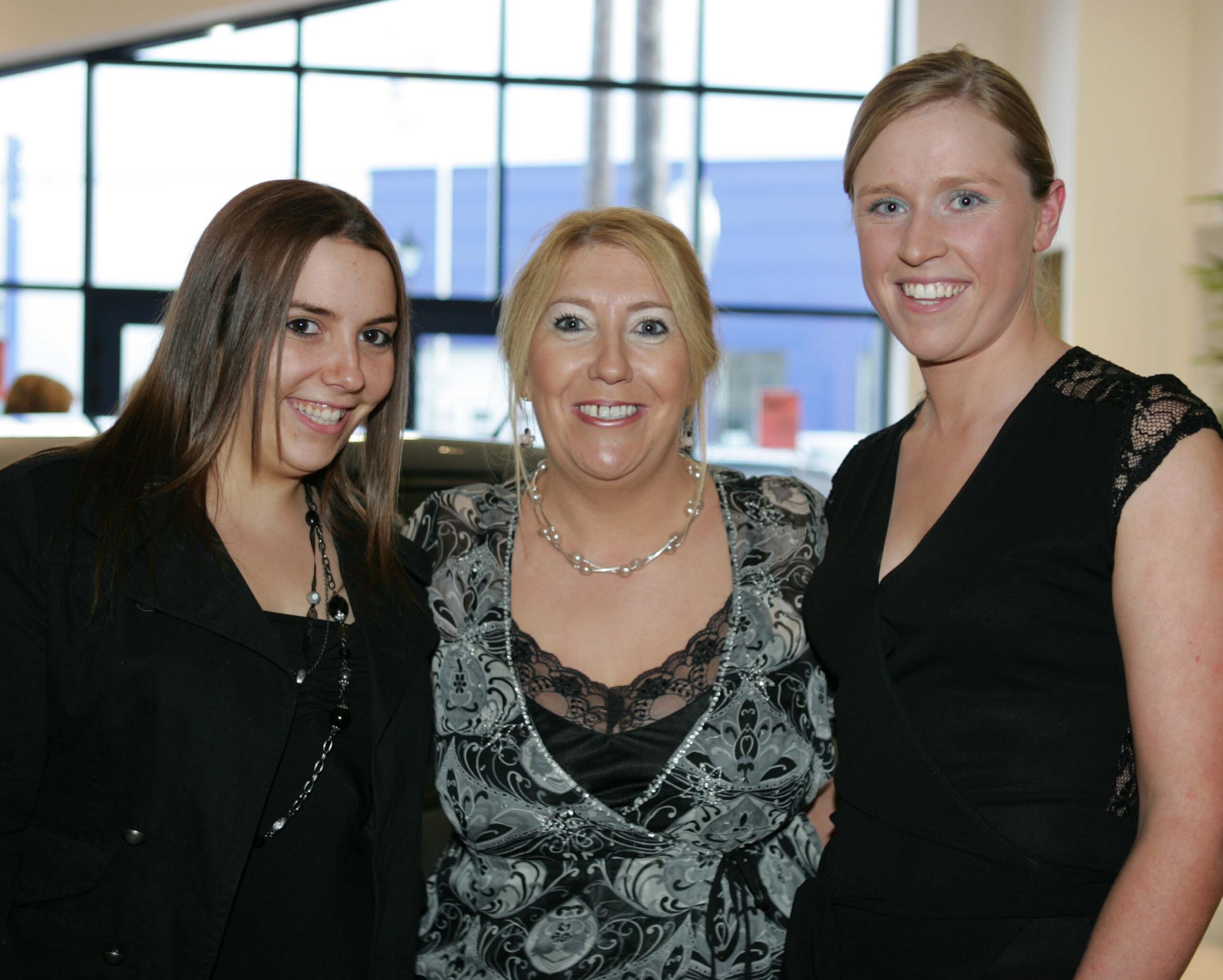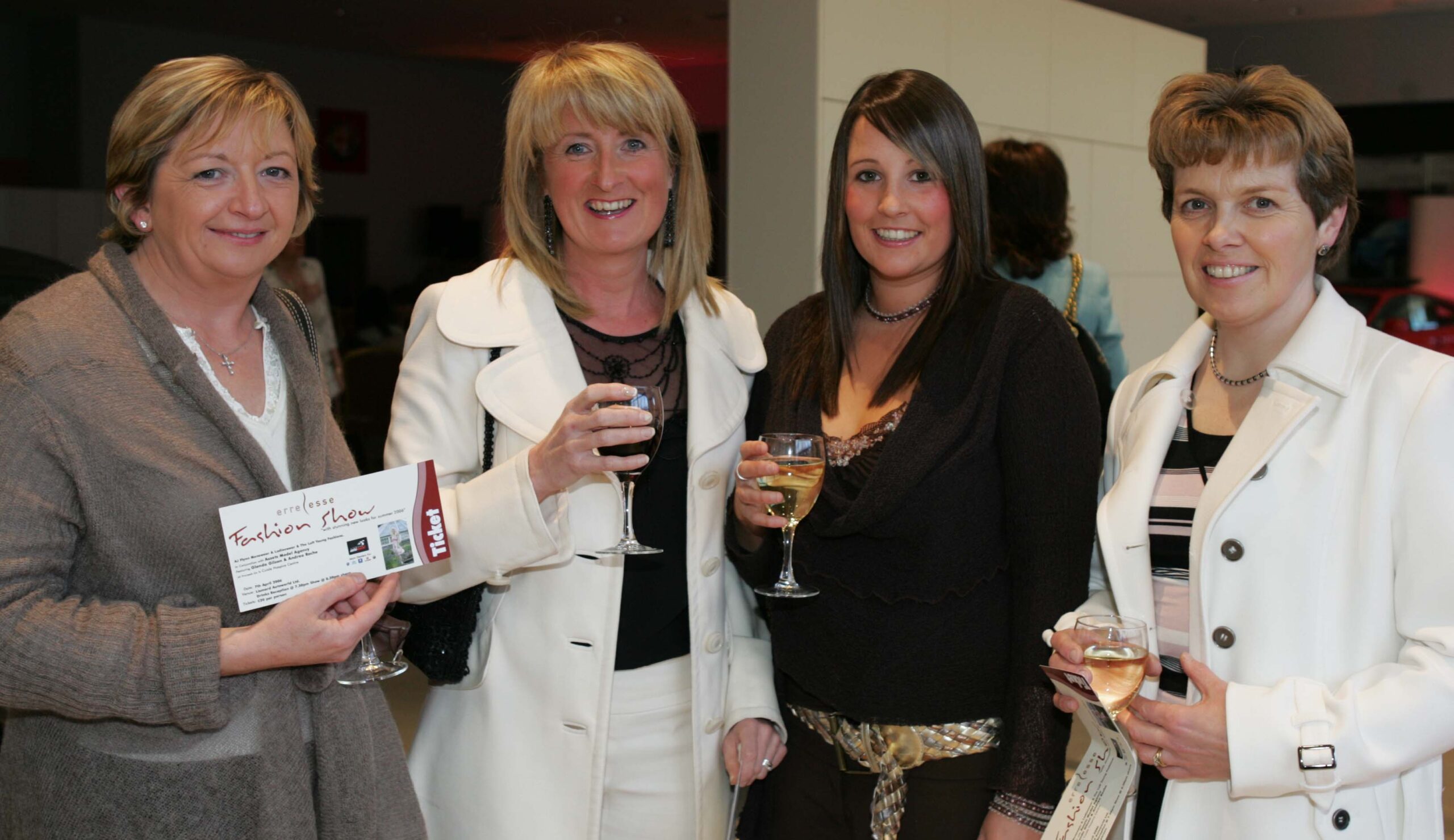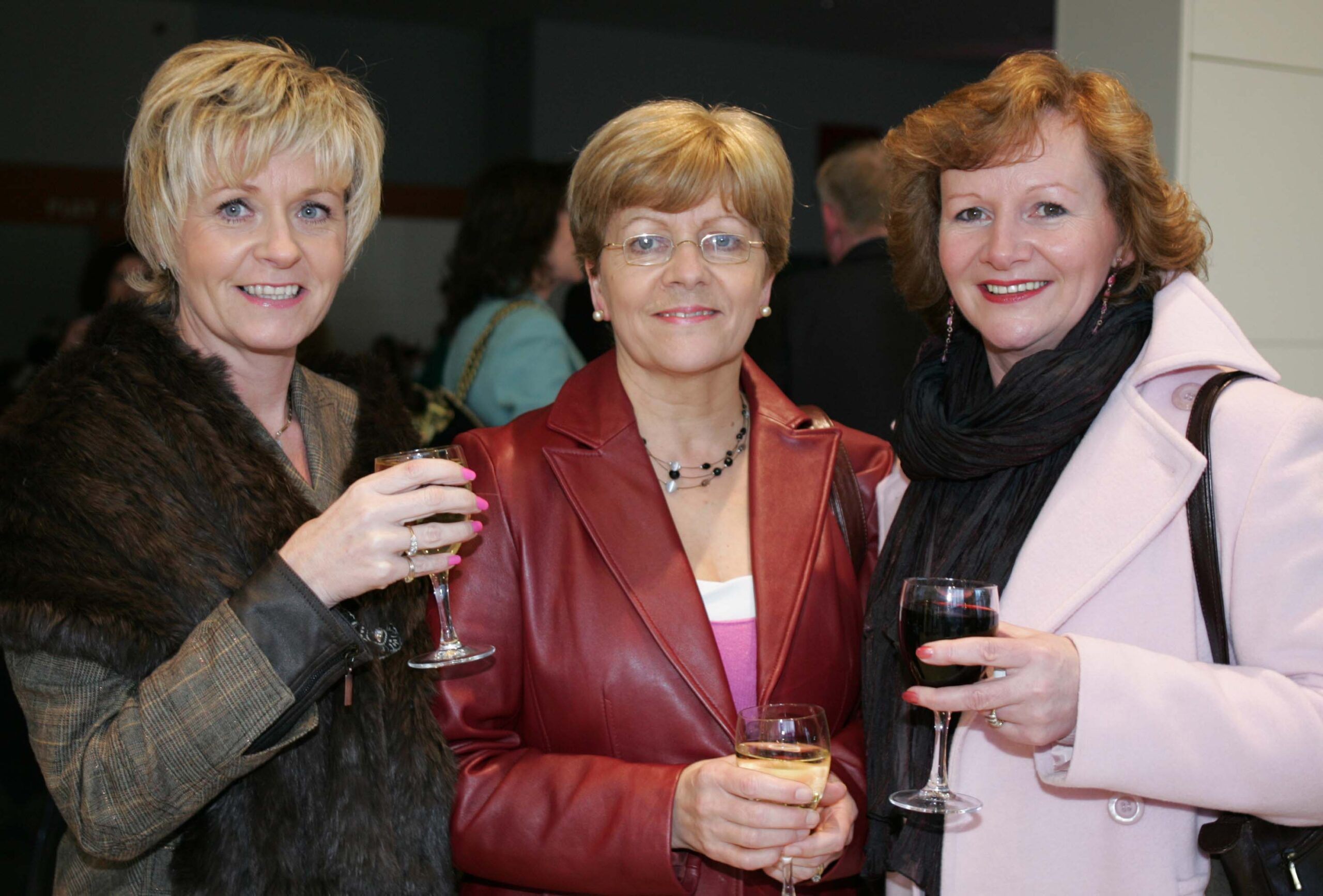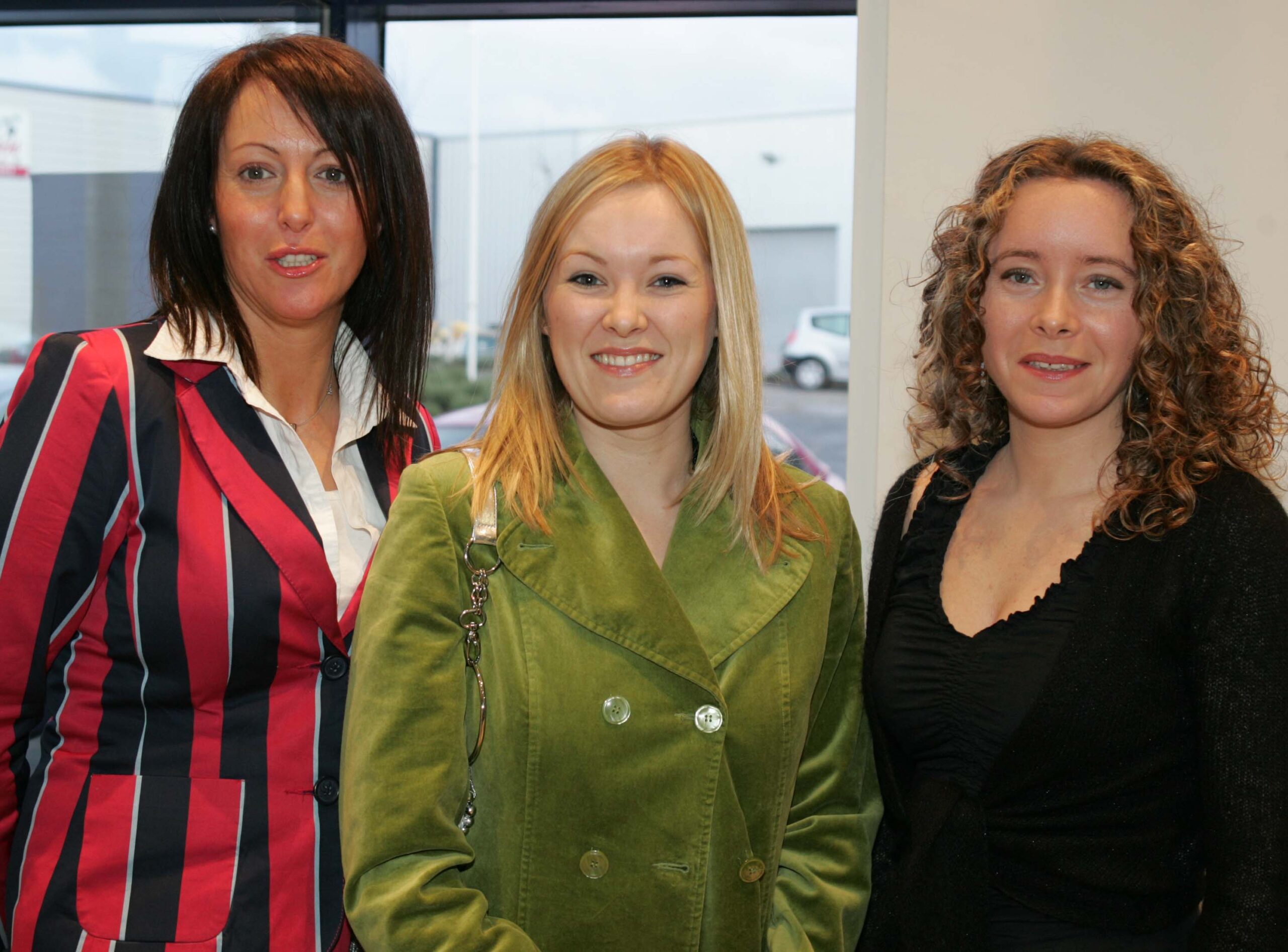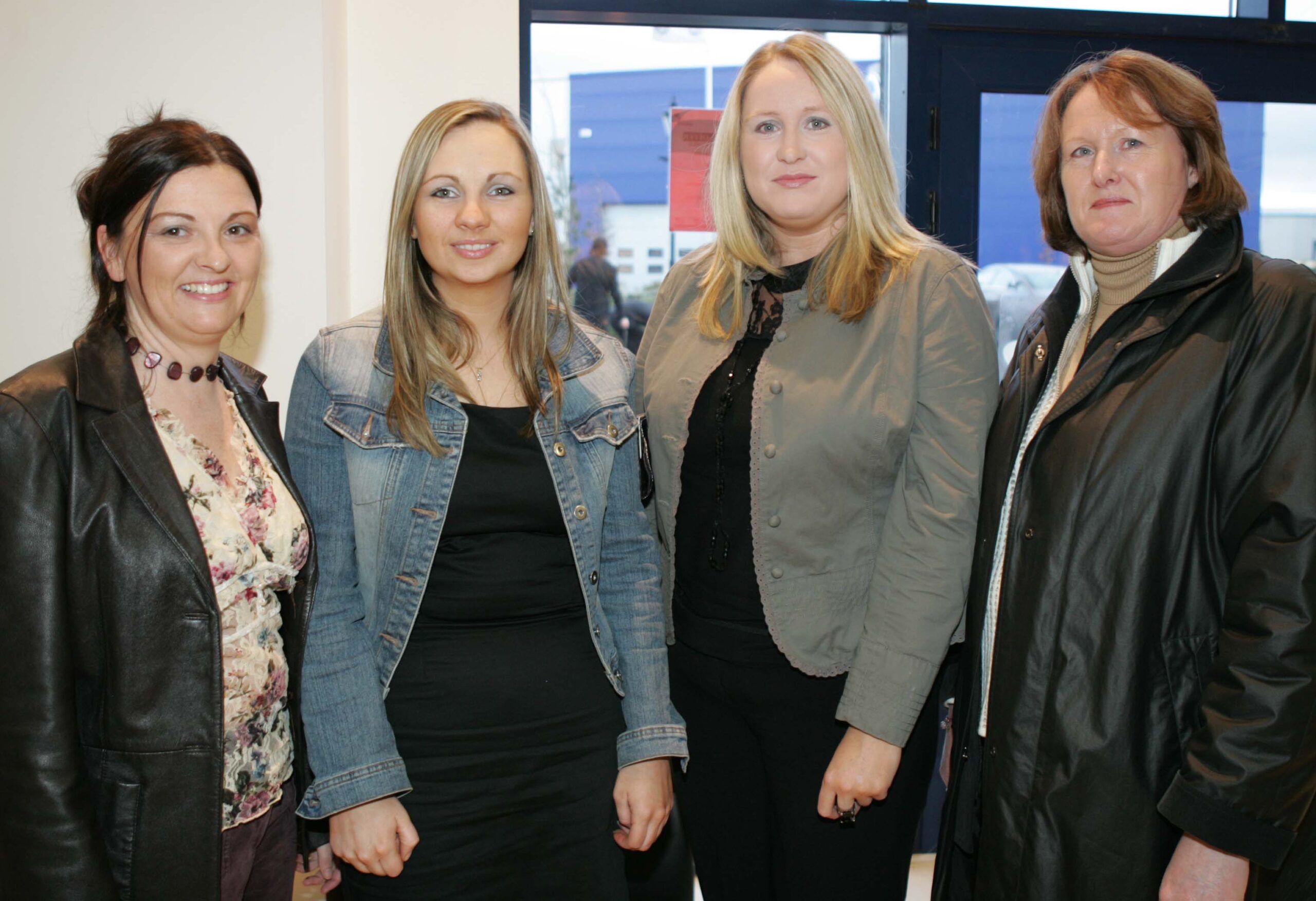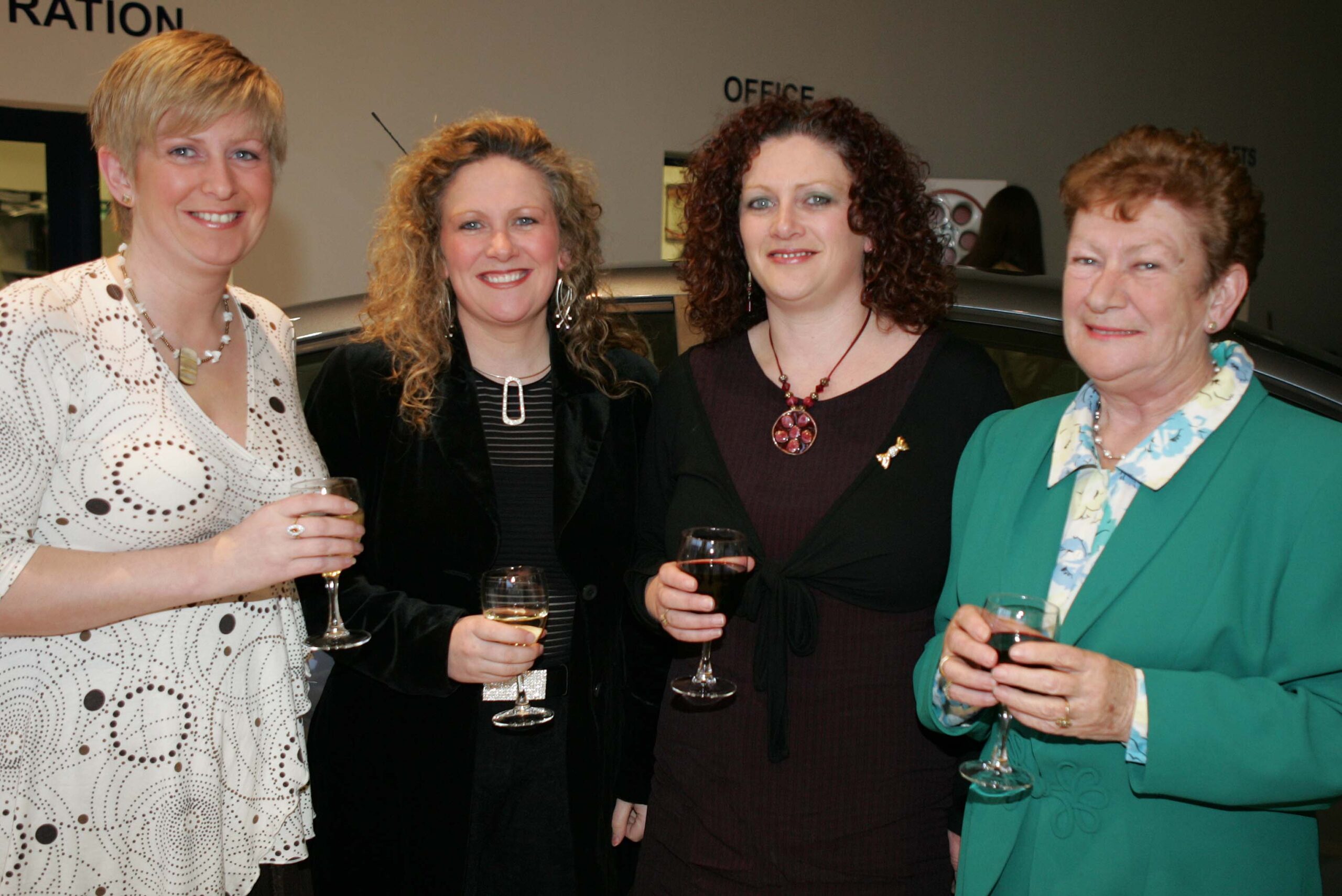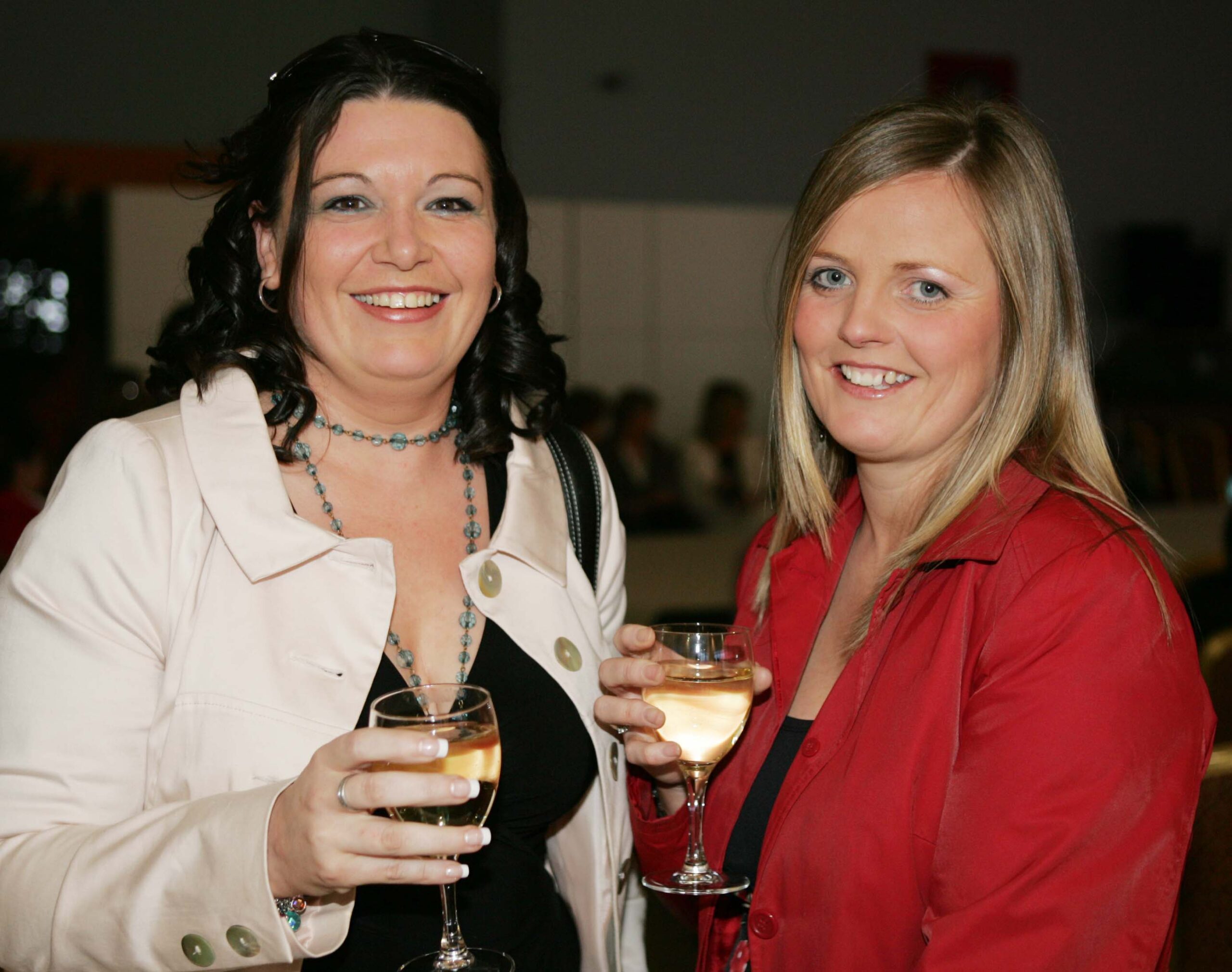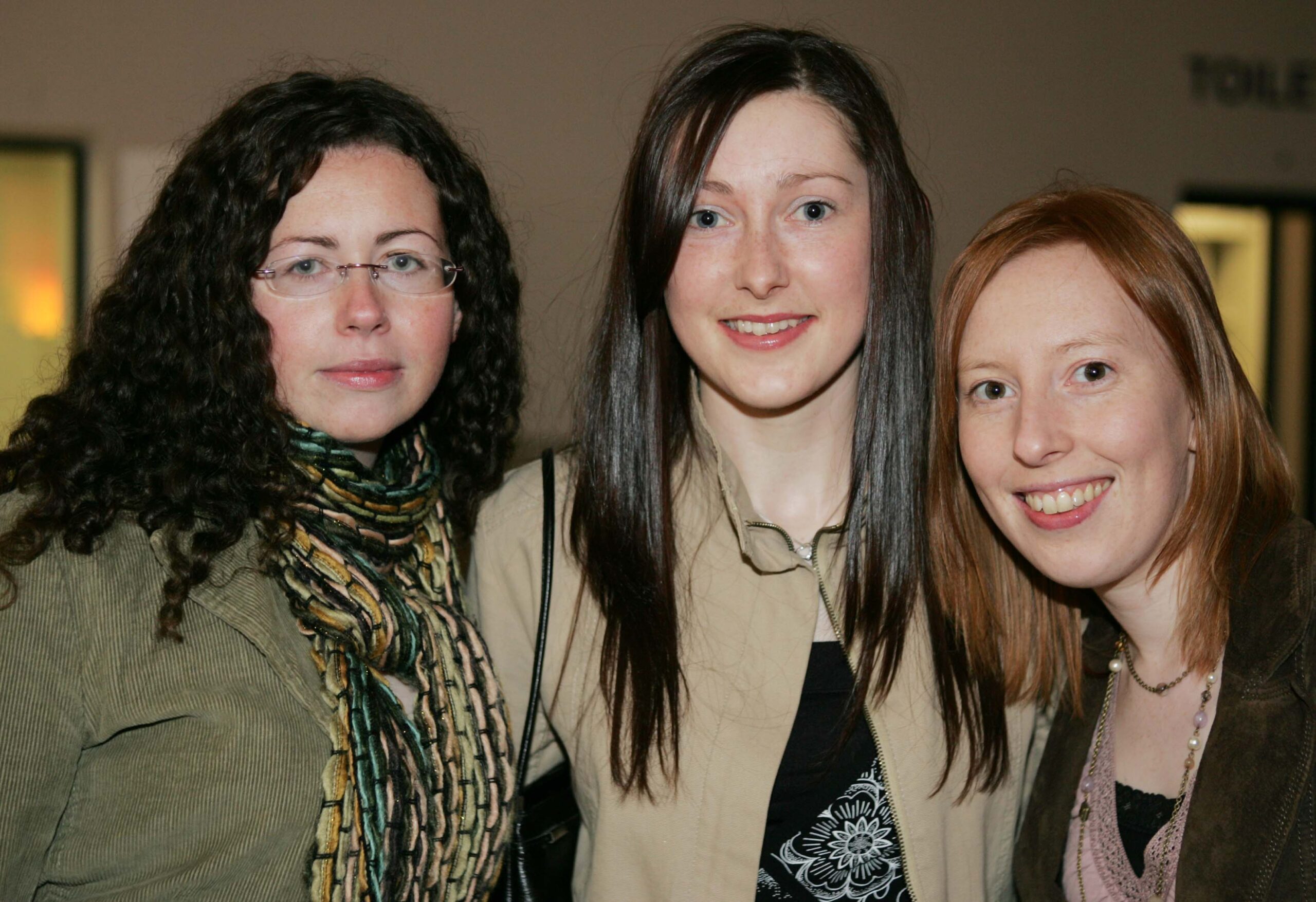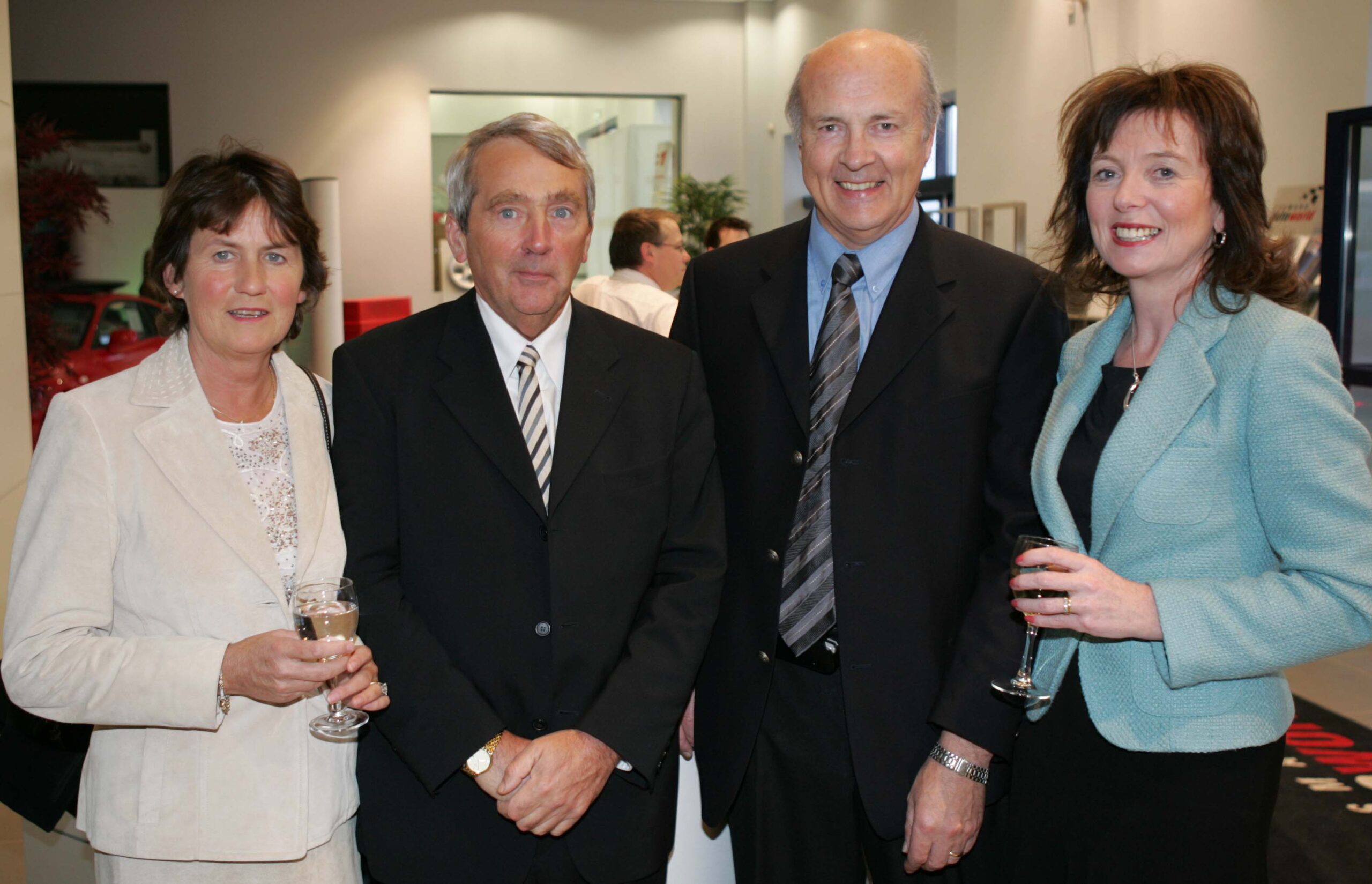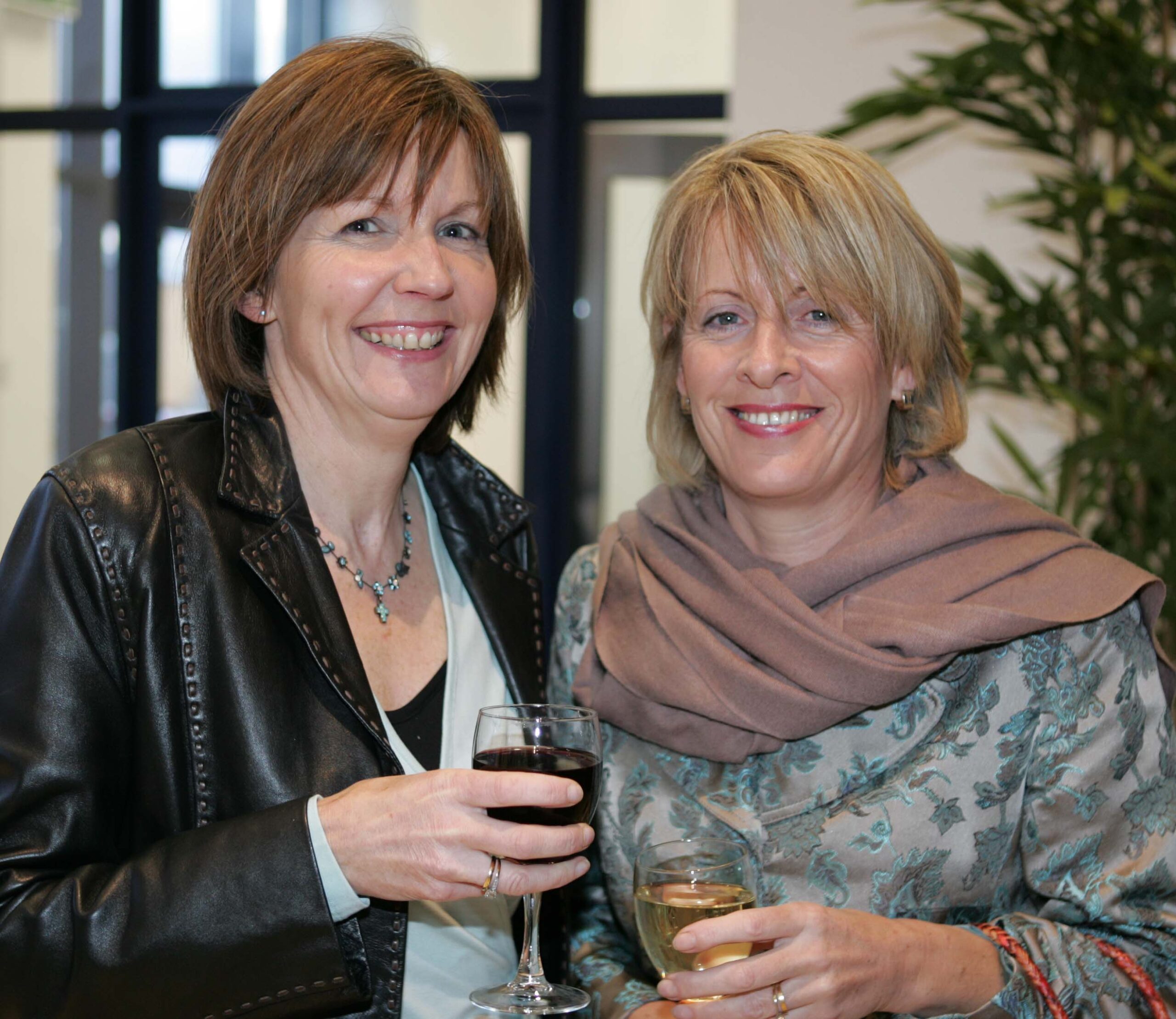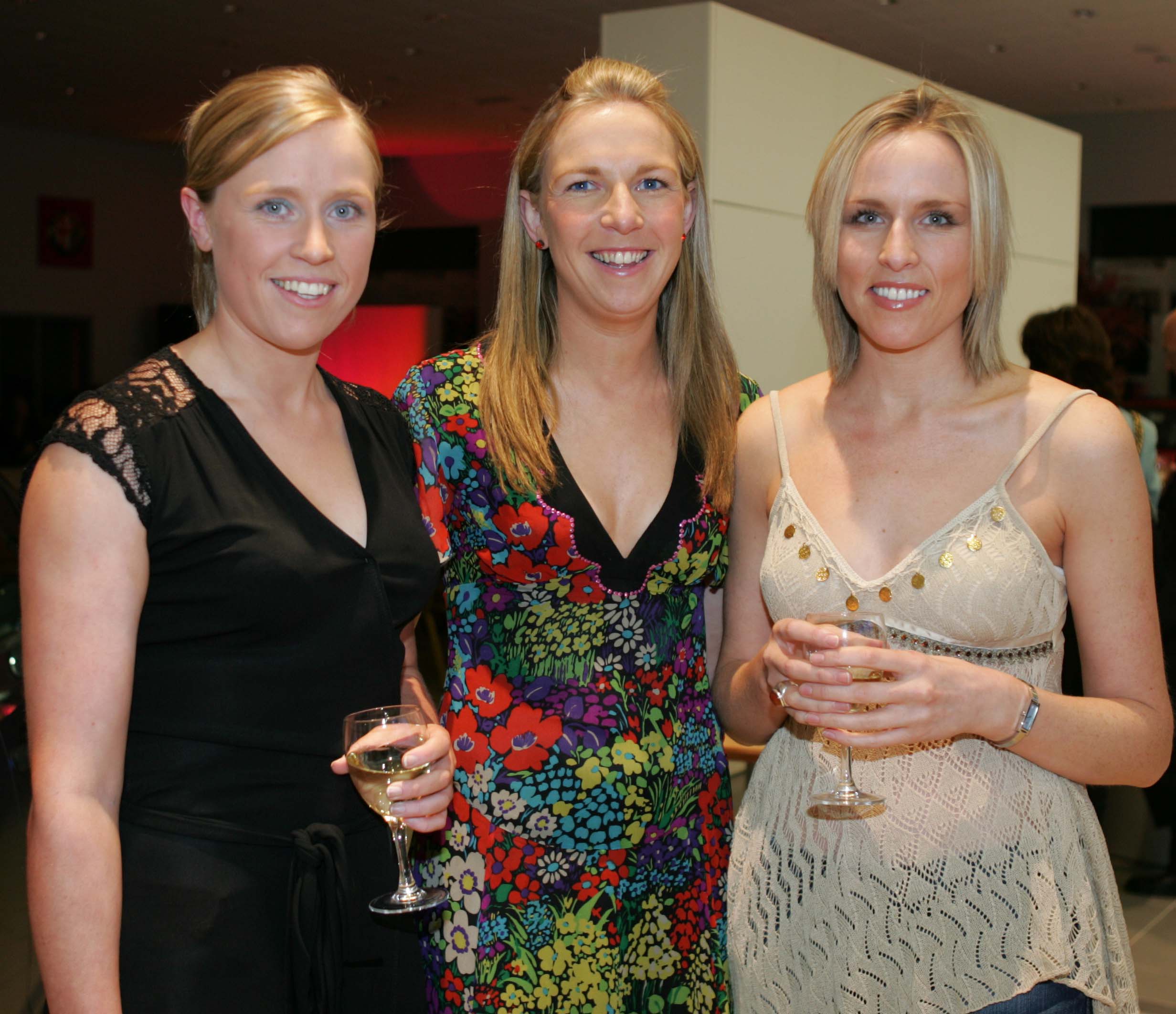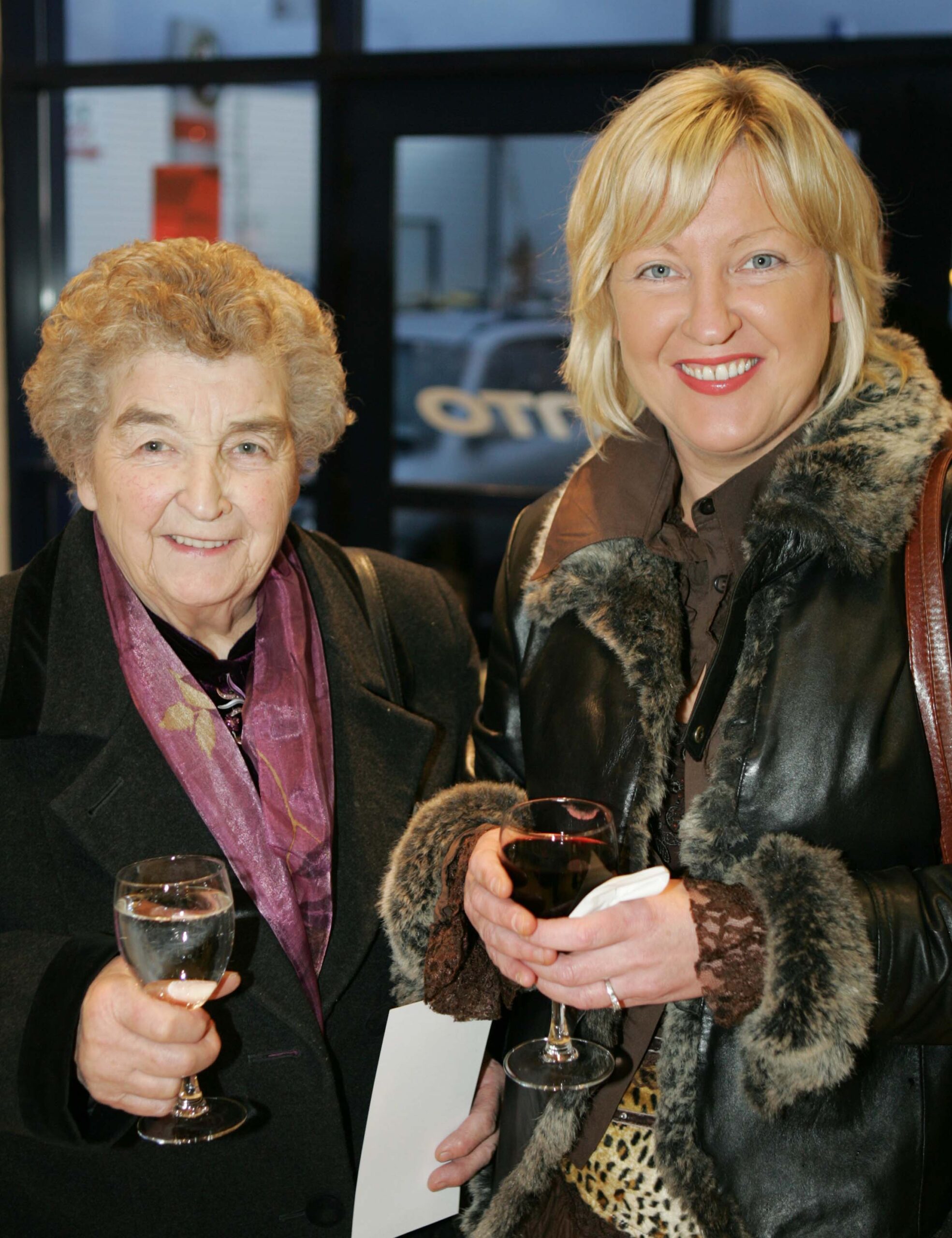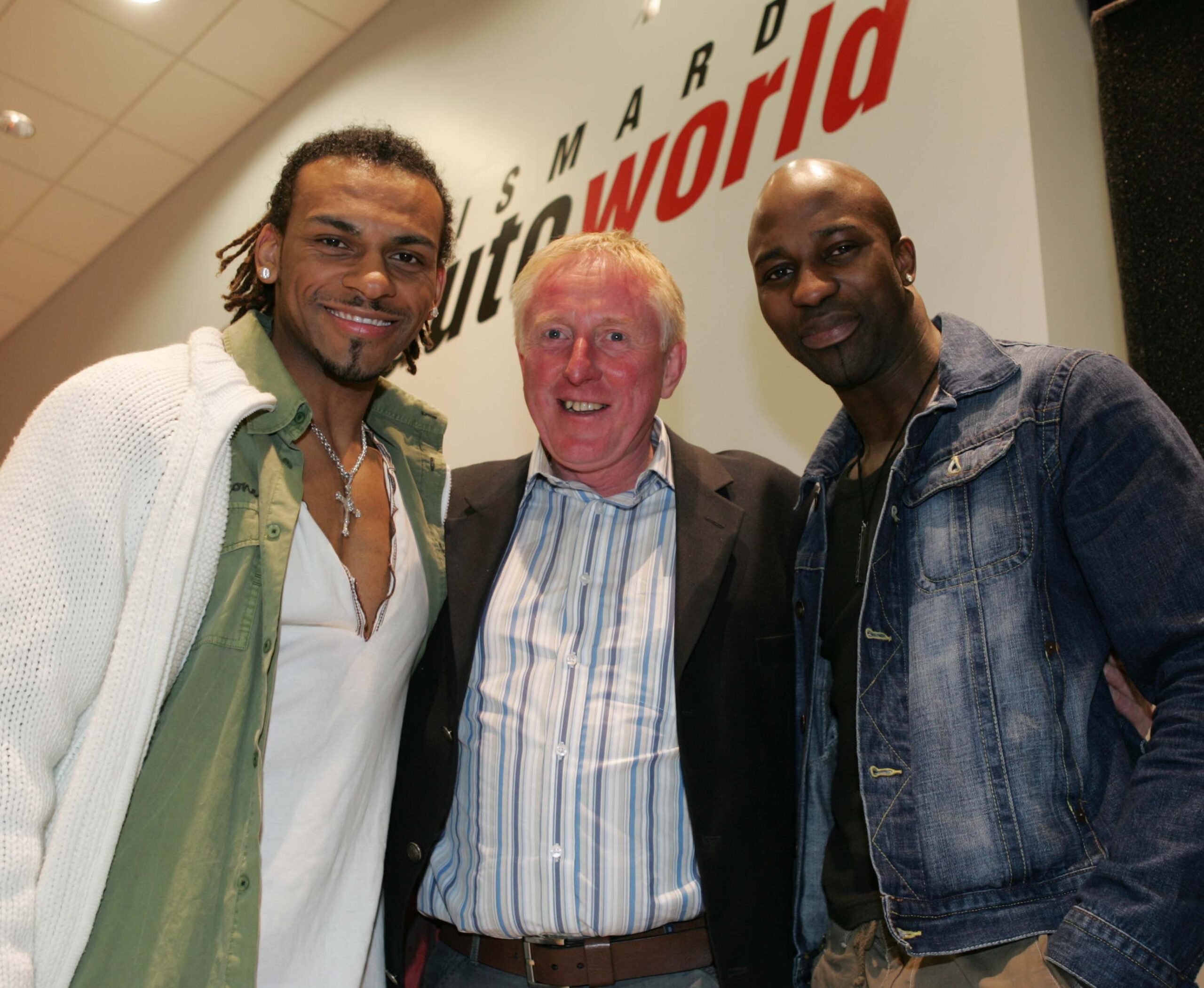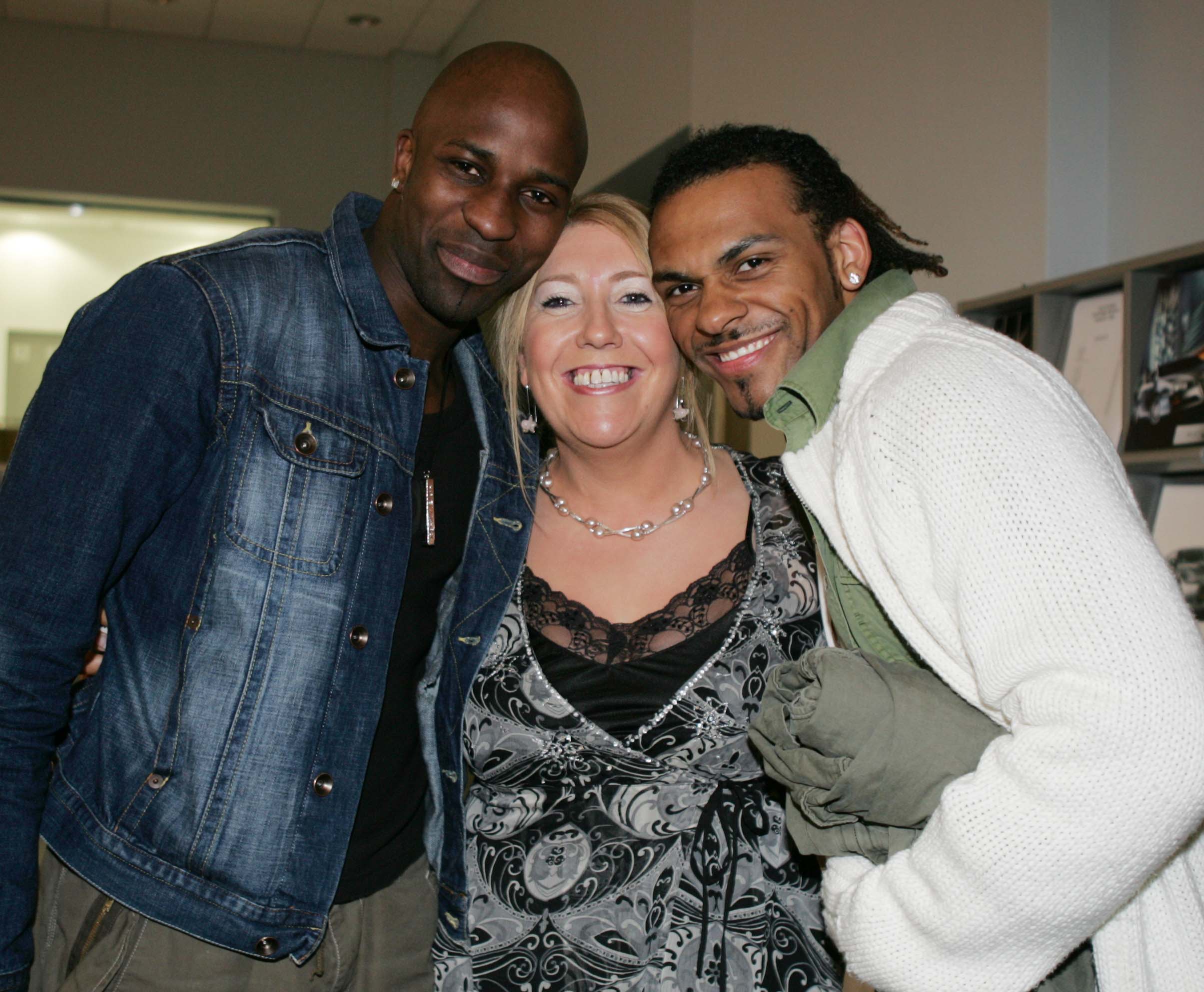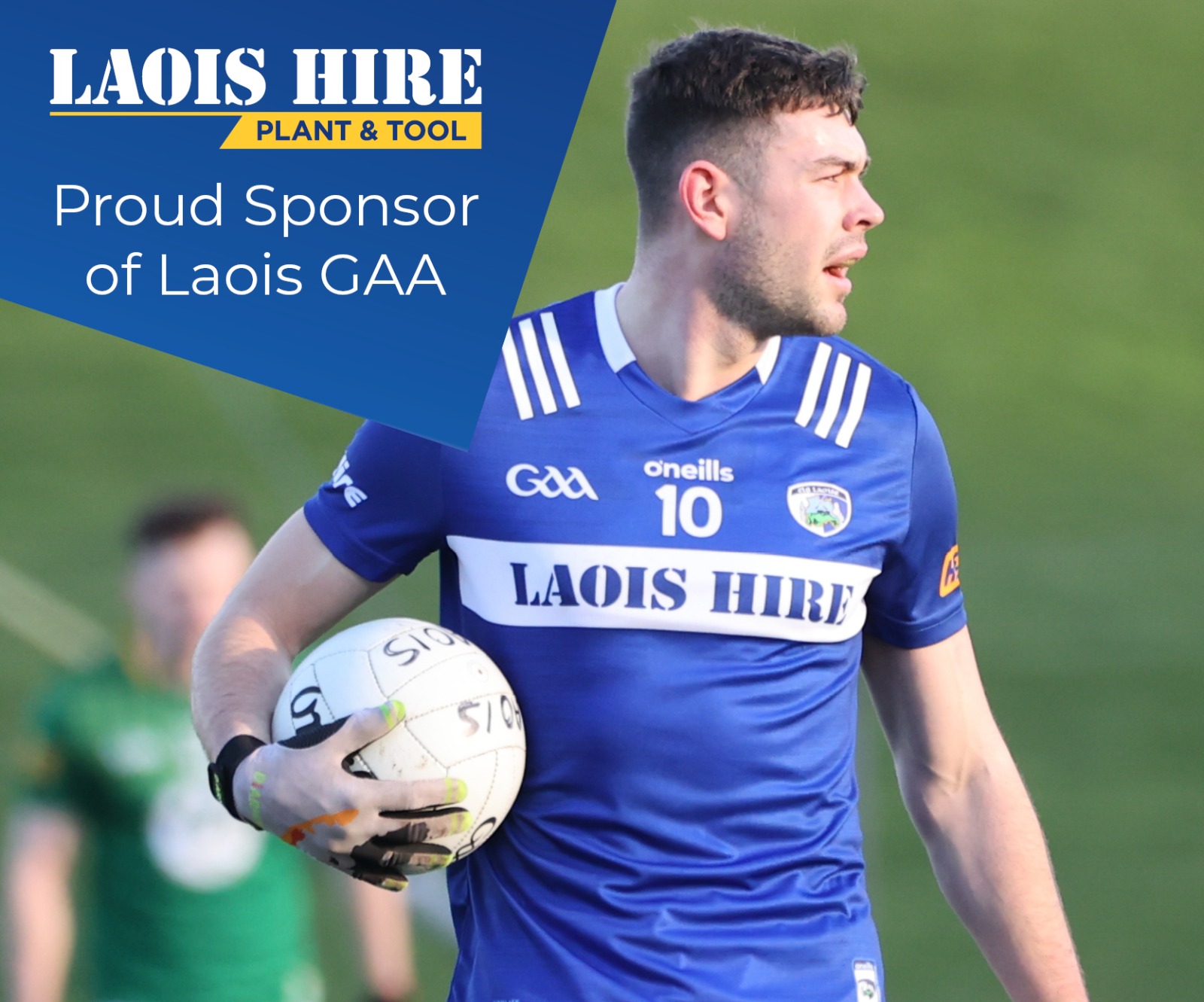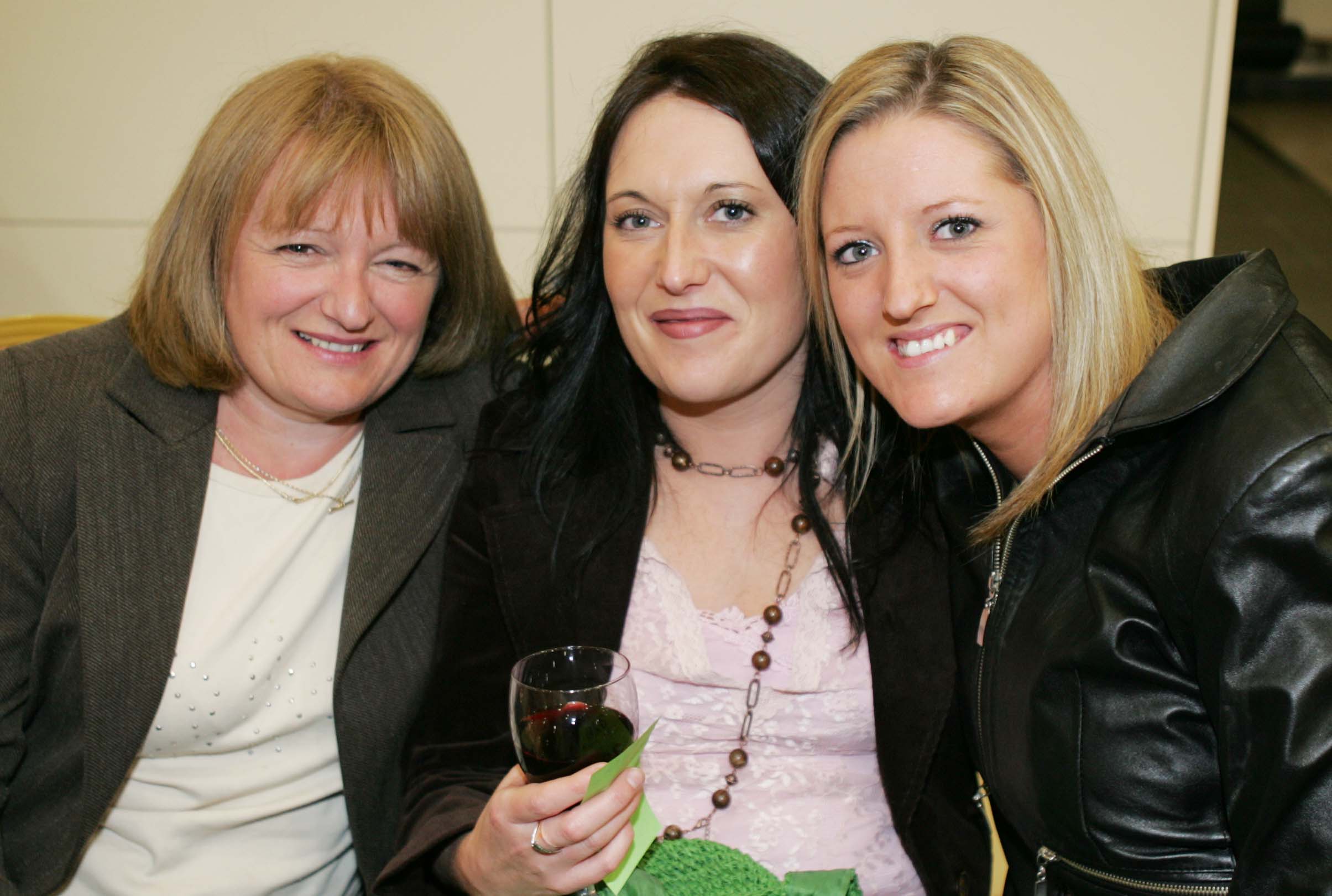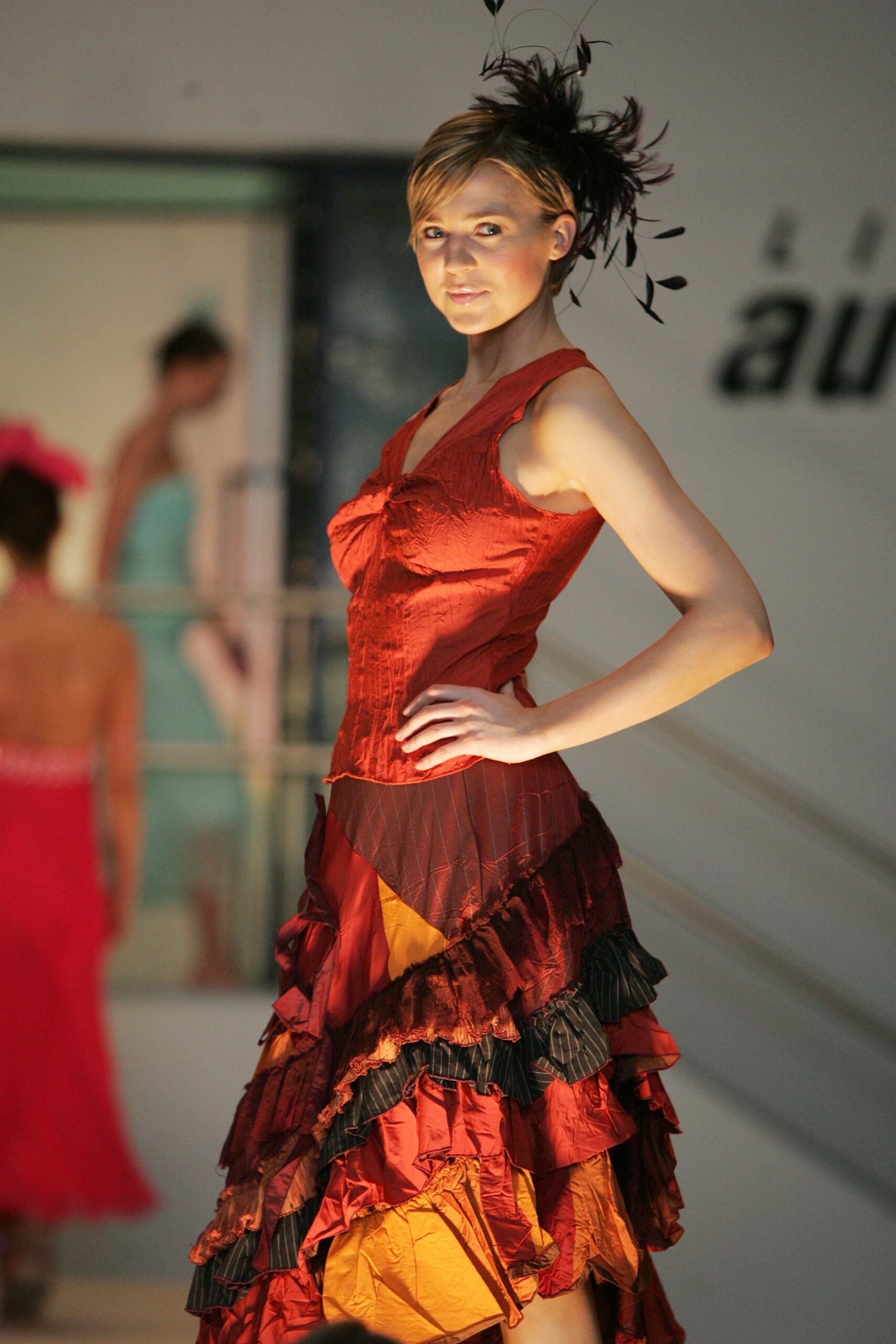 SEE ALSO – Check out more stories and photos from the 2006 archives here