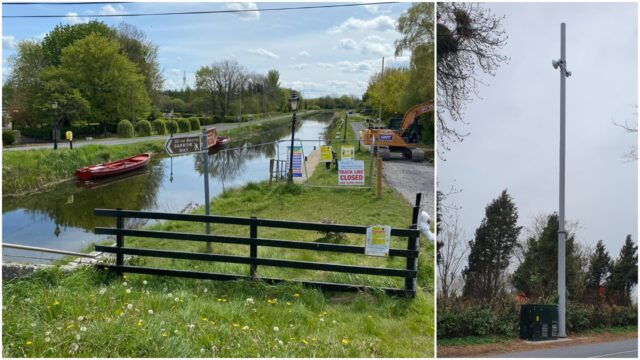 Laois County Council and Cellnex have recently delivered new infrastructure to Vicarstown that will transform connectivity for consumers and businesses in the area.
The new infrastructure has enabled Three and Vodafone to launch improved services to customers in the Vicarstown area, following local community action during the Covid-19 pandemic.
The need for improved connectivity during the Covid-19 pandemic was highlighted by Laois County Council, as working and learning from home became more commonplace.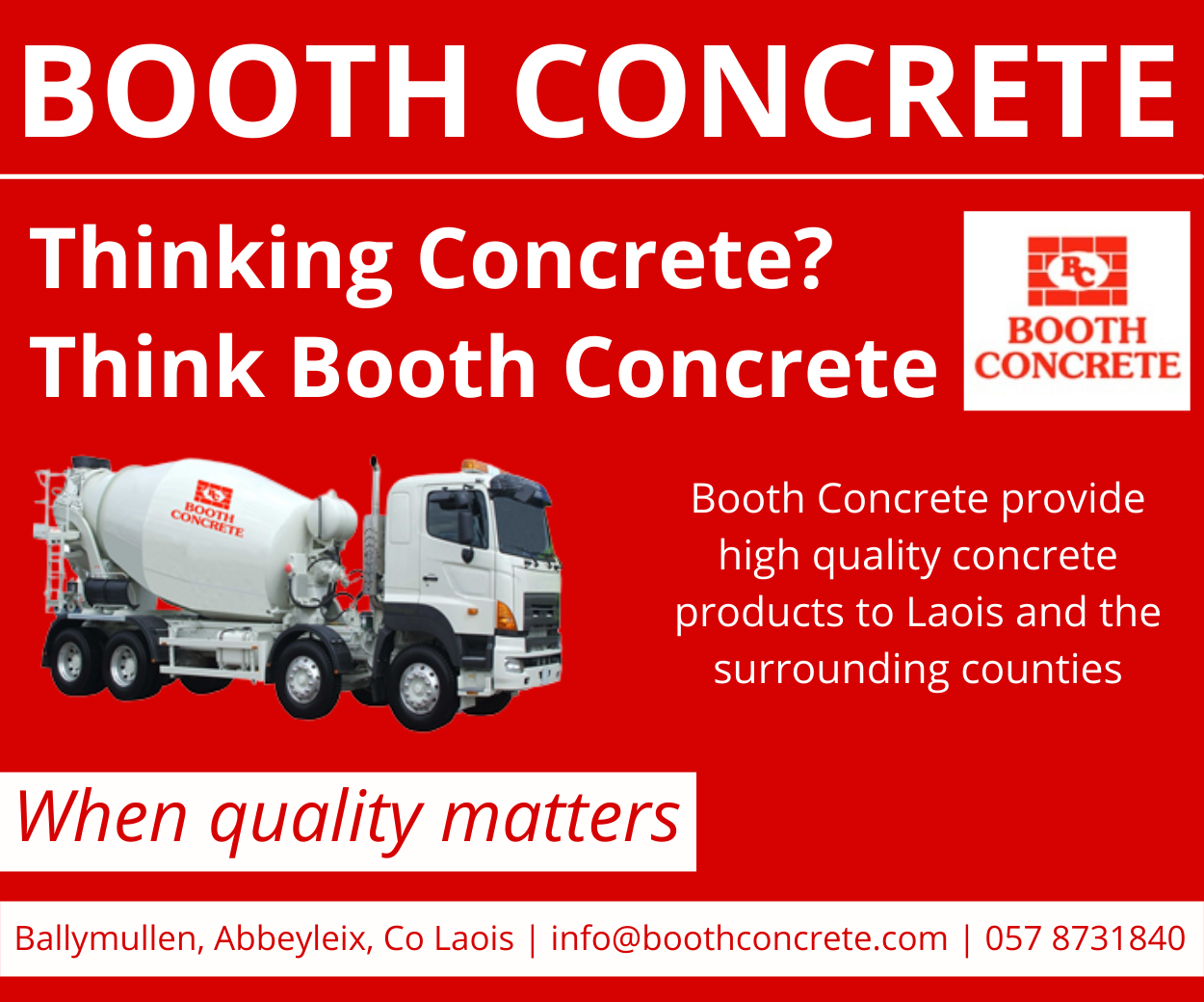 The local authority worked with Cellnex to get a viable solution to the connectivity blackspot and Cellnex has now installed its first multi-operator street work solution in a rural setting.
Multi-operator solutions are beneficial for rural areas, as they allow multiple mobile network operators to host services from a single piece of infrastructure.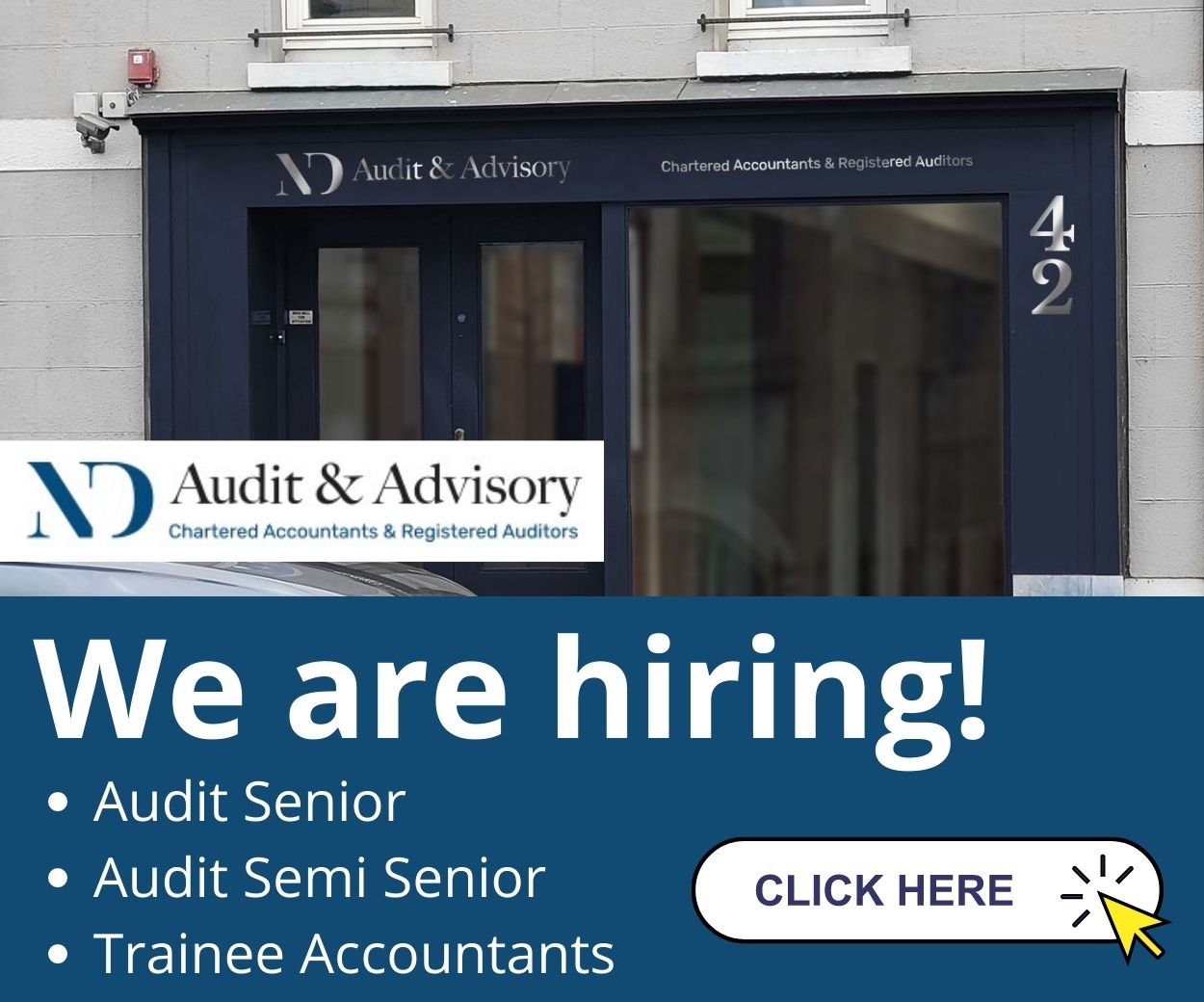 This cuts down on the proliferation of masts in rural areas, while future proofing services for the potential addition of new mobile network operators.
The new services will be a significant boost to local residents, sports clubs and businesses with Annanough GAA Club, Crean Engineering, Barrowline Cruisers and Barrow Bike Hire all to be found in the area.
The issues raised by the local authority became the catalyst for the launch of their Get Connected initiative aimed at addressing communities who suffer from poor mobile coverage, in Laois in May 2021.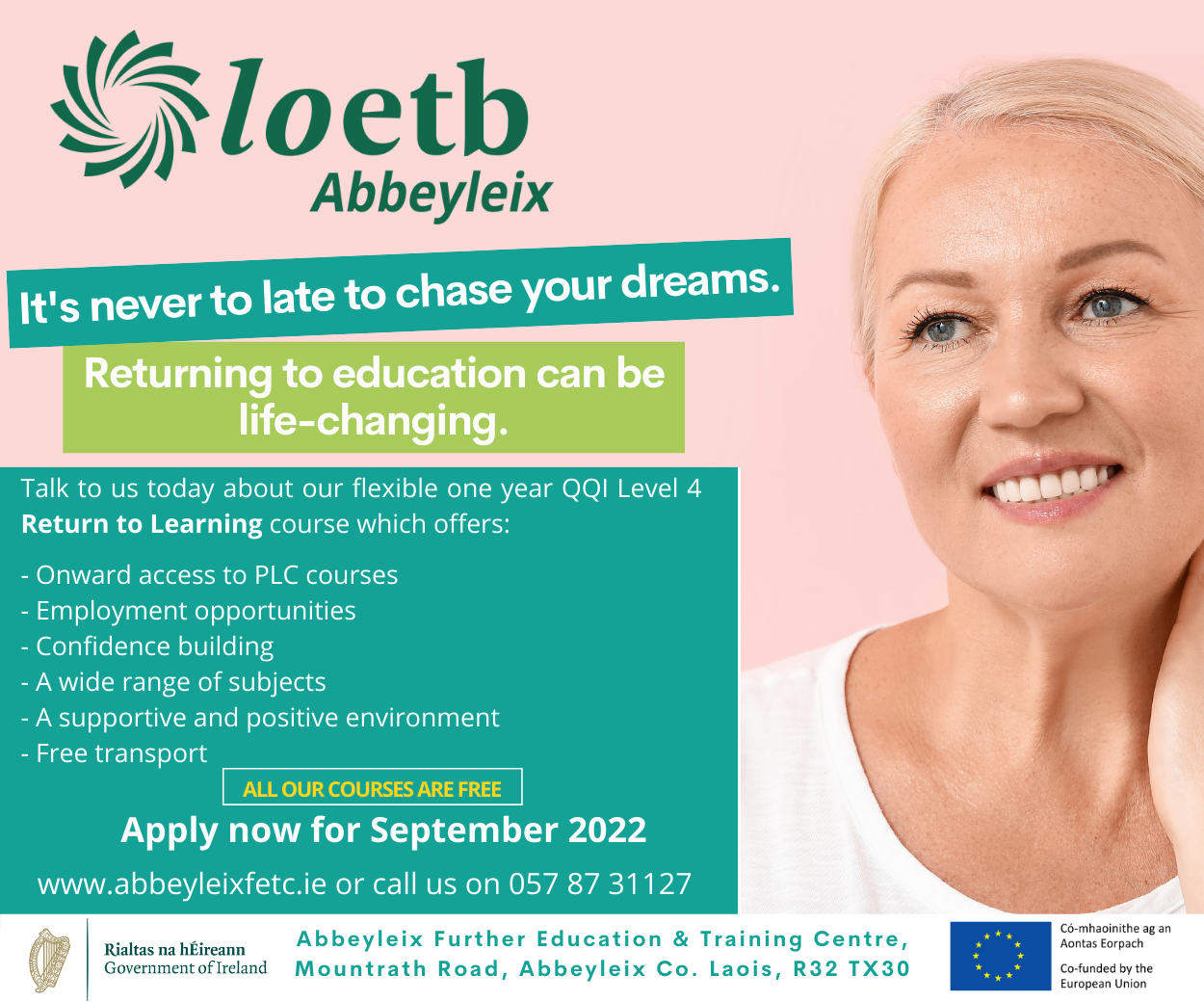 Get Connected is seeking to empower local communities to achieve better connectivity, through requesting a review of their current services and the delivery of improved infrastructure.
Get Connected received strong community interest from multiple areas in Laois, with further services expected to go live in the county imminently.
Colin Cunningham, Managing Director of Cellnex Ireland, said: "We would like to thank Laois County Council for raising the issues that were being experienced in Vicarstown due to poor connectivity.
"Without that type of community dialogue, rural communities all around Ireland will be denied vital connectivity, which has proven to be so important over the last 18 months.
"Well-connected rural areas have opportunities to enhance business, tourism and sporting activities, for the benefit of current and future generations."
Antoinette Brennan, Broadband Officer with Laois County Council, said: "Laois County Council has seen over the last two years how important connectivity is to local economies, in allowing people to work and learn from places they would not have previously.
"Solutions such as what we now have in place in Vicarstown are vital for communities to grow and develop, and we look forward to seeing further enhancements of Laois's connectivity in the near future."
SEE ALSO – WARNING GRAPHIC CONTENT: Laois farmer pleads with dog owners after lambs and ewes brutally killed