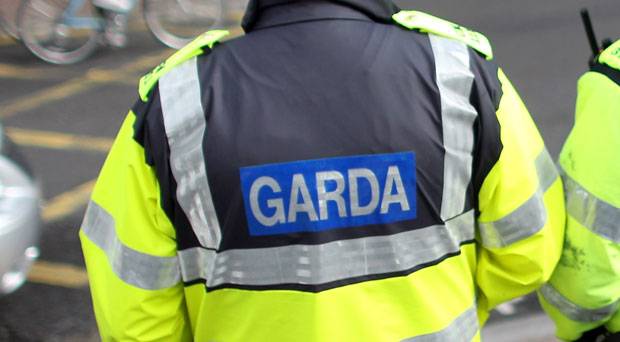 Residents of a Laois housing estate say they are 'living in fear' following a spate of random acts of vandalism that have taken place recently.
Gardai confirmed to LaoisToday that they are investigating after a number of vehicles in the estate, which is located in Portlaoise, were damaged on Saturday.
A resident of the estate spoke to LaoisToday about what has been happening over the last number of months.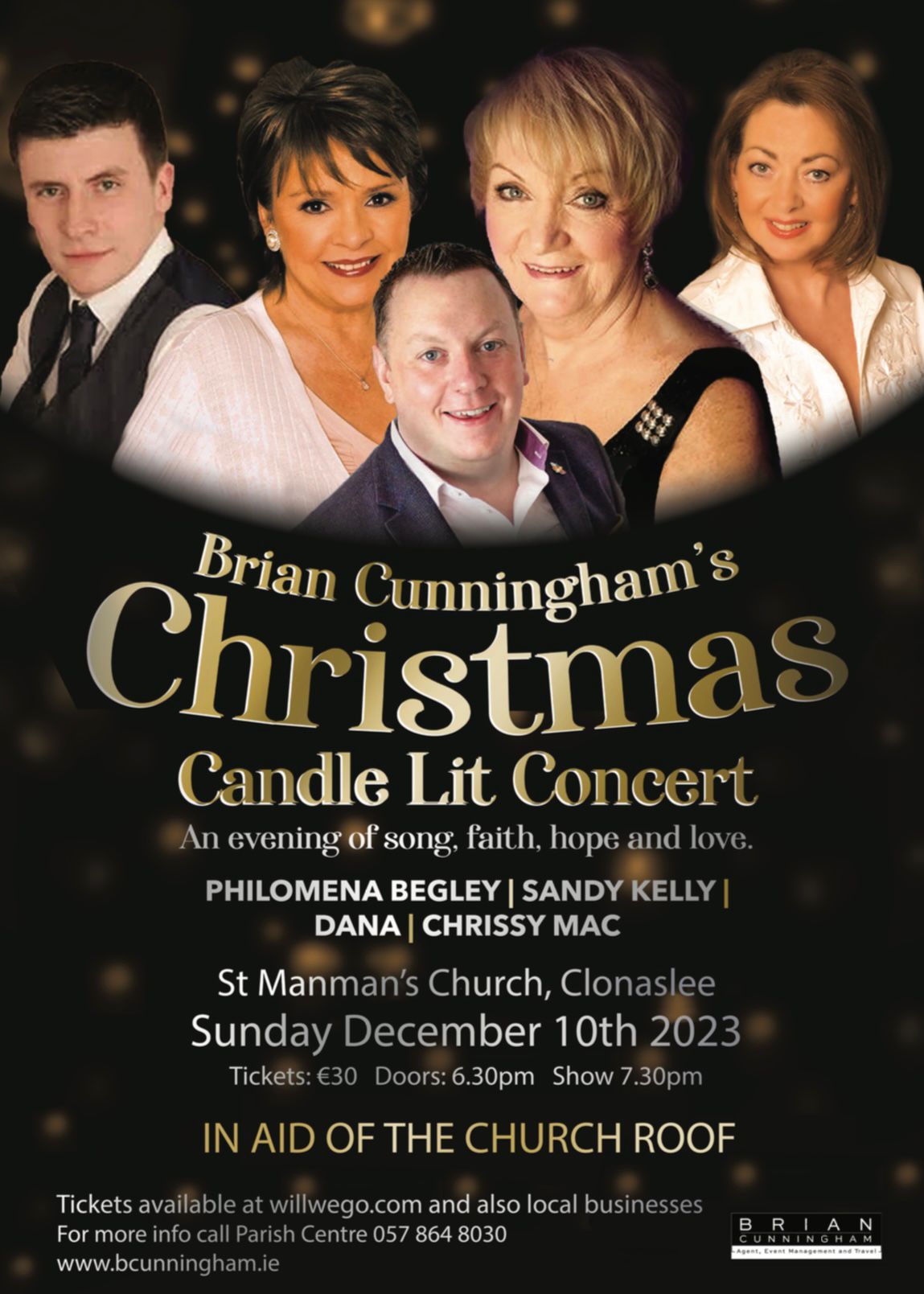 They did not wish to be identified nor did they wish to share the name of their estate as they fear they could be targeted by those who are carrying out these acts.
The resident said: "When we moved in here last summer we joined a WhatsApp group and we started to see reports of people's houses being egged.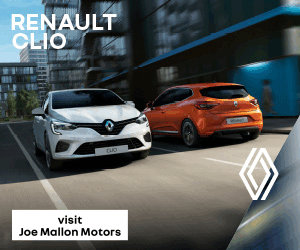 "Items were being stolen from the sides of people's houses and then that escalated more recently.
"Graffiti was sprayed on certain houses and they were targeted that way.
"Around two weeks ago, a wrench was thrown at a person's front door and another person had their dog shot at with a nerf gun.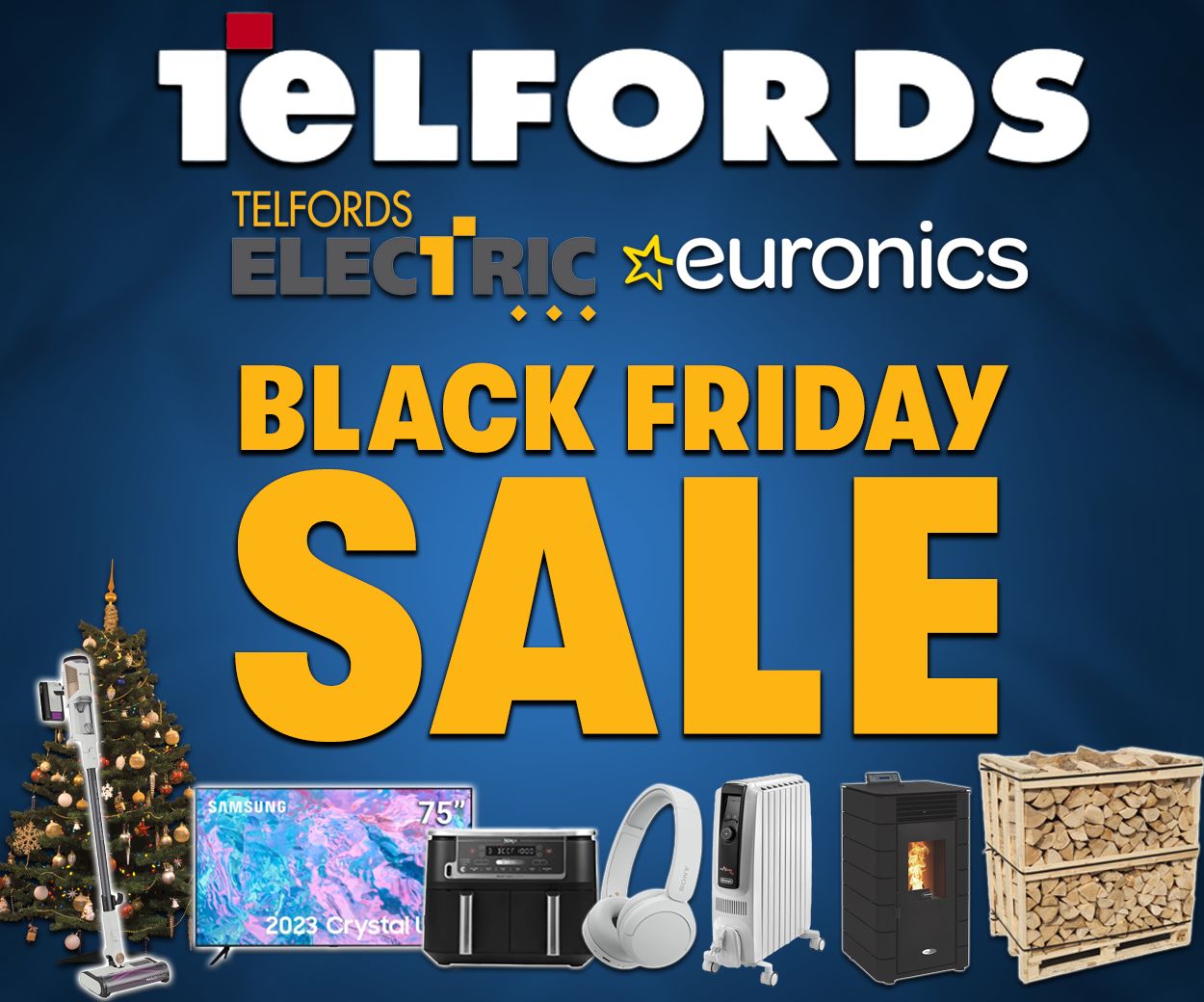 "Then on Saturday, my partner and I came home and discovered that our car had been scratched really badly with an object.
"We went around to our neighbours and noticed that their car had been scratched too.
"So then we shared images on of cars in a WhatsApp group and then it was discovered that there were more victims.
"We have 11 cars that have been scratched and this has been done for no apparent reason.
"Nobody knows who has done this as nobody saw anything and there are no CCTV cameras."
The residents reported what happened and it is estimated that the value of the damage done to the cars could amount to thousands of euro.
The resident said: "Gardai have encouraged all of us to invest in CCTV and we are going to install cameras.
"We are noticing that the anti-social behaviour is escalating and it has reached the stage now where enough is enough.
"A lot of my neighbours are scared and living in fear as to where this is going to go.
"We just want to live in our homes in peace and now we are being forced to put up a gate and install cameras.
"The fear here is what is next? We have watched the gradual escalation of the incidents and something has to be done.
"What is going on is criminal activity and it has to stop."
Gardai confirmed to LaoisToday that they are actively investigating.
They said: "Gardaí are investigating three separate incidents of criminal damage involving vehicles that occurred on the 9th April 2022 in the Portlaoise district.
"Investigations into each incident are ongoing."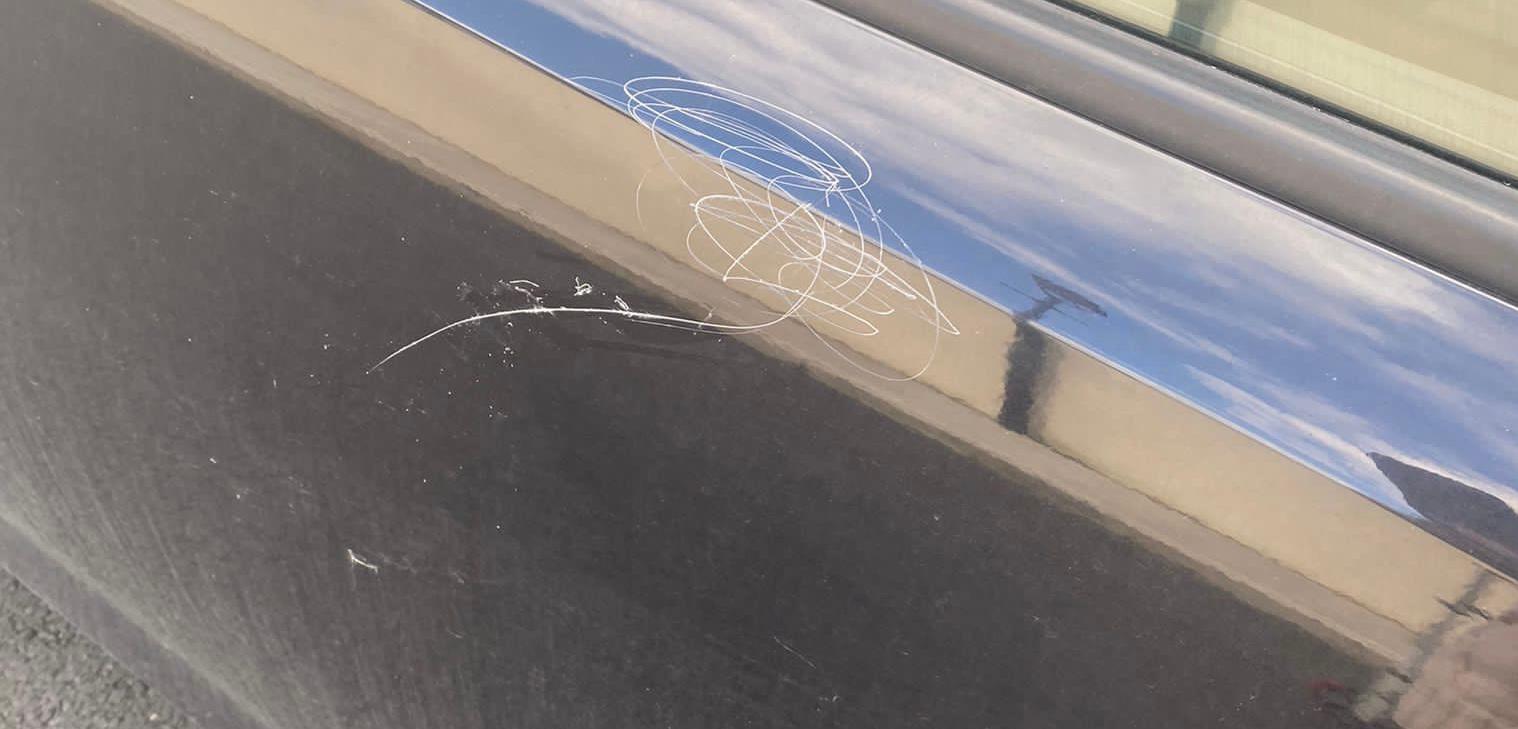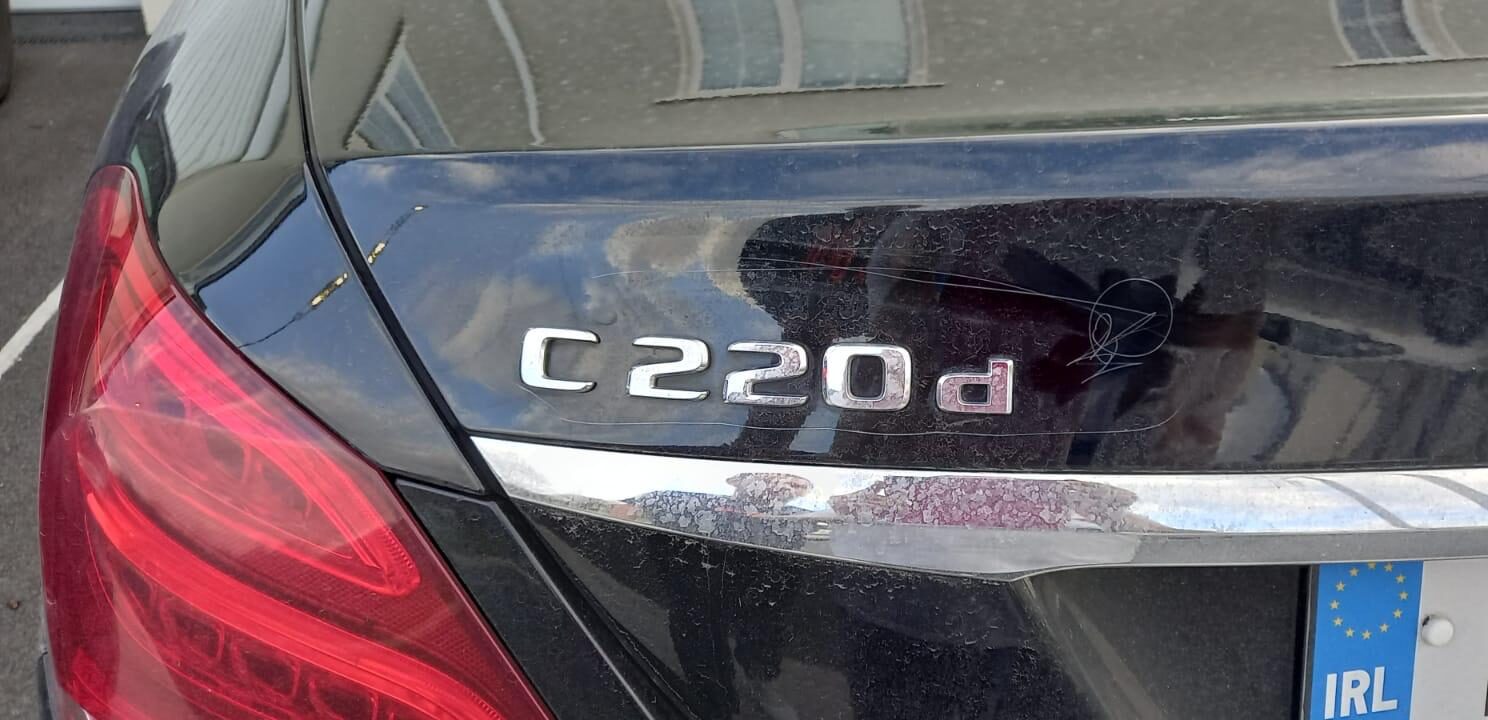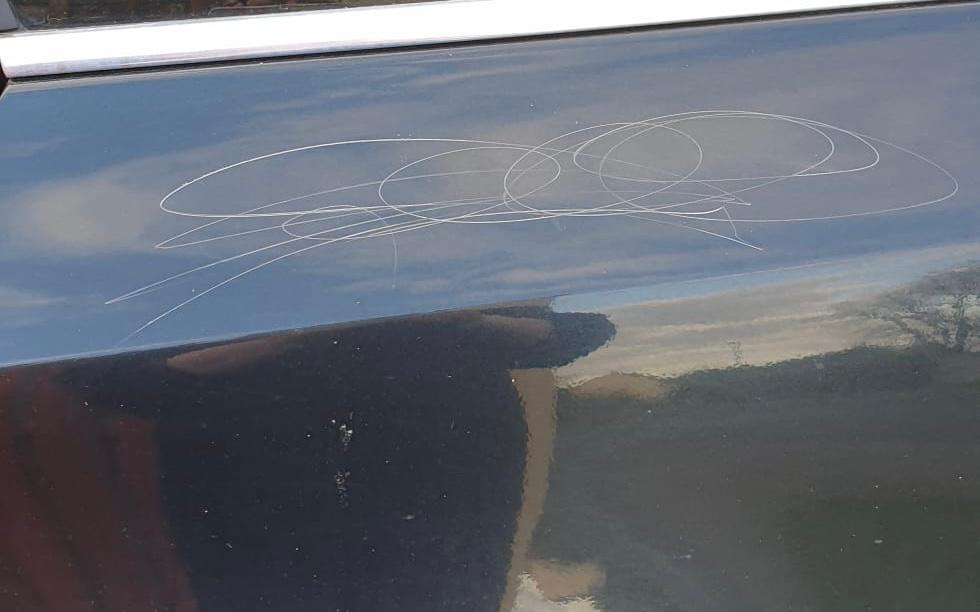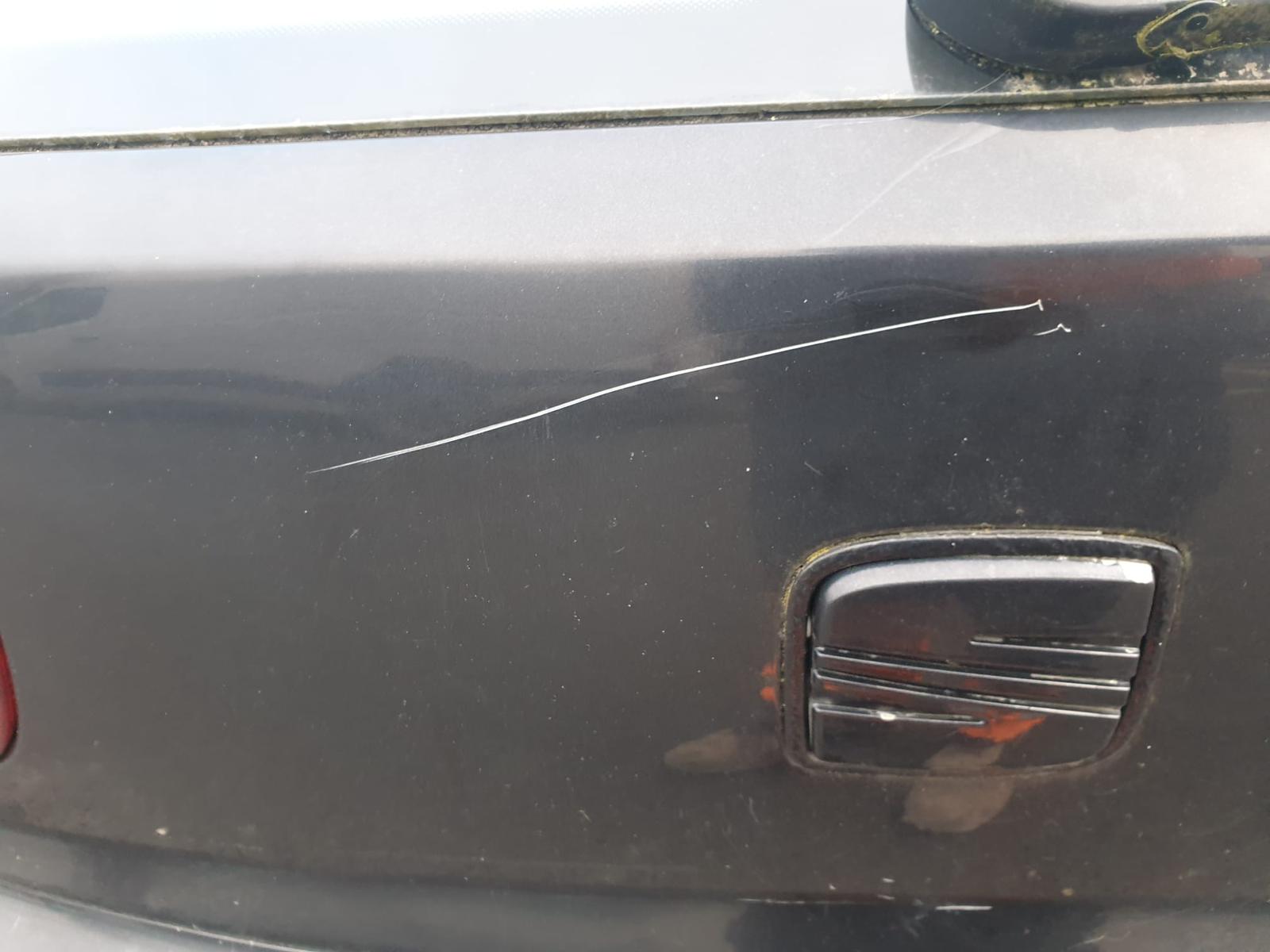 SEE ALSO – WARNING GRAPHIC CONTENT: Laois farmer pleads with dog owners after lambs and ewes brutally killed