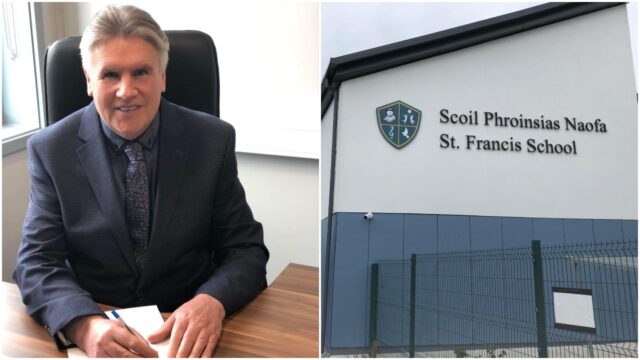 The principal of St Francis Special School in Portlaoise has welcomed the announcement of an extension.
In recent times St. Francis Special School moved into their brand new building, having moved from the former location on the Timahoe Road, Portlaoise.
The new school comprises of 12 classrooms and all new facilities.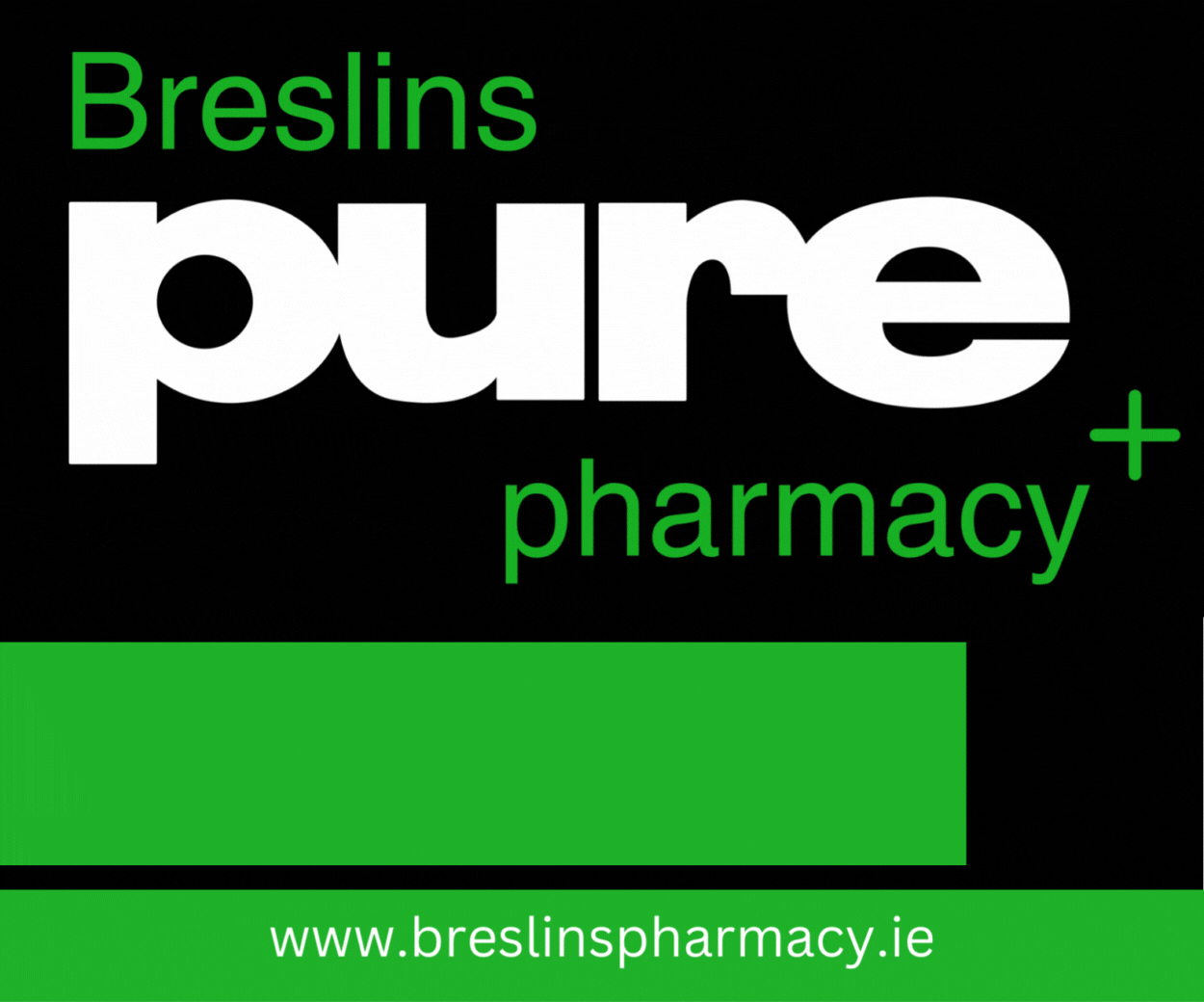 But demand for places at the school has soared and now four extra classrooms are to be built.
Principal John Moran welcomes the development and explains what it will mean.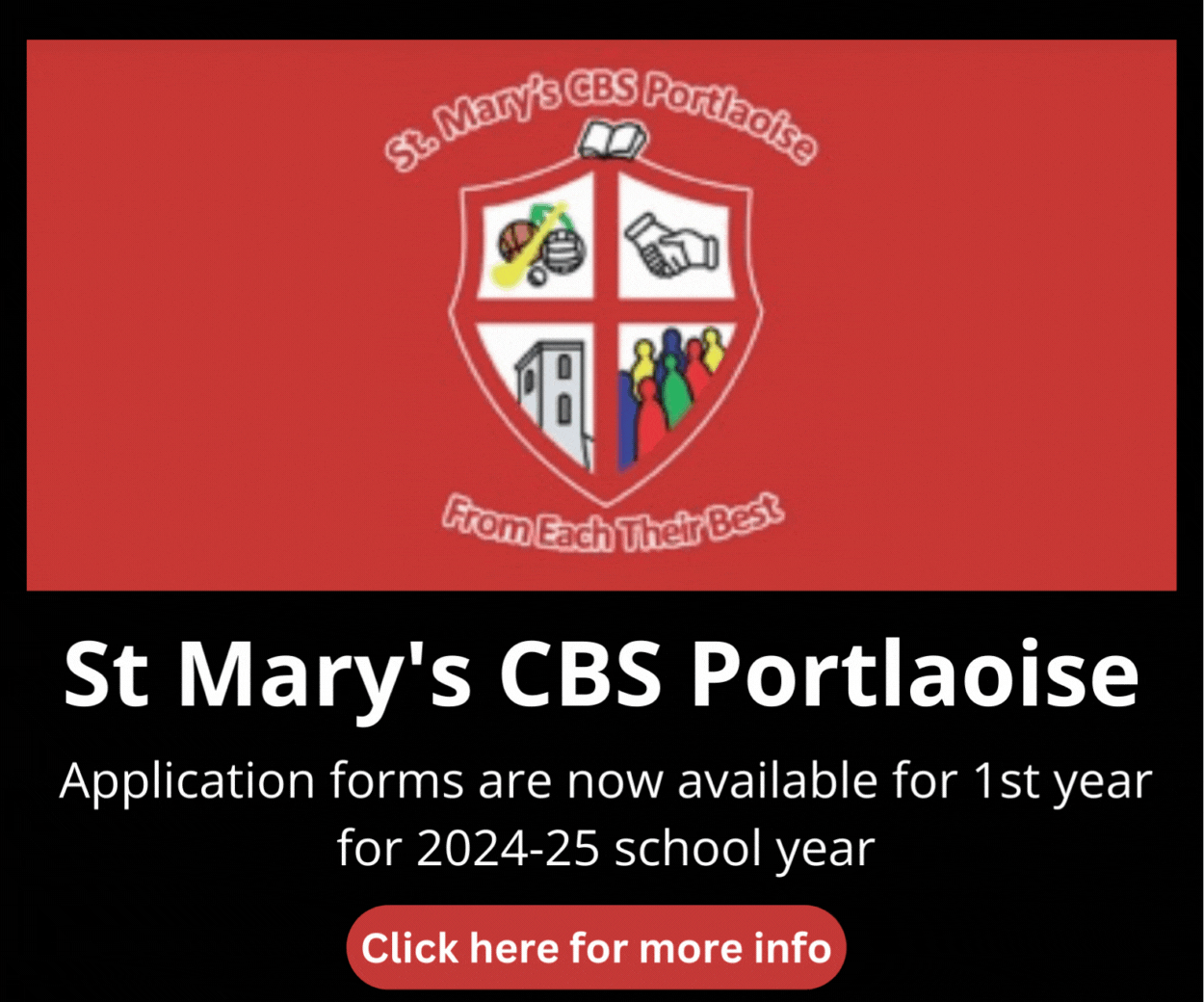 He said: "I welcome the announcement by the Department of Education, of a major extension to our school building to encompass four additional classrooms.
"We are grateful to the Department for the delivery of our new school with its modern facilities.
"Our new school has been greeted with positivity and excitement and has attracted positive media reports and widespread praise.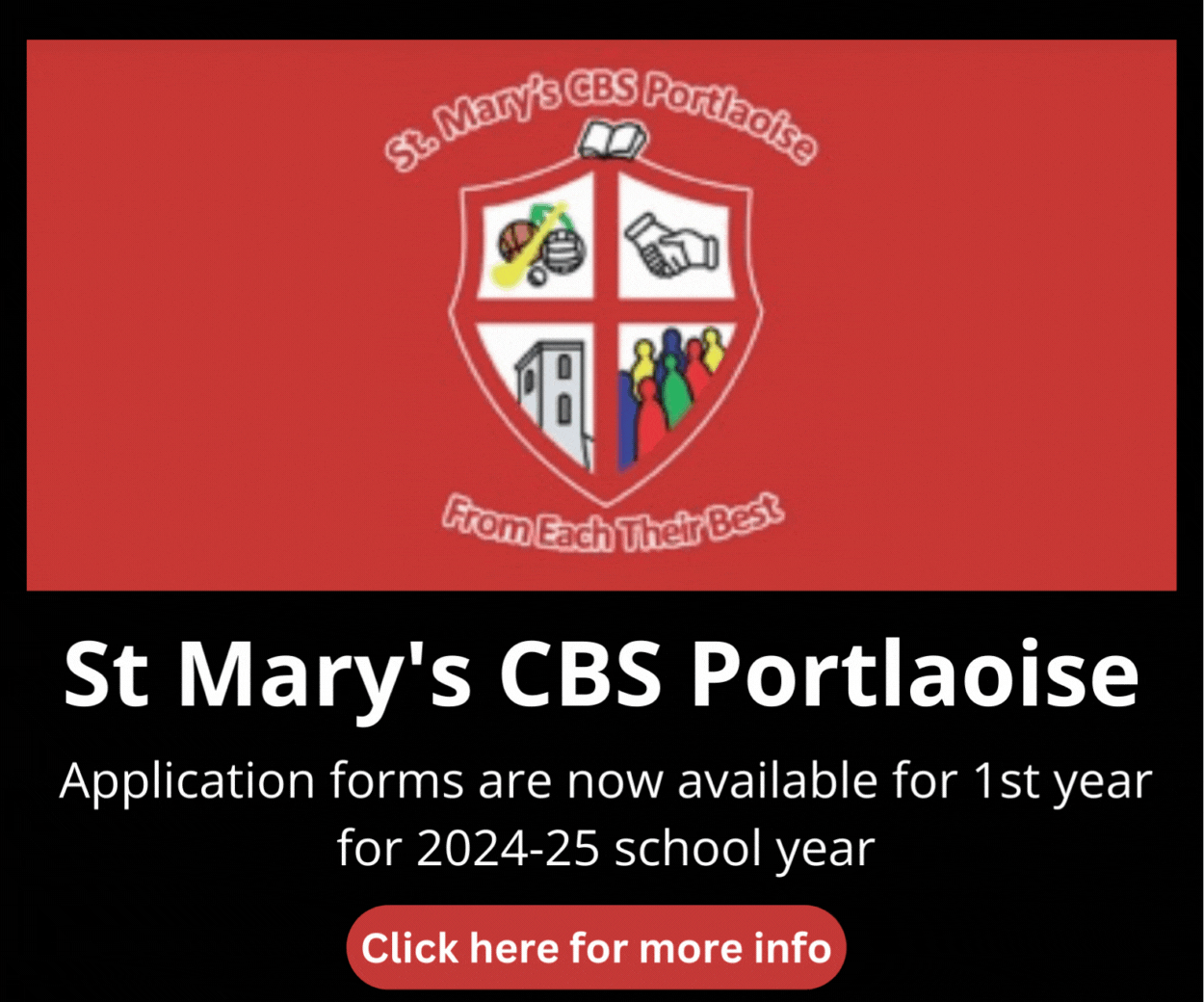 "It was clear from the level of demand for enrolment last summer, that an urgent need for additional accommodation was required.
"We responded with a formal application for accommodation last May following on from contacts with the Department in March of 2021.
"This was followed by a series of solution focused meetings with representatives of the school, the Department of Education, and the National Council for Special Education.
"The granting of four additional classroom to St. Francis School represents a positive outcome to these discussions.
"We look forward to working with the Department's Building Section to commence the urgently required accommodation at our school.
"The investment in Special Needs accommodation for our school is critical to us being able to sustain our current enrolment levels.
"We are particularly pleased that this project is to be fast tracked."
SEE ALSO – In Pictures: Glorious Castle Durrow hosts first Midlands Regional PPN since Covid-19