A battling Laois comeback just fell short as Dublin held on to defeat them in Parnell Park on Saturday evening.
Seamas 'Cheddar' Plunkett's men were defeated by two points and below we take a closer look at the main talking points from the game:
1 – Man of the match 
There were a few notable displays in a game that was more about a collective team effort than individual brilliance.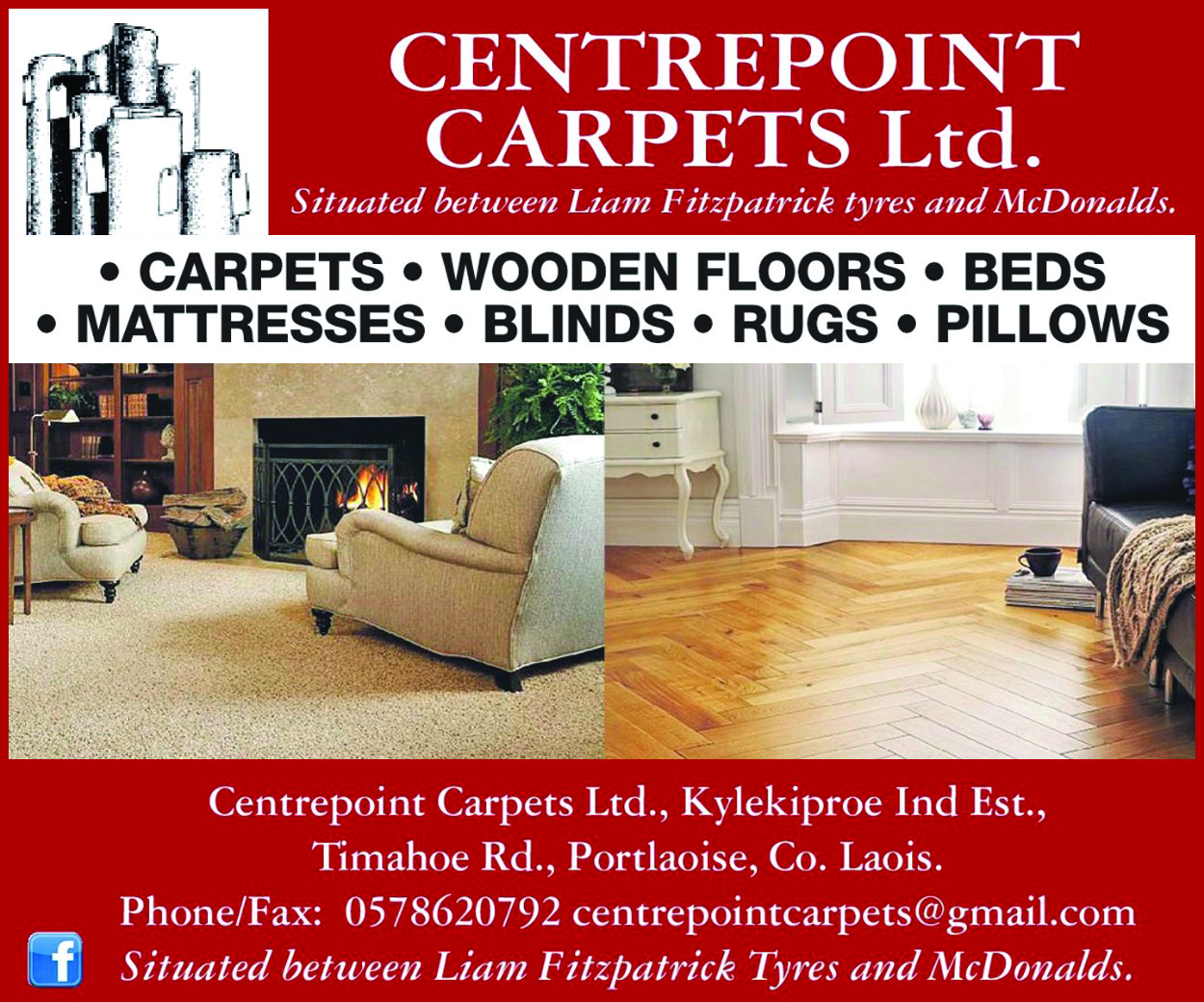 Donnchadh Hartnett has missed the last number of weeks with a shoulder injury but returned yesterday and hurled really well, holding the dangerous Eamon Dillon scoreless.
Ciaran McEvoy, making his first appearance of the season, was excellent in the first half but tired in the second as was to be expected after so long out.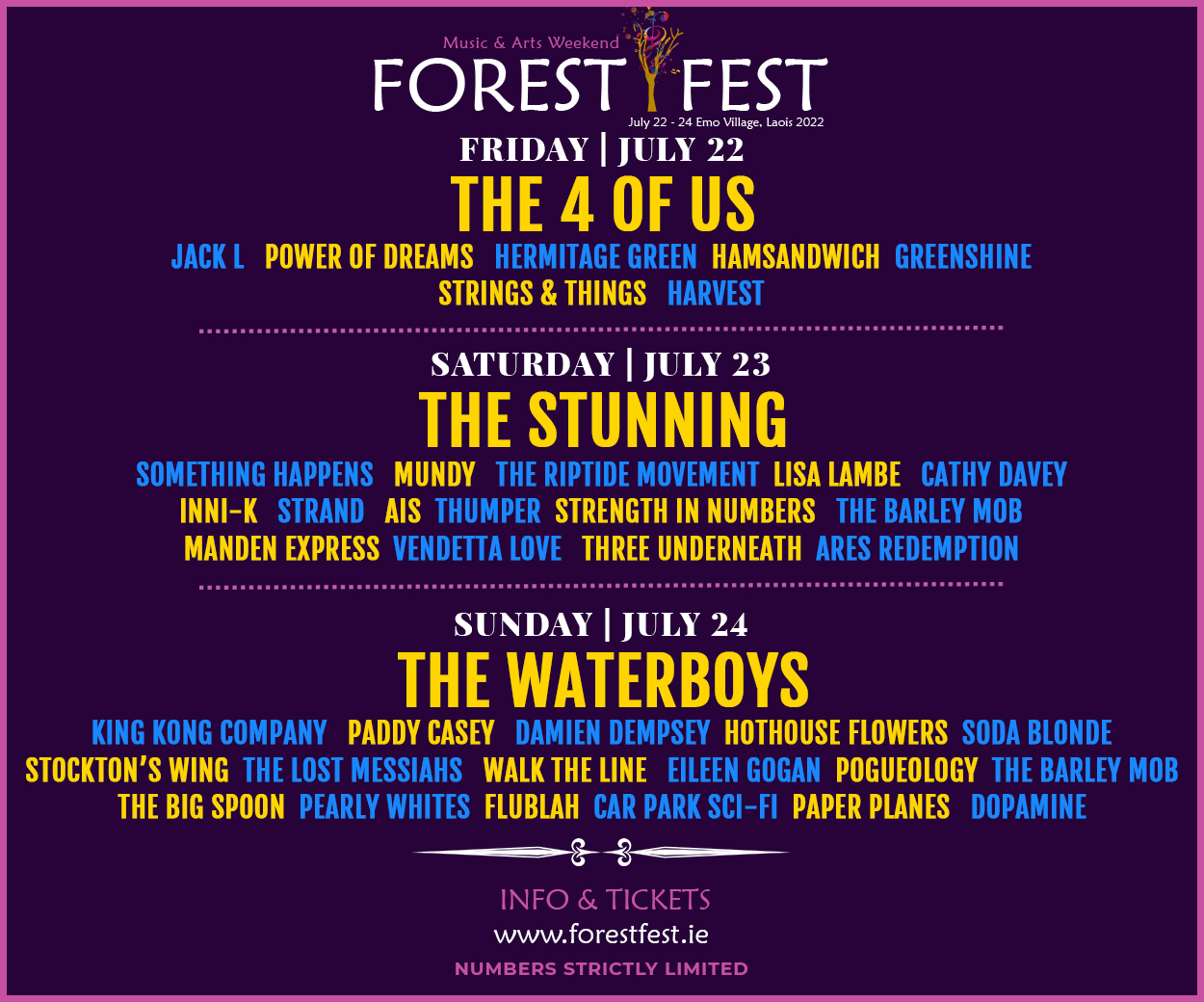 Fiachra C-Fennell was lively in midfield while PJ Scully was largely accurate in front of goal save for an effort in either half.
But we've gone for goalkeeper Enda Rowland. His puck-outs were spot on, he made a brilliant save in the first half and scored 1-2 – with the late goal giving them a chance of snatching a win.
2 – Injuries mount 
Before the game, Laois were without Stephen Maher and Willie Dunphy through injury and then they lost Diarmaid Conway to a broken wrist.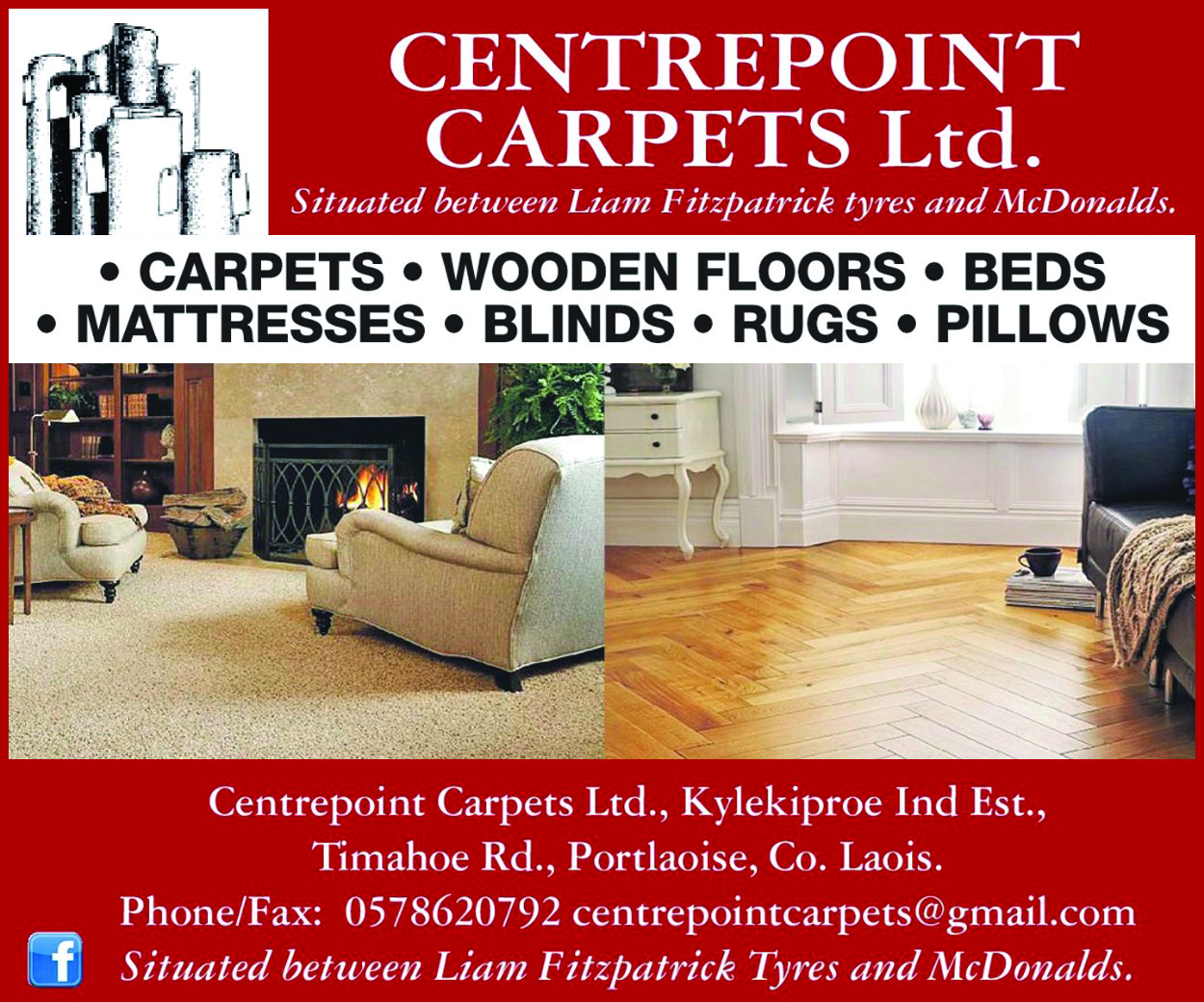 To make matters worse, Podge Delaney was taken off with his arm in a make-shift sling in the second half and appeared to have done damage to his shoulder.
While Ross King looked to have pulled his hamstring a short time later and was also forced off. Two big players to add to the three already on the sidelines and with a trip to Kilkenny next Saturday, there's little time to recover.
3 – Dublin wides 
Laois were on the rack at times in the game, especially in the first half, but Dublin's poor shooting kept them in it.
The men from the capital had 11 wides in the first half and added another seven in the second.
Credit has to be given to the Laois defenders though who hassled and harried the Dublin players into taking shots at goal while under pressure.
4 – Battling spirit 
Laois looked to have lost their battling spirit in big defeats during the league but it returned against Antrim and was on display again here yesterday.
They fought for every ball and it meant that they were still alive in the match until the final whistle – something they are going to have to continue doing for the next four matches.
5 – The scoreboard 
There was great confusion near the end of the game as whoever was operating the scoreboard in Parnell Park got into a bit of a muddle.
After Enda Rowland scored Laois's second goal, the goal was added but two points were somehow subtracted from their total.
While those on the field seemed to know what the real score was, confusion was rife in the stand among the supporters as Rowland lined up the second free which would have won the game for Laois had it gone in the net.
It wouldn't happen under Tom Jones' watch in O'Moore Park!
6 – Results elsewhere 
As expected, Kilkenny had a big win over Westmeath by 5-23 to 1-19 although there was just three between them at half time.
In the other game, a late Lee Chin free salvaged a draw for Wexford against Galway – 1-18 apiece.
7 – What happens next?
There is no time for rest as Laois are back on the road again next Saturday.
Nowlan Park is the destination as they will face Kilkenny in Round 2 of the Leinster championship.
SEE ALSO – Battling Laois just fall short as Dublin hold on for Leinster victory in Round 1