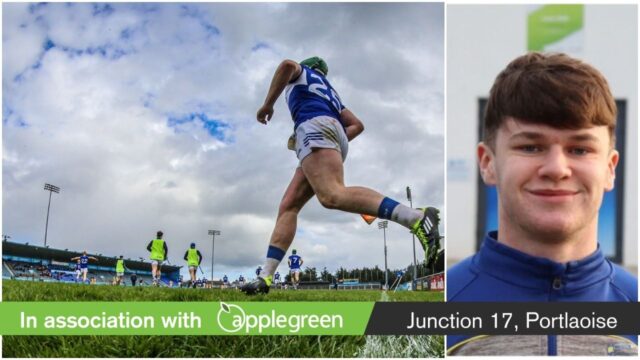 The Laois U-20 hurlers are back in action this Tuesday when they face Wexford in O'Moore Park in the Leinster championship quarter final.
Ollie Hally's charges have already defeated Kildare and Antrim away from home but this is where the stakes are raised.
Wexford were minor champions in 2019 and defeated Laois in the quarter final by eight points that year.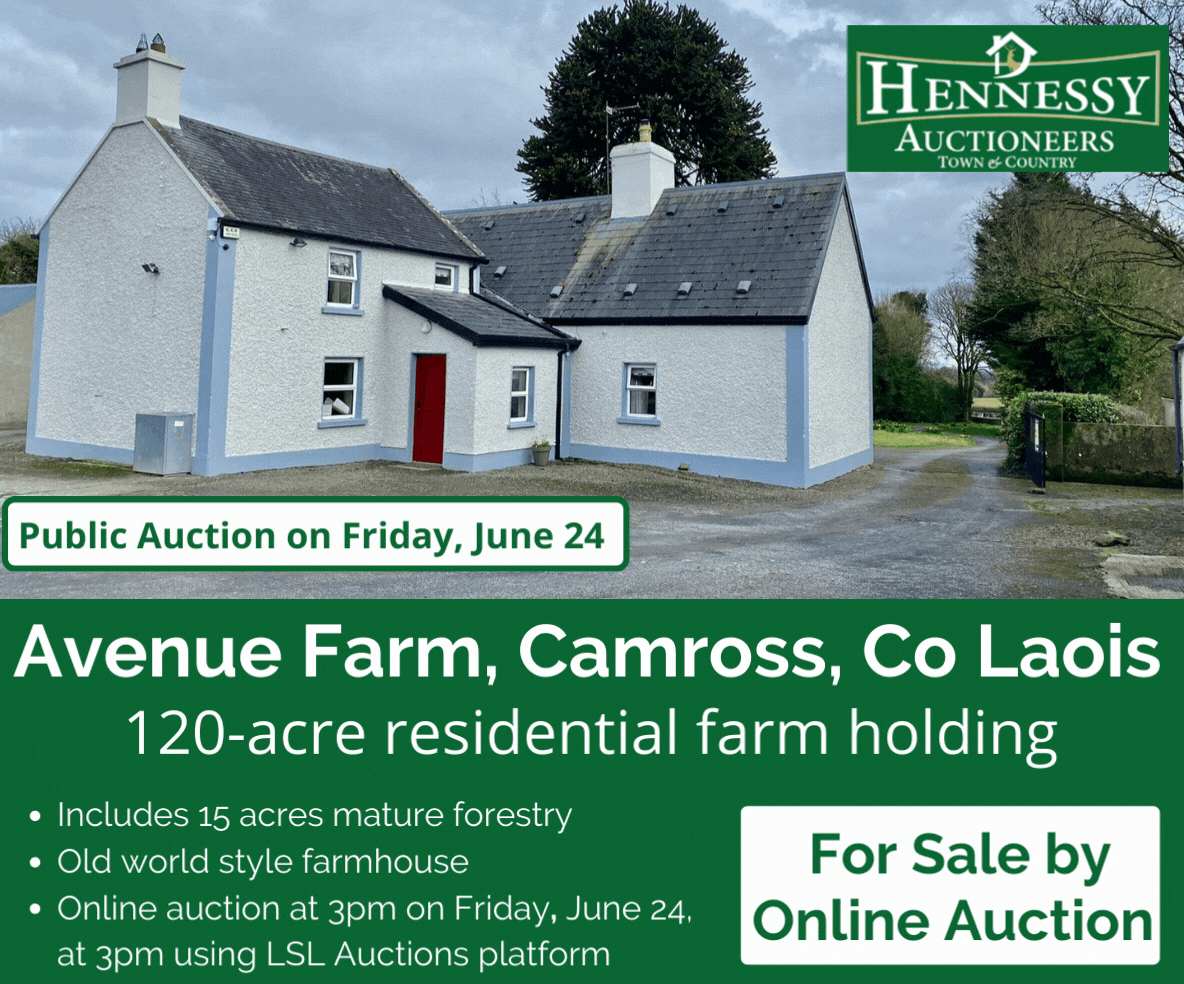 But Laois have steadily improved since then and ran Kilkenny extremely close in the quarter final last year.
Many believed Laois should have won that day and captain Fionan Mahony says his side should have nothing to fear.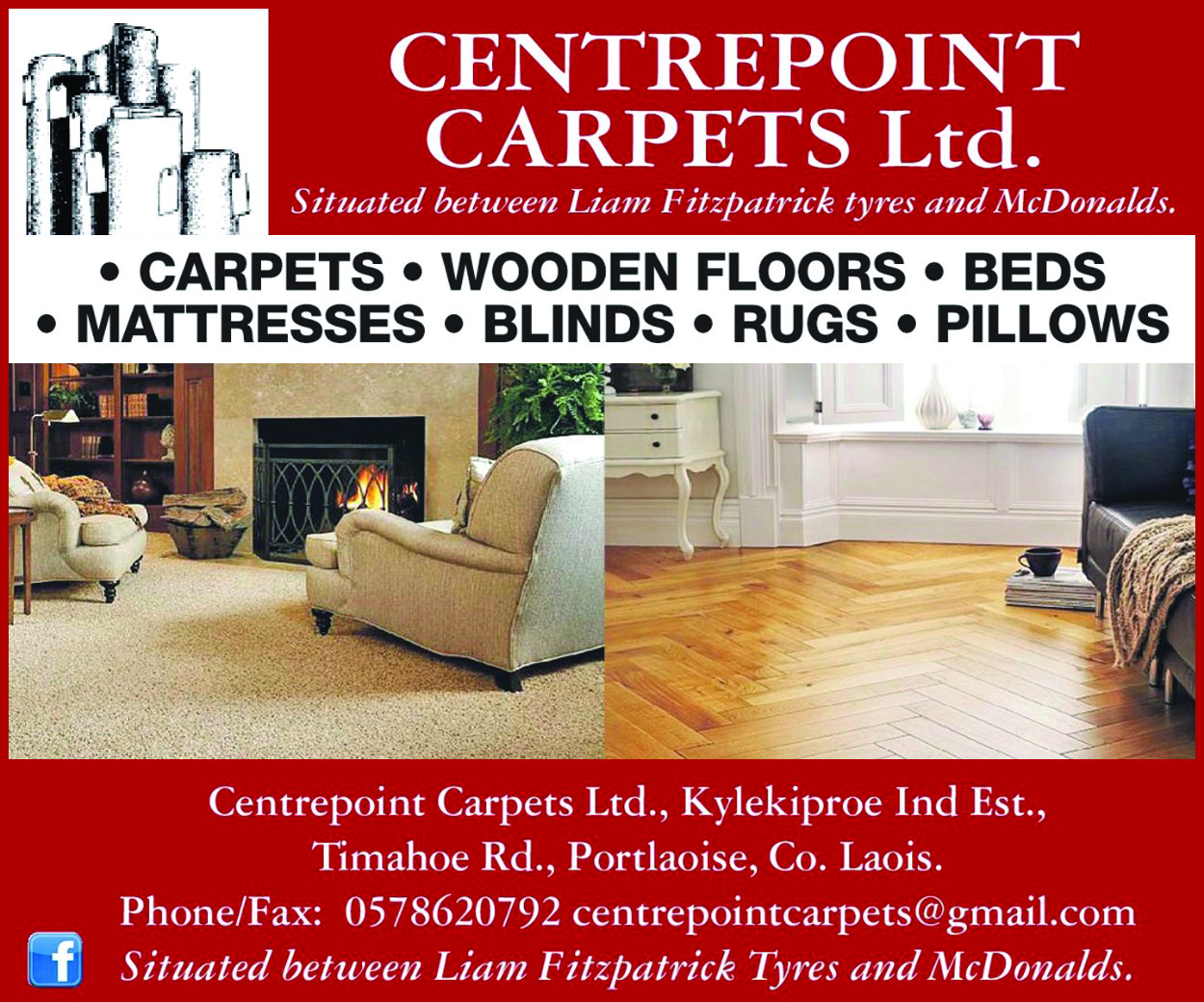 He said: "Last year against Kilkenny, we showed that it is not a case of 'oh we'd be lucky to keep within five or ten points'.
"We showed we are just as good as the so-called big teams so there is nothing to be afraid of.
"We just need to go out and hurl and hopefully win."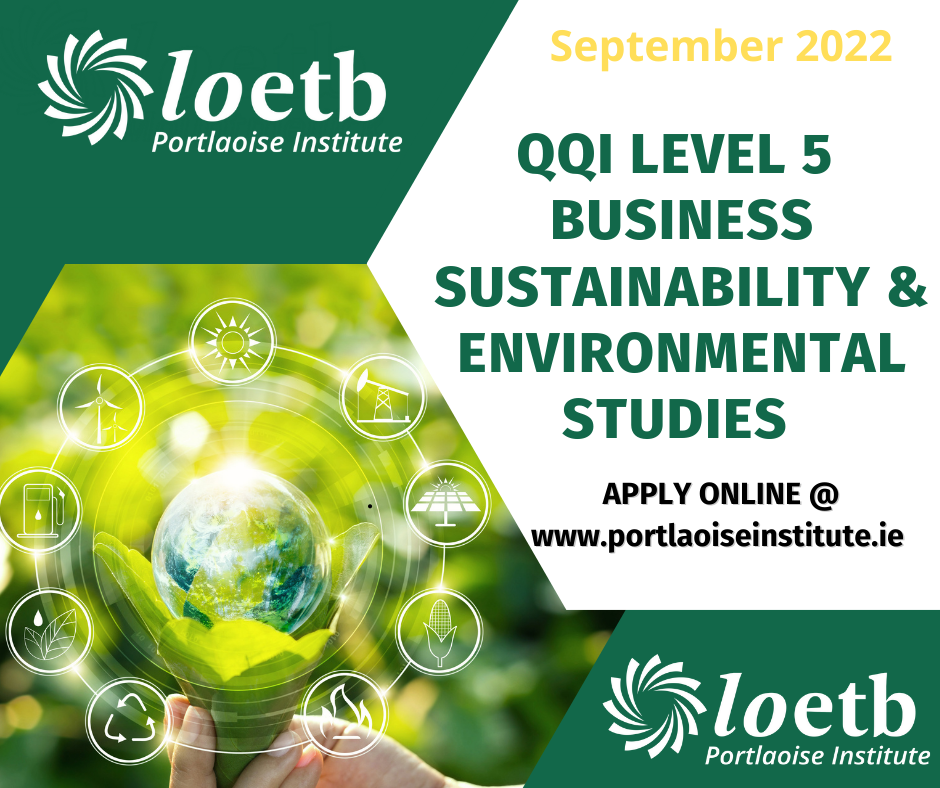 Mahony himself faces a race against time to be fit for the game as he broke his foot in training prior to the Kildare game.
He also missed the Leinster league campaign with a hamstring injury but he believes all of the games will stand to the lads tomorrow night.
Fionan said: "The longer run of games has allowed us to build up momentum.
"We started slowly though and had a very bad result against Tipperary in a challenge match.
"But every since then it has been building. We played well against a very strong Kildare team in Round 1 and lads are really coming into their own – nobody is looking shaky or nervous.
"The run of games has been good and the Leinster league helped us in that regard too.
"In the final against Offaly, we fell flat for some reason. We are a fairly high scoring team but on the day a series of things went against us.
"But we picked ourselves up after that and got back on the horse.
"It was a good learning experience. It showed us you can't take anything for granted or take your foot off the pedal because even 5% off it will cost you."
This Laois panel is very experienced with 13 of the squad who played against Kilkenny last year still involved.
And captain Mahony believes it is the strongest group of players that he has ever been involved in.
Mahony said: "This is the deepest panel that I have ever been involved in.
"Often the case, especially at juvenile level, when you bring on subs it weakens the team but honestly it is the opposite this year.
"Bringing on some of the subs that we have nearly strengthen the team. The quality on the bench is brilliant and hopefully that will stand to us."
Laois face Wexford on Tuesday at 7.30pm in O'Moore Park.
SEE ALSO – Victory for Laois Ladies as Leinster campaign begins in triumph over Louth