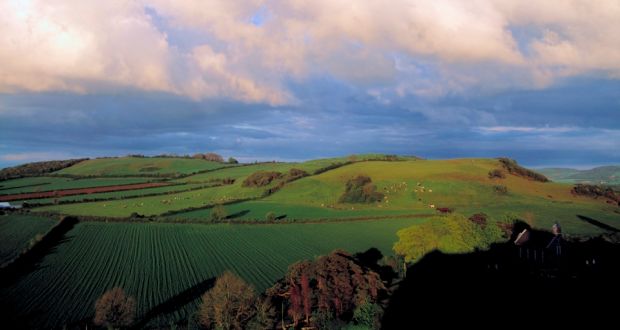 The road at Cullohill Mountain is in bad need of a resurface according to local councillor for the area Ollie Clooney.
Cllr Clooney had a proposal before the Borris-in-Ossory/Mountmellick Municipal District in Laois County Council on Thursday where he described the road condition as "very poor" which is a shame considering how popular it is a tourist attraction and walking destination.
There are stunning views from the mountain in all directions, overlooking Laois, Kilkenny and Tipperary.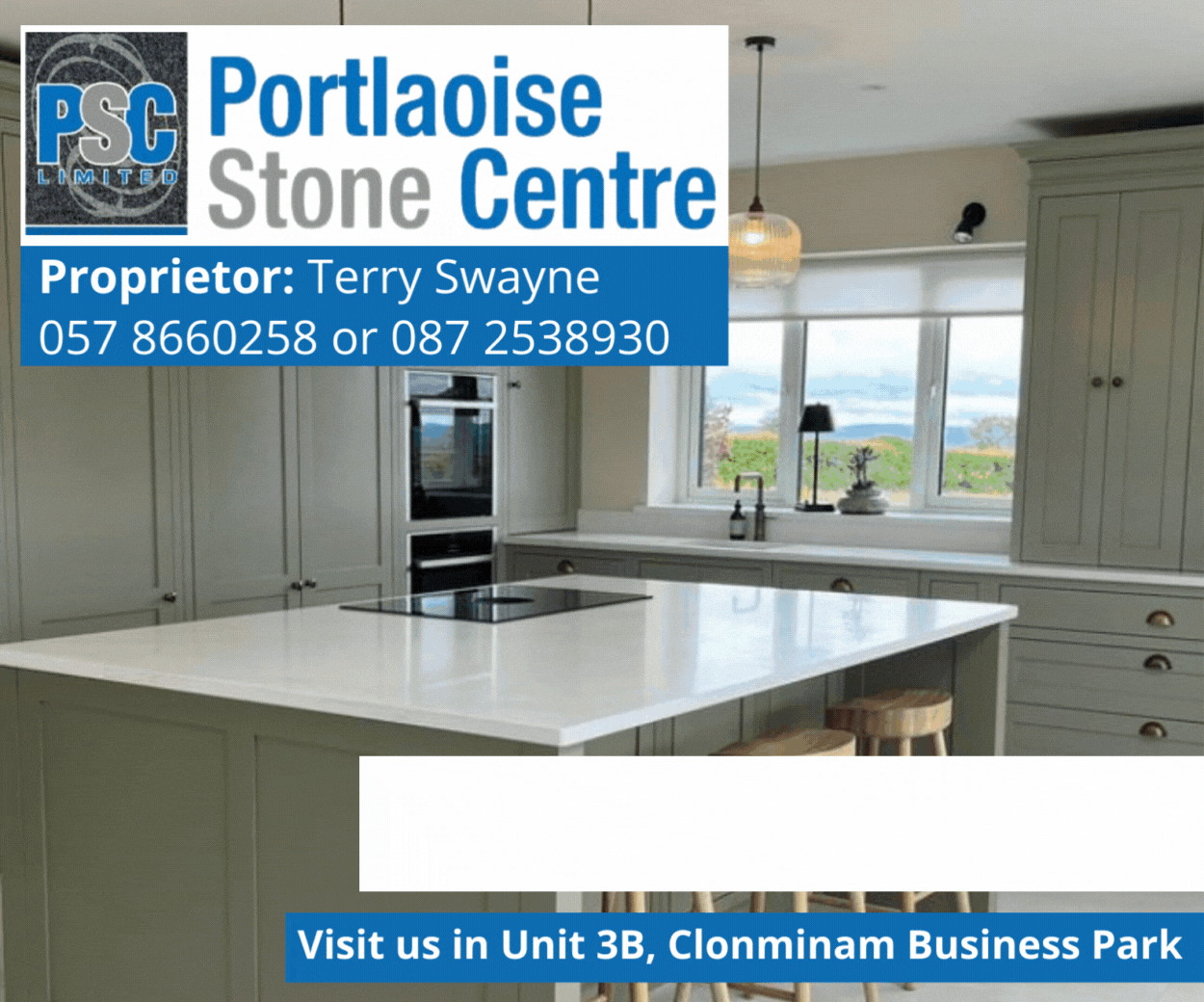 "It's a beautiful part of the country and I'd love to have the road done to a high standard."
Edmond Kenny, District Engineer for that area, responded by saying that Laois County Council will meet Cllr Clooney at the location to "inspect and prepare costings to resurface the road".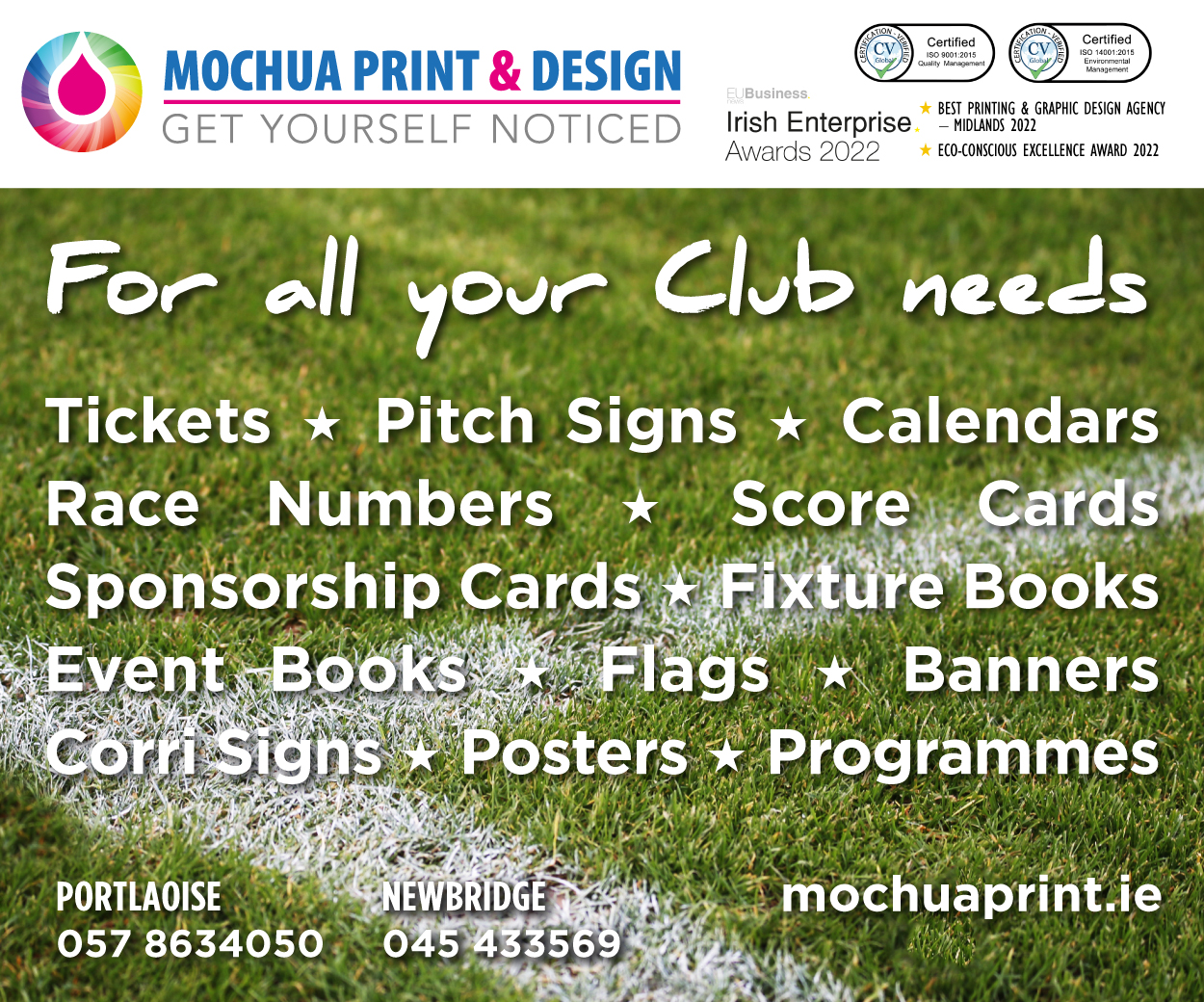 In another motion, Cllr Clooney also called that the stonework at old bridge in Durrow be cleaned and pointed.
"It's an historic bridge and a focal point in Durrow," he said.
"It's in good condition, but you can see growth," he added. "And when you can see growth, there will be dampness."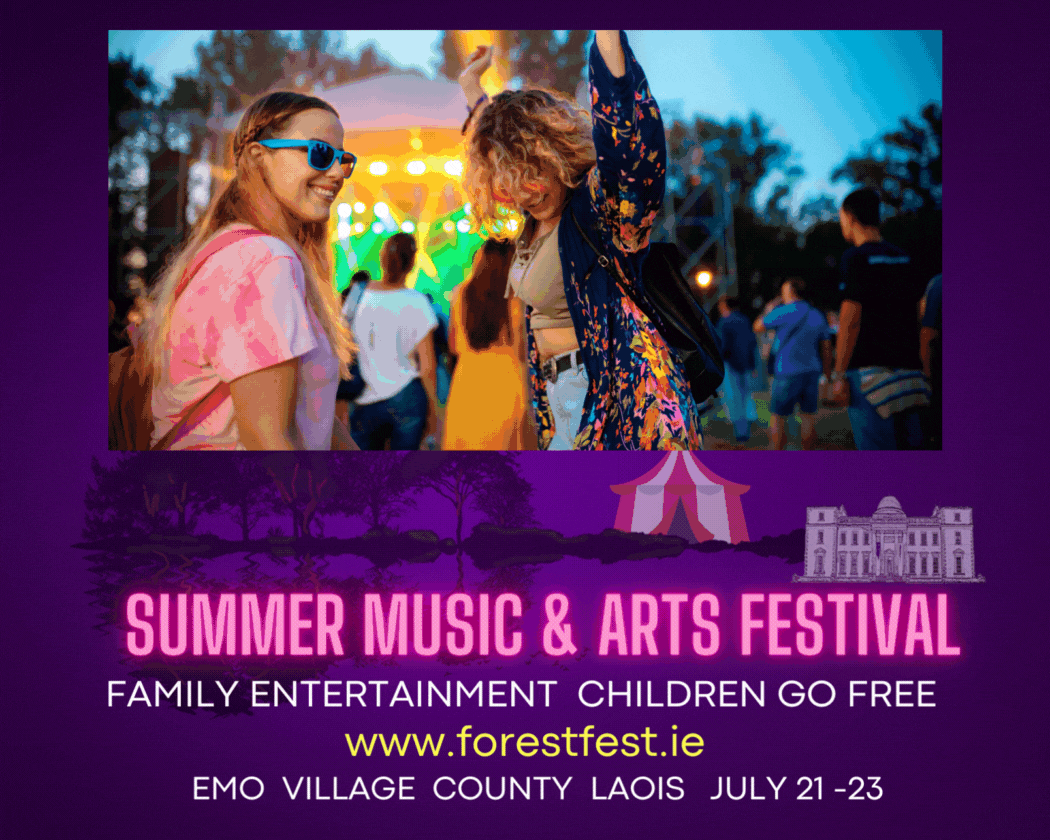 "There is a new bandstand being put in there and between the bridge and Bob's Bar it is a focal point," added Cllr James Kelly.
Edmond Kenny told the meeting that an inspection will be made in the coming weeks and will then decide whether to apply for funding.
"Can we not just go in and clean it," asked Cllr Kelly.
"It's not on the schedule for this year," replied Mr Kenny.
"We can talk after the inspection," said Cllr Clooney.
"We have trades people and a crew good at stone work," added Cllr Paddy Bracken. "To protect these structures is very important but at least we have our own crew who are able to do that."
Bus stop for Ballacolla
Cllr Clooney's third motion at this month's meeting called for the installation of a bus shelter in Ballacolla, to which a reply from council engineer Diarmuid Donohue said the council will include it as part of an future application.
"I want a bus stop in every rural village," said Cllr Clooney.
"You can't expect people to wait around in bad weather."
SEE ALSO – Laois Hurling Memory: Glorious chance to take Kilkenny's scalp goes astray in 1995