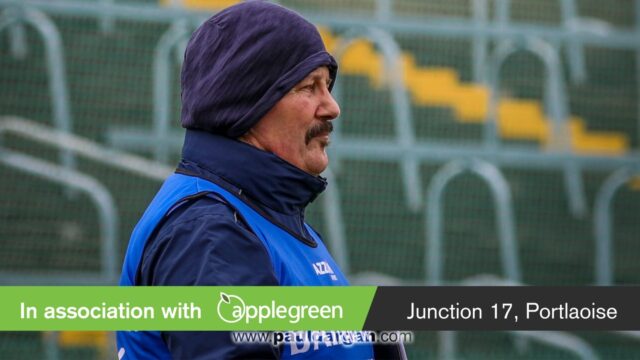 Post-match interviews usually start by analysing the game that has just happened, perhaps breaking it down into different sections, but Seamus Plunkett was quick to acknowledge that after a game like his team had just endured against Kilkenny, there was no point getting into any great level of detail.
"It was a tough day and I feel for the players," was his response.
"When a game goes like that and the score goes like that, it's difficult to pick different parts out of it.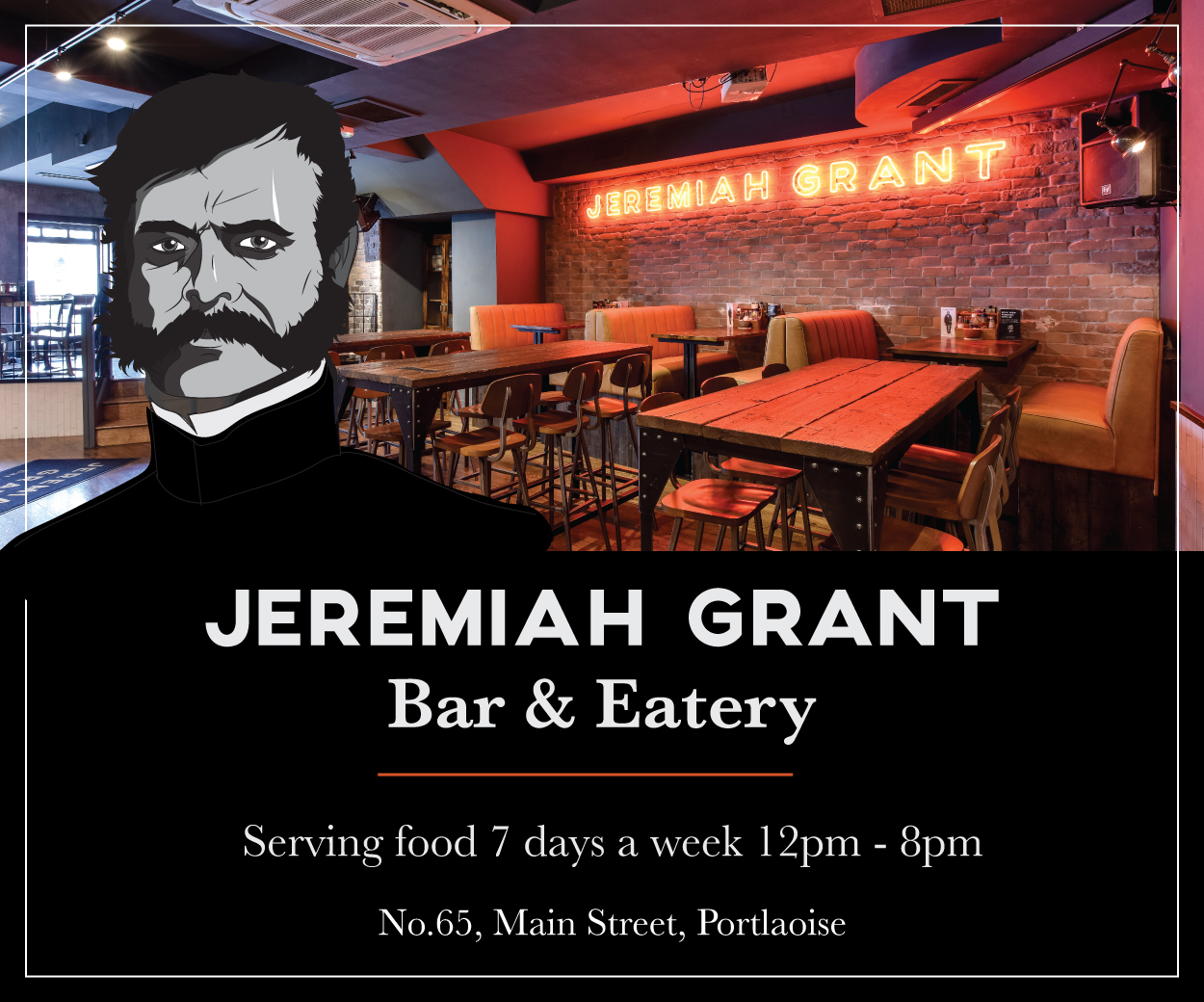 "I'd probably say that for the first 15 minutes things were good and we were very competitive around the field, but we just lost our way a little bit. Kilkenny were getting on the breaks and pushed on.
"In the second half we just hit a lot of wides, but the gap was too big at that stage anyway, the result just wasn't going to be in doubt.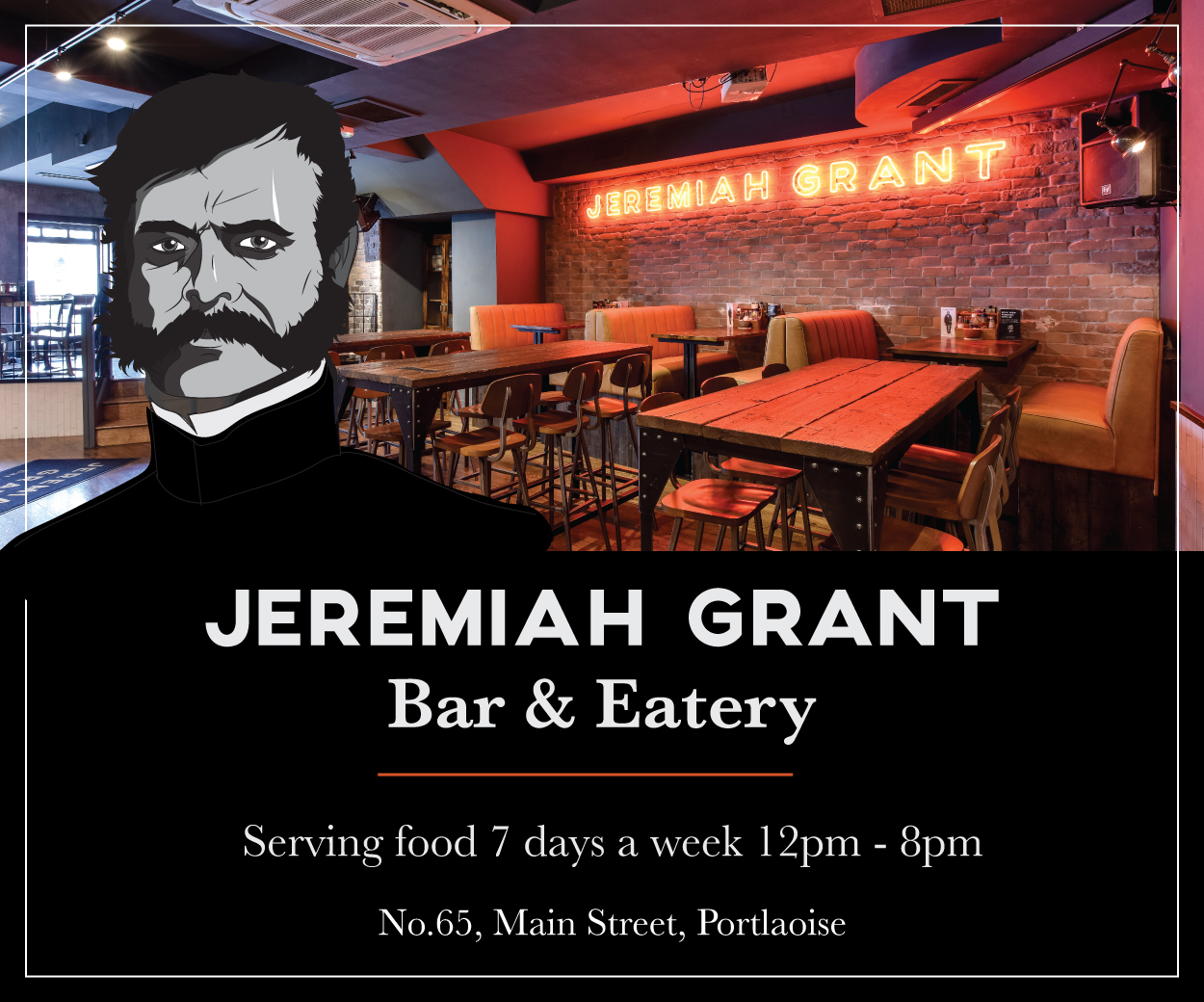 "But I do need to commend the players, everybody knew the circumstances that we were coming here to play this game and the lads were really good.
"In the second half there was a great performance from the full back line to hold things out and really attack the ball.
"We've just got to put this behind us, take it on the chin and move on to next week".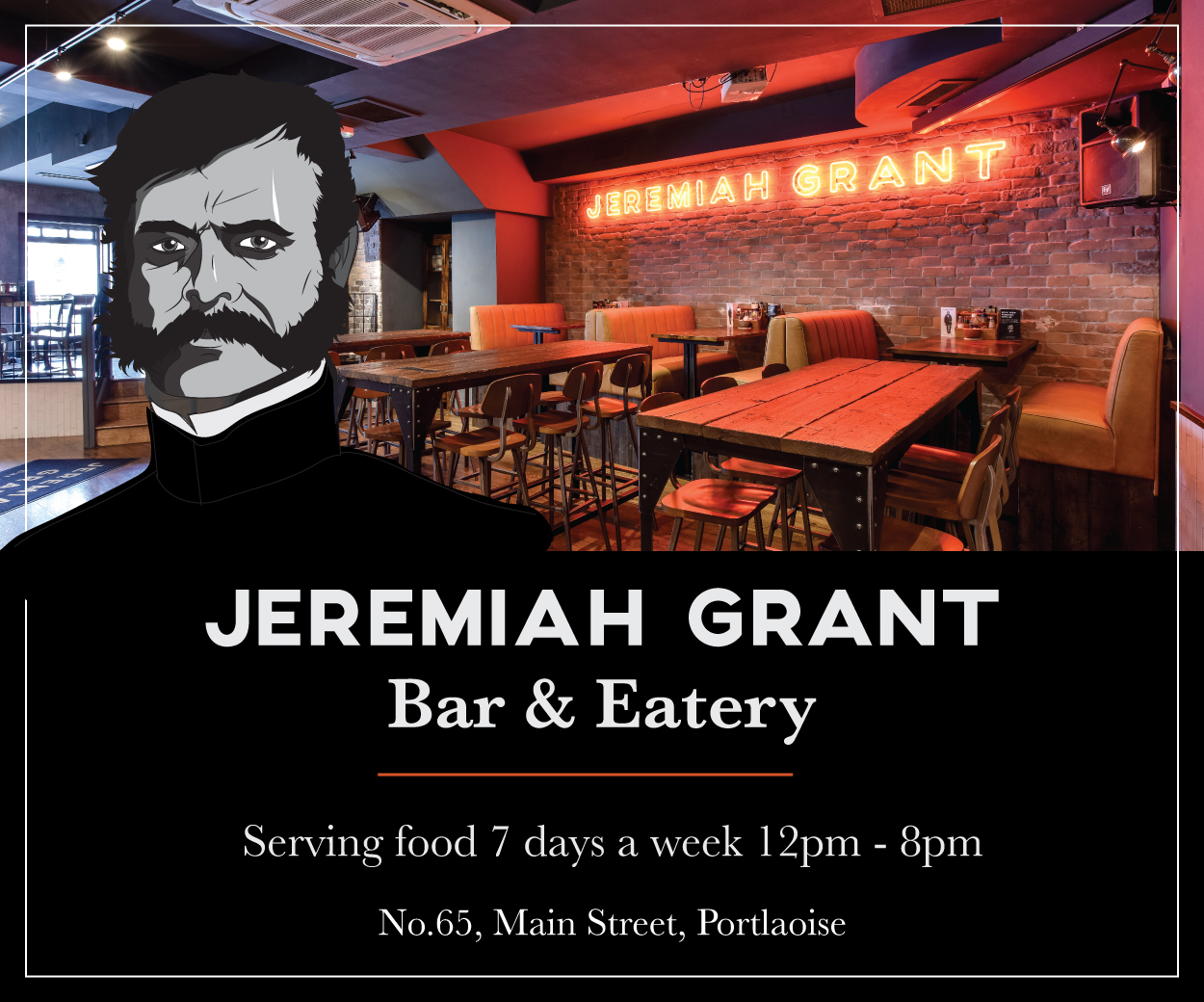 Whether it's Leinster championship or Joe McDonagh Cup, the rhythm is the same for all hurling counties at this time of year.
It's game after game, little or no chance to recoup and take stock.
For Laois, that means trying to capitalise on home advantage next Sunday against a Wexford team that suffered a very different type of defeat, losing out by a single point at home to Dublin.
"We're playing Wexford next weekend, they were beaten today in Wexford.
"We had a really competitive game against Dublin last Saturday and I just don't think we brought that level of energy or that competitive spirit to the game today.
"When you don't, against Kilkenny or any of these teams, they build up a lead against you and it's difficult to pull back against that," said Plunkett.
"The game is at home in Portlaoise, Wexford have to win the game as a well, so it is a must-win match for both sides".
"It's our home ground, the lads play a lot of club hurling in it, obviously there are some advantages to that.
"But it's really about raising the energy in our team. We may not have any of the injured players back next weekend so it may very well be near enough the same team that starts.
"We just need to get our competitiveness level back up, particularly when they have the ball. Our tackling needs to go up a notch, and clearly we need to shoot a little bit sharper as well.
"That's what we said in the dressing room, we've got to park that, move on, and get ourselves ready for next weekend because these are the type of championships we play in any more, the games come week after week and you have to be ready for that."
The Laois manager concluded by confirming that he wouldn't be looking to try and take on radical surgery or even to dramatically change their approach, as his key focus would be to ensure that his team is as rested and ready as possible for the challenge of taking on Wexford.
"We did very little this week because the lads put in a huge shift last Saturday evening, but it still takes a lot out of players, and there won't be much opportunity this week either.
"Just try and keep the team fresh and work mentally a little bit about our approach for the next weekend".
"It's not easy for any player to recover after a result like that, but that's the challenge facing us now," he concluded.
SEE ALSO – Keep up to date with all the weekend sports coverage on LaoisToday