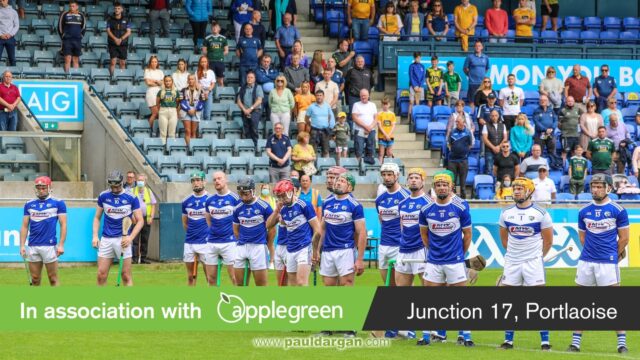 The promise that was shown in their first outing against Dublin was blown apart by a thorough dismantling at the hands of Kilkenny in Nowlan Park on Saturday night.
As the Laois hurlers reflect on a 23-point defeat to the Cats, here's our rundown on the key talking points from a very difficult evening's work for Seamus Plunkett's men.
1 – The physical battle
There's no dressing it up, Laois were physically dominated by Kilkenny in all the key areas of the field at Nowlan Park.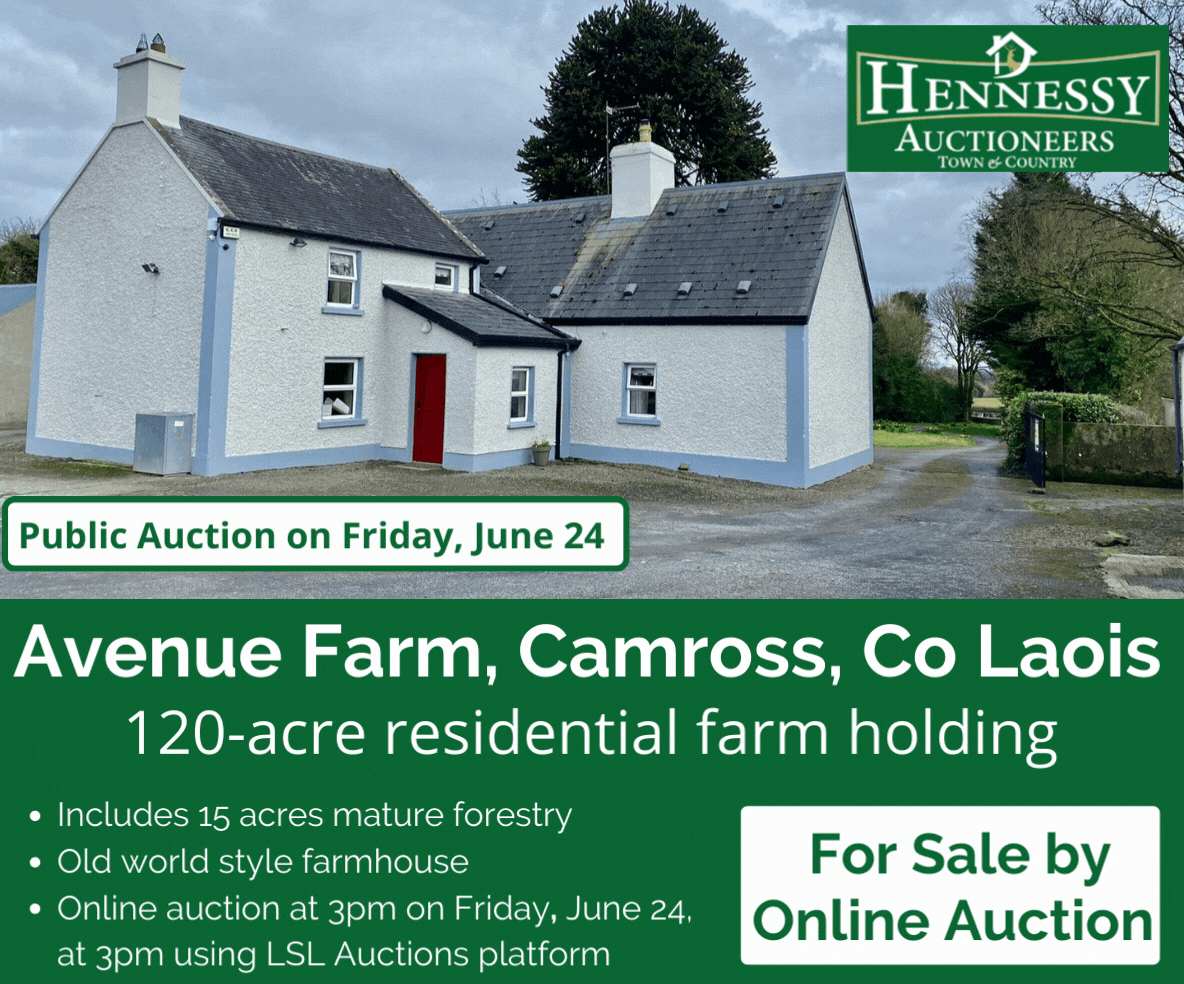 Seamus Plunkett's reaction after the game referred to how his players failed to bring the same "competitiveness" that was on show in the first round clash with Dublin, and certainly when he and his selectors sit down to go through details such as turnovers and the hook/block/tackle counts, it will make for grim reading.
There were several occasions where Laois players were shouldered out over the sideline, while Kilkenny's tackling from the front was exactly what Brian Cody would have wanted it to be: relentless, aggressive and collective.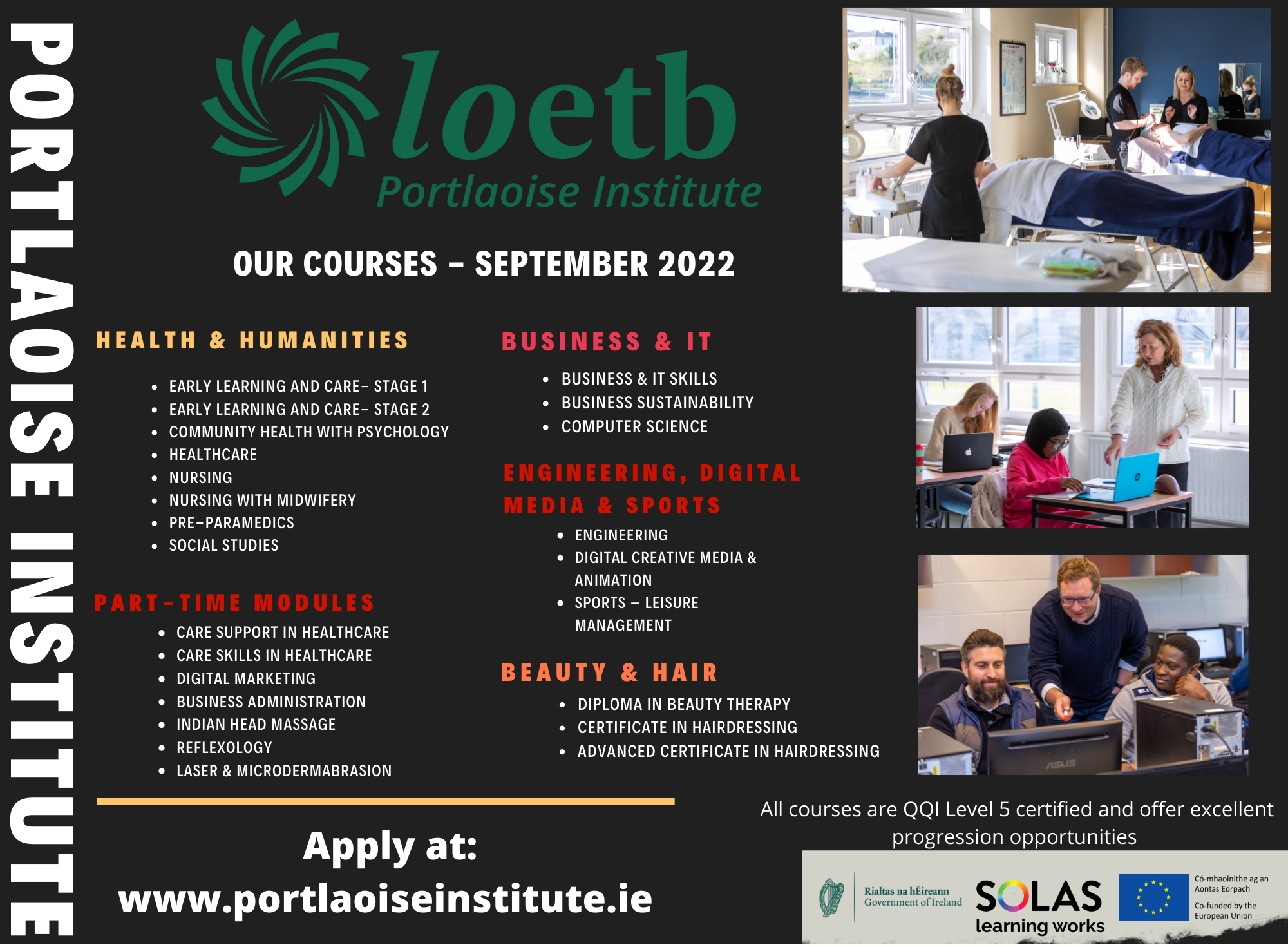 Paddy Purcell's powerful run for his goal in the 57th minute was a rare instance of a Laois player laying down the gauntlet to the Cats in this manner, while there were also some positive moments for the last line of defence, but in general, the rucks and the collisions all favoured home town players.
2 – Overshooting the sweeper
It's not news to say that Laois used an extra player in the back line to try and cover off the space in front of Eoin Cody and TJ Reid, and to the extent that Reid was restricted to just three points from play and a limited contribution overall, Fiachra C Fennell certainly did a good job in that regard.
However a key part of using the sweeper in the modern game is being able to use the player as a weapon to help carry the ball out of defence and create front-foot possession between the 45m line and midfield, so a targeted long ball can be put into the inside forwards.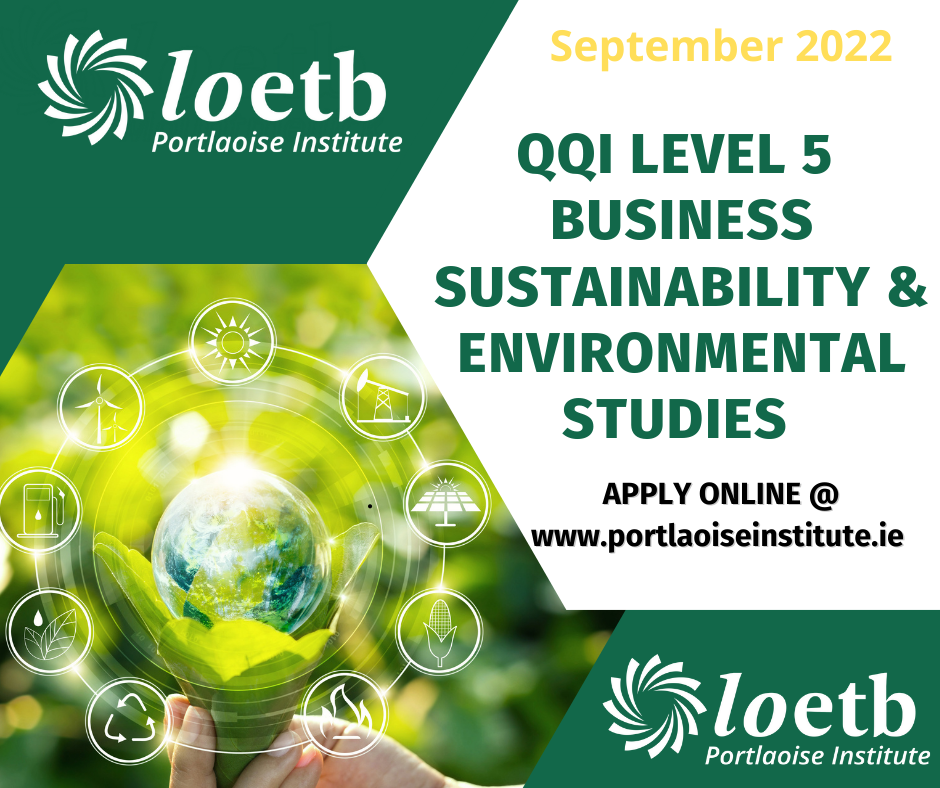 This aspect of the game was sorely lacking, while there was no improvisation either when Kilkenny chose to just work the ball up to mid-range and pop over points from distance. 0-10 from play for the Kilkenny half-forward line and 0-8 from the two midfielders shows where the problems lay.
3 – No throws
The new interpretation of the handpass/throw ball rule has been a huge talking point in the hurling world in 2022, and just up the road in Tullamore, Tipperary referee Michael Kennedy was the subject of a world of ire from both Meath and Offaly players and management when he whistled just under 20 'handpasses' as thrown balls.
All across Ireland, big games have been changed by huge calls where a player is deemed to have thrown the ball at a key juncture, and what was a scoring chance at one end of the field can become a long-range freetaking opportunity at the other.
Even stars like Cian Lynch have found it difficult to adjust to the new reality, while coaches everywhere are unsure how to react to the current trend.
Perhaps it's a sign of how the Laois and Kilkenny players have outstanding technique, or perhaps Liam Gordon takes a different view, but not once did the Galway official ping a handpass as a thrown ball on Saturday evening.
4 – Scoring crisis
Laois started well enough, with three points on the board through Cha Dwyer (two) and James Keyes in the first eight minutes, and they tacked on four points late in the game as well, long after the competitiveness was gone out of the tie and after Brian Cody had emptied his bench, substituting his centre back and full back, among others.
For the hour in between, they scored 1-7, four points of which came from frees.
That won't cut it at all in the modern game, particularly when we consider that Kilkenny did cough up scoring chances, albeit long distance opportunities that were largely squandered.
5 – Wexford in crisis too
The optimism and promise in Wexford that followed a good Allianz League campaign and an opening round draw with Galway was completely wiped away by the Model County's one point defeat to Dublin, meaning that there's a strong chance Darragh Egan's side need to finish out with three consecutive away wins, a road trip that will include a stop in Kilkenny, to reach the knockout stages of the Leinster championship.
That means there will be no danger of a lack of focus when Wexford line out in O'Moore Park next Sunday, but it also means that there may be a sense that they've lost momentum in that part of the world, and that there might be confidence issues that Laois can exploit, if they get an early run going.
6 – Midlands malaise
It wasn't exactly a good weekend for any of the midlands hurling counties, all of which endured difficult days out Saturday. Westmeath are finding life incredibly tough in the top tier, conceding 2-25 from a total of 33 shots in the first half alone at Pearse Stadium.
It finished 3-37 to 1-17 to the Tribesmen in Salthill, making it two defeats by a combined total of 42 points for the Lake County.
Meanwhile in the Joe McDonagh, Offaly hurled moderately well in the first half of their game against Meath to lead by ten at half-time, but then lost the second half by a point, despite Meath getting a red card just before the second half throw in. A return to Liam MacCarthy Cup action looks to be a long way away yet for the Faithful men.
Carlow arguably had the worst day of all, as they went into a crucial Joe McDonagh Cup showdown with Kerry at Netwatch Cullen Park, and sustained a 3-21 to 0-15 defeat, meaning they will now have to win all three remaining games against Antrim, Down and Offaly to be sure of reaching the competition final – all while dealing with a severe knock to their confidence.
SEE ALSO – Season goes from bad to worse as Laois hit for five goals and dumped out of Leinster championship by Wicklow