An adopted Laois business owner has claimed a national award at a recent ceremony.
Andrew Murphy, is the Director and Co-Founder of Coopman Search and Selection – a specialist financial services recruitment firm.
His company won in the Emerging New Business Awards category at the SFA National Small Business 2022 Awards.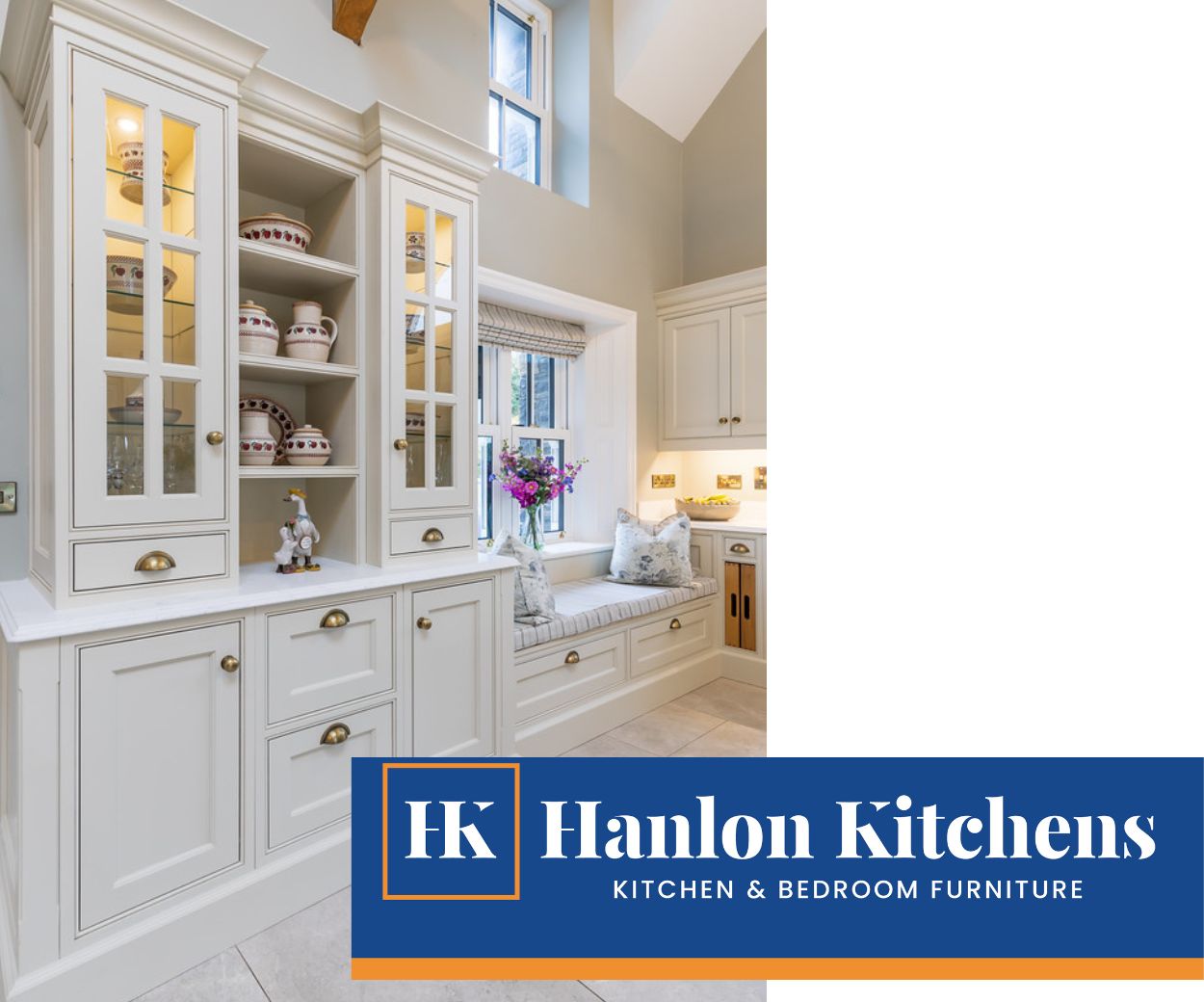 This category was created to encourage emerging entrepreneurs to promote and grow their business.
The winners were identified by the judging panel as companies that will grow into successful organisations.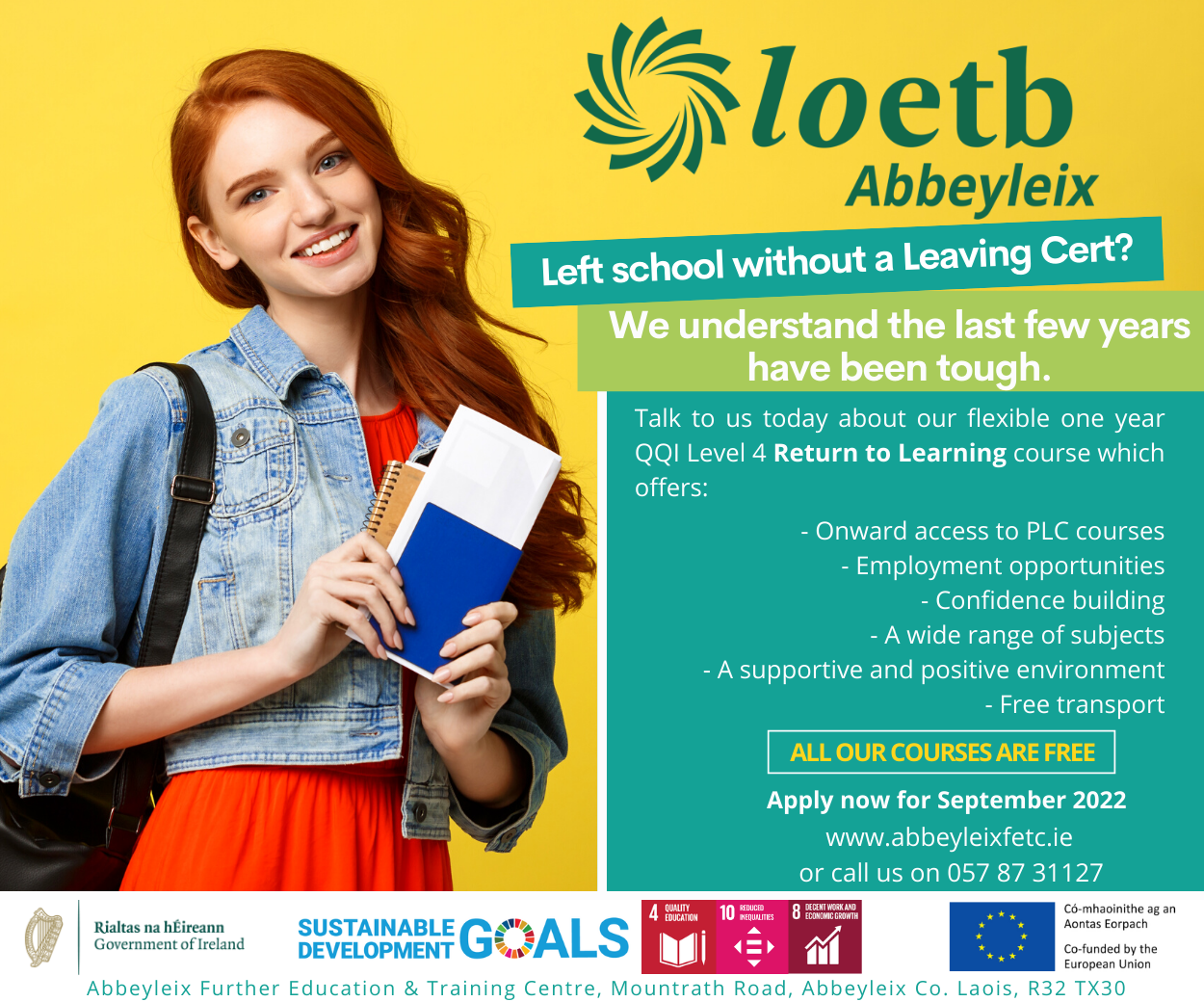 This is the 18th year of the SFA National Small Business Awards, an initiative of the Small Firms Association.
The Awards prize package for all finalists included strategic management training; participation in the SFA Business Connect event last February and a half page media exposure in a special supplement published with the Irish Independent.
The total prize for finalists is valued at €50,000 each. The category winners were presented with a trophy and free membership of the Small Firms Association for one year.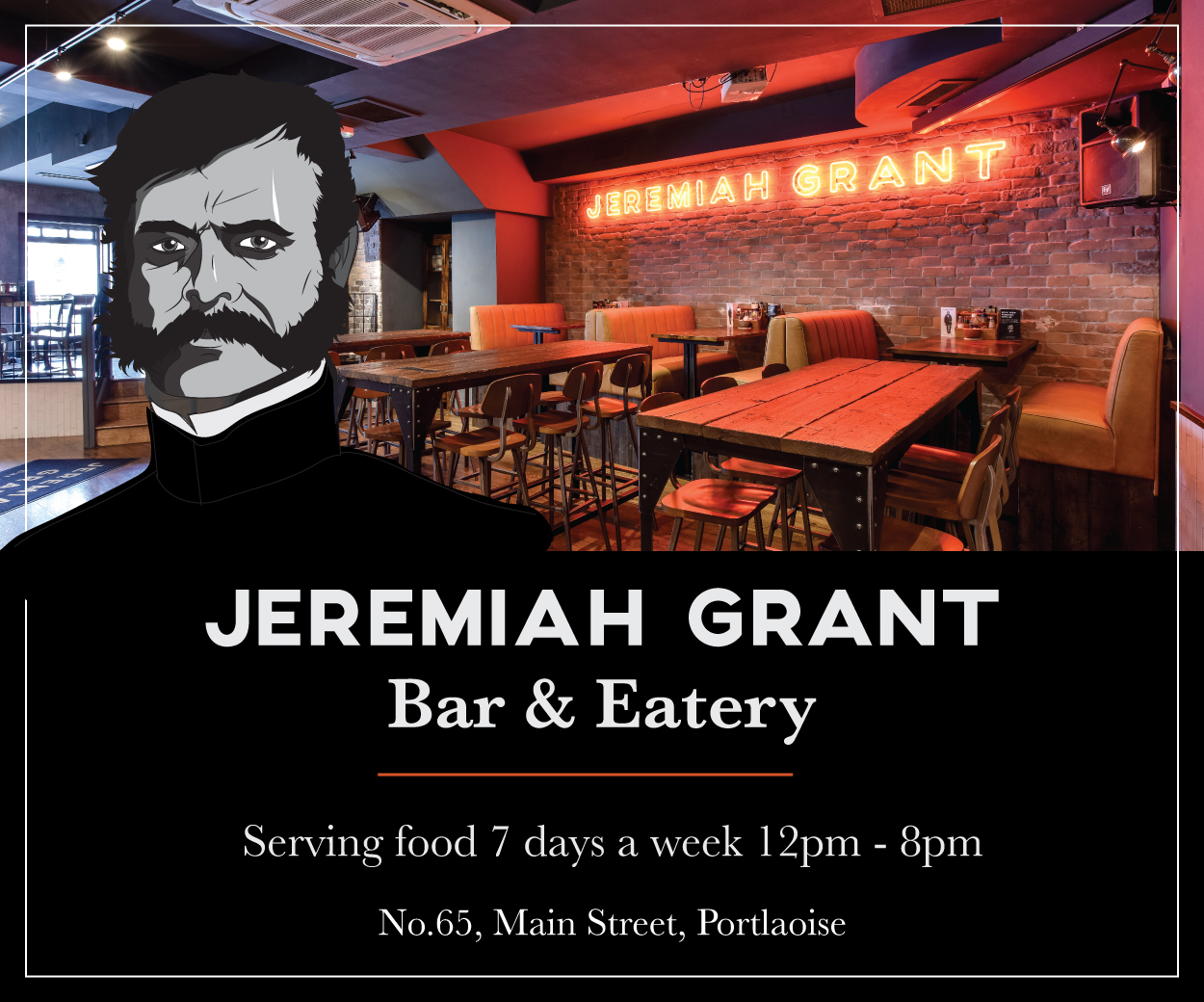 Originally from Wrexham, Wales, Andrew now lives in Portarlington with wife Aileen and his two children, Oran and Quinn.
A keen golfer, Andrew is also member of Portarlington Golf Club.
He founded Coopman Search and Selection in November 2019 with business partner Mark Fallon.
SEE ALSO – The Belfast SDLP election candidate on the influence of her primary school days in Laois