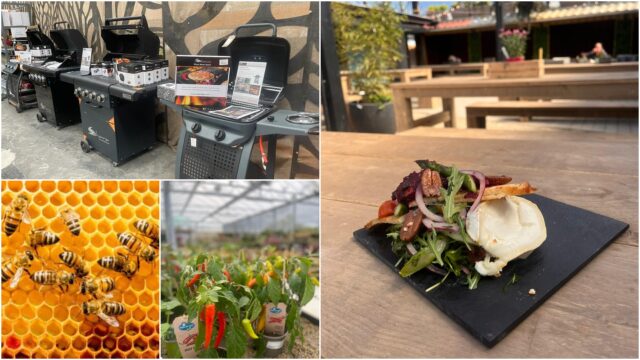 Another busy week of improvements at SOLAS Eco Garden Centre in Portarlington continued with upgrades to the facilities including new outdoor lighting, tableware, electric car charging and steady progress on finishing out a new 1,400 sq ft indoor training and events room which we will be used to host a range of new events at SOLAS such as dance and yoga.
The fact that despite near 'Monsoon Weather' last weekend, we  had one of its best ever weekends of sales means our customer are increasingly viewing SOLAS as great place to visit regardless of the weather with a wonderful mix of indoor shops and covered and heated outdoor food court, Farmers market and Greenhouse.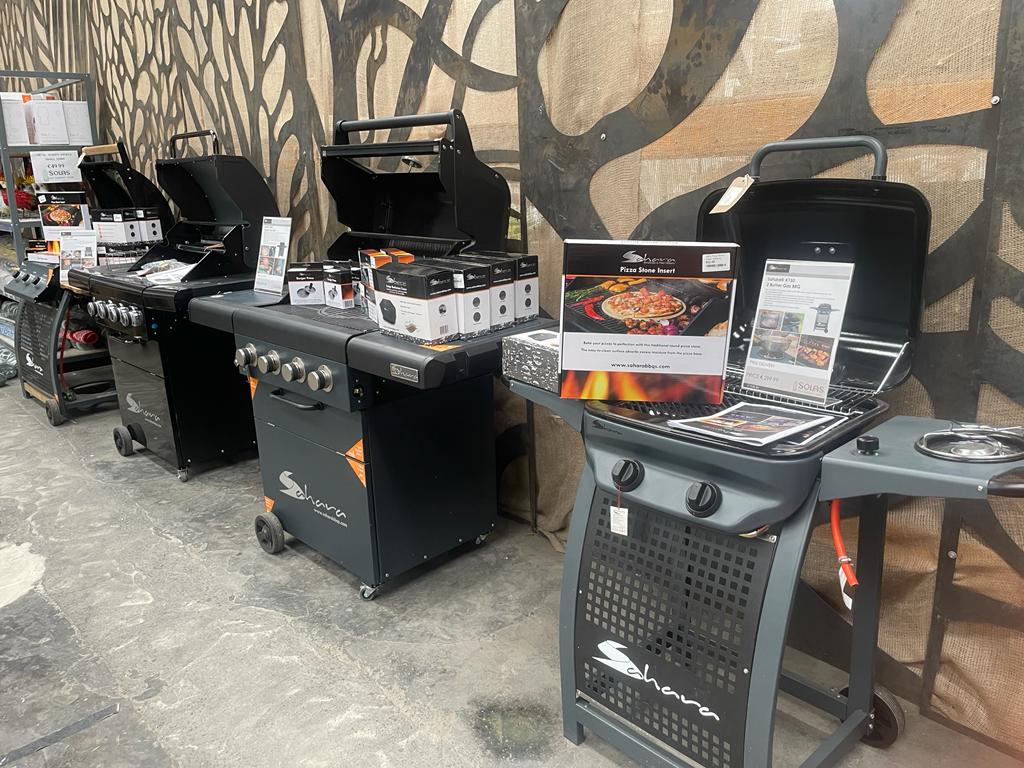 SOLAS – Food
This weekend sees the roll out of our new tableware range, selected by our Style-Guru and Eco-Warrior food manager Caoilfhionn Byrne.
The range consist of enamel plates, cups and bowls, vintage cutlery and Natural Spanish slates for our serving our 'Stone Baked Pizzas'.
Caoilfhionn explains: "Even though our existing range of packaging was almost exclusively recyclable and bio-degradable our focus really needs to be on 'Reduce' rather than on 'Recycle'.
"We believe that this change will reduce the amount of 'Black and Brown' bin waste we produce by 75%. It is great to able to help the environment, reduce costs and improve customer experience at the same time".
The featured item from this weekend is our 'Warm goats cheese salad' served on natural slate.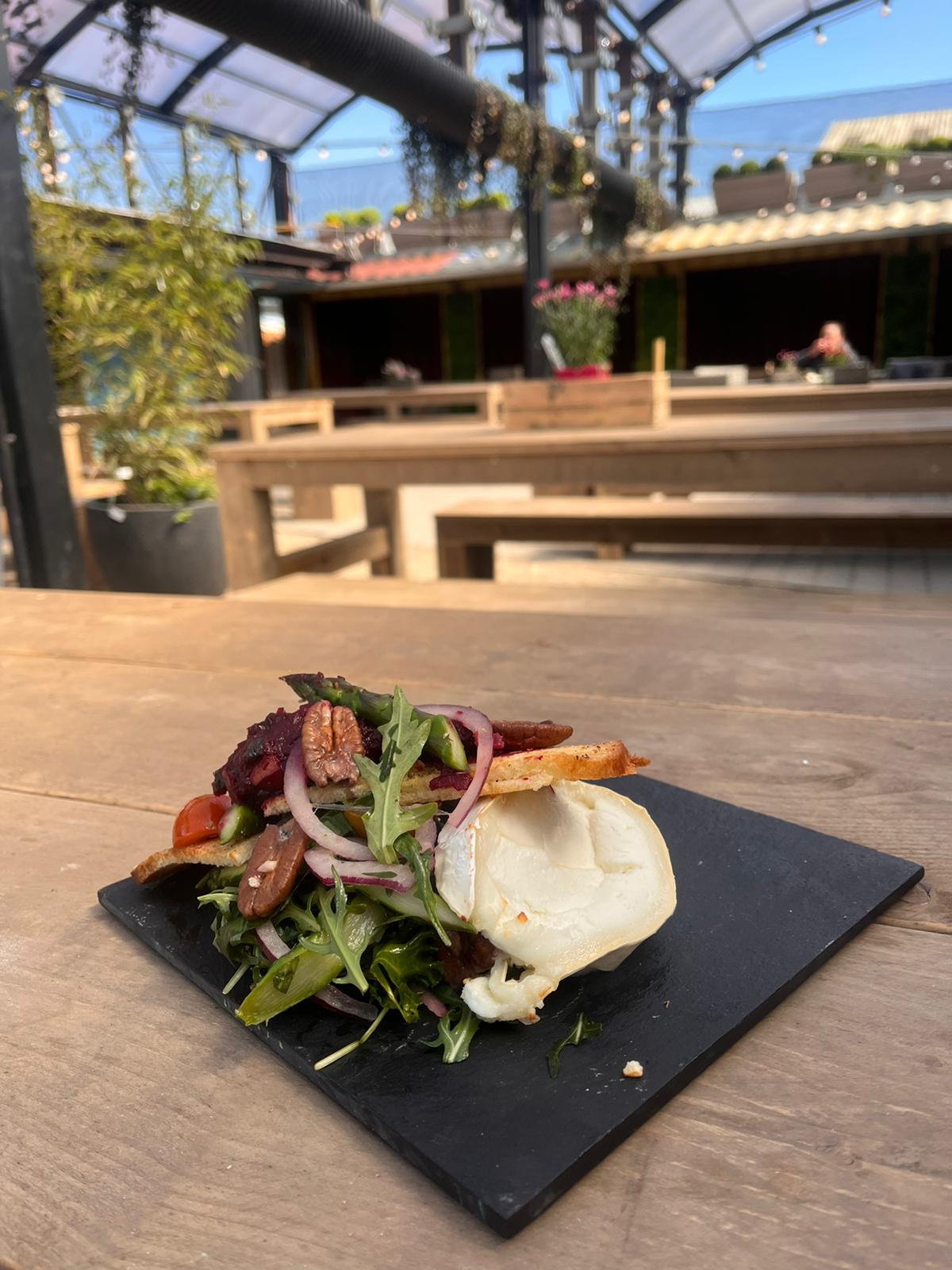 SOLAS – Shop
With warmer weather forecast we have our full range of Sahara BBQs to view and purchase from our retail shop @ SOLAS.
Sahara offer exceptional quality at affordable prices and ran a very successful BBQ event the food courtyard under the banner 'Taste the Summer'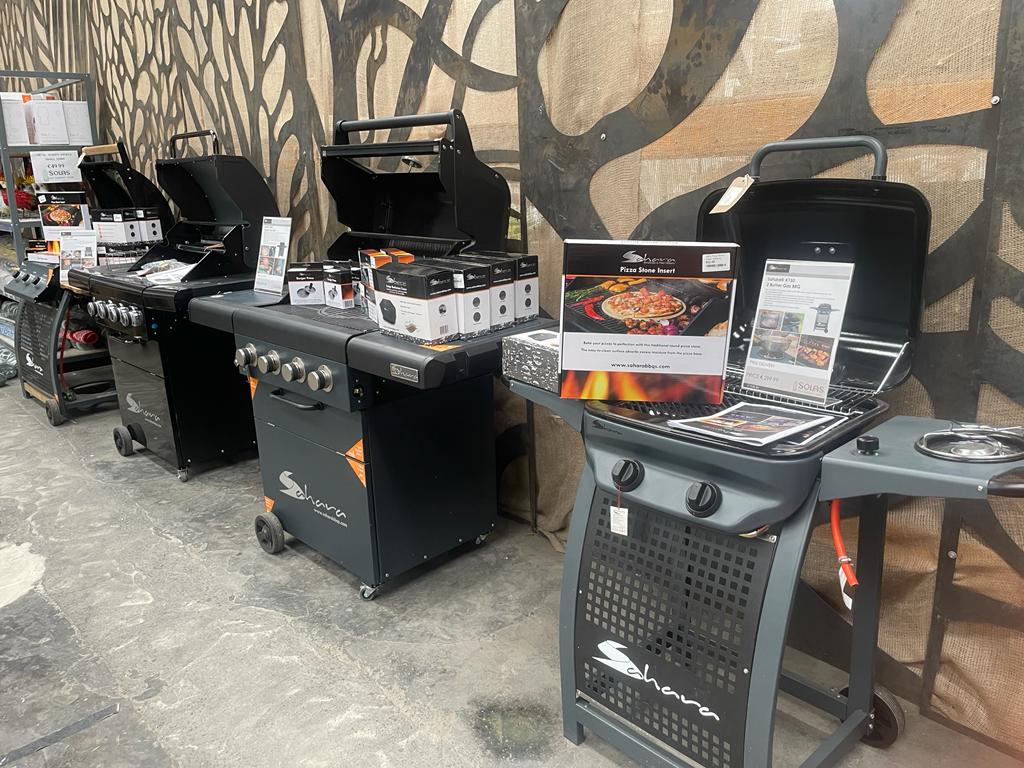 SOLAS – Plants
Our featured plant selection this week is our range of Mild and Hot chilli peppers, capsicum annuum plants now available at SOLAS.
Ideal for growing in a Greenhouse or Conservatory these plants are ready to crop and allow you pick the freshest peppers in the quantity you need when you need them.
Like much of our range of tender plants it is only available in our greenhouse dome and not online.

Weekly Farmers' Market
This Saturday 7 May 2022, 10am-2pm with feature 20 Stalls. With the very best of organic Meat, Fresh local vegetables, bread, cakes, a range of 'Taste of Laois' Products.
We would like to give a very warm welcome back to Market favourite Jiab Behan and her fantastic range of 'Pure Food' of Thai food.
Also present will be first time exhibitor Gerard Markey and his range of pots and planters – all handmade from recycled materials.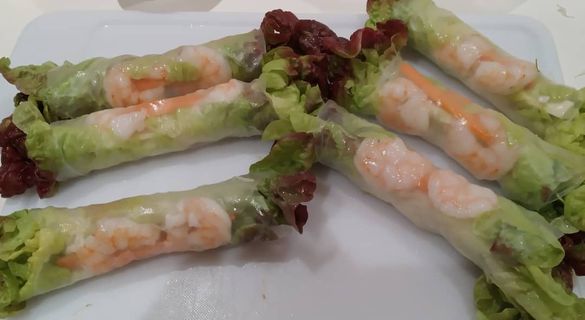 SOLAS – Events
Saturday, May 21 – International Bee Day will be marked by a series of events at SOLAS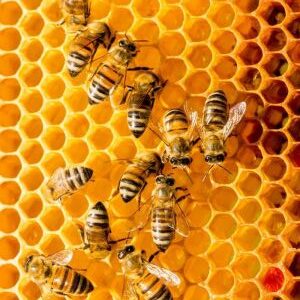 SOLAS – Join the Team
As we continue to expand and grow our operations, we are always looking for talent to join our team:
An Additional Horticulturist to join the team
A Shop Manager
Or business people to partner with us in area such as:
A bookshop partner
An Antique and Art Partner
New Food and Craft entrants
Contact office@thegardenshop.ie or phone David on 086 3475357
SOLAS Weather
We have a considerable better weekend in store in the coming days. Temperature over the coming weekend will be 16-17 degrees and is forecast to be dry.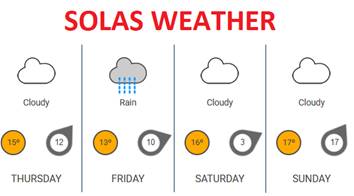 ---
If you would like to advertise a job vacancy, get in touch with LaoisToday by calling 057 8670722, 085 7180700 or emailing info@laoistoday.ie
SEE ALSO – Check out the dedicated jobs section on LaoisToday