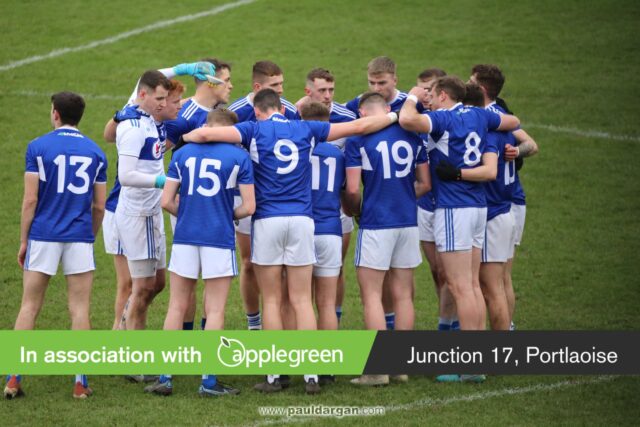 It's very much unknown territory for all counties involved but the new Tailteann Cup football competition for Division 3 and 4 teams will get underway later this month.
Laois, on the back of their relegation to the bottom division and a 5-15 to 4-12 loss to Wicklow in the opening round of the Leinster championship, are destined for the competition.
With the exception of 2020 and 2021 when there was no back-door element because of Covid, the Laois footballers won't play in the All Ireland Qualifiers.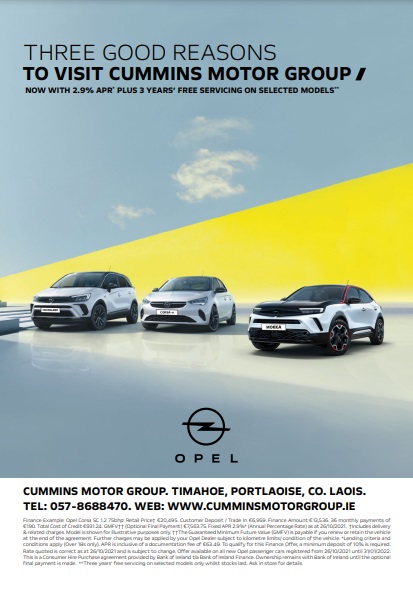 The Tailteann Cup is confined to the teams that will play in Division 3 and 4 next year, meaning those relegated from Division 2 are involved but those promoted from Division 3 aren't.
The winners of this year's Tailteann Cup will be able to play in next year's All Ireland Qualifiers regardless of their league position in 2023.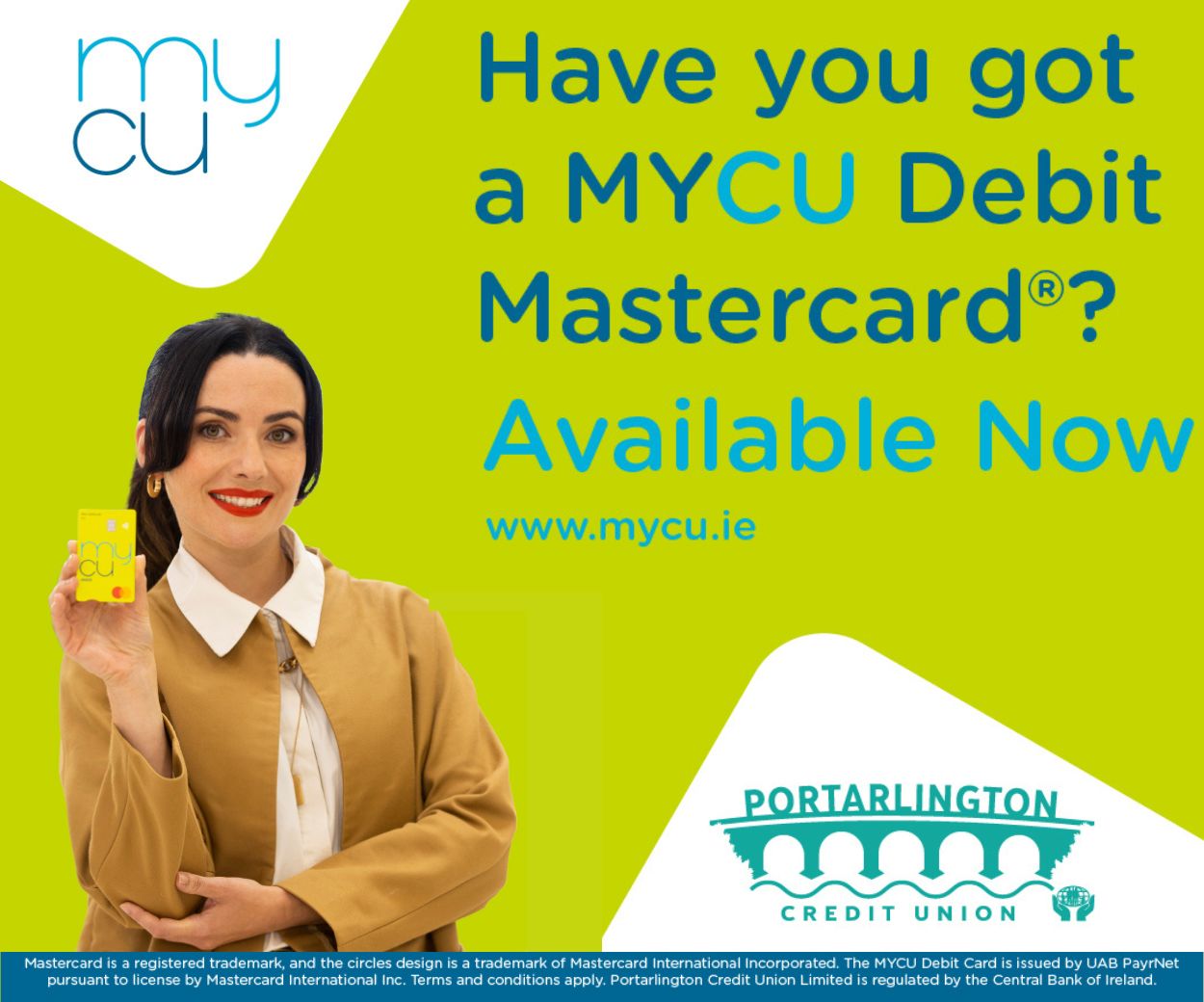 The only exception is if a Division 3 or 4 team reaches their provincial final. Here we take a look at how things are shaping up.
Who's in it?
In all 17 counties are eligible at the start of the championship, though that could change depending on how teams get on in their provinces.
So far, the following 15 teams are confirmed.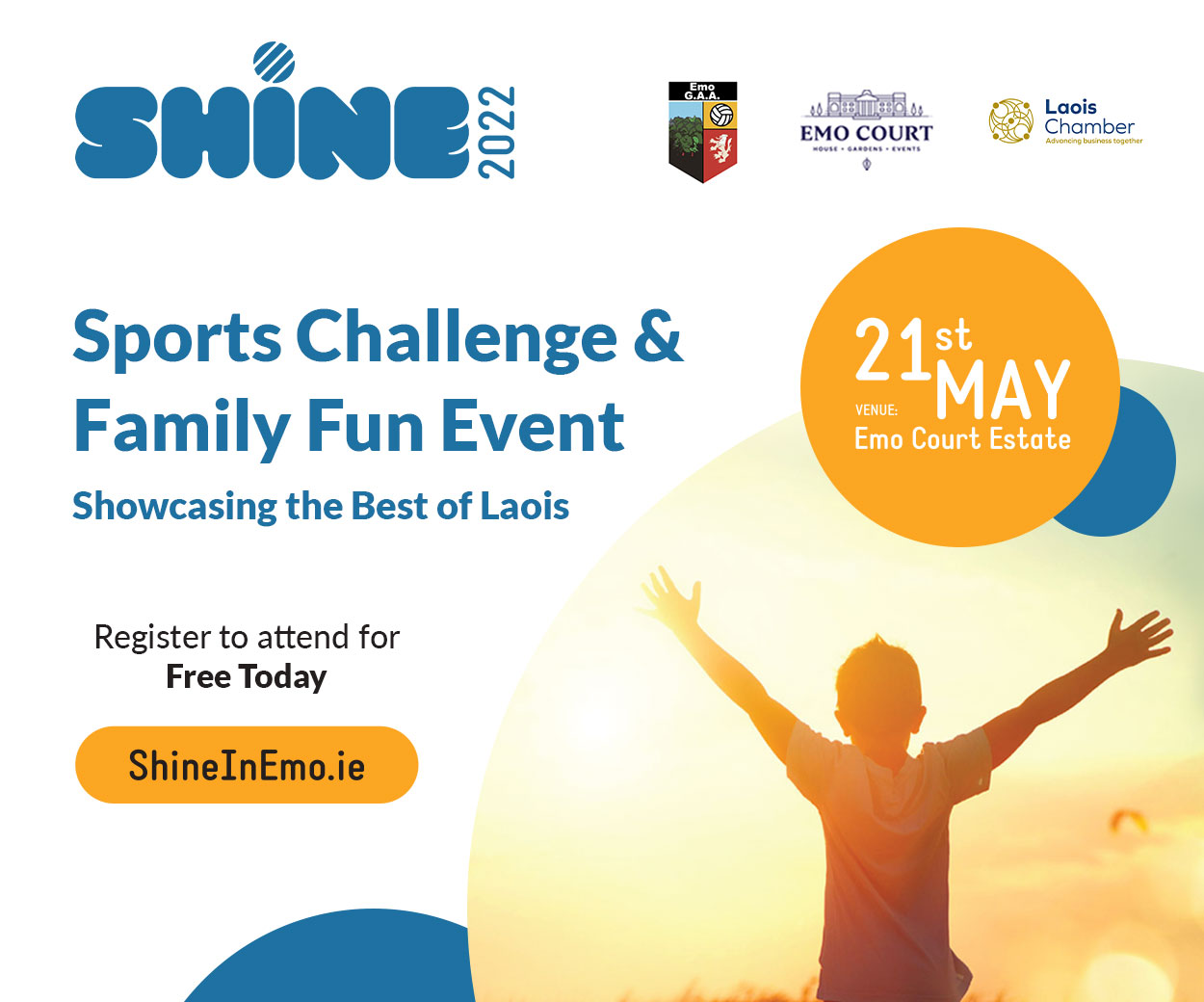 Laois
Carlow
Wexford
Wicklow
Longford
Offaly
Antrim
Down
Fermanagh
Cavan
Sligo
Leitrim
Waterford
London
New York
This weekend will see the remainder of the teams confirmed with Westmeath (if they lose to Kildare) and Tipperary (if they lose to Limerick) all being added.
If either of those teams win and reach their provincial final they won't play in the Tailteann Cup – but neither will the team they beat.
They are all assured of their Sam Maguire status on the back of their finishing positions in the National League.
How does the competition work?
It's straight knockout but there are a couple of permutations. New York, who were only narrowly beaten by Sligo in the Connacht championship, will only enter at the quarter-final stage on the June Bank Holiday weekend. They will play an away game.
Depending on how many teams are eventually confirmed in the competition (which won't be known until May 14), there may be a need for preliminary rounds.
Two preliminary round games will be needed if the full cohort of 17 teams are in it (ie none of the above-mentioned teams win their provincial semi-finals). Only one preliminary game will be needed if only 16 teams are in it and none will be needed if there are only 15 teams.
The teams that reached a provincial semi-final (Cavan, Leitrim, Sligo and possibly Westmeath plus Tipperary) will be exempted from the preliminary round.
When will we know who Laois play?
Croke Park have confirmed that the draw will be made on Monday, May 15, when they also intend to hold a launch of the competition.
They have also confirmed that the Round 1 and quarter-final games will be played on a regionalised basis and it's expected that the teams will be divided up on a north-south basis.
Though it hasn't been specified how the preliminary round games will work in terms of the north-south basis, a Round 1 game would most likely pit Laois against another Leinster team, Waterford or Tipperary.
Should Laois advance to a quarter-final, they'd have similar opposition. Repeat fixtures are allowed, meaning Laois could play Wicklow again.
It's likely that they'd only meet Connacht or Ulster opponents if they were to get to a semi-final.
Up to and including the quarter-finals will be played on a home and away basis with the first team drawn out having home advantage.
And when are the games on?
The preliminary round, if needed, is down for the weekend of May 21-22 and the first three rounds are on successive weekends.
There is a two-week break to the semi-finals and then another two-week break to the final, which is scheduled to be a curtain raiser to one of the All Ireland semi-finals on Saturday, July 9.
The full schedule is as follows:
Preliminary Round – May 21-22
Round 1 – May 28-29
Quarter-finals – June 4-5
Semi-finals – June 18-19
Final – July 9
What type of profile and interest will the competition have?
That's one of the big questions. Are the players interested in it? Will the supporters? Will the national media give it coverage? Will there be games on TV?
Previous second tier competitions like the All Ireland 'B' and the Tommy Murphy Cup didn't succeed and were scrapped.
Laois have continued training since their loss to Wicklow and are keen to use it as a way of redeeming their season.
Sligo manager Tony McEntee said: "We're going to take it seriously, as everyone should … there's going to be a lot of good teams in it but we'll be going with the view of trying to win the Tailteann Cup.
"It's something to look forward. We'll train hard for it and we'll see how we do in it."
Down player Barry O'Hagan, however' has dismissed the competition as "pointless". "I don't care about it," he said. "I know it's a football competition and I know the Joe McDonagh Cup works well for the hurling but we all want to be in the All Ireland.
Down manager James McCartan was of a different view. "There's an opportunity there and waving a white flag in the Tailteann Cup I don't think is going to be much benefit to Down football. We're going to be in Division 3 next year and with the Tailteann Cup, we're going to try and win some games."
In terms of TV coverage, it's hard to see games live given the number of other games that it will have to compete with. The GAA, however, may decide to stream the fixtures on GAA GO and haven't ruled out that option yet.
The semi-finals of the Tailteann Cup on June 19 are the only football games on that weekend, meaning they could be shown live while the final is also set to be on TV.
There have been mentions of a dedicated Tailteann Cup All Stars selection as well as a possible team holiday for the winners – though neither of those have been confirmed.
And how are Laois shaping up?
After that Wicklow defeat, Laois returned to training on the Tuesday night and again with an early-morning session on the Thursday.
It's understood that Niall Corbett, who was third-choice goalkeeper for most of the season, and forward Sean Moore, who came on as a sub against Wicklow, have both left the panel.
A number of U-20 players have been added since their championship concluded and many took part in an A v B game recently
Ciaran Burke (Crettyard), Darragh Carolan (Stradbally), Sean Greene (Emo), Oisin Hooney (St Joseph's), Conor Heffernan (Killeshin), Kevin Swayne (Portlaoise), Ben Dempsey (Portlaoise) and Conor Brown (Portlaoise) have all been involved.
In terms of injury, Laois are set to have a new number one in goals as Matthew Byron has sustained a hand injury making him a doubt.
Donie Kingston has returned after a long lay off and played for Arles-Killeen last week as well as in the A v B game.
Goalkeeper Danny Bolger and defenders James Kelly plus Gareth Dillon are on the way back while Gary Walsh will be suspended for the opening round of the Tailteann Cup following his late red card against Wicklow.
SEE ALSO – Talking Sport Podcast: Would the Joe McDonagh Cup be a better fit for the Laois hurlers?