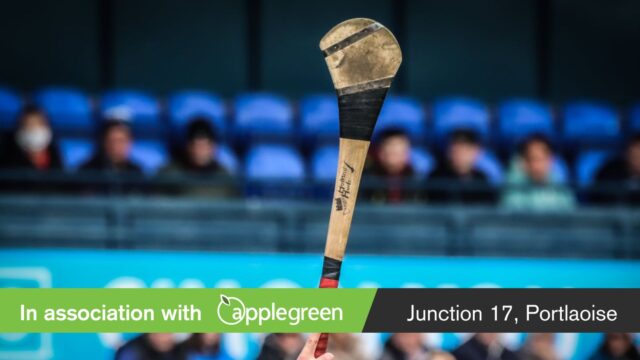 Laois hurling has experienced wild swings in emotions in recent weeks.
From massive defeats to Kilkenny and Wexford in the Leinster senior championship, to stirring wins over the same counties at minor level in knockout games over the past two weekends.
But good and all as those underage wins have been, the people at the heart of Laois hurling don't want them to be one-off isolated results.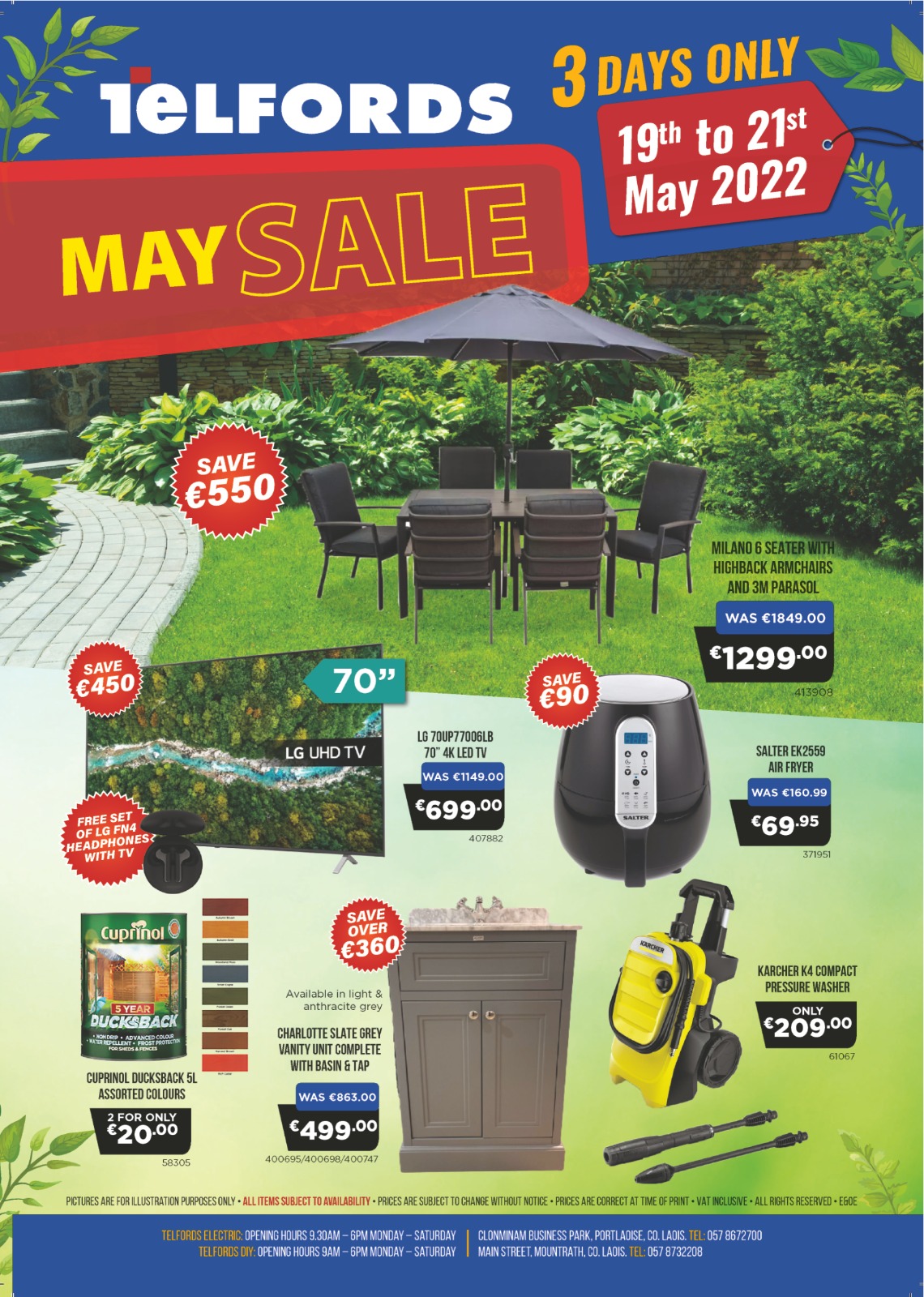 Lifting Laois hurling is an ongoing challenge, one that requires resilience, innovation and an amount of hard work at all levels.
This week sees the re-introduction of the Setanta Hurling Programme, a weekly coaching session for U-10 boys (those born in 2012) from around the county.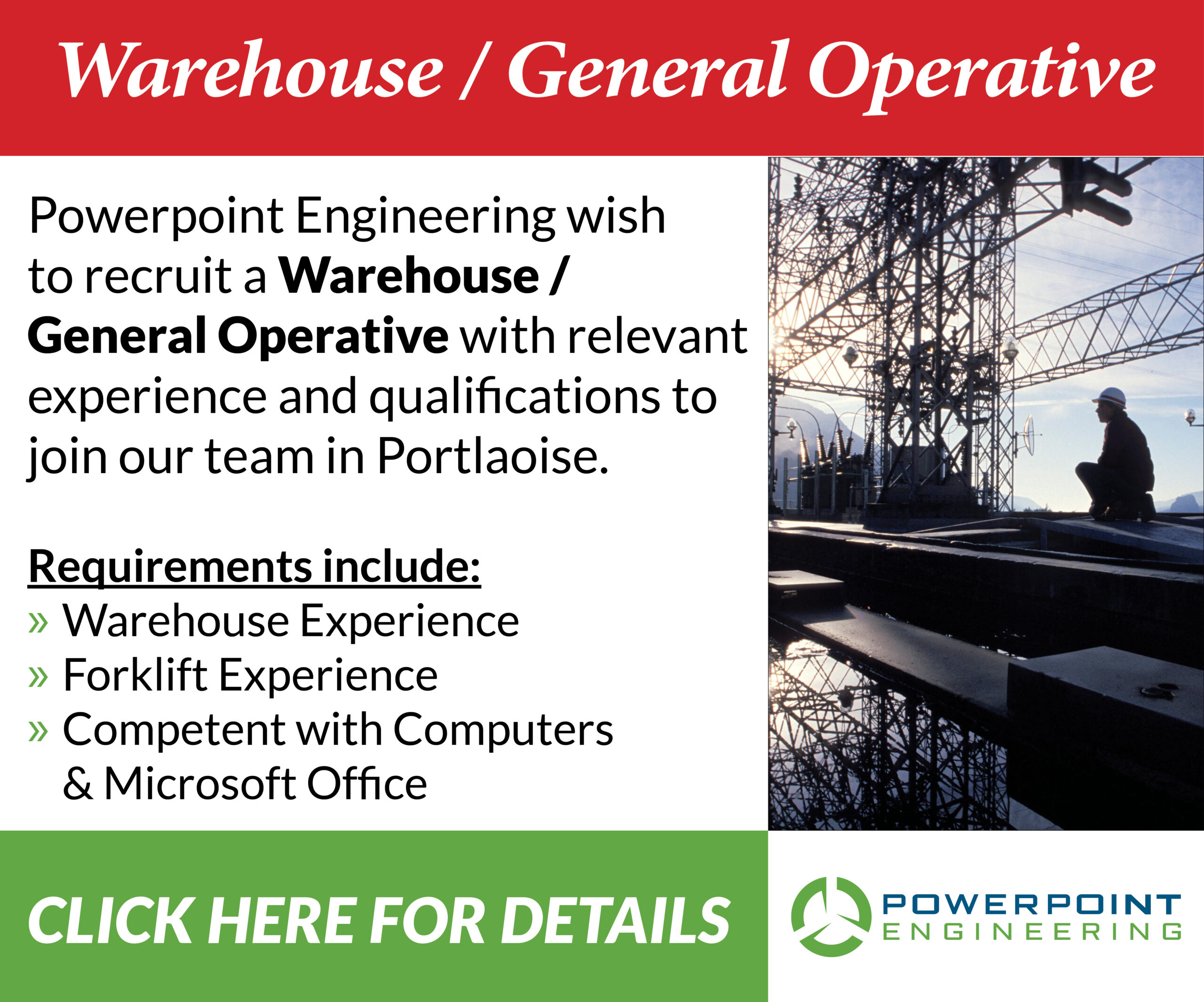 The Setanta programme is non-elitist and is open to any boy in Laois. This year's programme will run for ten weeks – from May 11 to July 13 – and the aim is to extend it to U-11 next year and add another U-10 group.
The plan is that the programme adds to what is being done at club level, raises standards and broadens the base for when players enter county development squads at U-14 and U-15 level.
Already almost 120 players have registered to take part, an information evening has been held and an explanatory night for the coaches detailing the stations and skills that will be involved.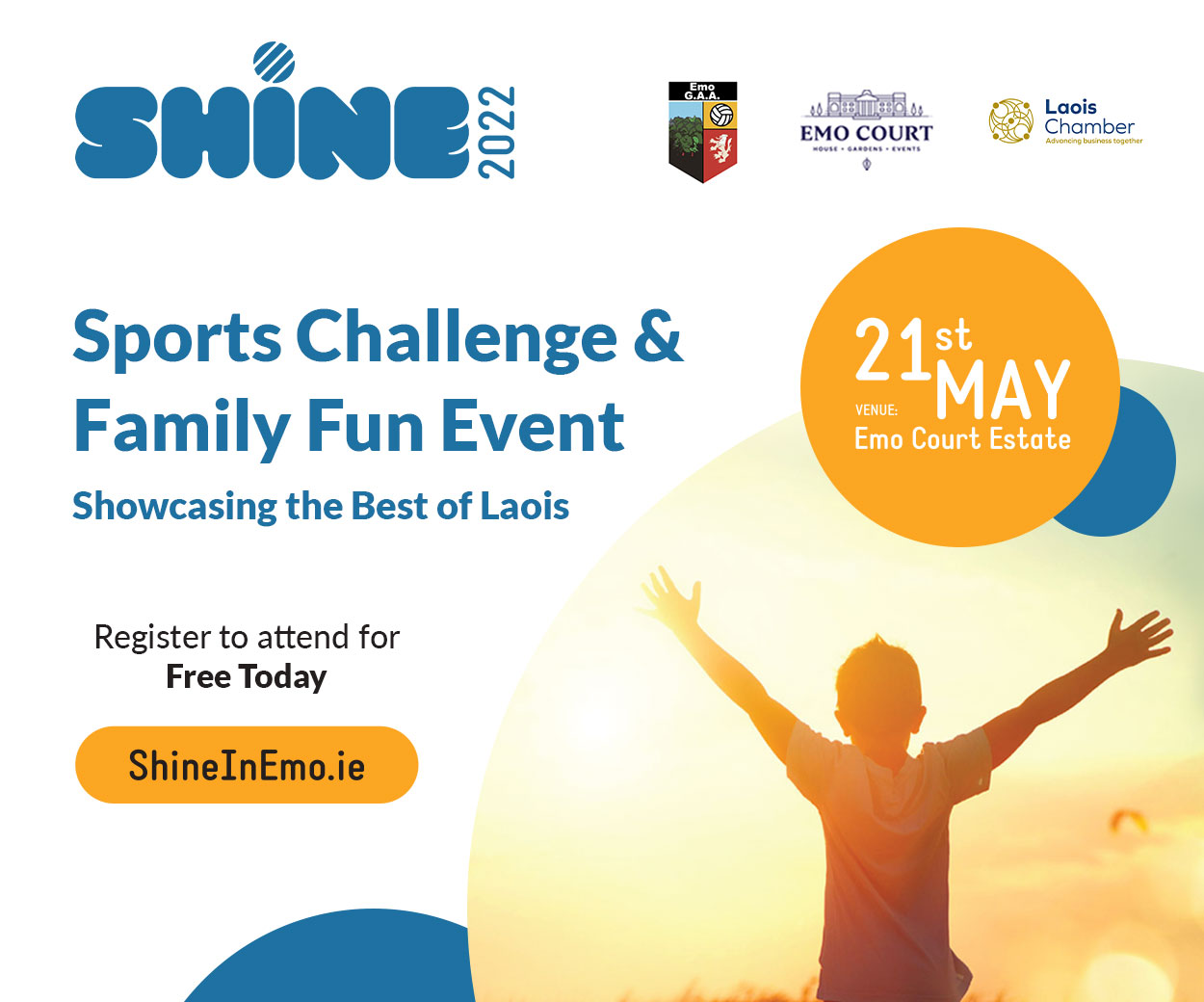 Each session will consist of four ten-minute stations and will finish with games. Each station will have two coaches looking after a group of 10-12 players. Pulling it all together is a big operation.
Two of the Laois GAA Centre of Excellence pitches have been booked for the next ten weeks and the sessions won't clash with U-11 Go Games in hurling or football, which are mostly on Tuesday or Thursday evenings.
Any child that takes part in at least eight of the ten sessions will be presented with a Laois Setanta Programme jersey at the end.
With coaches from around the county involved – and more welcome to join – the aim too is help club coaches and parents bring elements back to their own clubs to implement.
The Setanta programme was initially launched by Pat Critchley in the mid 2000s and was a huge success before it faded out due to the usual challenges: a challenge getting both coaches and pitches.
For the past ten years it has often been referred to as an excellent system but until now it hasn't been revived.
But a group of Laois hurling enthusiasts – incorporating support from the key stakeholders like Cumann na mBunscol, Coaching and Games and Academy squad coaches – have come together.
In devising the current iteration, those behind it spoke to Critchley about getting it up and going again. The Godfather of coaching in Laois, Critchley, though not involved in a hands-on role now, gave it his support and guidance.
Co-ordinating it is Brendan Phelan, a Harps GAA man and lifelong Laois supporter.
Phelan, now a primary school teacher based in Athy, spent eight years as a Games Promotion Officer in Castleknock GAA club in Dublin as the fledgling club took flight.
Unlike many involved in underage coaching, he doesn't have kids involved himself. But he brings a passion for the GAA and his county, great organisational skills and experience.
Not keen to make it about himself, he says the progamme has to be sustainable for it to be a success. This year is about getting it up and running again, next year about growing it.
"We believe that Laois Hurling is at a crossroads and now is the time to renew this initiative to try develop our young hurlers, for club and for county," he said in his initial contact to clubs.
"The Setanta programme is a coaching initiative designed to improve and challenge all our young hurlers. It is open to all interested hurlers and seeks to engender in them a sense of pride in playing hurling for Laois.
"Sessions will be carefully planned to cater for all abilities and we seek to develop every young player who gives us his time. We believe this will benefit the players individually, their clubs and, in time, our county teams."
"We're not a closed shop for players or coaches," he adds. "We want more coaches and we're not overburdening people. If you're willing to help and be part of what we're doing in any small way – to move a cone, put on a bib – we'd love to hear from you."
To get involved you can contact Brendan by emailing brendanphelanteacher@gmail.com or on 086 3062801.
SEE ALSO – Explained: How the new Tailteann Cup – and the Laois footballers – are shaping up