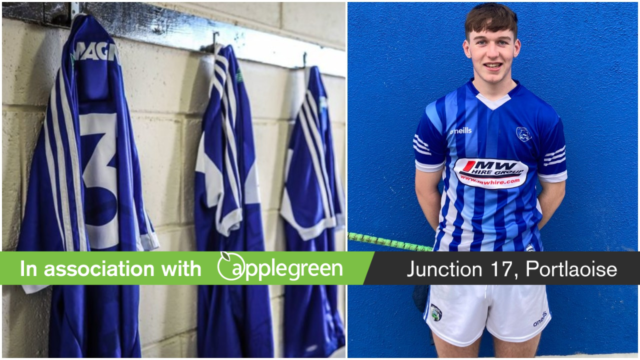 Ten months ago, the Laois minor hurlers were knocked out of the Leinster minor hurling championship by Kildare.
It was a humbling experience for all involved – the management and the seven members of the panel who are on the team now that played that day.
Fast forward almost a year and the turnaround is simply incredible with Laois now just days away from competing for a Leinster title.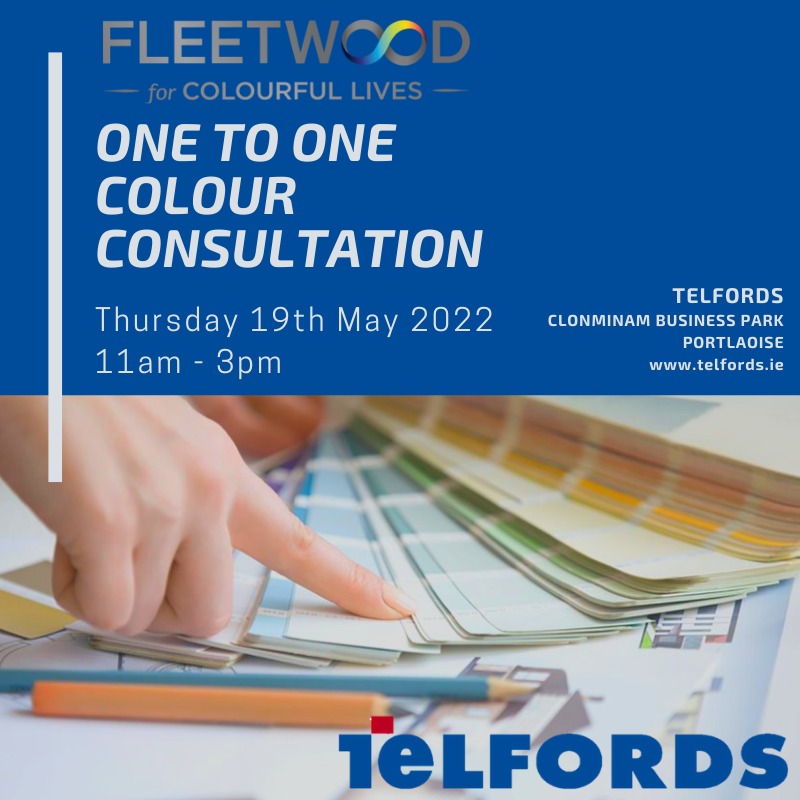 There were, of course, a number of extenuating circumstances last year. Covid-19 meant the season was much shorter and the championship was straight knock-out giving Laois no time to recover.
Captain Eoghan Cuddy played in that match and looking back to last year in comparison to now, the Camross man reckons that time is the biggest difference.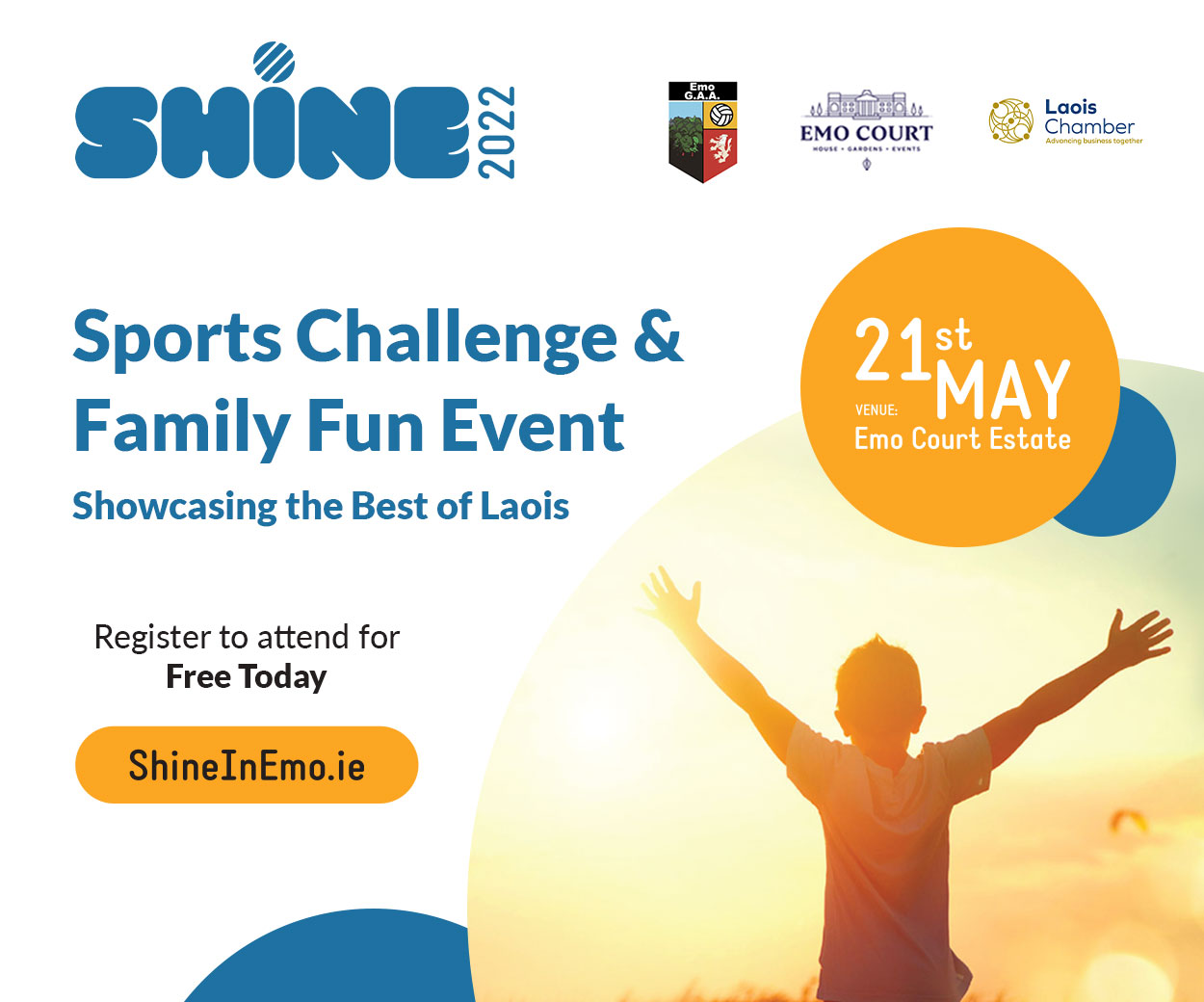 He also believes that those involved in the Kildare defeat last year are far hungrier for success now because of it.
Cuddy said: "That Kildare game last year was a big eye-opener
"While it was a horrible feeling at the time when we lost, it has certainly stood to all of us and made us a lot hungrier for success now.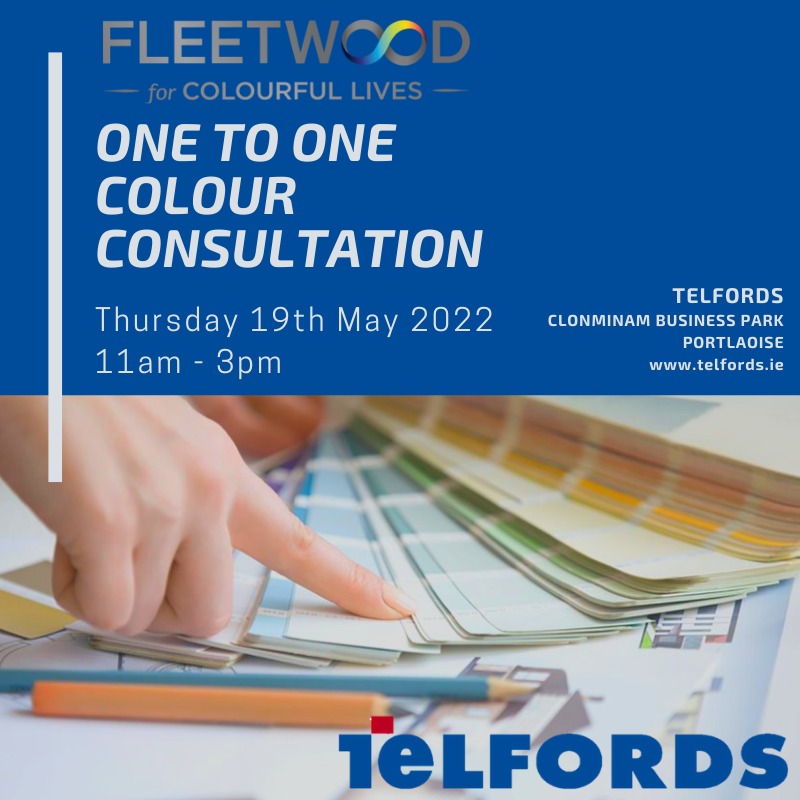 "The players and the management have had much more time to be together this year.
"Last year, we really got stunted by Covid. We had very little time to prepare, play challenge matches or get in training.
"This year, we were able to start far earlier and everything has obviously gone really well.
"There has been more time for the management to put plans in place and for us to be able to carry them out them in matches."
Laois played a number of challenge matches before heading into the Leinster campaign that began back in March.
They faced Kildare, Offaly, Westmeath, Wexford and Kilkenny thus far and Monday evening will be their sixth competitive game.
Eoghan said: "We've grown in confidence with every game that we have played.
"The matches have allowed us to set up our game plans and become comfortable with what we want to do."
A grandson of the great PJ Cuddy, Eoghan's family are steeped in hurling tradition and are well accustomed to success.
On the road to this final, Laois defeated Wexford in the quarter final and then Kilkenny in the semis – two experiences that Eoghan says he will never forget.
He said: "Our confidence keeps growing and especially after the run of games that we have got where we beat both Wexford and Kilkenny.
"It was an incredible experience to be involved in both of those games in particular and something that I will never forget.
"We showed serious reliance in different ways in both of those games too.
"To come back from the dead against Wexford and then to withstand a Kilkenny fightback in the semi final."
Looking ahead to Monday's final in O'Moore Park, Cuddy is hoping that a big Laois support row in behind his side.
Eoghan said: "Everywhere we go now, all we are getting is people wishing us luck and best wishes.
"It is amazing what winning a couple of matches can do and how support can build – so hopefully a big crowd will come to the game.
"We played Offaly before and lost to them so obviously they will be the favourites and they are a serious team.
"We know how good they are but we know how good we are too and hopefully it will be a great game on Monday."
SEE ALSO – Home advantage for Laois minor hurlers as they go in search of first Leinster crown since 1964