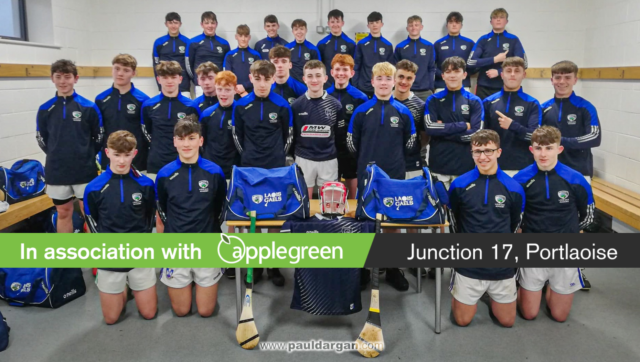 Laois 3-20 Roscommon 0-14 
Corn William Robinson Celtic Challenge Semi Final
Laois kept up their fantastic form in the minor hurling grade with an impressive win over Roscommon in the semi-final for the Corn William Robinson Celtic Challenge in the Centre of Excellence today.
The victory means they will go on to face Wicklow Blue in the final next Saturday at a venue yet to be decided.
The Celtic Challenge was established in 2016 and is the only competition in hurling that has teams from all 32 counties participating.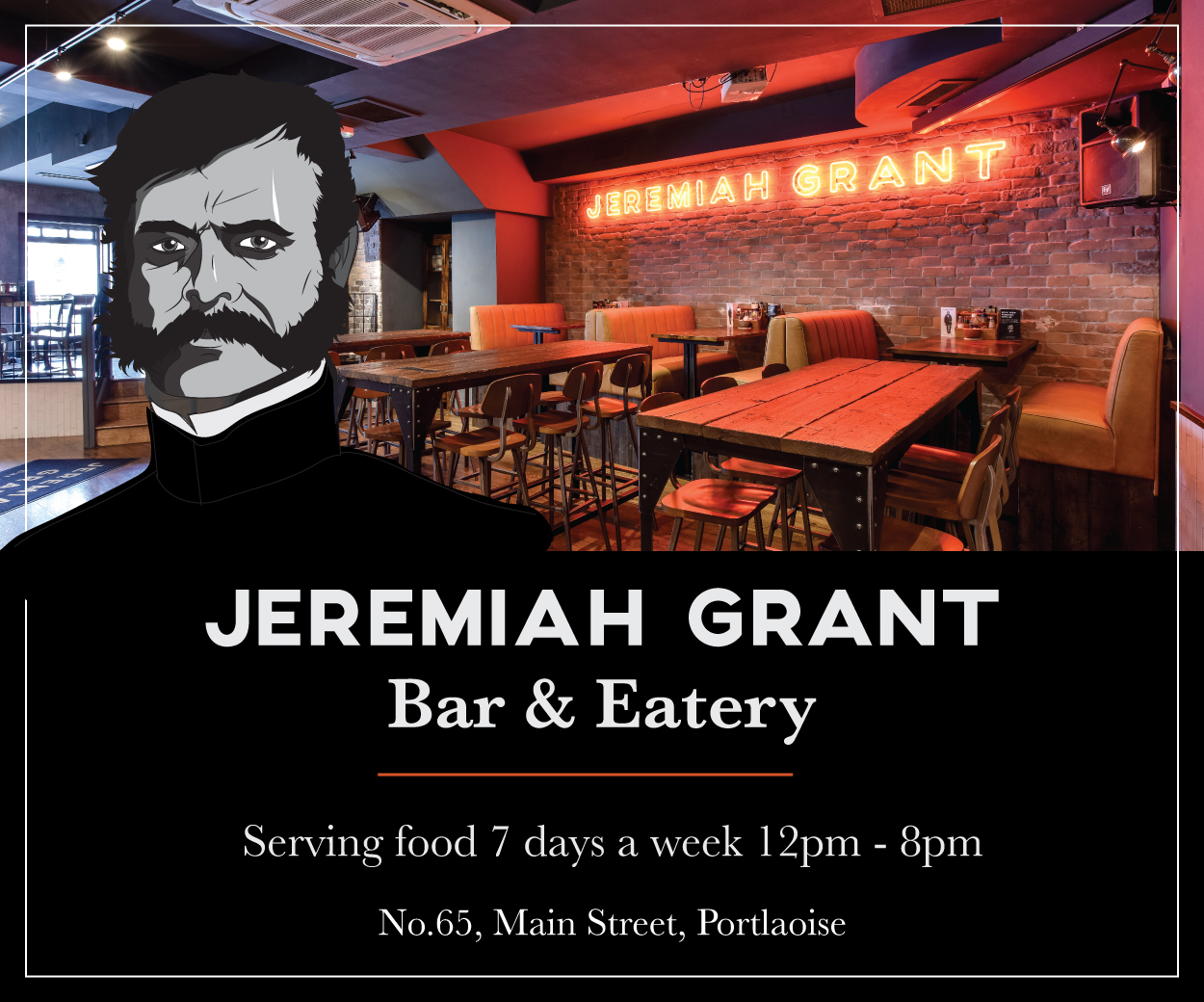 Eoin Murphy was very impressive in midfield and dominated in the air, also scoring seven points along the way and assisting a goal. Jack Downey and Cian Hill were also excellent on the day as they scored 1-3 each from play.
Laois didn't have it all their own way in the early stage and Roscommon led by three points after 15 minutes. They amassed five points through Liam Coyle, Conor Kelly and Gavin Meares.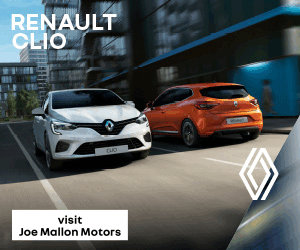 Jack Downey and Sean Óg Byrne got Laois off the mark with a point each. The hosts then got a stroke of luck when a long ball in broke straight into Downey's path in front of goal and he struck it in off the ground.
Kelly replied with two for Roscommon but Lorcan Dunne fired back with two of his own, including an excellent score under pressure.
Laois' second goal came soon after when Eoin Shortall rose to catch a high ball in from Jordan Dowling before turning and rattling the net.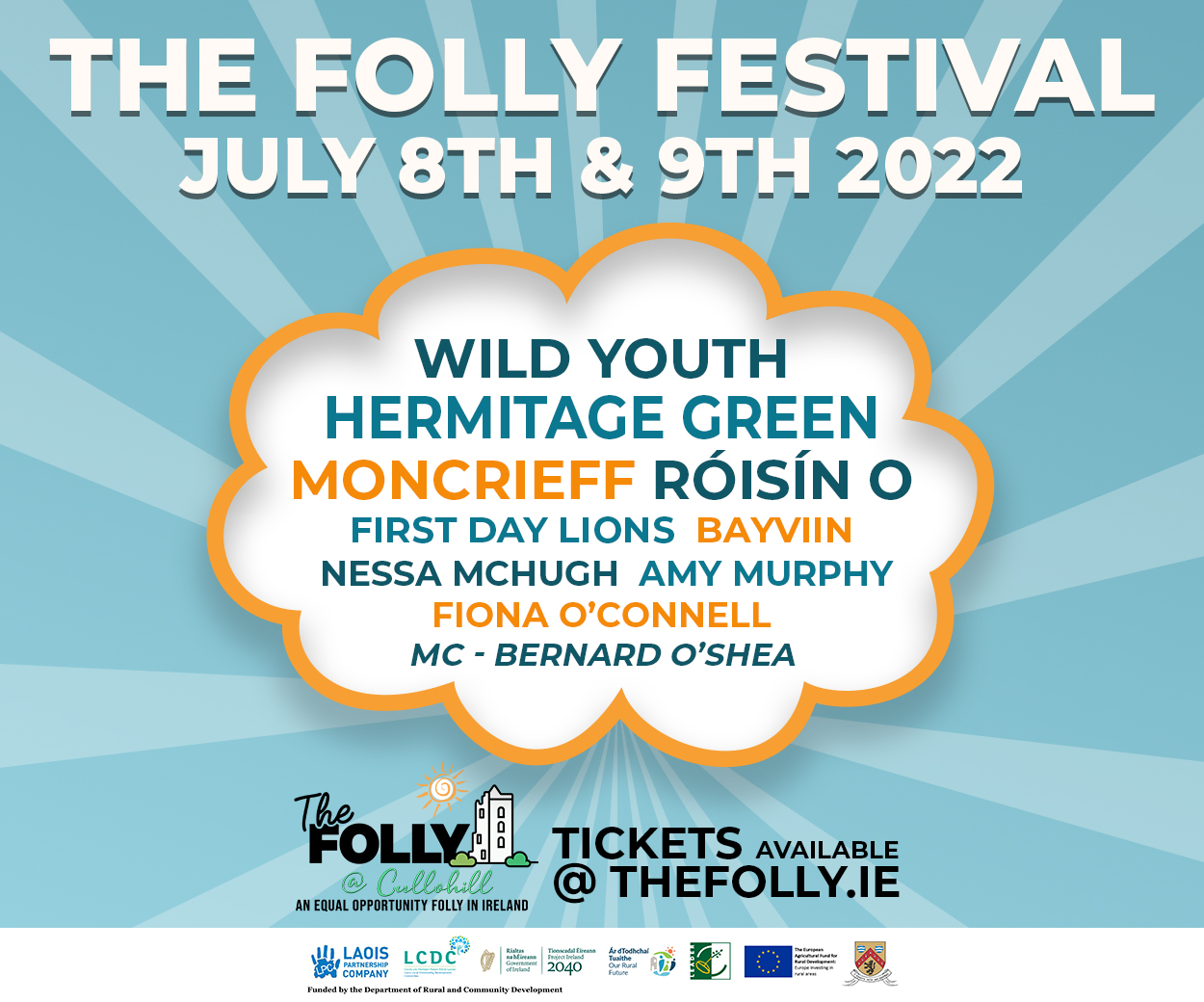 Coyle fired over three points in quick succession for Roscommon following the goal, but they still trailed by one.
Eoghan Murphy was fantastic for Laois in the game and showed his class in the final minute of the first half when he pointed a '45, a free and found Shortall with an inch perfect pass from a sideline which Shortall duly stuck over the bar.
The opening score of the second half again came from a Murphy sideline, he found Shortall again who laid a lovely pass to Cian Hill in space in front of goal and Hill hammered the top corner of the net. Murphy quickly followed with a point from distance and Laois led by eight.
Roscommon were chasing their tail for the remainder of the game but Coyle kept them ticking over with two more points.
Hill, Downey and Dowling all pointed from play for Laois as they started to let loose. Coyle managed another free but Laois were on a rampage as Hill (2), Murphy, Downey and Dowling all picked off lovely scores to follow.
Gavin Meares scored Roscommon's final point of the game as we entered the final minutes.
Murphy added another two points to his tally and Paddy Fitzpatrick came off the bench to score the point of the day, an impressive effort from distance right in front of the Laois dugout.
SCORERS: LAOIS: Eoghan Murphy 0-7 (4 frees, 1 '65), Jack Downey and Cian Hill 1-3, Eoin Shortall 1-1, Lorcan Dunne and Jack Dowling 0-2, Sean Óg Byrne 0-1 (free), Paddy Fitzpatrick 0-1. ROSCOMMON: Liam Coyle 0-8 (5 frees), Conor Kelly 0-3 (frees), Gavin Meares 0-3.
LAOIS: Rick Bannon; Ray Goode, Ciaran Coss, Dion Cuddy; Eli Quinn, Ryan Peters, Evan Cassin; Eoin Murphy, Cian Hill; Sean Og Byrne, Lorcan Dunne, Jack Dowling; Jordan Downey, Eoin Shortall, Jack Downey. SUBS: Enda Shortall for Dunne (38, inj), Will Duggan for Byrne (40), Tom O'Keeffe for Jordan Downey and Paddy O'Callaghan for Dowling (both 52), Jack Delaney for Bannon, Jimmy Norton for Quinn, Finn Lyons for Jack Downey, Darragh Ryan for Hill, Corey Doheny for Cassin, Paddy Fitzpatrick for Murphy, Oisin Smeaton for Goode, Charlie Hand for Peters, Charlie Hanrahan for Dion Cuddy (all 60)
ROSCOMMON: Jack Ryan; Cormac Petrie, Rory Coyle, Conor Grogan; Daniel Bolger, Conor Kelly, Michael Harrington; Liam Naughton, Conor Kavanagh; Liam Coyle, Gavin Meares, Colm Lyons; Lochlann Mulry, Gavin Staunton, Barry Killion. SUBS: Daniel McCormack for Lyons (52), Brian Killion for Mulry, Roan Trundle for Staunton (both 58)
REFEREE: Conor O'Reilly
SEE ALSO – PROFILED: Meet the 34 Laois hurlers hoping to bring Leinster minor glory home on Monday