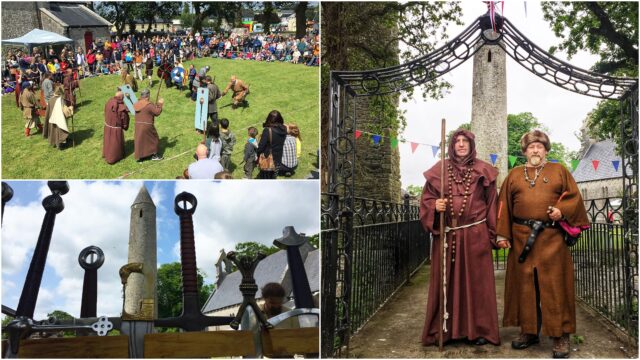 Timahoe Heritage Festival takes place on June 4th and 5th, 2022, in the glorious and historical surroundings of Timahoe Round Tower & Heritage Centre, in Timahoe Village.
The event, now in its second year, is a fun-filled, family friendly festival, jam packed with activities and entertainment, and there really is something to suit everyone.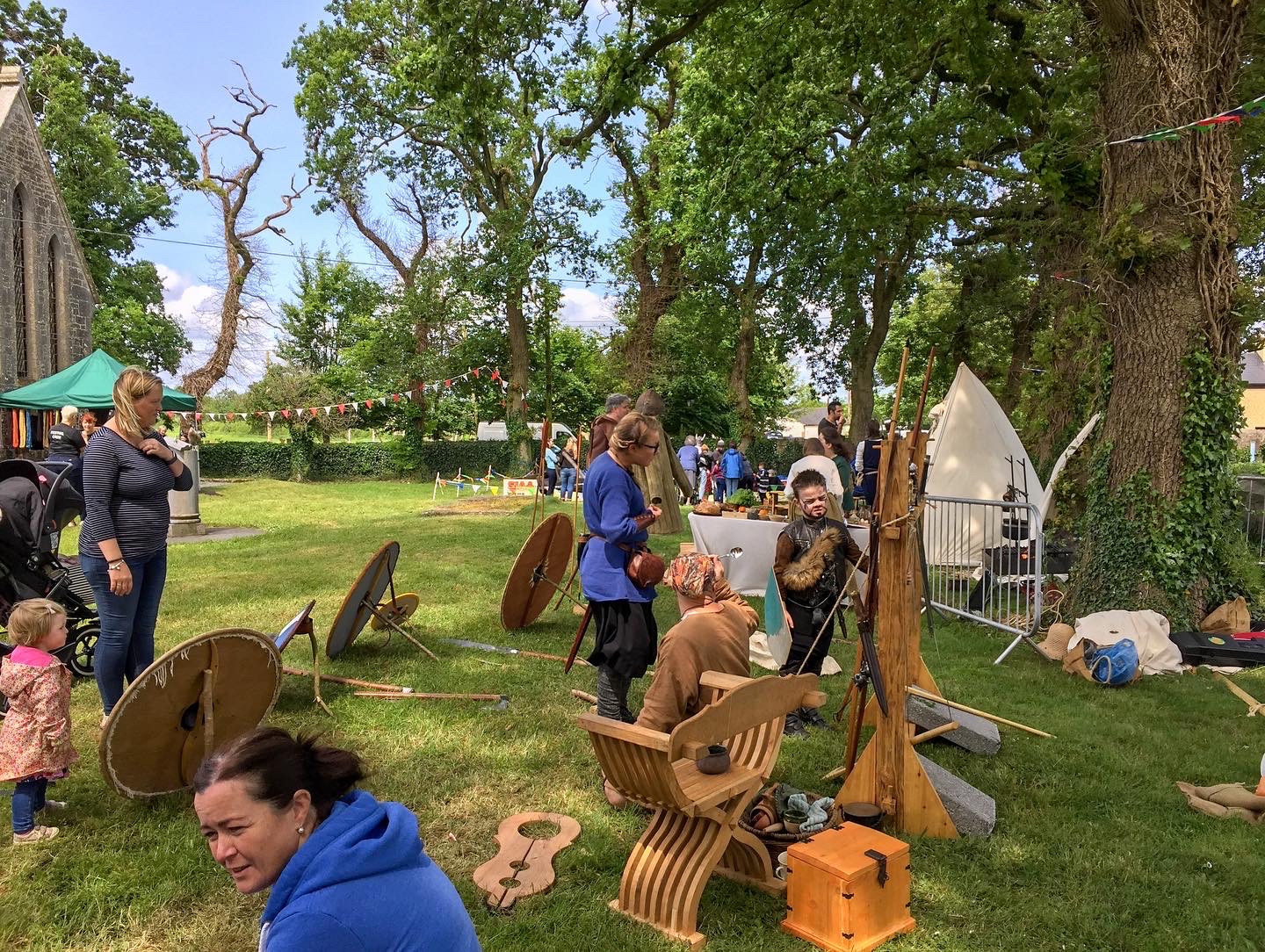 It all kicks off on June 4th, when the festival literally hits the ground running, with a 10 Mile Heritage Run, and a 5K Run/Walk, through the rolling midland's landscape.
The route will guide participants past ice age esker ridges, neolithic ring forts, the Dún of Clopook (Home of the Púca), mediaeval churches, landed gentry estates, An Cruchan, round towers, and lots more.
Then from 12pm as the athletes start to arrive at the finishing line, everything else gets underway!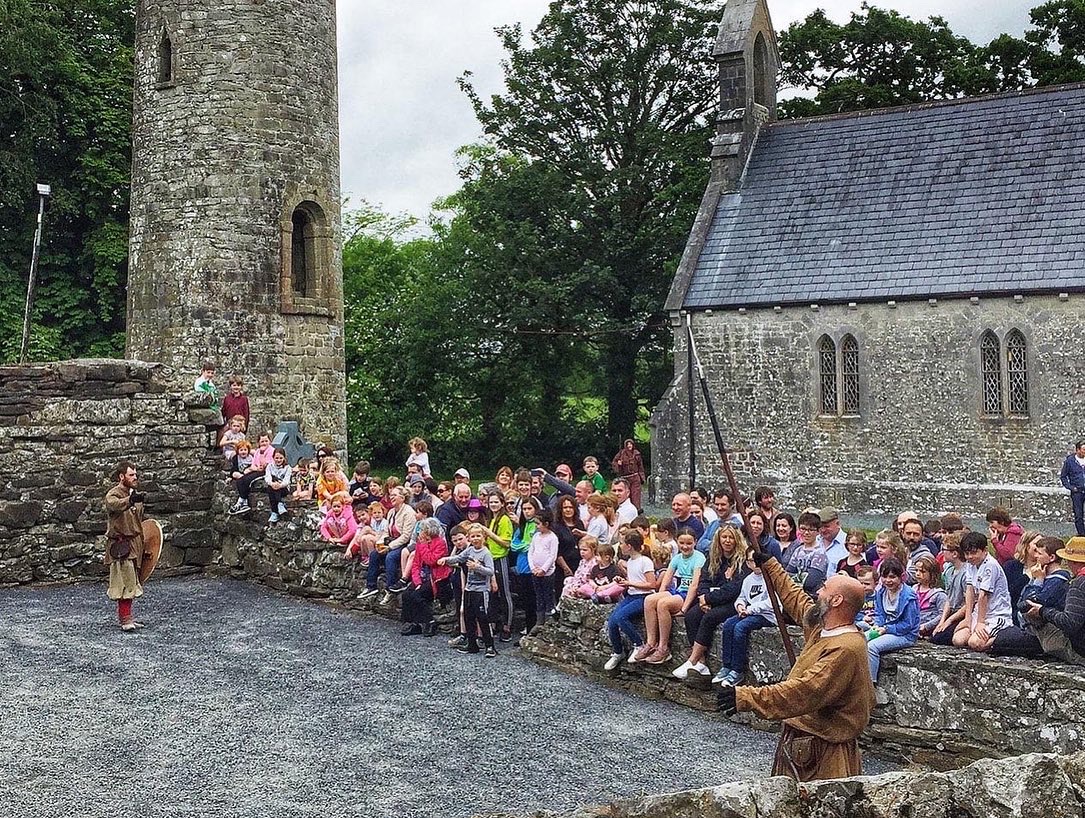 The village green will host a Food & Craft Fair and Funfair, whilst nearby a Viking Reenactment Village will come to life, under the watchful gaze of local chieftains, warriors, and mediaeval monks. 
Whilst tensions are brewing there, the kids can do what kids do best and go enjoy themselves!
The School of Irish Archaeology will introduce their amazing workshop, such as The Big Dig – Viking House Excavation, Bead Making Workshops and Coin Striking Workshops.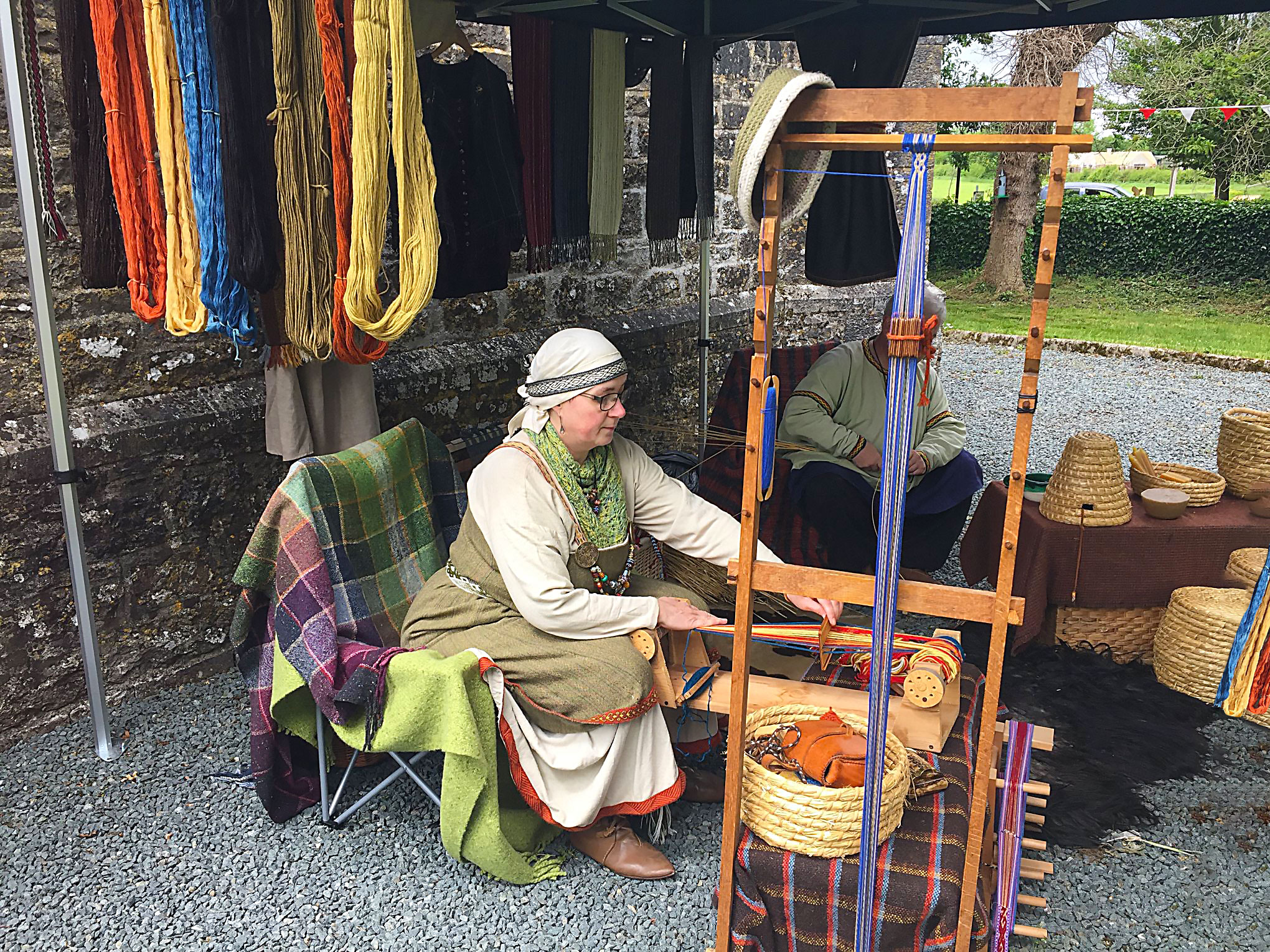 All workshops, which are tailored for children aged 5-12, are kindly supported by The Heritage Council as part of the Laois Heritage and Biodiversity Strategy 2021–2026.
Not only are these sessions enjoyable and educational, they are also free, but please note they must be booked in advance.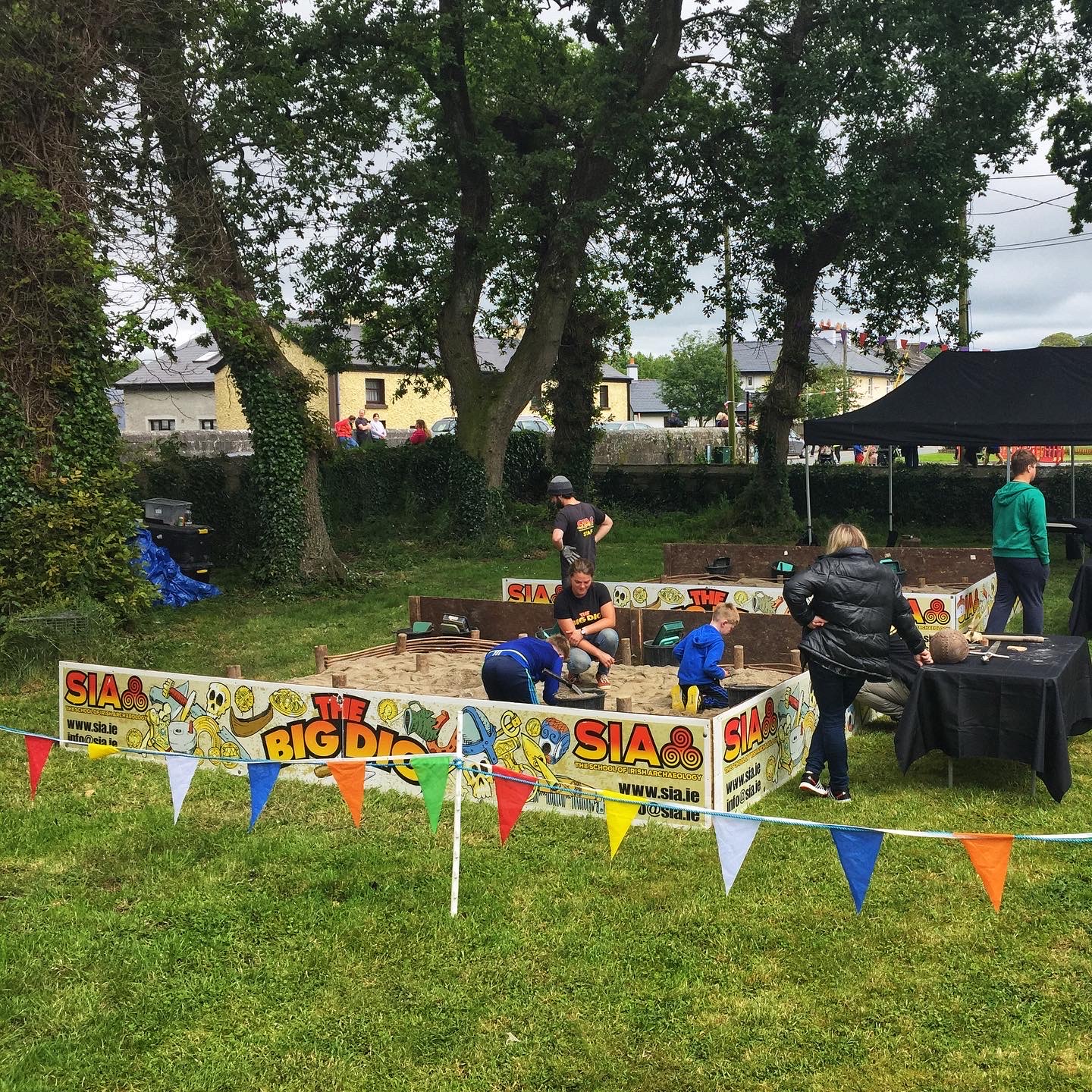 The Big Dig, for children aged 5-12 – Timahoe Heritage Centre
Coin Striking Workshops for children aged 5-12 – Timahoe Heritage Centre
Bead Making Workshops for children aged 5-12
–
Timahoe Heritage Centre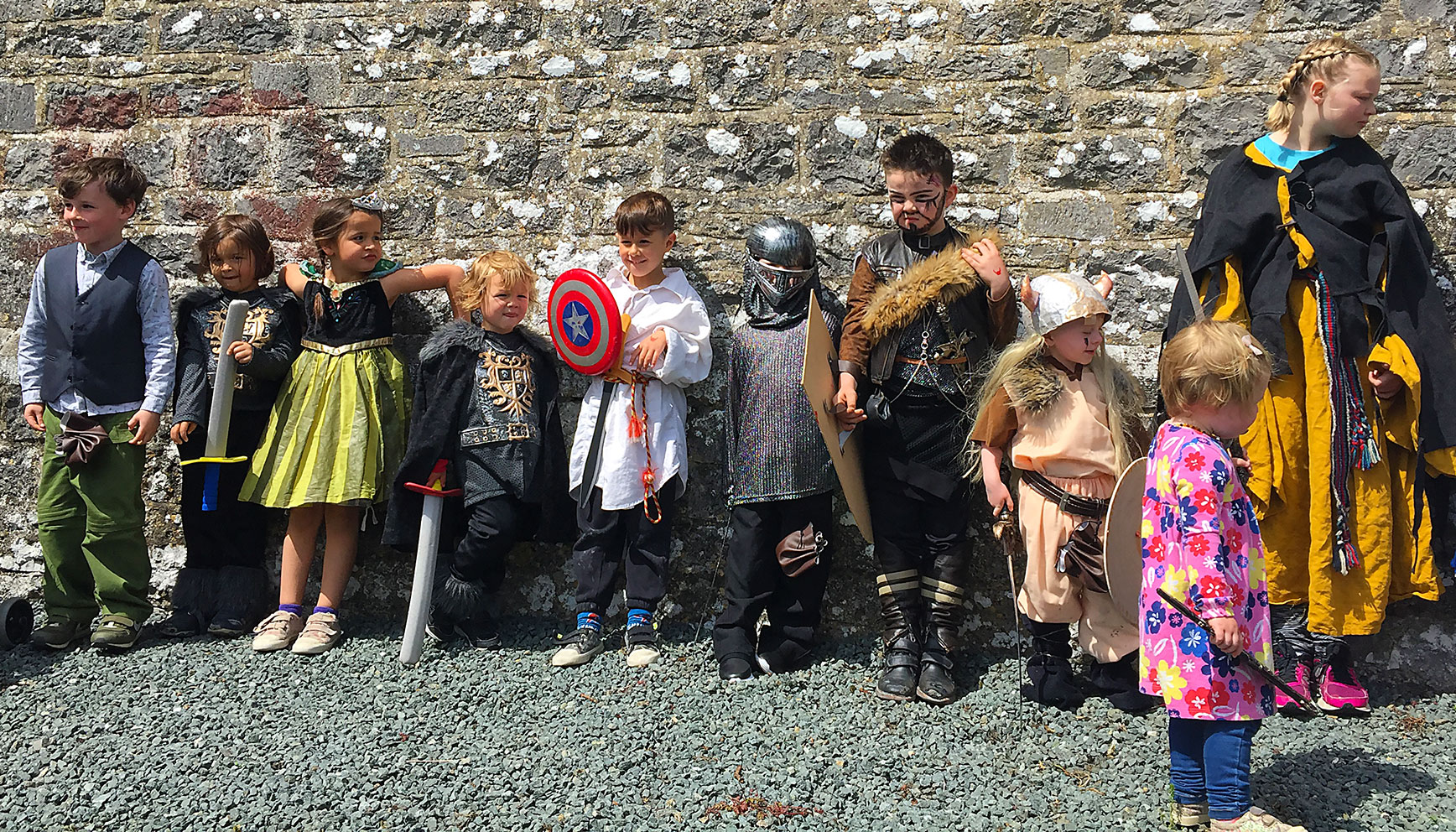 Displays
On top of all that there will be displays in Viking & Medieval Weaponry, Basket Making, Weaving, Medieval Cooking, Herb Gardening, Beekeeping, and Pottery.
Archery Range
An Archery Range will offer you the chance to impress others or embarrass yourself, as you try your hand at the most prominent and effective weapon of yore – the bow and arrow!
Fancy Dress
The festival's Fancy Dress Competition is open to both young and old, and the theme is 'Vikings, Monks & Medieval'.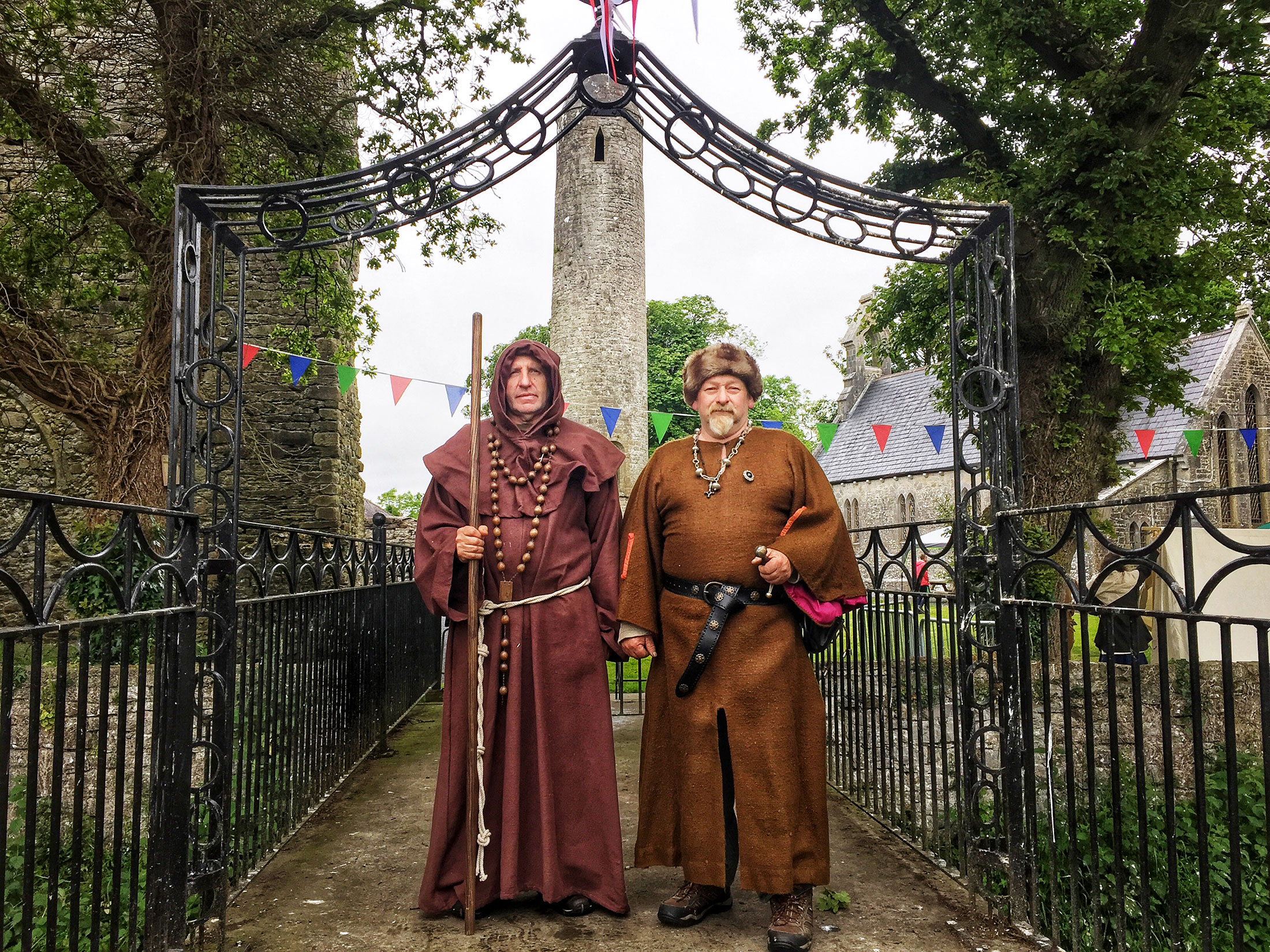 Famine Heritage Talk
At 3pm, on Sunday June 5th, our Famine Heritage Talk with Fin Dwyer, from the acclaimed Irish History Podcast, takes place in Timahoe Heritage Centre, and remembers the 175th anniversary of the famine's worst year – Black '47. 
"We are thrilled to announce that historian Fin Dwyer, from The Irish History Podcast, will give a talk on The Great Famine, with particular emphasis on the fact that 2022 is the 175th anniversary of 1847 – the worst year of the Great Hunger, also known as Black '47.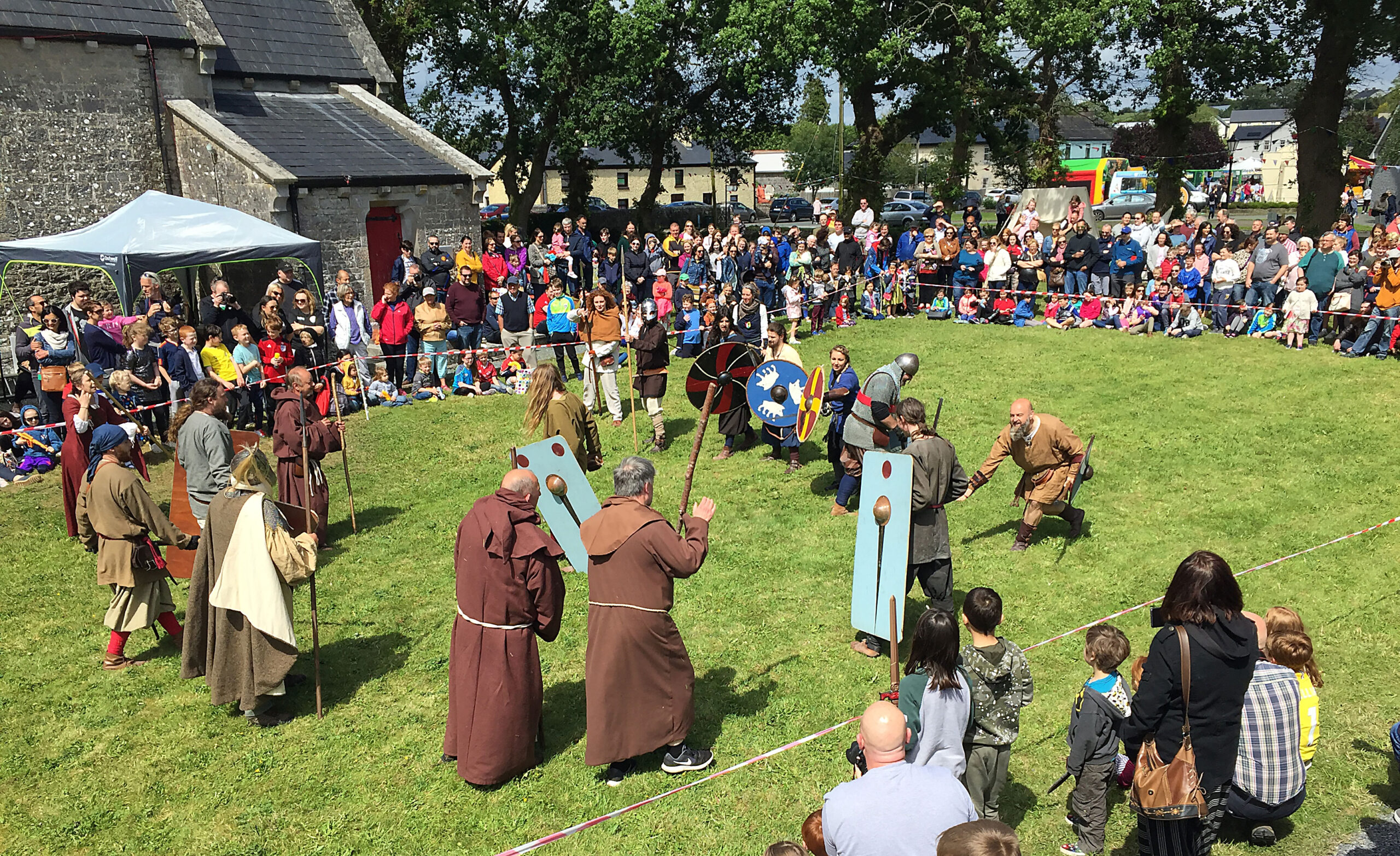 Fin is an historian, author and podcaster, who studied archaeology and Greek and Roman Civilisation in University College Dublin and completed a masters in archaeology in 2004.
His excellent podcast, the Irish History Podcast, has a huge following and is an important and comprehensive audio record of Irish history."
Tickets for this talk are free, but must be booked in advance – Register Here
The inspiration behind the Timahoe Heritage Festival was the Viking raid on the monastic settlement in Timahoe in 919, and the inaugural event held in 2019, marked the 1100 year Anniversary of that raid.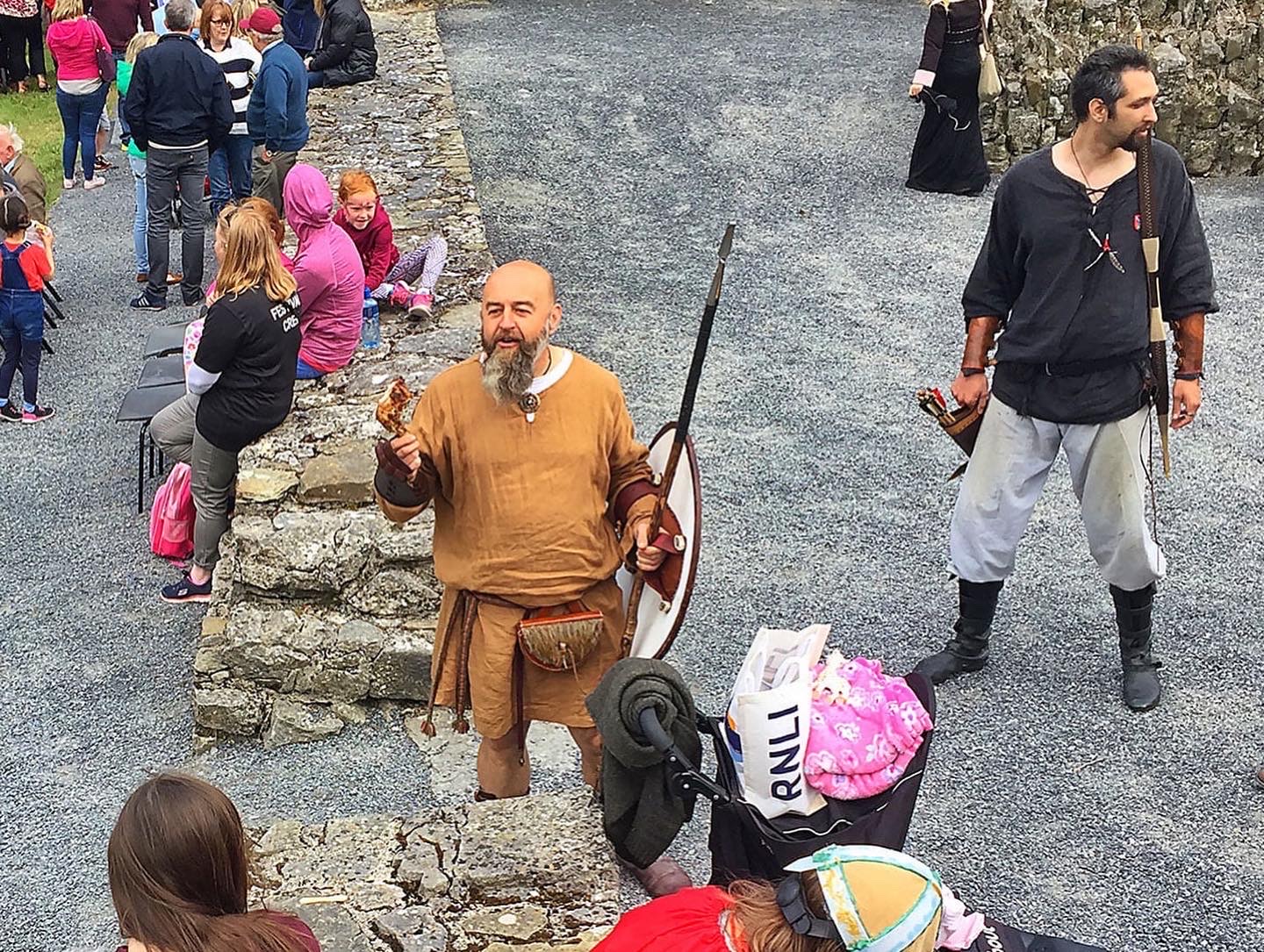 The aim is to establish the Timahoe Heritage Festival, as an annual event, and to highlight and showcase the amazing history and heritage of Timahoe. 
So if you are looking for something different, something fun and educational, jam packed with an array of events and entertainment for all the family, then head to Timahoe, this June Bank Holiday Weekend, and remember – THE VIKINGS ARE COMING!!!!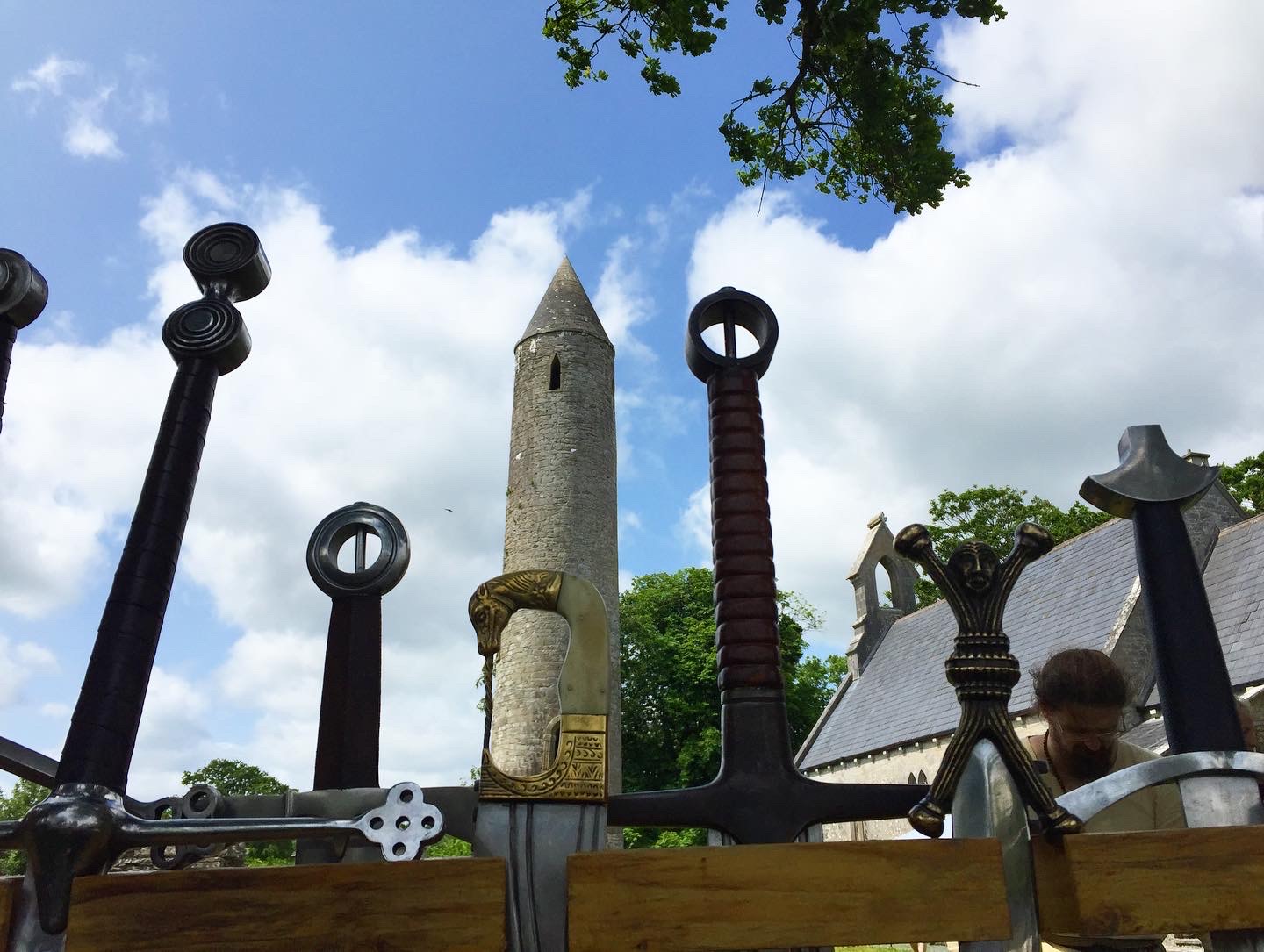 SEE ALSO – Braeburn Coffee launches nationwide at Applegreen to much acclaim