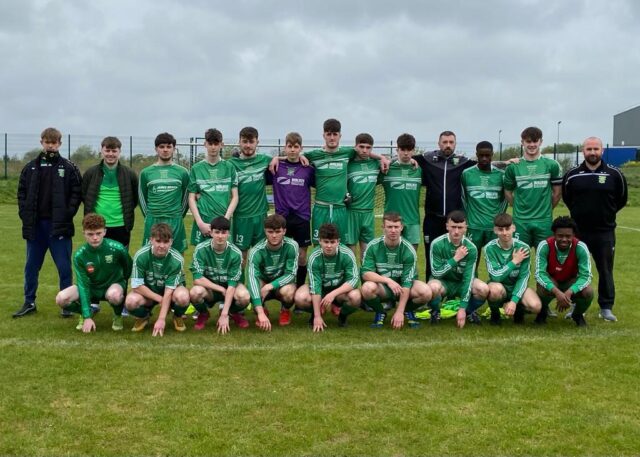 Rathangan FC 1-6 Portlaoise AFC
KDUL U-18 Premier Division
After a wobbly start to their first season in the KDUL, Portlaoise AFC u-18 travelled to Rathangan knowing that a win would guarantee them the title.
Rathangan may have been in the lower part of the table but nothing could be taken for granted by AFC against a side with nothing to lose.
Indeed an instant effort on goal for Rathangan saved low by Kacper Banacik was signalling their positive intentions.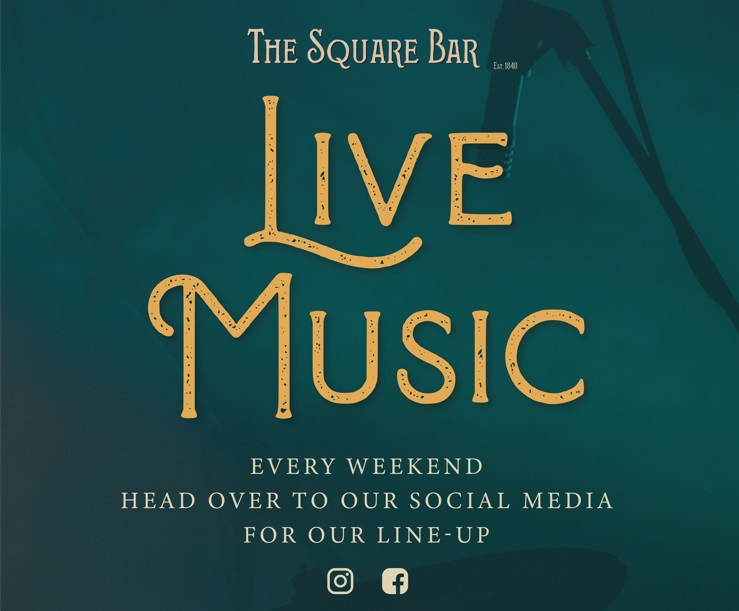 But Portlaoise took the lead on the tenth minute when Eoin McGrath floated in the ball from the right, it was flicked on by a defender and into the top left corner by Daniel Gorman.
Cathal Lee then doubled the lead on 36 minutes with a super speculative effort from 25 yards dropping into the goal over the keepers head.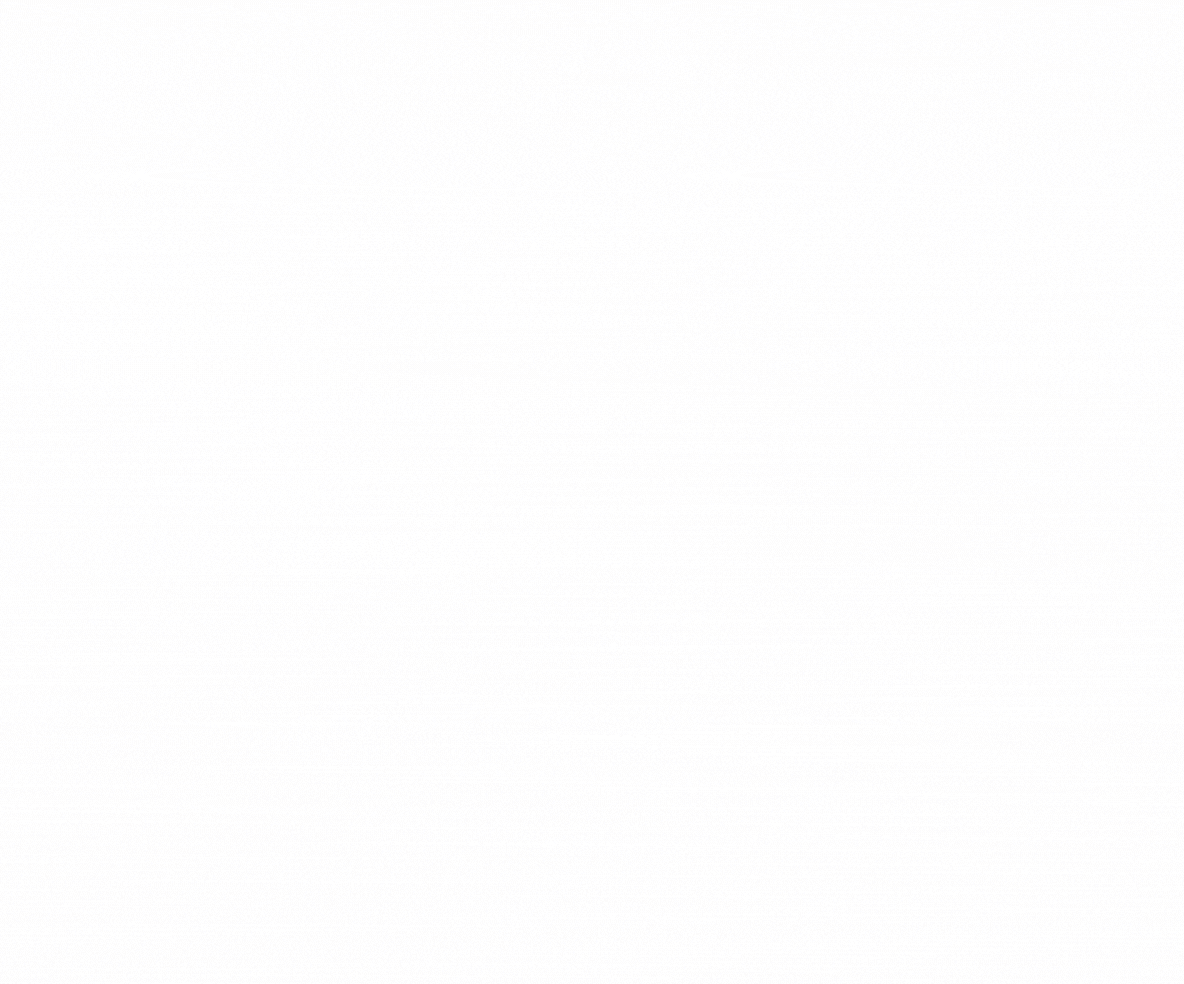 It was 3-0 from Daniel Gorman with his second about 90 seconds later as Eoin McGrath's second attempt in quick succession was thwarted but Gorman bagged the rebound.
It was 3-0 at half time but Portlaoise wasted little time on the restart as Jack Lalor superbly ran to keep the ball alive in the top left corner.
Robbie Farrell picked up a loose ball and absolutely slammed a fantastic half volley into the far top corner after 53 minutes.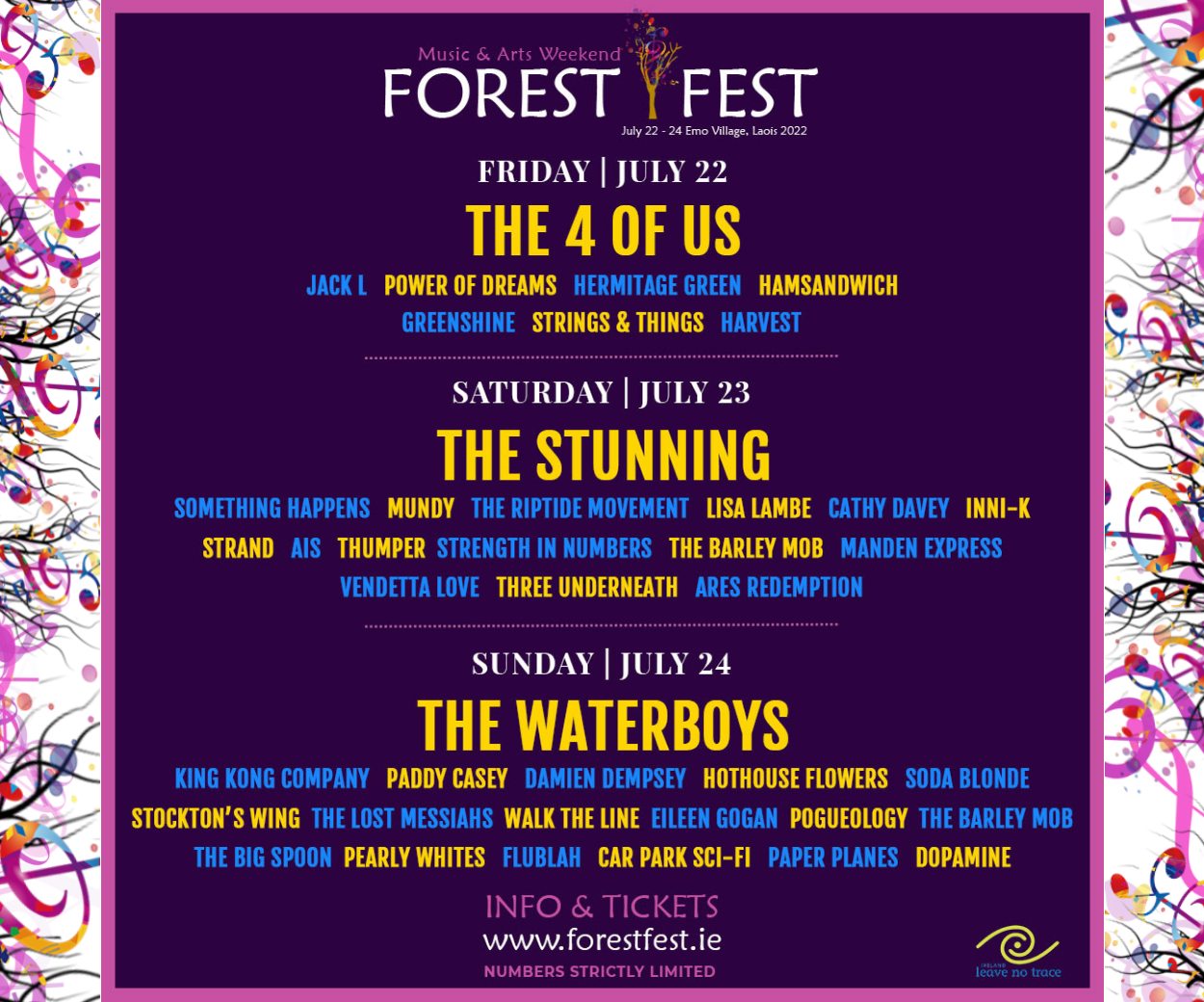 And then it was 5-0 a minute later. Ben Doyle scored a fine individual goal from the left side beating a clatter of defenders, and despite being pulled back, finished with a slight deflection into the bottom left corner.
The flurry in this period continued making it 6-0 and a surprise scorer after the dogged Eoin McGrath earned a penalty. Up stepped AFC keeper Kacper Banacik and he scored his first of the season on 58 into the lower right corner.
AFC emptied the bench during this period and every sub was playing solidly.
Rathangan did manage to get a few breaks in the final phase of the match and were awarded a penalty on 80 when the AFC keeper fouled the attacker. A consolation reward making it 6-1 was slotted straight down the middle.
When the final whistle went at 6-1 to Portlaoise AFC, the Premier Division was won to add to last week's Kildare Cup and the double completed – a really huge achievement in this very competitive division.
Rathangan were superb throughout and showed great sportsmanship and spirit during and after the game.
A good solid game with everyone doing their job. Jack Lalor and Eoin McGrath were excellent throughout and Robbie Farrell in the middle claimed the last Player of Match for the season.
PORTLAOISE: Kacper Banasik, Colin McEvoy, Robbie Farrell
Ben Dwyer, Jack Lalor, TJ Delaney, Cathal Lee, Kieran O'Donnell, Jamie Toman, Lee Smyth, Kyle Buchanan, Eoin McGrath, Sean Savage, Kanye Tshula, Ben Doyle, Kieran Whelan, Callum Leonard, Daniel Gorman, Benedict Fordjour, Alan Papierzynski