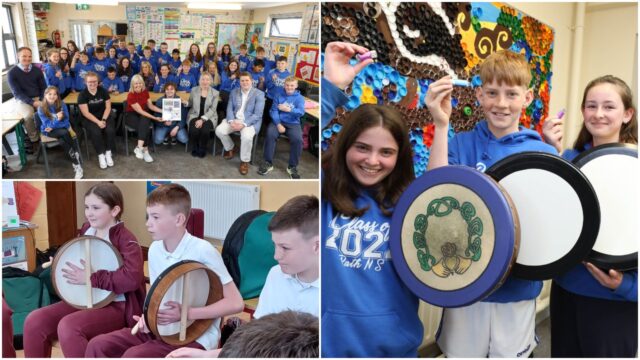 Music Generation Laois have been active in a number of Laois schools recently and the results of their work are fantastic.
The pupils of Arles National School have just completed a 20 week Percussion Programme with Music Generation Laois.
Music Generation Laois is part of Music Generation – Ireland's National Music Education Programme.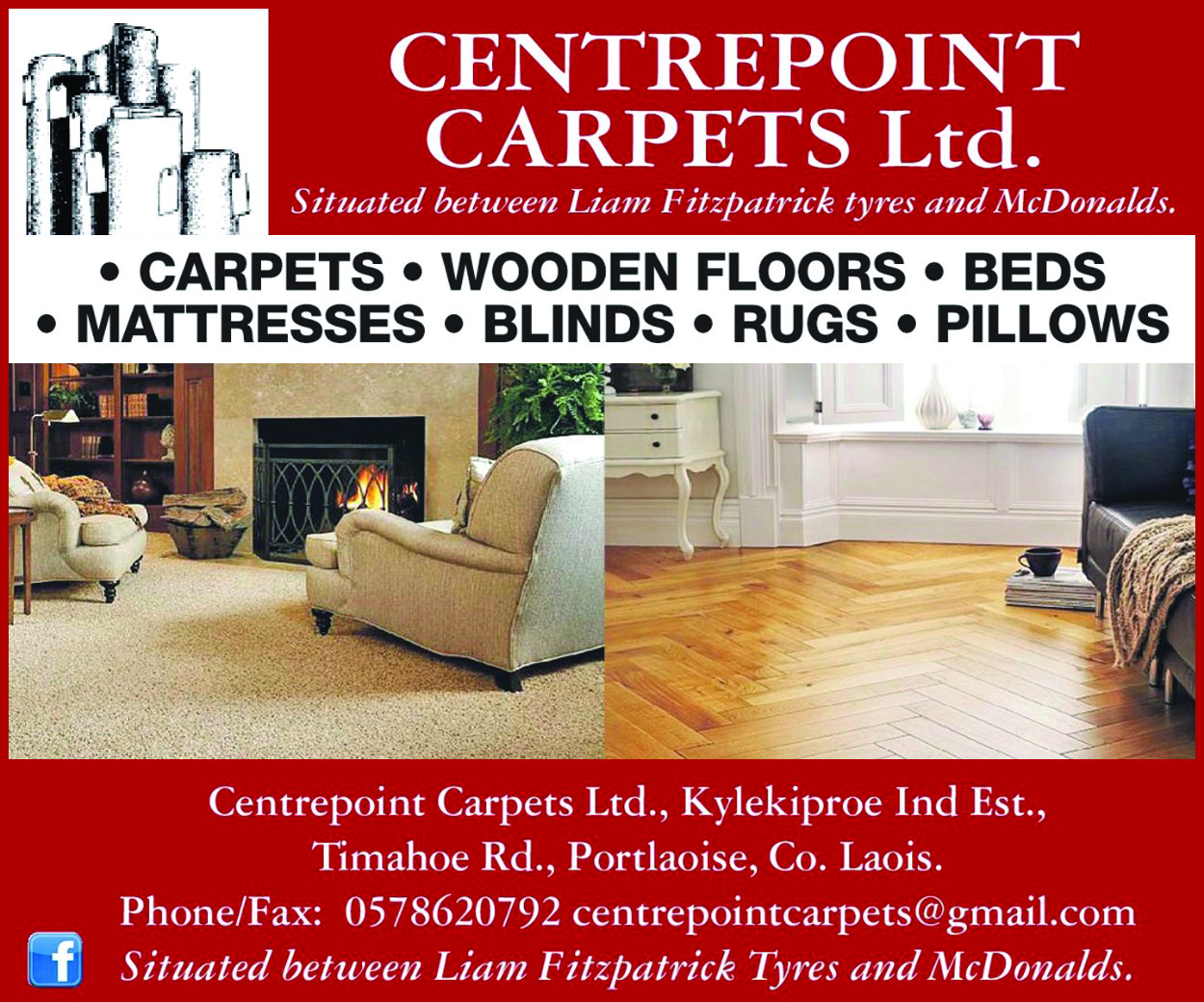 Its mission is to create inspiring experiences for children and young people through music.
Arles were honoured to have Dale McKay from Music Generation Laois come and visit the school every week.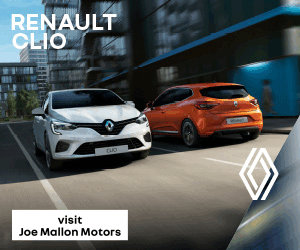 He tailored the music lessons to meet the needs and interests of each of the three classes – the Junior Room, the Middle Room and the Senior Room.
The pupils loved having the opportunity to learn about the bodhrán in particular.
They found the hands-on experience fun, inspirational and rewarding.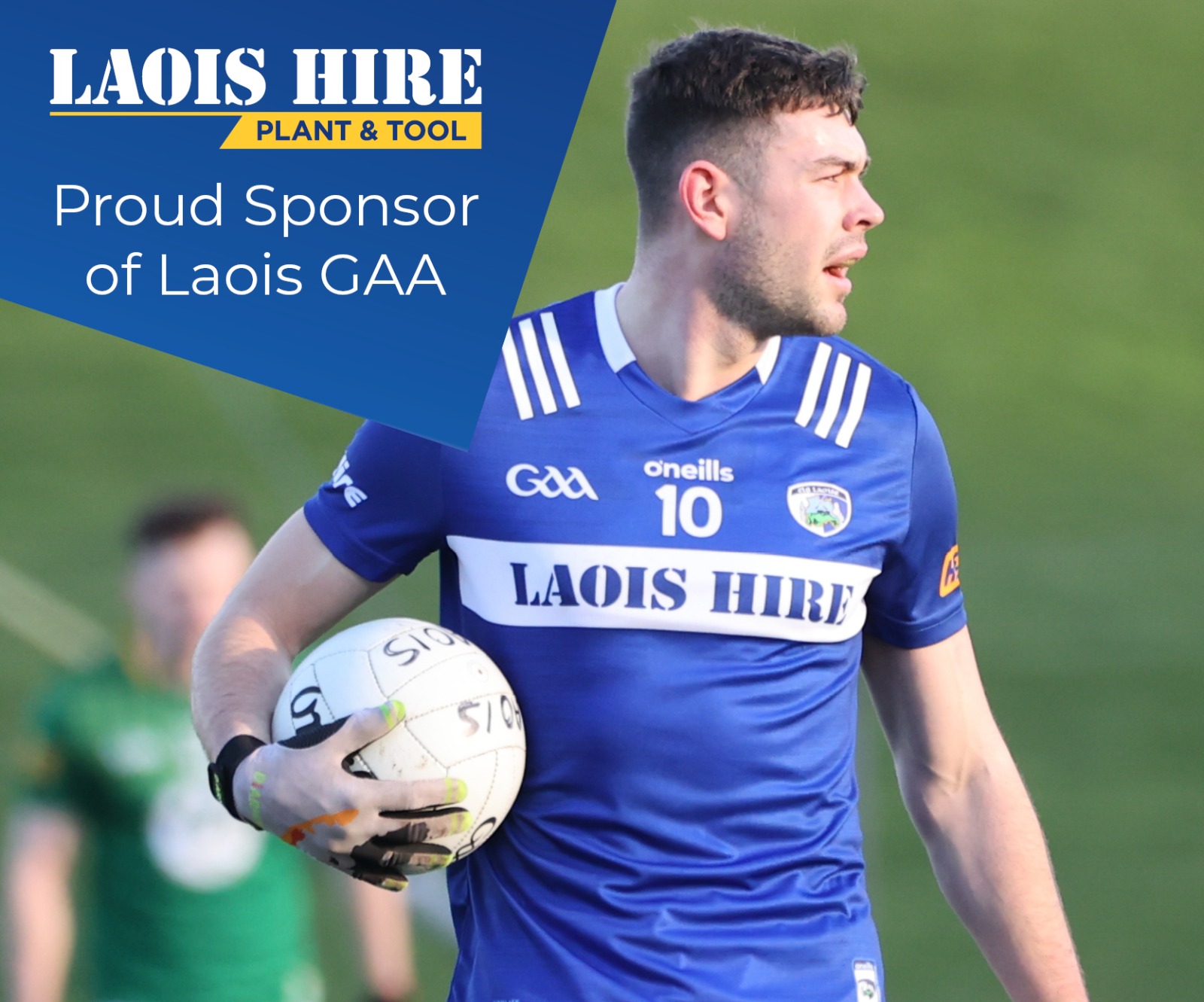 All in Arles would like to say a huge thank you to Day McKay and Music Generation Laois for helping inspire a new generation of musicians.
It was a similar story in Rath NS where they teamed up with John Spillane, Dayle McKay and Siobhan Buckley.
6th class pupils played the bodhran and the harp in a fantastic rendition of the Irish classic 'Oró, Sé Do Bheatha Bhaile'.
Check out some great pictures from both schools while Rath NS also released a music video to go with their song.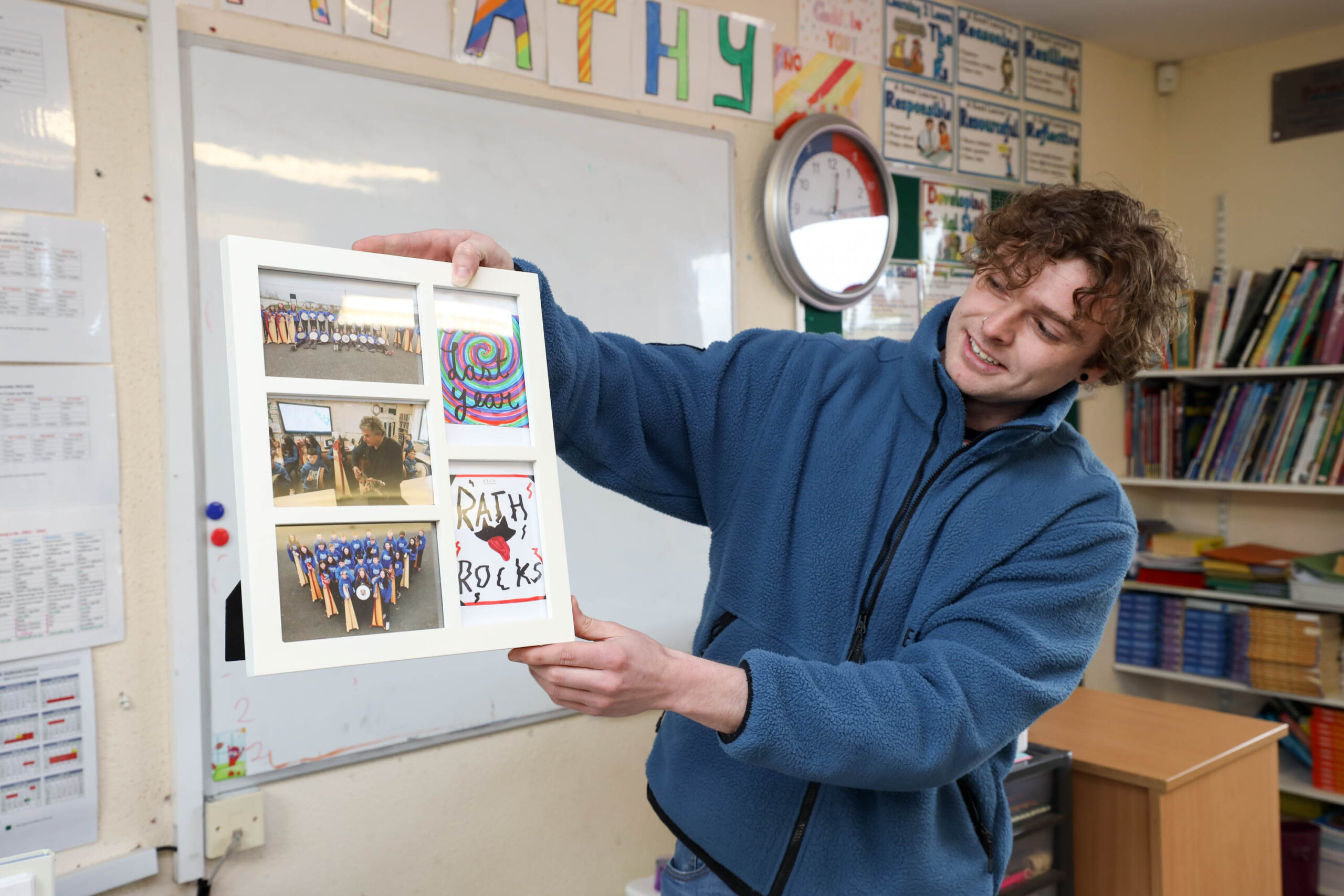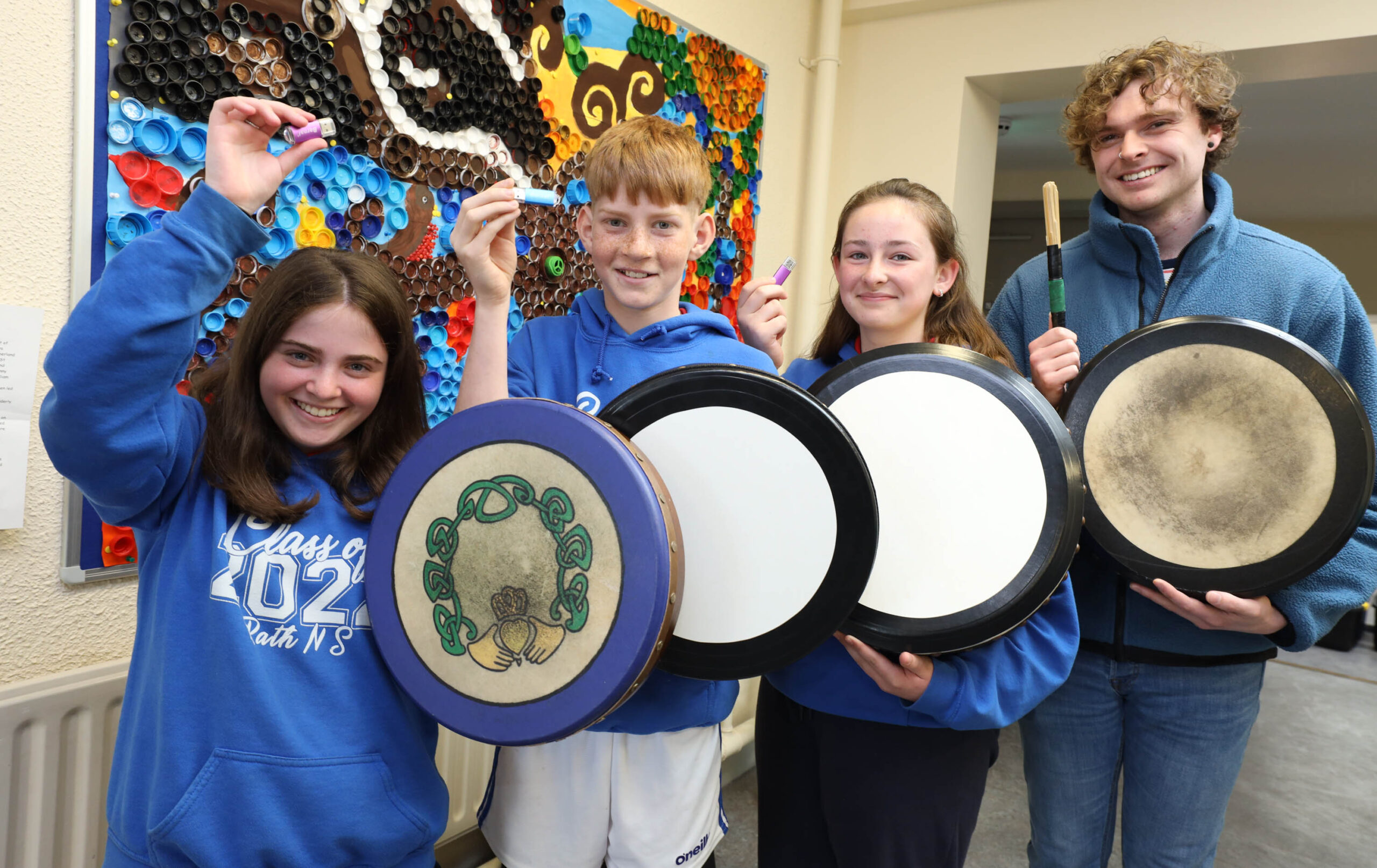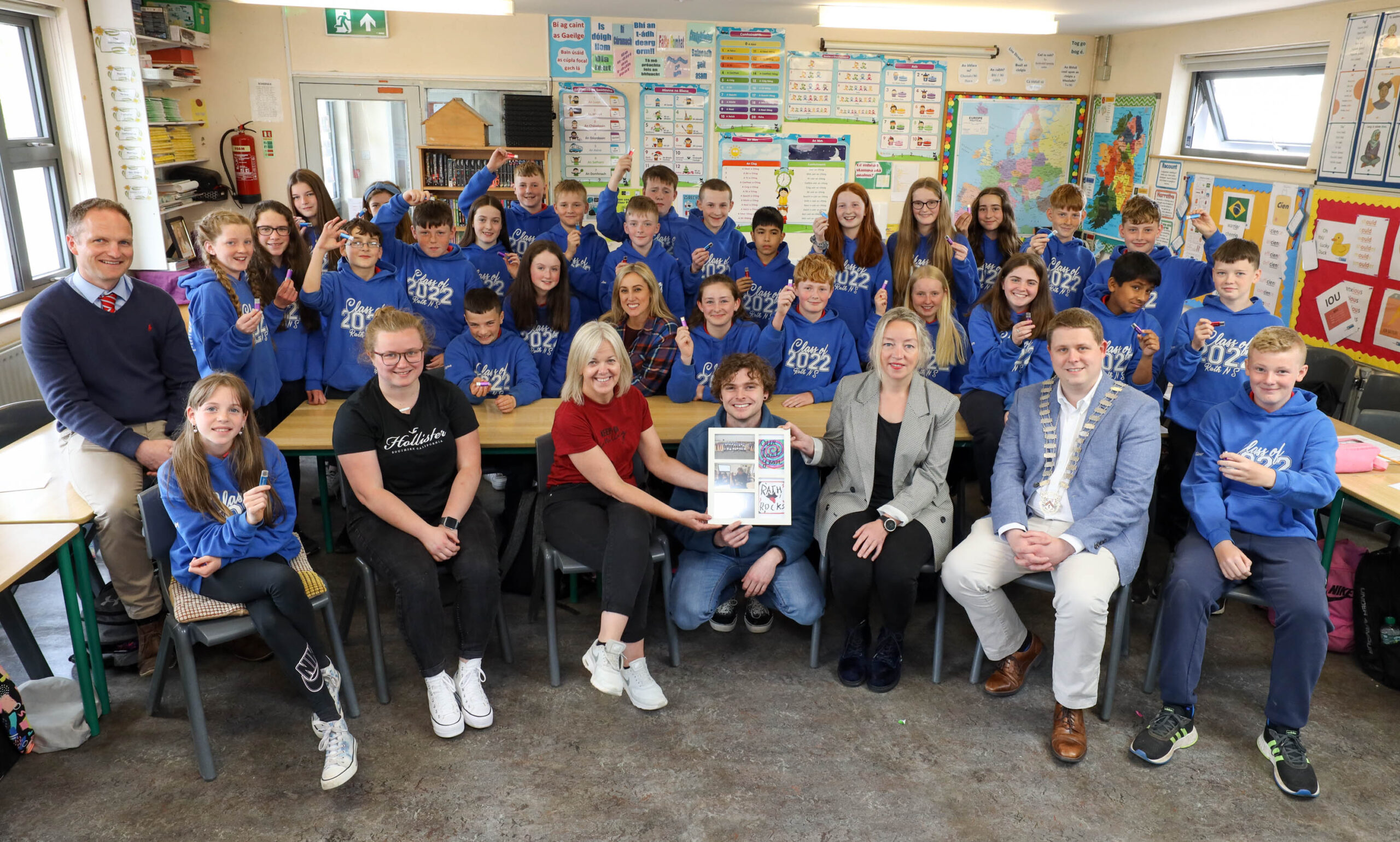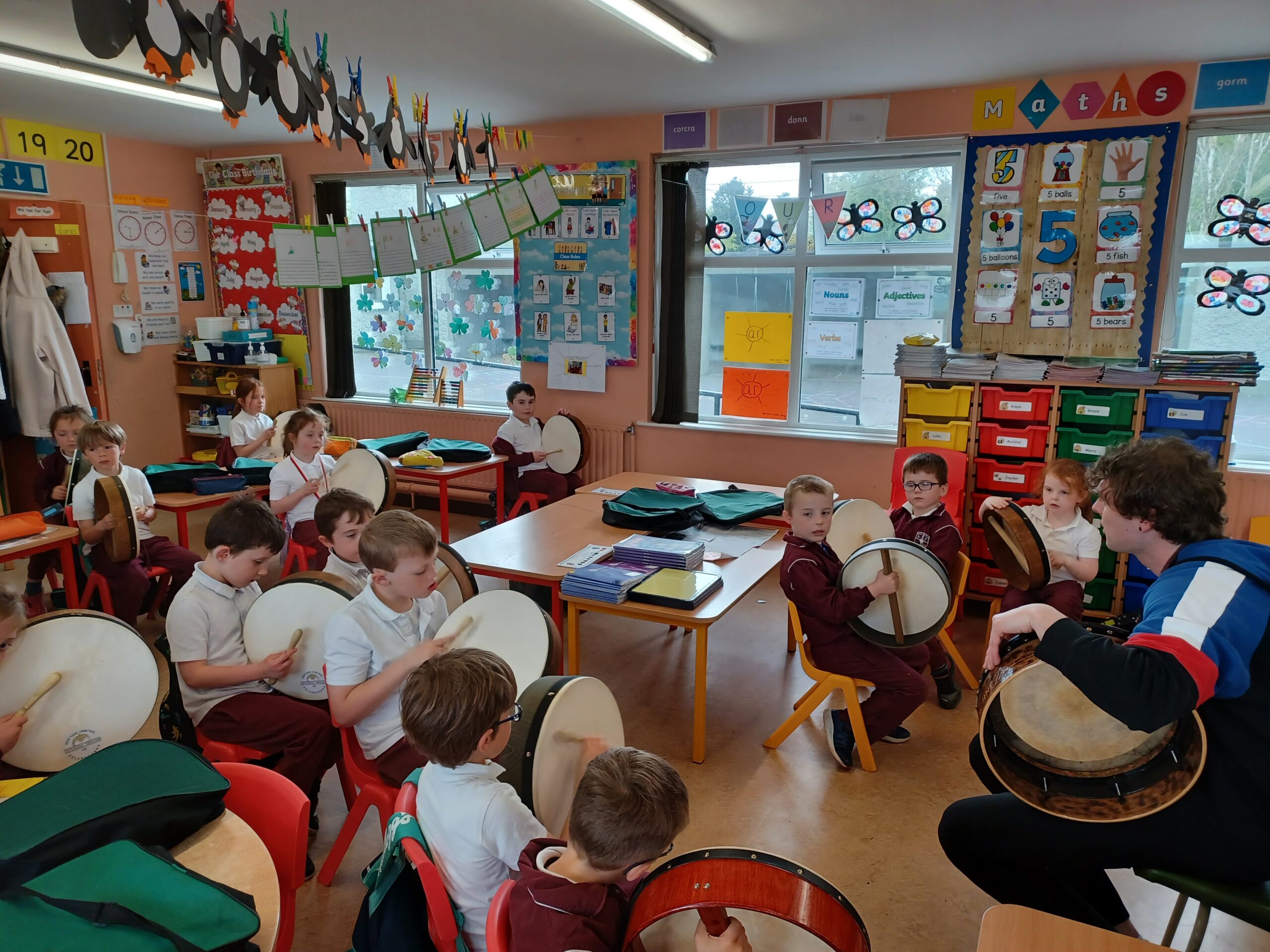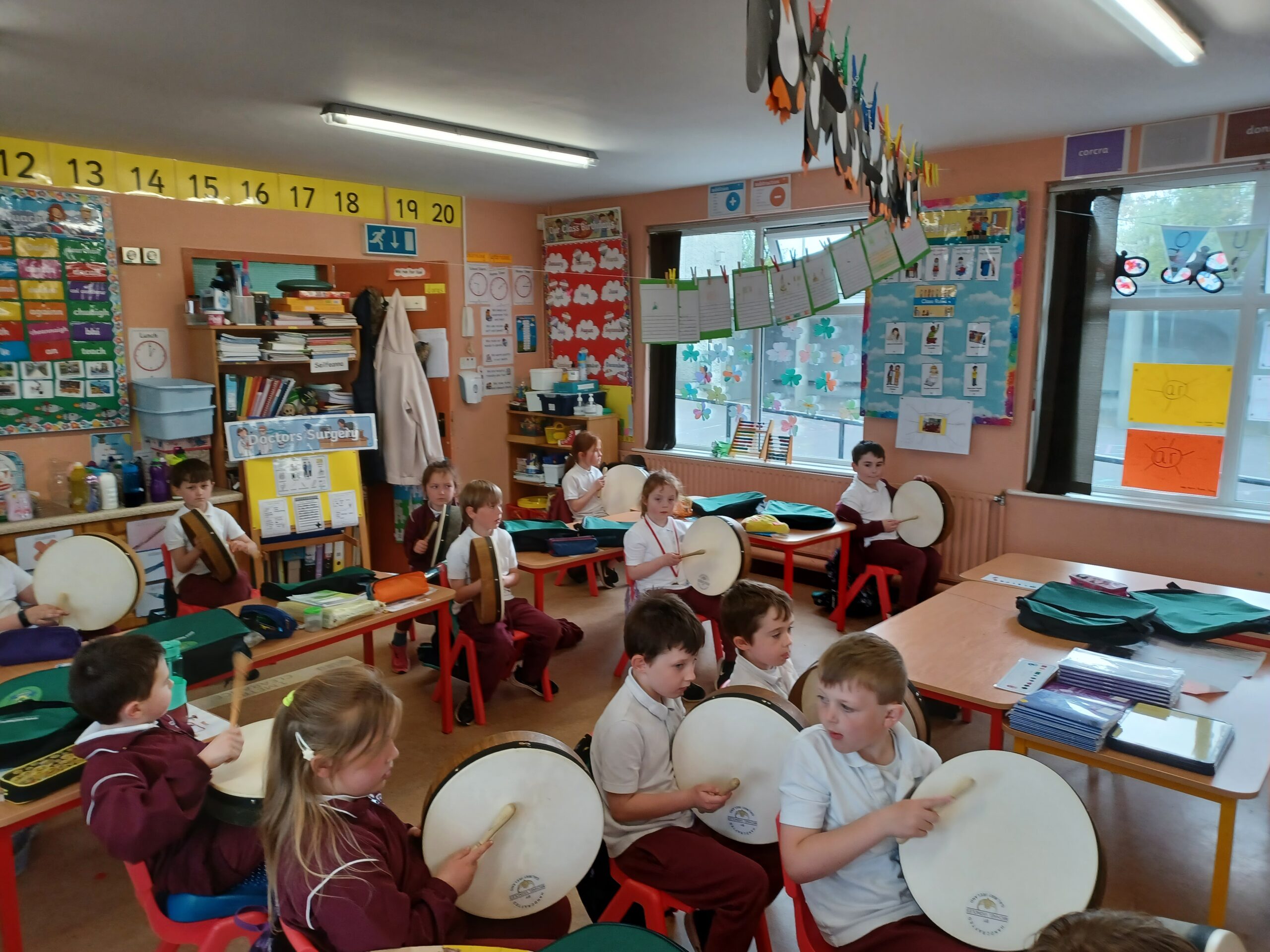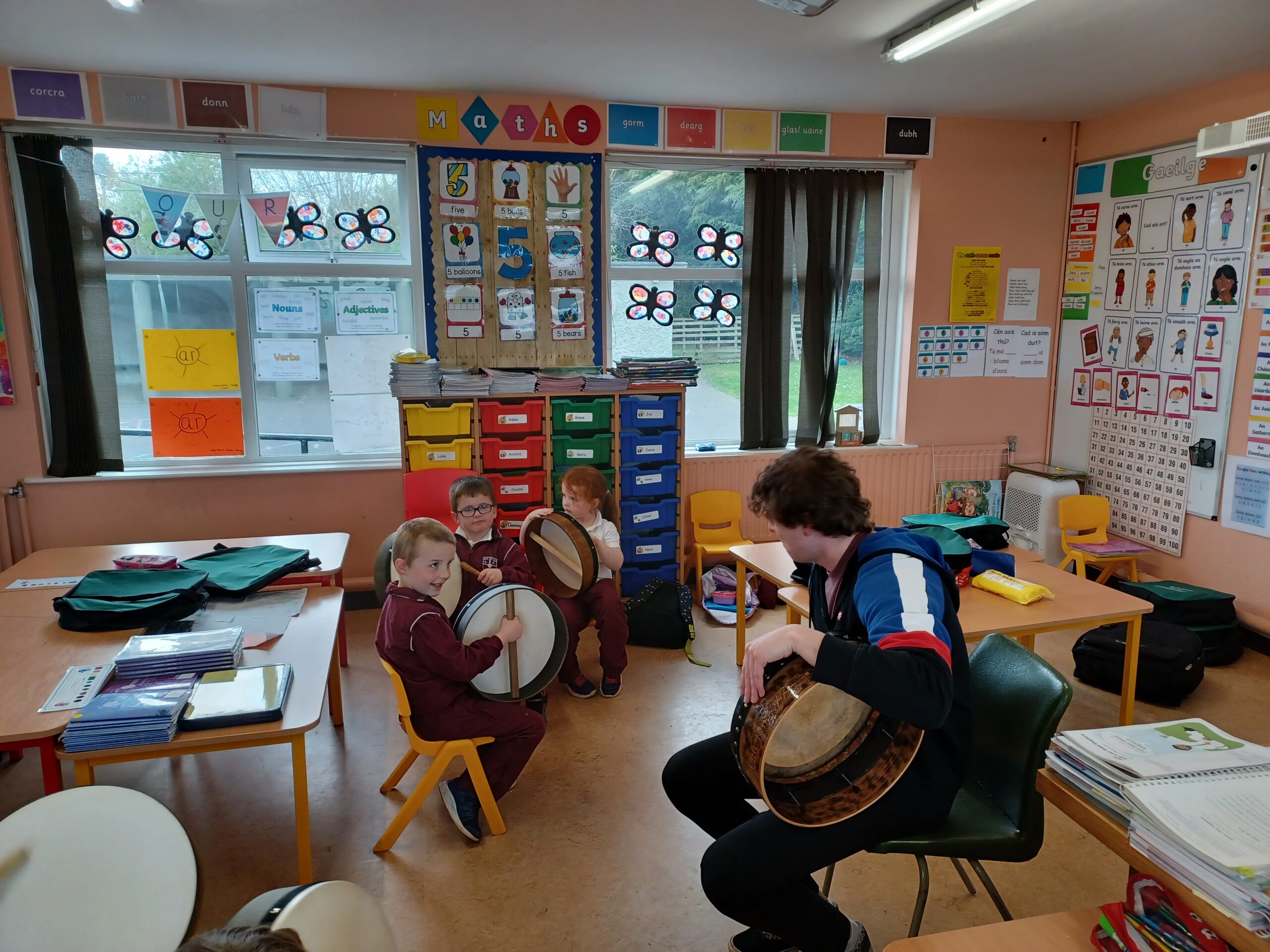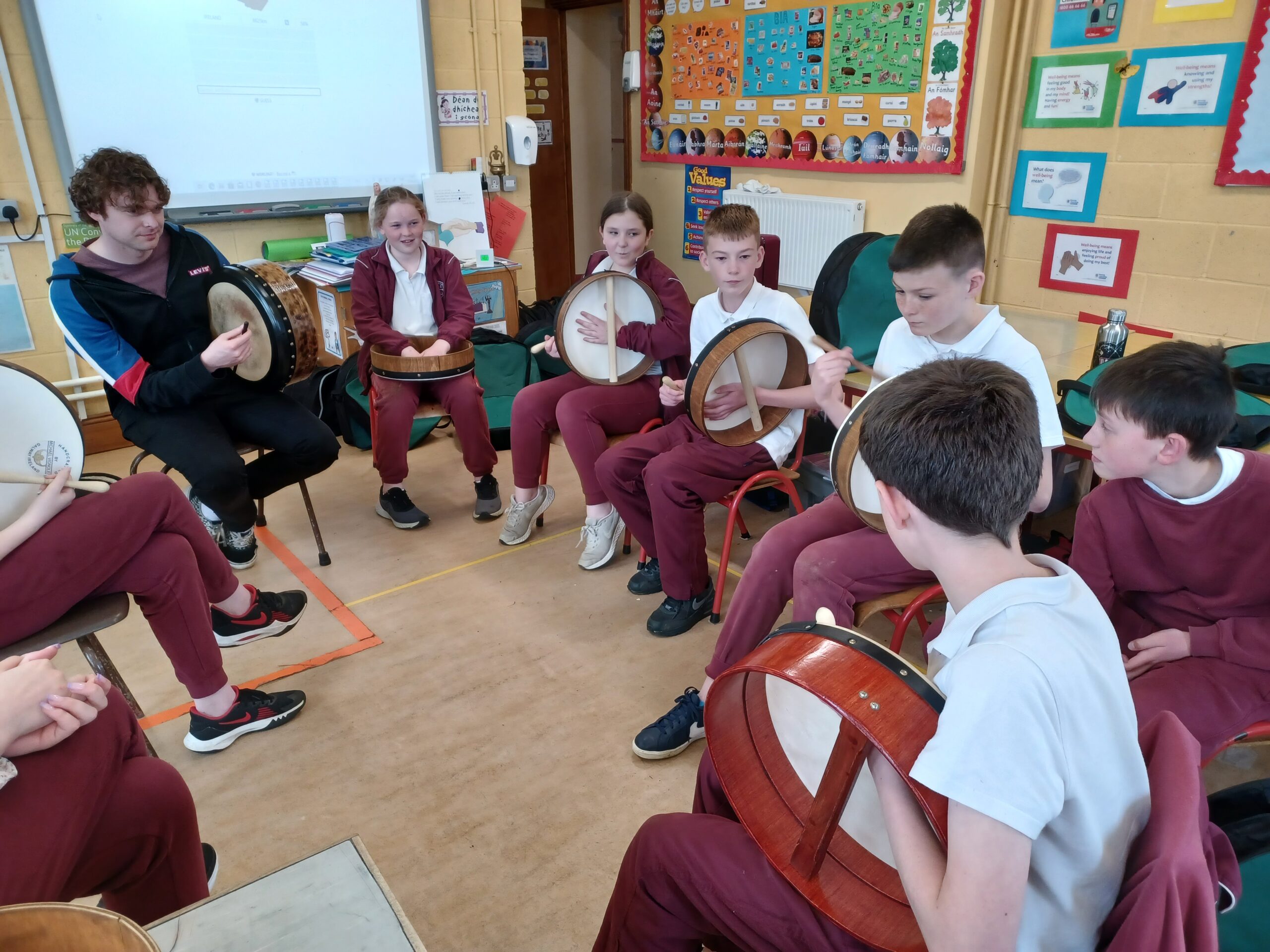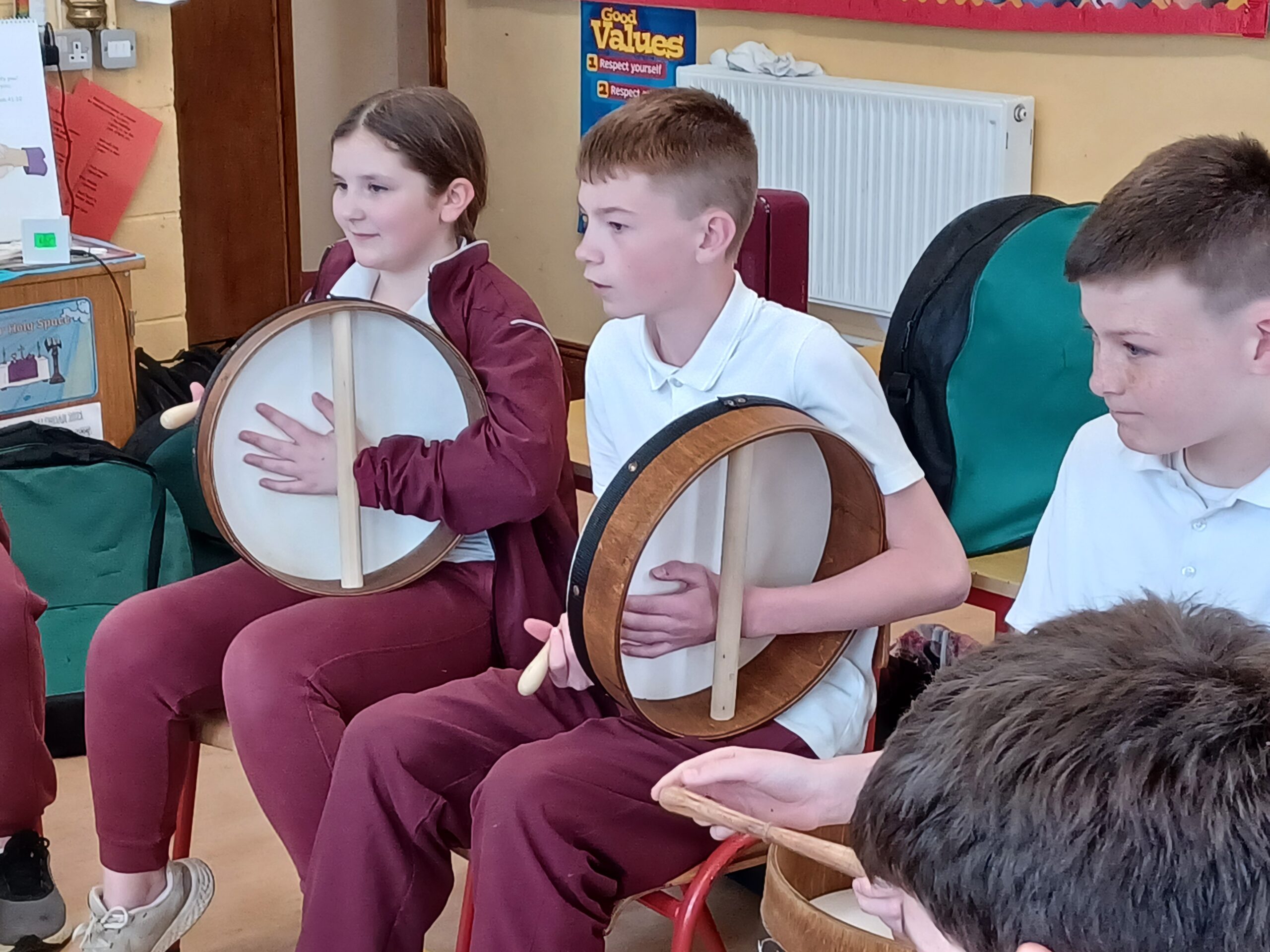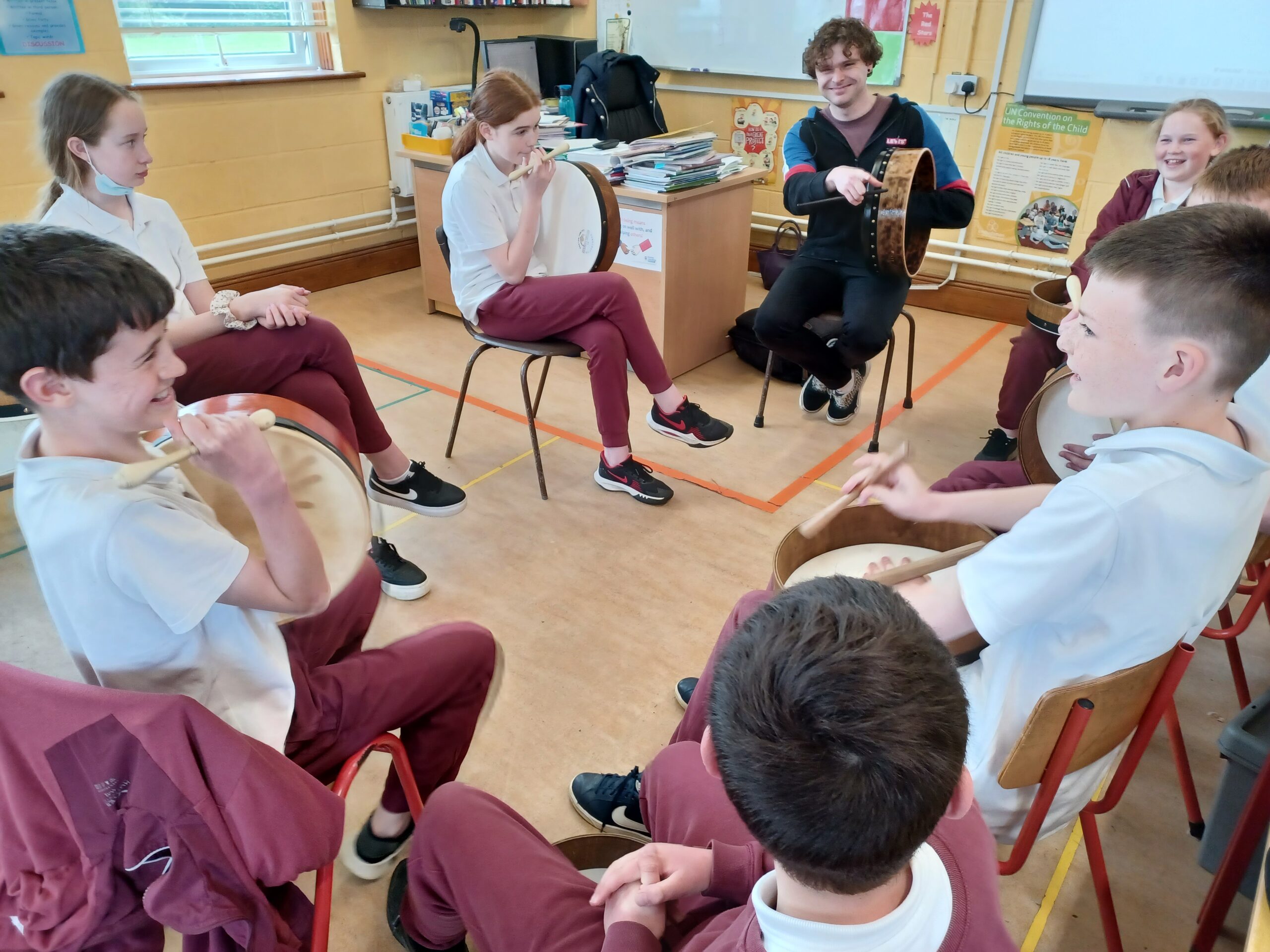 SEE ALSO – Check out all our coverage of the Shine 2022 event in Emo Court