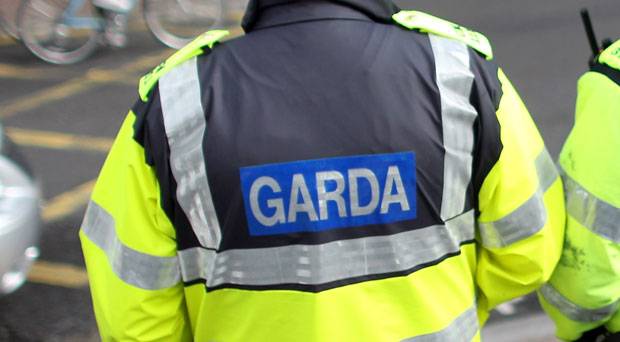 Gardai have arrested and charged four people following a money laundering operation from more than two years ago.
On April 6 2020, Gardai arrested two women and seized a large sum of cash during an operation in Laois.
The incident happened after Gardai stopped a car on the M7 and discovered a huge quantity of cash inside.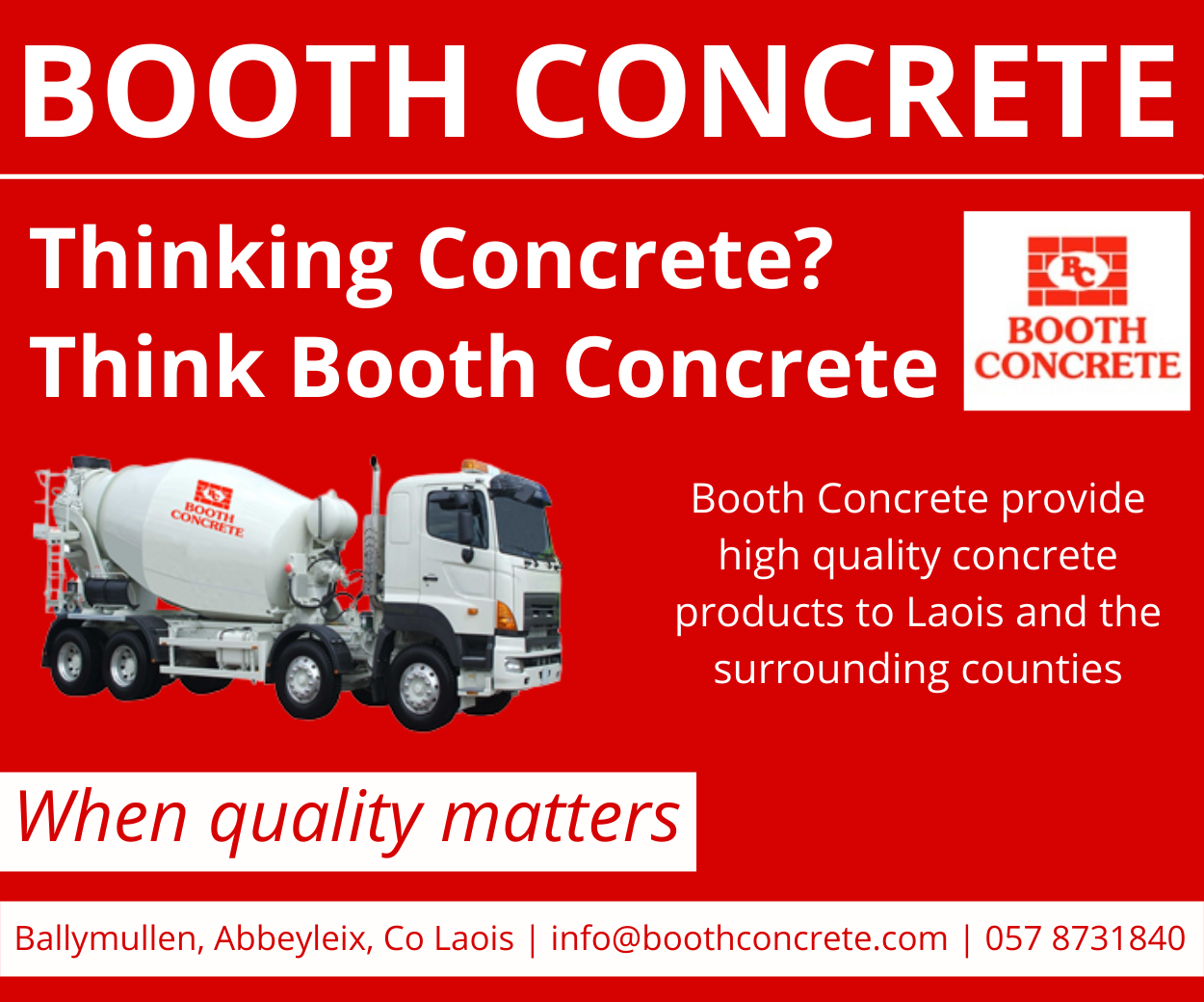 Shortly after 2pm on that day, Gardaí stopped a car on the M7 motorway heading southbound Laois and recovered €50k in cash.
The occupants of the car, two women aged in their 20s and 30s, were arrested at the scene.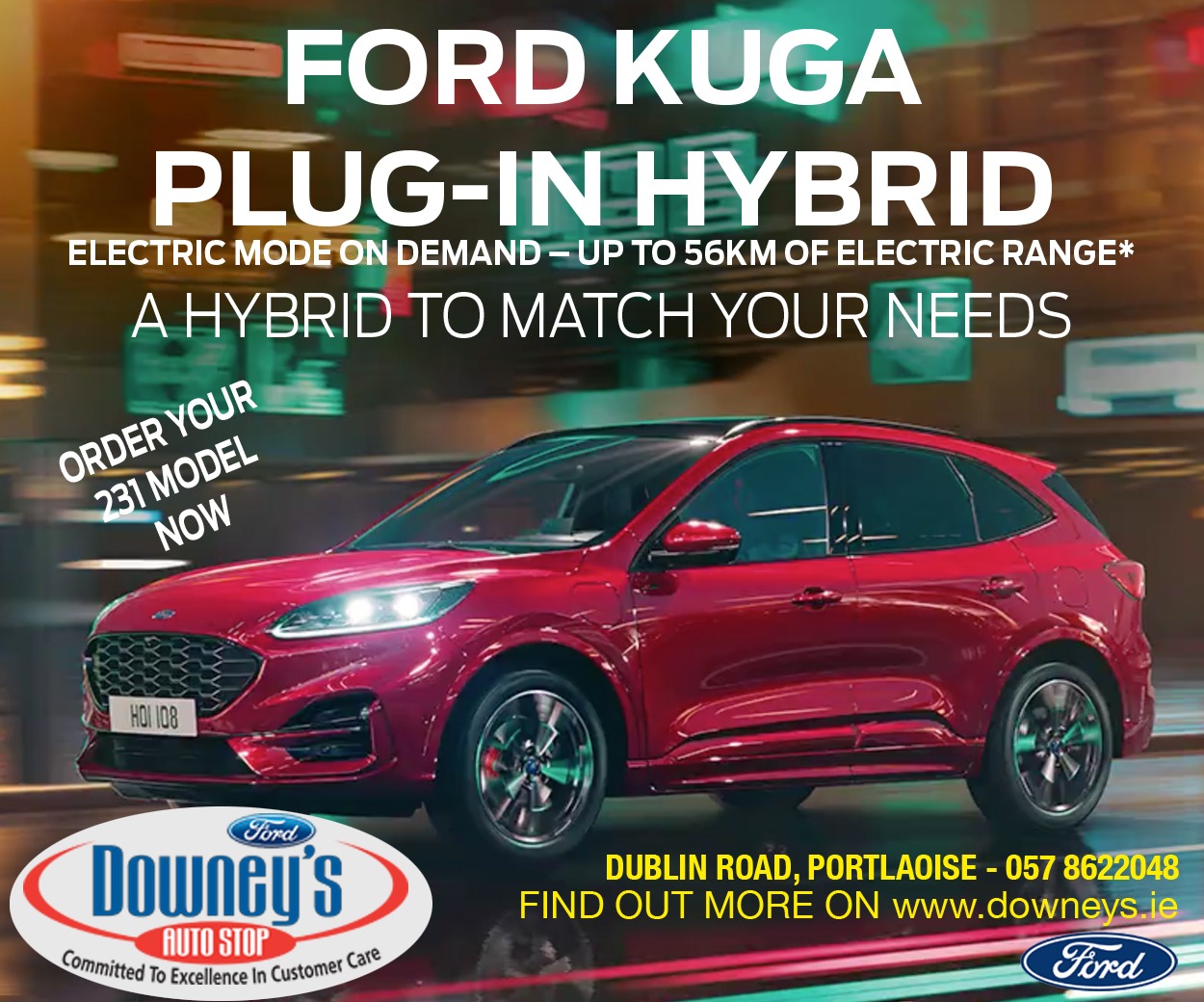 Both were brought to Portlaoise Garda Station but were subsequently released.
However, more than two years later, Gardai announced that they arrested four people in relation to this matter.
The four, two men and two women, appeared before Portlaoise District Court this morning.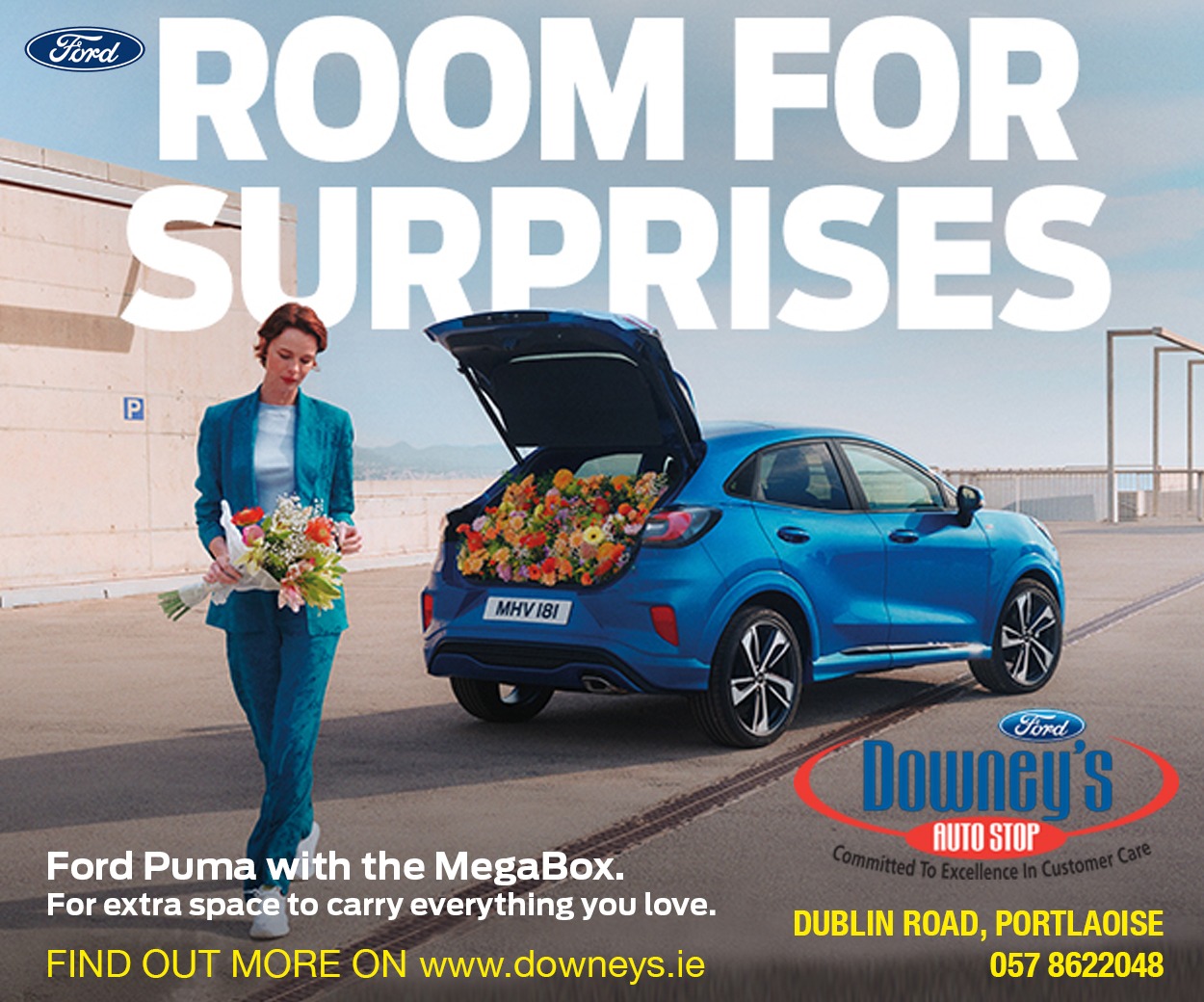 Gardai say: "Four people have been arrested and charged by Gardaí as part of a money laundering investigation relating to the seizure of a large sum of cash in Portlaoise, on 6th April 2022.
The four people (female in her 40s, female in her 30s, male in his 30s, male in his 20s) are due to appear before Portlaoise District Court at 10:30am this morning, Tuesday May 24."
SEE ALSO – Laois's newest secondary school announce appointment of new principal