Students from Laois were awarded national prises at the Student Enterprise Programme recently.
Laois students won 1st place in the Creative Business Idea Video Competition at Junior Cycle Level and 2nd place in the My Entrepreneurial Journey Competition at Intermediate.
The Finals of the Local Enterprise Office initiative were held physically for the first time in three years at The Helix in Dublin with An Tánaiste Leo Varadkar and host, RTE's Rick O'Shea, alongside students and teachers in attendance from all over the country.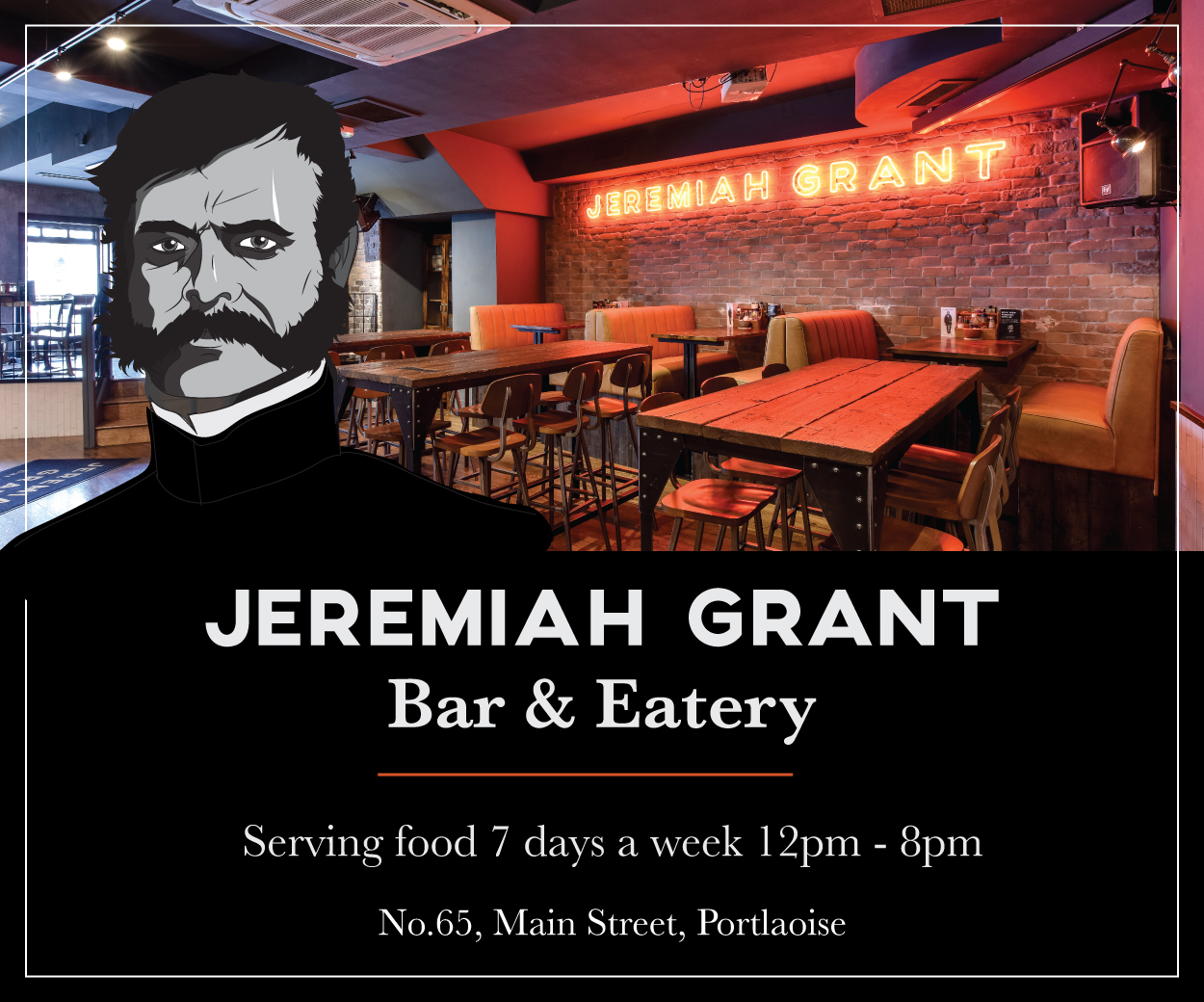 Supported by Local Enterprise Office Laois, two students from Portlaoise College are amongst this year's National Final award winners.
Oisin Grundy, outright winner of the Creative Business Idea Video Competition at Junior Cycle Level was presented with his award by An Tánaiste Leo Varadkar at The Helix.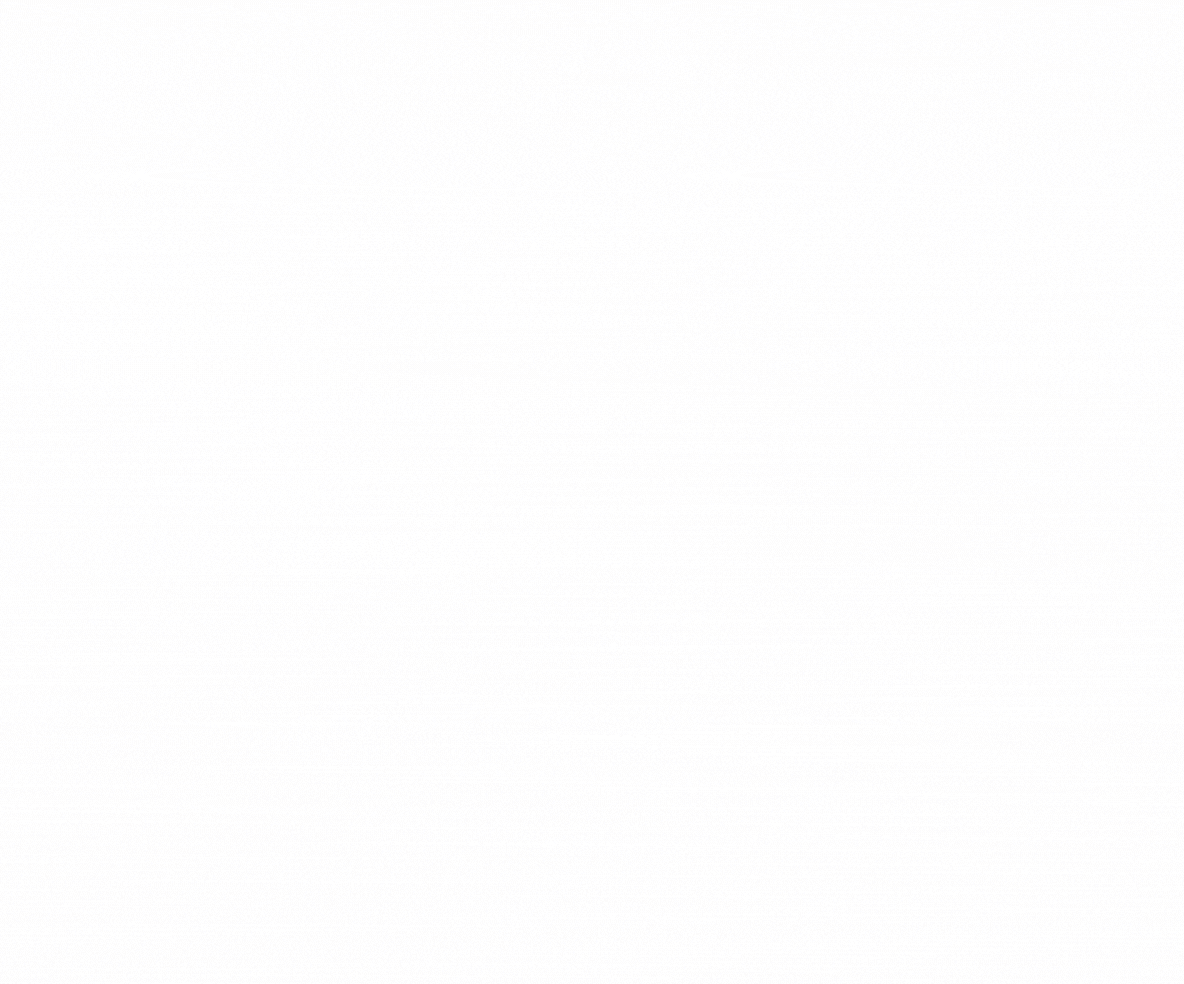 Oisin worked under the guidance of his teacher James Harvey from Portlaoise College for his project Sniff N Sipp.
Mosa Hafeez took 2nd place at Intermediate Level in the My Entrepreneurial Journey Competition having worked under the guidance of his teacher, Michelle Duggan, also from Portlaoise College.
An Tánaiste, Leo Varadkar, who took part in the ceremony, congratulated the students.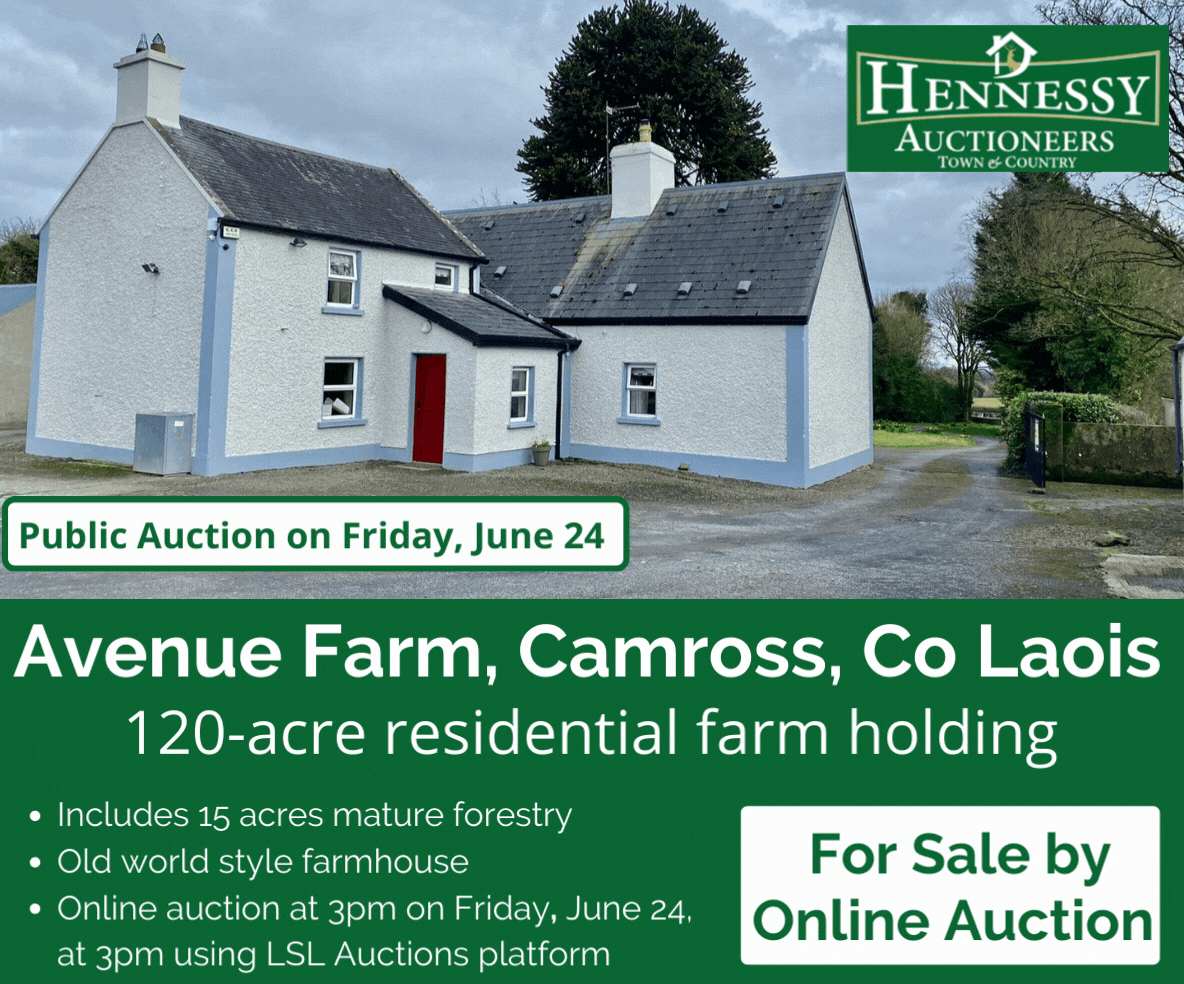 He said: "Congratulations, of course, to all the winners and finalists, but also to everyone who took part. To be able to create an idea, turn that idea into a business and to grow that business, is a remarkable skill that will stand to you no matter what you end up doing in your career later in life.
"In Ireland, we have always shown great fortitude, determination and grit in times of difficulty and if these students are anything to go by, we have not lost that ability – in fact, I'm more positive than ever about the future and the next generation.
"Special mention to the teachers and parents who helped the students along the way, we will all benefit from your efforts.
"Please know that for anyone who wants to keep their idea going or has an idea for a business in the future, Government will back you every step of the way."
Honor Deevy, Acting Head of Enterprise said: "Year on year the Student Enterprise Programme continues to showcase the very best of Irish ingenuity and entrepreneurship amongst our secondary school students.
"This year produced a varied selection of businesses, from agricultural products and homemade gifts to products that were built on our unique ability to tell compelling stories.
"We see every year that the National Finals are not an end point for our student entrepreneurs, but a stepping stone on the next stage of their entrepreneurial journey.
"From our class of 21/22 we will see some business leaders and global entrepreneurs of the future emerge."
The National Final students, who competed across three categories, Junior, Intermediate and Senior, saw judging take place virtually via electronic submissions.
In the main competition, each student enterprise was challenged with creating, setting up and running their own business, which must show sales of their service or product.
The judging panel included business owners and representatives from enterprise agencies and associated bodies.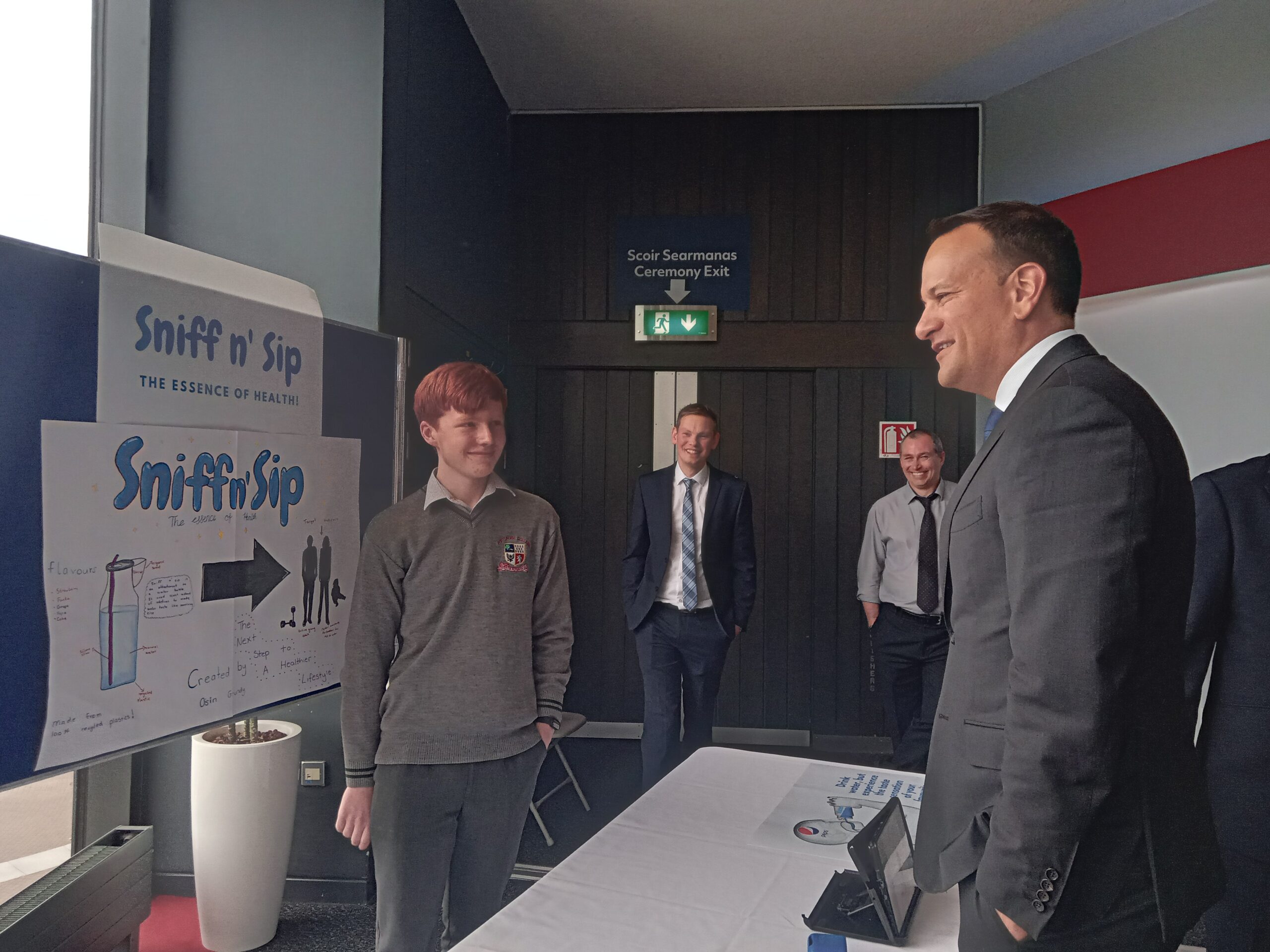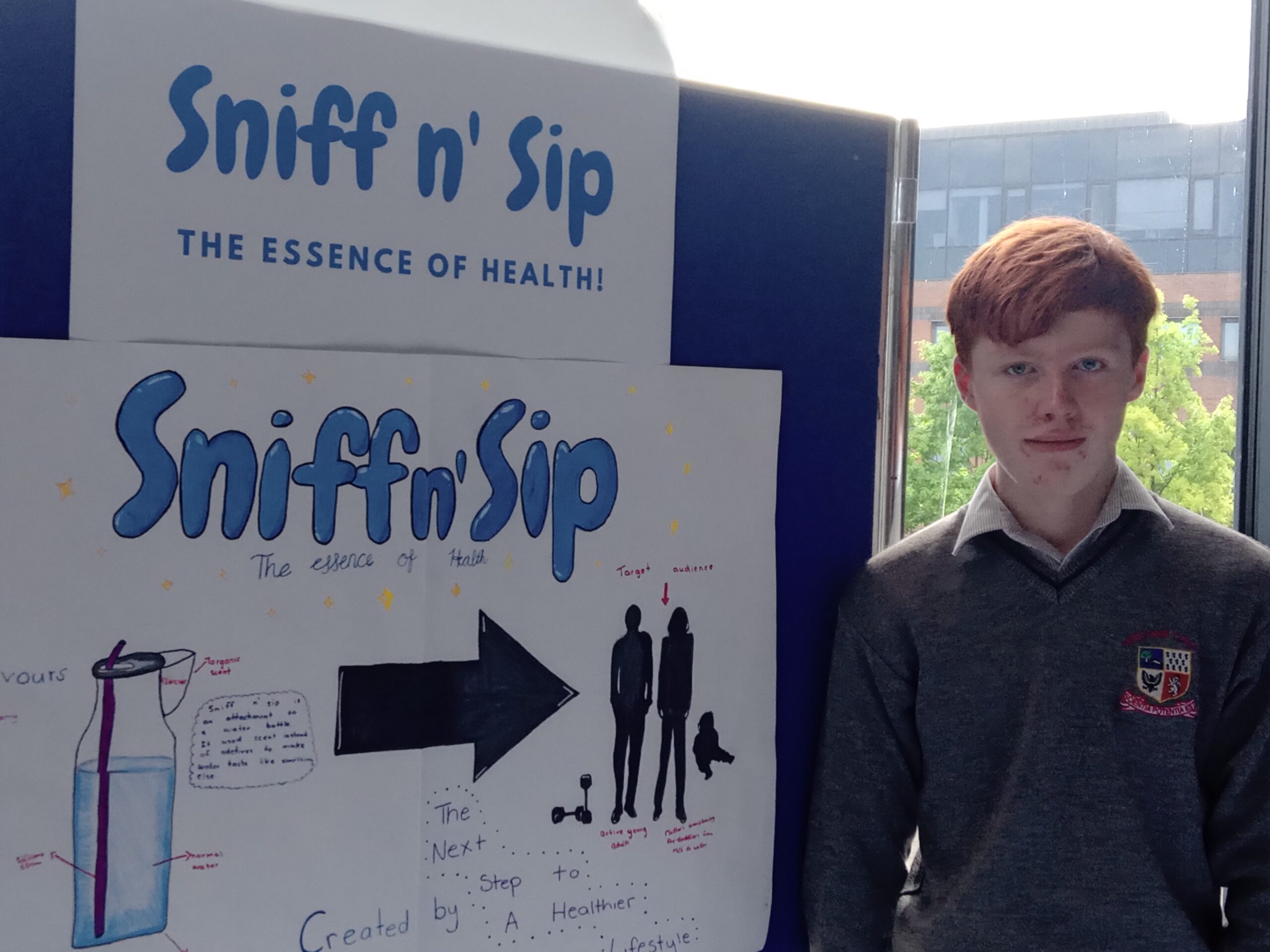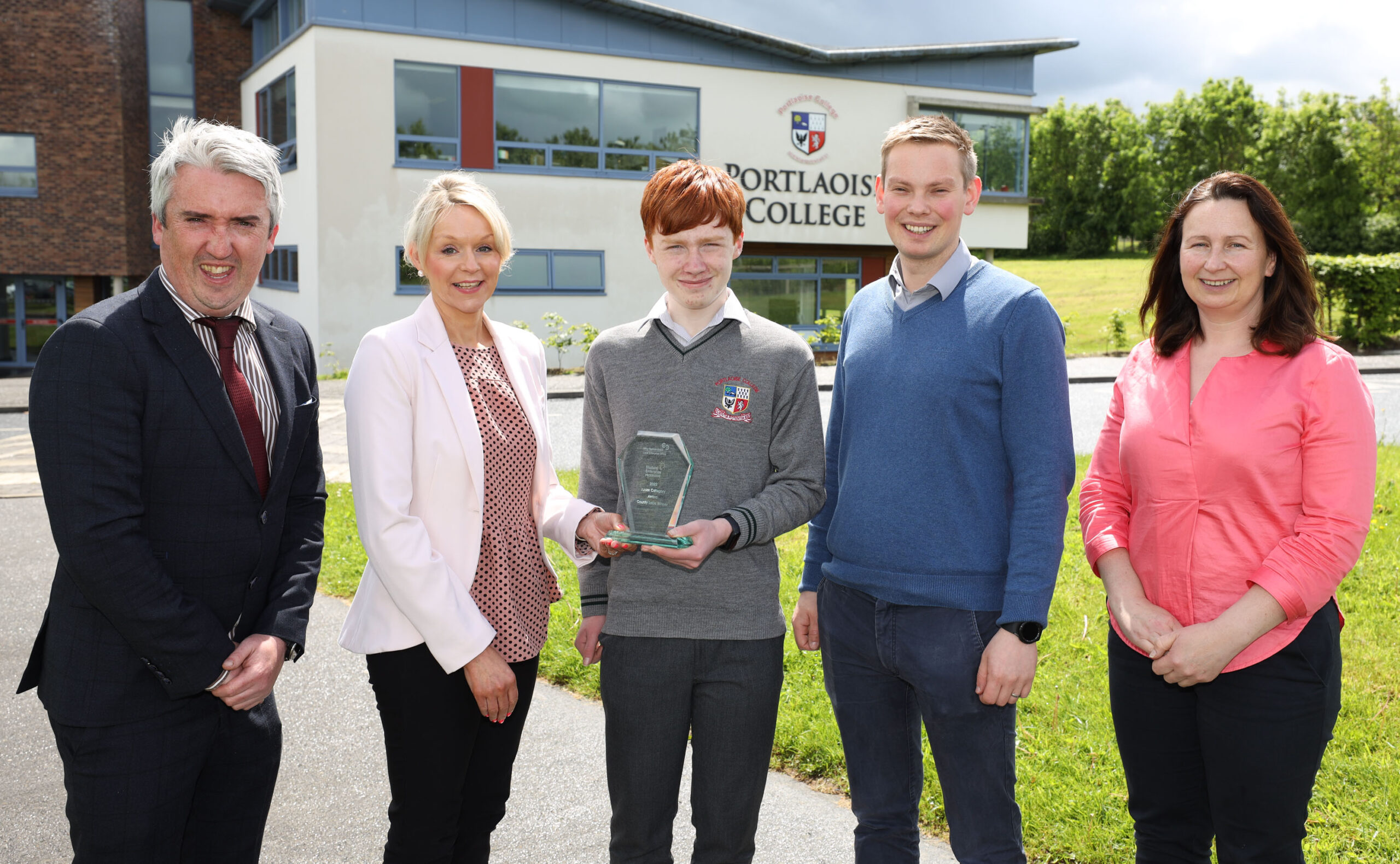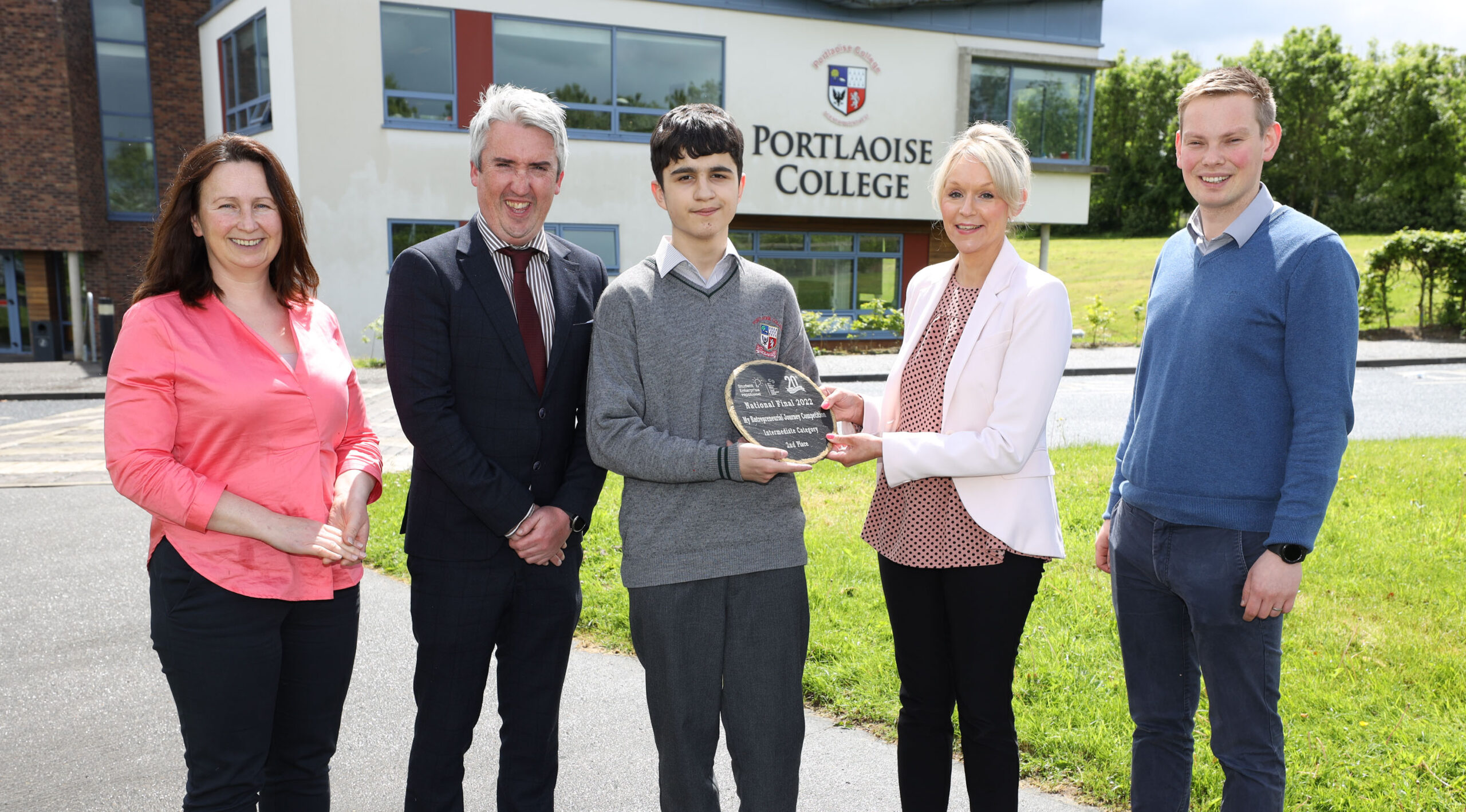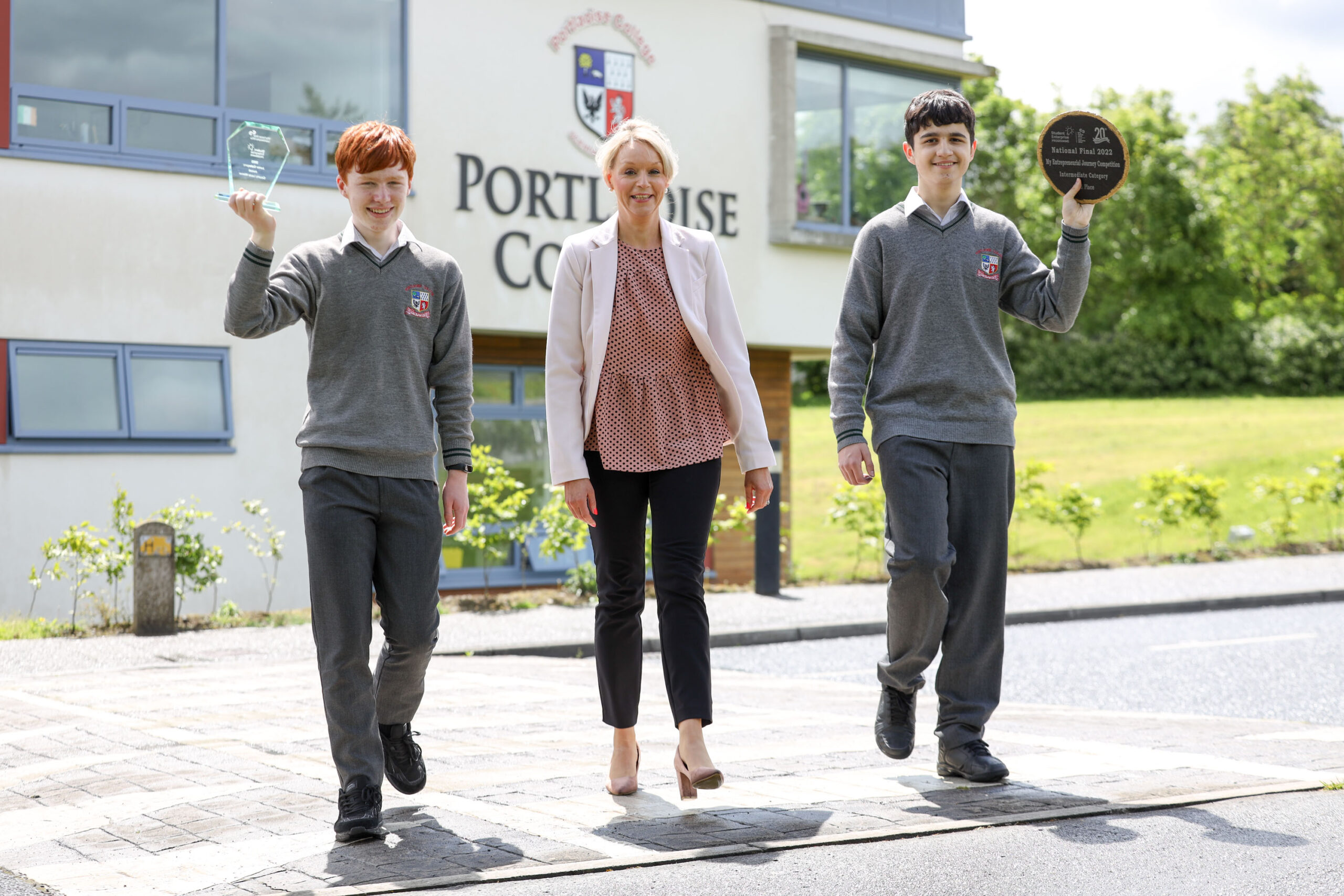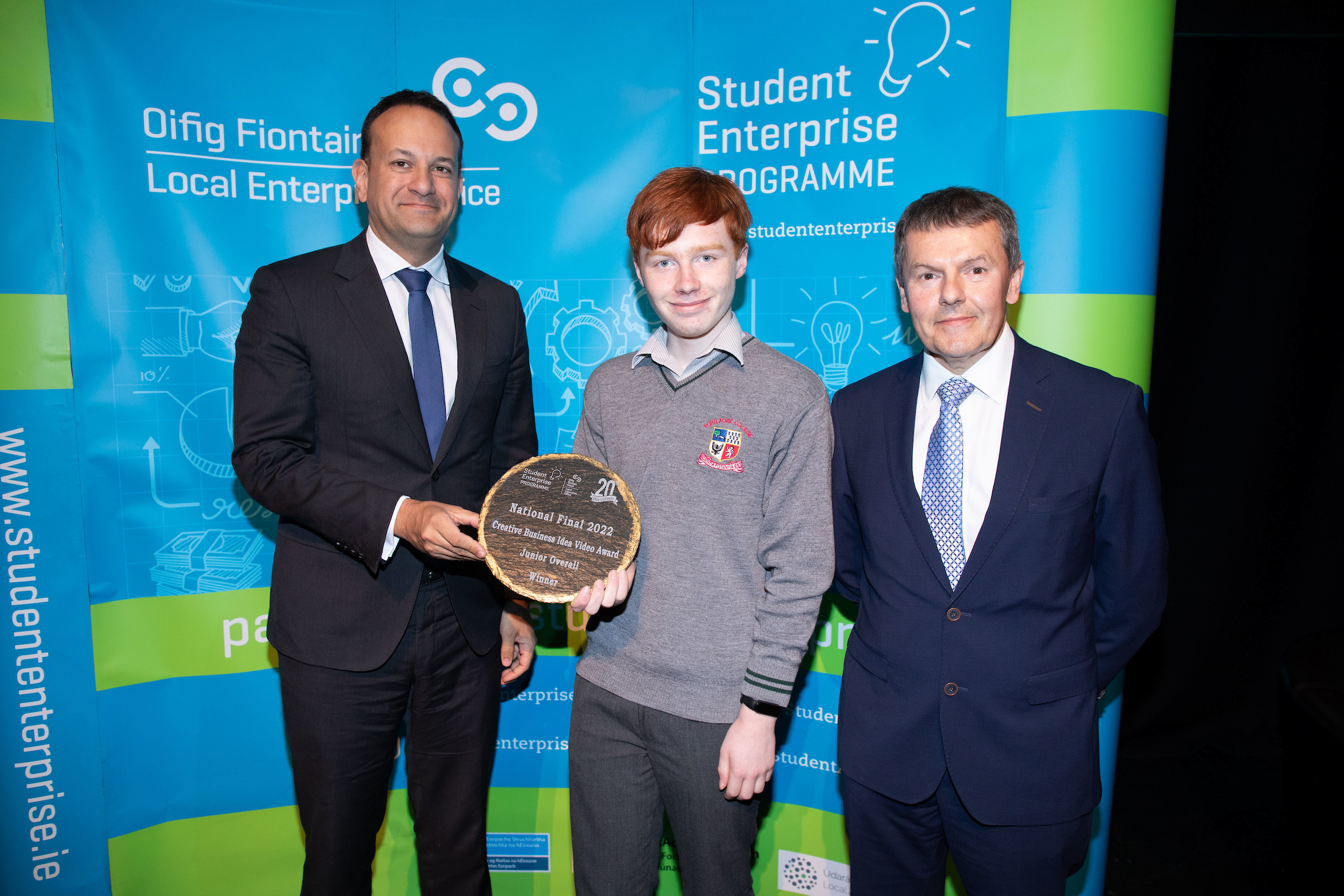 SEE ALSO – WATCH: Fire Services attend the scene as blaze breaks out at commercial unit in Laois town