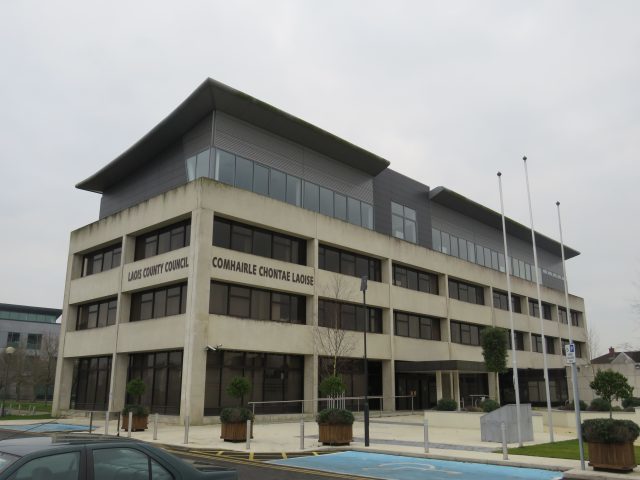 It would take the council's full annual budget for retrofitting just to retrofit the 30+ houses in St Brigid's Place, with this Portlaoise estate now bumped down the list to 2023 before the works will be done.
At the recent meeting of the Portlaoise Municipal District, Cllr Catherine Fitzgerald proposed a motion calling on Laois County Council to put a scheme in place to retrofit the houses in Saint Brigid's Place, Portlaoise.
Supporting the motion, Cllr Caroline Dwane Stanley said she was delighted to hear that an application has been made to include in the retrofitting scheme seven council-owned houses in St John's Square.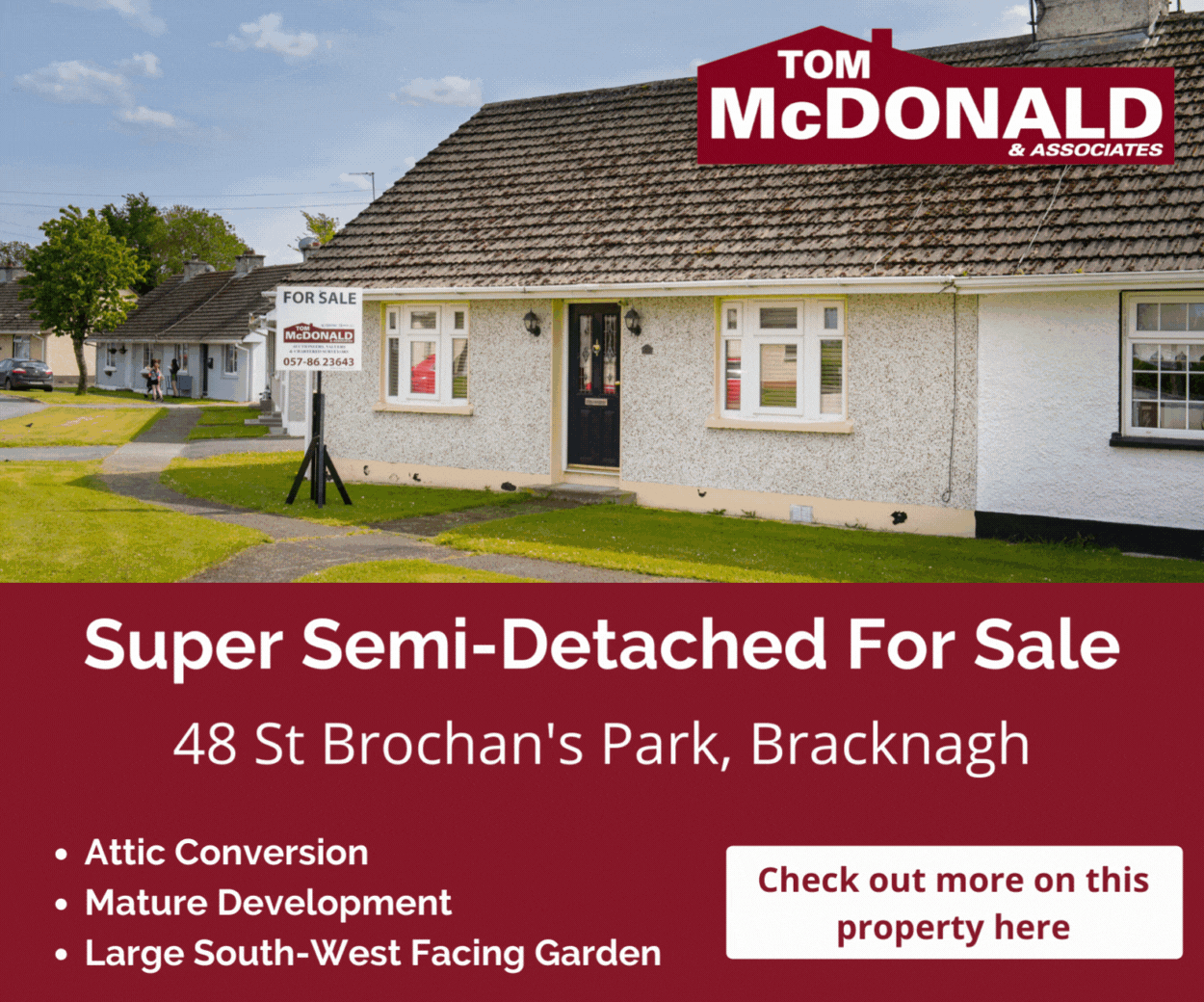 O'Moore Place is a separate pilot project and she asked that it also be included.
"There are well over 30 houses in St Brigid's Place that would need to be retrofitted.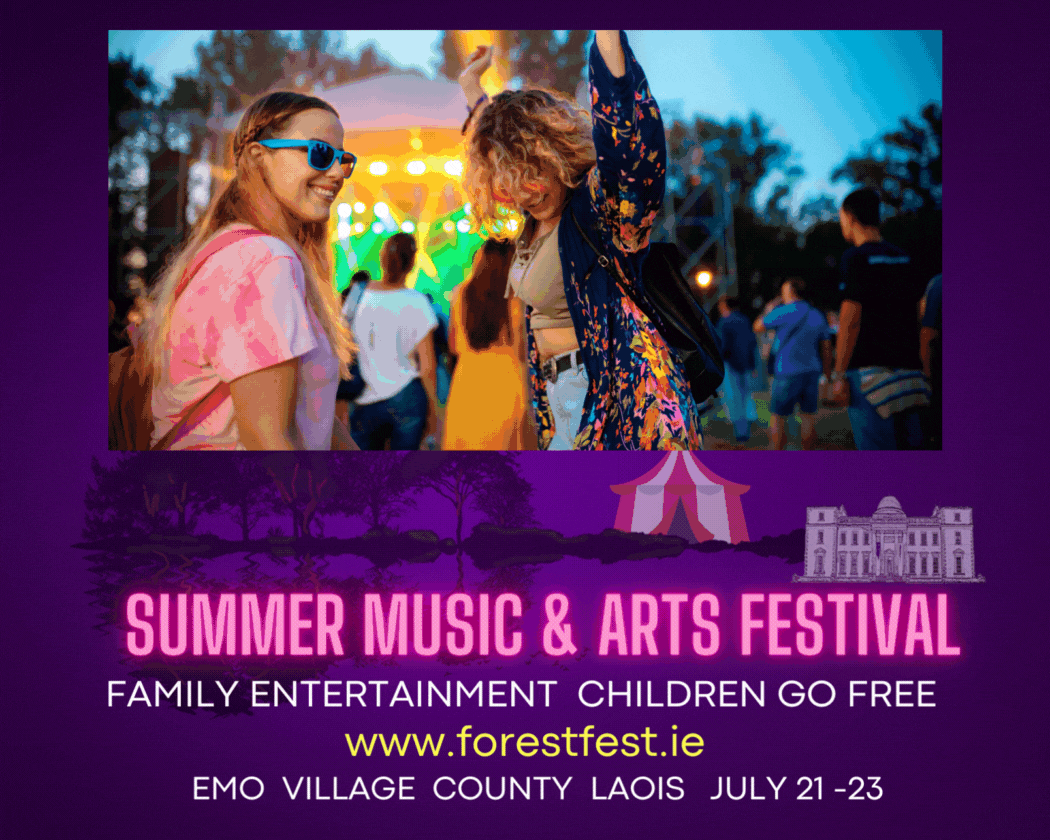 "I was informed that, if they were to include St Brigid's Place, it would take up the full allocation available for the year," said Cllr Dwane Stanley.
"I would hope that the council would consider using St Brigid's Place as another pilot scheme.
"We should start with the older housing stock that we have, and St Brigid's should be next in line."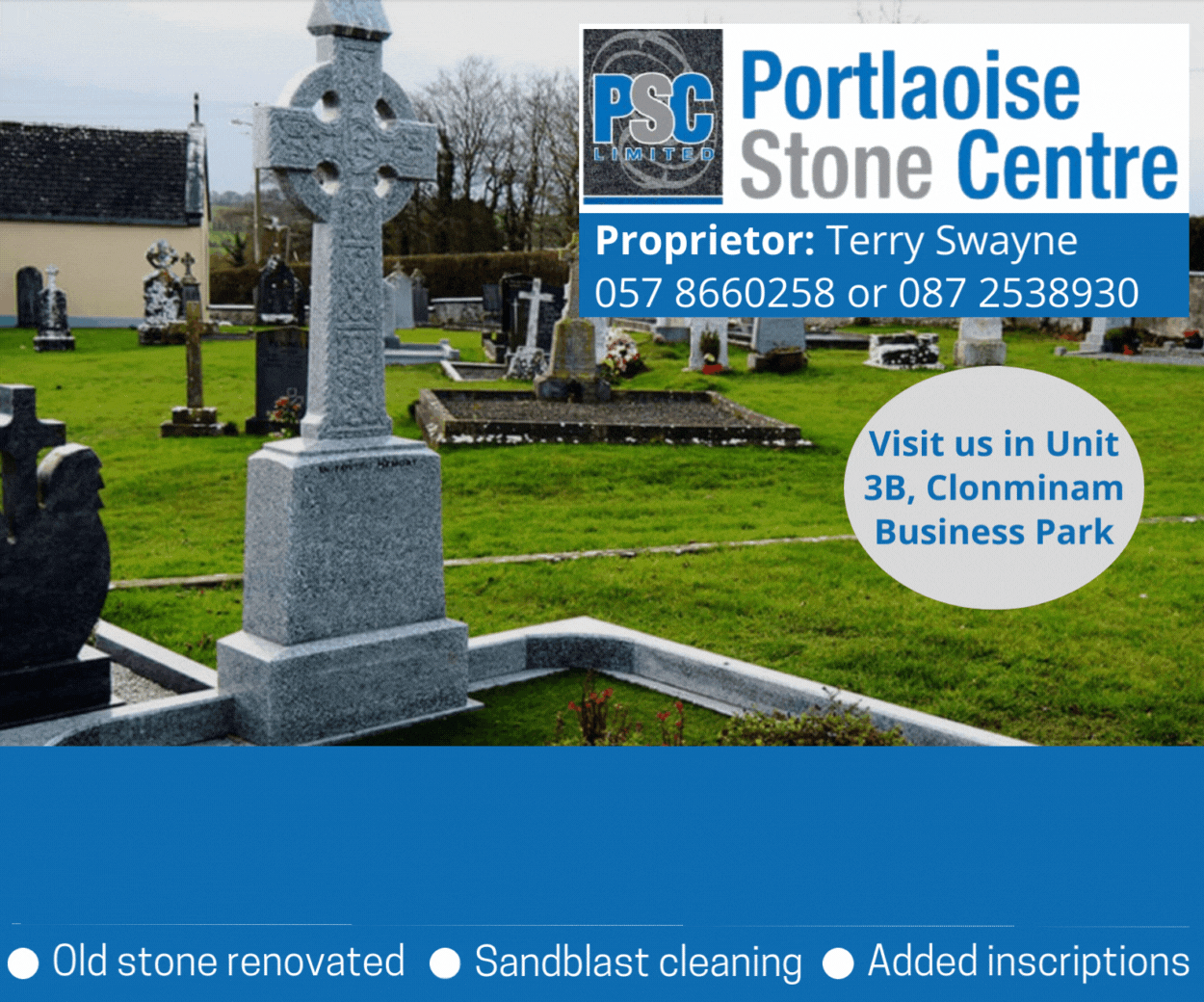 In response to Cllr Fitzgerald's motion, a written response from Trevor Hennessy, acting senior executive with housing, said that Laois County Council had recently made a submission to the department for the retrofitting of 47 units.