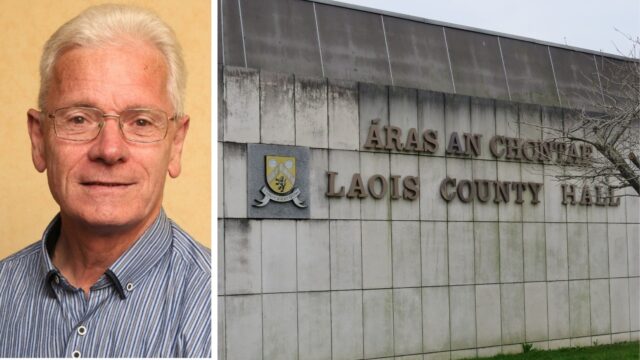 A Laois County Councillor walked out of a meeting in County Hall this afternoon when he told his fellow elected members "they should be ashamed of ourselves" and "I've better things to be doing than listening to this bullshit".
Portarlington-based Sinn Fein Cllr Aidan Mullins made his comments as a row rumbled on over who was invited to meet Minister for Housing Darragh O'Brien on a recent visit to Laois.
The Fianna Fáil minister was in Laois earlier this month when he met Council officials and some elected members.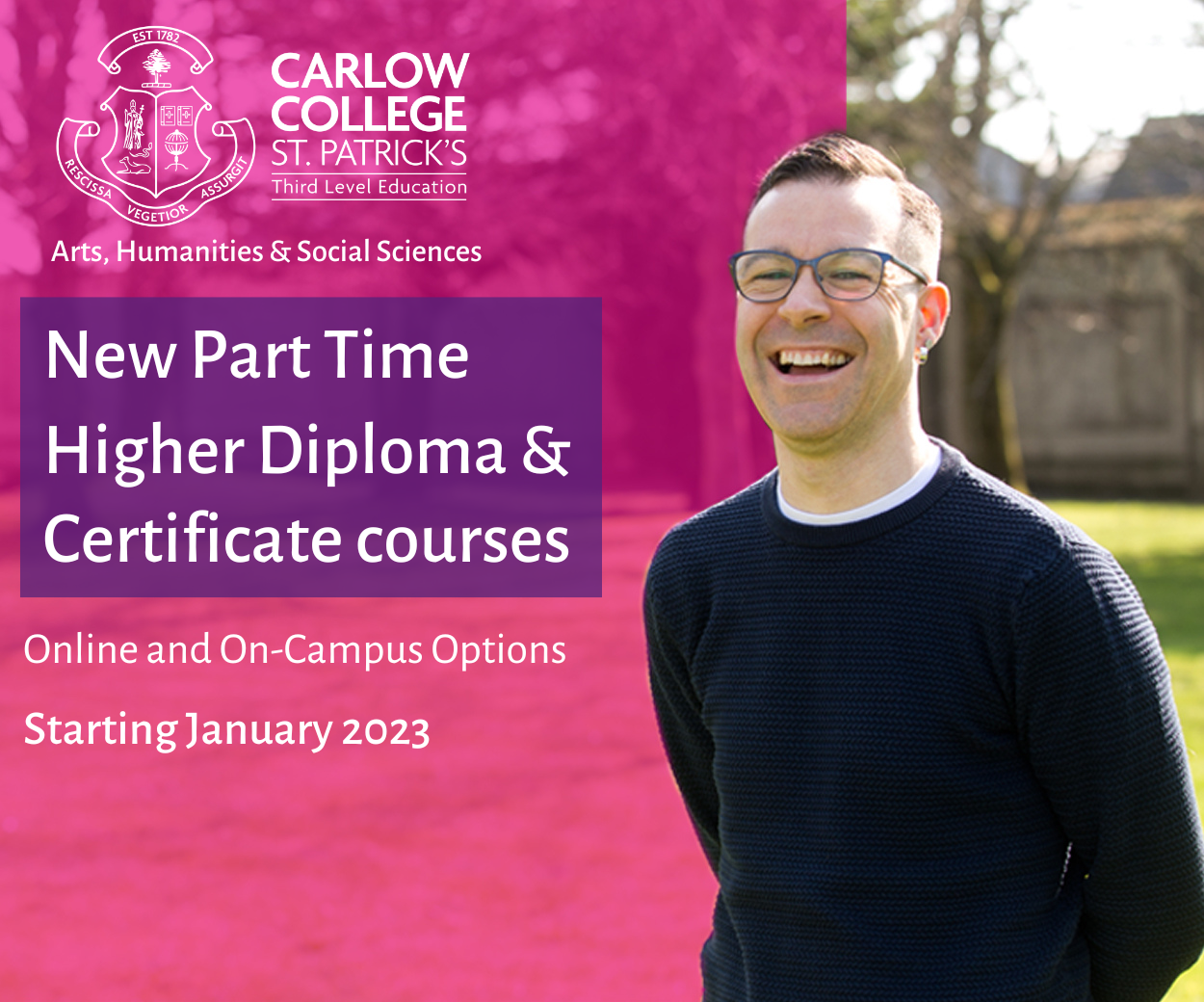 Cllr Thomasina Connell, as chairperson of the Housing SPC, was the only Fine Gael representative to meet the minister who also met with members of the Fianna Fáil party.
Cllr Connell said she only received late notice of the event and it wasn't her responsibility to issue invitations to other councillors.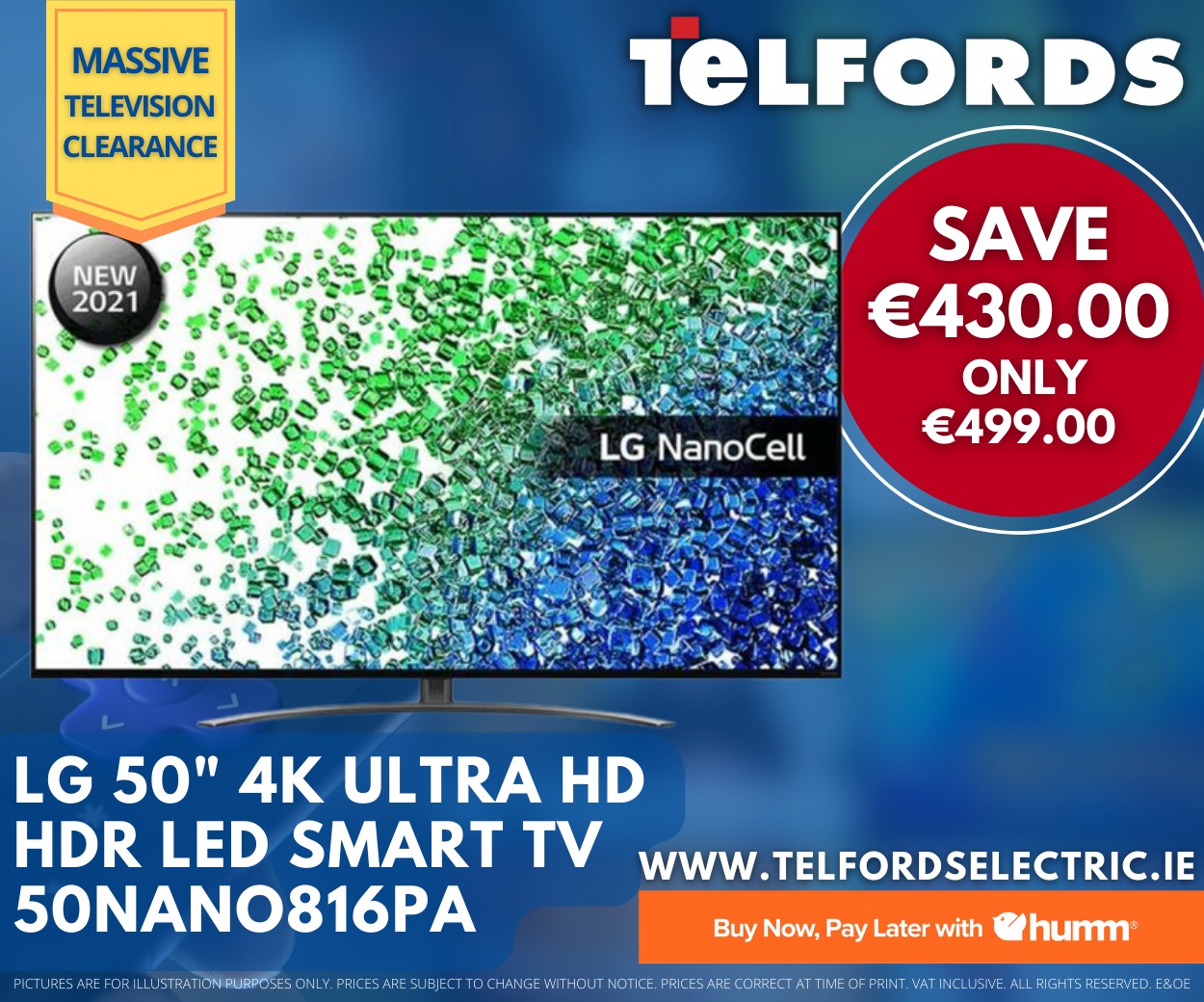 She clashed with Council CEO John Mulholland on the issue while Cllr Ollie Clooney expressed his outrage that the minister visited his village of Durrow and he only learned of the visit after reading about it in the local media.
"It's not good enough … we didn't get within a ball of an ass of him," said Cllr Clooney.
John Mulholland said that the minister's visit was not organised by Laois County Council and so invitations were not done by the council.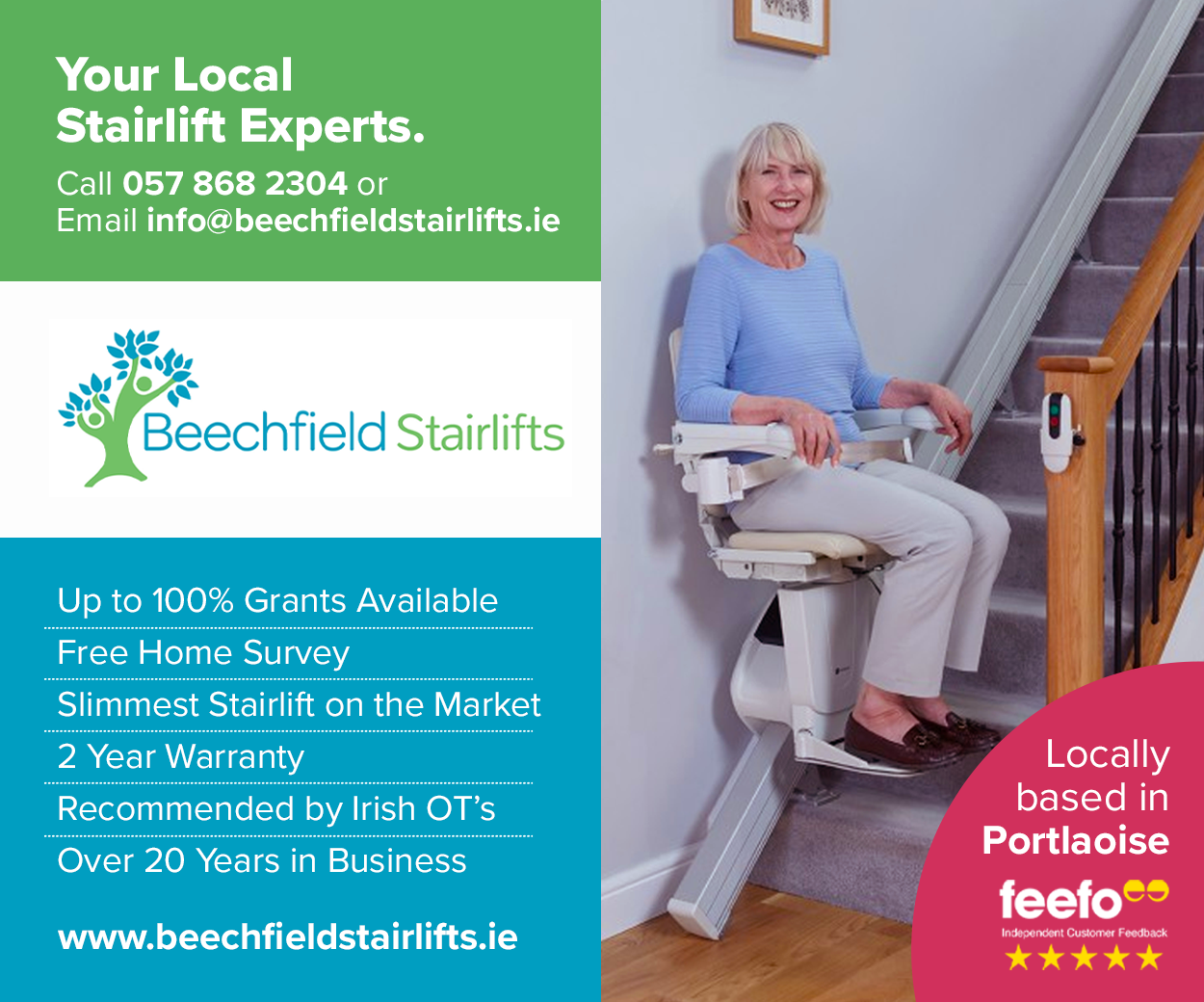 "Who invited Fianna Fáil councillors," said Cllr Aisling Moran. "He's supposed to be a minister for everyone. He refused to meet all councillors."
Fine Gael Cathaoirleach Conor Bergin said he only received notification of the minister's visit at short notice and was unable to attend, as was deputy Cathaoirleach John Joe Fennelly of Fianna Fáil. In that context Cllr Connell, as Portlaoise Municipal District and a Fine Gael councillor, was invited.
But the nature of the debate led to Cllr Mullins criticising his fellow elected members for their behaviour.
Referencing a previous discussion that all council meetings should be live-streamed, he said "it's just as well it's not being live streamed".
"Should be ashamed of the carry on. I've better things to be doing than listening to this bullshit," he added before duly leaving the meeting.
The discussion had begun after Cllr Aird hit out at the threshold for people seeking to get on the housing list.
And it came in the aftermath of earlier outrage from some of the councillors over the ongoing issue of microphones not working as well as calls for the meetings to be live-streamed so the public could watch.
A number of the mics were faulty, meaning those who were joining remotely couldn't hear what was being said by some of the speakers.
"I'm sick to the teeth of it," said Cllr Caroline Dwane-Stanley. "This has been going for years and it hasn't been sorted."
Director of Services Donal Brennan said a new audio-visual system is being put in place and should be ready by August.
"It was proposed and seconded last year that these public meetings should be live-streamed," said Cllr Aisling Moran.
"We need a timeline on it."
There is no definite decision as to whether meetings will be streamed – as they are in some other counties – with Cathaoirleach Conor Bergin saying that a policy on the issue has yet to be approved.
SEE ALSO – End of an era as O'Loughlin calls time on inter-county career