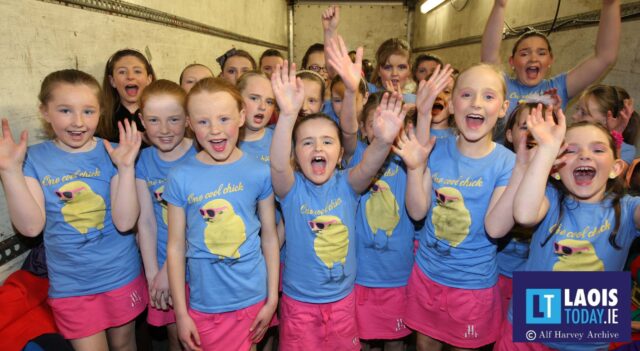 There's nothing like a good pantomime to bring the best of out a community.
Costumes, stages, lights and sound are just some of the things that have to be got right – with so many people brought on board to make sure everything works right.
And that's before you even talk about the performance at all.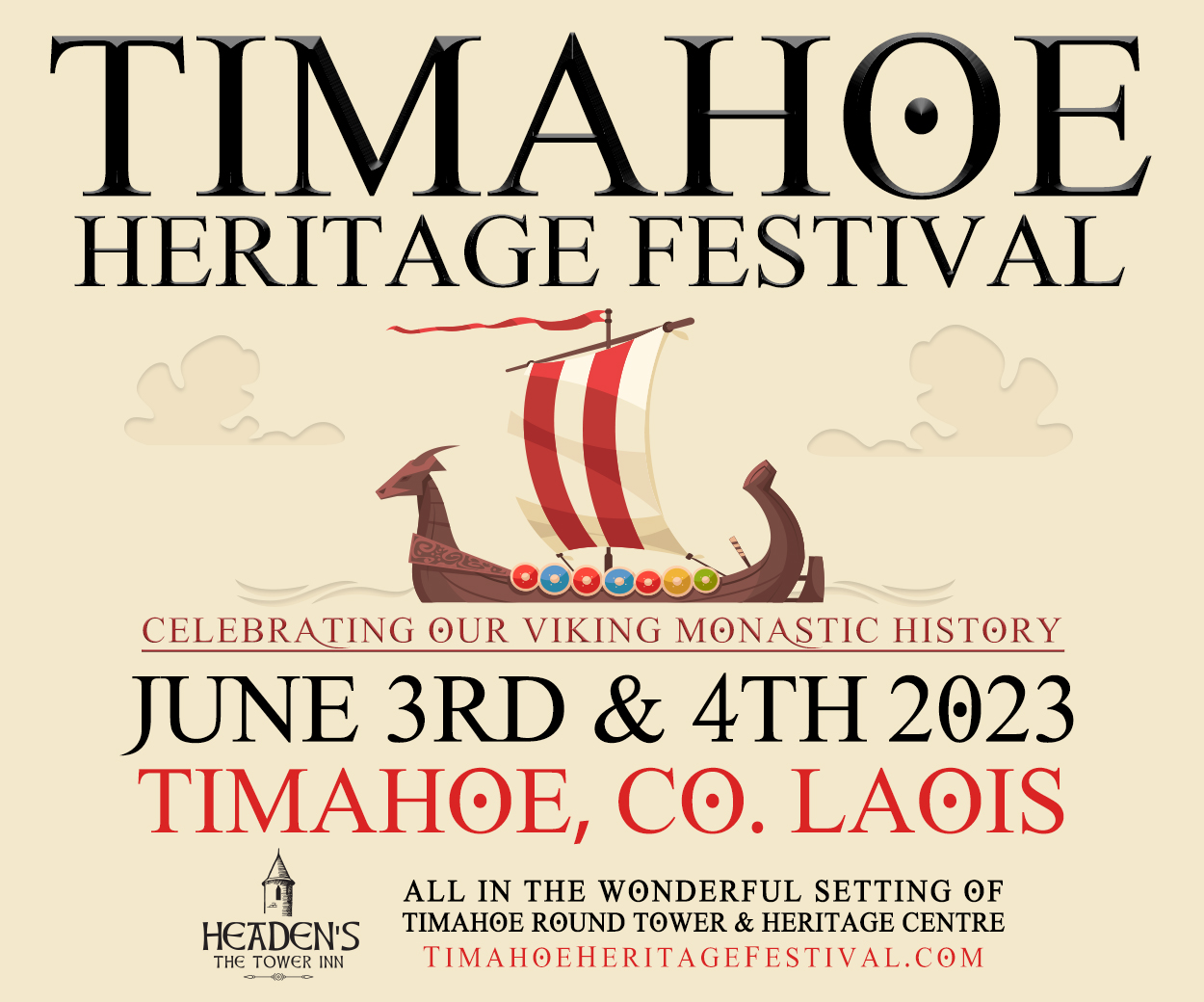 There's a great tradition of acting and drama in Rathdowney and in 2011 the Rathdowney panto effort was Snow White and the Seven Dwarfs.
And as ever it was a typically good-humoured show, one that brought the crowds out for a couple of nights running.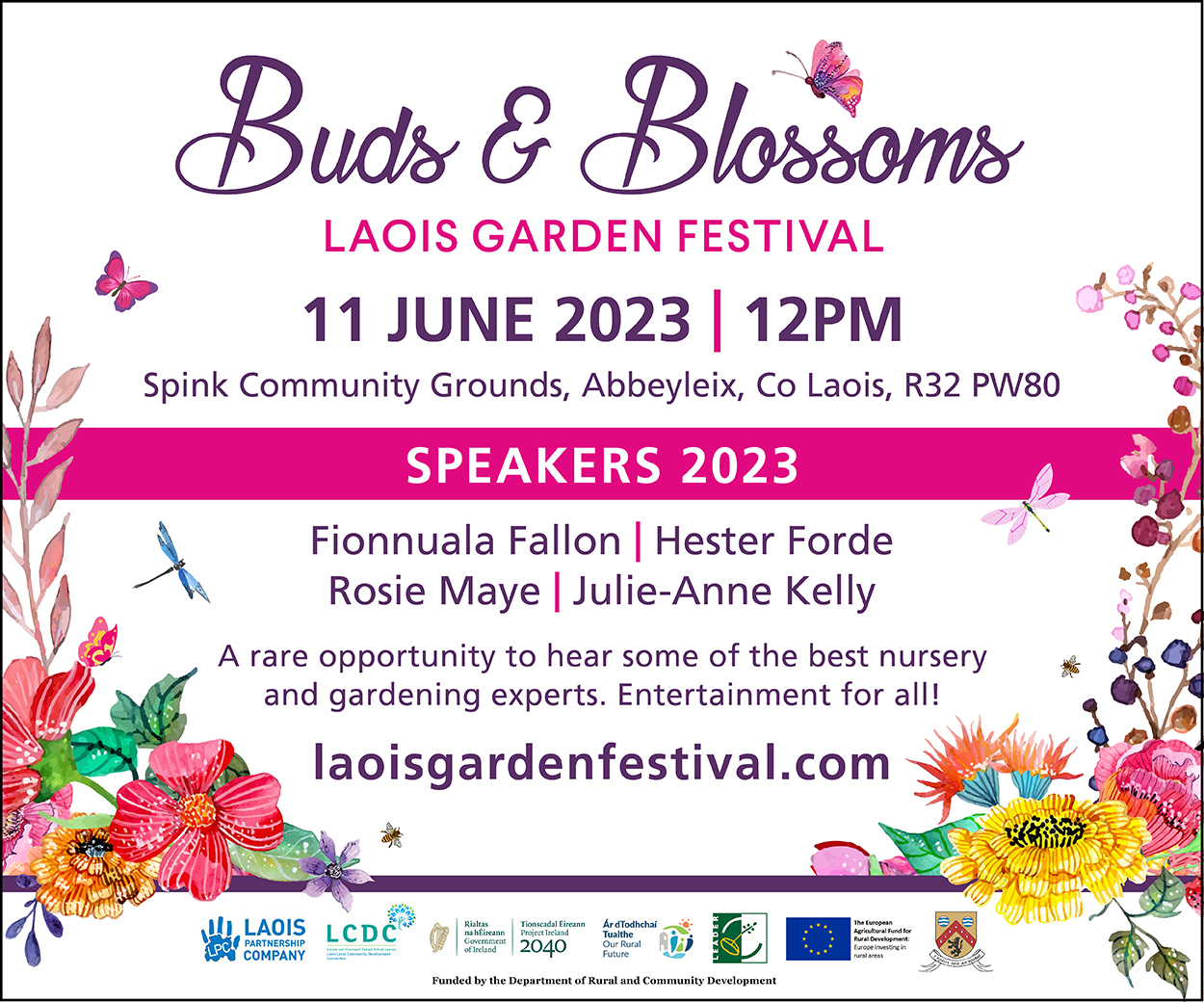 And as always Alf Harvey was on hand to capture a selection of great images, ones that fully show off the fun, the colour and the atmosphere of a great local effort.
You can check out his images below.
No doubt there's plenty of recognisable faces – though some may have change a bit in the ten years since.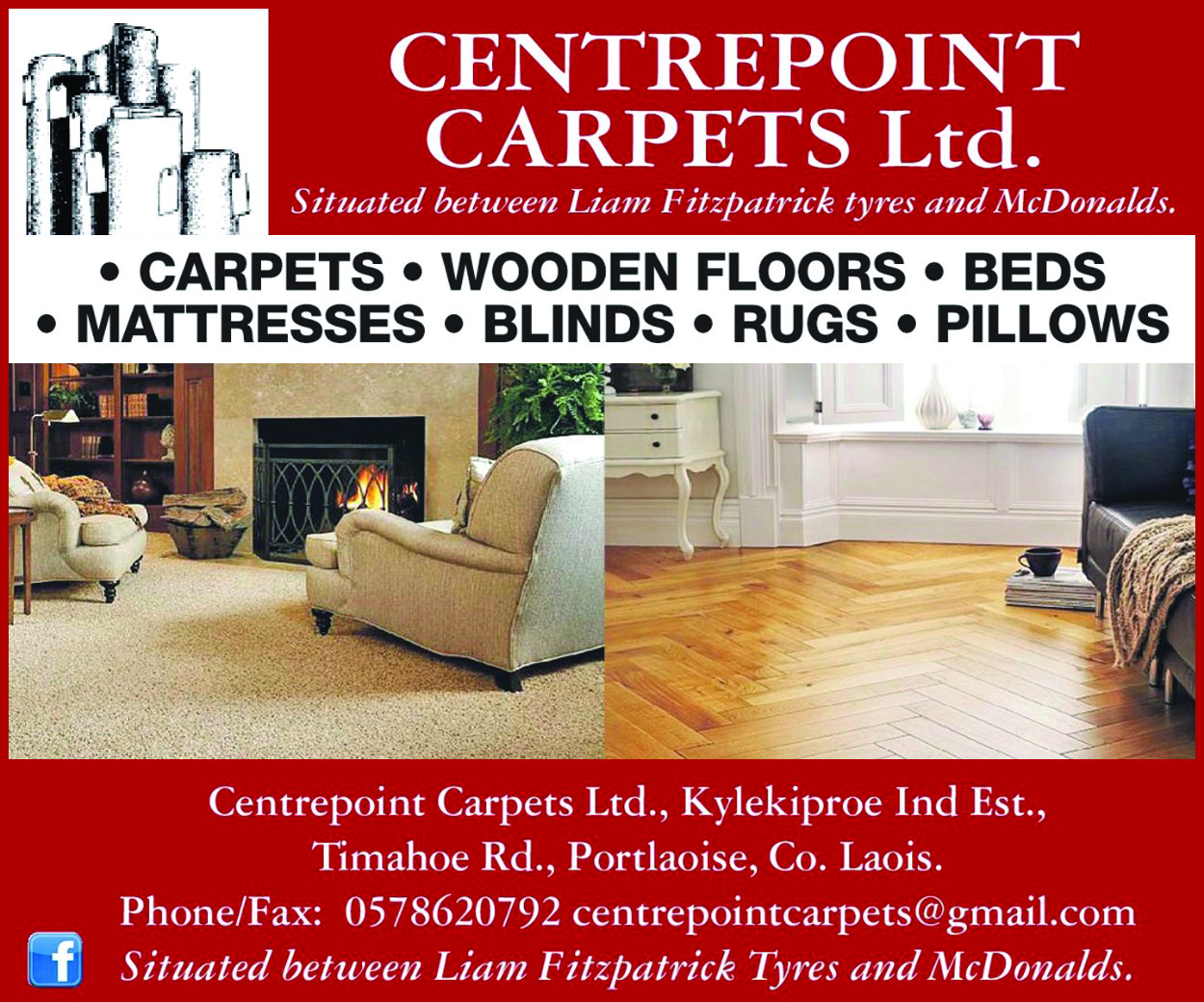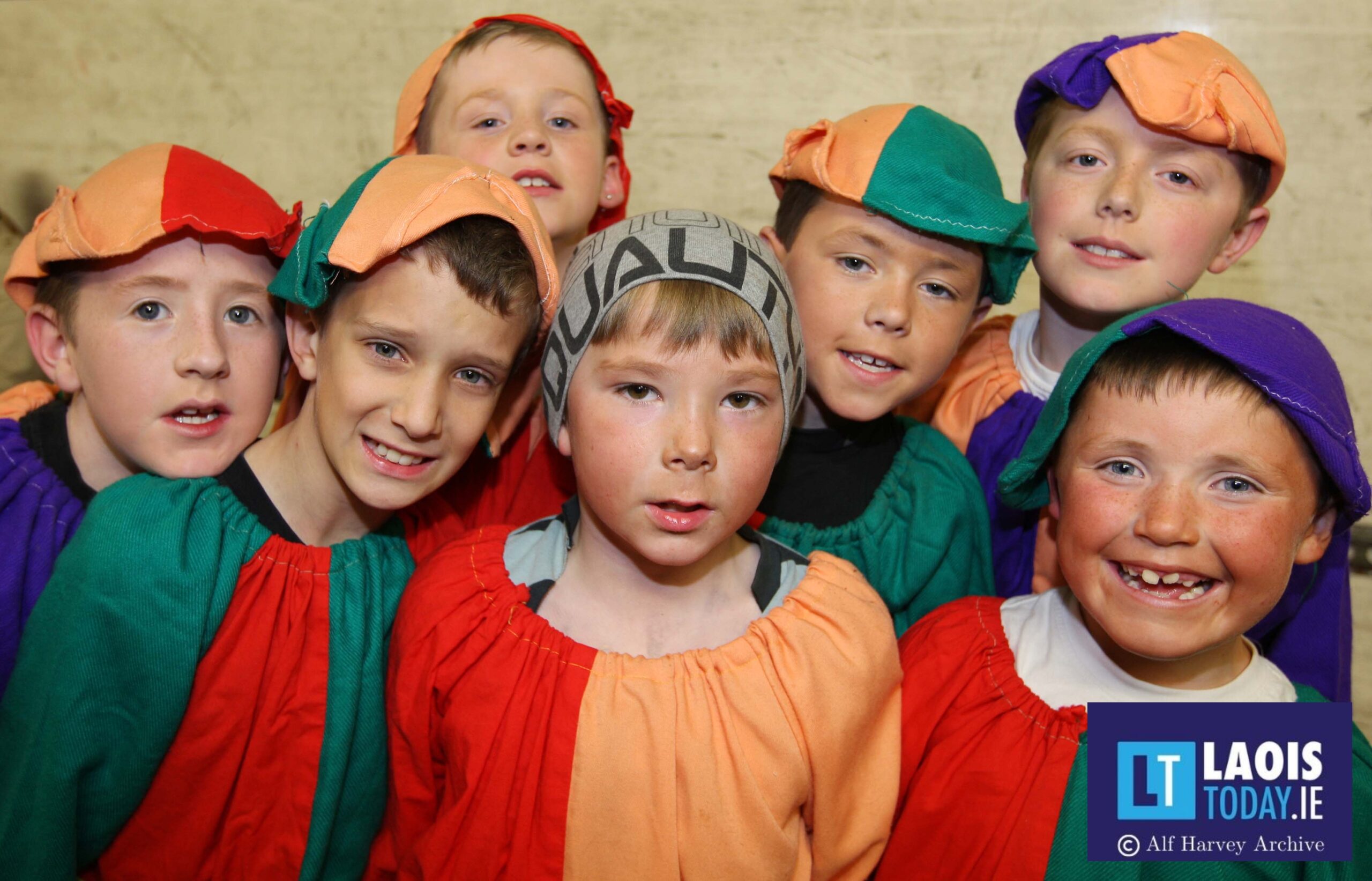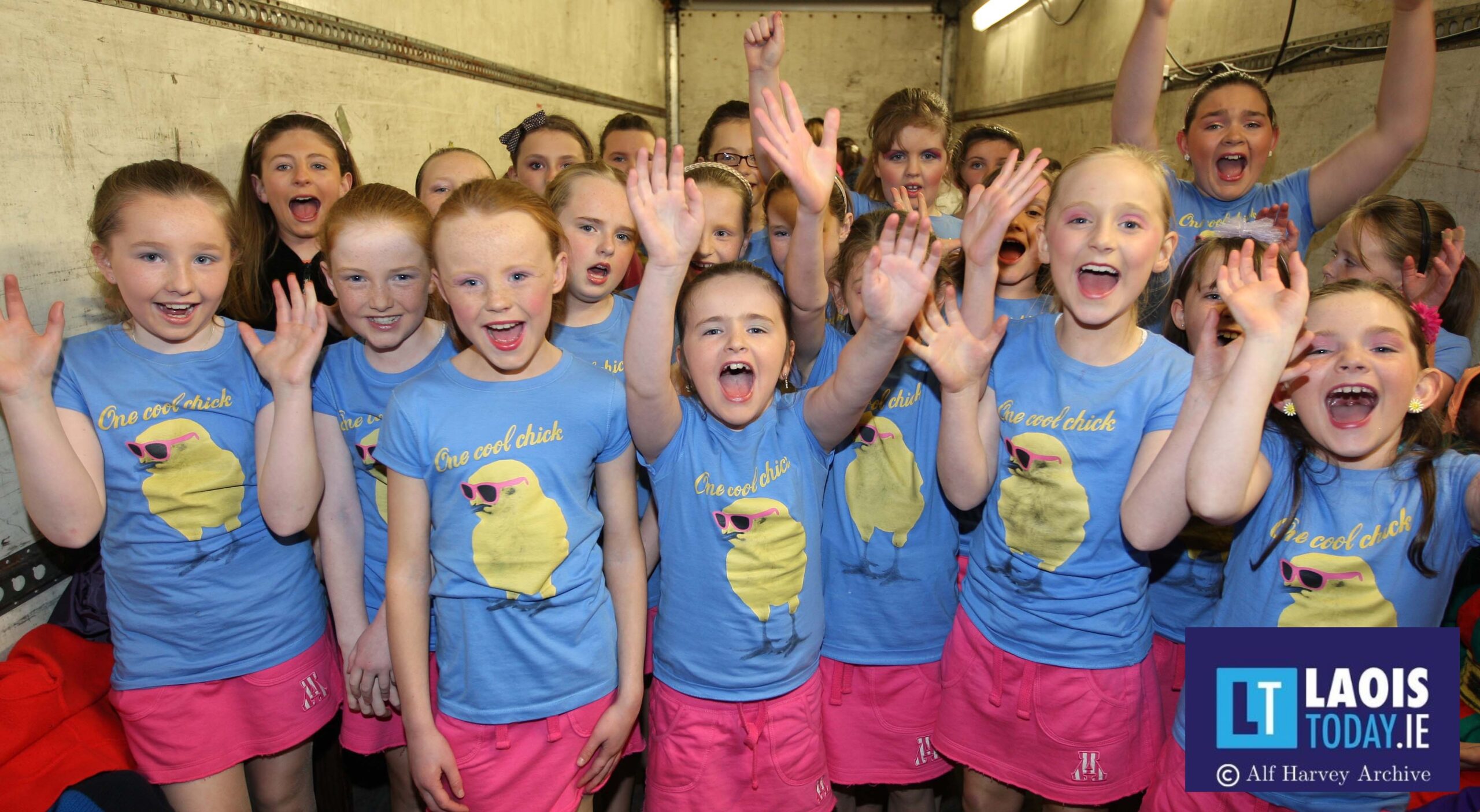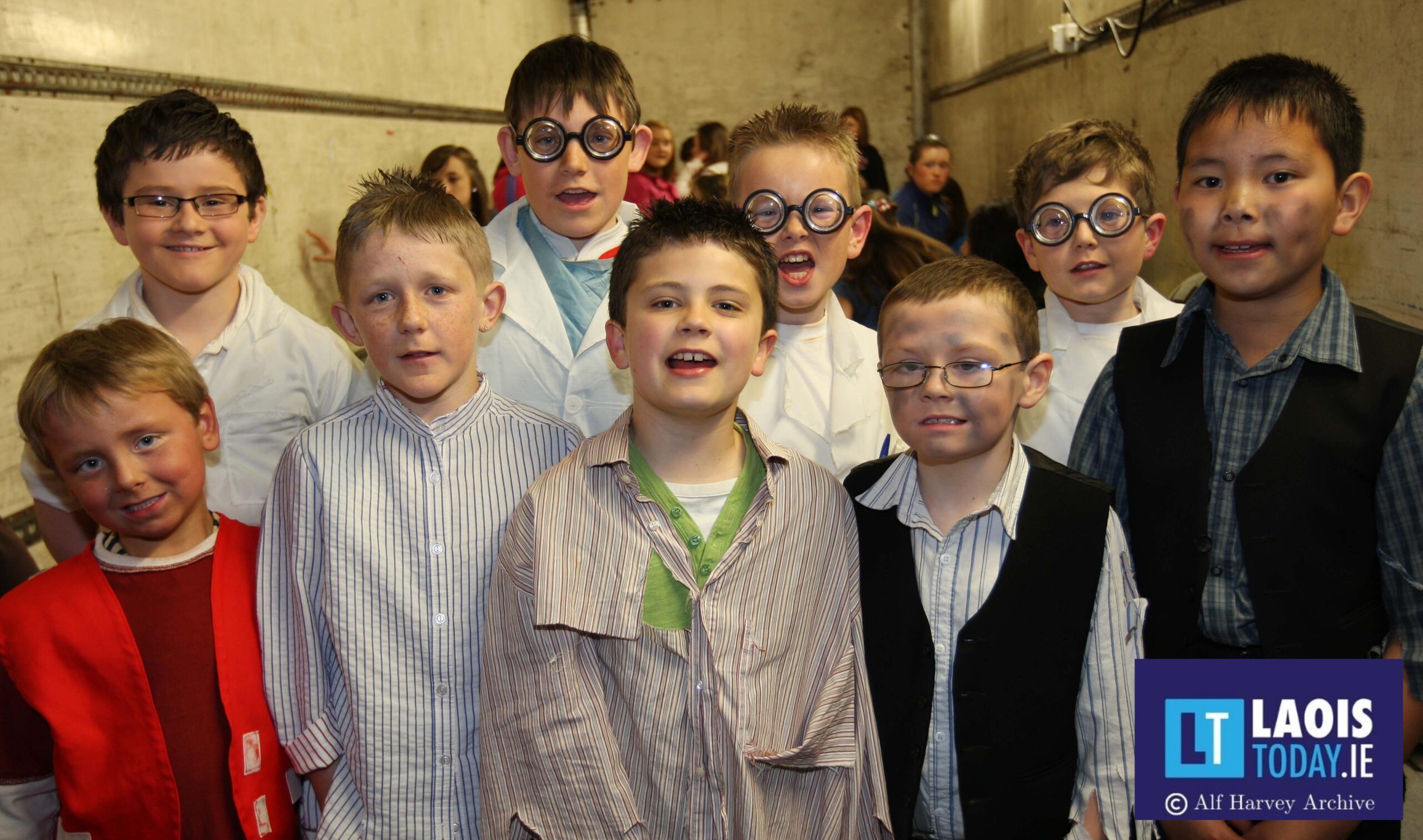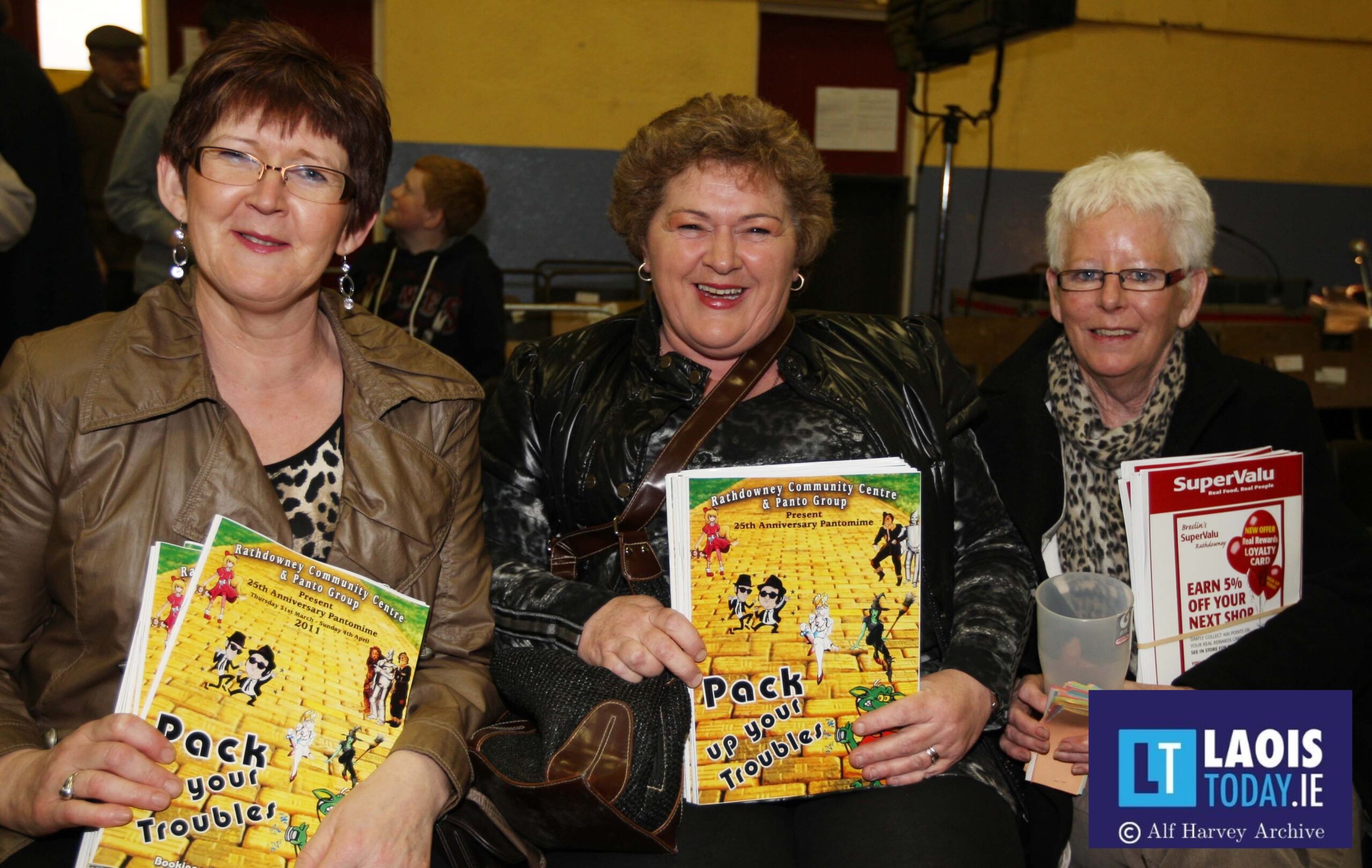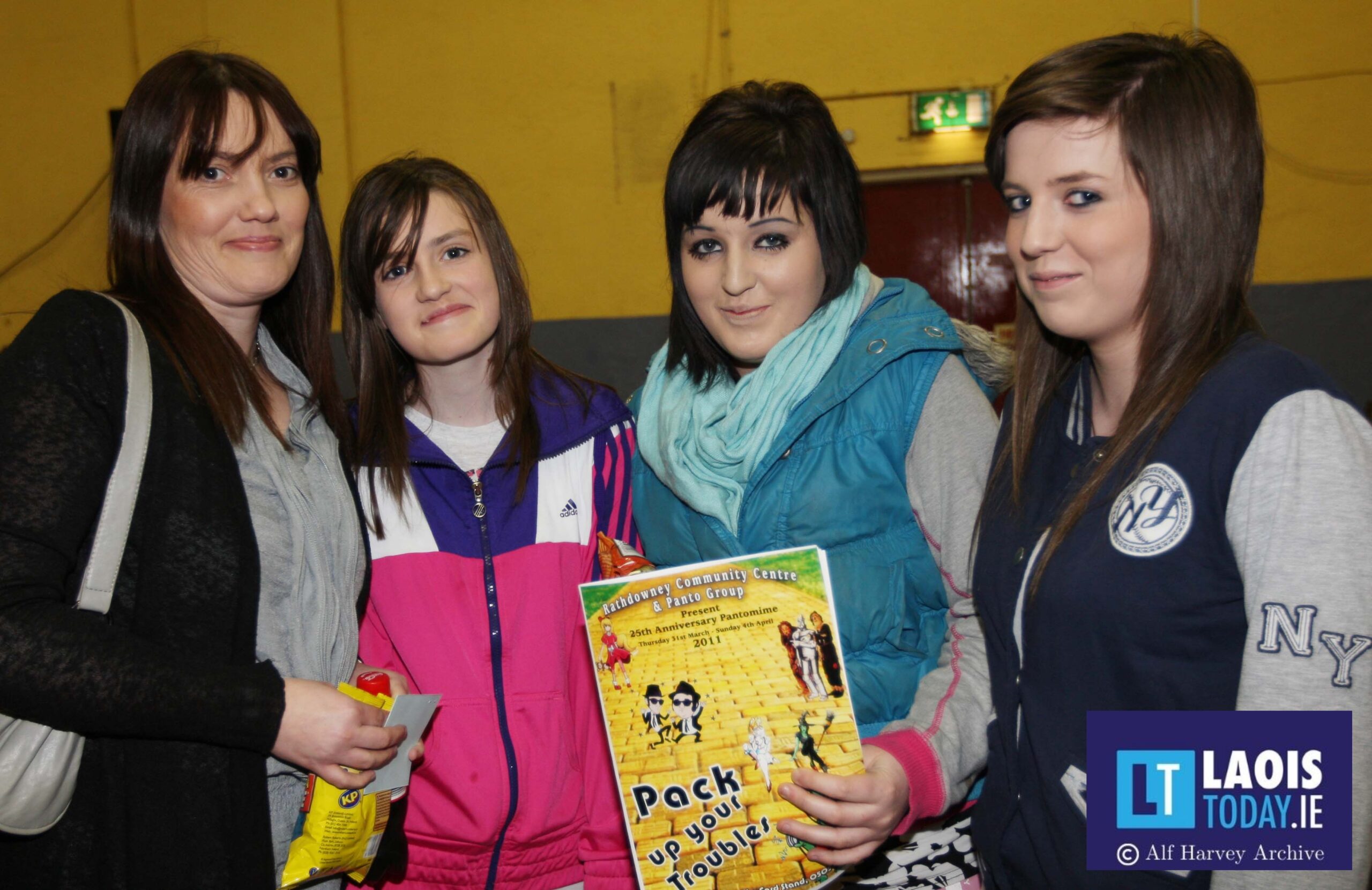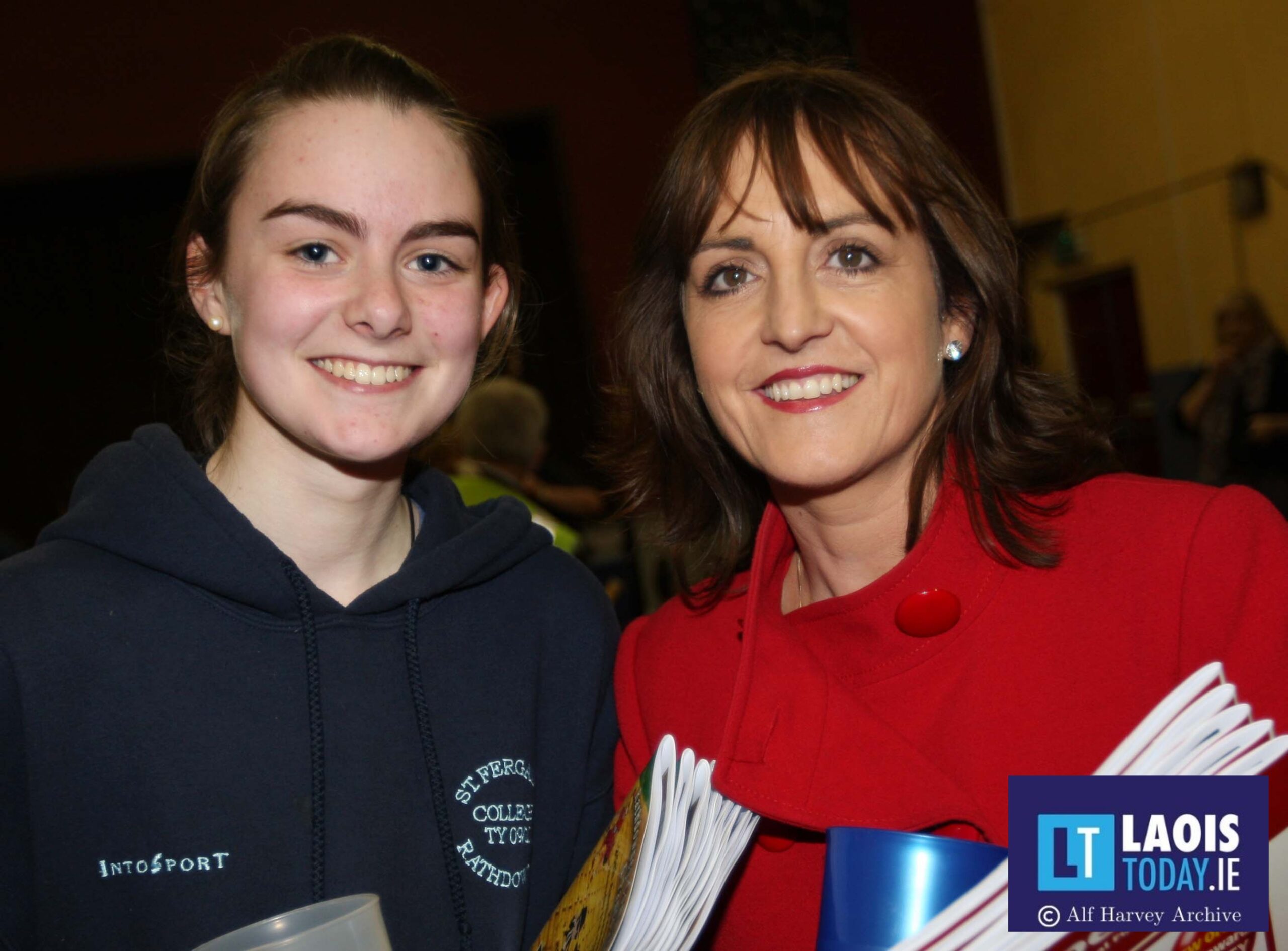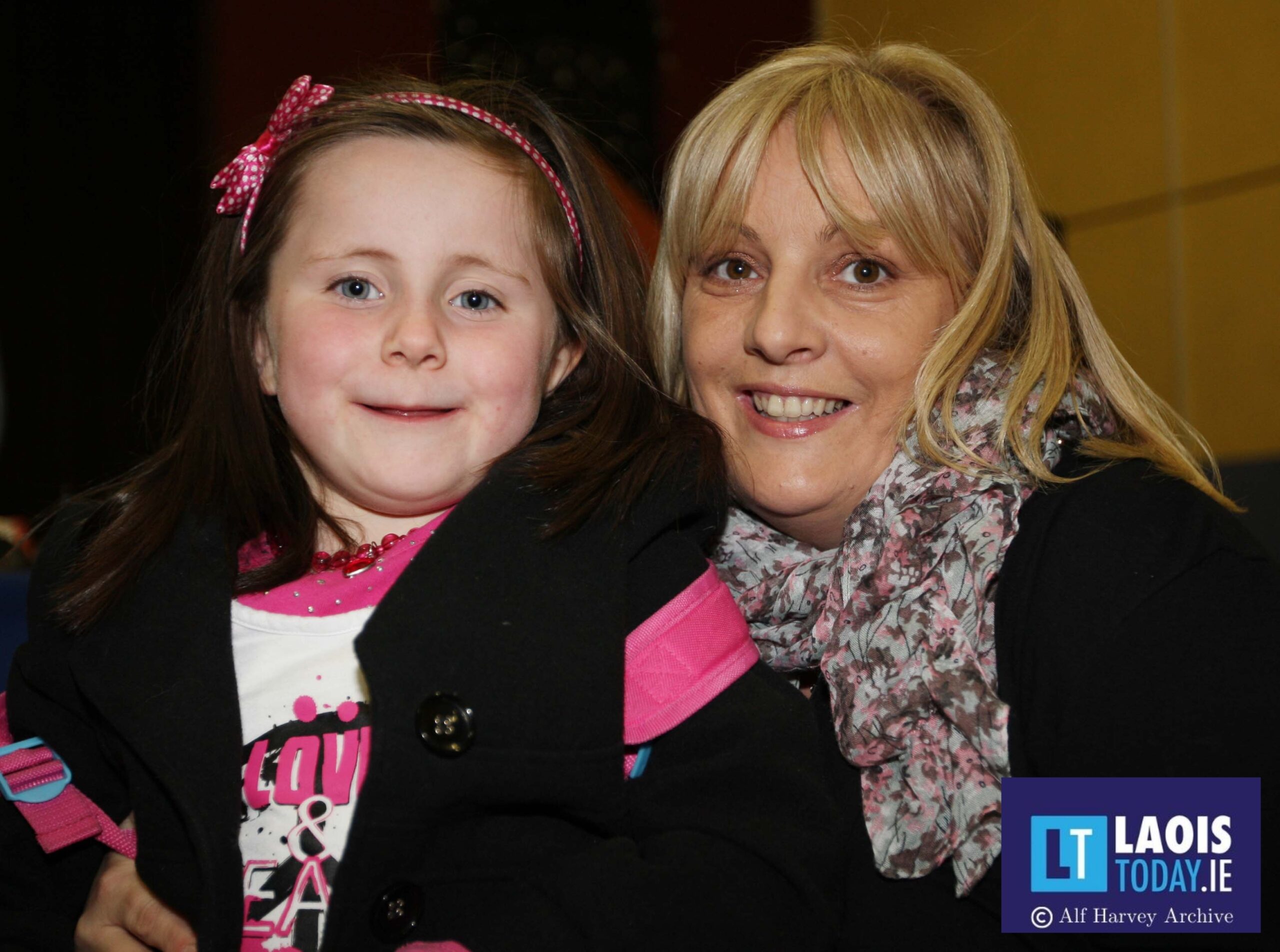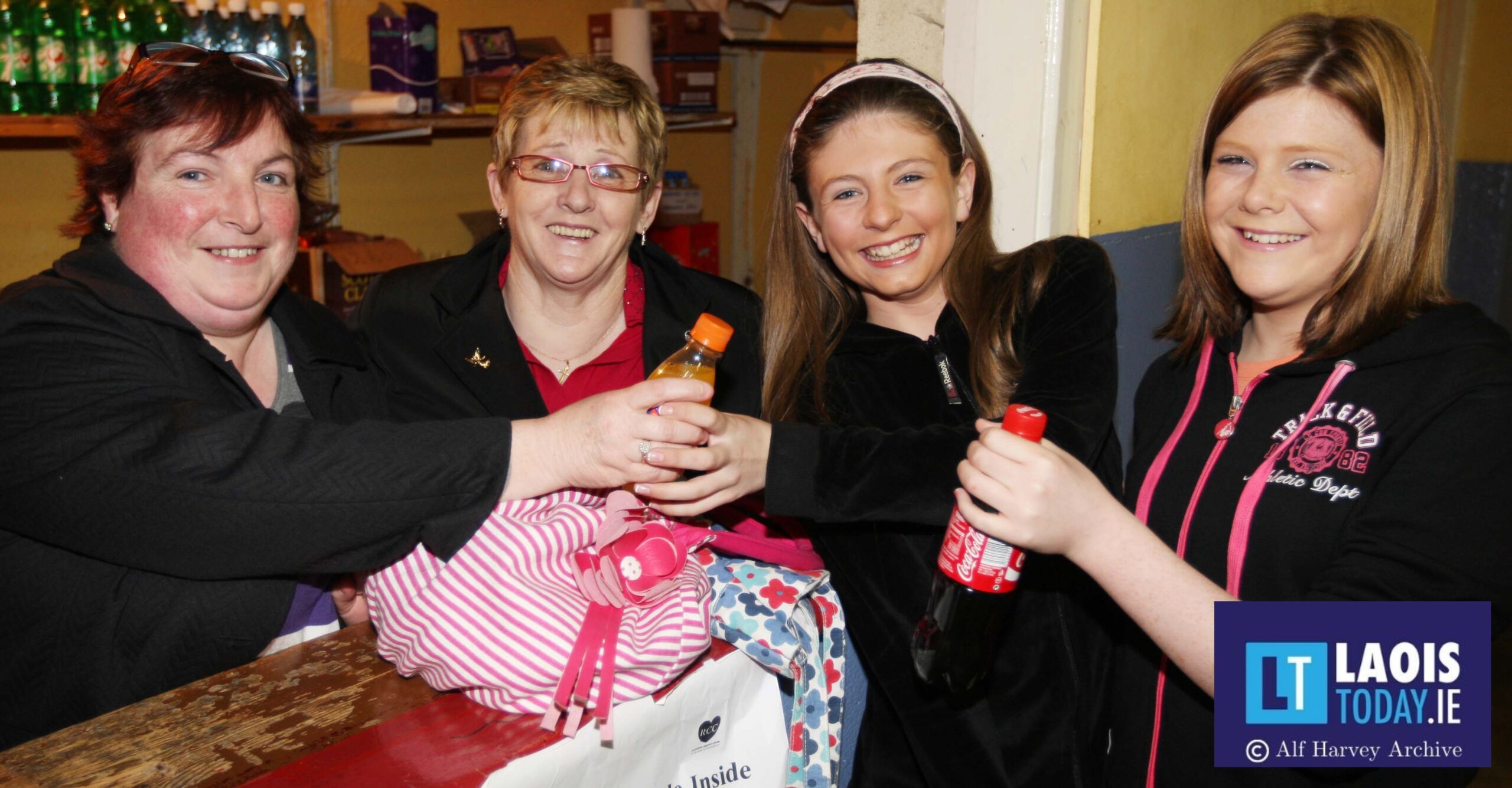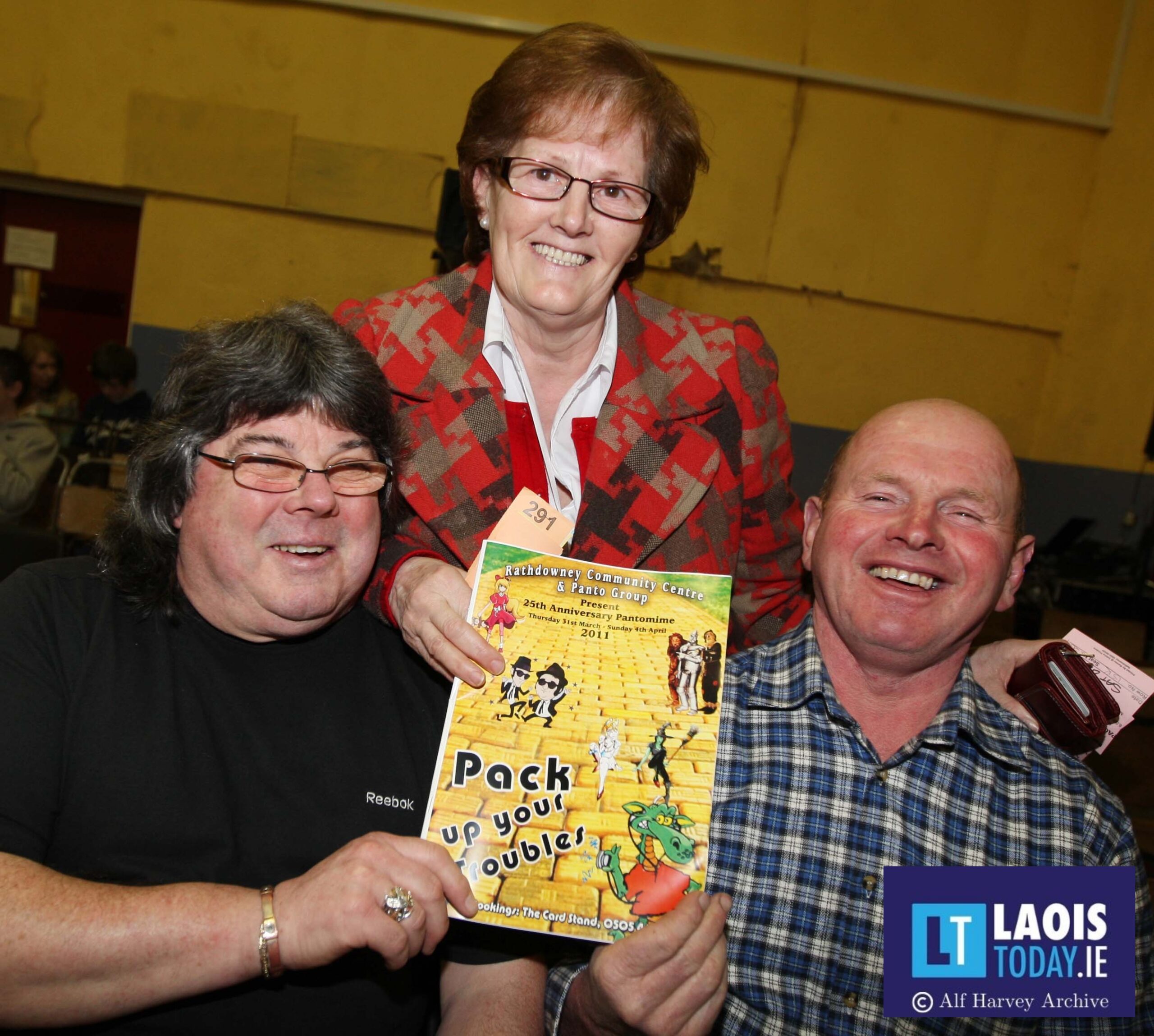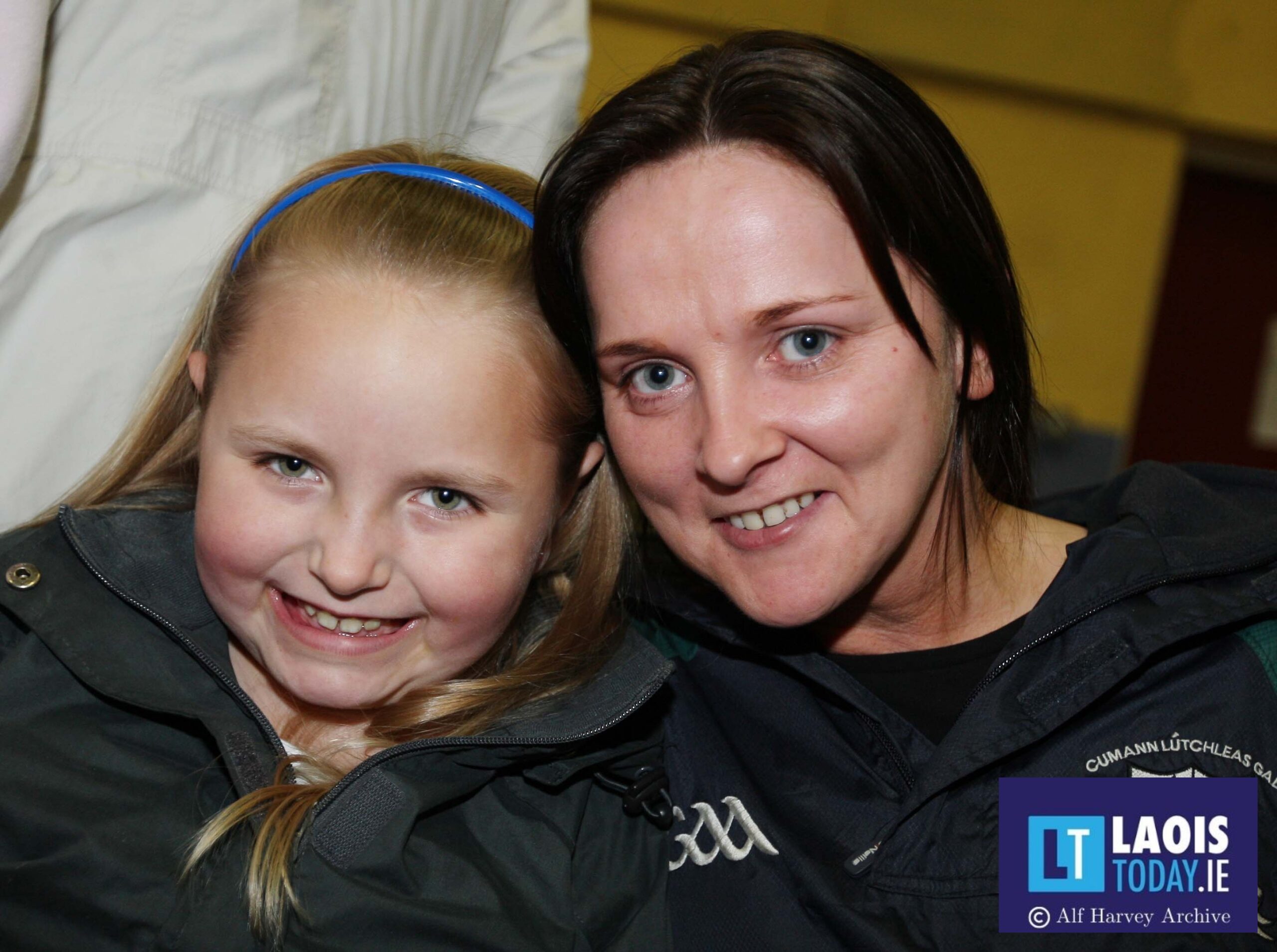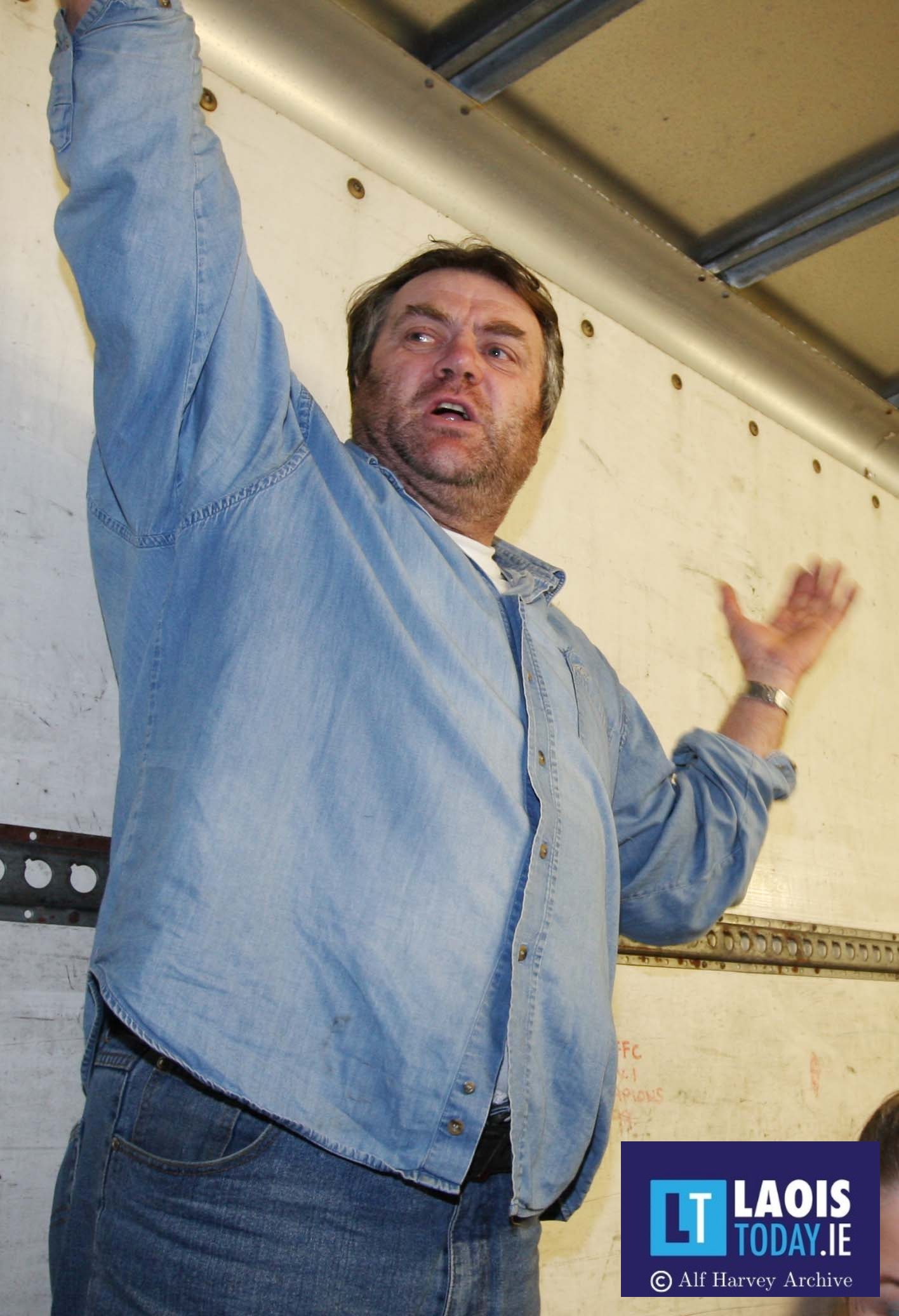 SEE ALSO – €125,000 in funding allocated to Dunamaise Arts Centre