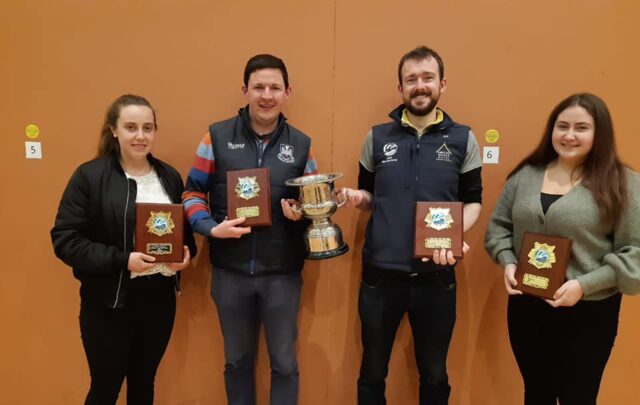 Following a Covid-19 imposed slumber, Macra is back with a bang for young people throughout west Laois – with a catchy new name to boot.
Ard Eireann Macra has been established to bring back some buzz to Mountrath, Camross, Castletown, Ballyfin, Borris in Ossory and the surrounding areas.
Set up for young farmers as well as people in the area of all backgrounds and interests, the county's 'new kid on the block' will hold its first meeting on Friday evening, June 10, at 8pm.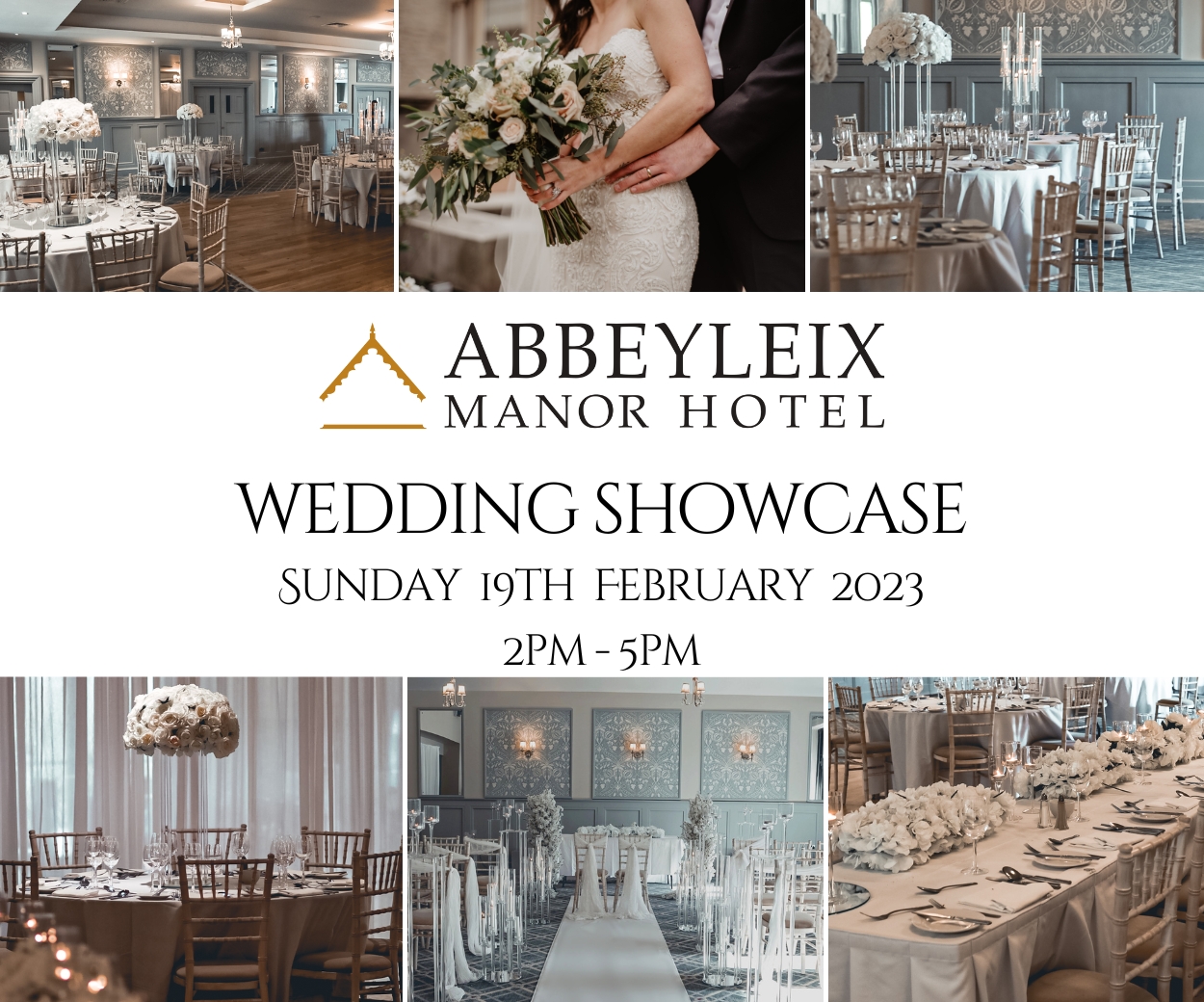 Following a quick introductory meeting, members – and anyone interested in coming along – plan to head to Lilly's Bar Portlaoise for an introductory night out.
Transport will be available on the night from Mountrath to Portlaoise and back.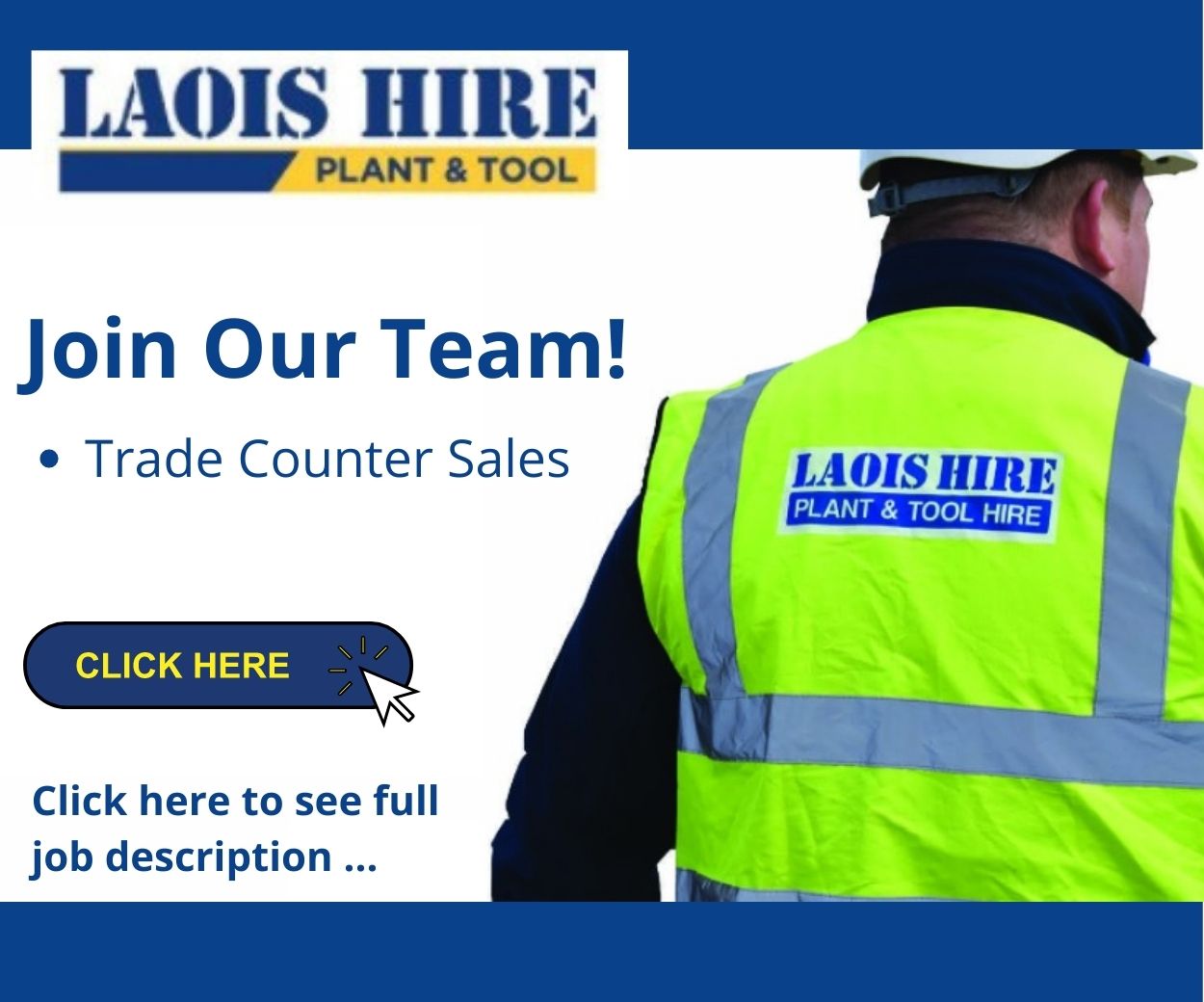 A key topic at the meeting will be gauging interest for a mystery day out which is being planned by the club for the summer.
In addition, the group will discuss competitions that are being held at inter-club and inter-county level by Macra – such as tag rugby, dairy stock judging, farm skills competition, 'Poc Fada', debating and more.
However, craic is key, with the main focus being to have fun on the night.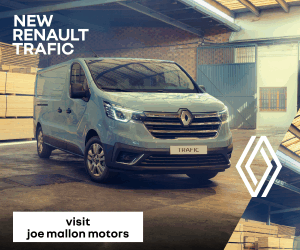 It is hoped that Ard Eireann Macra can kickstart the community and help young people to get to know each other in a safe and fun environment.
Macra is a rural youth organisation with numerous branches across the country.
It focuses on enriching the lives of our rural youth through social events, sports, agricultural skills, drama, public speaking, debating and educating.
These are all done in an informal, friendly and fun atmosphere. Macra organises various events throughout the year to cater for a wide range of tastes for people aged from 17 up to 35.
For more information, those interested can check out the Instagram page or call 086-8151739.
SEE ALSO – Check out all our latest sports coverage here