Fianna Fail Councillor Paddy Bracken has been elected as the new chairman of the Borris-in-Ossory/Mountmellick Municipal District.
There are 19 Councillors in Laois County Council and they are split into three electoral districts.
Each of these has their own chairman and vice-chairman who are elected every June and serve for a year.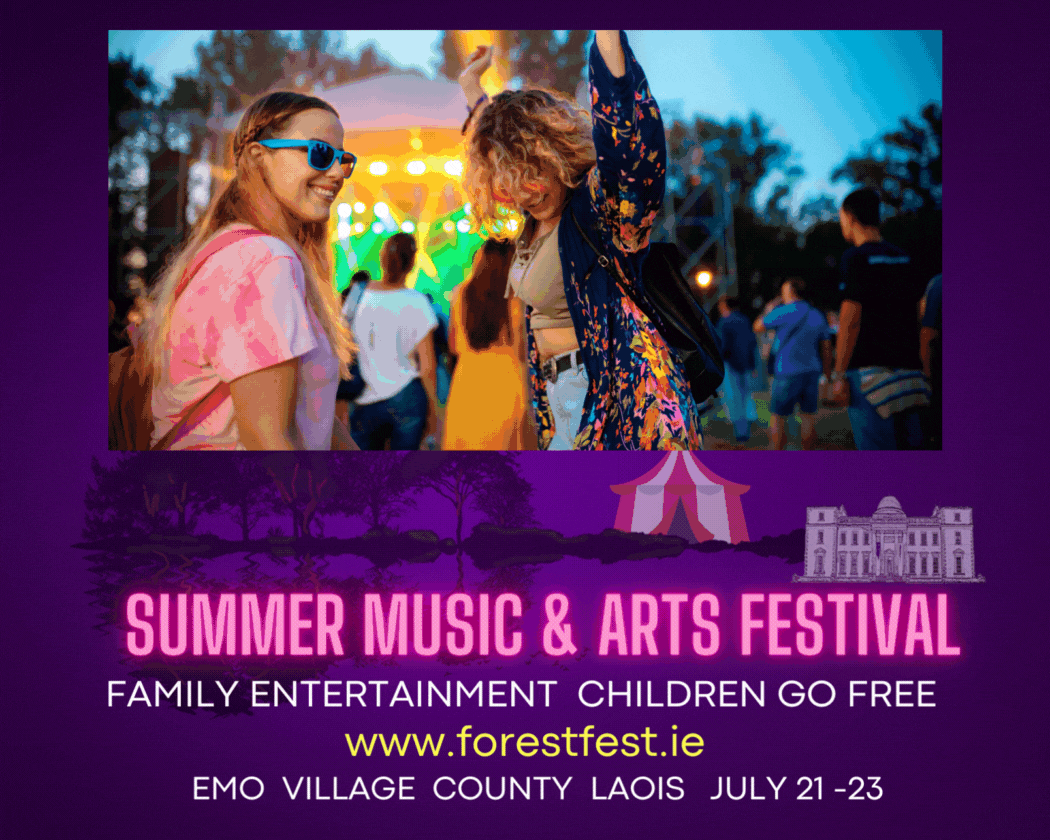 Independent Councillor Ollie Clooney was chair for the last year and he made a passionate speech following the end of his tenure.
Cllr Clooney said: "What an honour it has been to be chairman of the District for the last 12 months.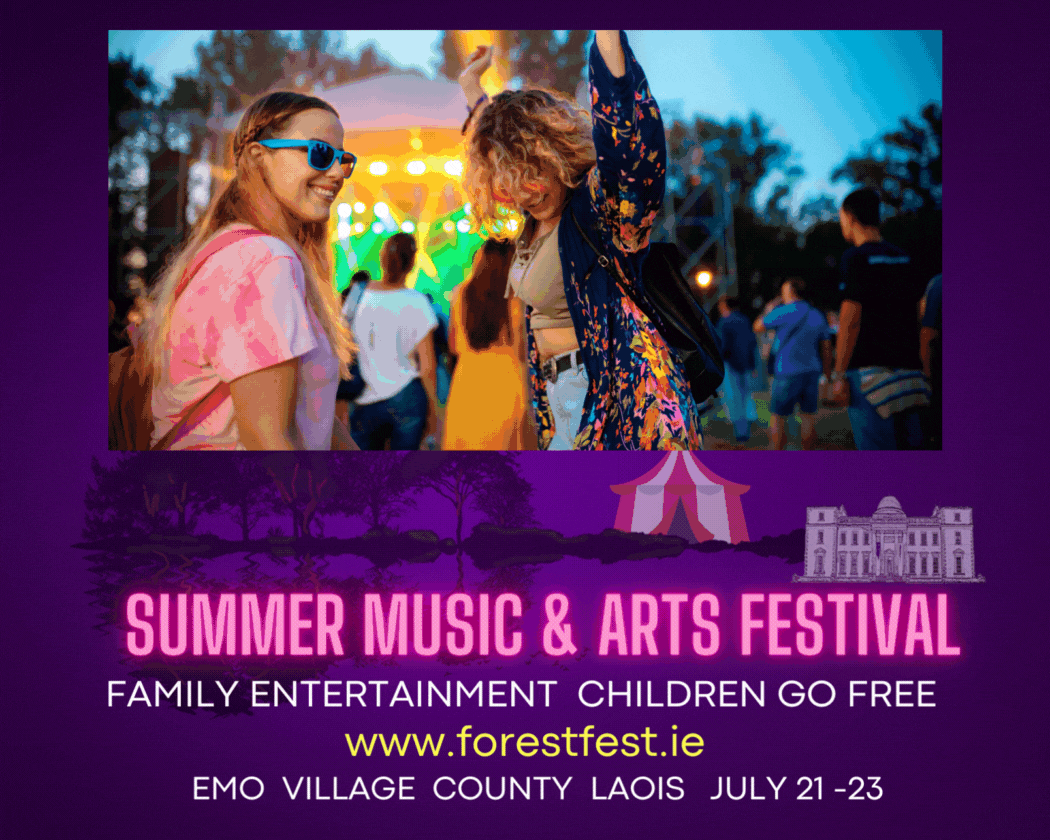 "I don't know how long I will live, but I'll never forget having this experience.
"I want to thank Fianna Fail and Fine Gael for giving me this chance and I really appreciated it.
"I worked hard and it was honour and a privilege to serve here. The only problem was that it went too quickly!"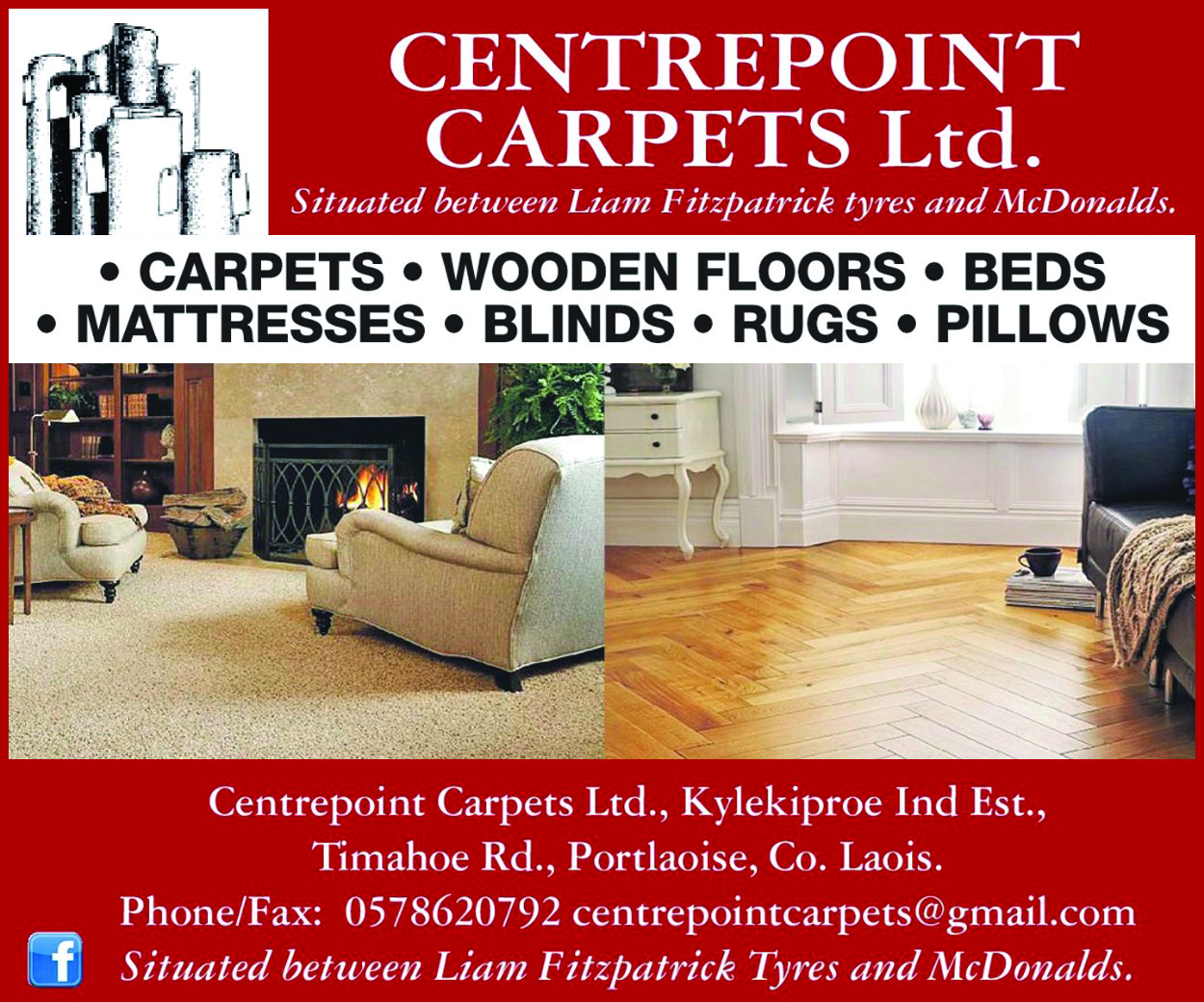 His last act as chairman was to nominate Fianna Fail's Paddy Bracken to succeed him – with Seamus McDonald seconding this proposal.
Cllr Bracken said: "I am happy to accept this role and it is one I have held before.
"I will work with everyone for the betterment of our whole area and I look forward to doing that."
There was an unusual situation surrounding the election of the vice-chairman – which is usually a formality.
However, Cllr Conor Bergin was proposed for the role by Ollie Clooney and seconded by Paddy Bracken.
While his Fine Gael colleague John King was proposed by Seamus McDonald and seconded by James Kelly.
With neither withdrawing, a vote took place and that finished in deadlock – three votes each.
On the instruction of Director of Services Donal Brennan, both Councillor Bergin and Councillor King's names were placed in a hat.
Council Engineer Edmund Kenny was tasked with drawing the winner – and he pulled out the name of John King who was deemed elected.
SEE ALSO – London, America, Canada, Clare – Laois players on the move as transfers confirmed