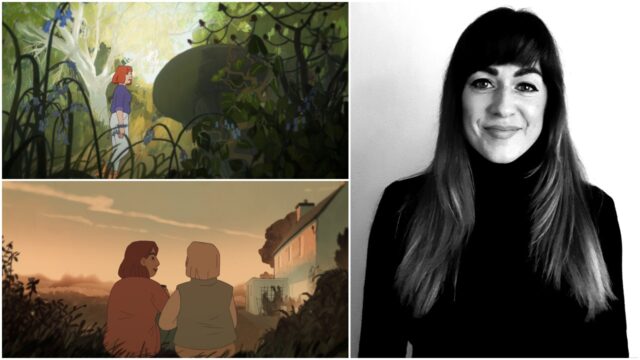 A debut film with huge Laois involvement was shown recently at the prestigious Tribeca Film Festival in New York.
BARDO, created in the and maps and plans studio, appeared at the festival that was created by actor Robert De Niro and is attended by 150,000 people annually.
The film is directed by Portlaoise native Aisling Conroy while Stradbally's Michelle Fingleton was in charge of sound design with Portlaoise's Ros O'Meara performing the music.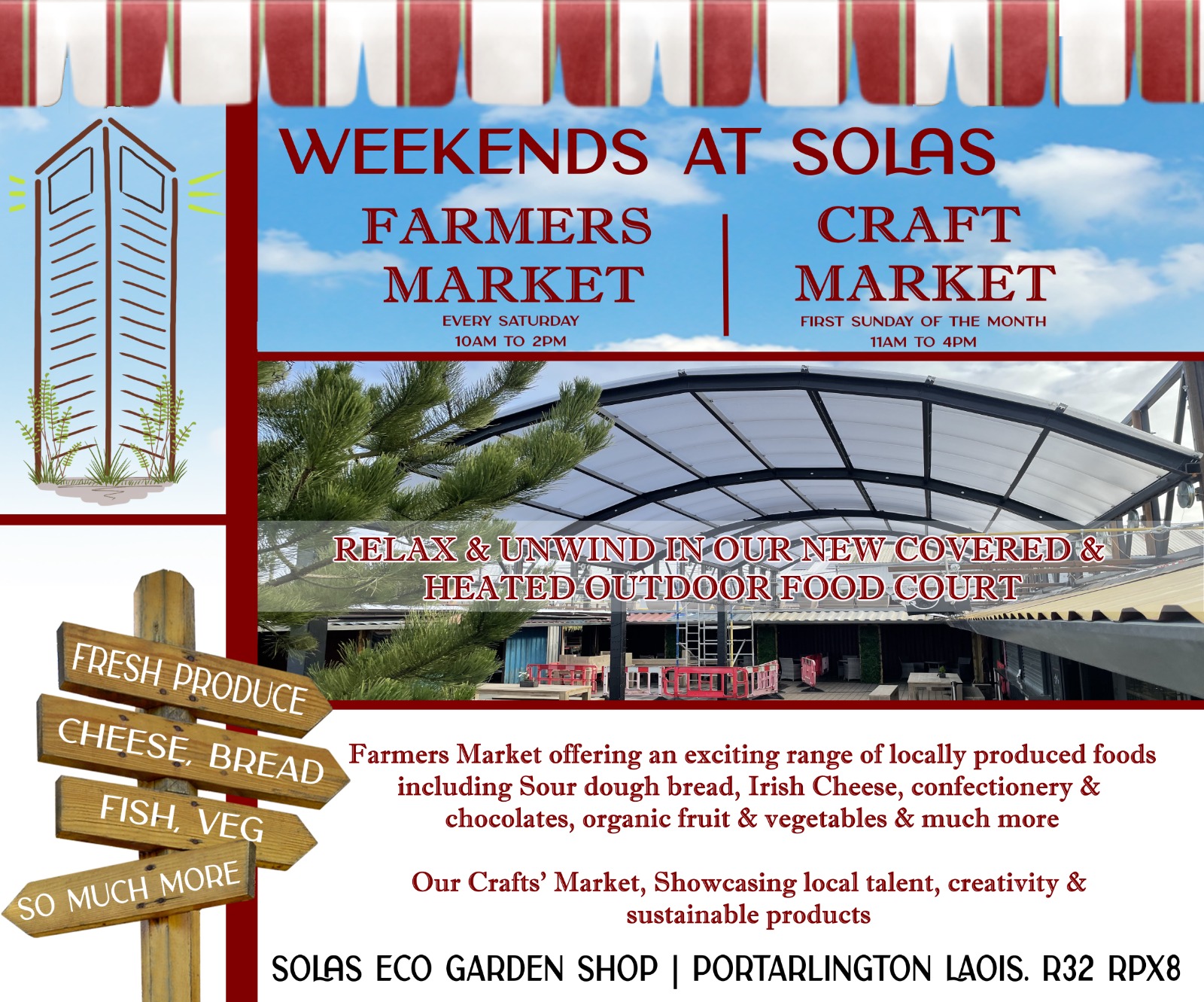 A selection for the renowned festival is a great achievement for any filmmaker, but especially so for Laois writer and director Aisling Conroy and producer Claire Lennon as it is their debut film.
Bardo tells the story of a young Irish woman living in Dublin who lives a non-stop, partying lifestyle before reconnecting with home and looking towards a more sustainable way of living.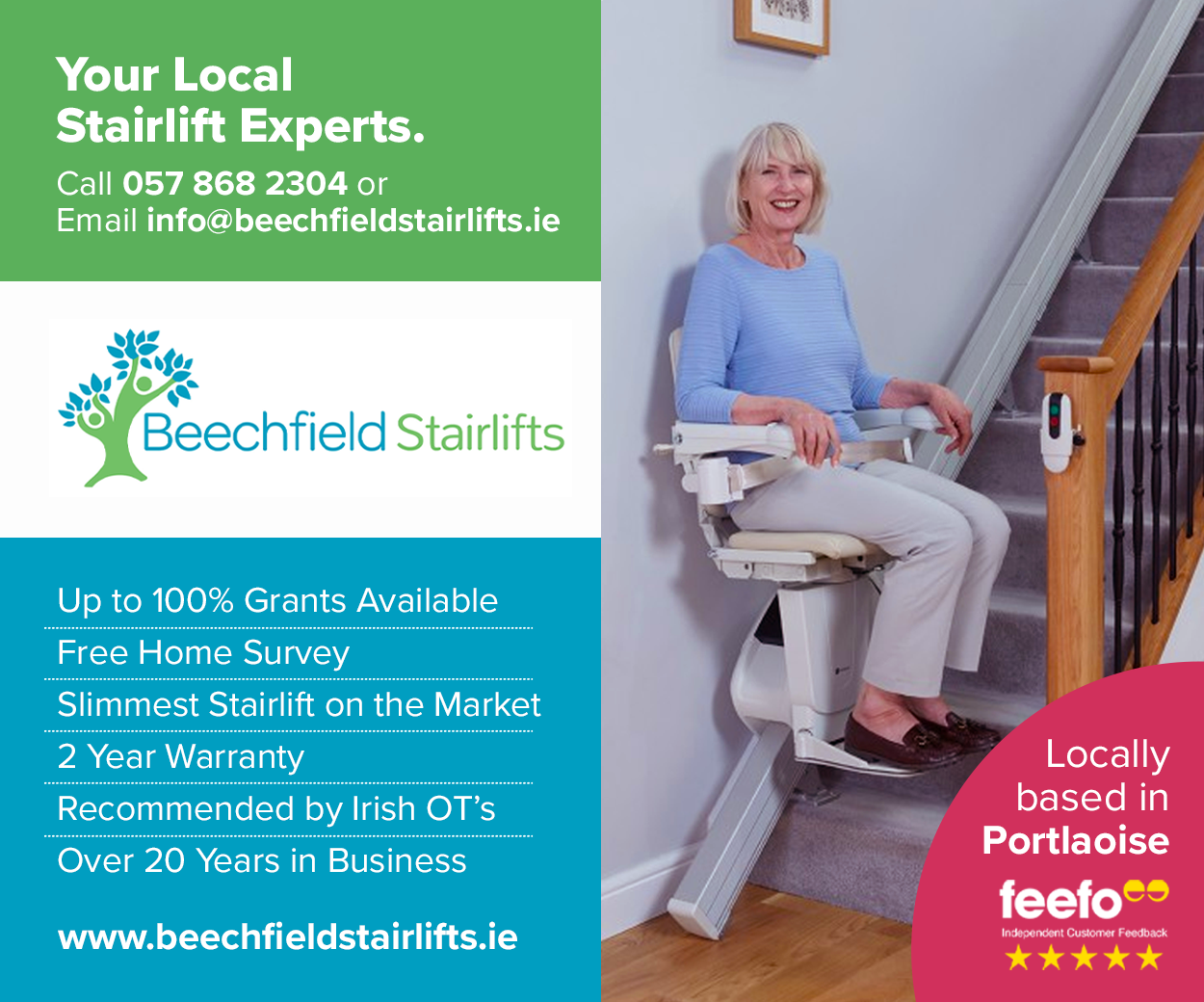 The story is inspired by nature and the simpler, idealised way of living embodied by the woman's grandmother.
The film is produced by the award-winning animation studio And Maps And Plans with a crew of emerging Irish talents such as writer, director & visual artist Aisling Conroy, producer Claire Lennon and lead animator Cora McKenna.
Commenting on the news of the film's inclusion at Tribeca, Aisling Conroy said: "It is a great privilege to be included at such a historic and important film festival.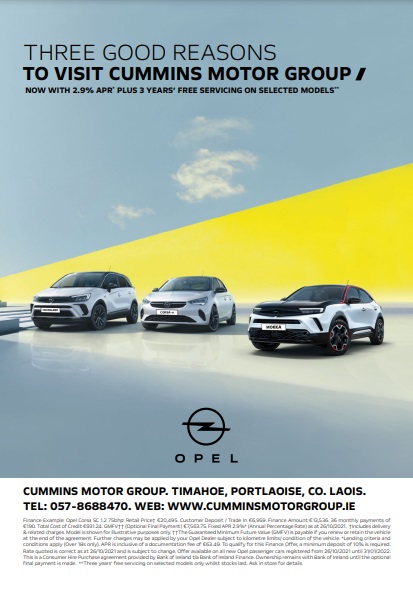 "Bardo has been a real labour of love for all of us involved in the production, and I couldn't have asked for a better team to help bring my vision for it alive.''
Bardo's producer, Claire Lennon, went on to say; "The world's best filmmakers have had their films shown at the Tribeca Film Festival over the years and it's a true honour to have Bardo join that list.
"Everyone involved in the production has worked so hard on it and it is a great thrill to see it rewarded and respected by the international film community is amazing."
Tribeca was founded by Robert De Niro, Jane Rosenthal, and Craig Hatkoff in 2002 to help revitalise lower Manhattan following 9/11.
And Maps And Plans is a Dublin-based Irish animation studio specialising in 2D, hand-drawn animation.
They aim to produce content aimed at a young adult and adult audience which tells original and moving stories designed for a cinematic experience. Bardo is distributed by Varicoloured.
You can catch the trailer by clicking here.
SEE ALSO – London, America, Canada, Clare – Laois players on the move as transfers confirmed