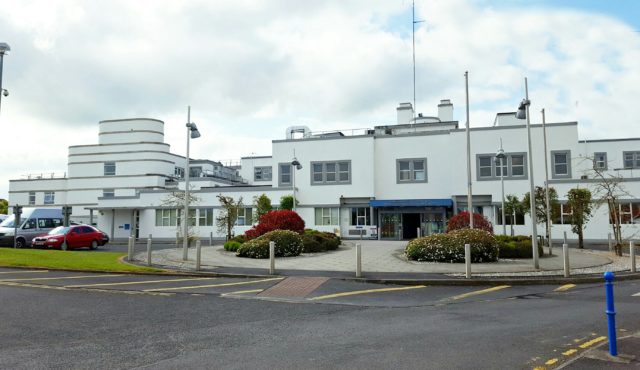 The government has decided to abolish both overnight and day case public in-patient hospital charges for children.
This will be done by removing the existing acute in-patient charge of €80 per night for all children less than 16 years of age in all public hospitals.
So says Fianna Fail TD Sean Fleming who welcomed the development as 'good news for Laois families'.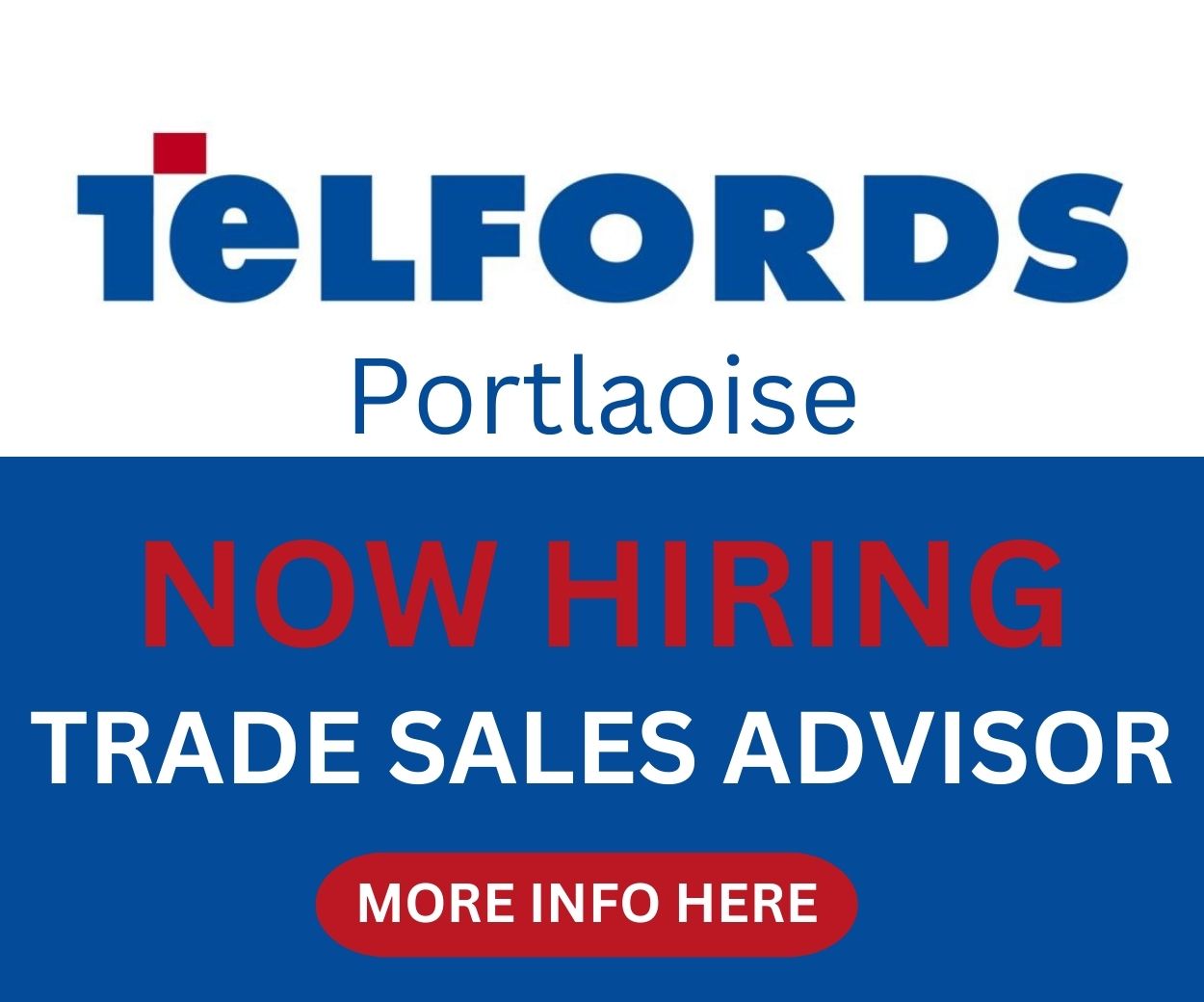 He said: "It will reduce costs for parents of children who require in-patient care.
"The abolition of this charge is in addition to the recent €20 monthly reduction in the maximum cost that families have to pay for prescribed medicines.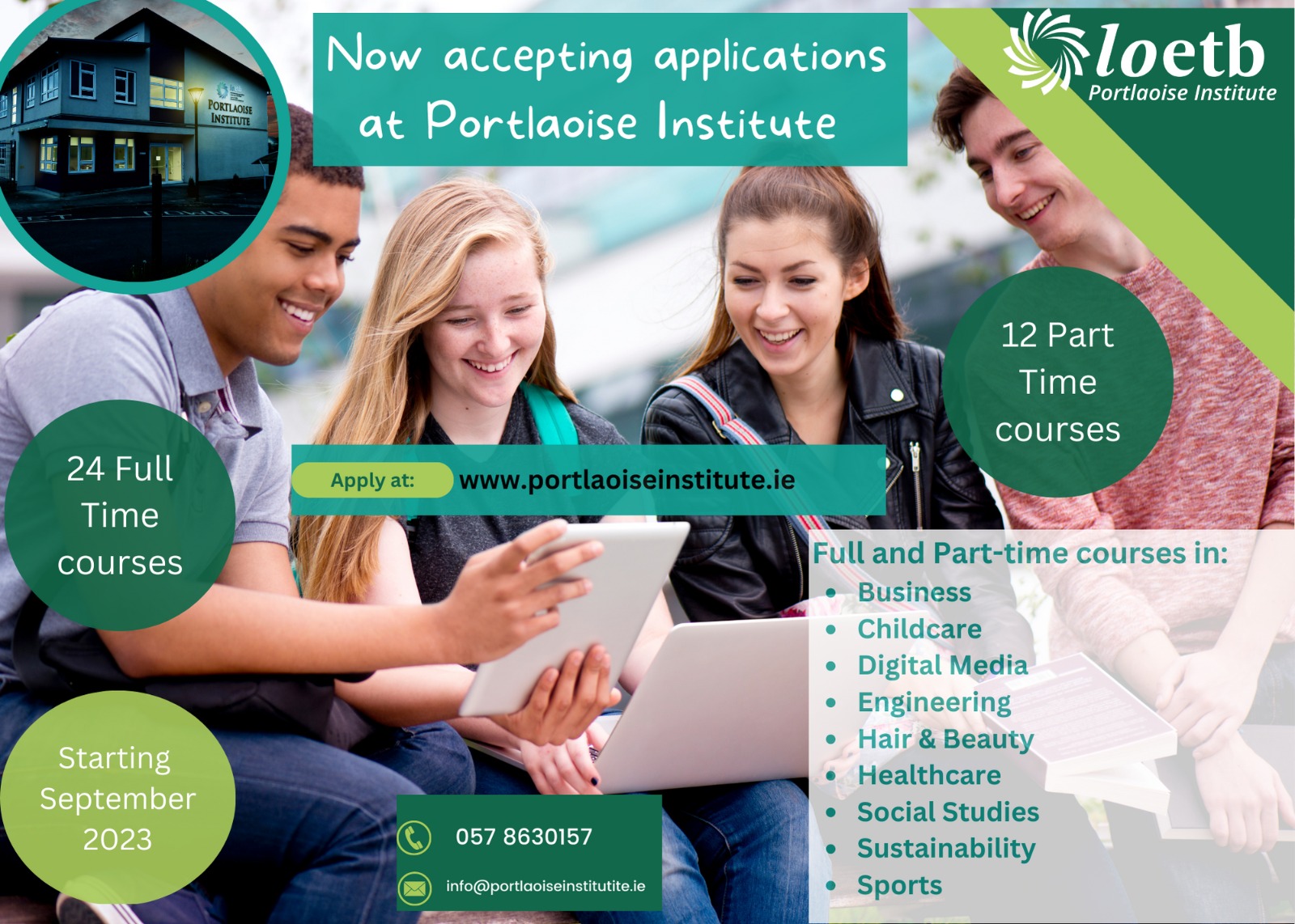 "This is welcome news for all working families with the costs of rearing their children.
"Medical card holders are already exempt from these charges.
"These charges are set in law, which means the Government will legislate to make these changes. This legislation will enter the Dáil in the coming weeks.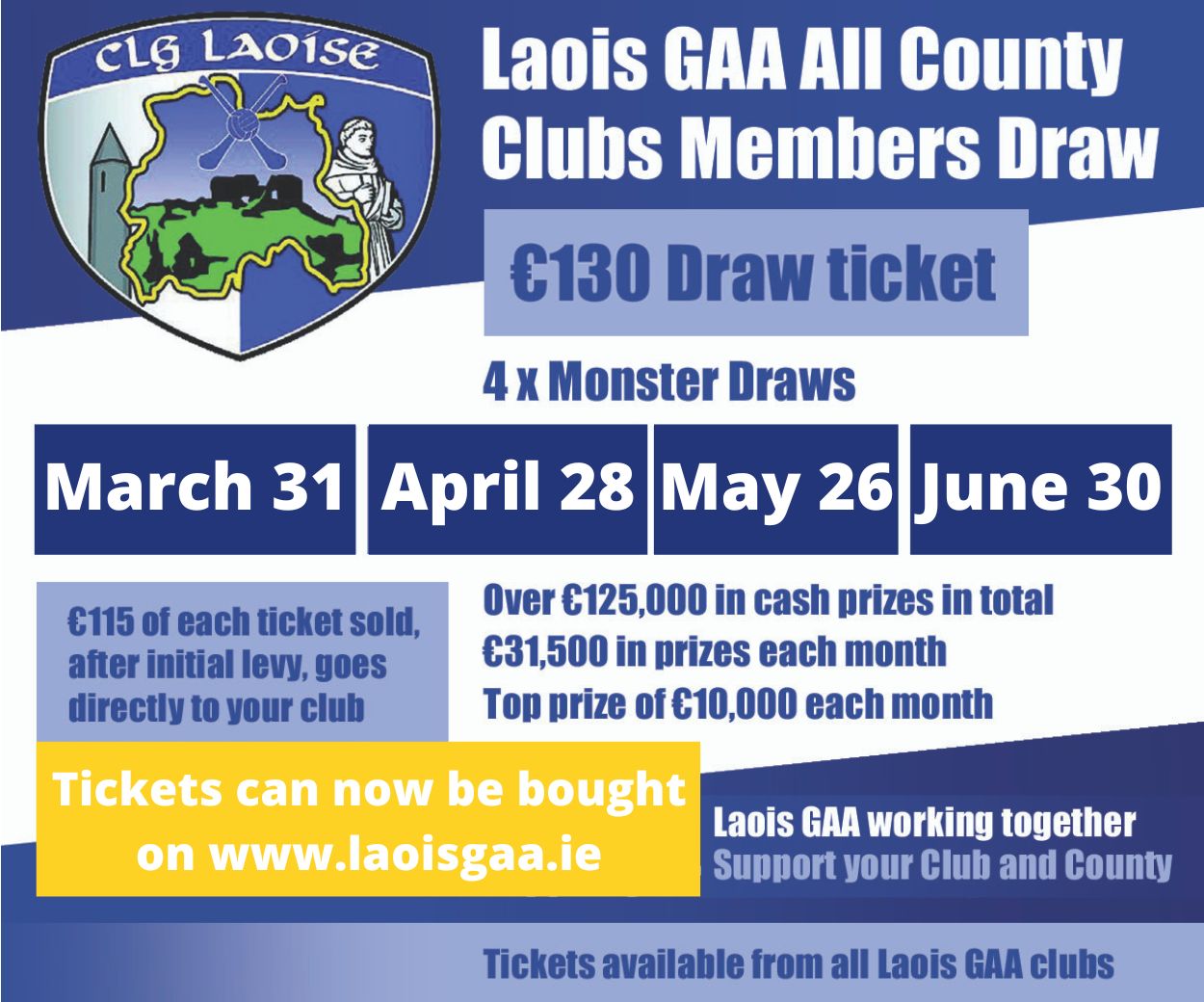 "I am calling on all TDs to support the Government to allow the legislation to move through the Oireachtas so families will get these benefits as soon as possible."
SEE ALSO – Check out more from our County Final Memory series here