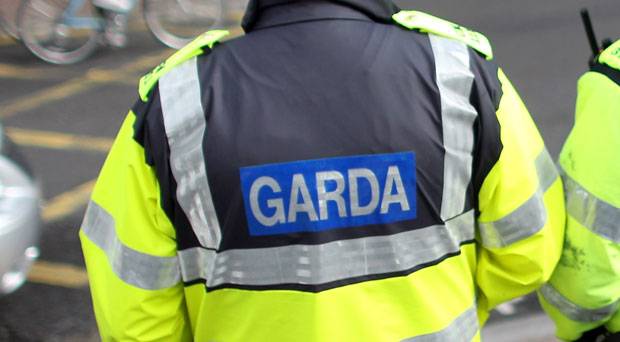 An elderly Laois man was so terrified after his house was burgled that he moved out and signed himself into a nursing home.
So a meeting of the Joint Policing Committee in Laois heard in the Council chamber yesterday.
The issue was raised by Sinn Fein Councillor Caroline Dwane-Stanley after figures showed that burglaries in Laois had risen.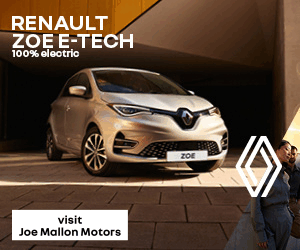 Cllr Dwane-Stanley said: "I know of an elderly man who was left terrified after his home was broken into.
"He was not in the house at the time but he was very afraid.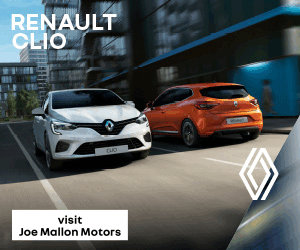 "The man has since left his own home and has decided to move into a nursing home.
"I know a lot of properties have been broken into in the Portlaoise area recently.
"There was also a property on a site that is under construction that was set on fire. All of these incidents are very troubling."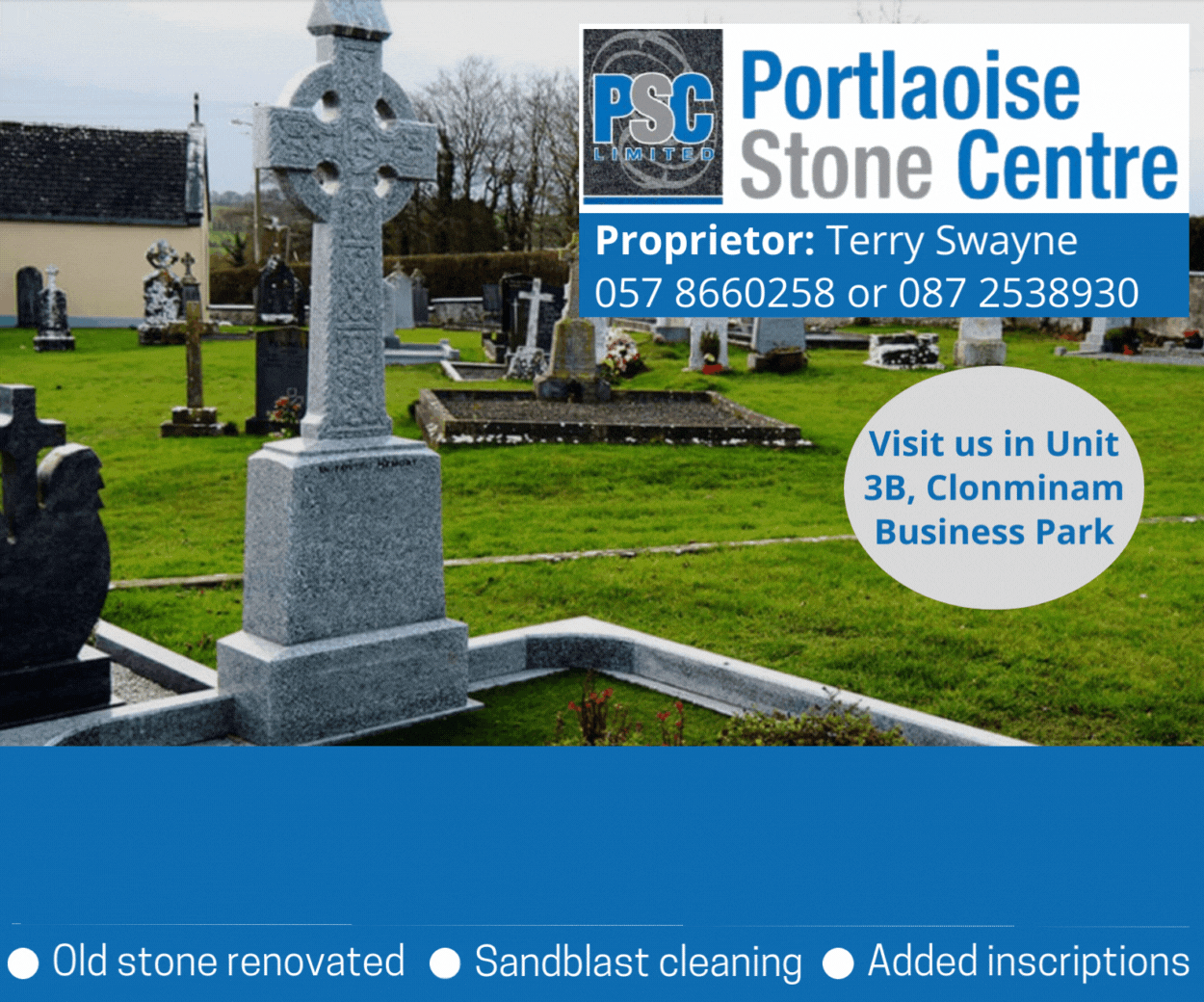 There was also a suggestion that drones were being used by criminals to scope out properties to see if people are at home before they strike.
However, Chief Super Scanlan said that Gardai had found no evidence of this.
He said: "Burglary is certainly a problem and a very traumatic experience for the victim as it is an invasion of their home.
"In urban areas, the offences tend to be undertaken by those who walk to the locations they steal from.
"While in rural areas, the perpetrators tend to drive. We have found no evidence in Laois that drones are being used.
"Our evidence is that they actually tend to be indiscriminate in nature.
"The criminals tend to walk up to the door and see if anyone is home. If not, they force it in and commit their crime.
"But we continue to catch the people who do this."
SEE ALSO – Extra Gardai distributed to stations across the county following recent intake