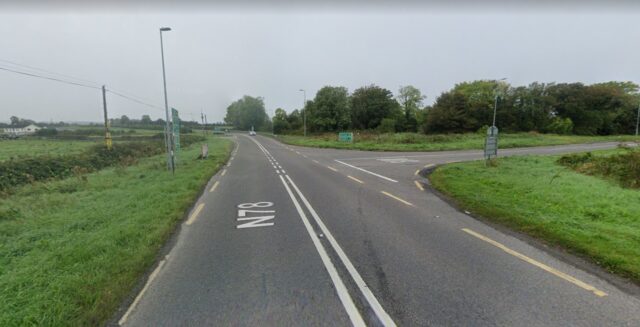 Calls have been made for a roundabout to be installed at the busy landmark Laois junction Simmons Mill.
The junction is at the intersection of the N80 and N78, two main roads, one connecting Portlaoise to Carlow and the other between Castlecomer and Athy.
A motion from Cllr Padraig Fleming to the recent Graiguecullen-Portarlington Municipal District called for Laois County Council to "carry out road safety improvement works at Simmons Mill cross near Ballylinan … in the interests of road safety for all users".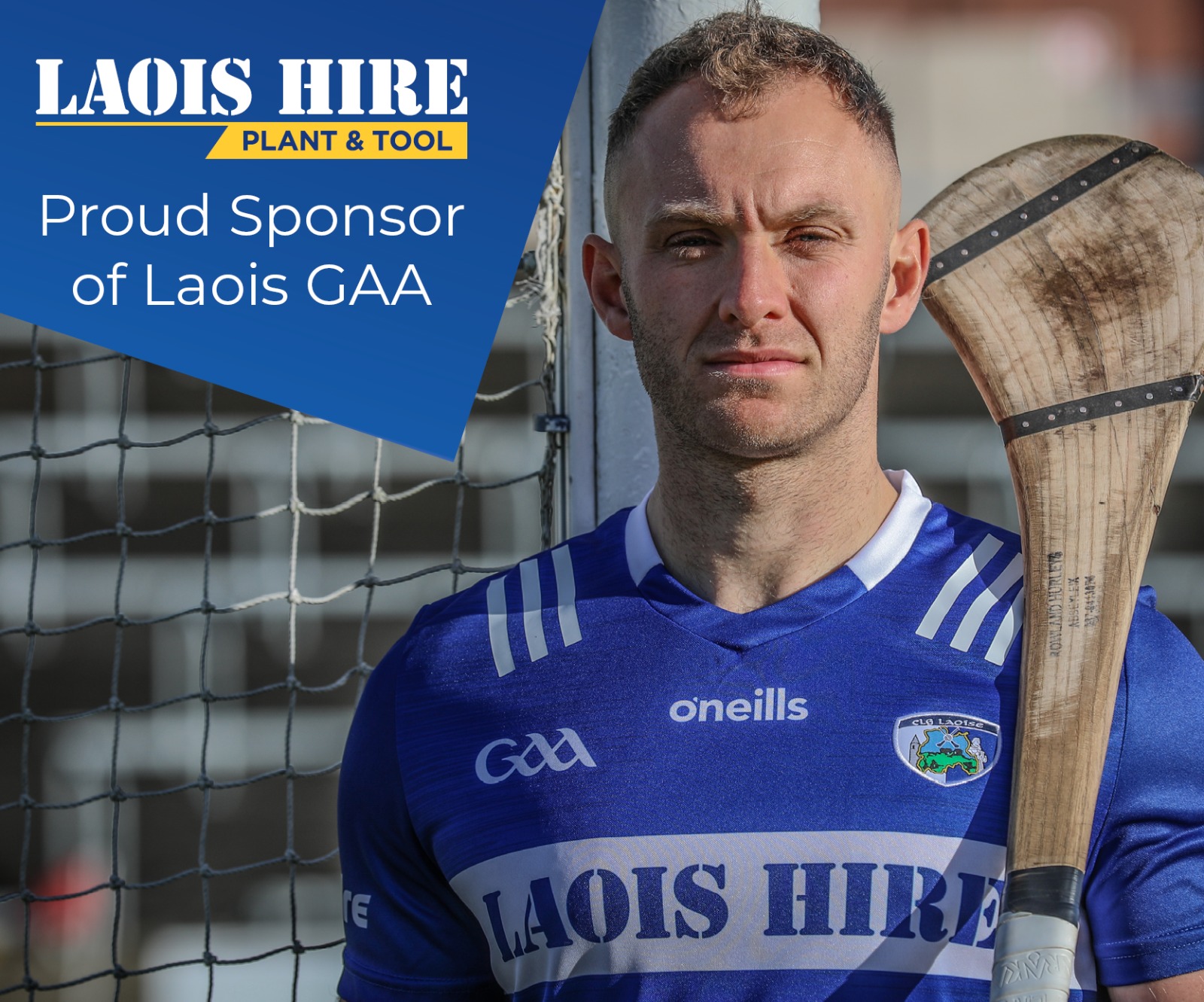 A response from Farhan Nasiem, assistant senior executive engineer in Laois County Council, explained that feasibility study will be submitted to Transport Infrastructure Ireland (TII).
Among the works that will be considered subject to TII approval will be: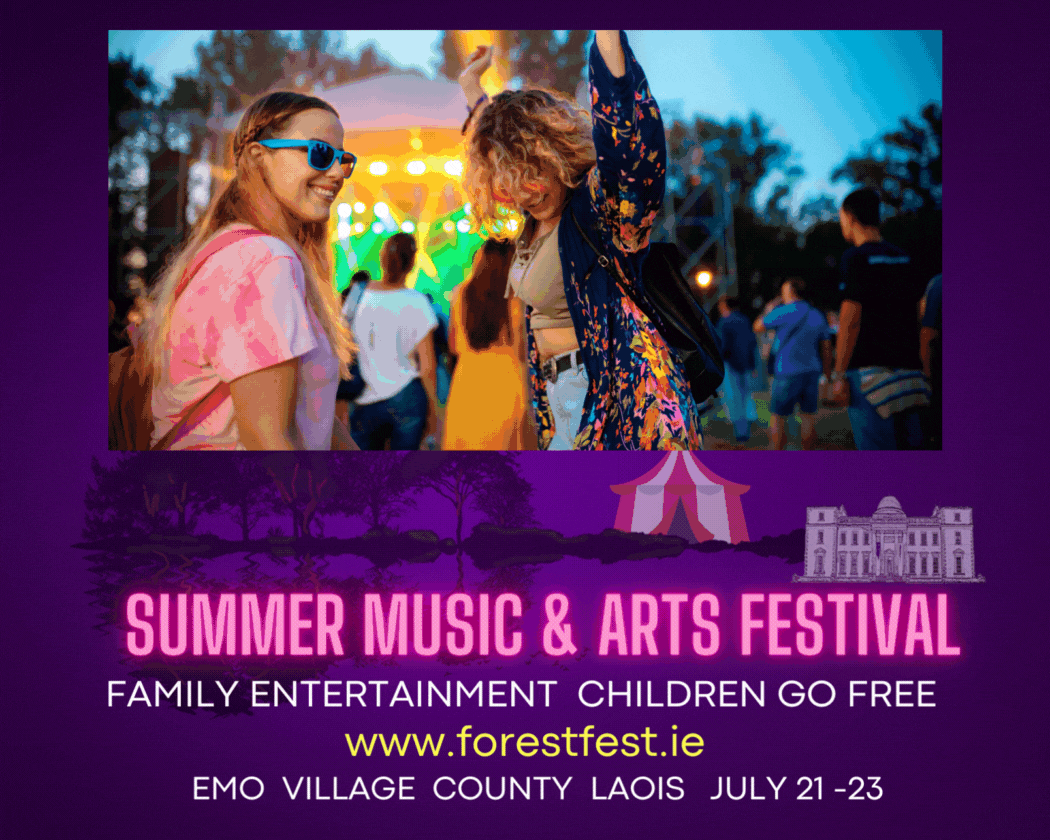 Barrier (Red/white) boards on opposite side of road facing the two T-junctions
Advance Stop signs on the two approach roads to the T-junctions
Additional 'Slow' road markings on the N80 and N78 approaches
'Yield' road marking on the merging lane approach to Carlow
But councillors for the district want more to be done.
"A lot of motorists are coming from all directions," said Cllr Fleming, who had proposed the motion.
"We have two national routes coming from different directions. There is a lot of danger there. While this proposal is fairly good, I'd still be asking for a roundabout," he said.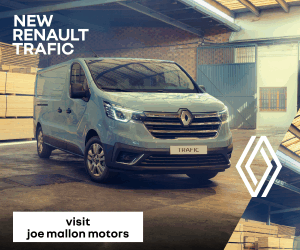 "Whichever angle you're coming from, cars are zooming down the road. It's dangerous. The point is a lot of peoples have had scares on that road. There has been accidents and a lot of near misses.
"I accept that roundabouts can be very costly but what is the price of life? The suggestions made (by the council) may improve it but I genuinely don't know. We may have to improve it again."
"It's deadly dangerous," added Cllr Aisling Moran who acknowledged that it may "be very hard to do a roundabout as junctions are still a bit apart."
Cllr PJ Kelly added there is council land at that junction so the "scope of council land is there for a roundabout".
"We might have to move the road slightly but it is well worth pursuing."
Attending the meeting was council engineer Philip McVeigh who said there is potential for development at that site.
However, a number of councillors hit out at the TII for what they say is a lack of engagement with the elected representatives.
Cllr Moran said that herself and Cllr Fleming have met the TII online and that they were "meant to come down and see us".
"They promised to come down within a couple of months," added Cllr Fleming. "They never came."
"This is about road safety," said Cllr Moran. "The TII need to cop on. If the TII don't do it, the council should do it and invoice them for the work."
SEE ALSO – Local council chairman's role decided by draw as Fine Gael candidate defies party pact