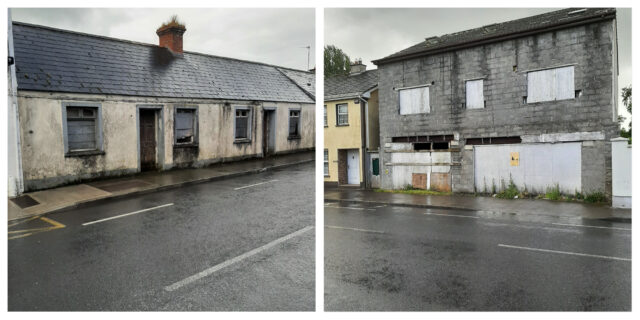 A number of Laois county councillors expressed their frustration over derelict properties in the county – with the Derelict Sites Register labelled "not accurate, not up to date and not reflecting the state of dereliction".
"I have raised this before," said Cllr Aidan Mullins at last week's Graiguecullen-Portarlington Municipal District meeting in Laois County Council.
Cllr Mullins had a motion before the council calling for three houses on Bracklone Street in Portarlington on the Derelict Sites Register and request the owners to address the their derelict state.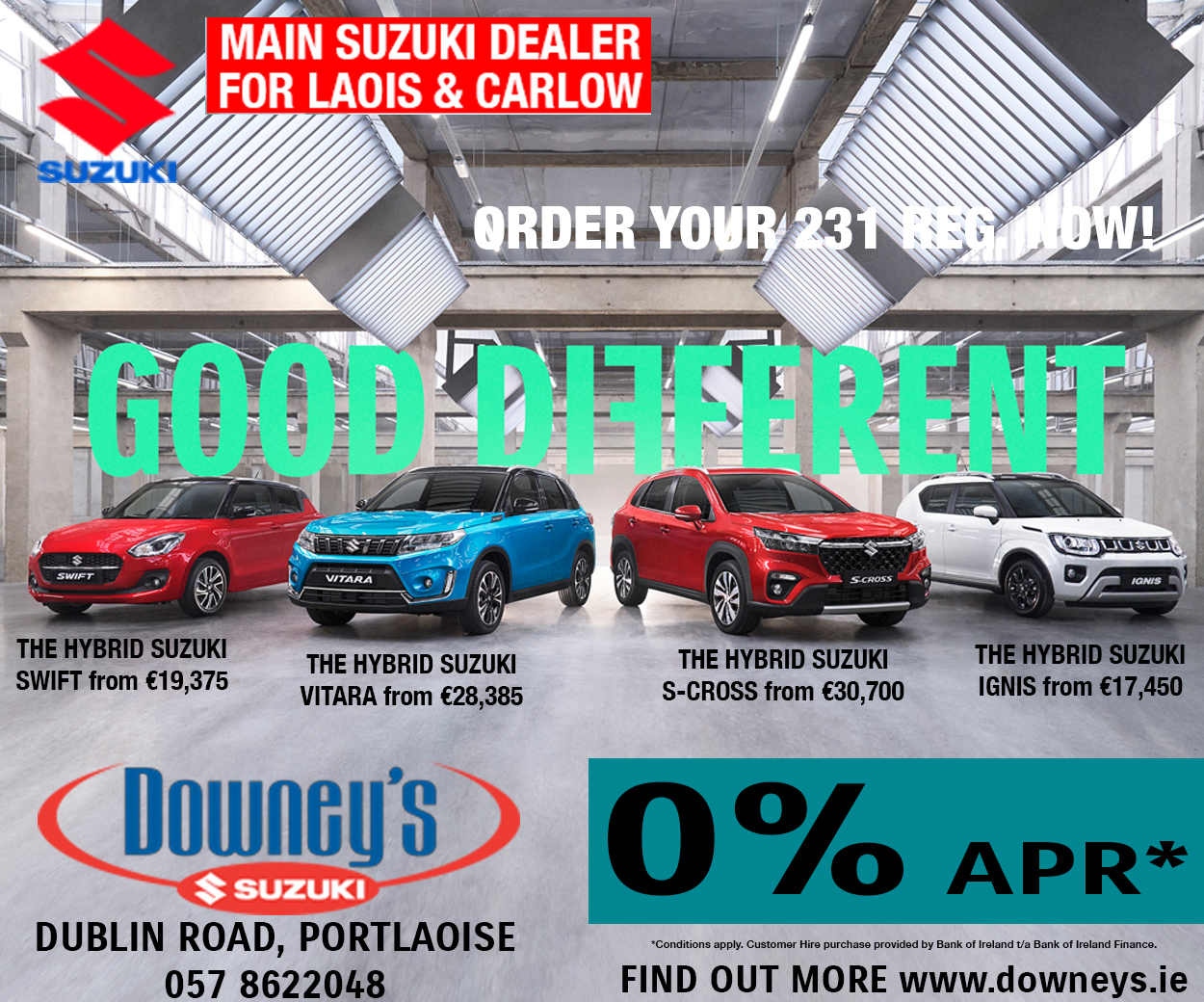 A response from senior planner David O'Hara said that in relation to the two single storey properties, "we have been notified if a change in ownership … on receipt of the details, the matter will be pursued".
"In relation to the two-storey derelict site a notice of intention to enter the property on the Derelict Site Register was served on the owner of the property on June 9.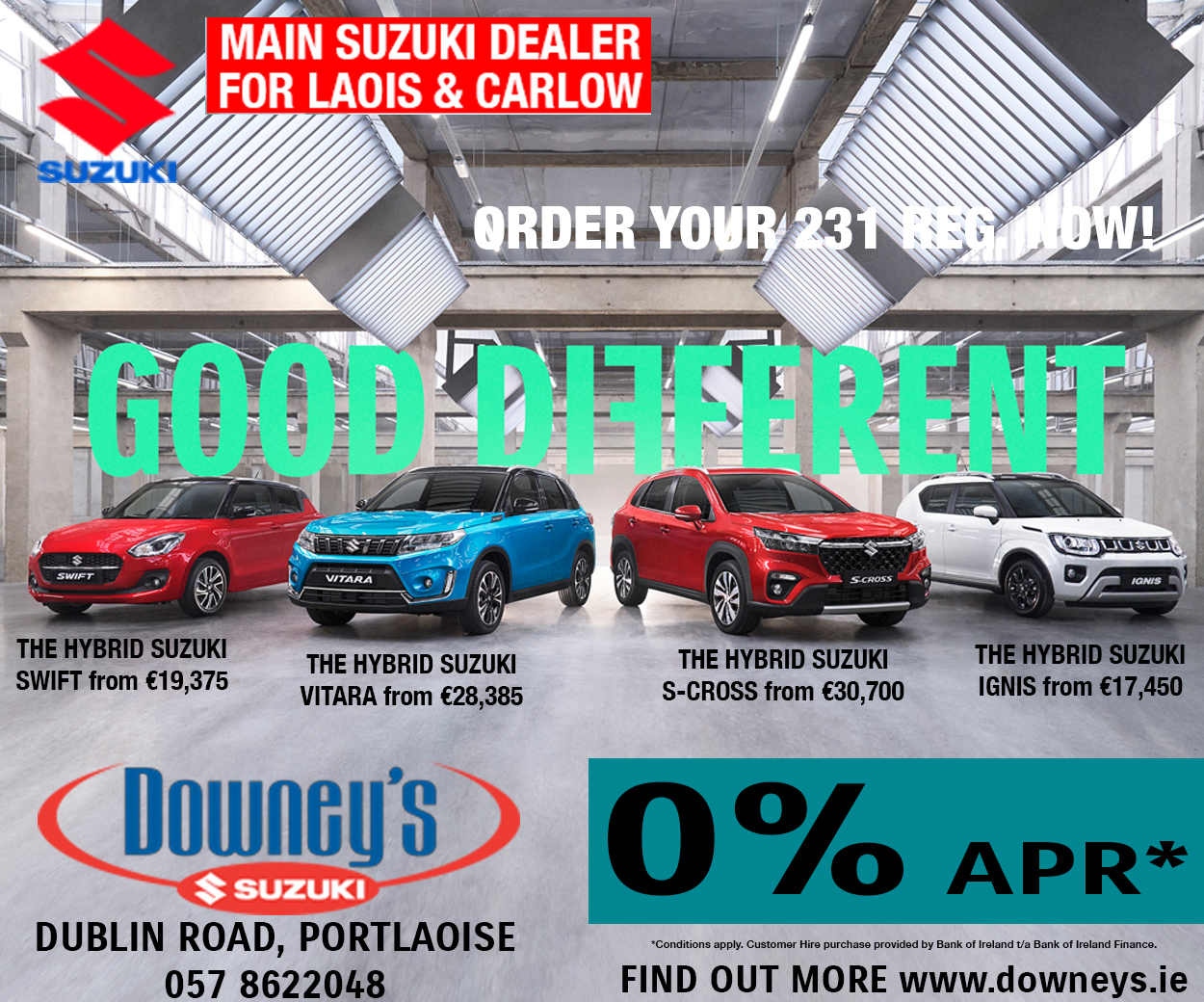 "If no action/response received within 14 days, the council will proceed with entering the property onto the Derelict Site Register."
Cllr Mullins, as well a selection of other councillors for the area, hit out at the system.
""I've asked for a record of the register and the properties I've mentioned aren't on it," said Cllr Mullins.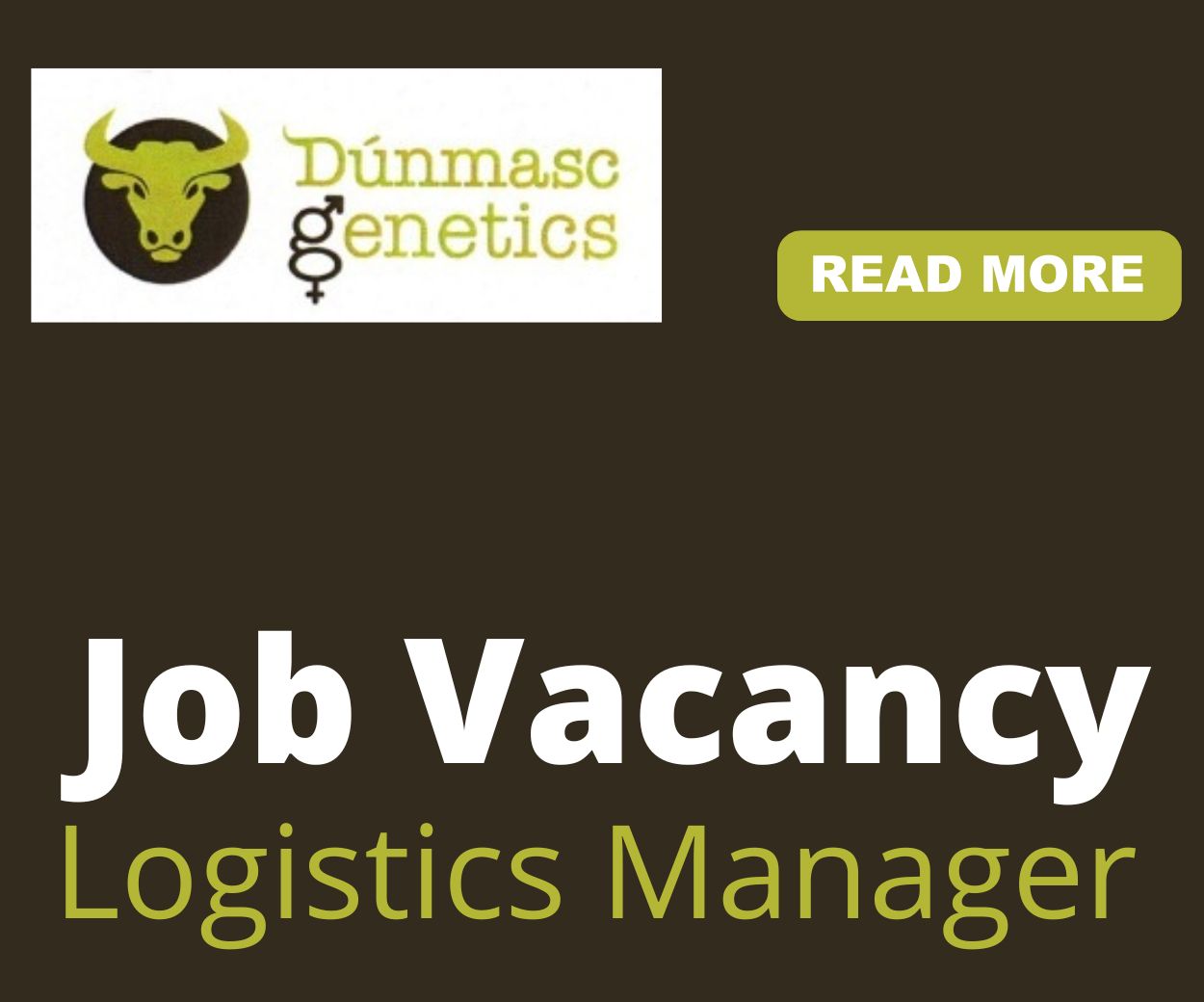 "The Derelict Sites Register is not accurate, it's not up to date and it doesn't reflect the state of dereliction.
"This should have happened a couple of years ago."
Cllr Paschal McEvoy added that he could point out properties in Stradbally that should be listed but aren't.
"It's scandalous only a couple of properties are on it," said Cllr Aisling Moran.
"What happens in a lot of cases is that if there's a change of ownership, they don't got on it.
"I would like to see a copy of the register as there's a lot of properties not being followed up," she said.
"It's most disappointing," said Cllr PJ Kelly. "Properties left there with nothing done when enhancement scheme was there."
"There are derelict sites out there that aren't on the list," said Cllr Ben Brennan. "We should be bringing attention to the council the properties that should be on it."
SEE ALSO – Property Watch: Five properties on sale in Laois for approximately €300,000