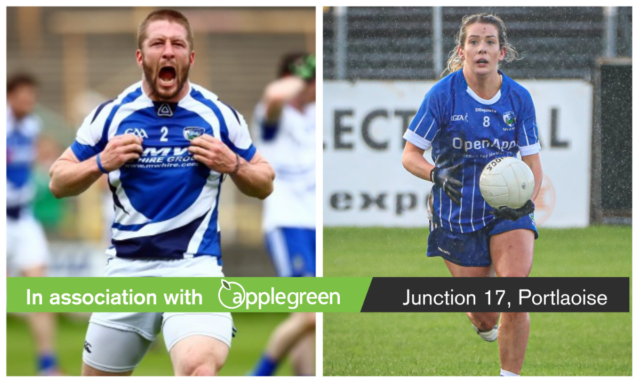 The Laois Ladies continue their All-Ireland adventure this weekend as they take on Wicklow in the quarter final in Kinnegad.
Ahead of Sunday's clash at 4pm, we caught up with defender Ellen Healy.
The Portlaoise defender appeared on this week's edition of the Talking Sport Podcast.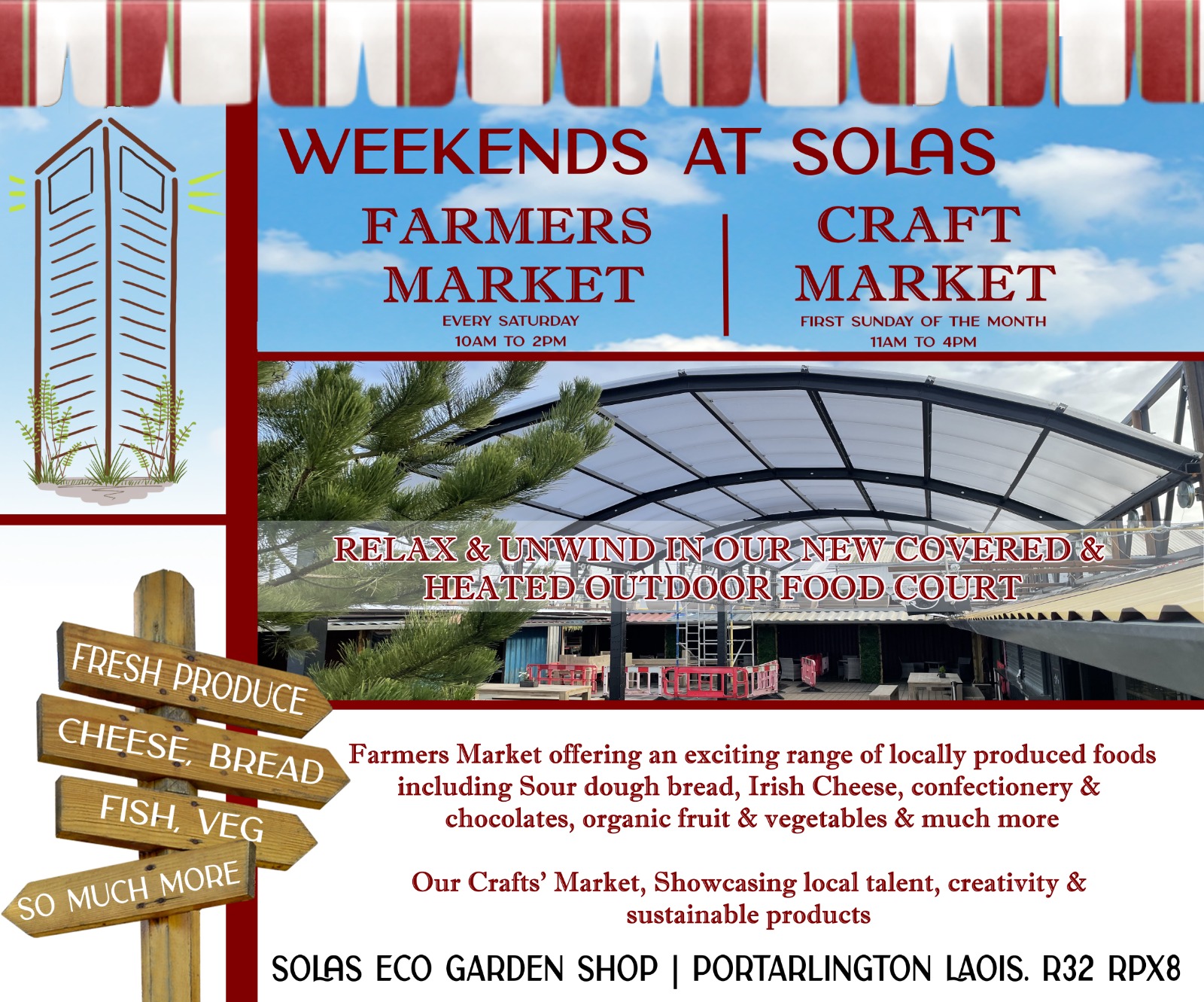 As the younger sister of Cahir, the art of defending certainly runs in the family but Ellen says there are differences in their styles.
She said: "I think with me, sometimes it is a bit of fluke that I end up in the right place at the right time when the ball breaks out.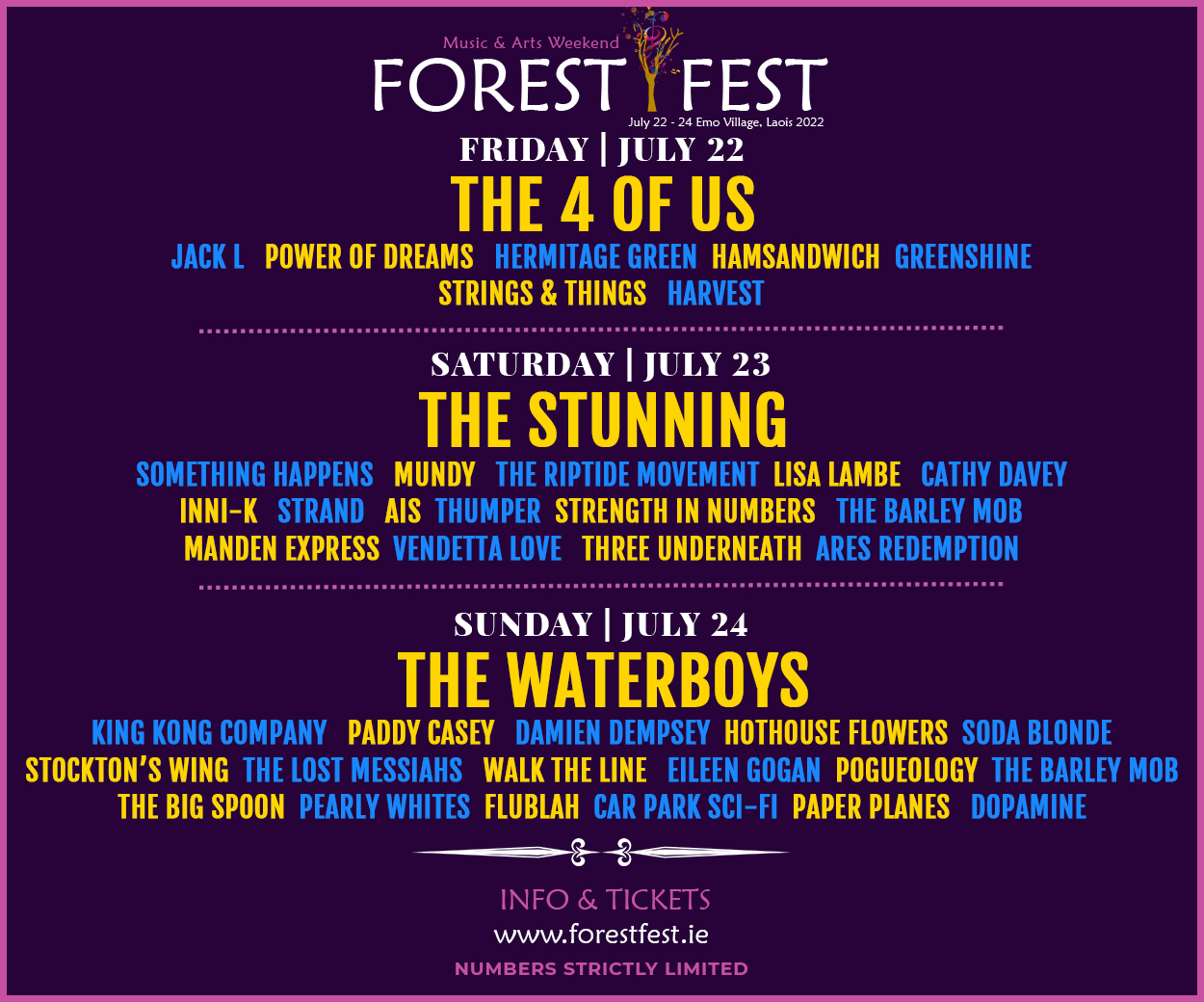 "Cahir would be a tighter marker than I would. I would loosely mark somebody whereas he would nearly follow them into the toilet.
"Not too many tips are shared between us but perhaps neither of us can shoot and that is why we both ended up as defenders.
"Neither of us had the scoring ability so we were better off into the backs and try to make it difficult for the forwards."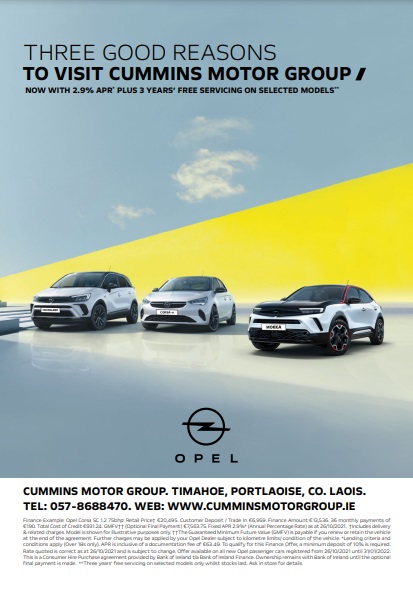 Ellen is younger than Cahir and she grew up watching her brother excelling on the field.
And while she says they are two different people, Cahir's career has certainly has an influence on Ellen's.
She said: "It has had an massive influence me. Cahir's commitment to playing at the highest level is absolutely exceptional.
"I helped out a lot with the transport when he was coming home every single weekend and I wouldn't do it and I don't think too many others would.
"All of the lone training sessions too. Part of playing football is being part of a team and he had to put that in on his own – a lot of self motivation.
"He had plenty of setbacks injury wise but that has never deterred him.
"He loves the camaraderie of being part of a team and that is something that I really love too.
"We are both very competitive too. Our mam was a huge influence on our sport. She would travel the length and breadth of the country.
"If one of us was playing in Castlebar and the other was playing in Cork, she would travel from one to the other in the same day just to support us.
"We both had it from above us too and that really helped."
Laois have played Wicklow on several occasions between league and championships over the last few years.
Laois have had the rub of the green most of the time but Healy says her side will be taking nothing for granted.
Ellen said: "Championship is a different animal. When it comes down to it, anything can happen and you have to go into the game with your eyes wide open.
"We played them in the Leinster championship and won well but that means nothing now.
"It is knockout now so we have to prepare for the biggest battle on Sunday."
You can listen to the latest episode on Soundcloud below or by subscribing on Apple Podcasts or Spotify. 
SEE ALSO – Check out all the latest LaoisToday Podcasts here