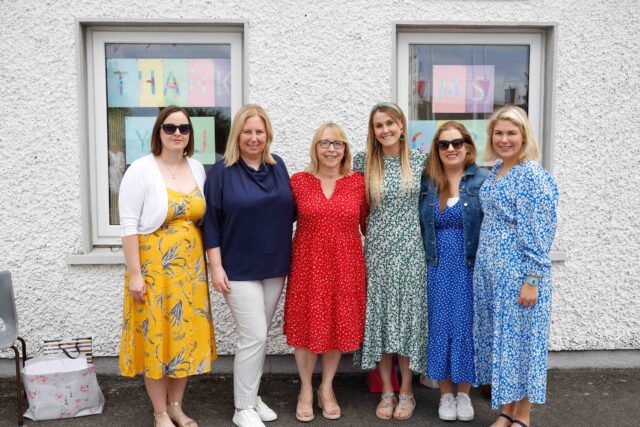 It was a great occasion in Ballinakill National School as their principal brought her 40 year teaching career to an end on the last day of the term.
Ms Caitriona Garry officially retired at a ceremony in front of the school that was attended by past and present students, parents, fellow teachers and dignitaries.
Ms Garry, who is originally from Landenstown in Kildare, began teaching in 1982 and came to Ballinakill in January 1983.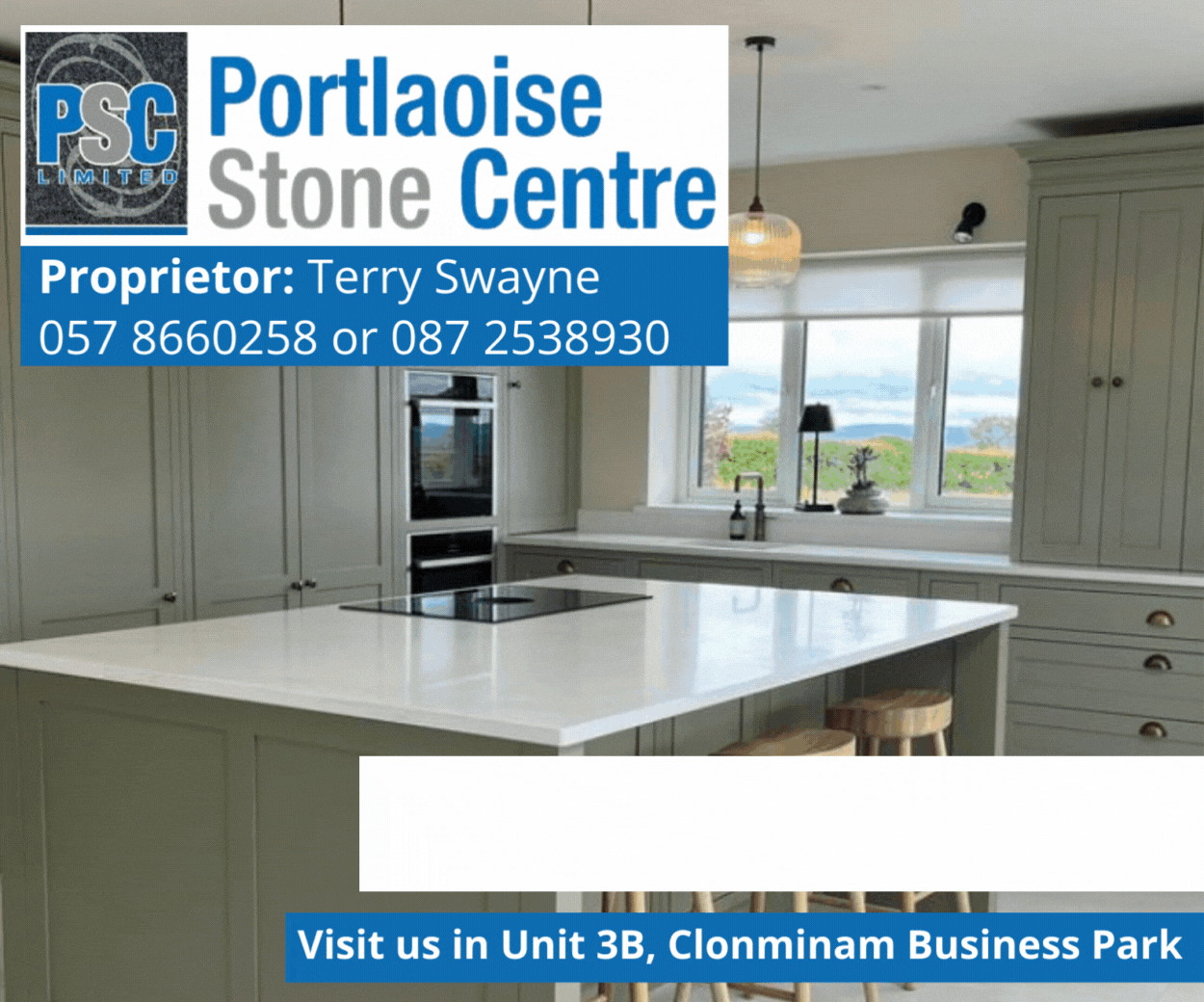 She stayed as a teacher until 2010 when she succeeded Michael Martin to become principal.
She will now be replaced by current Deputy Principal Ms Sinead Campion who was first to pay tribute to her colleague.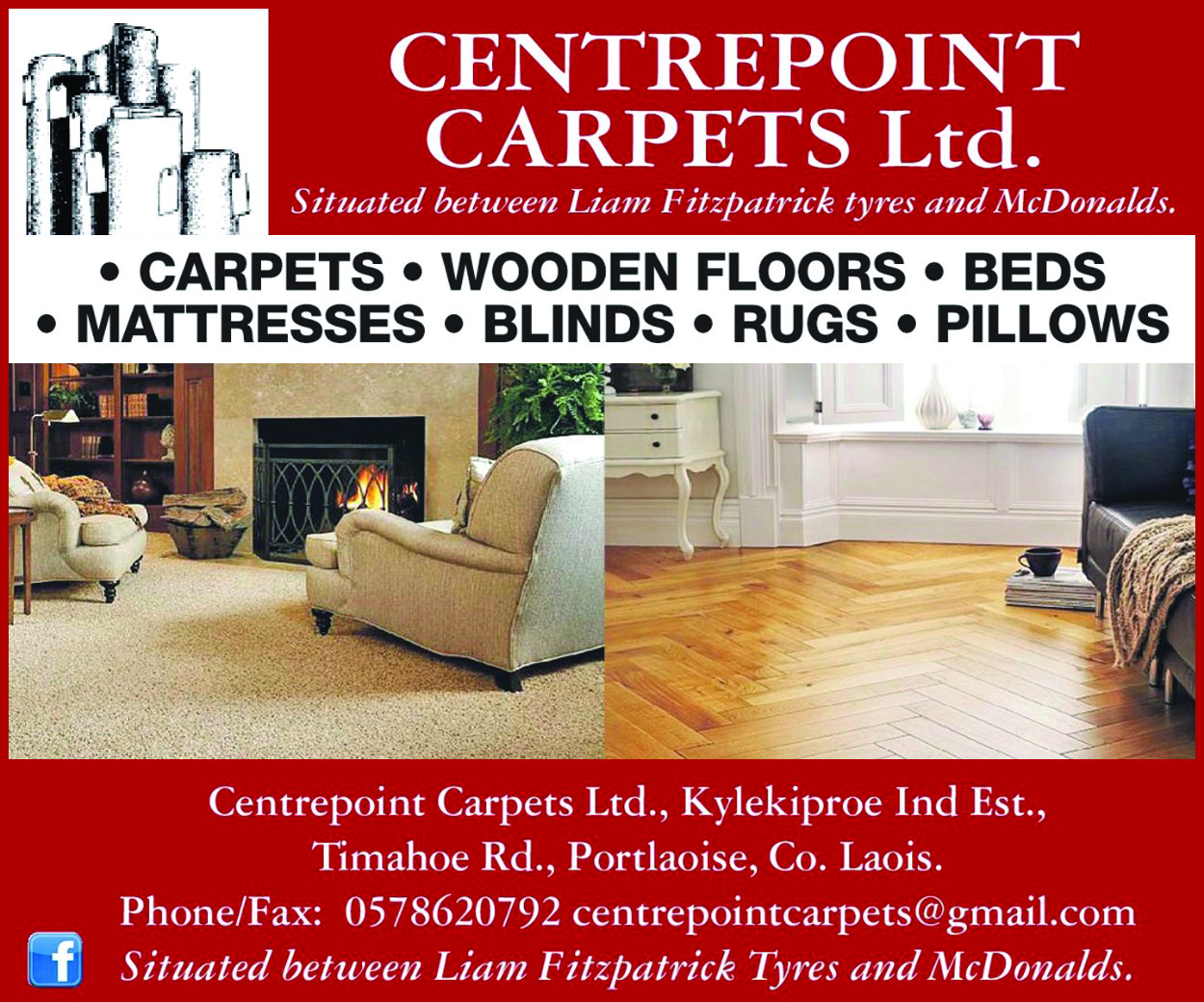 Ms Campion said: "Ms Garry has been a massive asset to our school and she is going to be greatly missed.
"Her legacy in Ballinakill will live on for a long time and it is with a very heavy heart that we say goodbye to her.
"But it is with a very jealous heart that we wish her all the best of luck as she has all the free time to do all of the things that she always wanted to."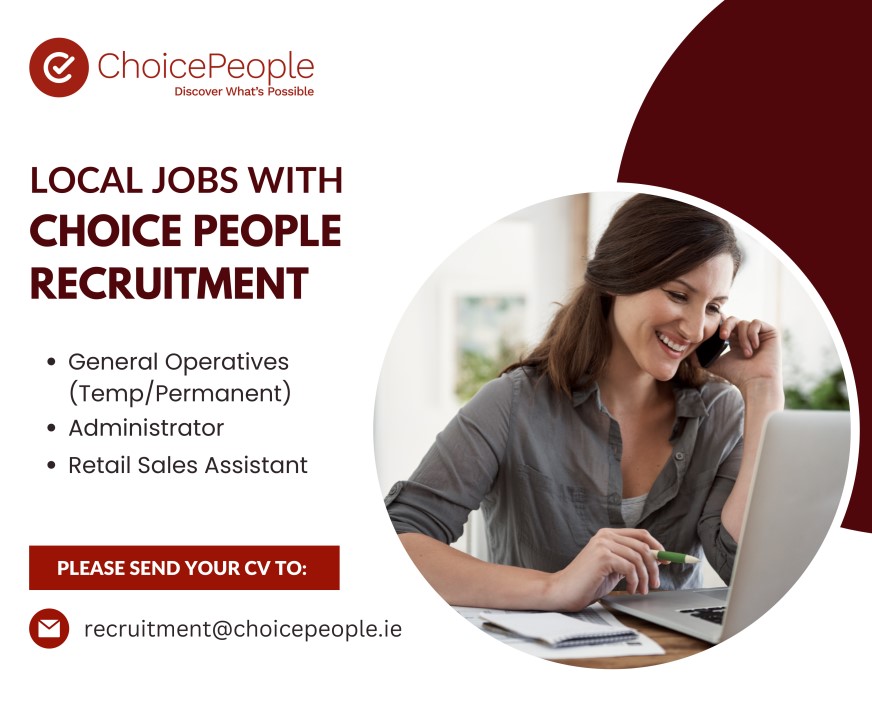 The youngest students in the school, Maya Furlong and James Dwyer, presented Ms Garry with flowers.
While the oldest students, Brody McCabe and Ellen O'Mahoney, presented their principal with a painting of the school.
This was created by Threas Hamm and had fingerprints of each of the students above it.
Parish Priest Fr Sean Conlon thanked Ms Garry for her years of service on behalf of the Board of Management.
Fr Conlon said: "Ms Garry gave dedicated service to the school and the children for almost 40 years.
"She became principal here 12 years ago and we are all very grateful for her service.
"She put her own stamp on things. She made sure she had happy staff and ensured that the welfare of the children was always to the forefront."
Our photographer Julie Anne Miller was present and she captured some great pictures.
The children and their teachers also performed a song for Ms Garry.
You can check all of that out below: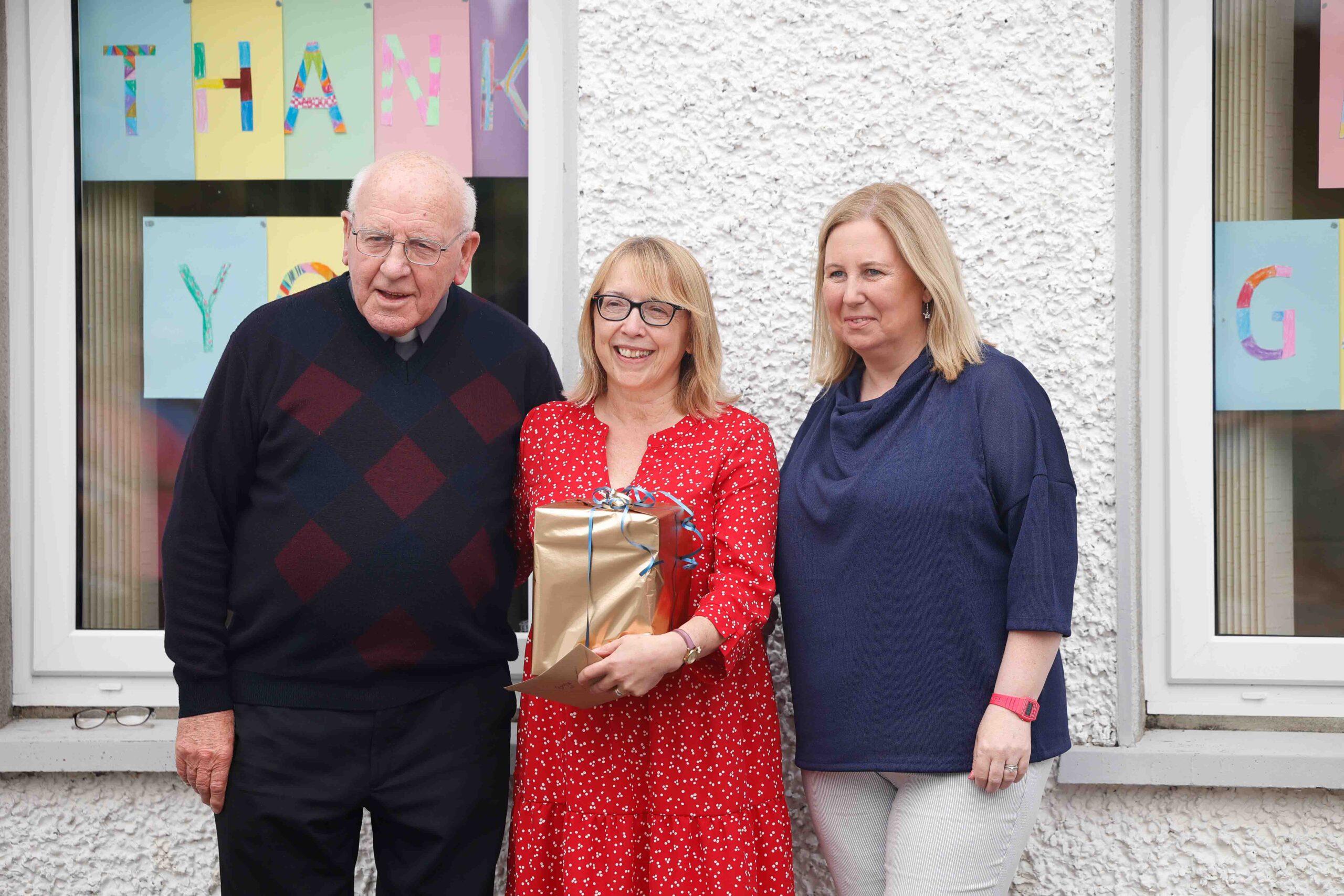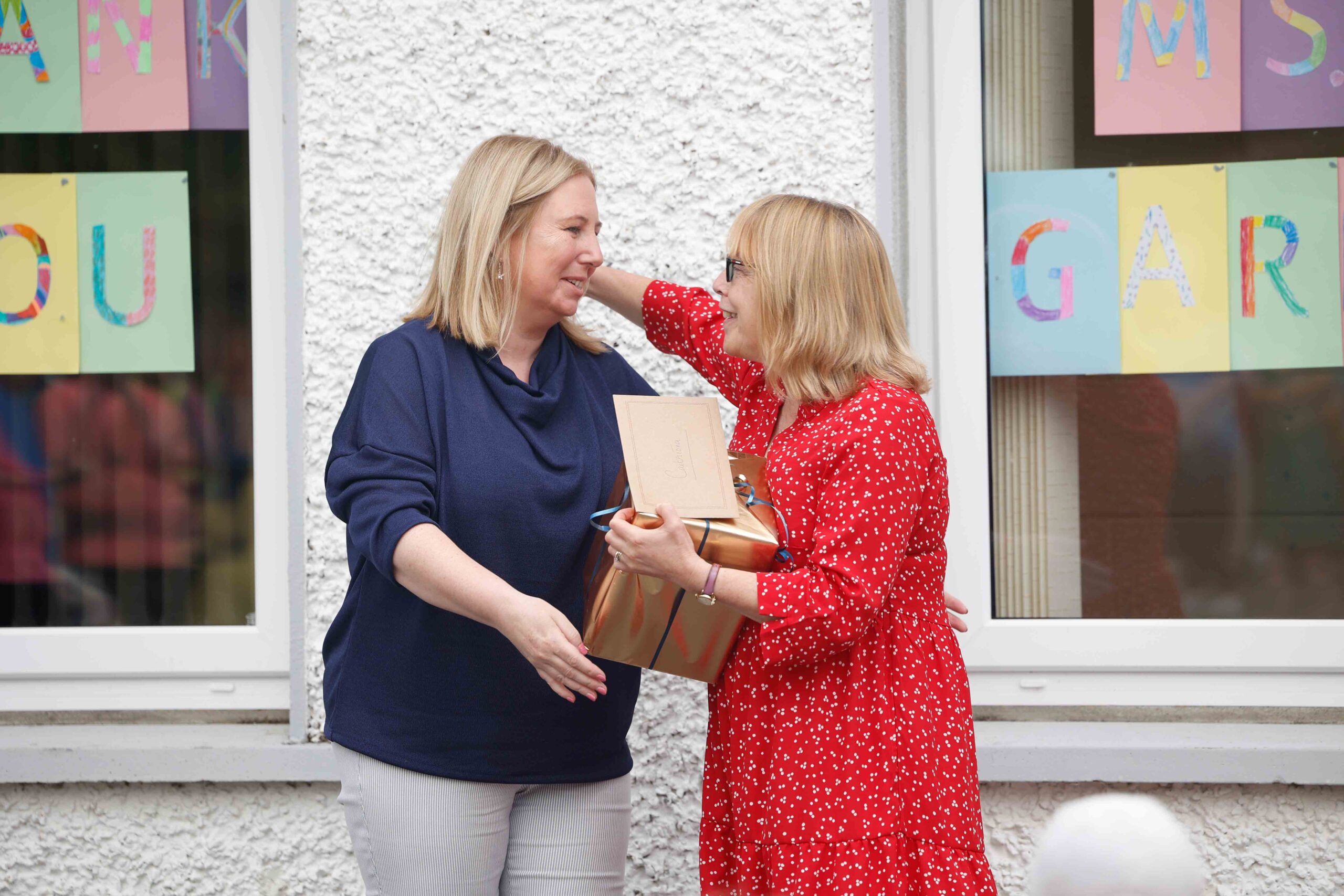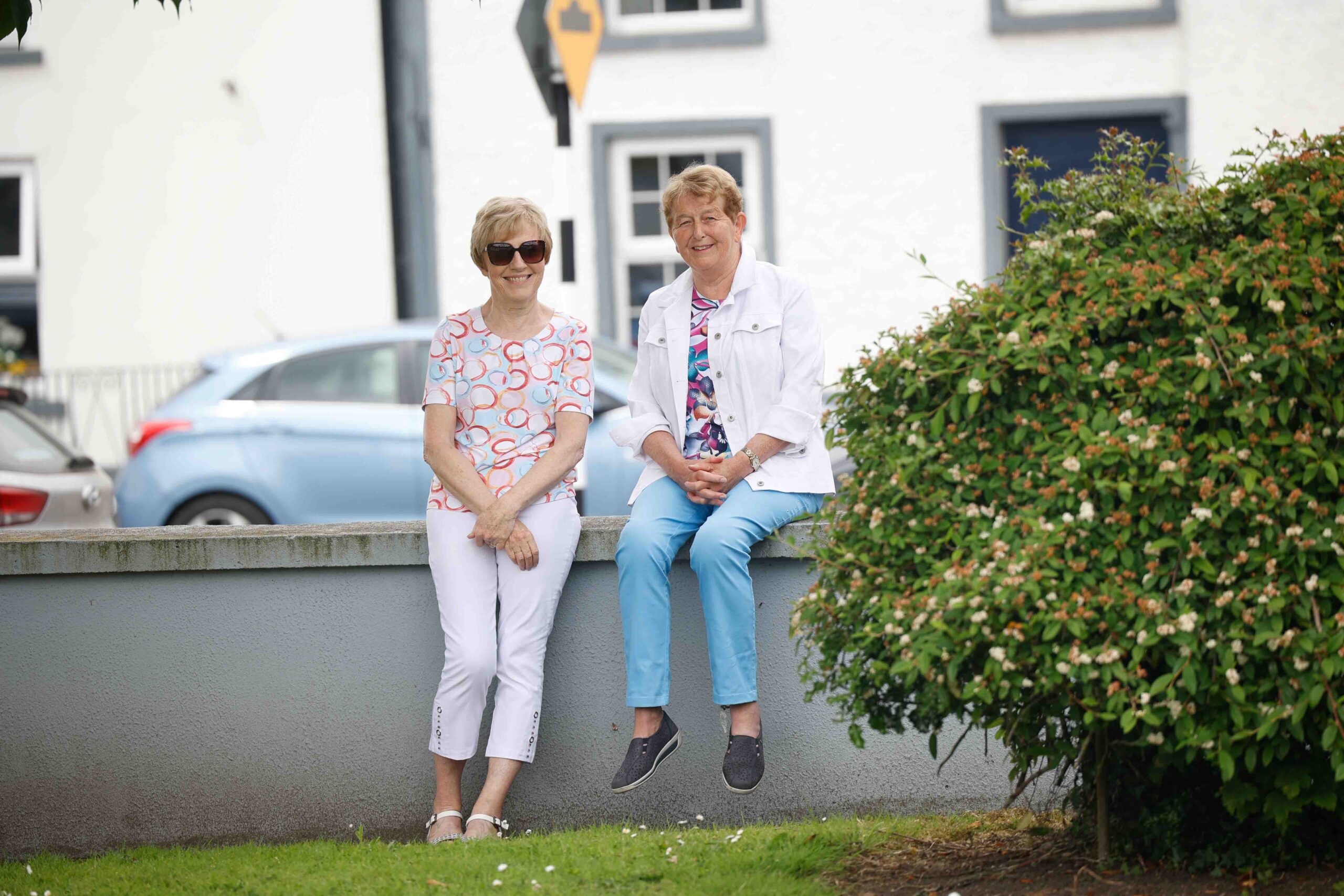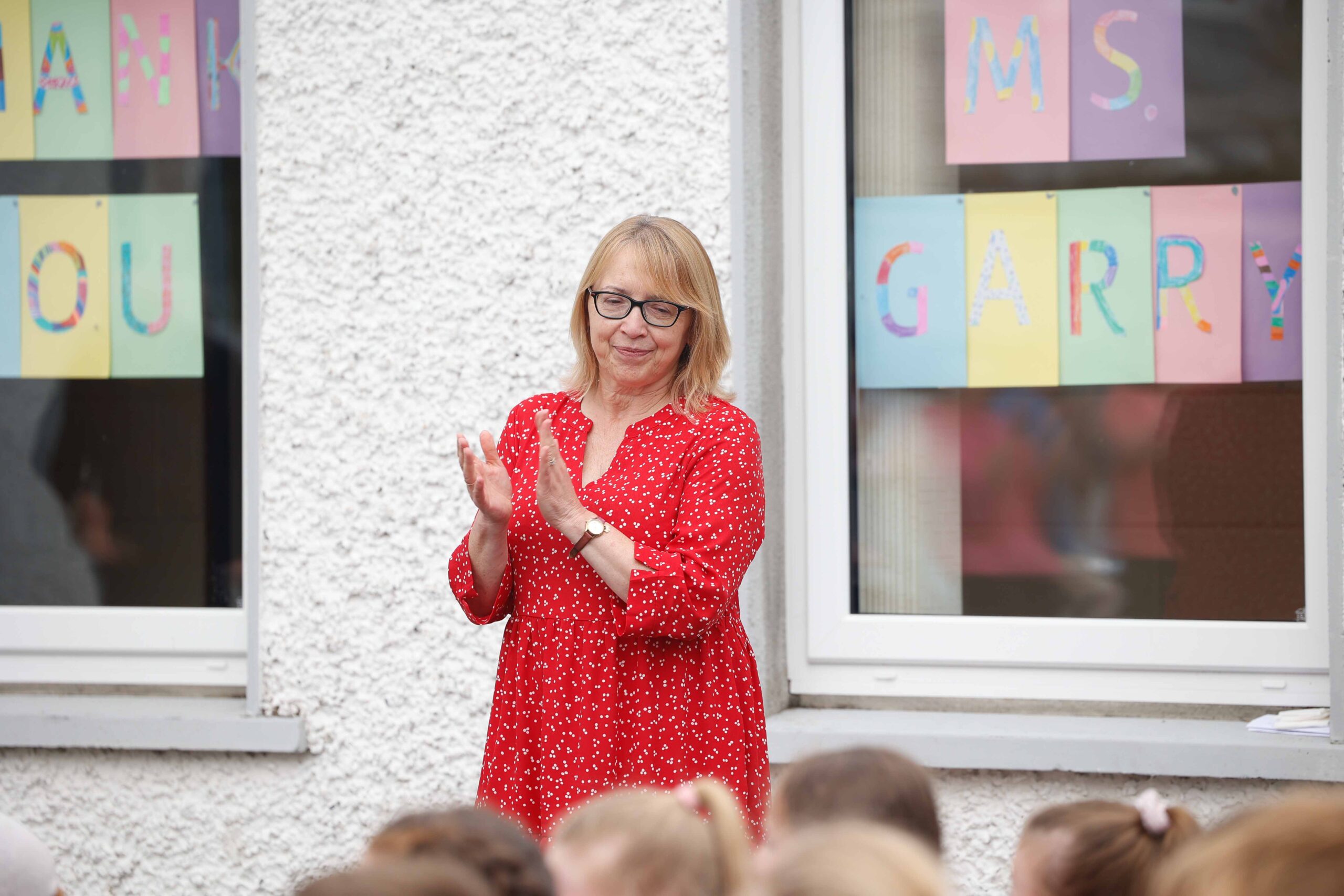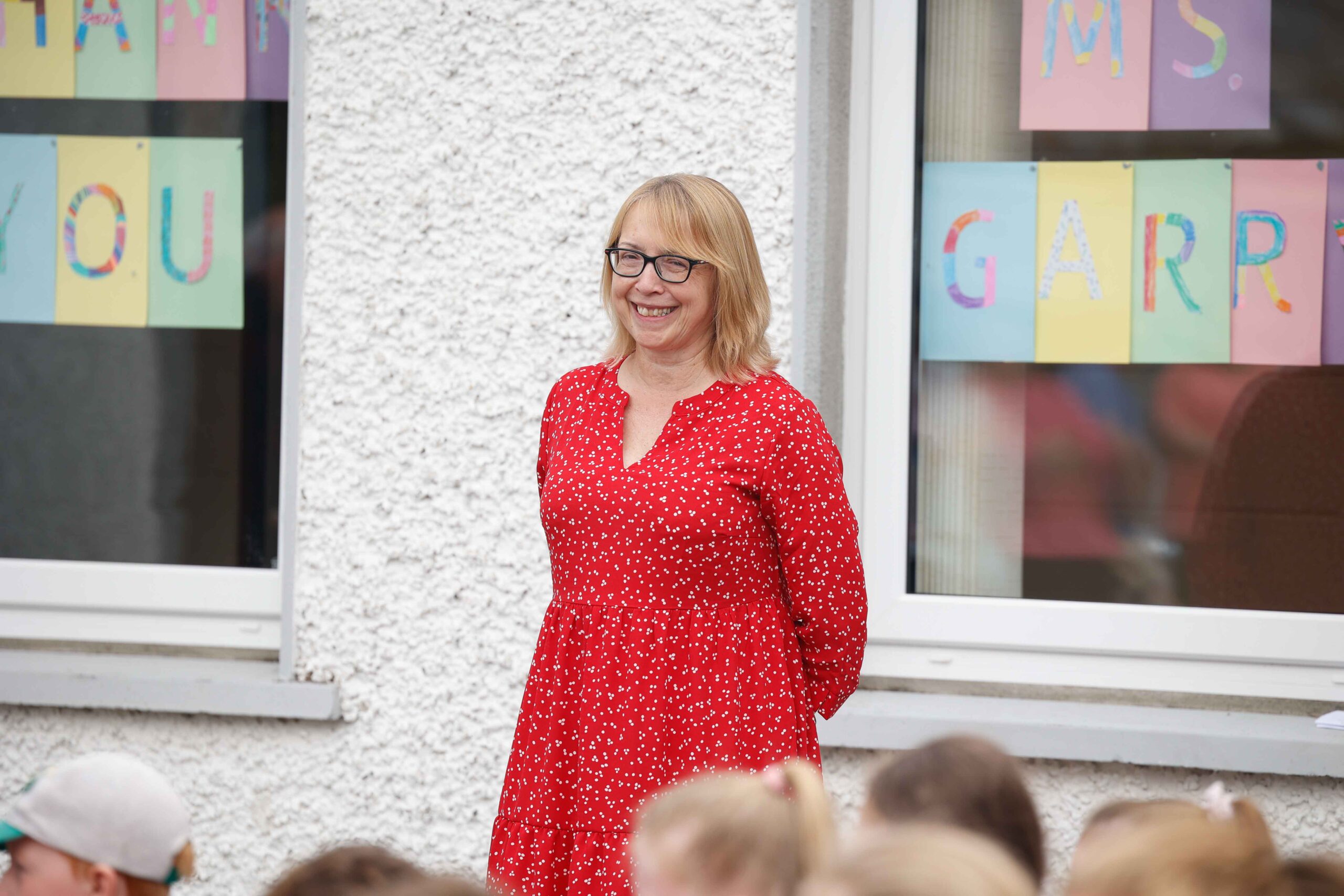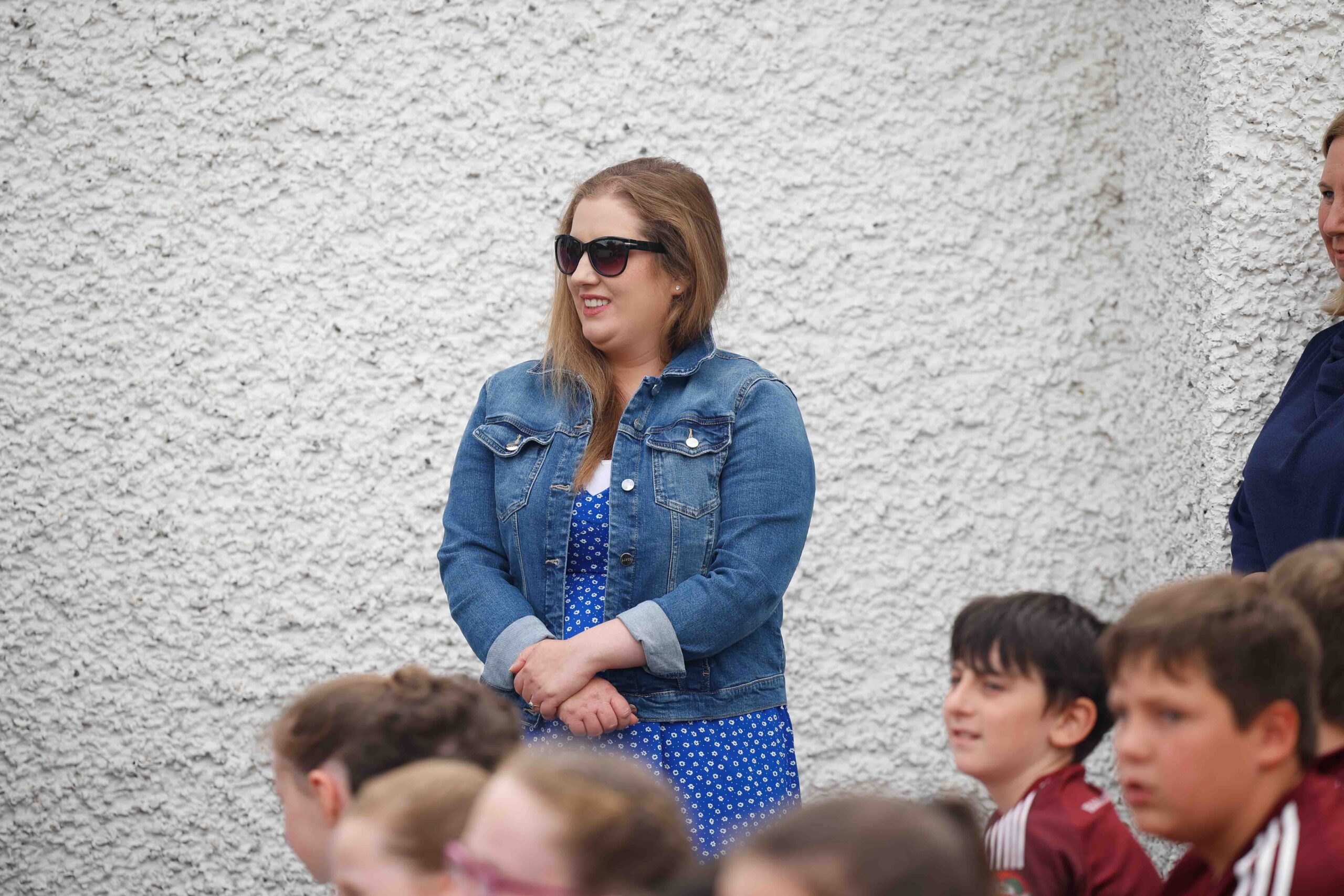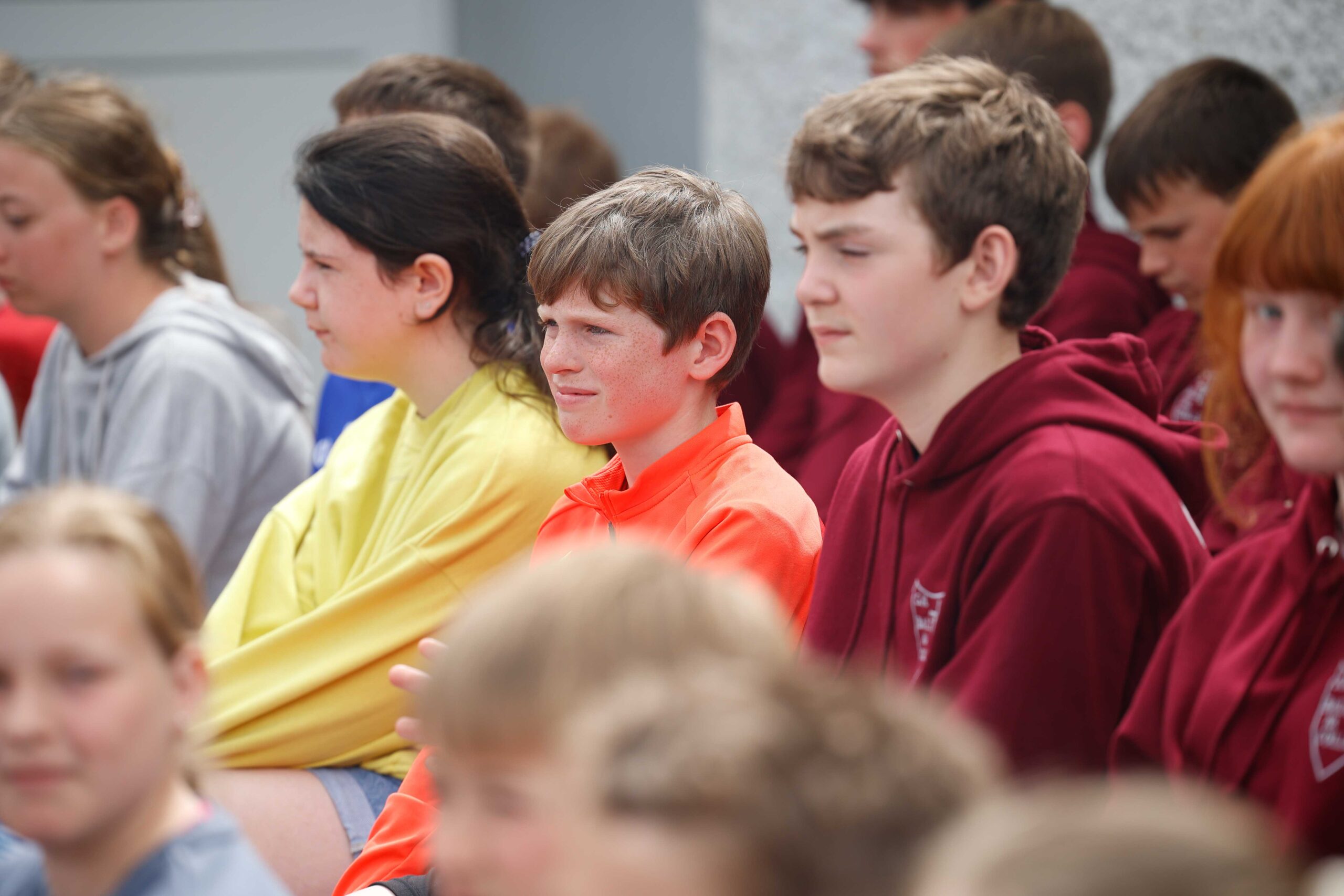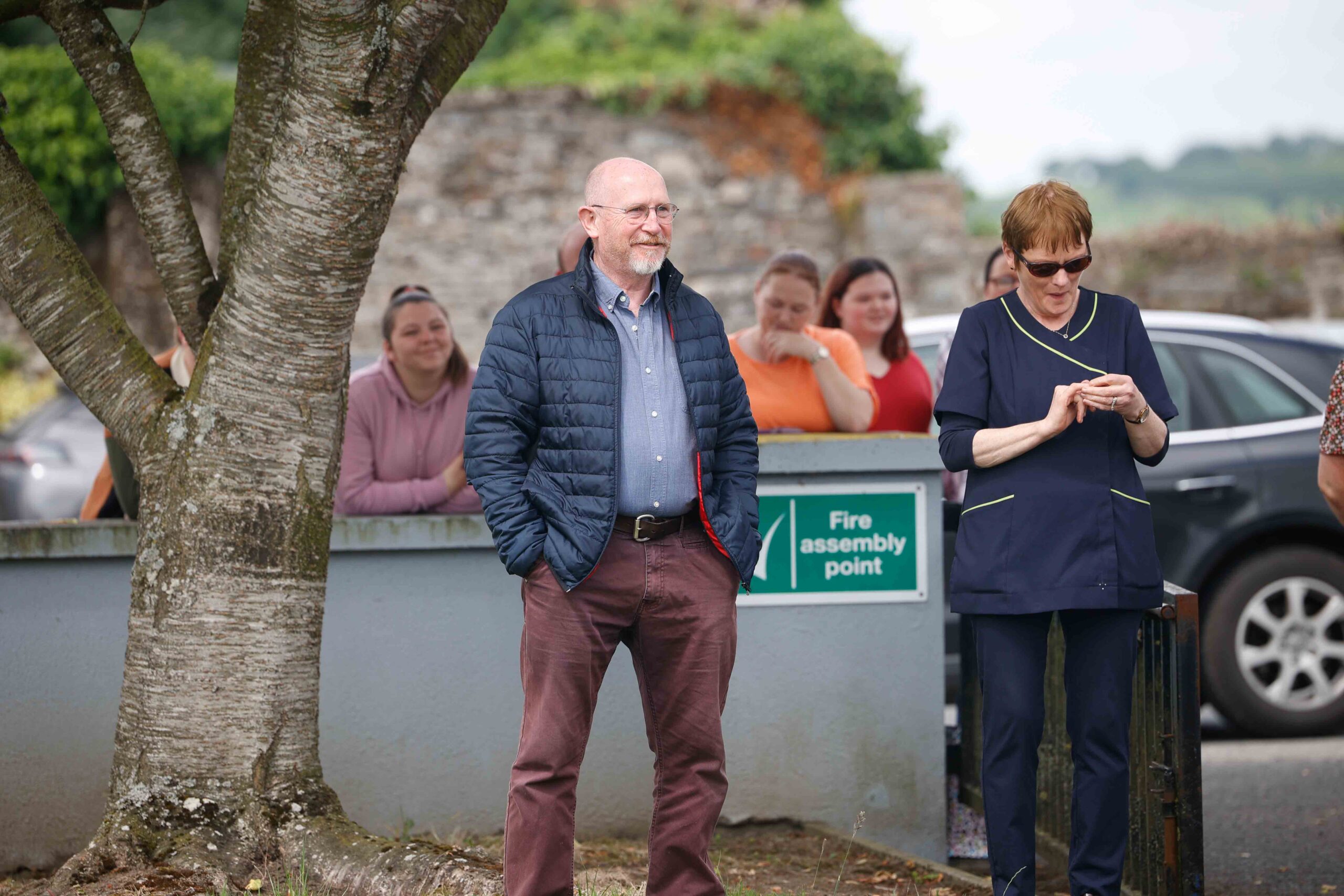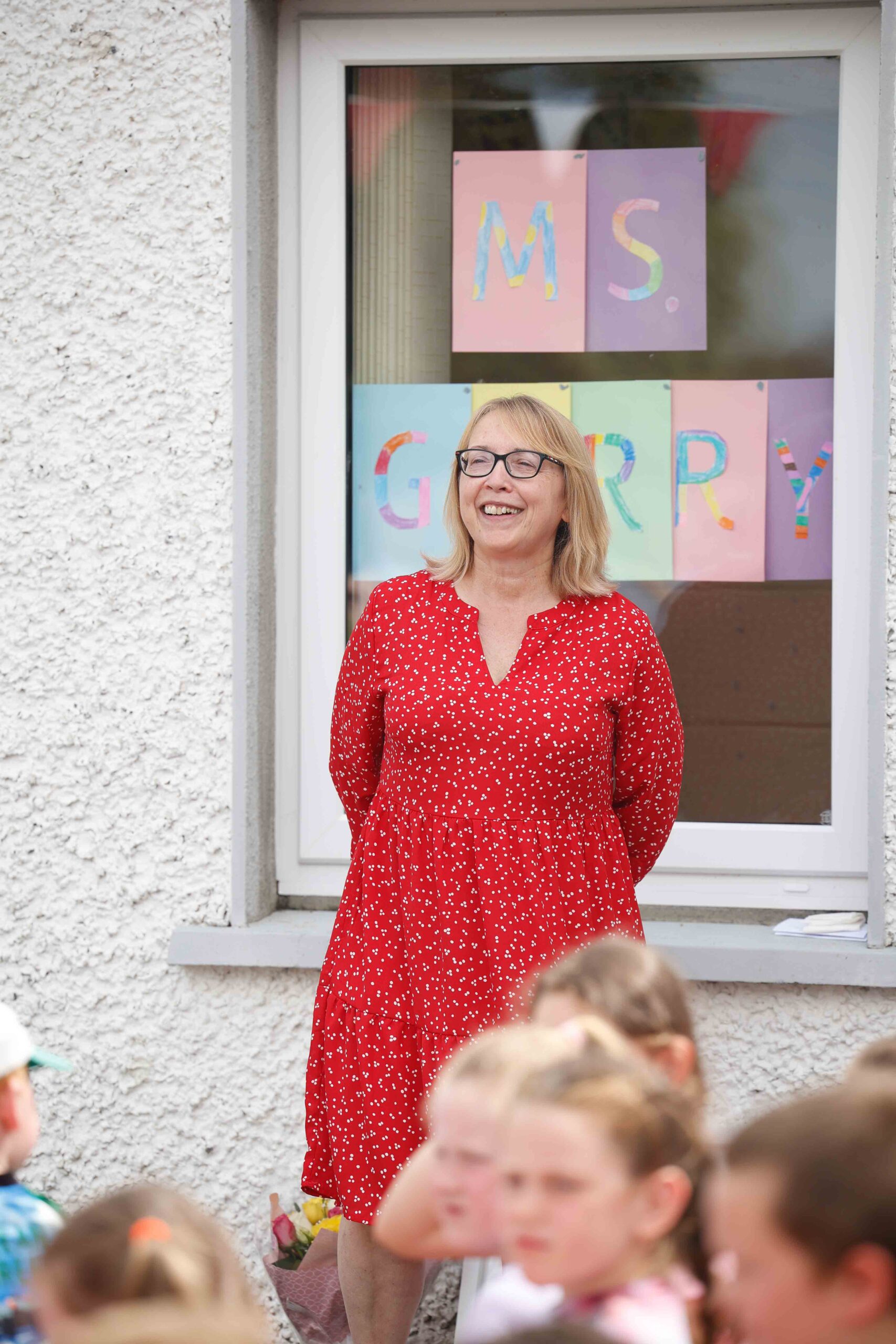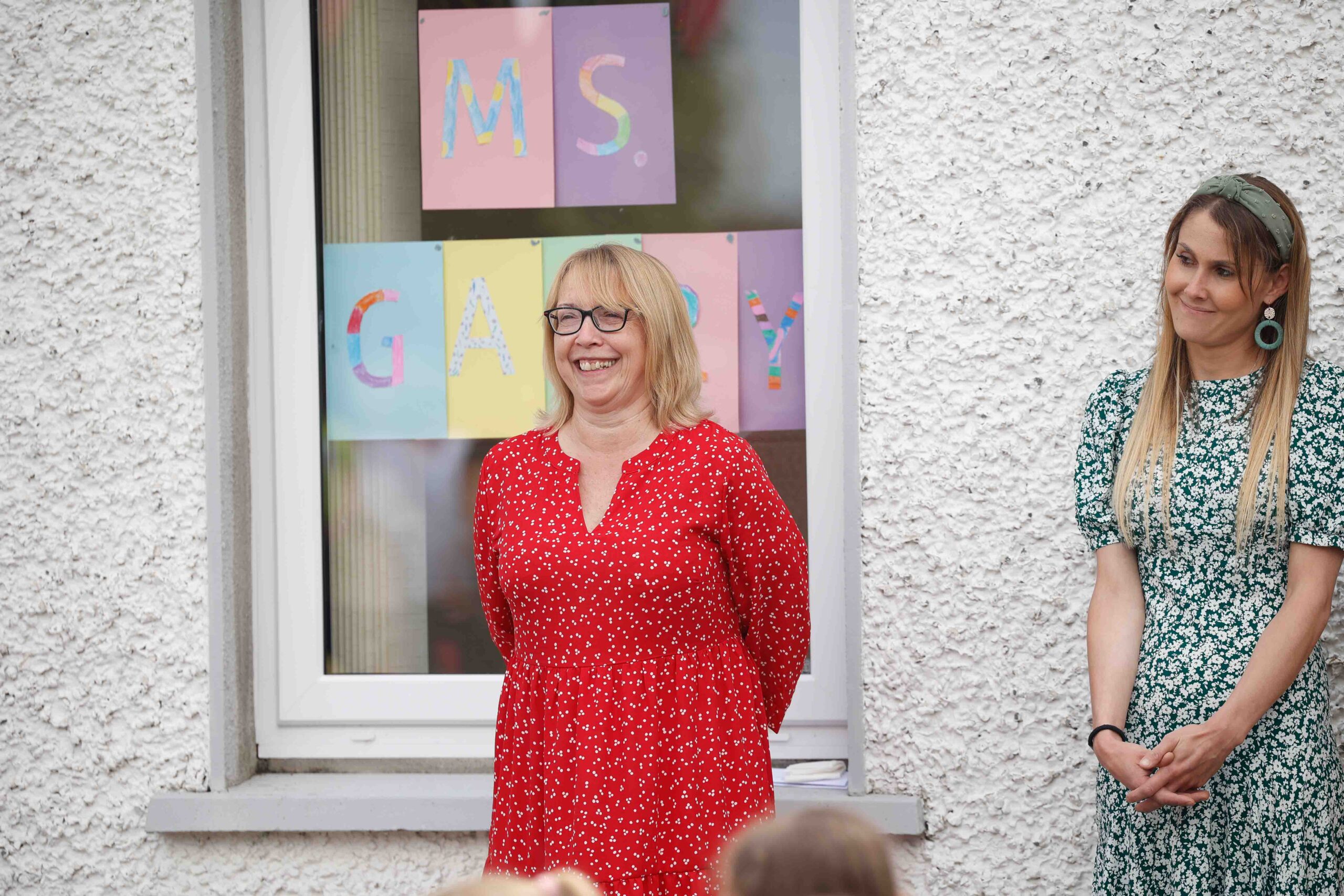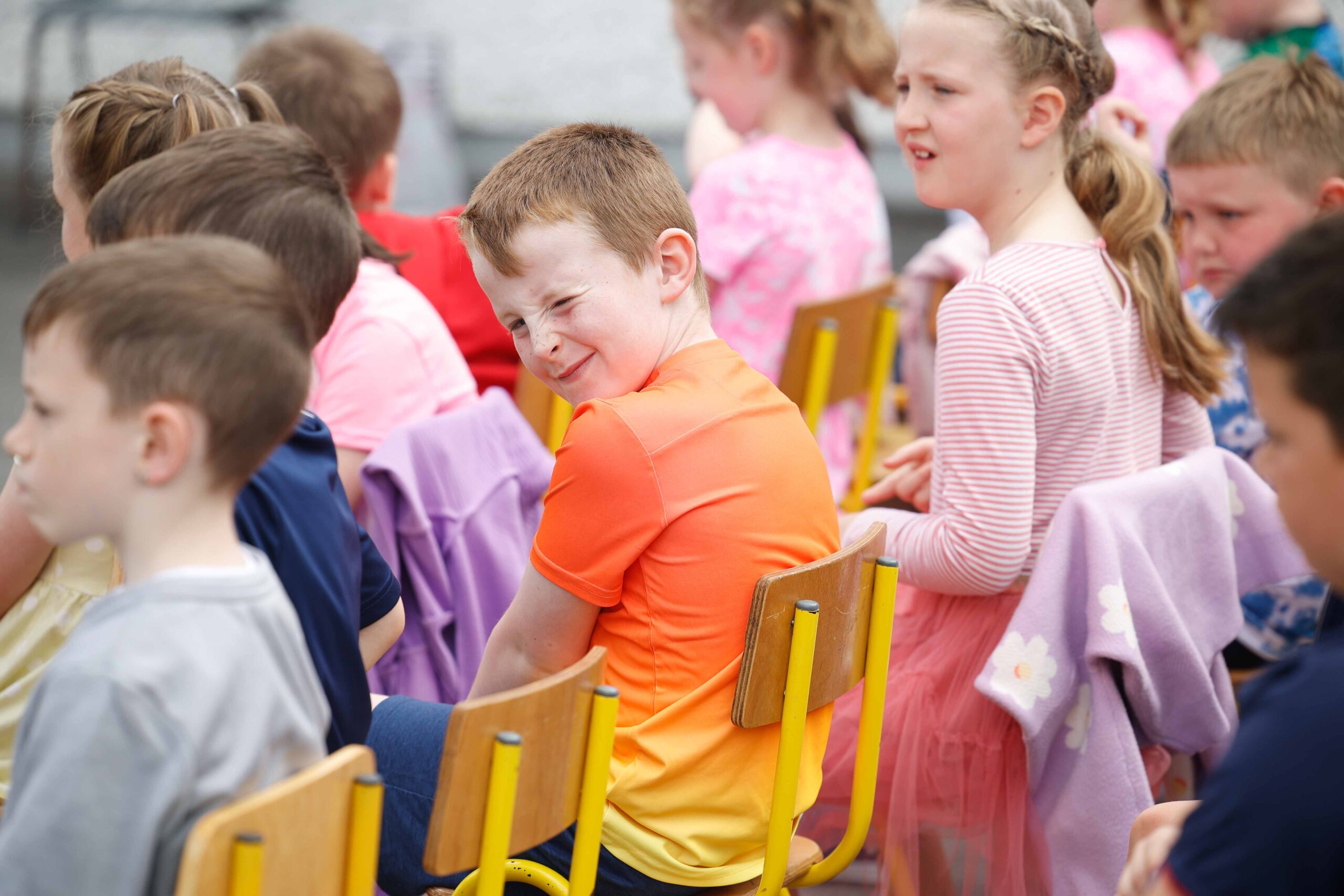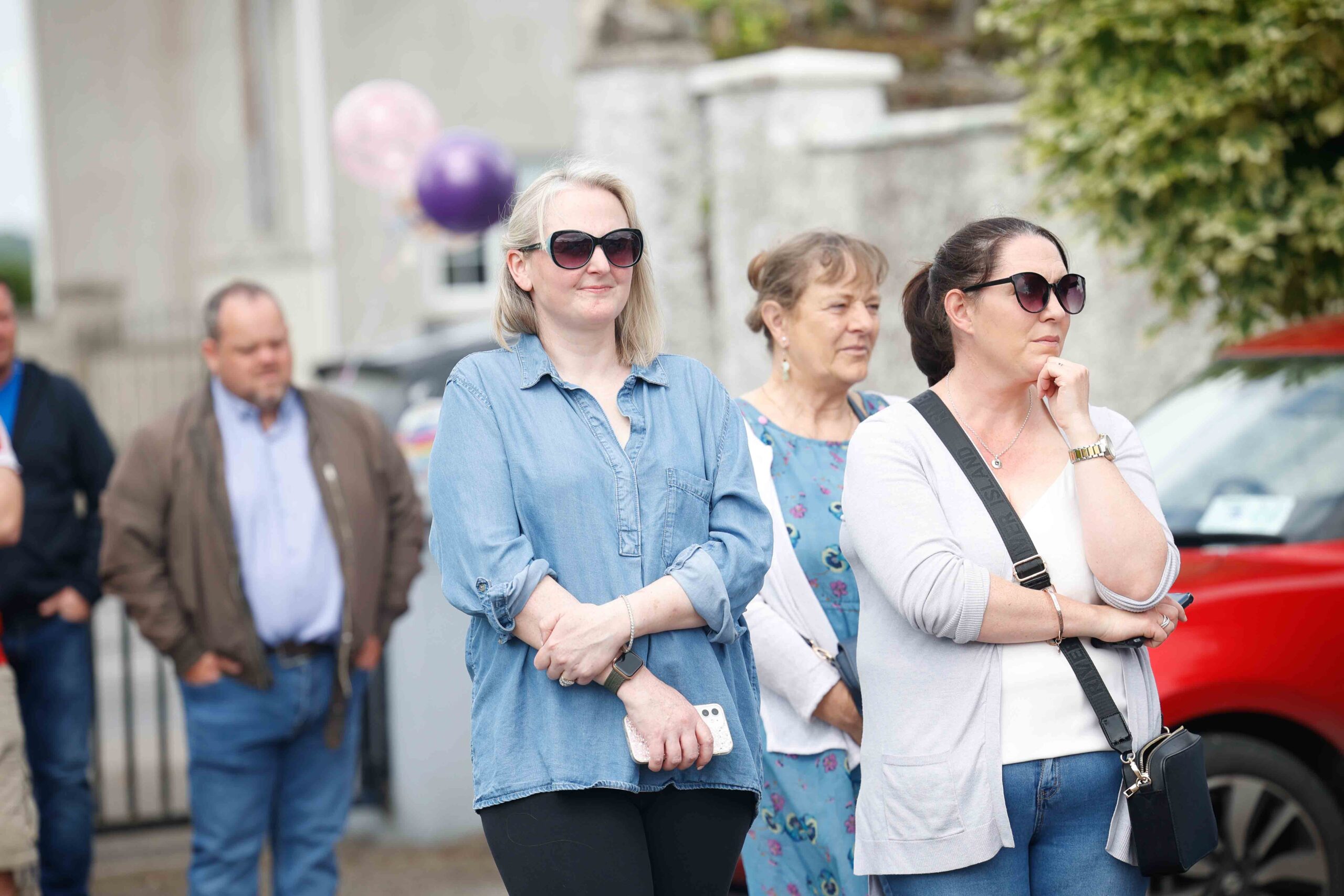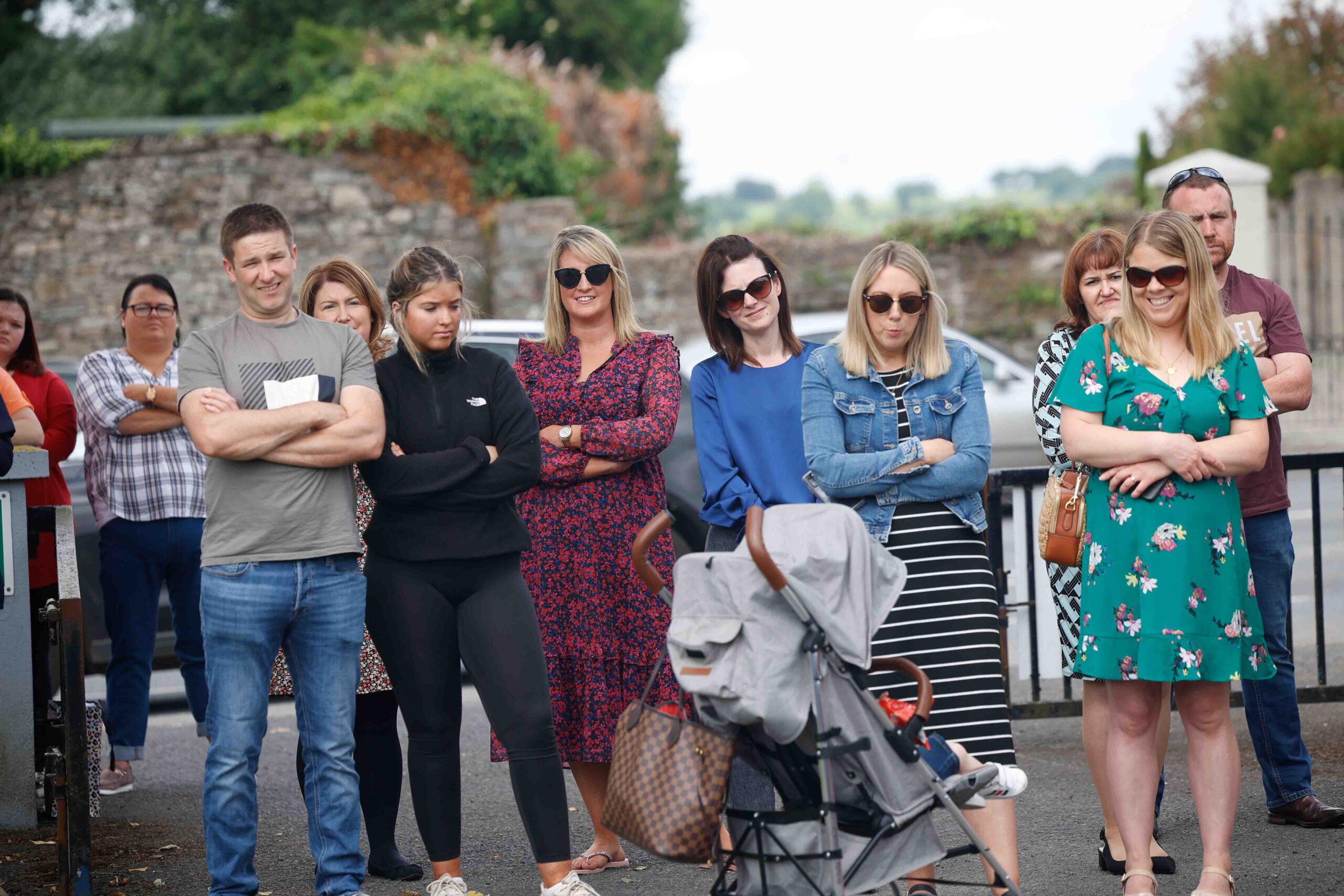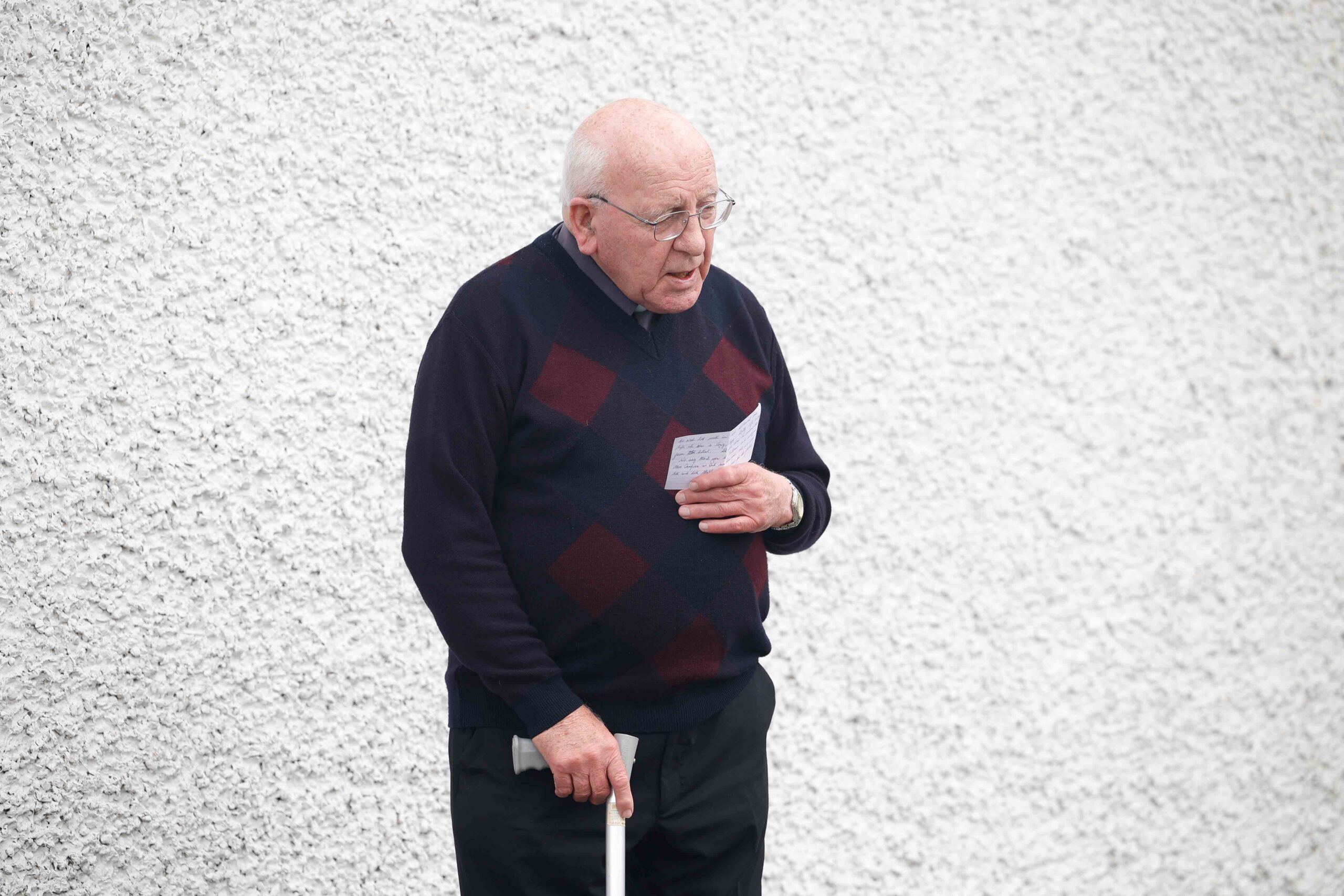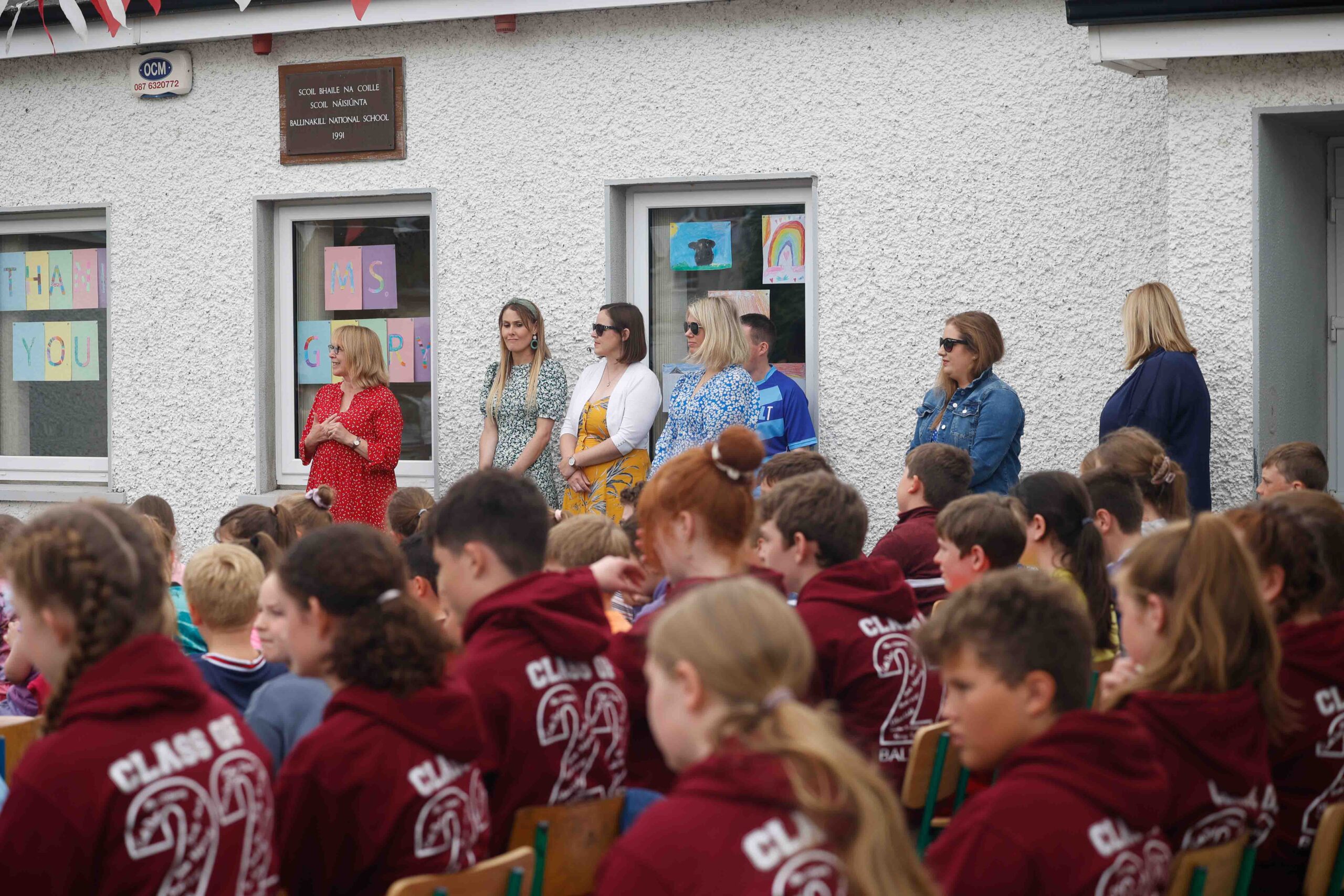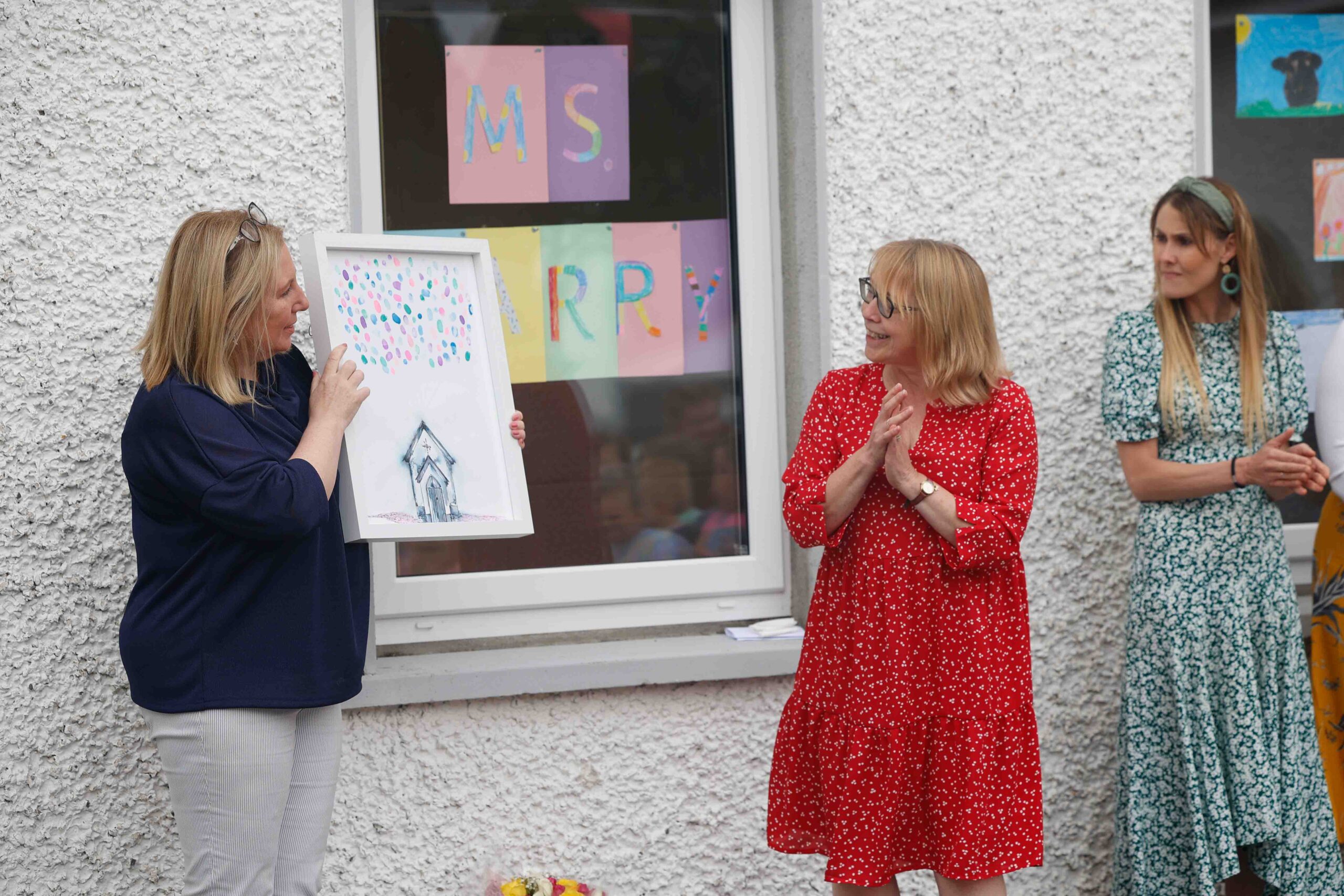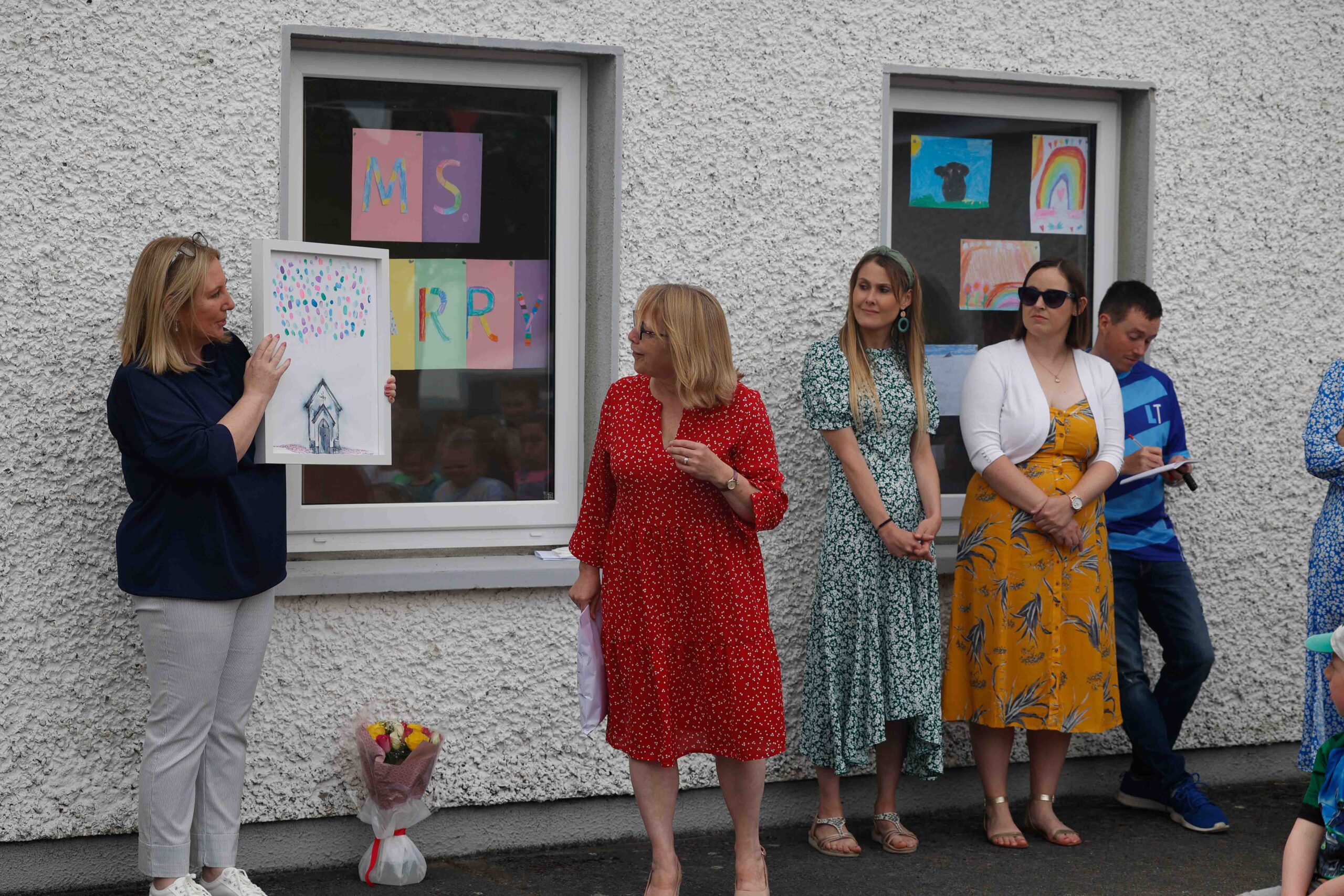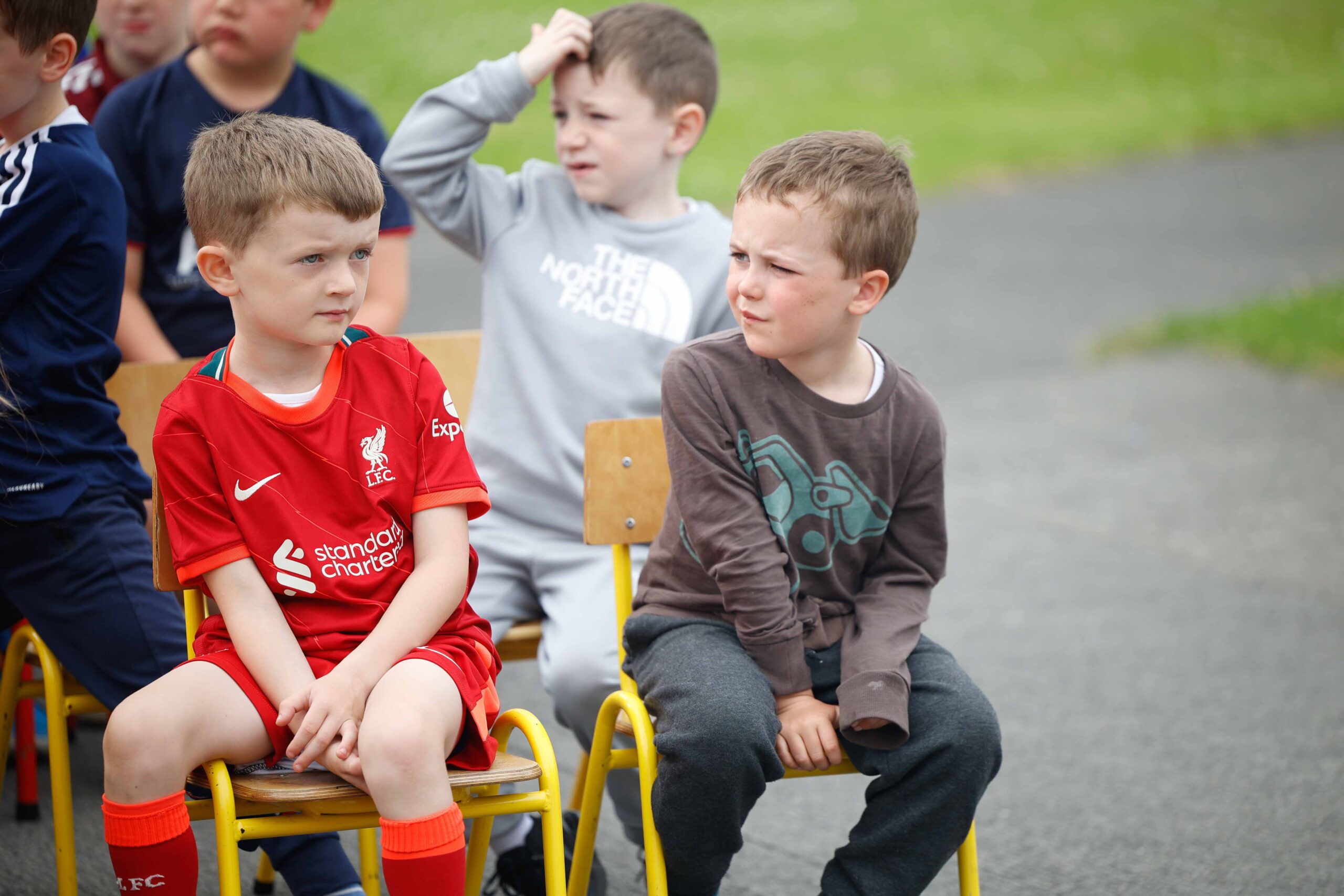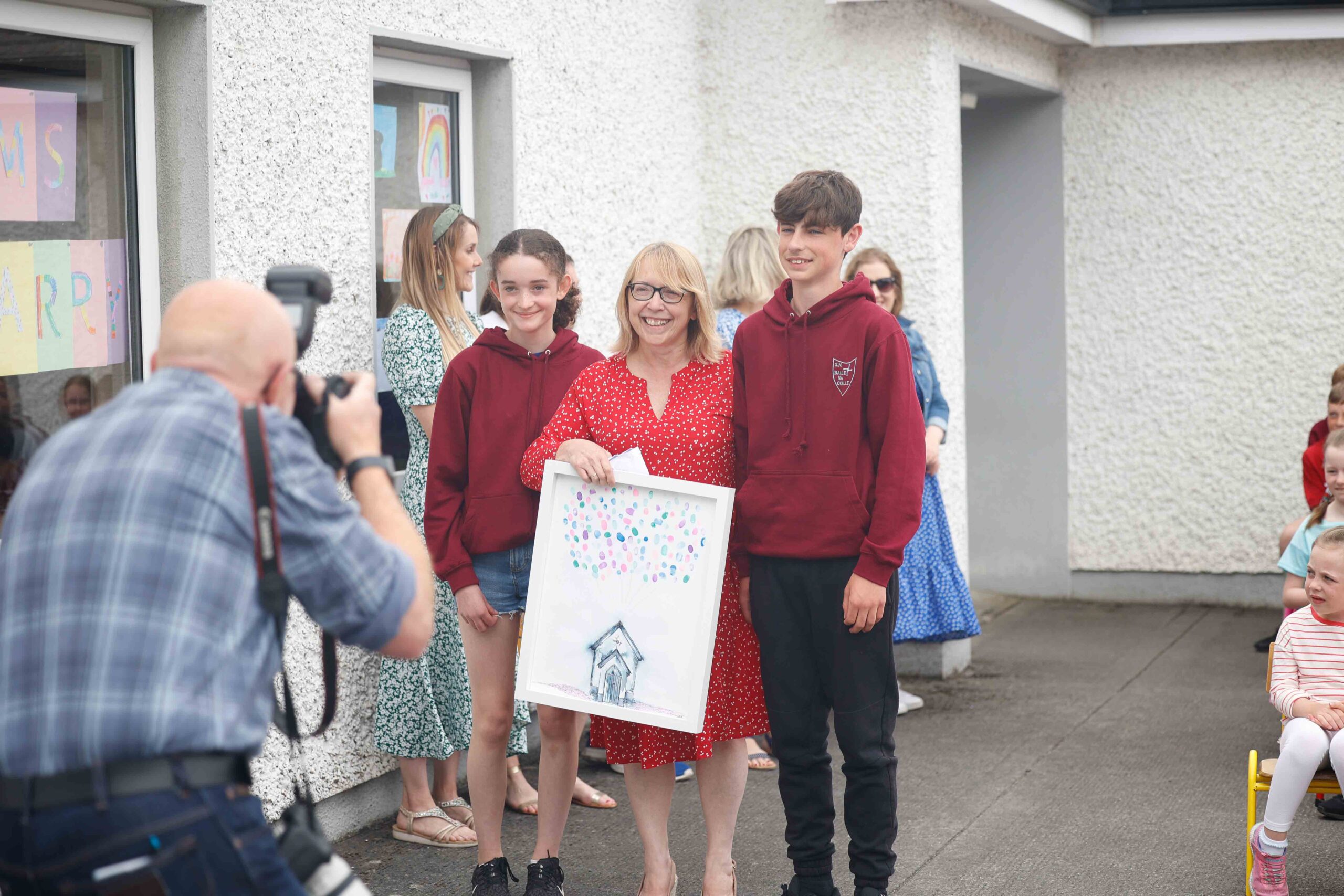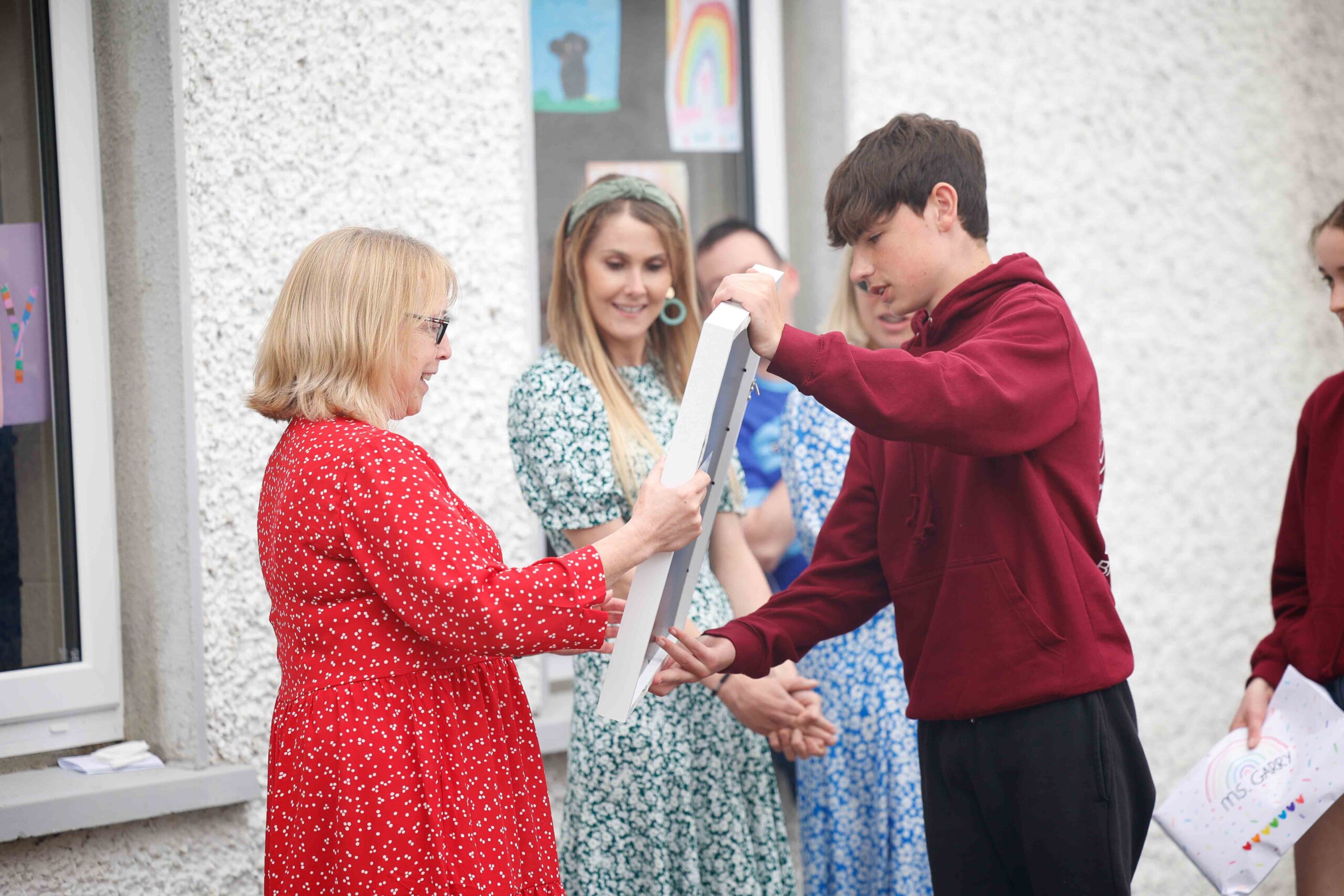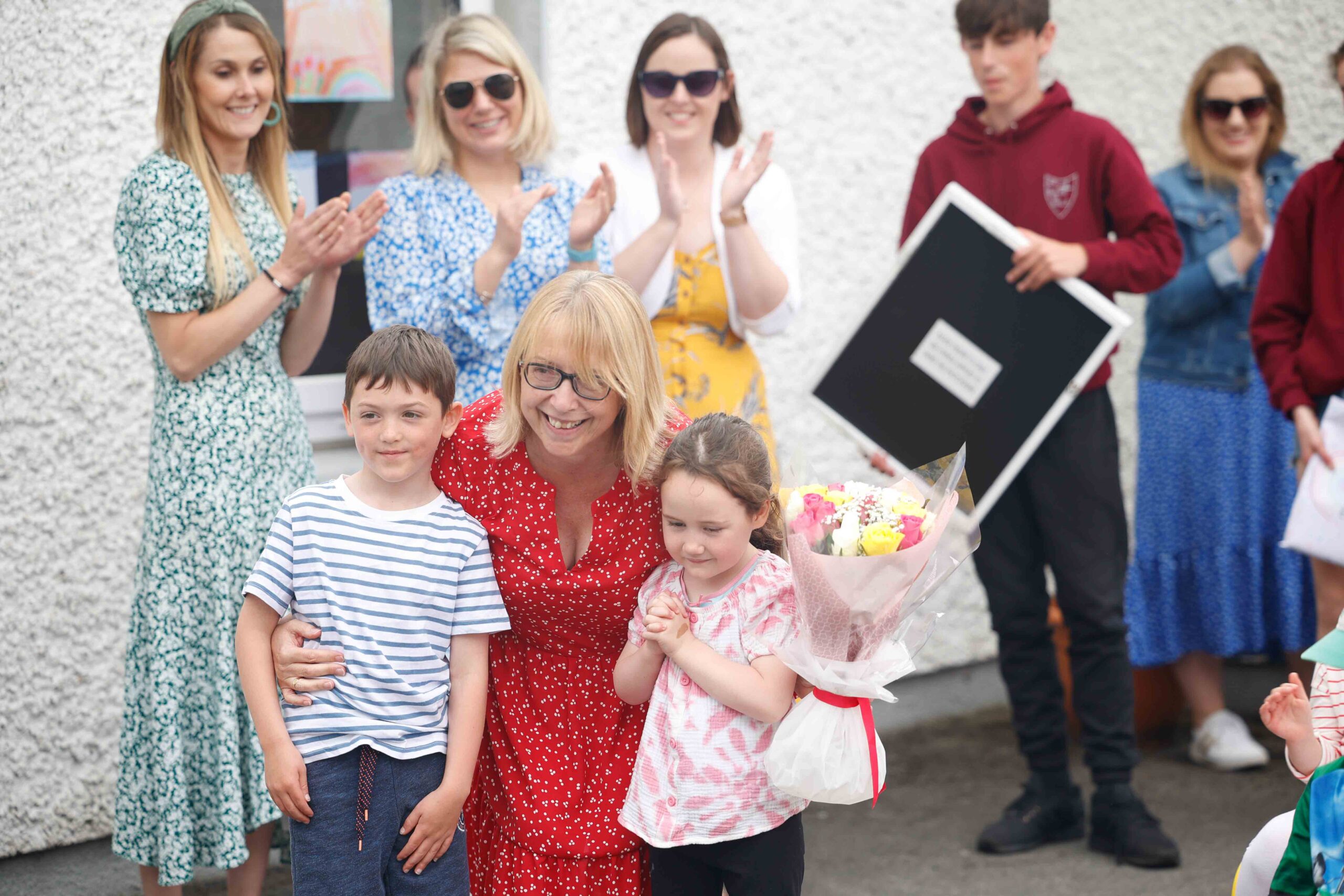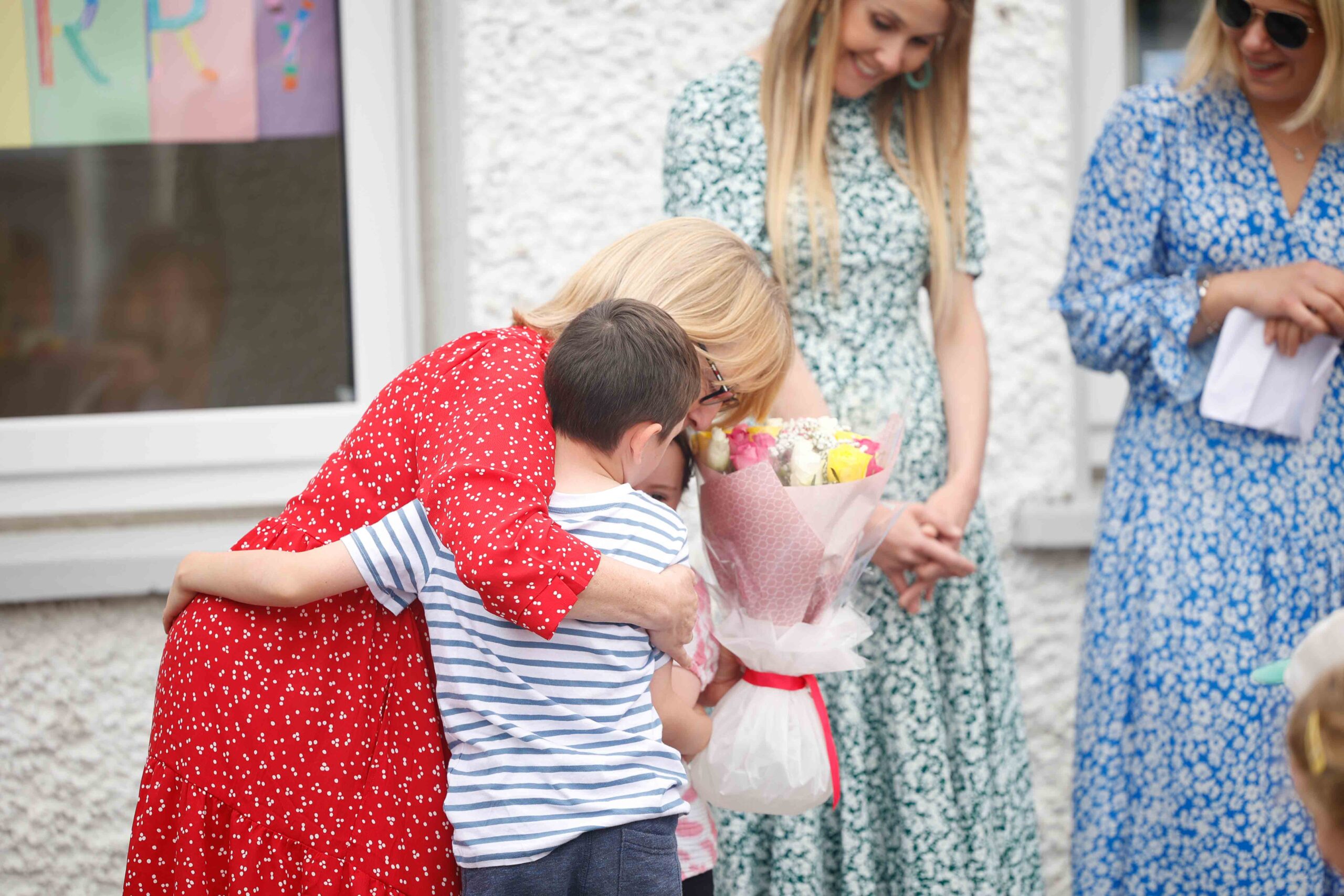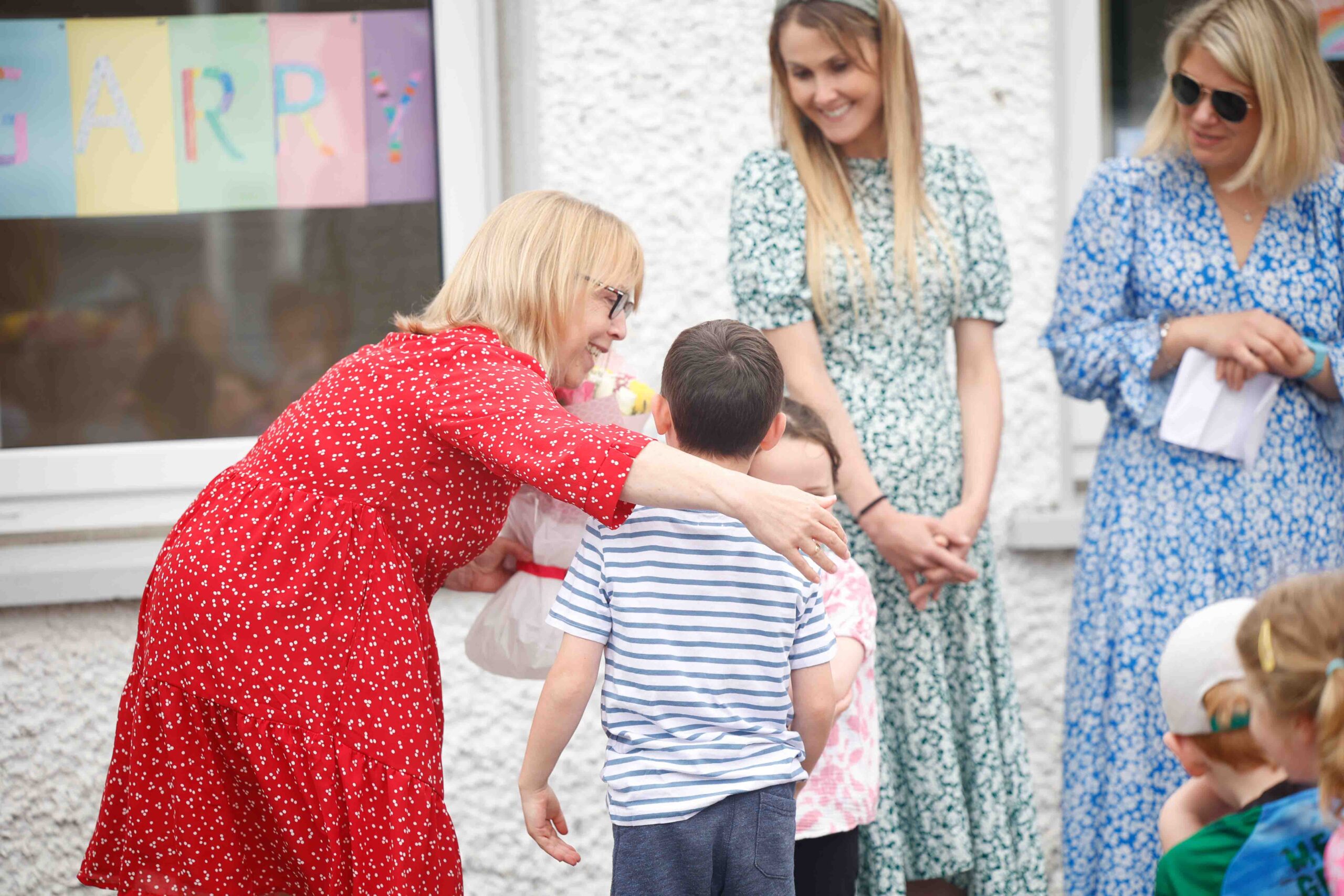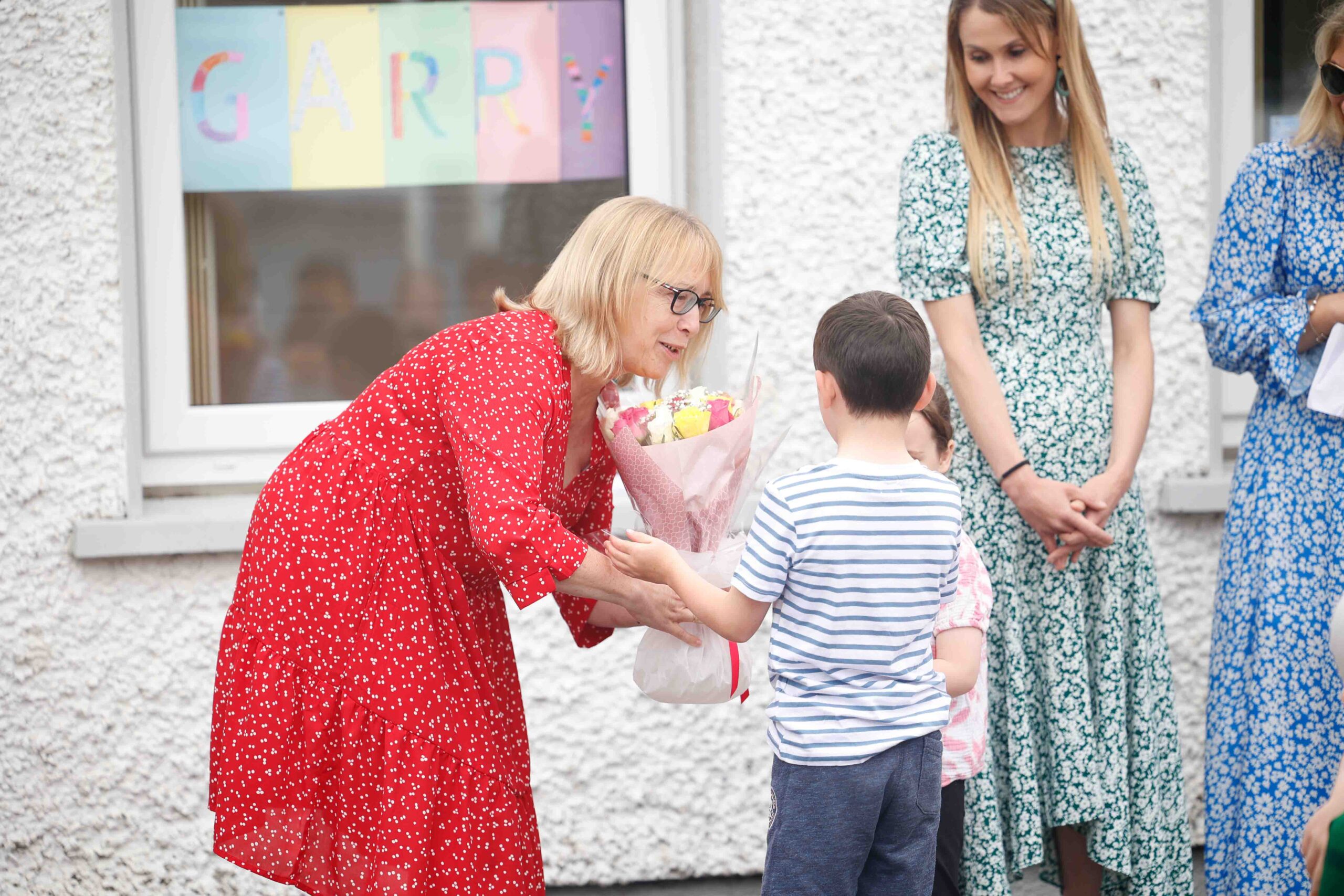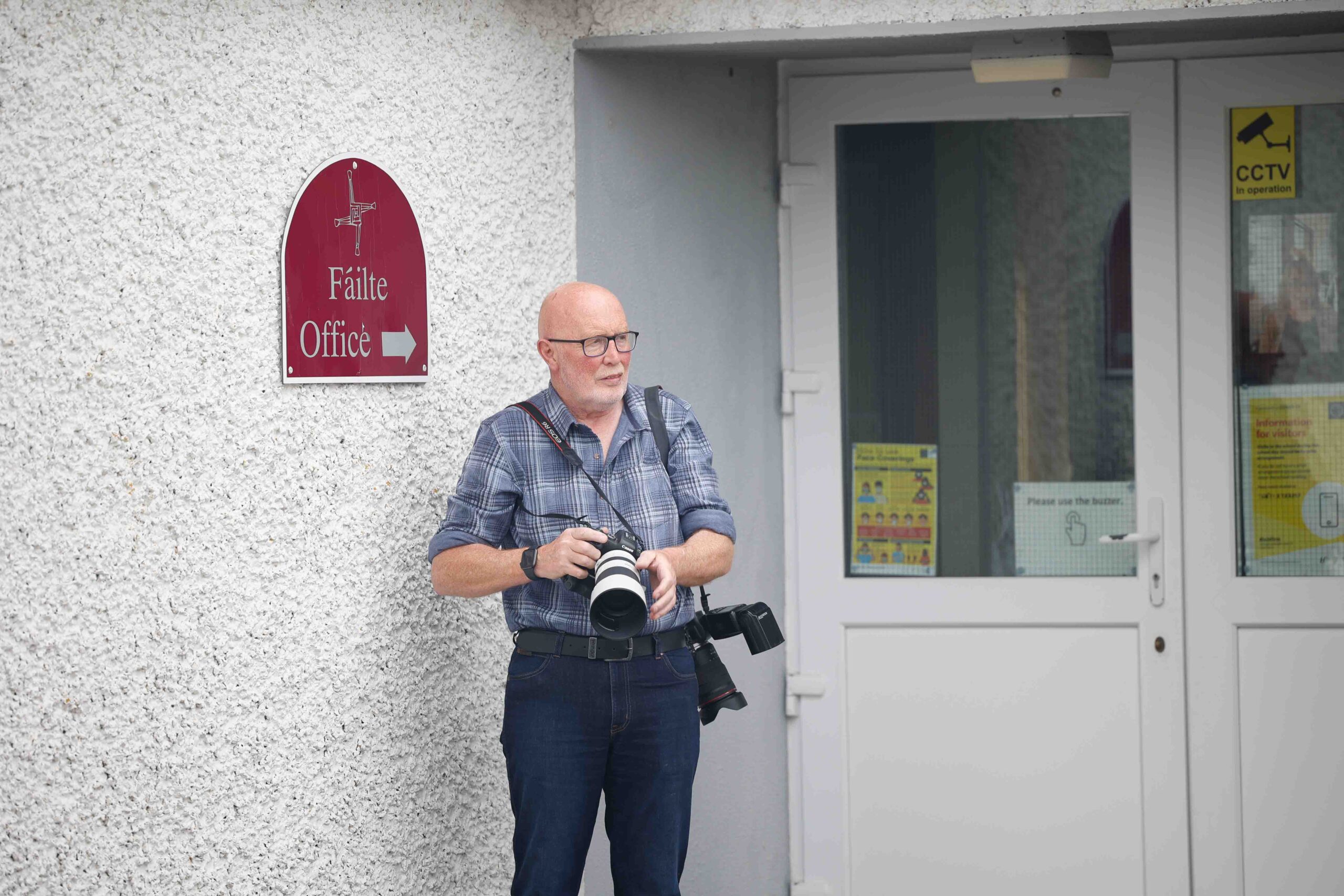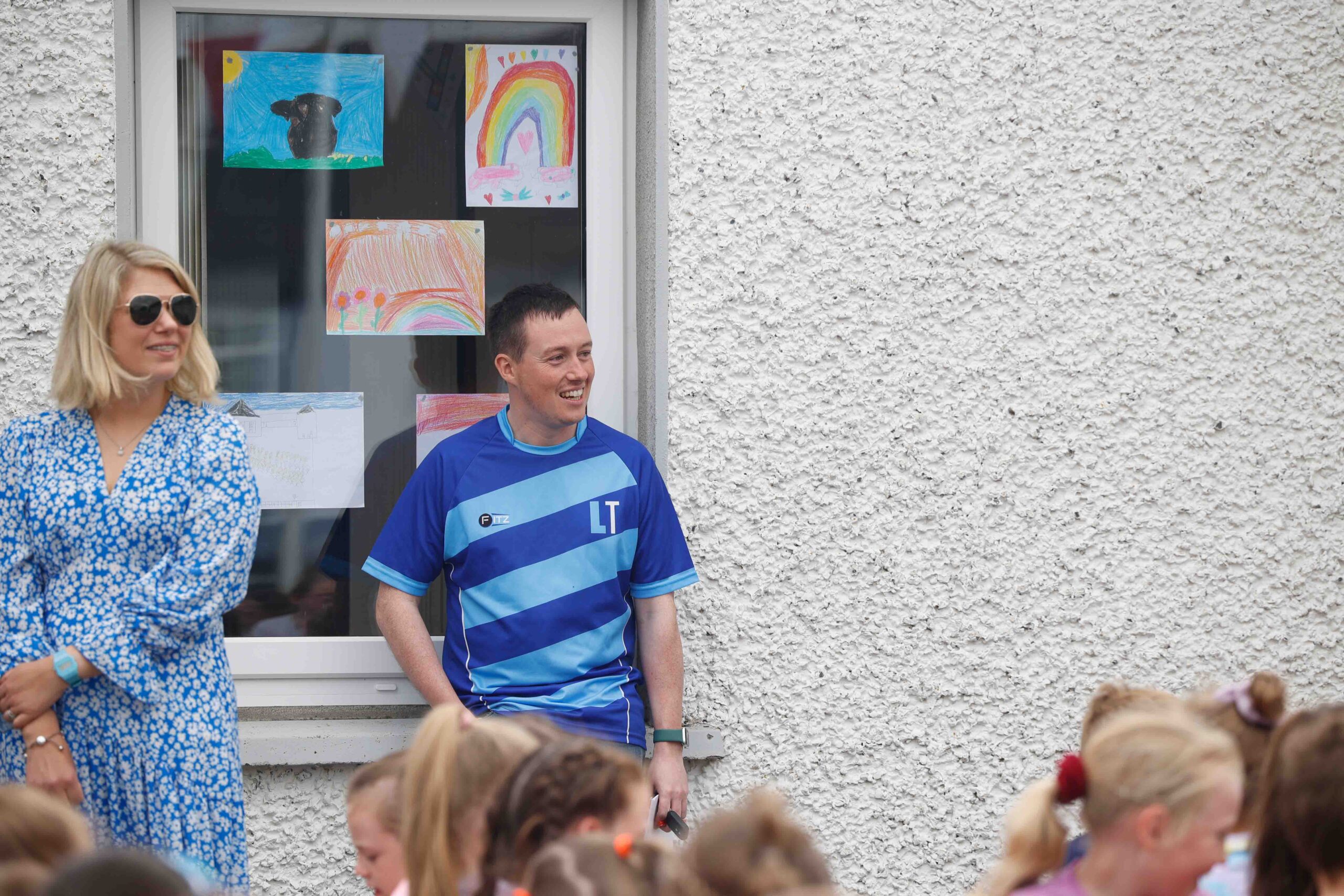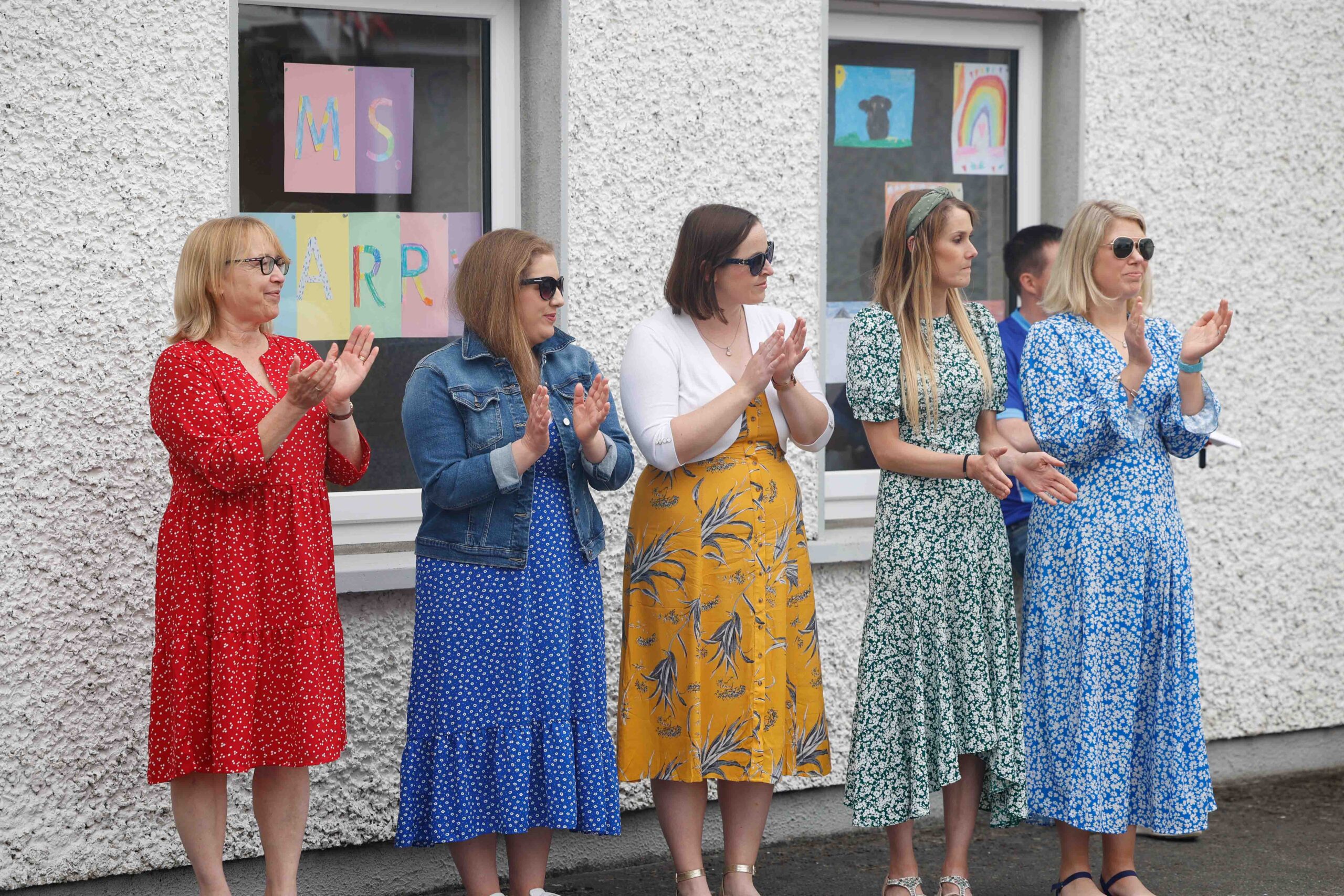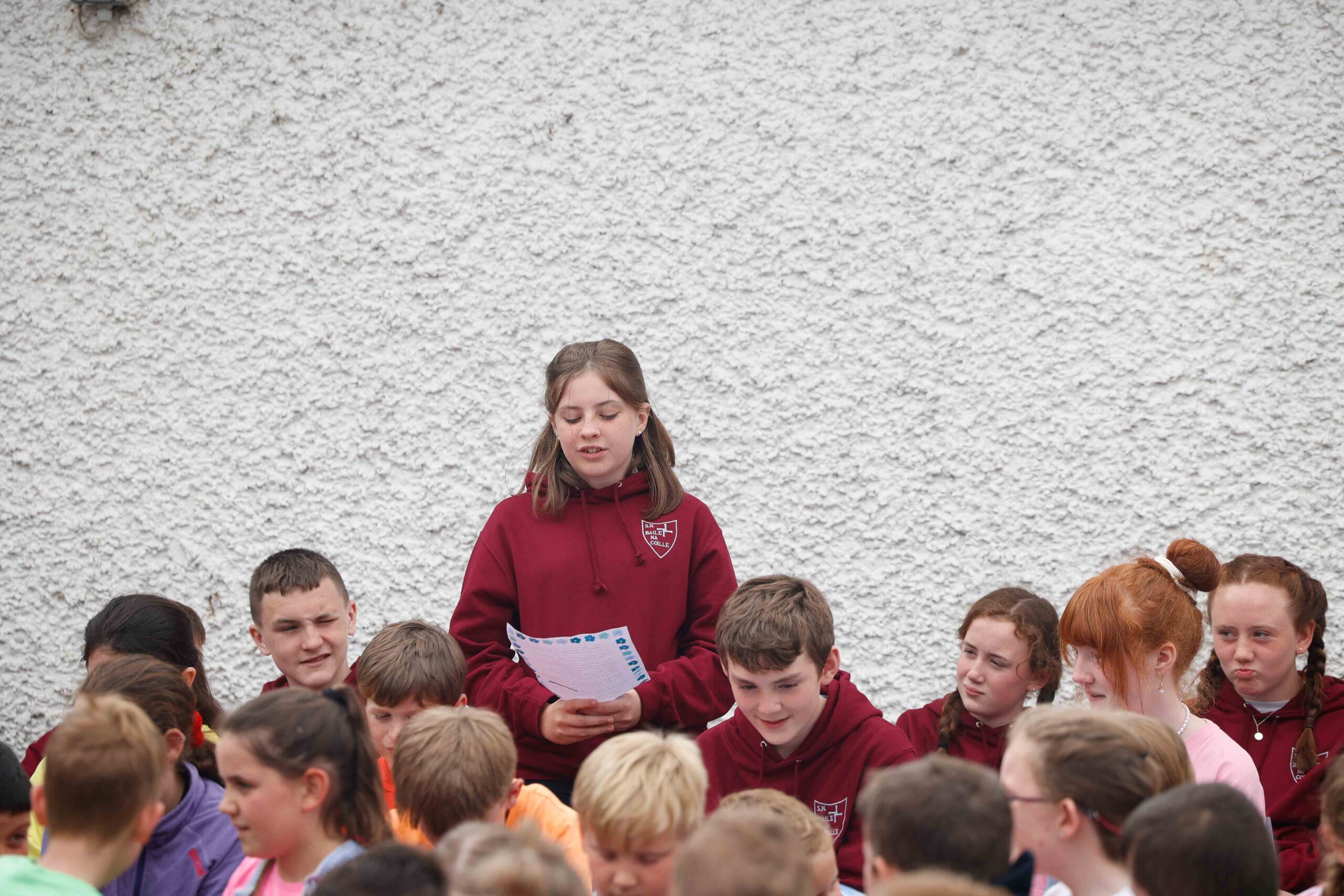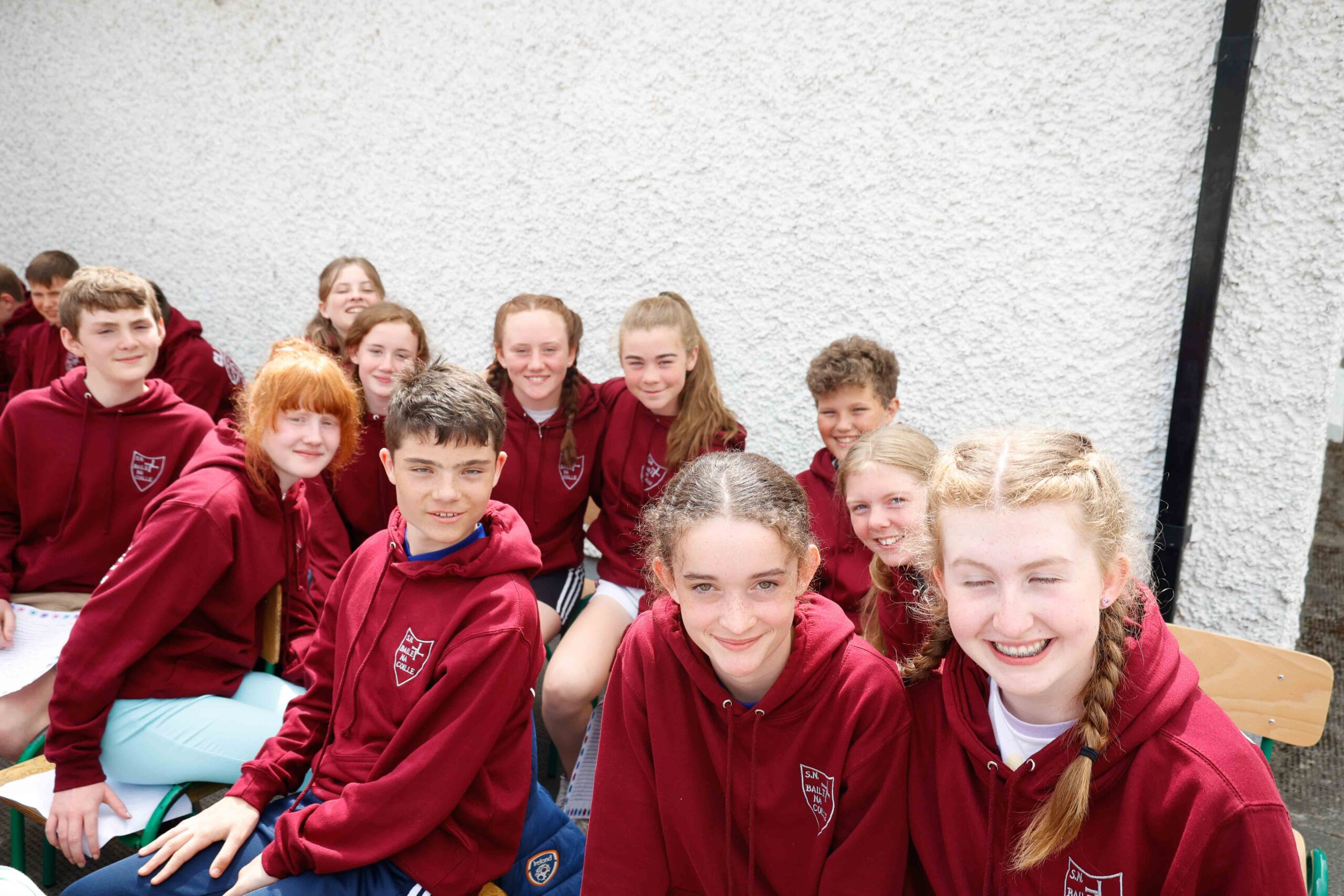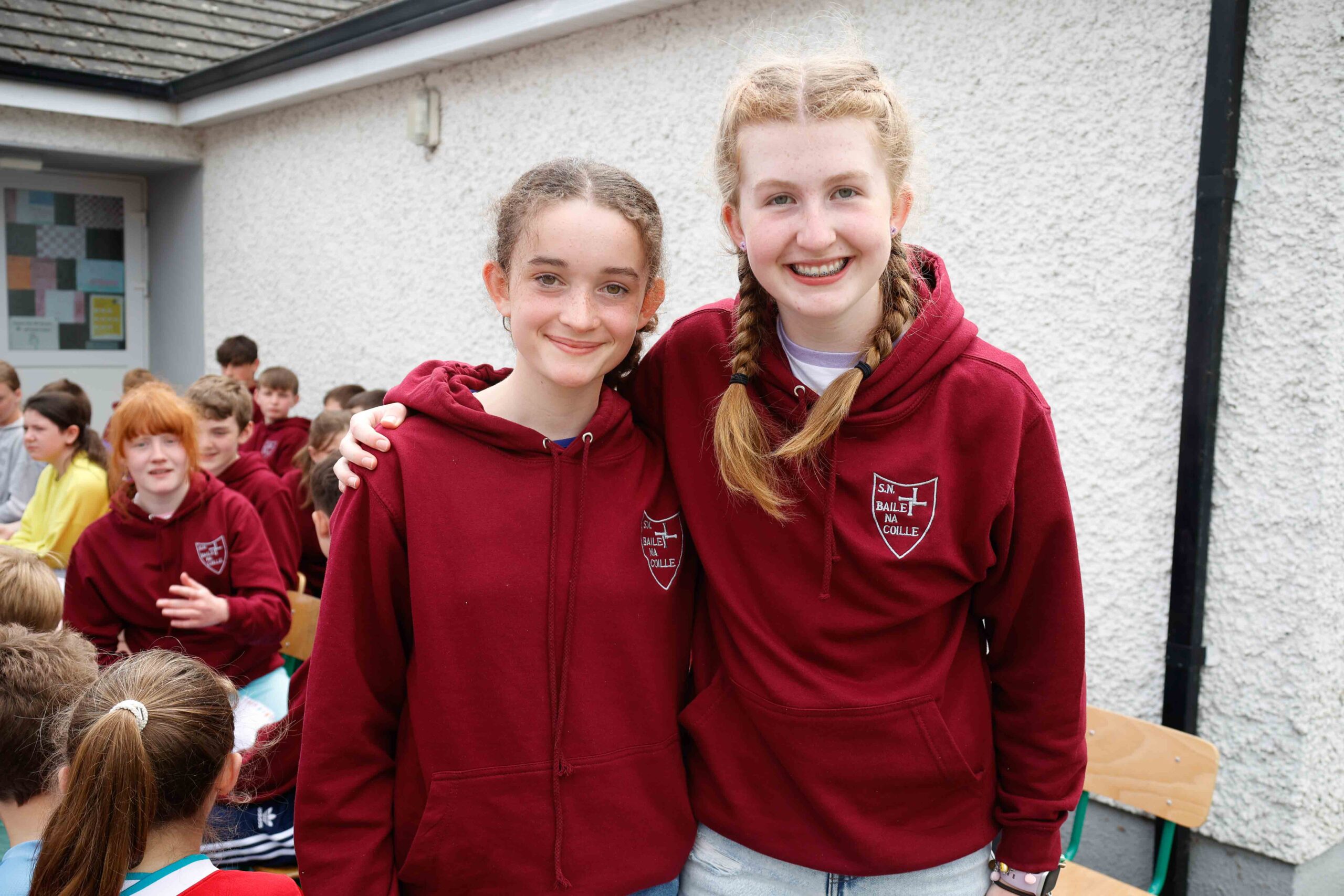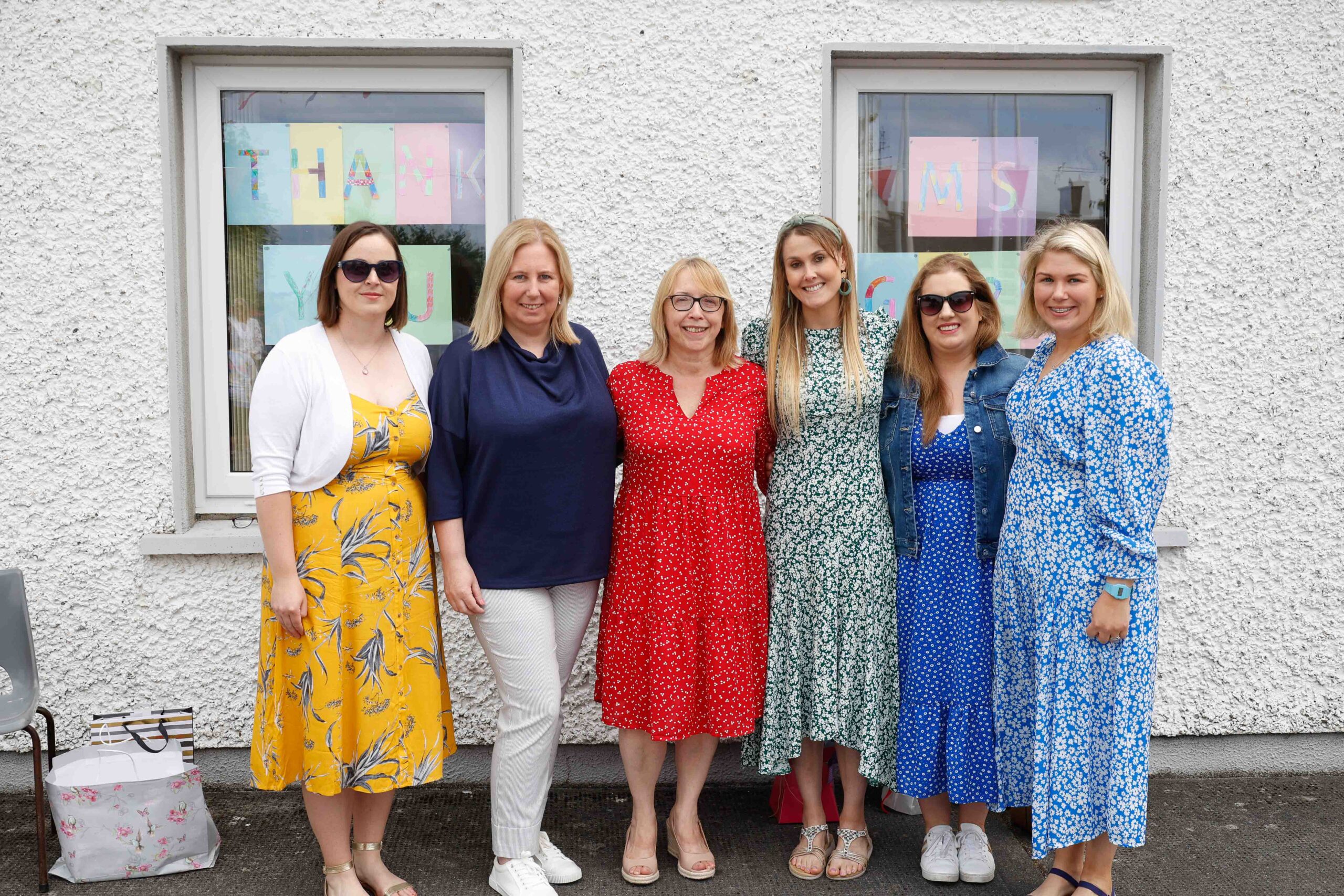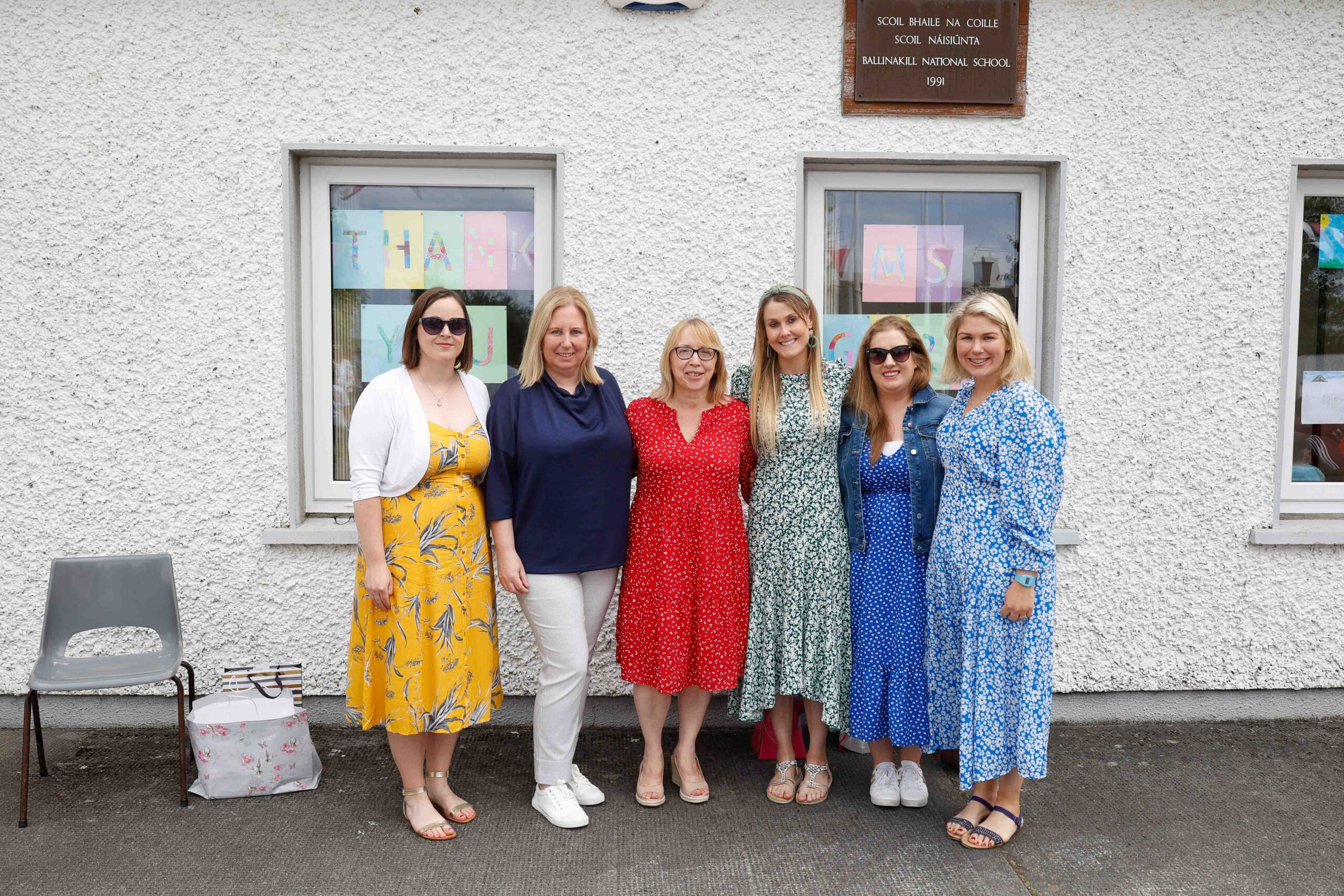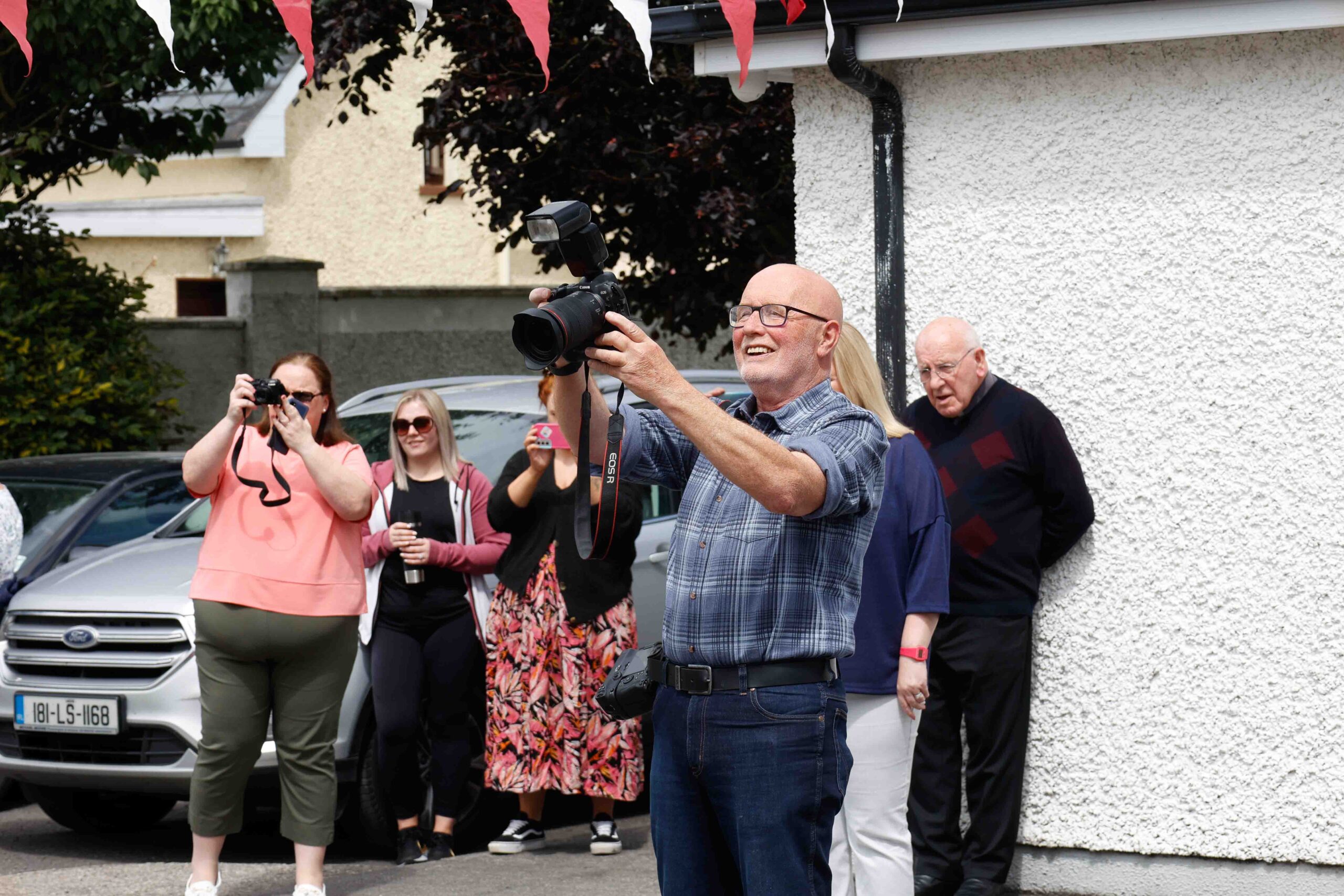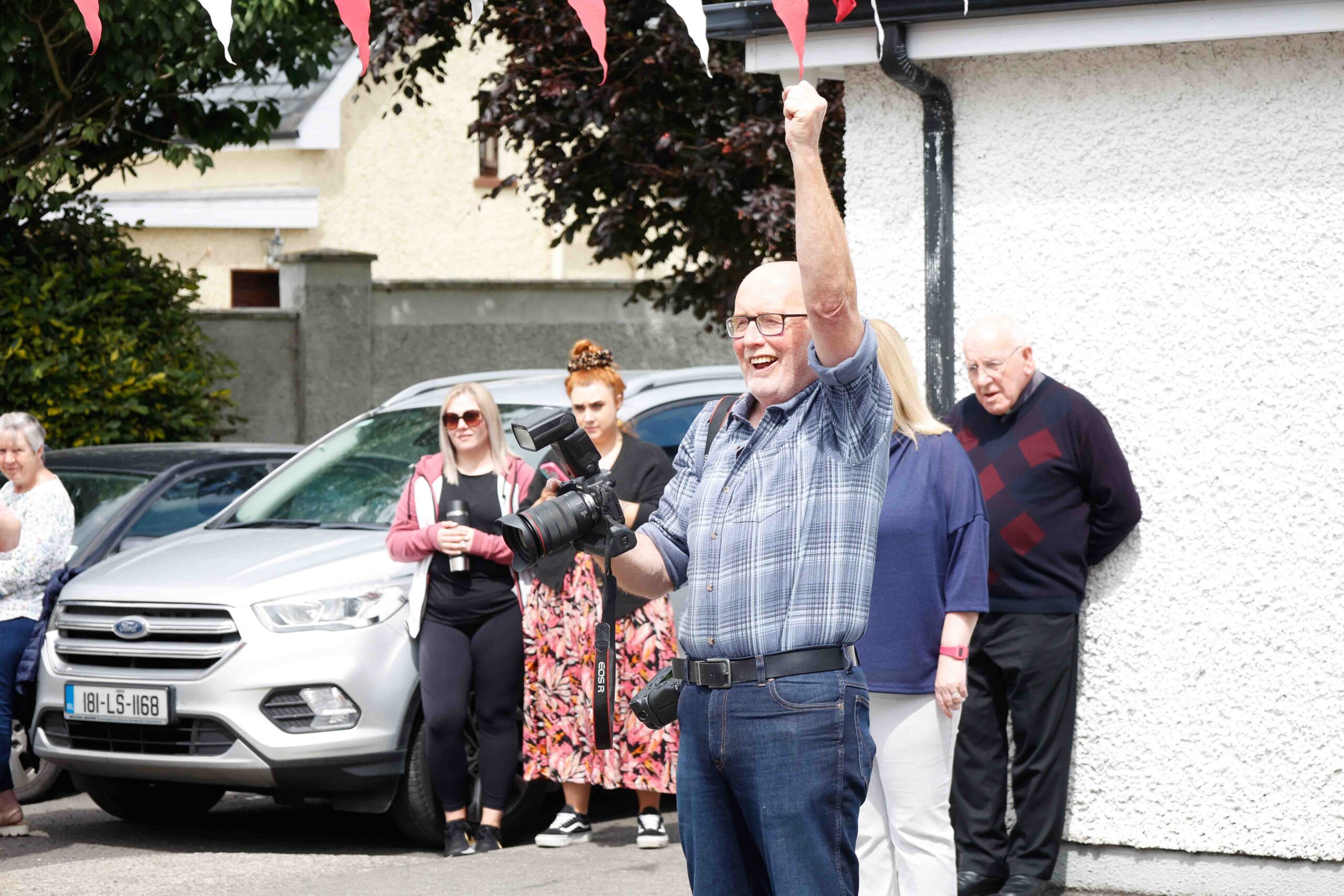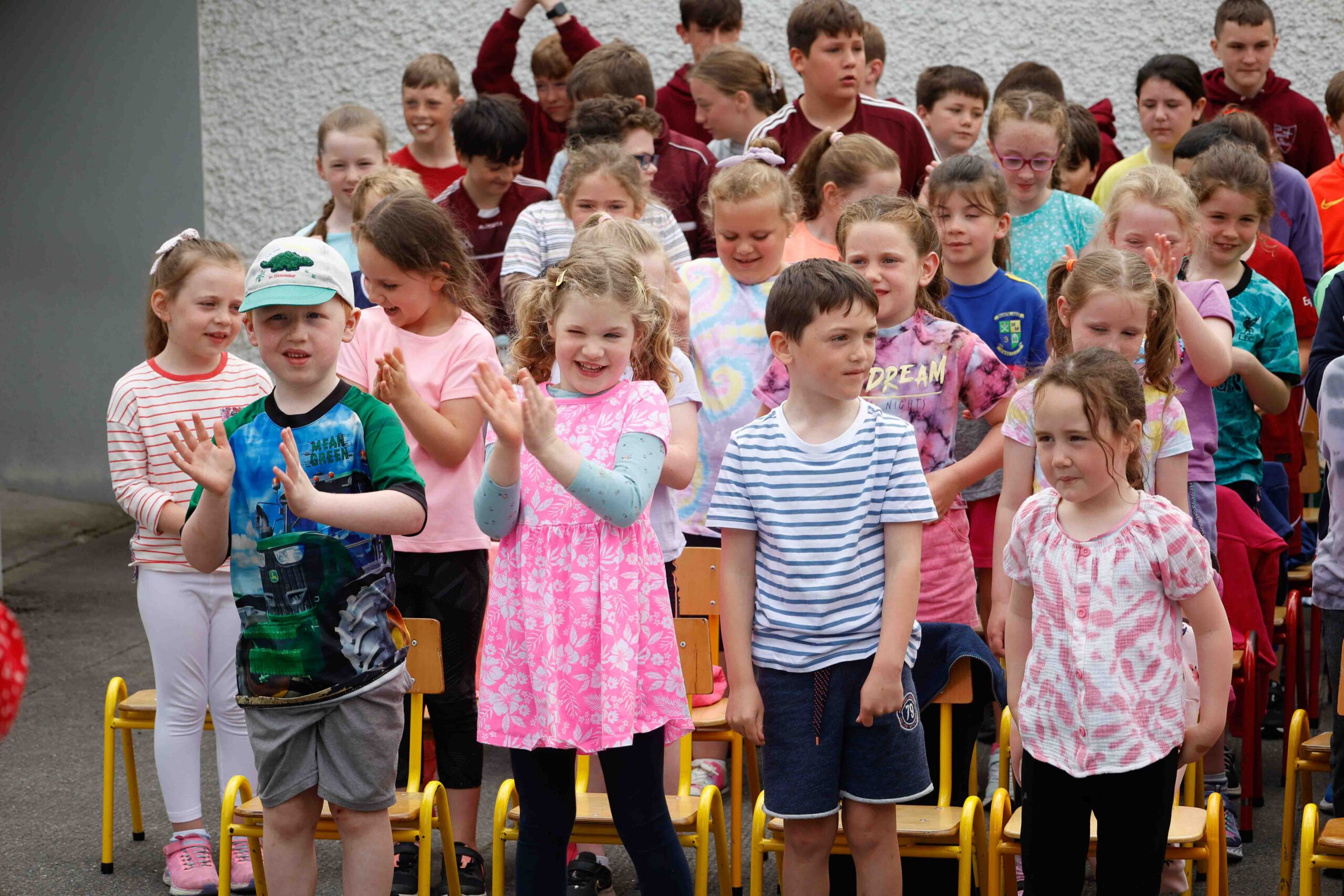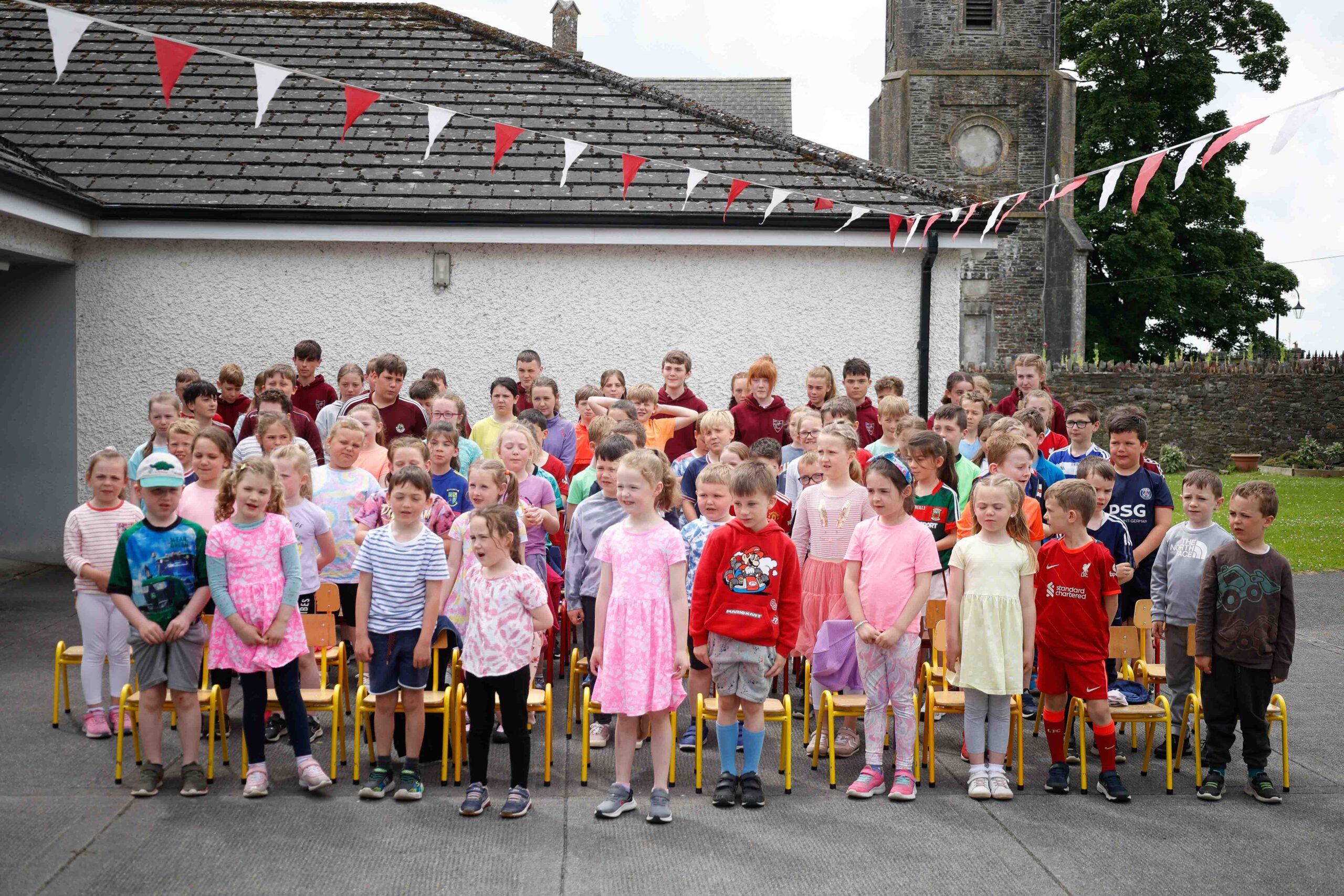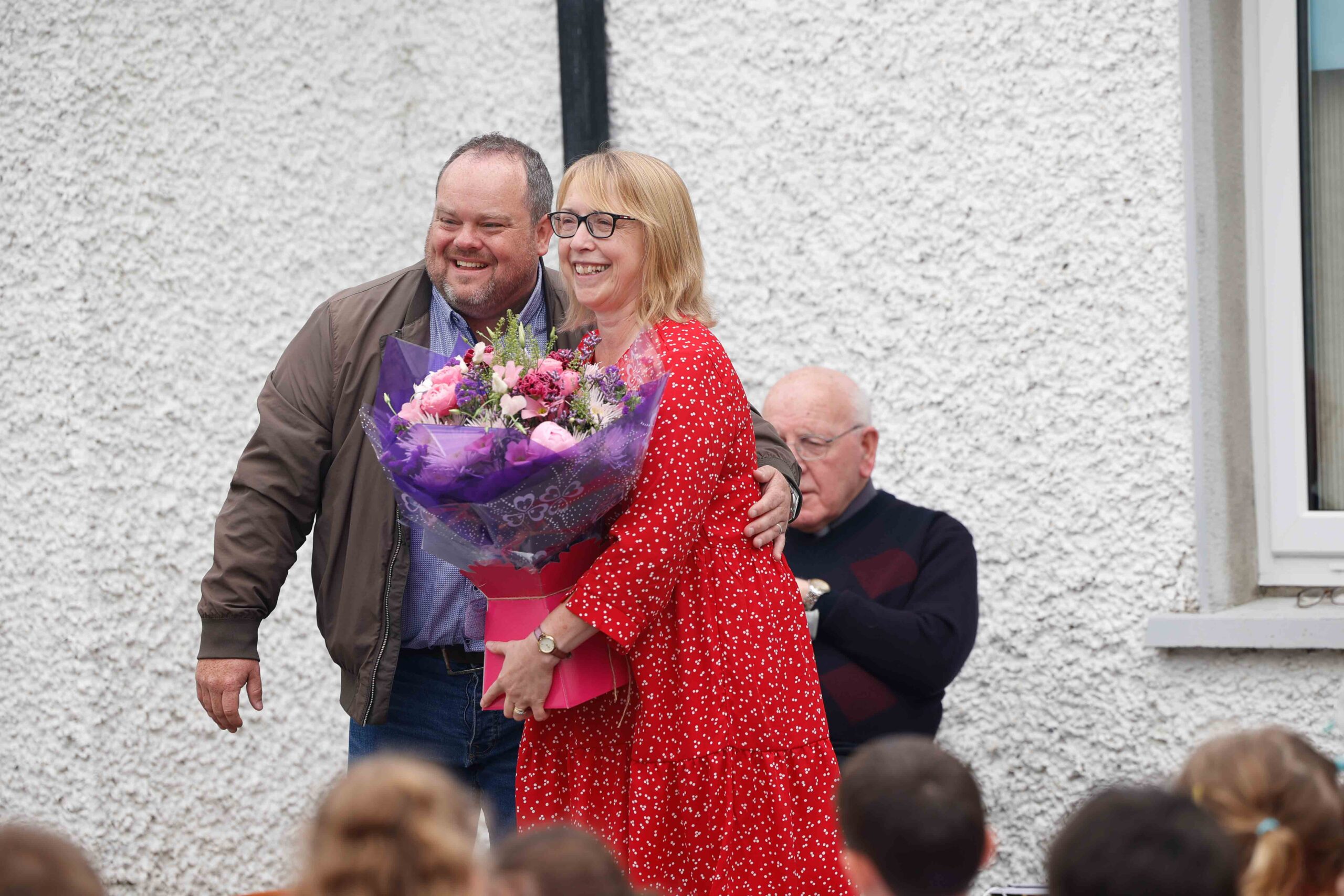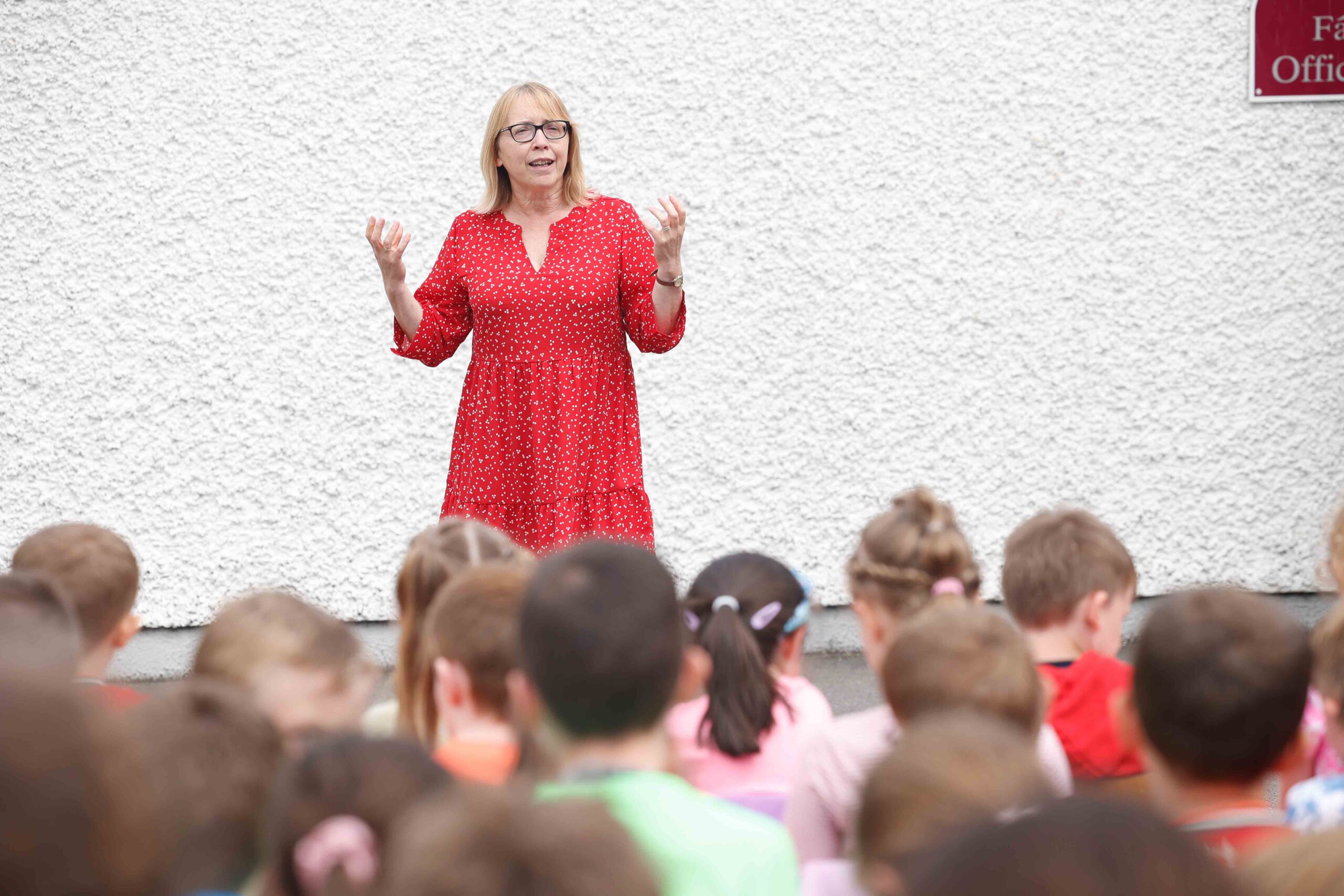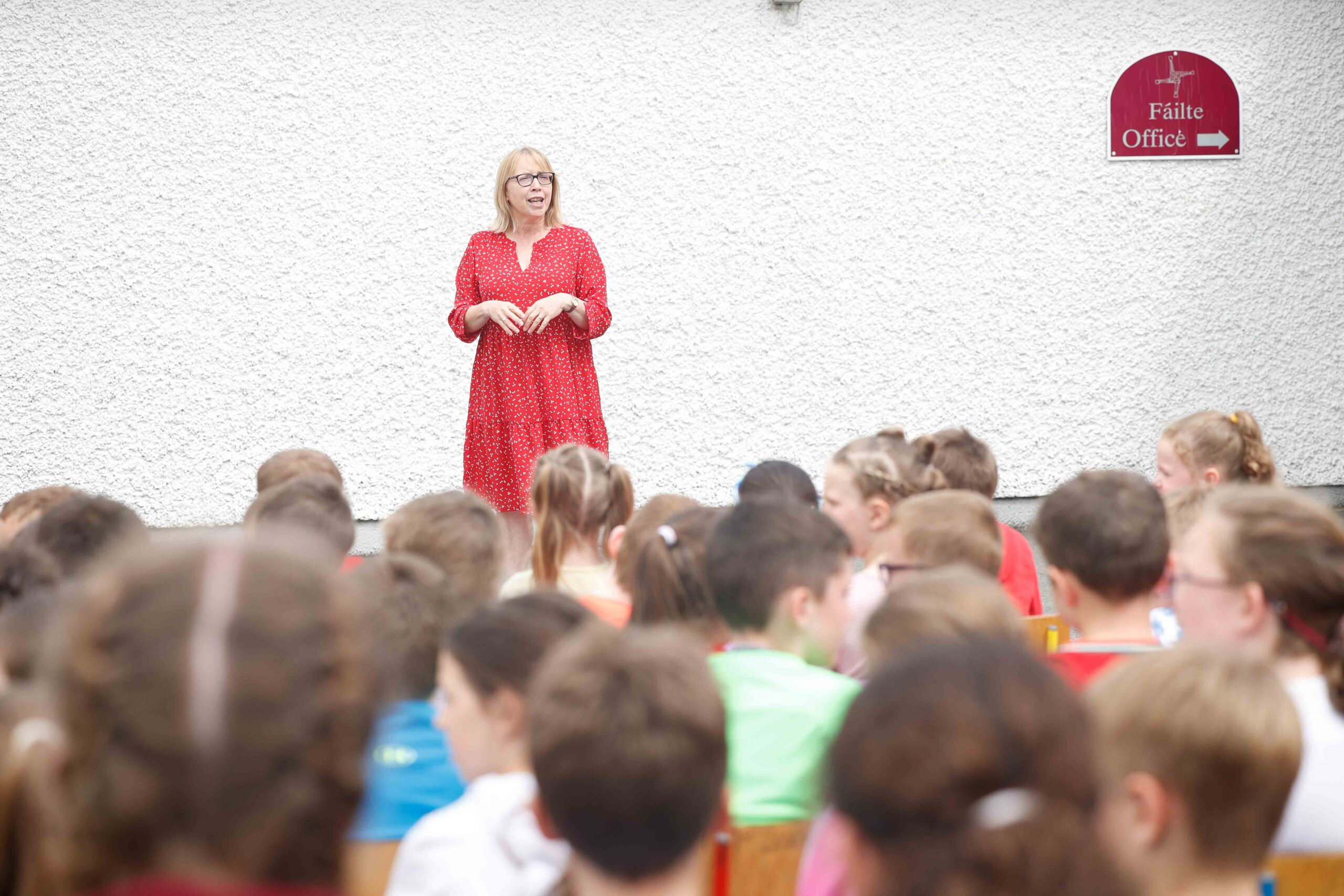 SEE ALSO – Check out all the latest LaoisToday Podcasts here