A report on Ireland's energy security conducted by London based consultancy firm CEPA is due for delivery in the third quarter of this year.
So says local Independent TD Carol Nolan following a reply from the Minister for the Environment, Climate and Communications, Eamon Ryan, to a parliamentary question.
Deputy Nolan also questioned Minister Ryan on why the report had not been published to date despite the fact that tender invitations for the project were published by his Department as far back as November 2020.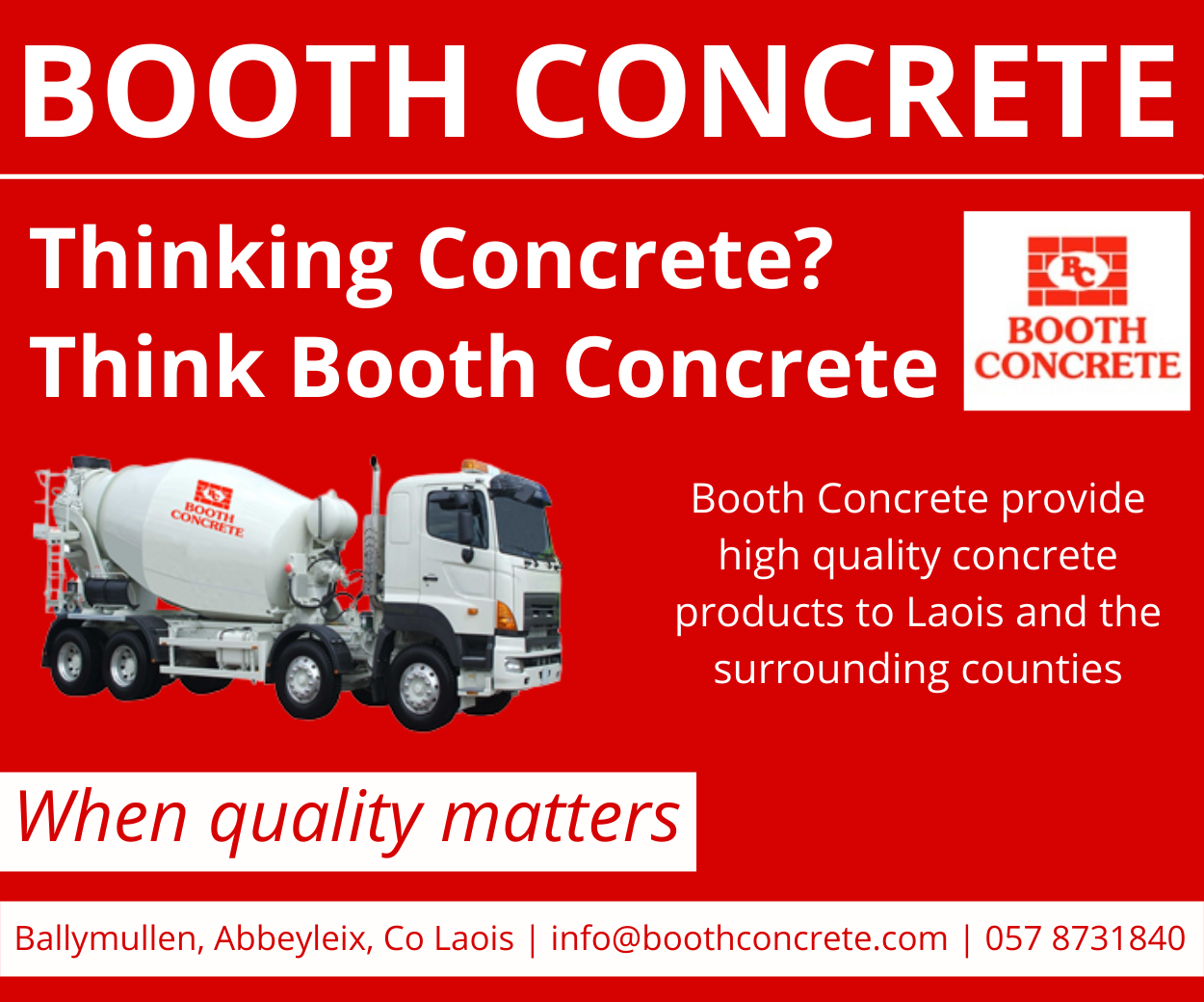 Minister Ryan confirmed to Deputy Nolan, who is a member of the Dáil's Rural Independent Group, that to date, €46,989 (excluding VAT) has been paid to CEPA, who are carrying out the analysis for the Department.
"During a Seanad debate in November 2021, Minister Ryan stated that his Department was carrying out a review of the security of energy supply of Ireland's electricity and natural gas systems. However, from that date to this we have seen no sign of the report," Deputy Nolan said.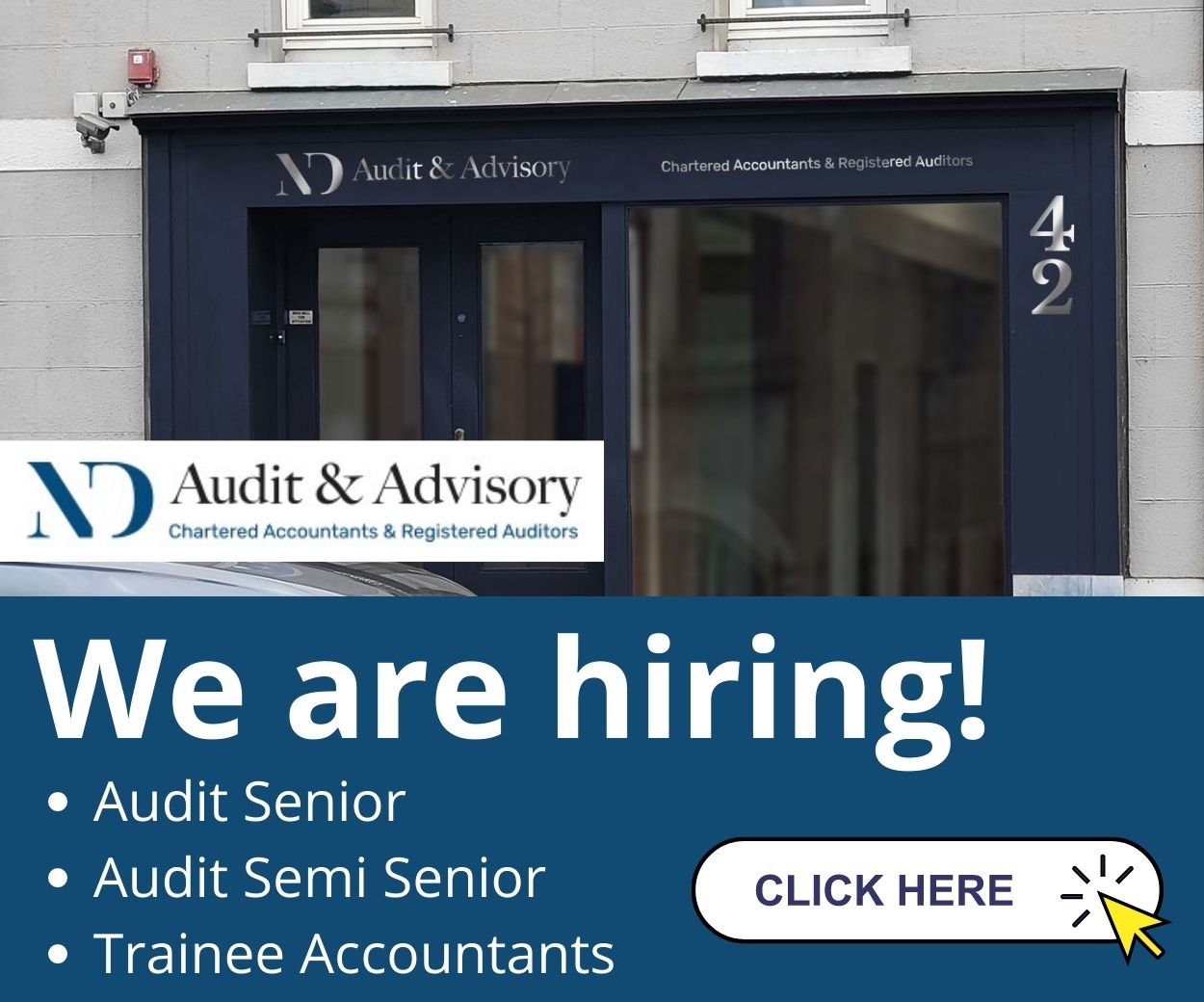 "I understand that the situation in Ukraine has created additional complications, and indeed Minister Ryan in his reply to me has clearly stated that the underpinning analysis is being updated, to reflect the changing circumstances following the Russian invasion.
"But we are now well past the 100-day mark since this invasion began and for every one of those days government has never tired of telling us about the clear and unambiguous impact that the war is having on energy supply and energy prices.
"This would suggest that the delay in publishing the report has less to do with needing more time and more to do with saving the Government from any further embarrassment around the impact of its own disastrous energy policies.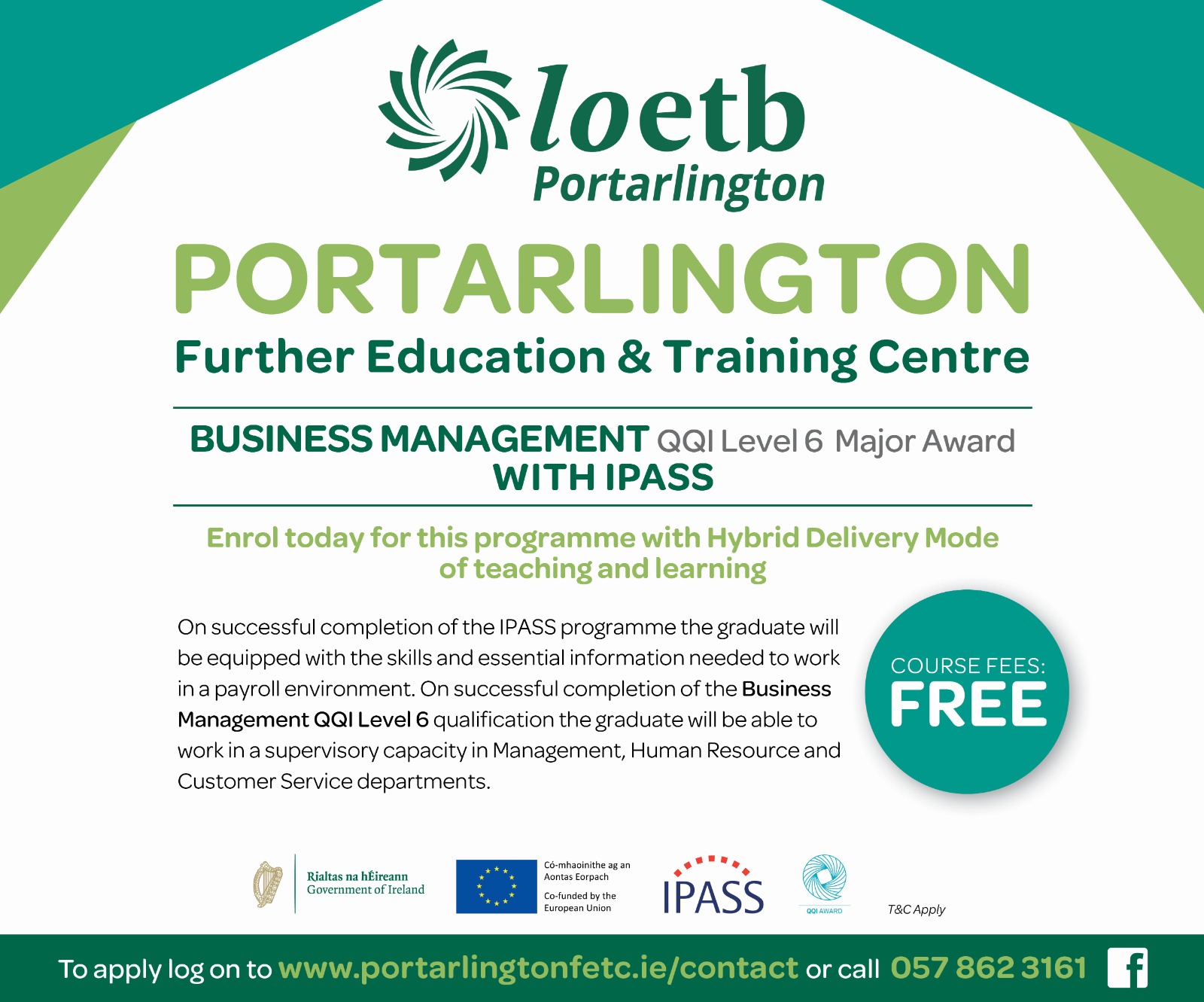 "It is critically important that we have fair, impartial and objective assessments of the true state of Ireland's energy security and that we identify the risks to gas and electricity supply to homes and businesses.
"Minister Ryan accepted in his November 2021 remarks to the Seanad that these risks are likely to include the increasing dependence on imported natural gas from a single UK source, via two interconnector pipelines to the Moffat terminal in Scotland.
"Indeed he explicitly stated that by 2030, it is expected that over 90% of all of Ireland's natural gas needs will be supplied via Moffat.
"The CEPA review that is due to be published is supposed to consider a wide range of potential options to mitigate such identified risks and that is why it is urgent that the delivery date for publication is kept," concluded Deputy Nolan.
SEE ALSO – Green light given for new primary care centre in Laois town