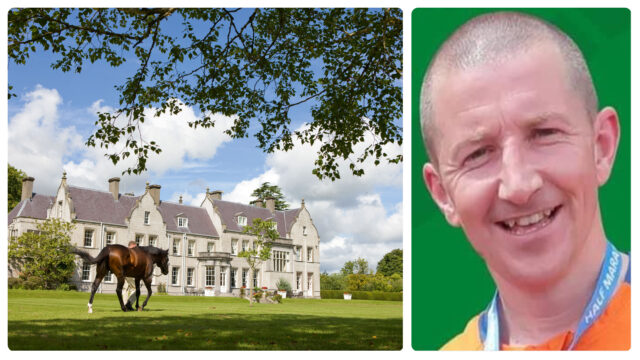 Anyone looking for a pleasant 5k run/walk this week could do far worse than make the short trip over the Laois-Kildare border to the village of Kildangan this Thursday, June 30.
The run is a fundraiser for Kildangan National School and goes through the grounds of the picturesque Kildangan Stud.
And it is in memory of Alan Mahon, the much loved local man who died tragically this time three years ago while climbing Mt Elbrus, the highest peak in Russia and Europe.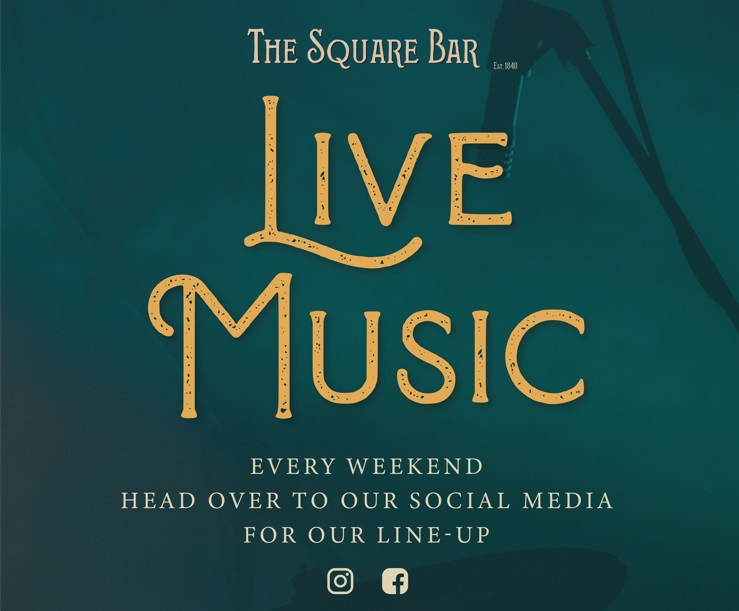 Proceeds from the evening will go back into the local community – namely to Kildangan National School where Alan's legacy lives on through his children Nora, Alice and Ollie.
Thursday marks the third anniversary of Alan's death.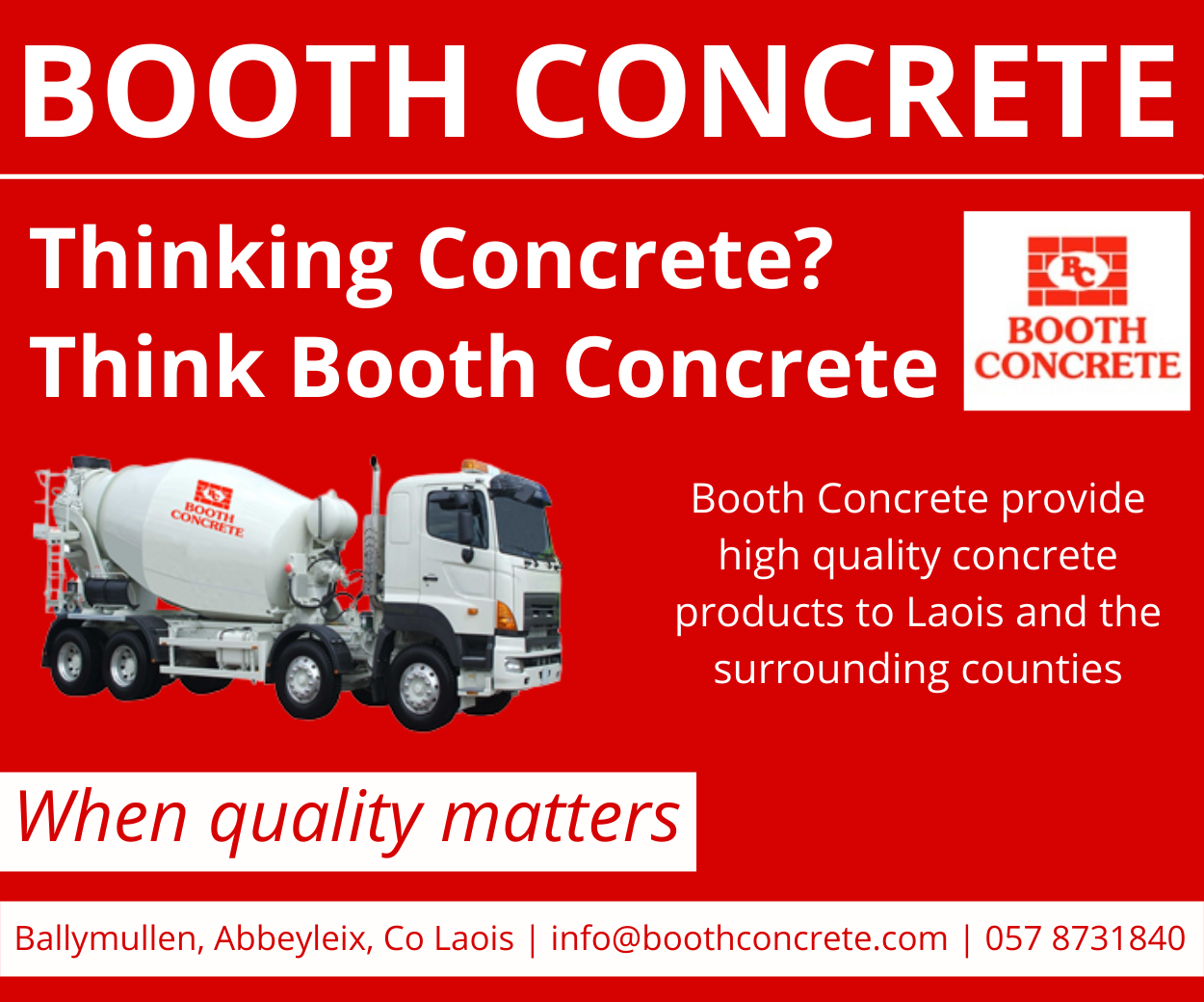 "This year, with the generous support of Kildangan Stud, the local community will pay tribute to Alan with a 5k chipped run through the grounds of Kildangan Stud," say the organisers.
"This is a unique opportunity to enjoy the beautiful surroundings of the highly-acclaimed stud.
"The events will be directly followed by music and Kildangan hospitality of a BBQ, tea/coffee and treats free children's activities in the GAA grounds.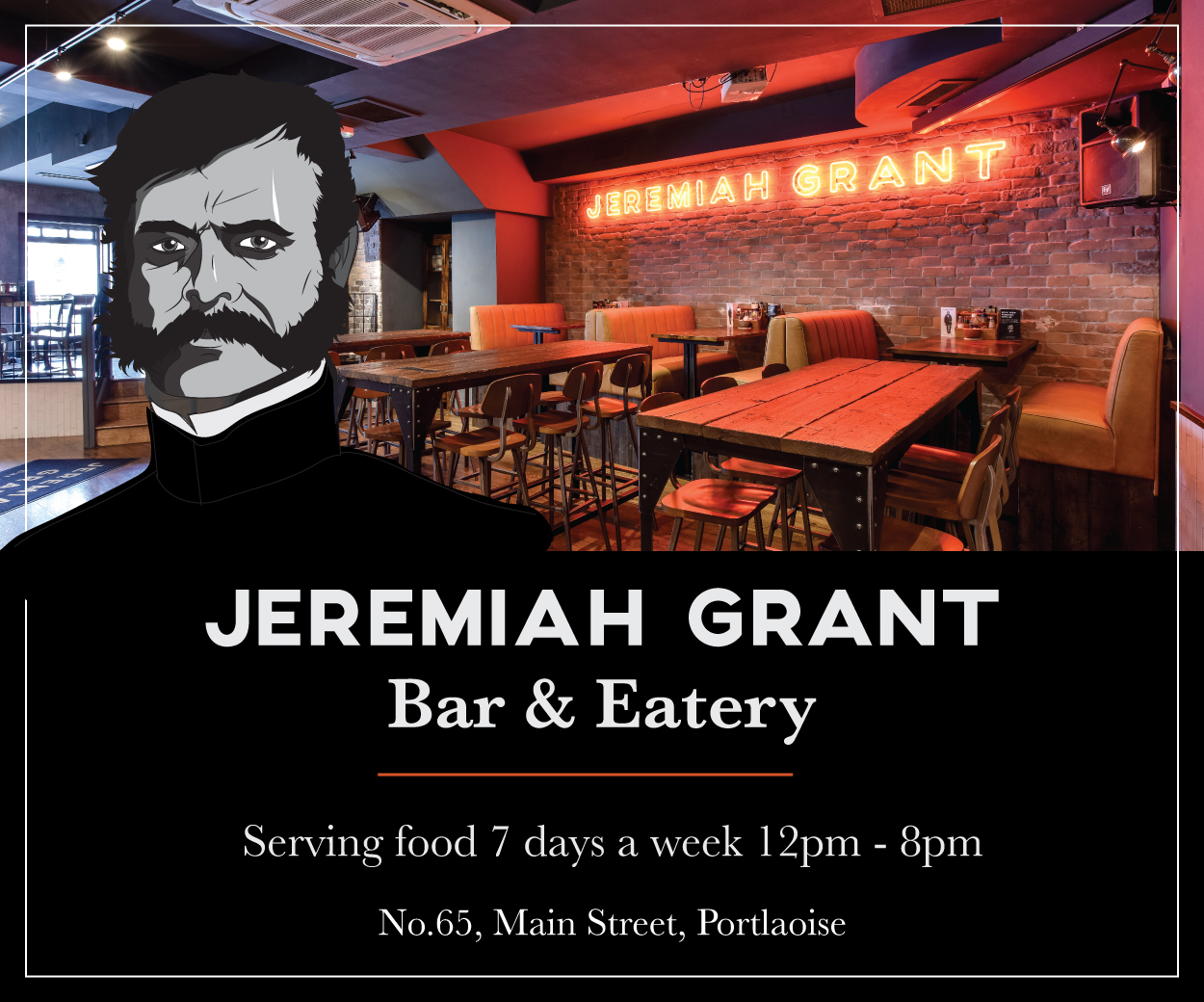 "Everyone is welcome to join us to celebrate Alan's life and get one step closer to a healthier lifestyle and discover this wonderful Kildangan area that's rarely seen – a spectacular route through so many townlands steeped in history."
Entry to the 5k run is €20 per person while the3k/5k walk is €10.
The run/walk is followed by monster barbeque, refreshments and free kids activities from 6pm to 10pm.
There are memorable technical t-shirts for the first 300 entries in the 5k run.
The race begins at 6.30pm sharp from the Kildangan GAA grounds.
SEE ALSO – Property Watch: The cheapest properties available in Laois this week