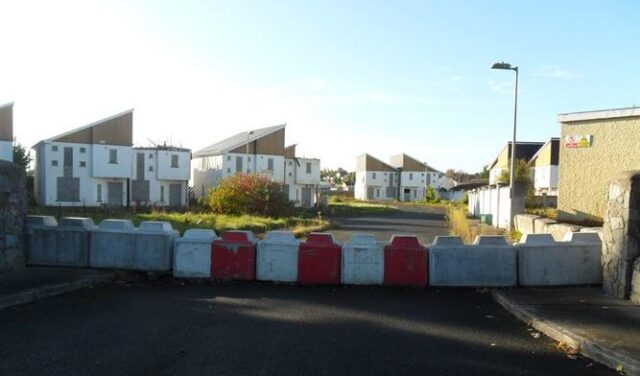 The green light has been given to a project which will see 54 modular homes constructed in Portlaoise.
The approval for the build at Hepburn Court off the Ballyfin Road was agreed by County Councillors at a meeting yesterday.
A modular home is a house, consisting of sections, or modules, that is largely built off-site from the planned location of the building and then delivered and finished on site.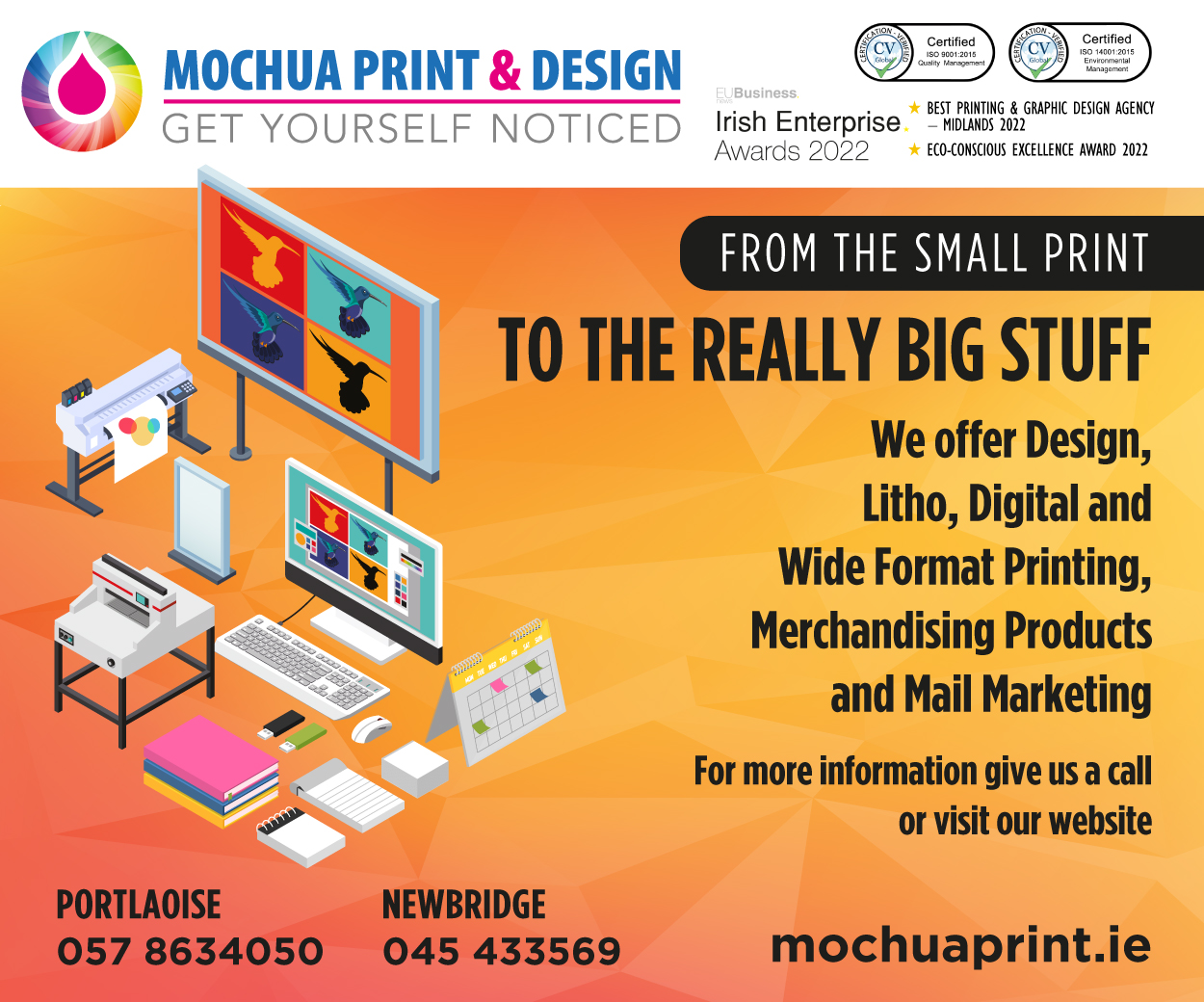 Most modular home companies have in-house engineering departments that use Computer-Aided Design (CAD) to design these homes. Working from the initial designs, modular homes are constructed in an indoor factory setting.
However, these are not 'factory-line' homes. Builders and individual customers have the ability to create bespoke homes quickly with the help of this modular construction model.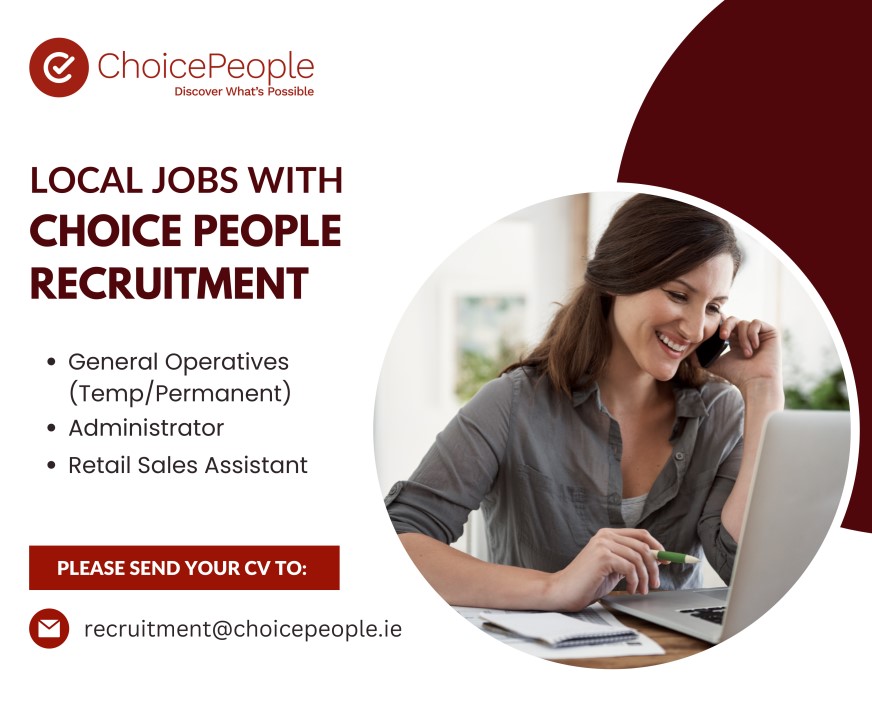 Once the modules have been completed, they are transported to their new location, where the builders assemble and finish the home.
The idea to regenrate Hepburn Court was first mooted back in 2018. The issue was raised at a Council meeting by Sinn Fein's Caroline Dwane-Stanley and the Housing Officer at the time, Michael Rainey, explained how a preliminary design was in place.
Four years on, it has now been agreed that a number of houses on the existing 2.4 hectare site will be demolished and replaced by modular homes.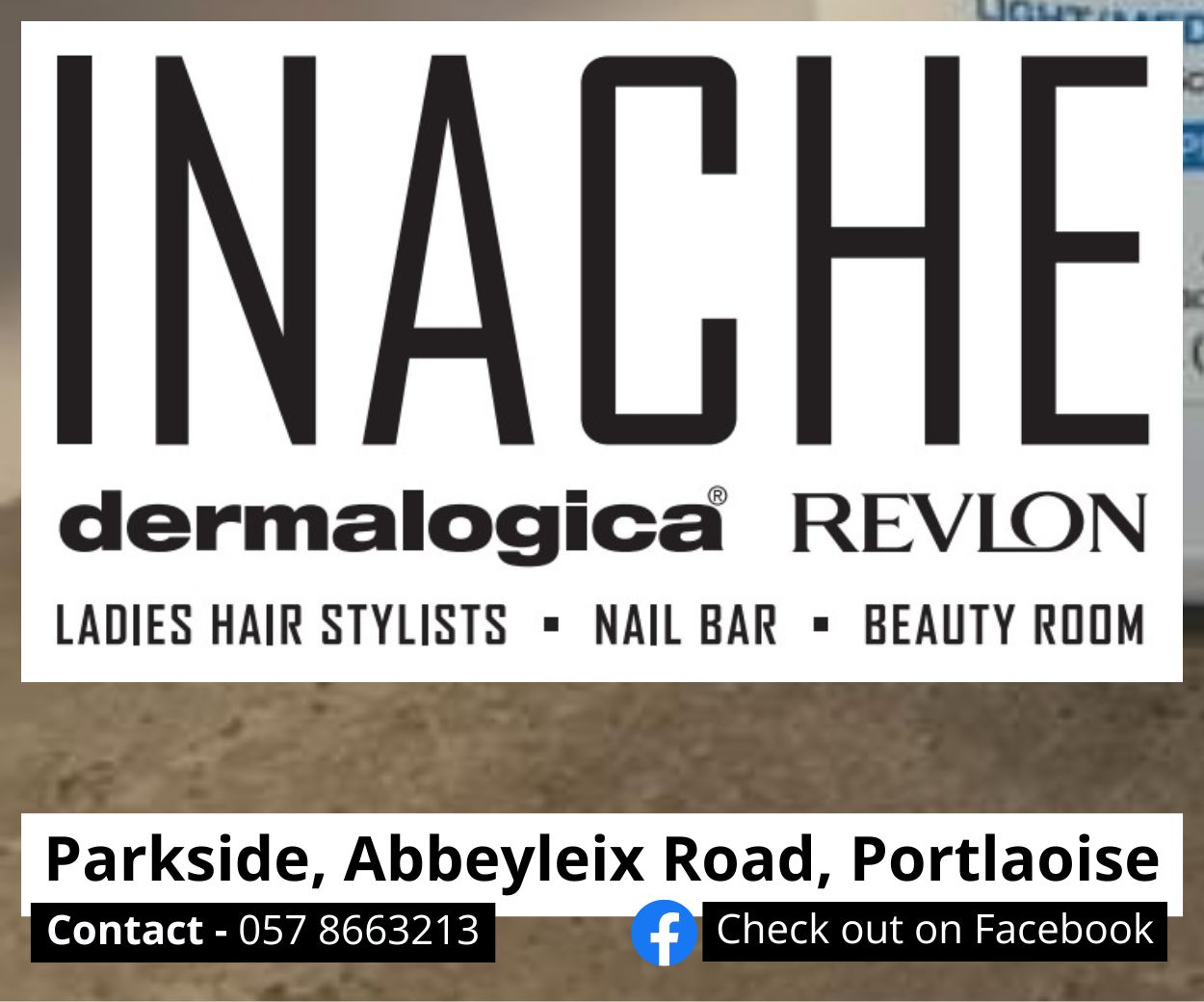 Director of Services at the council's housing department Angela McEvoy said what is proposed for the site is the construction of eight single bed, 12 two bedroom and 34 three bed houses.
Originally a private estate that was built in 2004, it became besieged by anti-social problems.
Houses were set on fire, rubbish was allowed to build up and a number of people left the area due to the conditions.
But this new plan is all about regeneration and it was proposed by Caroline Dwane-Stanley and seconded by Thomasina Connell.
Cllr Dwane-Stanley: "This is some very long awaited good news.
"I want to thank all the staff in Laois County Council who worked on this project and I look forward to the work starting."
Cllr Connell said: "A lot of hard work has gone in to get the project to where it is today.
"Engagement with the community was good and modular houses will take people off the housing waiting list."
Councillors Catherine Fitzgerald, Noel Tuohy, John Joe Fennelly and Willie Aird all welcomed the news – with the latter hoping mistakes of the past can be learned from.
He said: "I am delighted with this and I just hope the lessons of the past can be learned from.
"Laois County Council had to clean up two houses that had been burnt out and all of the rubbish too.
"But they took that on and the hard work starts now."
SEE ALSO – Laois County Council elect new chairperson as Thomasina Connell takes over from Conor Bergin