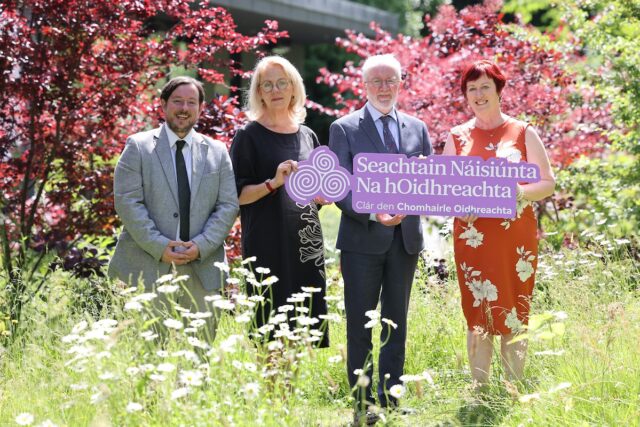 One of Ireland's largest annual cultural events, National Heritage Week from August 13-21, makes a full return to in-person events this year.
Participation in National Heritage Week is open to individuals, families, communities and organisations. New and experienced heritage enthusiasts alike are encouraged to get involved.
Following a hugely successful pivot to an online-only format during the pandemic, which saw record-breaking participation across the country, digital projects will again be accepted and showcased online, to sustain the high level of interest in National Heritage Week among the public.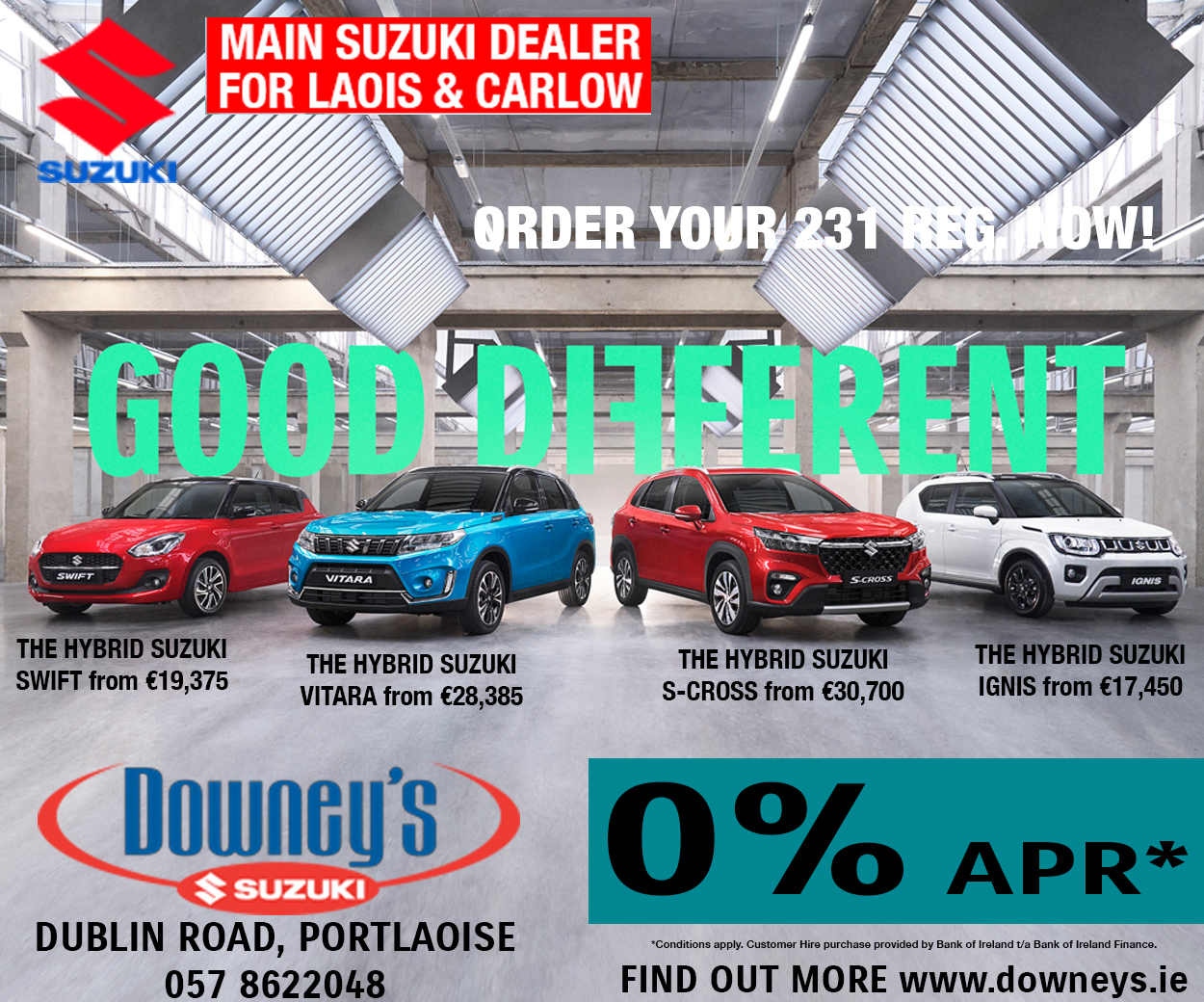 Events already planned for Laois this year include:
• Guided walks of Patrick Byrne's farm which is managed for Biodiversity in Killeen
• A walk to look at the biggest rookery in Laois, and find out about bats at the People's Park, Portlaoise, with BirdWatch Ireland and the Kildare Bat Group
• En plein air paint tutorials in the beautiful setting of Heywood Gardens with the Twin Trees Heywood Festival
• A talk on the mills and bridges of the Nore with the Nore Vision project in Castletown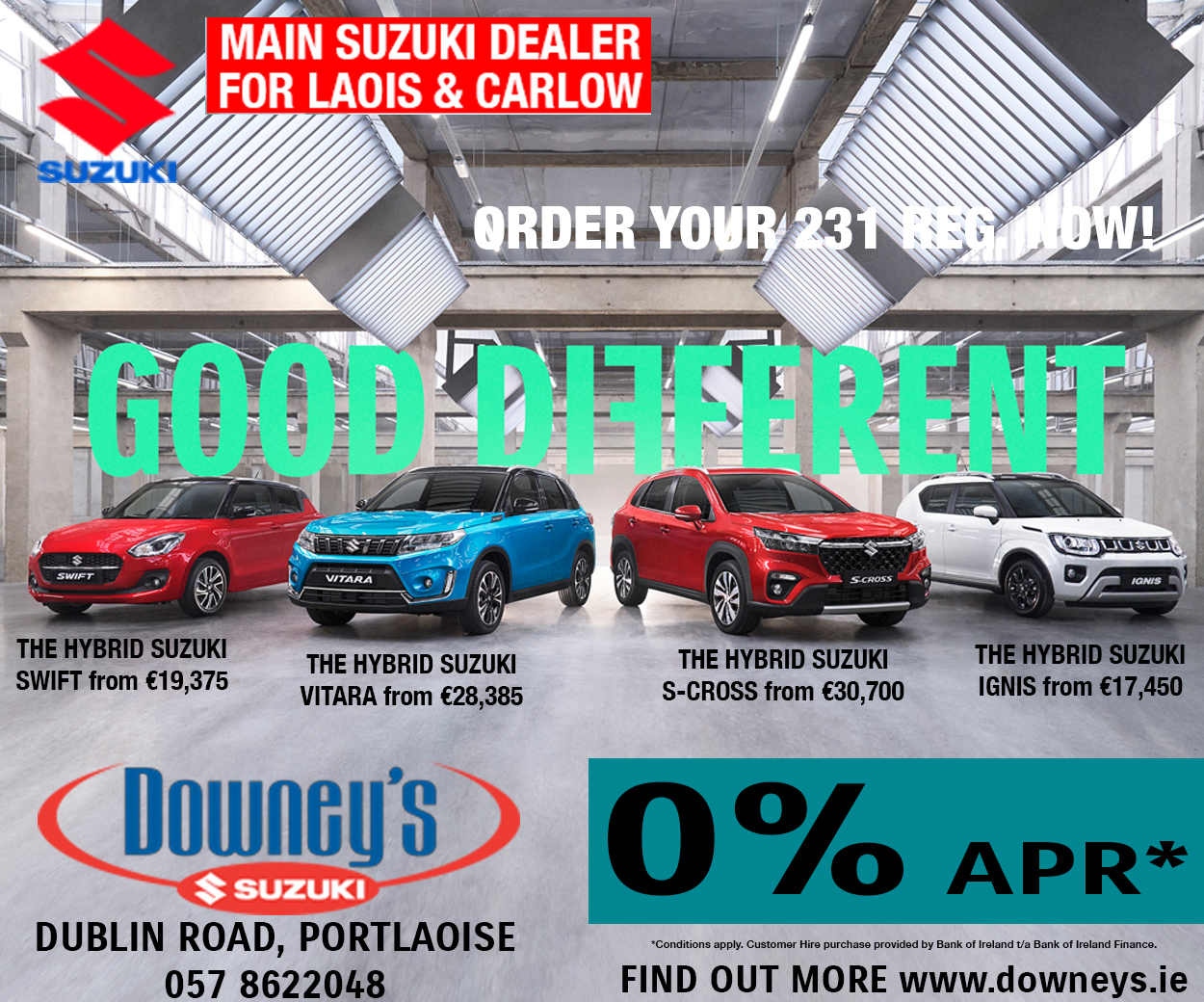 As well as natural heritage and biodiversity, in-person event and digital project organisers are encouraged to view built and cultural heritage through the lens of sustainability. This might involve identifying a skill or tradition that has been passed from generation to generation, within or between families or communities.
Such skills or traditions might include the practice of historic building techniques such as thatching or dry-stone wall building; engaging with artistic heritage such as tin smithing, stonework, textile creation, or other crafts; celebrate the Irish language or Irish culture through history, music, folklore or dance.
The sustainability message will be taken up in Laois during a tour of Ballykilcavan, the 13th generation Walsh family farm just outside Stradbally, with a particular focus on the efforts being taken to preserve natural and built heritage, and also on sustainably creating and running the on-farm craft brewery.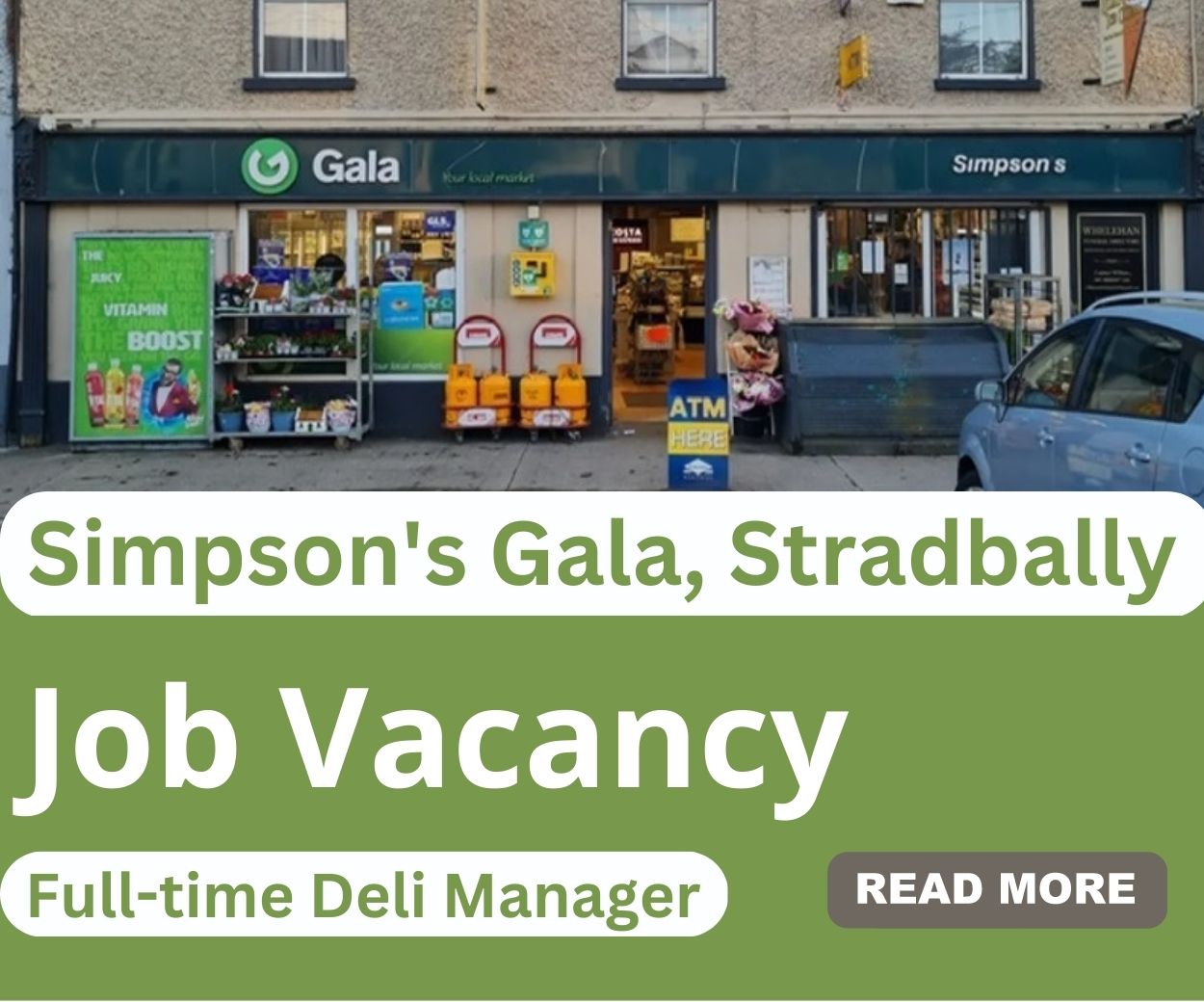 On this fully guided tour, owner David Walsh-Kemmis will explain the sustainability measures being undertaken at the brewery, and highlight the restoration of the 18th century farmyards and the regenerative agriculture practices used on the farm, including efforts to promote biodiversity.
In-person events and digital projects should be completed in time for National Heritage Week (13th – 21st August) and submitted via www.heritageweek.ie. Digital projects can be uploaded to the National Heritage Week website until Tuesday, 23rd August 2022.
The National Heritage Week website, including the portal for submitting events and projects, is now fully available in Irish and organisers who wish to are encouraged to submit their submissions in Irish.
In-person events may consist of walking tours, lectures, film screenings, exhibitions, craft workshops or other interactive activities. Digital project formats may vary from online talks or exhibitions, to videos, podcasts, presentations or blogs, a dedicated website or social media account.
Heritage Week in Laois is co-ordinated by the Heritage Office of Laois County Council.
For more information on national events, visit www.heritageweek.ie. For details of events taking place in Laois see www.laois.ie/heritageweek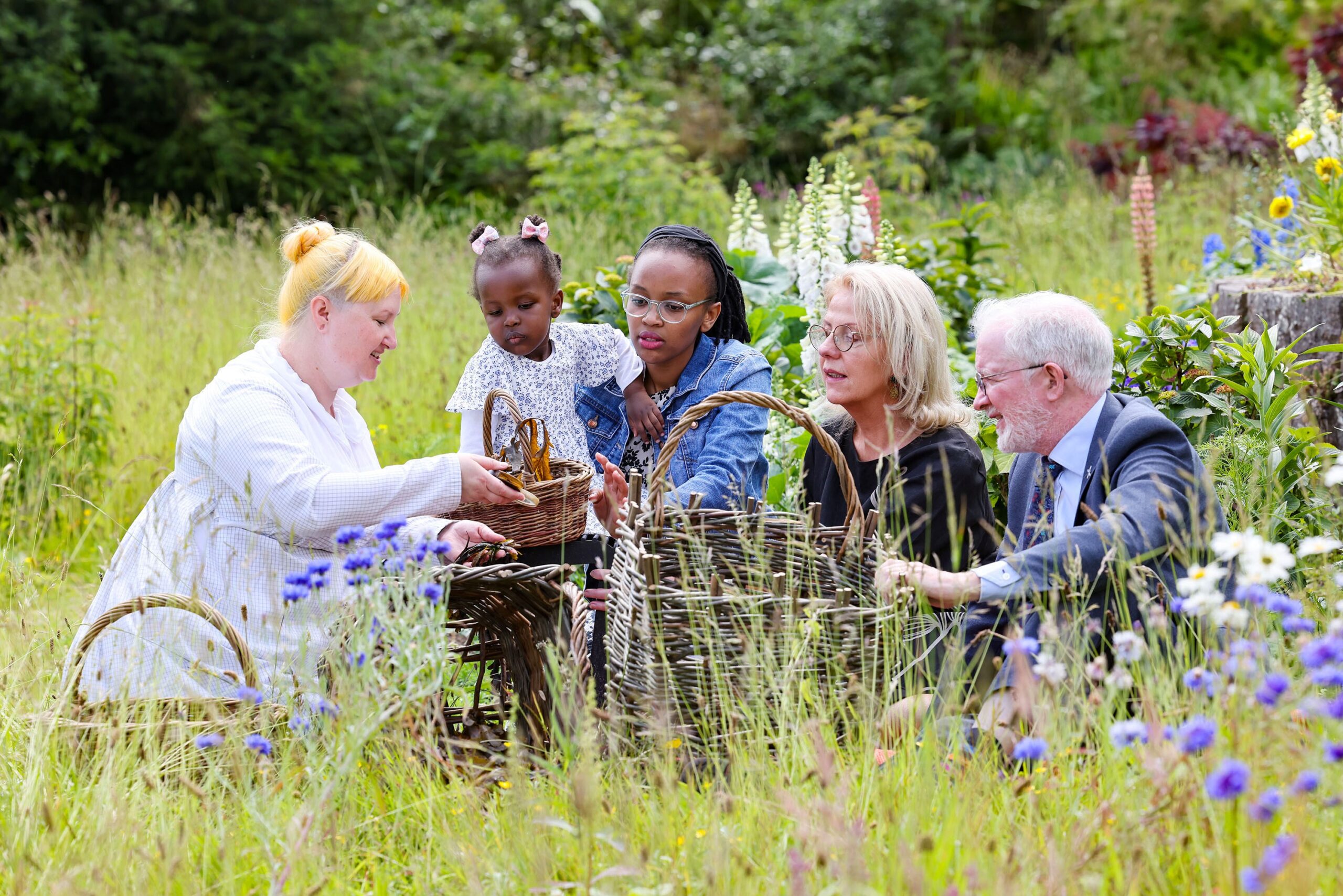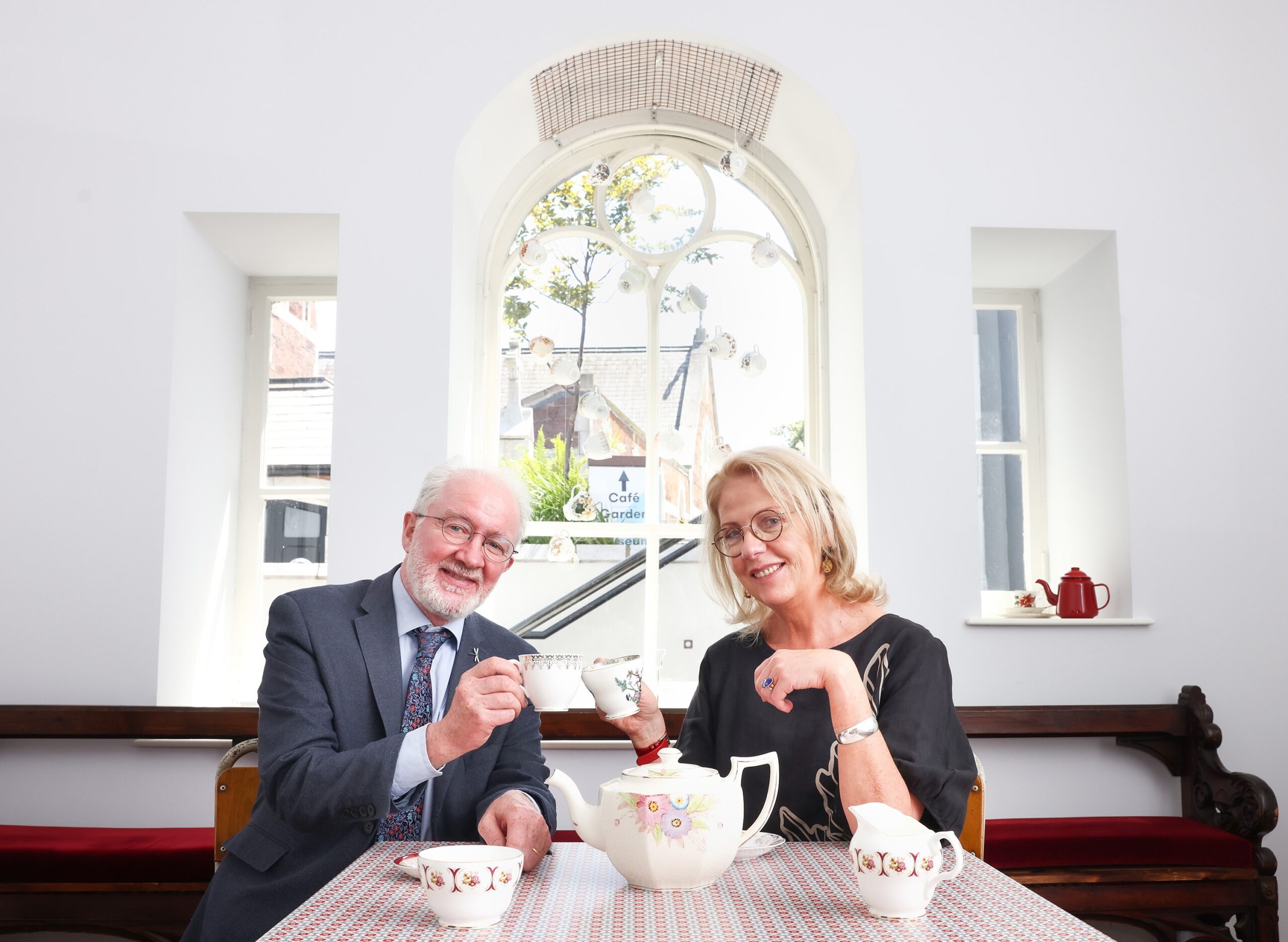 SEE ALSO – Laois Libraries present the final of their three-part series of online talks on Revolutionary Laois