Laois County Councillor Aisling Moran was in Brussels last week as a guest of west of Ireland MEP, Maria Walsh.
Fine Gael Cllr Moran travelled to EU Headquarters where she attended a number of meetings and events, including a roundtable discussion with Walsh and the Head of the Irish Regions European Office, Teresa Lennon.
The Laois representative was part of a 21-strong contingent of councillors from the Midlands-North-West constituency, who were invited to the European Parliament by Walsh.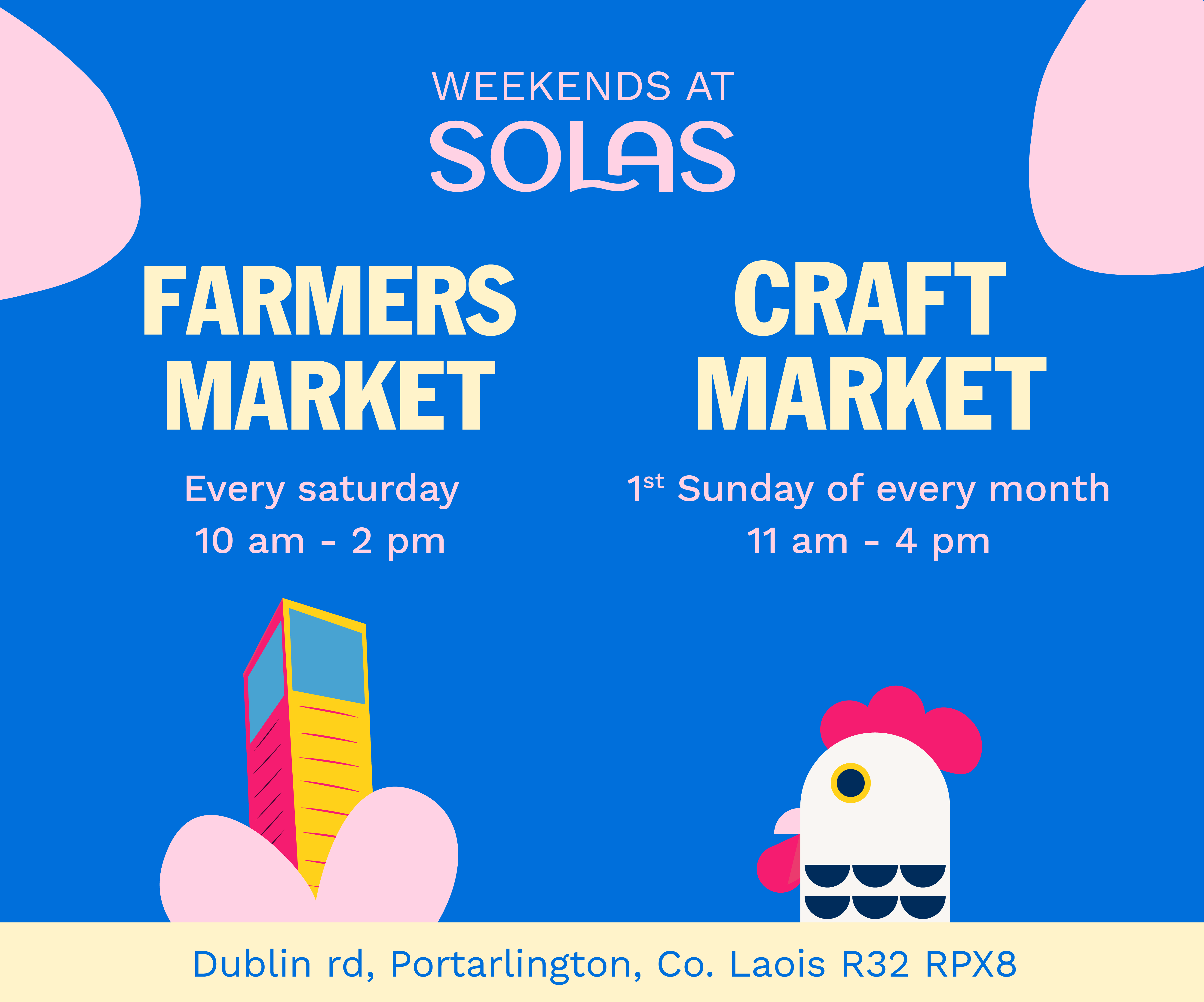 The roundtable discussion was largely focused on funding opportunities, with the councillors noting that the biggest obstacle they face is the lack of resources in each local authority for funding programmes.
Cllr Moran called for a bridging of the gap between Ireland and the European Union, with MEP Walsh assuring her that she would continue to be a strong voice for the MNW in Europe.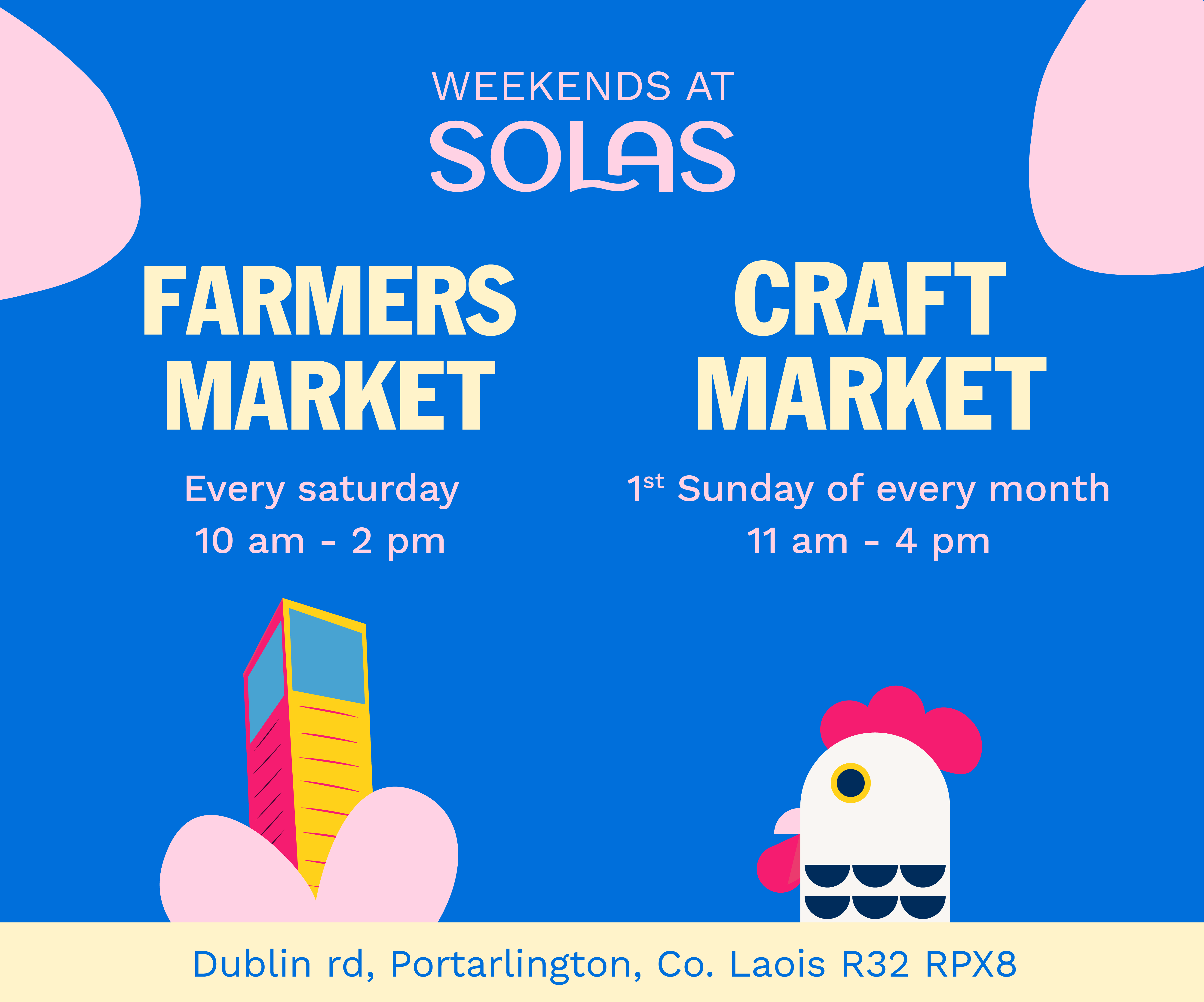 In addition, the Ballylinan-based councillor spoke of the need for further cooperation between county councillors, the Committee of the Regions, and MEPs, as well as the importance of improving overall communication between councillors and local authorities.
Welcoming the opportunity to hear from local representatives who are on the ground in Laois, and indeed across the region, Walsh agreed that funding has been a problem and vowed to bring the concerns of the councillors to the appropriate tables in Europe.
"The funding and the change is coming, but just not fast enough in some cases. I am conscious, too, that our community needs to be reflected in our councils and vice versa," she said.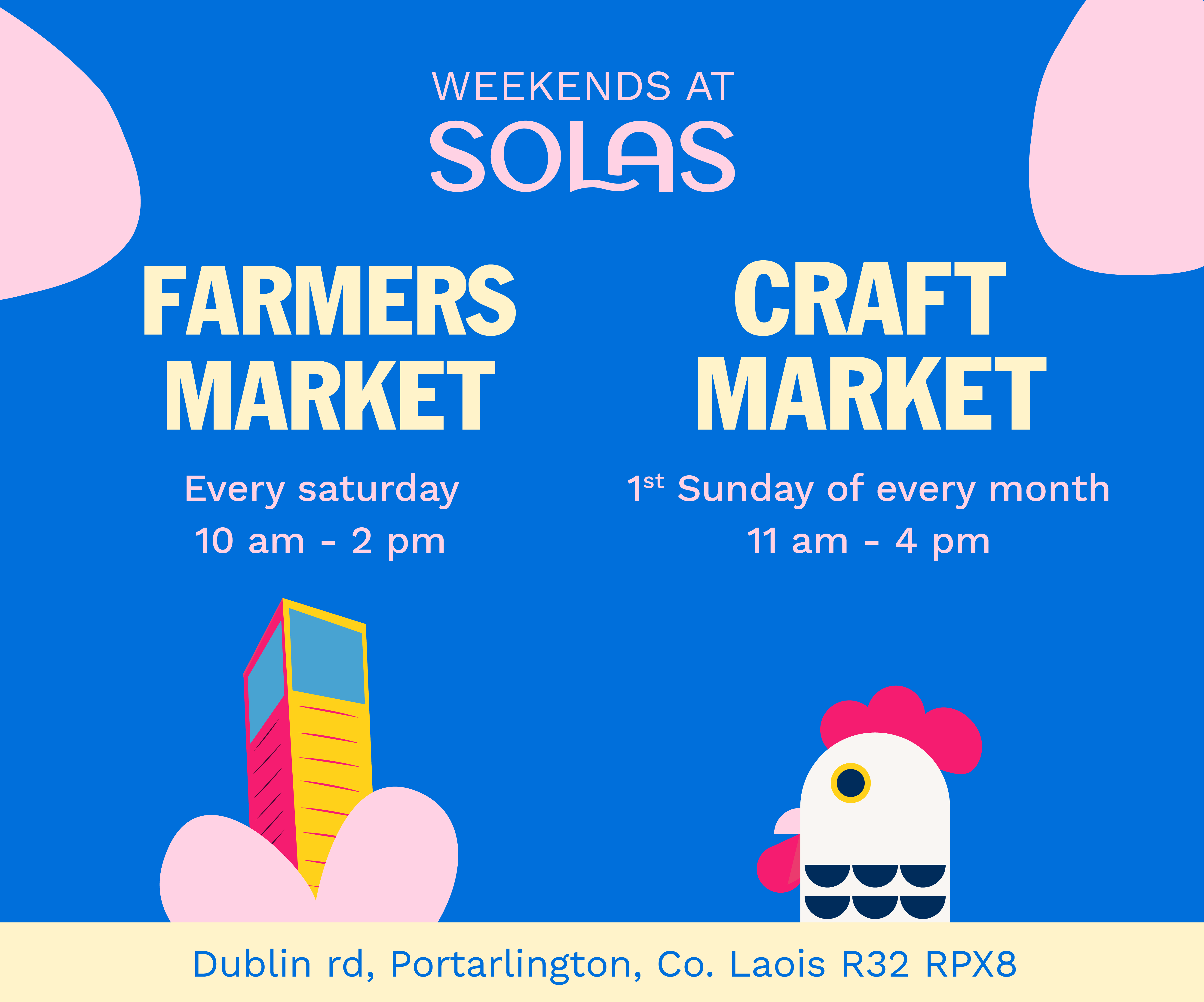 Continuing, the MEP Walsh said it was a real pleasure to host councillors from across the constituency, in Brussels this week.
She said: "After far too long, it's lovely to be able to welcome guests back to the European Parliament, in person.
"It's also so important for councillors to be able to voice issues, at a European level, from across the Midlands-North-West constituency.
"I'm looking forward to being back in Ireland in July and August for summer recess, and being able to hear directly from communities all across the constituency."
SEE ALSO – Laois forward finishes as highest scorer following conclusion of All-Ireland Minor championship