LaoisToday celebrates its fifth birthday this year and the occasion is being marked by the launch of a subscription model for our local sports coverage.
With a promise to guarantee the highest quality and most consistent local sports content, owner and managing director Steven Miller says the move will allow LaoisToday to build on the service provided since 2017.
The move will see a significant portion of LaoisToday's sports coverage available to subscribers only.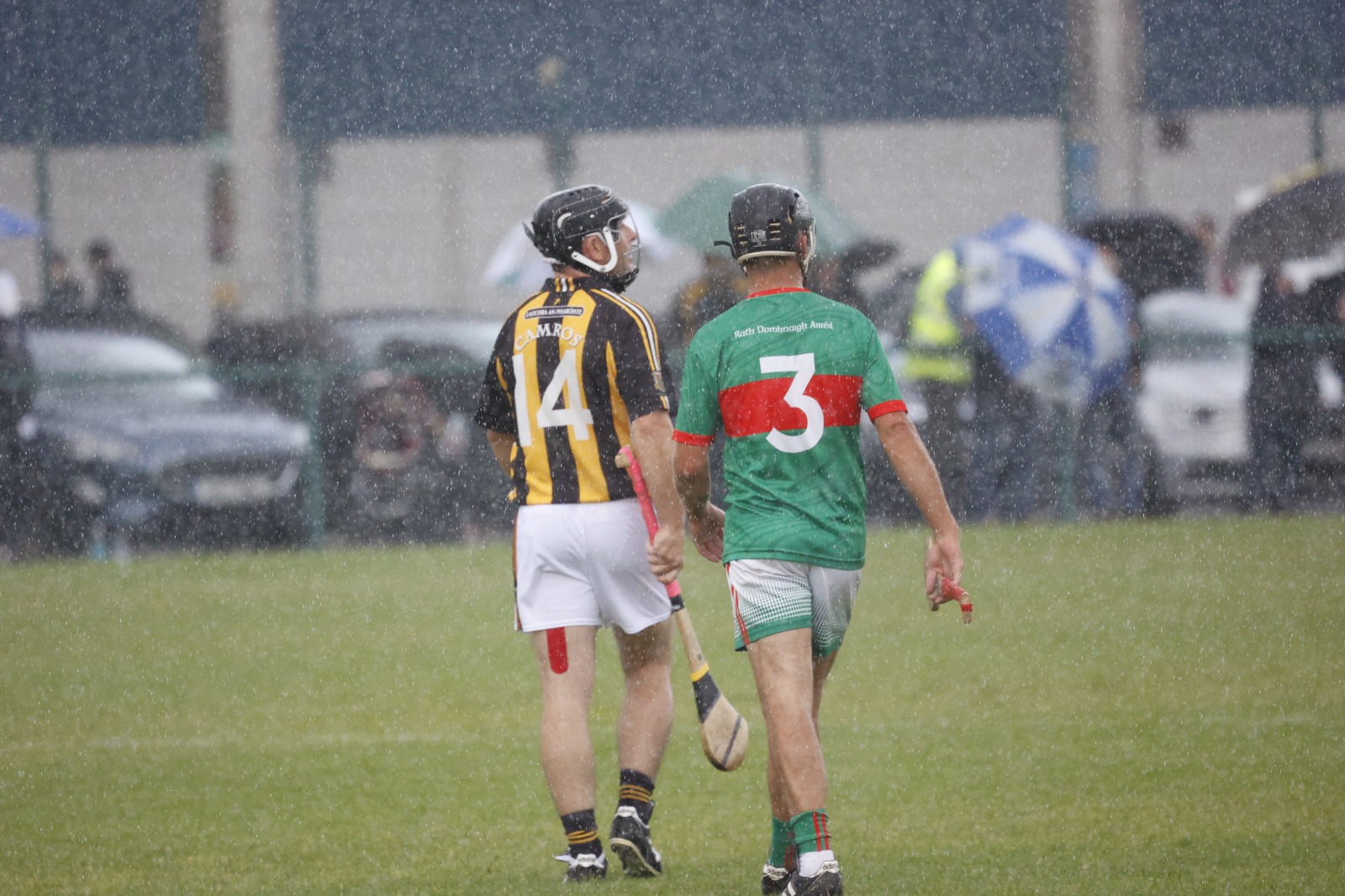 The cost to subscribers will be €6.99 per month. Subscribers can choose to cancel at any time.
The change is set to come into play from next week.
The LaoisToday news coverage will remain free of charge to our audience.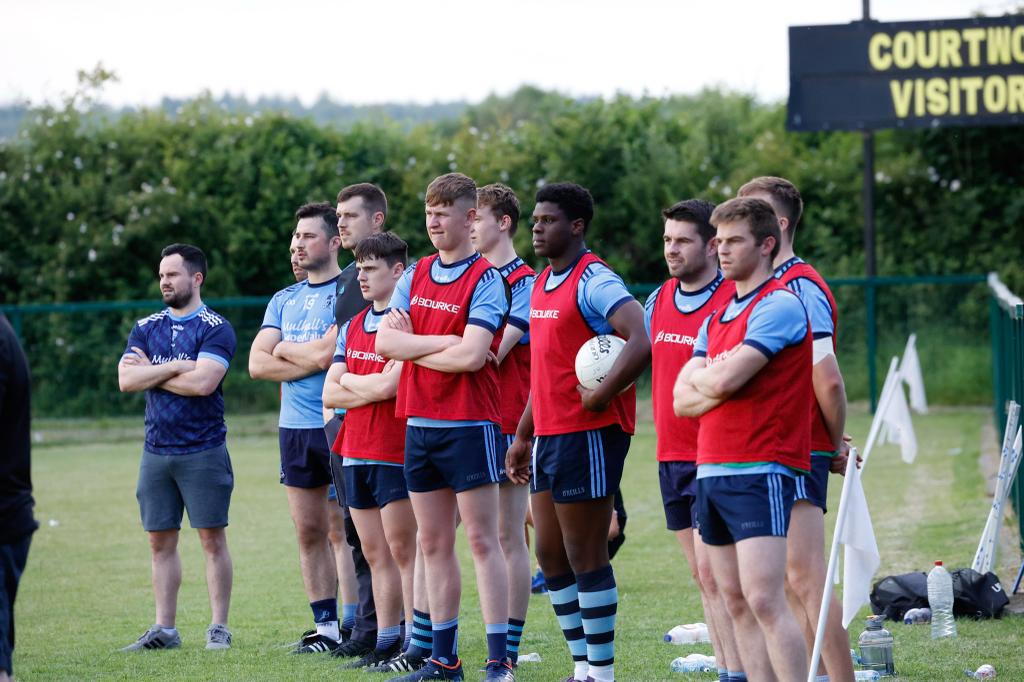 "Match reports from Laois's main GAA inter-county games, county finals and major sports coverage will remain accessible to non-subscribers," said Steven.
"But many of our hugely popular elements like our regular Talking Sport Podcast, our Teams of the Week, Talking Points, interviews, match reports and previews of regular-season fixtures will only be available to subscribers.
"It's not a decision we have made easily. Indeed it's one we have mulled over for some time.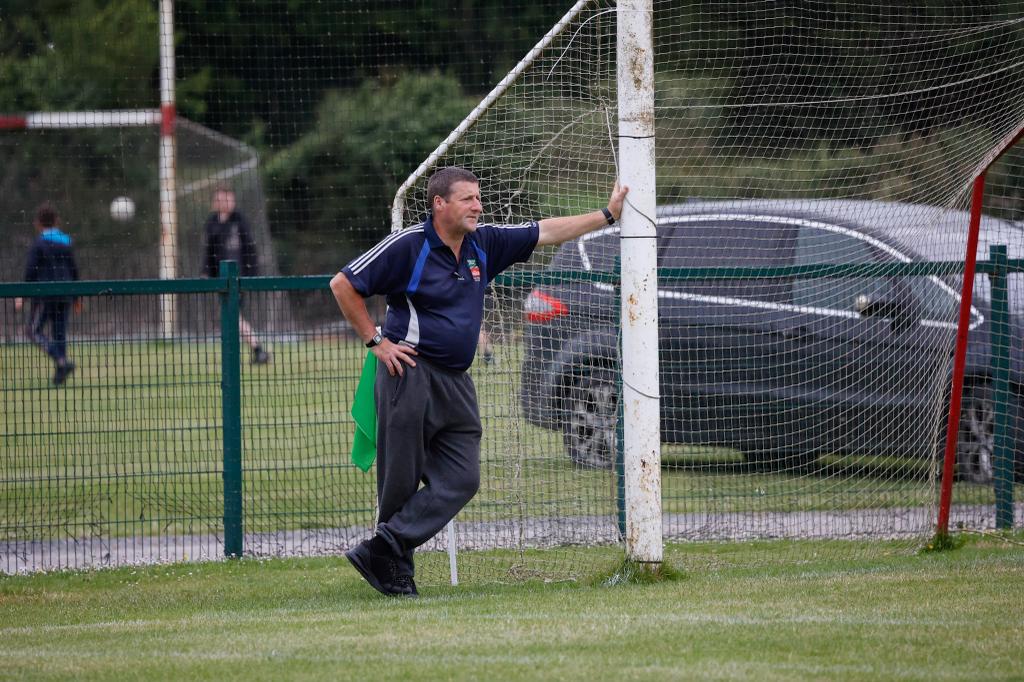 "We're very proud of the scale of our audience and how we've engaged, informed and entertained so many people in the five years since we launched LaoisToday.
"When we launched LaoisToday in February 2017, it was as a free service which would be funded solely by advertising revenue. We are very thankful to the businesses that have advertised with us and we hope to continue a strong relationship with our advertisers. 
"However, the onset of the Cororonavirus pandemic in March 2020 changed everything and the uncertain market has been hugely challenging for our industry.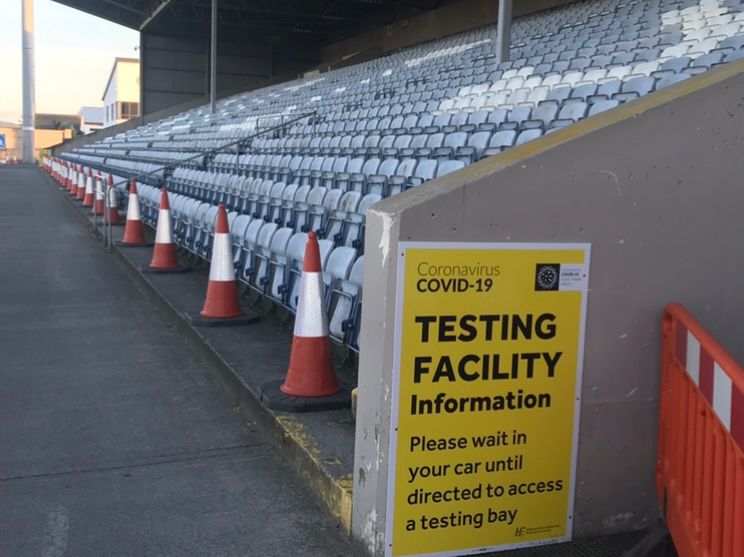 "Throughout that time we feel that our sports coverage maintained the high standards we had set – despite a significant decline in resources and revenue.
"Now we have decided to change our model for the future sustainability of our family business.
"LaoisToday is proud to be the only locally-owned news platform in this region and one of just a handful of publications in the country that is family-owned.
"We know this move won't be universally popular. Charging for a service that was previously available for free is going to have some teething problems.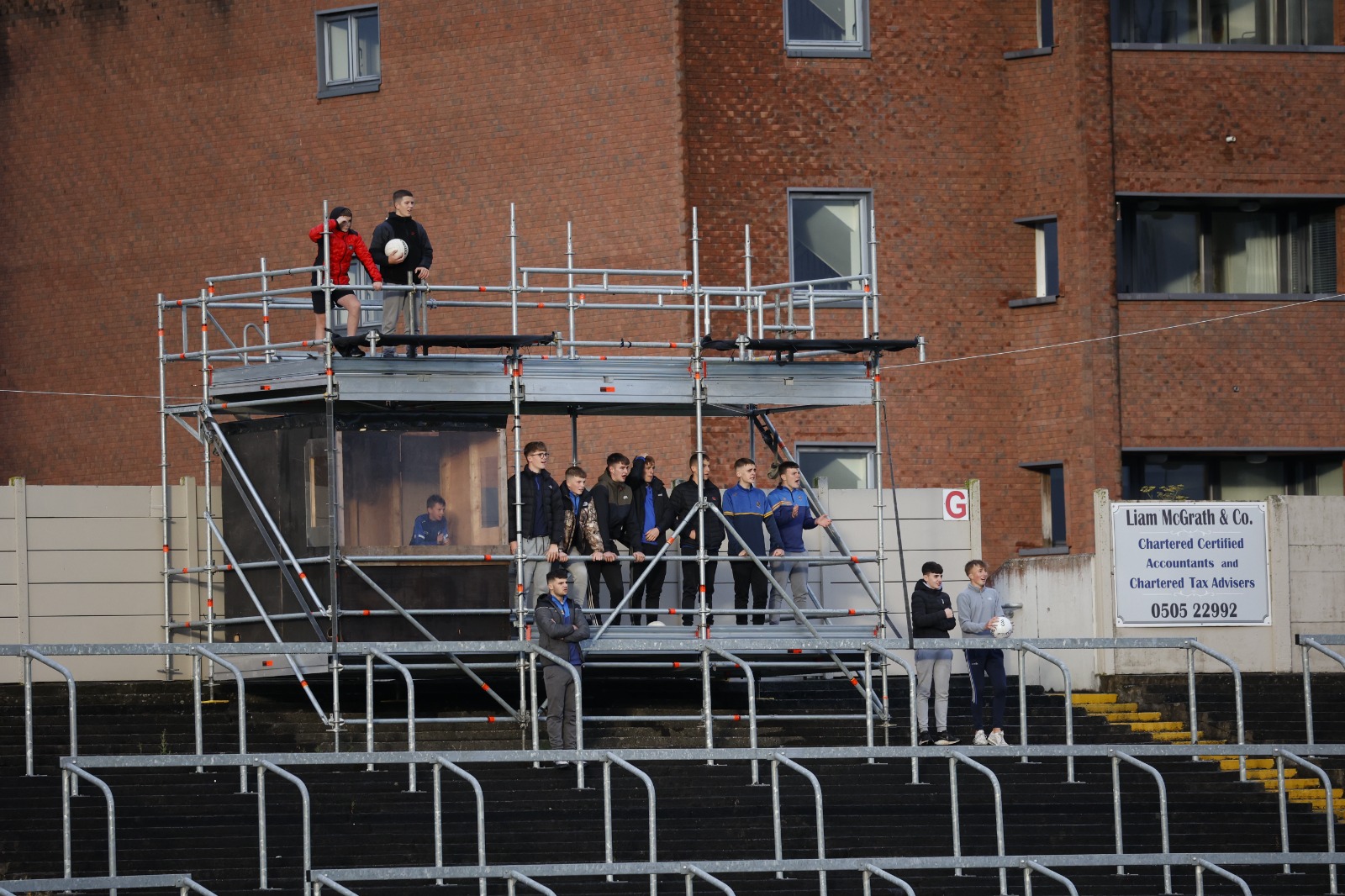 "But for us to continue doing what we do, to continue providing Laois people across the world with a level of sports coverage never before experienced in this county requires a change of direction.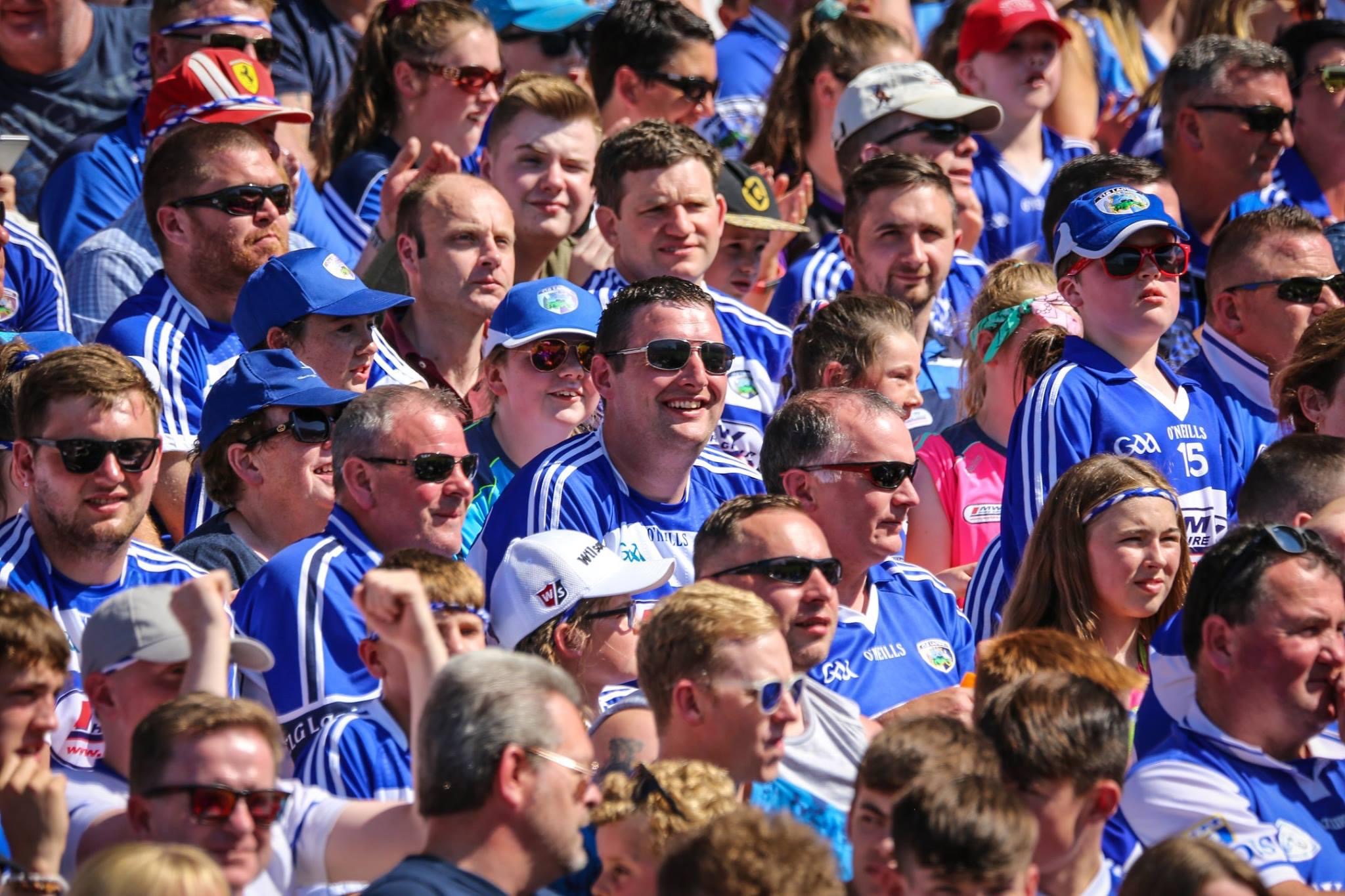 "For just €6.99 per month (just €1.60 a week or 23 cent a day), you can have all the local sports coverage across a range of sports and levels.
"Our news coverage will remain free of charge and we liken this approach to the Sky model – you get Sky News for free but Sky Sports is a paid-for product.
"As well as continuing our extensive coverage, we will also be broadening the depth of what we do and introducing new elements that we are certain will be hugely popular with our audience.
"We would like to thank you, our audience, for your support over the past number of years.
"We love doing what we do – reporting on local sport, meeting the people involved, even the slagging after we occasionally get a prediction wrong!
"We hope to continue that for many years to come."
Steven and the LaoisToday team