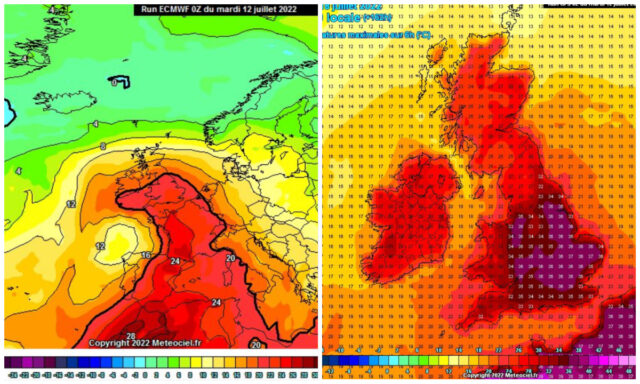 It may be damp and drizzly out there at present – but fear not as this weather will not last.
The dry conditions will resume as today goes on and the picture is set to dramatically improve between now and next week.
So says local weather forecaster Alan O'Reilly who is predicting the mercury could top 30 degrees by Monday.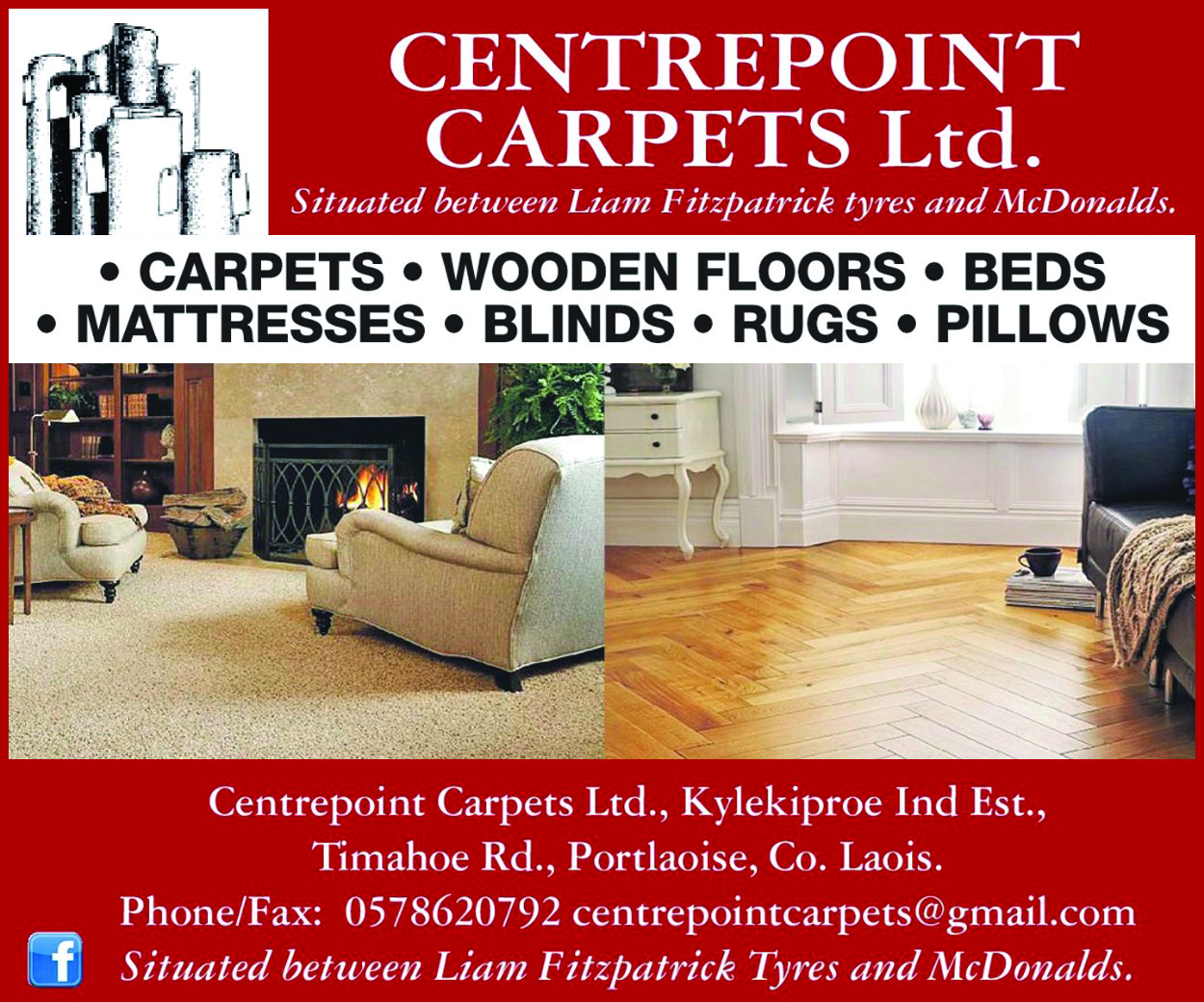 He says that this type of heat is 'not normal for this part of the world' but it is on its way up for Europe.
Alan said: "The weather models are in pretty good agreement now that hot air will move up over Ireland and the UK around Sunday and Monday.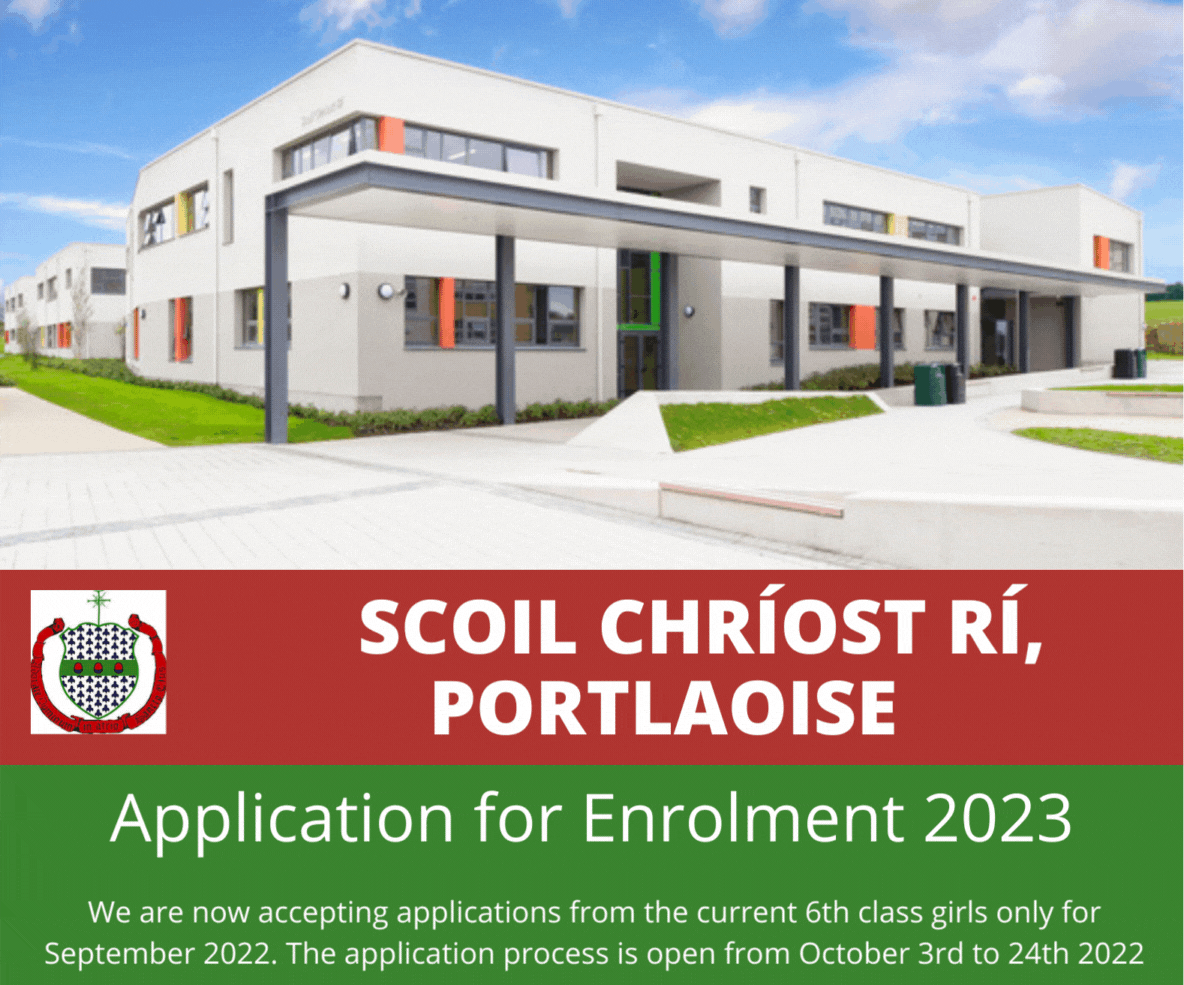 "Latest temperature forecasts show 30c possible in Ireland by Monday.
"Spain and Portugal will see temperatures up to 45c tomorrow and Wednesday and France could see up to 46c next Monday.
"The animation of the latest forecast upper air temperatures from the GFS model shows how we have some cooler air over Ireland tomorrow and Thursday before that hot air begins to push up from the South towards Ireland and reaches us by the weekend.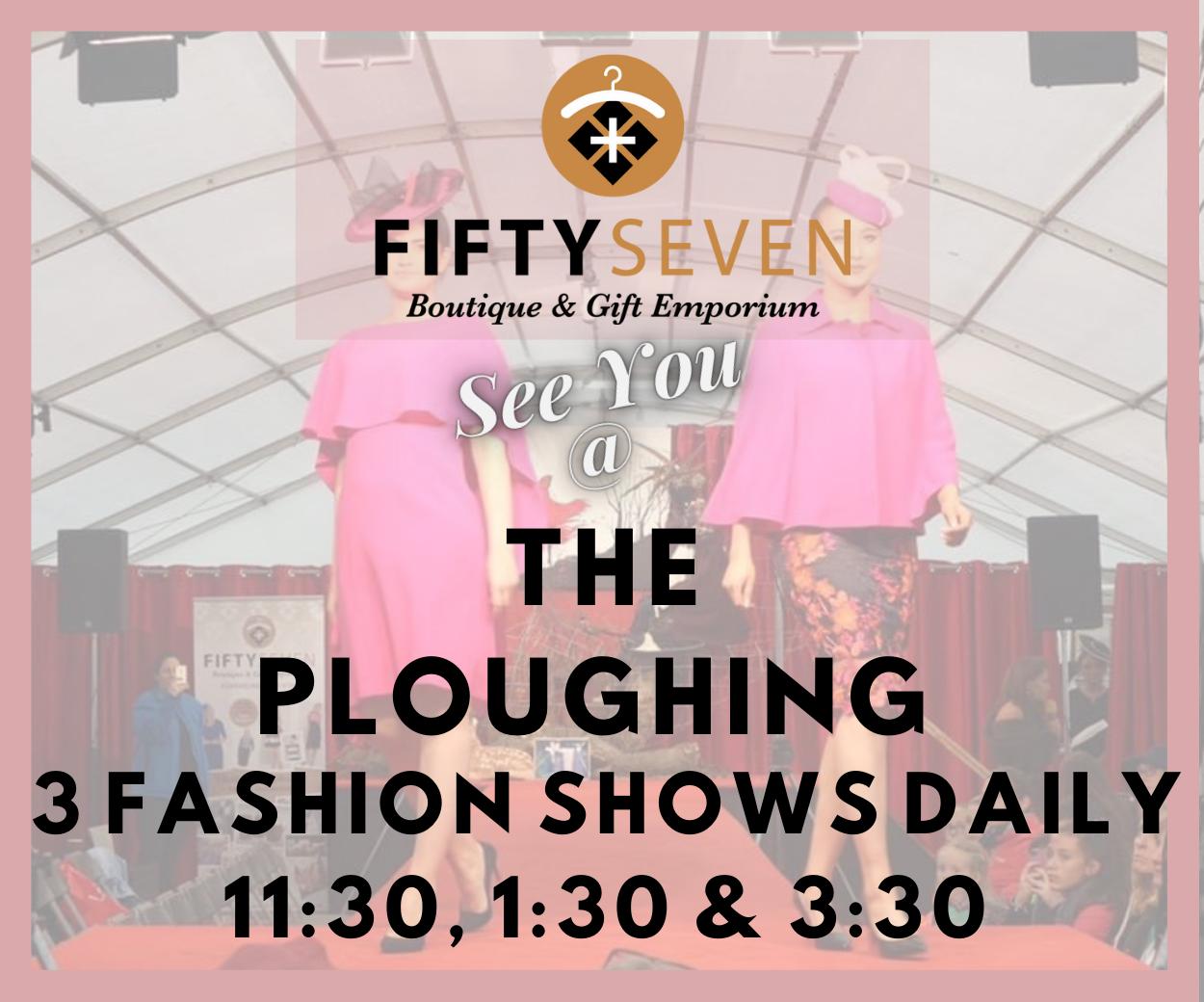 "For those asking how long the hot will last, it looks like short lived affair with more normal temperatures back over Ireland UK by Wednesday or Thursday next week and easing off a little in Spain and France early next week too."
Met Eireann agree with Alan's forecast and predict a similarly sunny outlook.
They said: "Generally dry early on Thursday with a mix of cloud and sunny spells.
"However, it looks set to become mostly cloudy later in the day with patchy rain affecting parts of the west and north.
"Highest temperatures of 17 to 22 degrees in a moderate westerly breeze.
"There will be a good deal of cloud about early on Friday with the chance of some light showers or drizzle in parts of the west and north.
"Clearing up later on with the best chance of sunshine in the east and south. Top temperatures ranging 19 to 24 degrees, warmest in the east of the country in a moderate southwest breeze.
"Saturday looks to bring scattered showers interspersed with sunny spells. A warm day with highest temperatures of 20 to 25 degrees with light to moderate southwesterly breezes.
"Sunday and early next week look to bring plenty of dry and warm weather, with daytime maximum temperatures possibly reaching the high 20's."
SEE ALSO – Laois players urged to check tickets as someone in the county is €1 million richer
SEE ALSO – 'A dream come true' for Laois Ladies ace Lawlor as her decision to return proves a good one