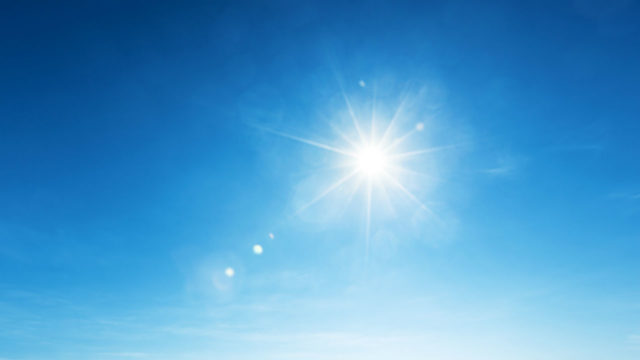 Met Eireann have announced a Status Yellow weather warning for Laois as some very high temperatures have arrived.
The mercury is set to head for the mid 20s today and could even reach 30 degrees here tomorrow.
The heat is to peak on Tuesday and although the temperatures will fall after that, there is no immediate threat of a deterioration in the dry conditions.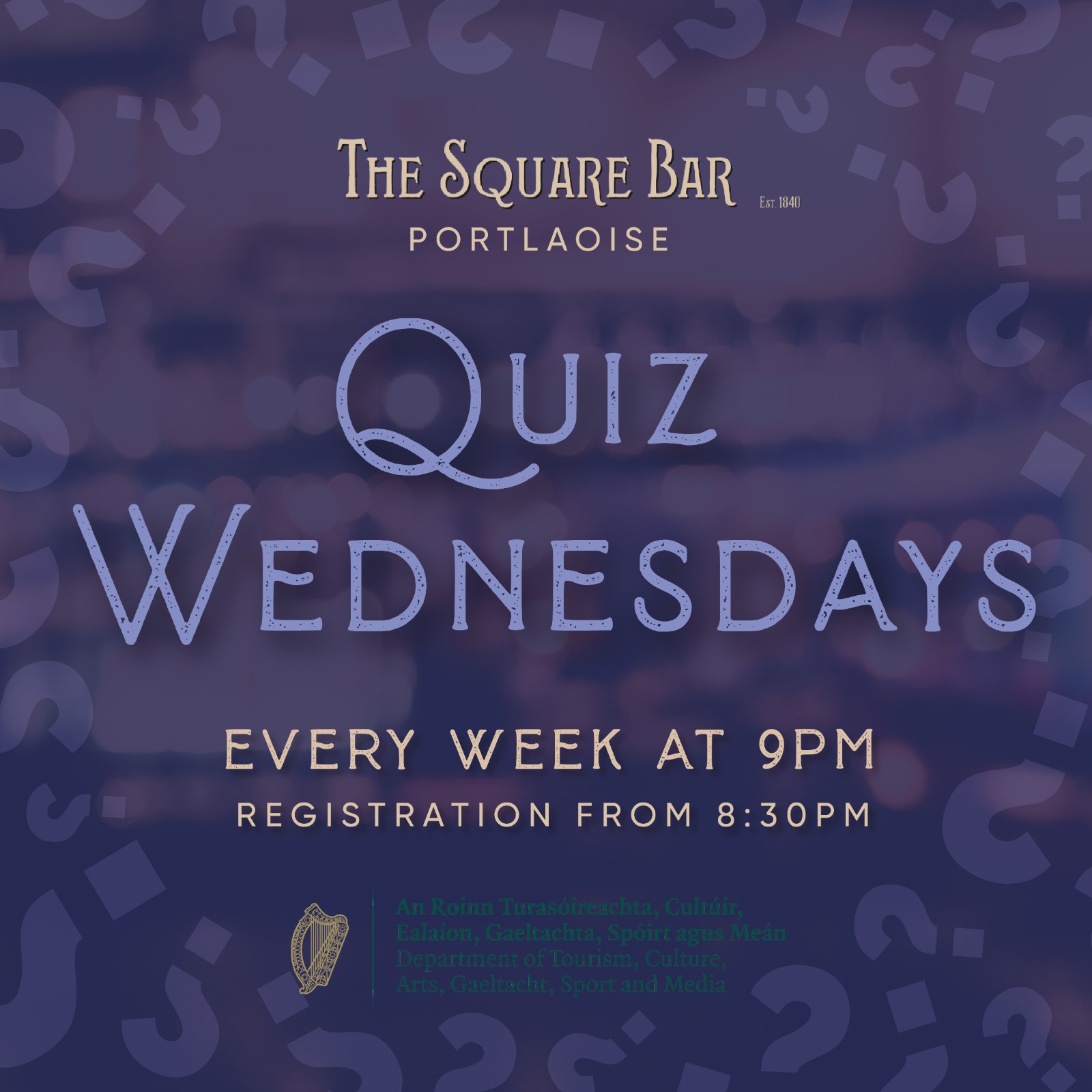 A Met Eireann spokesperson said: "On Sunday and Monday exceptionally warm weather will occur over Ireland with daytime temperatures of 25 to 30 degrees generally and possibly up to 32 degrees in places on Monday.
"Night time temperatures will range from 15 to 20 degrees.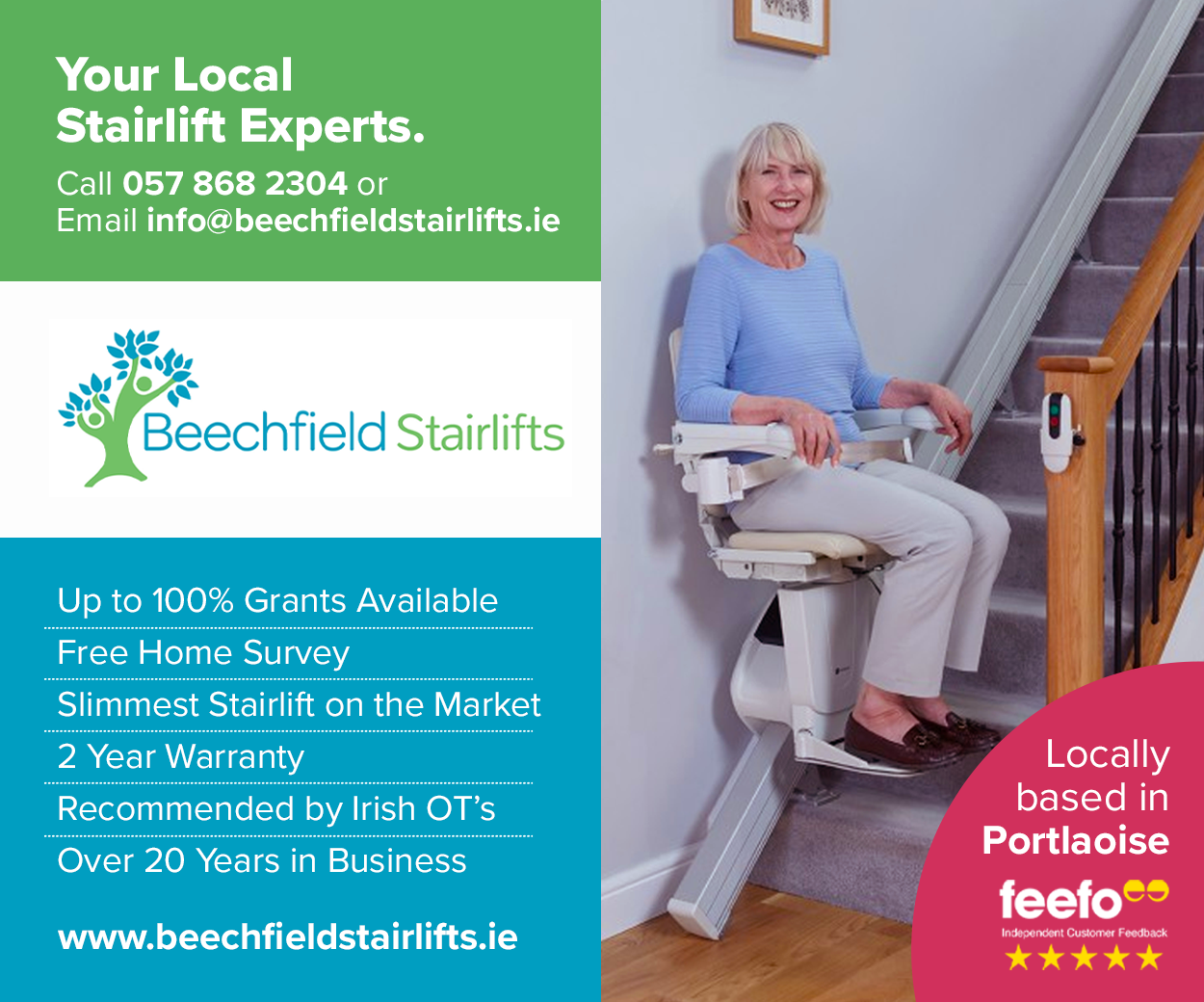 "The impacts of this could include heat stress, especially for the more vulnerable of the population, high Solar UV index and a risk of water related incidents."
A Status Yellow warning is in place for the whole country today and tomorrow.
And this warning extends into Tuesday for 12 counties – including Laois.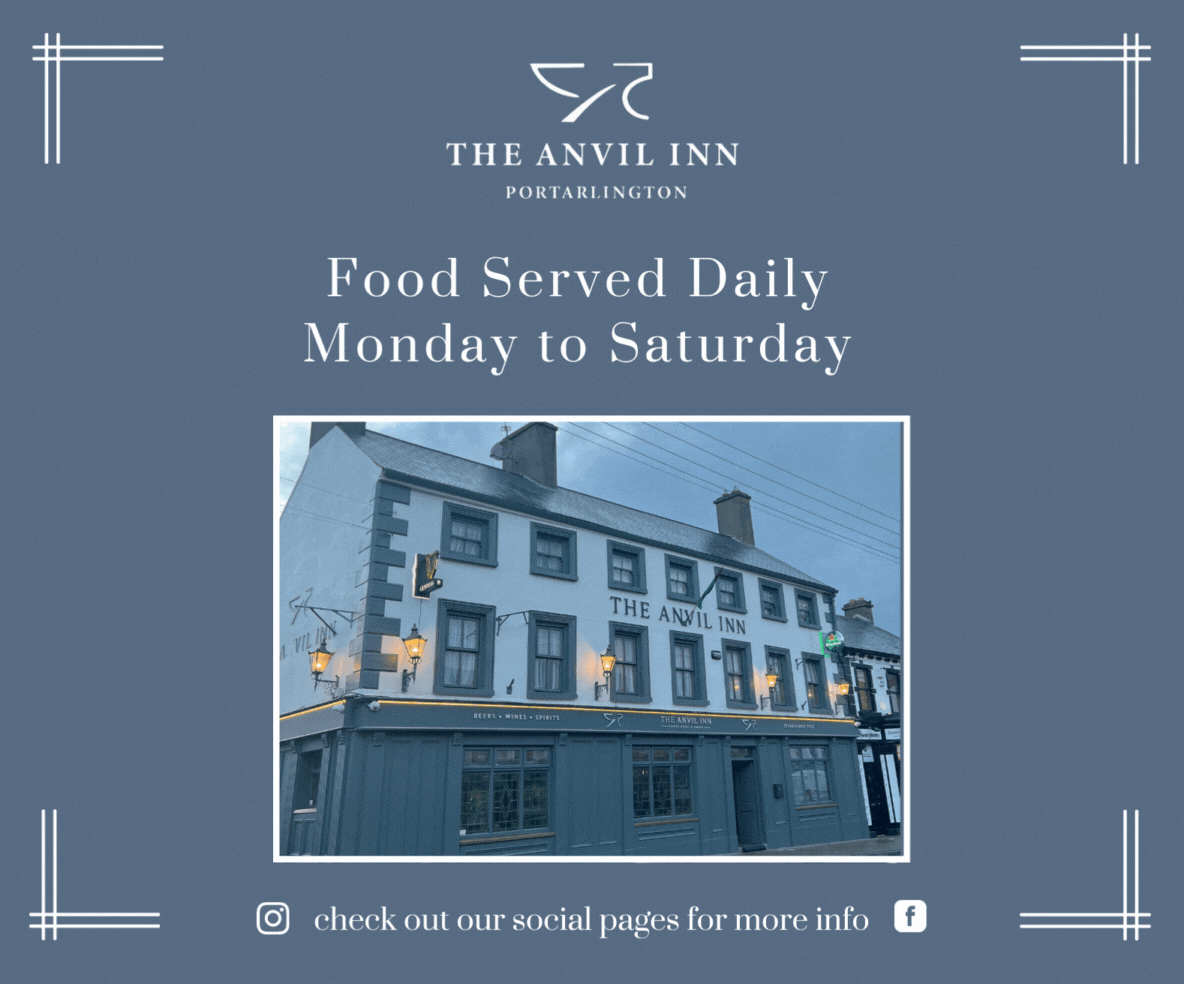 The spokesperson continued: "On Tuesday the very warm weather will continue to occur over Leinster with daytime temperatures of 25 to 28 degrees."
While the temperatures will drop back after that, it is expected to remain dry until the weekend.
Met Eireann say: "Wednesday will see an end to the very warm conditions as temperatures return to more normal values of 16 to 20 degrees.
"There will be a fair amount of cloud and some scattered showers. A few sunny breaks too and light to moderate northwest breezes.
"Thursday and Friday will be mainly dry with bright or sunny spells and a few showers.
"Temperatures will range from about 16 to 21 degrees with light breezes.
"At the moment indications are that next weekend will become more unsettled with rain moving in from the southwest on Saturday and with further rain or showers on Sunday."
SEE ALSO – Tragedy as man dies while swimming at popular lake in Laois