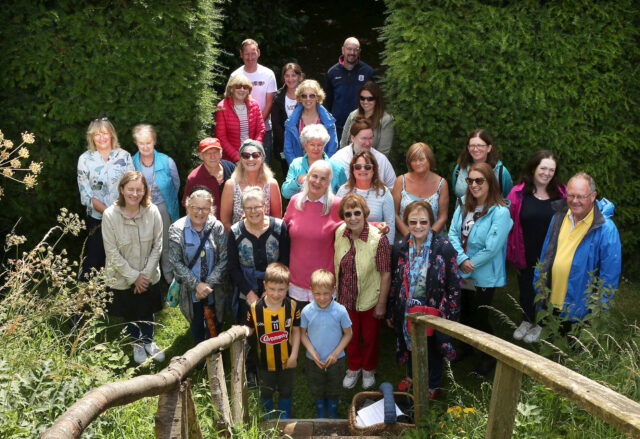 On a bright and sunny morning, Laois Public Participation Network (PPN) were recently delighted to hold a 'Wild Food Wander' at Ballintubbert House and Gardens, between Stradbally and Athy. 
PPN Member Groups took time to "wander" through the wonderful grounds of Ballintubbert House and Gardens to discover the wild treasures Ireland has to offer with wild food expert Mary Bulfin aka "Wild Food Mary".
Attendees were delighted to learn about Fungi Forays, Hedgerow Herbals, Wild Edibles and Natural Medicines from one of Ireland's leading foraging experts.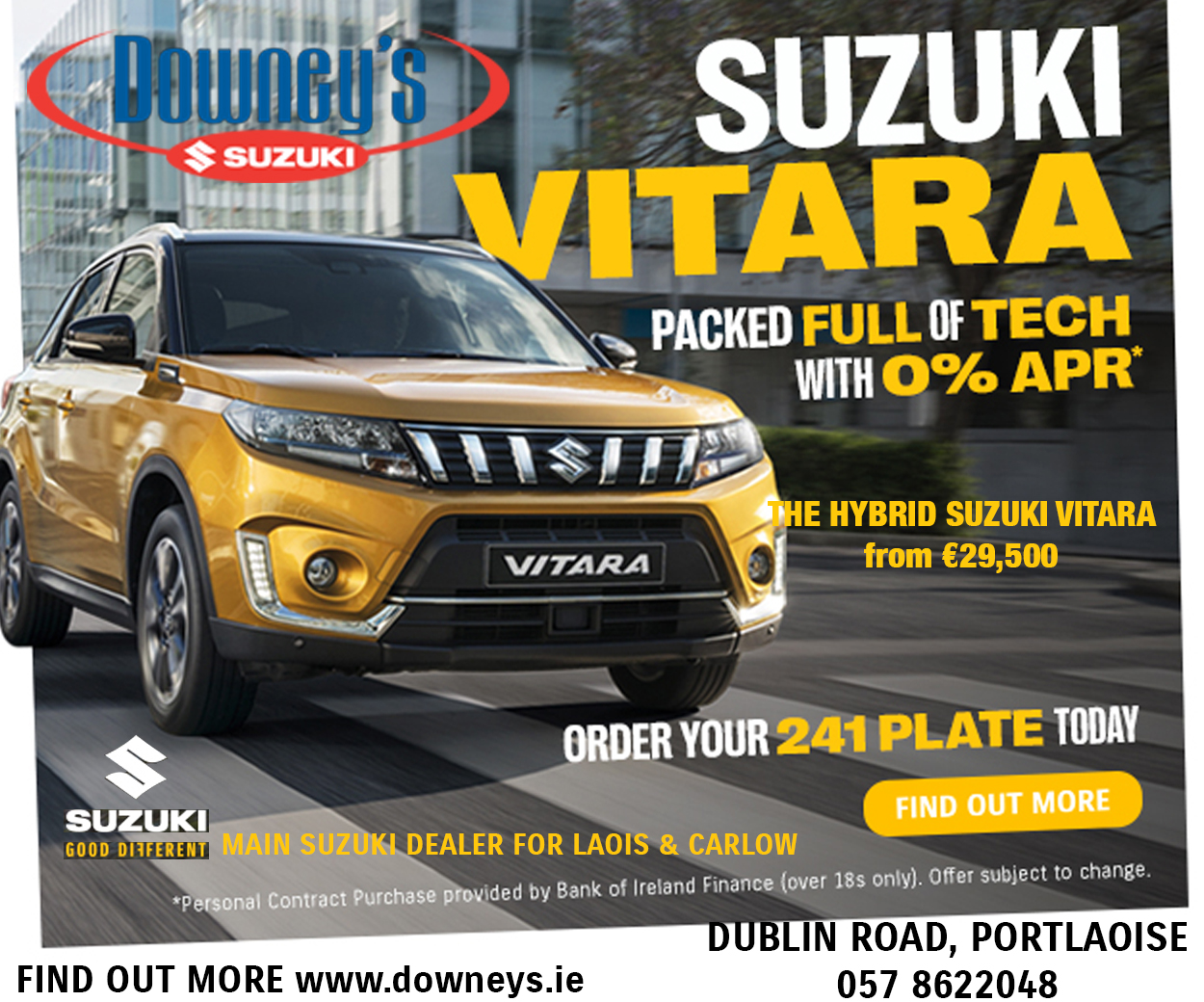 Wild Food Mary spoke about her three favourite plants of Herb Robert, Nettles and Dandelions and the various health benefits associated with the plants. 
Herb Robert was traditionally used as an antiseptic, as well to treat stomach upset and nosebleeds.
Nettles are considered a superfood and contain iron, calcium, magnesium, silcon, potassium, manganese zinc, copper, chromium, vitamins A and B.
Mary loves to use nettles seeds can on her porridge in winter. Dandelions have been used traditionally to reduce inflammation in the body and promote healthy liver function.
As the group wandered through the gardens and woods, other discoveries of the day included Rosehip, Lady's Bedstraw, Horsetail, St. John's Wort and Wild Garlic.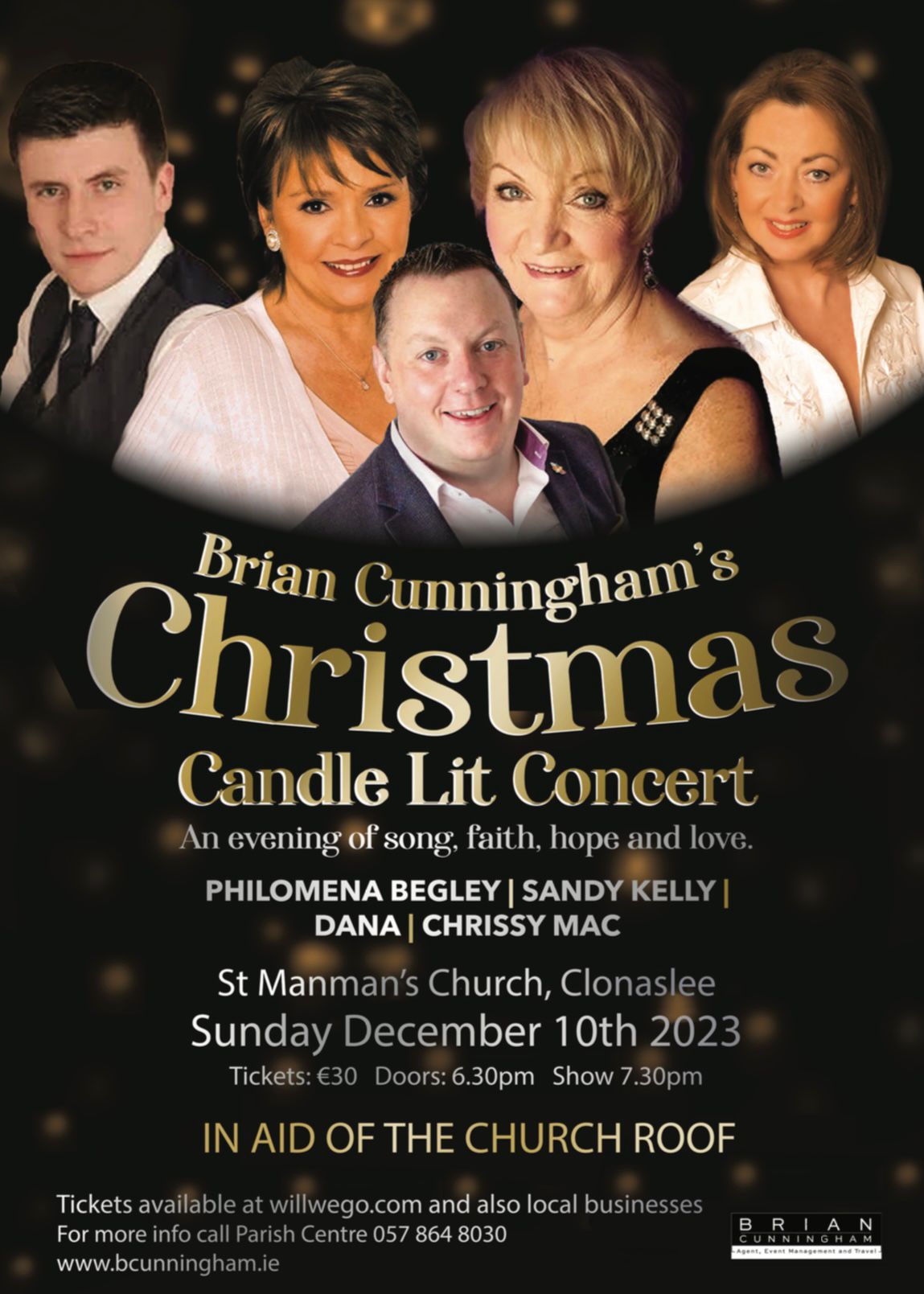 Mary informed the Group of the potential benefits and uses of each plant that was discovered during the "Wild Food Wonder"
Mary spoke how a weed is a plant whose virtues we are yet unaware of.
Mary informed PPN Member Groups that there exists approximately 75,000 edible species of plants in the world.
But only 30 species produce 95% of the food we eat! This means a treasure throve of edible plants are there to be discovered and enjoyed if you know where to look.
PPN Member Groups were treated with a picnic of locally sourced goodies supplied by Ballintubbert House and Gardens.
Ballintubbert House and Gardens was first built in 1725 and attendees were free to explore the Ornamental Gardens, which are Ireland's first Organically Certified Garden after the event.

Dan Bergin, Laois PPN Resource Worker said: "Thanks to Mary for sharing her knowledge with PPN Member Groups on our "Wild Food Wonder".
The summer months are idyllic for foraging with long sunny days. 
PPN Member were delighted to learn from one of the leading foraging experts in Ireland on how to identify plants, their health benefits and how to preserve them to enjoy later in the year. 
Laois PPN consists of 650+ Member Groups from the Community, Social Inclusion and Environmental Pillars.
All groups registered with Laois PPN are given the opportunity to attend Laois PPN events. Any group wishing to join Laois PPN can do so by completing the application on the Laois PPN website www.laoisppn.ie
You can check out a selection of images below from photographer Michael Scully who attended the event.