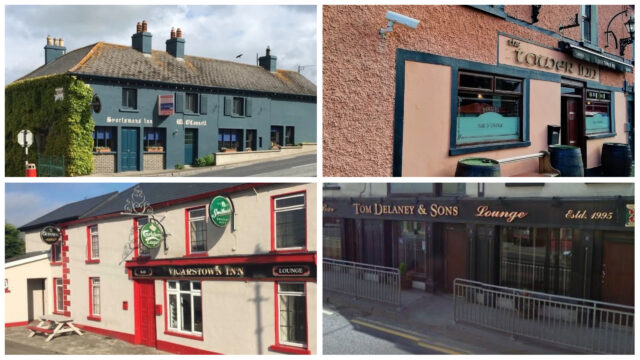 New figures from the Drinks Industry Group of Ireland show that there have been 13 pub closures in Laois since Covid.
The data also shows that the total number of pubs in the county is down almost 31% since 2005, a greater percentage decline than any county in Ireland.
According to the report 'The Irish Pub: Stopping the Decline' there are now 109 pubs in Laois, compared to 122 in 2019 and 157 in 2005.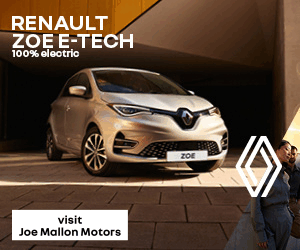 The report is based on the group's analysis of Revenue license data and including an economic and social analysis by Dublin City University (DCU) economist Anthony Foley, shows a 21.2% decline in the number of pubs in Ireland from 2005 to 2021.
Nationally, over 1,800 pubs have shut their doors since 2005.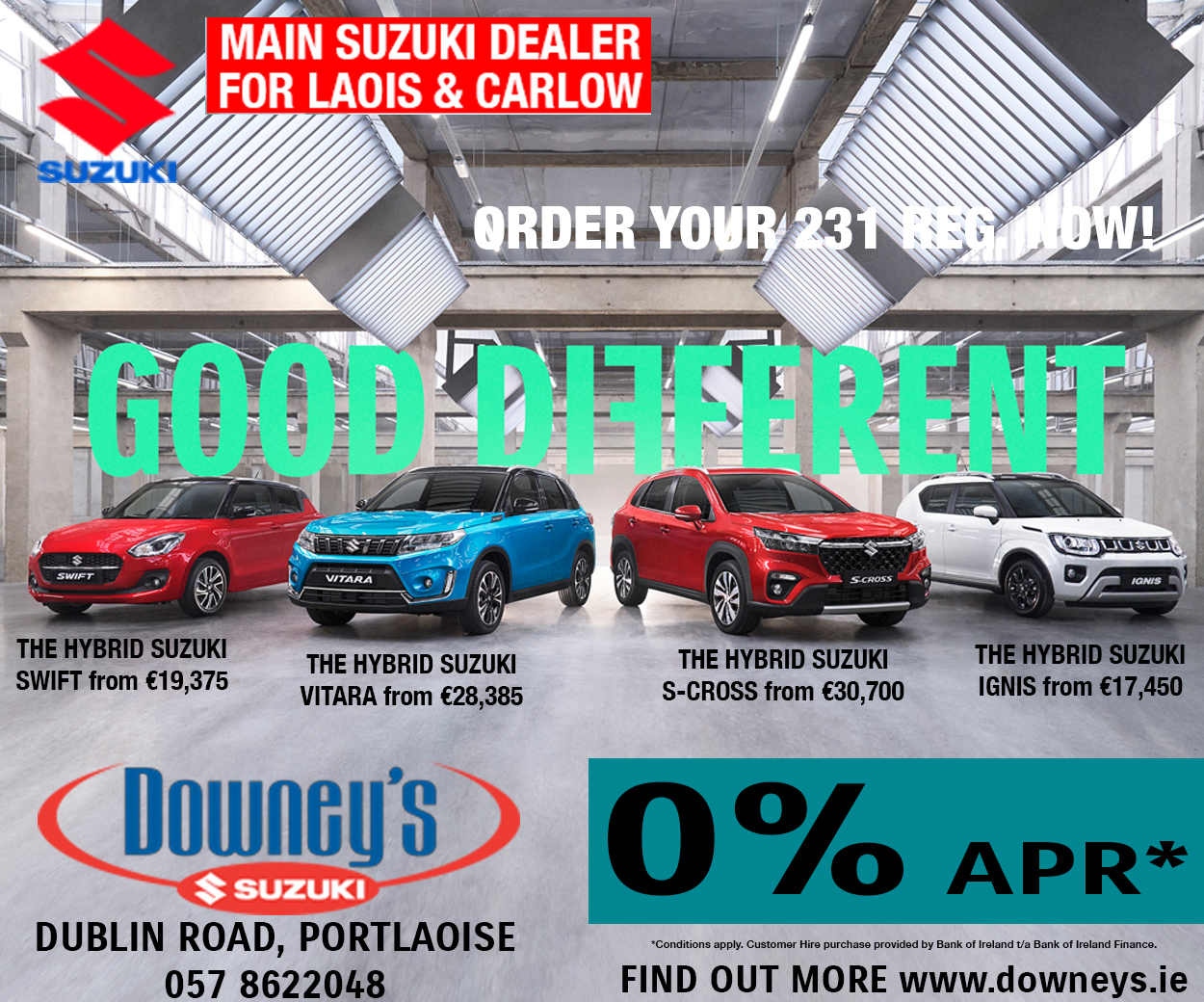 While there is no comprehensive list of the pub closures in Laois, there have been closures all over the county. 
Currently there are only two pubs open in Stradbally, for example, and only three in Mountrath.
Among the closures in the past couple of years in Laois have been O'Connell's in Cullohill, Bergin's in Timahoe, Tom Delaney's in Mountrath, Poole's in Rosenallis and Crean's in Vicarstown.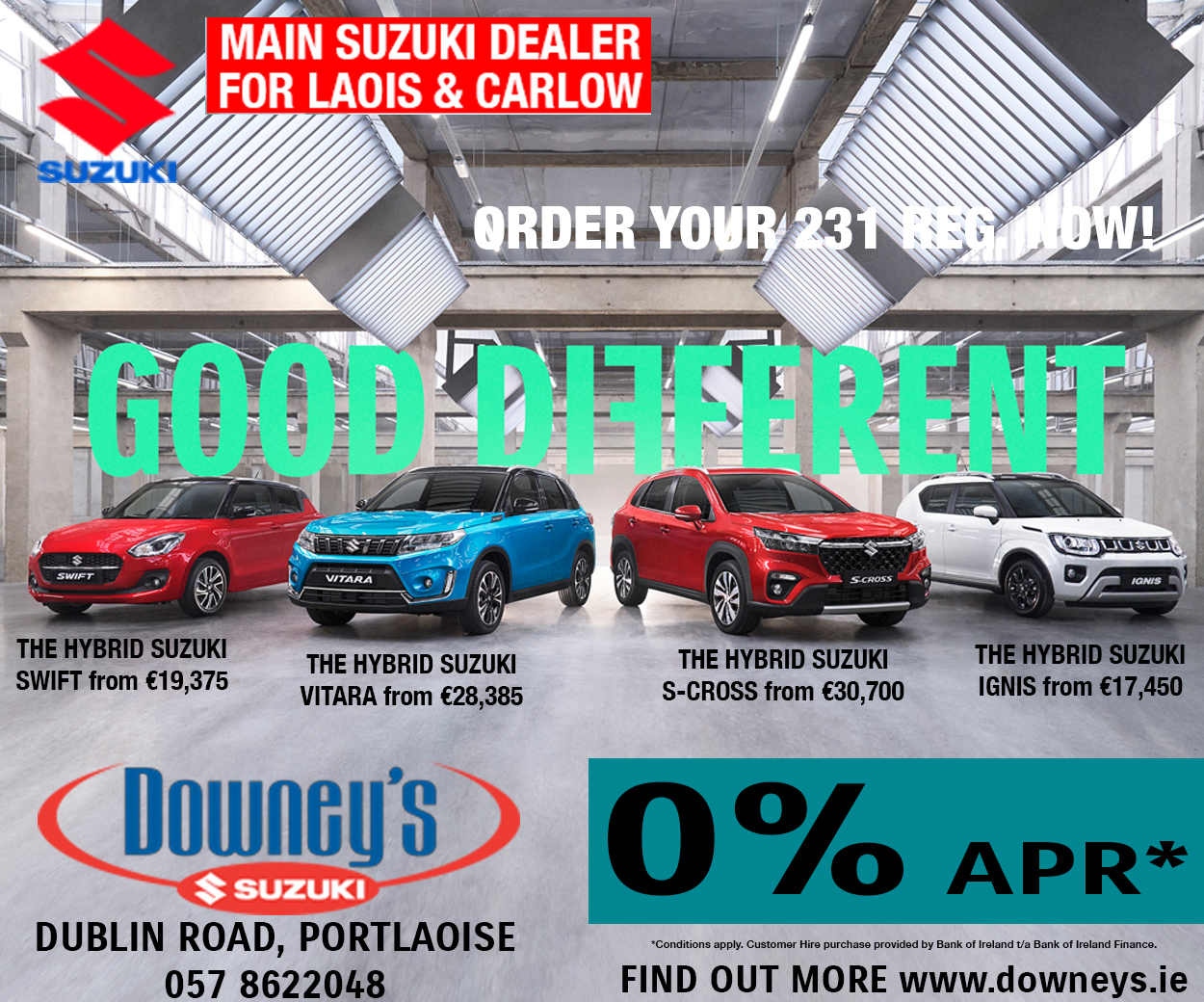 In the case of Rosenallis and Vicarstown it means that those villages now have no pubs – for many years they both had two.
The Town Hotel, formerly O'Loughlin's, in Portlaoise is also closed to the public and is providing accommodation to Ukrainians though all the rest of the pubs in Portlaoise are now open again with Morrissey's in the Market Square the most recent to re-open its doors.
"There is likely to be a negative social impact arising from the closure of the 1,829 public houses between 2005 and 2021," says professor Anthony Foley from DCU, who analysed the report. 
"Pubs serve as a vital social outlet for many people, particularly in rural Ireland. With people living there faced by the spectre of rural decline, preserving the cultural heritage of the Irish pub in Ireland is arguably a progressive course of action.
"Economic and business sustainability is one of the several determining factors of closures of small public houses.
"Addressing high excise would have a positive effect on the commercial sustainability of small public houses and would be a strong element in the wider policy strategy to support rural areas.
"It is a measure which is completely within the scope of Government." 
SEE ALSO – Talking Sport Podcast: A new presenter to help us preview this weekend's football championship action