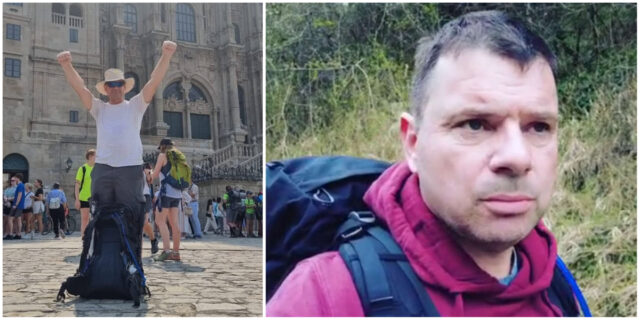 A Portlaoise man has gone the distance to remember his beloved sister who died from stomach cancer during the pandemic, and to raise funds for the Irish Cancer Society.

Eamonn Culliton, originally from Eyne, Portlaoise, lost his sister, Alice McCann, on December 28, 2020, when she was just 52 years of age.
The mother of one – 26-year-old Lauren – lived in The Borness on the Portarlington road from Mountmellick, with her husband, Joe McCann.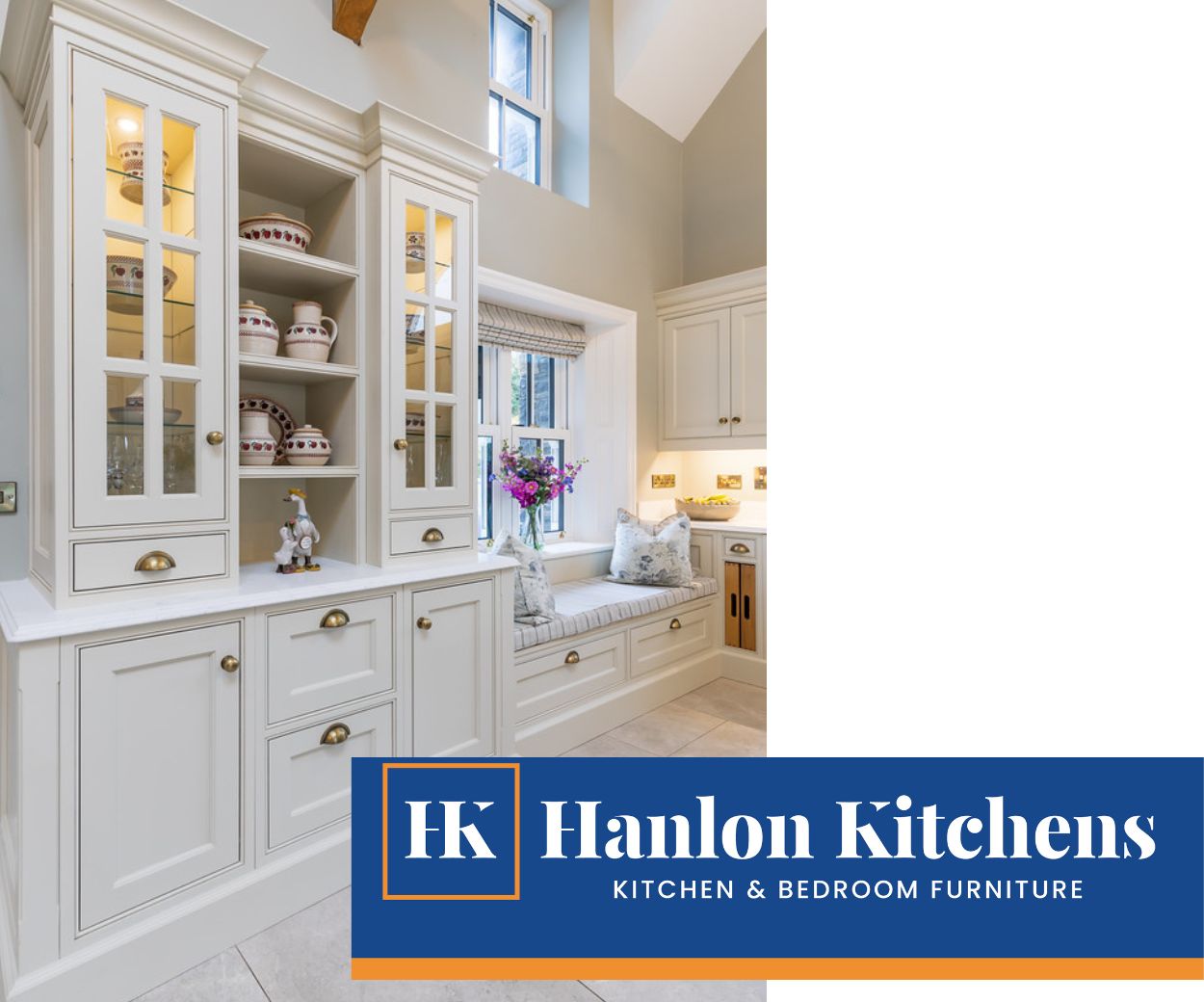 "Her funeral was a very small family affair. It was hard on everyone to accept that someone could pass away and not have their life celebrated as normal.
"Fully understanding the reasons during the pandemic did not make this easier. I'm sure everyone that had to bury a loved one through these times felt the same emptiness," said Eamonn who lives in Portlaoise town and has two adult children, Cormac and Carolyn.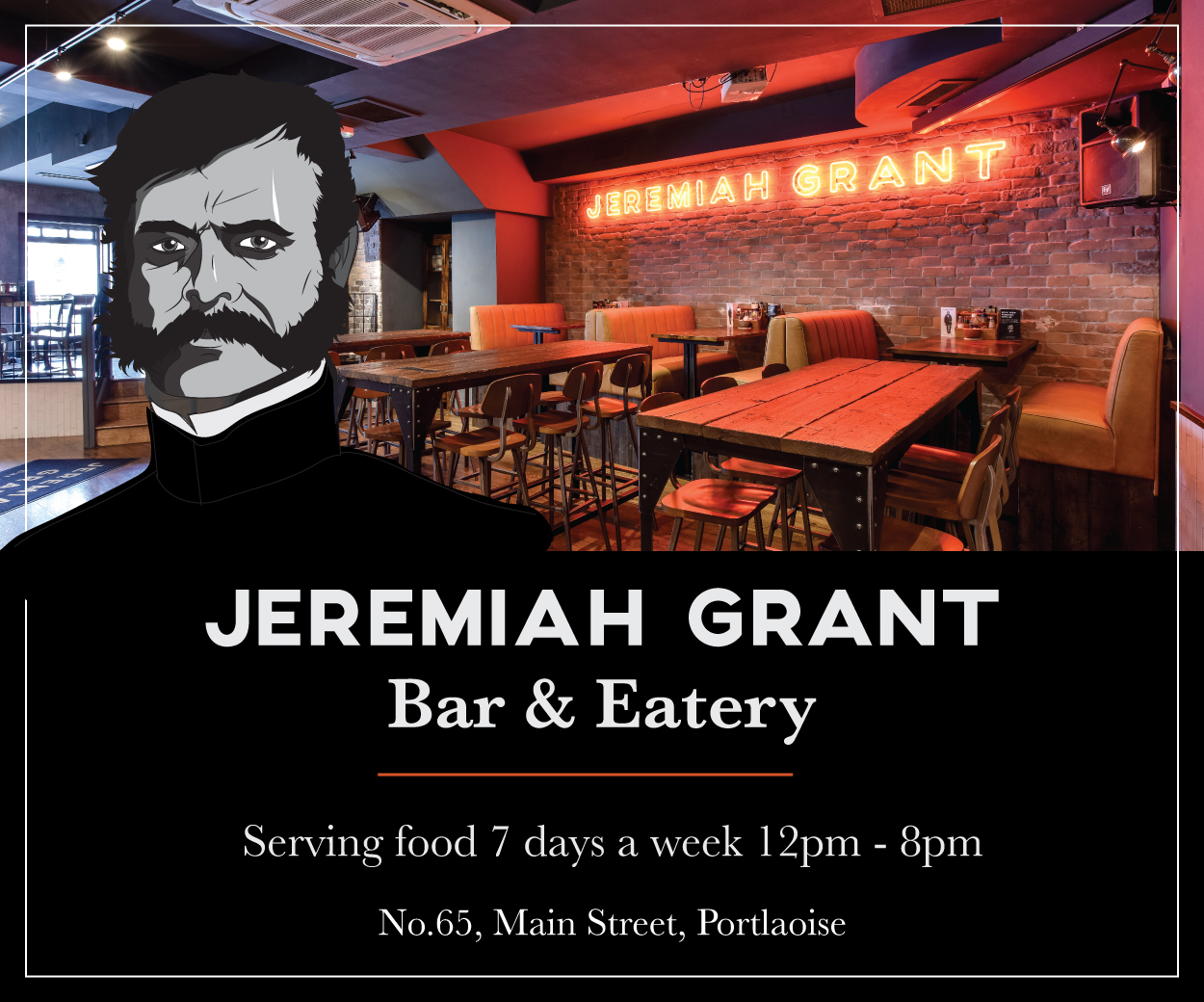 "I decided that I would try and do something in Alice's memory, and try and raise funds for the Irish Cancer Society at the same time.
"I love hiking – one of the good things that came from the pandemic – as I was off out as much as I could and the Camino was something that I was interested in doing. I thought that it would be good to do it as the fundraiser," he said.
"The planning started  by research, I soon realised that the Camino really was originally from the home of the pilgrim to Santiago de Compostela.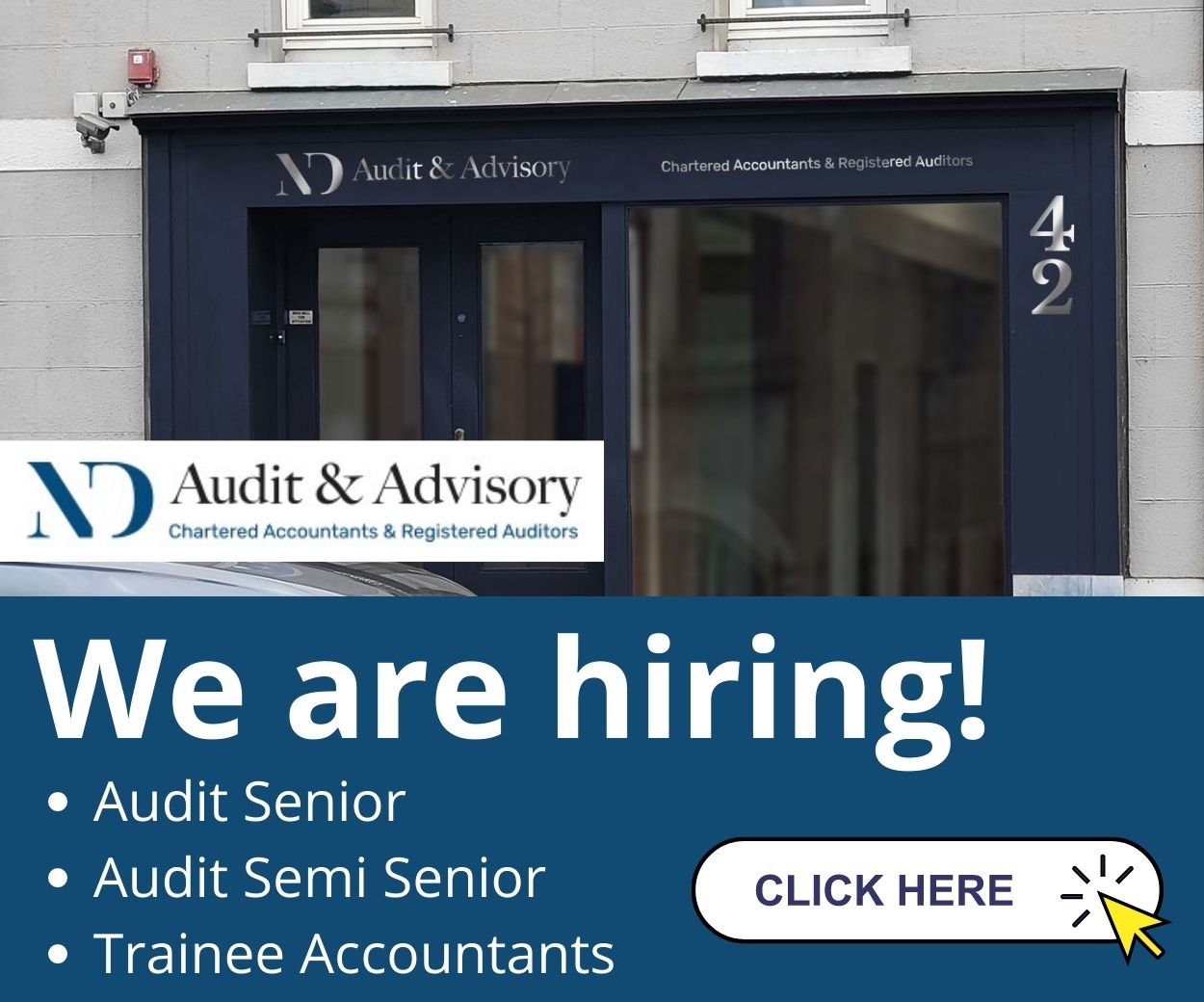 "There are lots of routes to Santiago from all over Europe. In recent times the Spanish ones have become very popular and there have been several books and movies made on the Camino Way.
"In order to keep the fundraiser open for as long as he could, I decided to go to Dublin, following the canal and get the ferry to Wales.
"I picked up the Cambrian Way in Snowdonia National Park, then followed it south until I got to the Brecon Beacons. Then I made my way to Swansea. The hope was to find a boat that would take me across the Bristol Channel to Lynton and Lynmouth, but I could not find one," he recalled.
"So I went around by public transport and started the English leg there. The Two Moors Way is the name of the walk that I used to get to Ivybridge and from there I made my own way to Plymouth to catch the ferry to Roscoff in France.
"St Paul de Leon is only about 7km from Roscoff and from there the Way is signed all the way to Santiago de Compostela," said Eamonn.
"I walked out my front door on April 4. The total time of the trip was 102 days covering approximately 2500km. The best thing I think is the people. Everyone I met was so very nice and really kind. I know I will have lifelong friends from this hike. 
"I met some extraordinary people along the Way but when I got to Irun and Guetaria, I fell in with an English man, Dave, a Dutch man, Arno, and a woman from Bolivia who now resides in the US, Cecelia.
"We walked from there to the end and are now like family. If our lives work out next year, we may go back and do Camino Primitivo."
Eamonn spent most of his free time for about 15 months preparing for the hike, between training and working out the routes.
""I had to learn how to put the GPS on to my phone and I also purchased a handheld Garmin unit which had to be programmed with the GPS as a backup if something happened to my phone.
"There was always something do. I have learned a lot during the hike and weight is the enemy. I saw too many people struggling with heavy bags full of items they don't actually need. 
"There were lots of technical issues that had to be overcome but I learned if you can do something about a problem, then sort it. If you can't, then don't think about it and move on until you can or forget about it all together.
"For example, I was making my way to Dublin and the fast ferry was cancelled for the next morning and I was transferred to the big ferry and that was late so I landed about 2.30pm. I was supposed to be there at 9.30am, and to get to Bangor as I had accommodation booked," said Eamonn.
"I walked until nearly dark and I found a hotel in Llangefni. I was able to make up the extra distance the next day to get back in track as I had booked three places in advance.
"Just after I landed I realised that I my phone was not working and I had to get an English sim to get data. But I still was back on track," he said.
"It was emotional getting to Santiago after three-and-a-half  months, and the walk into the square was amazing, so many other people coming into the city at the same time.
After the 100km mark there are a lot more pilgrims on the Way as you must walk 100km to receive the Compostela. You must carry a pilgrim passport – credential – and get it stamped or signed where you stay.
"The pilgrims who walk the last 100km usually get two per day as they could have as little as four stamps if they walked 25km a day, so they get one during the day at a church or bar or restaurant and one where they stay at night.
"I didn't have that problem with all the places I stayed and I had a record on Strava, though sometimes I had forgotten to switch it on in the mornings, but I kept a mental record of how much extra I had done," said Eamonn.
So was it a life-changing experience? "Yes, it was. The most important thing I learned was that people are the same right through the countries. They were getting on with their lives the same as we are.
"They get up, they go to work, the put their children through their education systems. They are just trying to get by the same as us. It begs a question about the politicians in the world if the ordinary people are so alike. 
"I walked through so many places I couldn't pick one as there were so many beautiful places. It would be like trying to compare apples to oranges but each country is stunningly beautiful in its own right," said Eamonn.
Having flown home, he is relishing some further time off work resting and spending time with family, including Carolyn who is home from Perth, Australia, before he returns to his job in Eirtech in Shannon, where he is an aerospace engineer.
"It was an adventure of a lifetime, and maybe there is another couple of long walks in me yet, but I have nothing planned.
"Hiking the Alps and Patagonia are two of the non-pilgrim hikes, and there is Santiago de Compostela to Rome, Rome back to Portlaoise. But I haven't looked at them yet. It would be a couple of years before I will take on a long hike again," Eamonn said.
"I didn't have a fundraiser goal, just to get as much as I can. It is at €17,377 and I will leave it open for a week or so and hopefully get a few more euro in.
Donations can be made on:  https://www.justgiving.com/fundraising/irishpilgrim
SEE ALSO – Explained: What the new structure on the Abbeyleix Road in Portlaoise actually is – and what it means