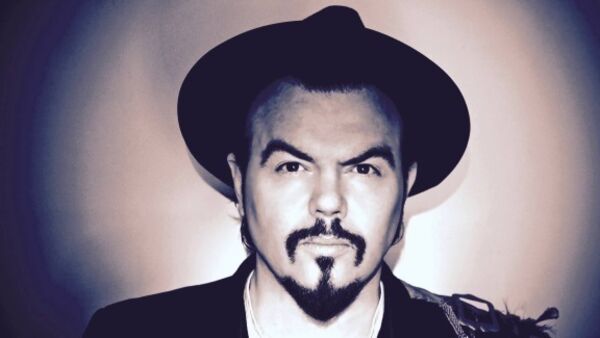 This piece by John Whelan was originally published in August 2017 ahead of Jack L's appearance at Electric Picnic. 
It's a timely article again, following Jack L's appearance at Forest Fest in Emo, the release of his new album Echo On and ahead of the return of Electric Picnic in four weeks time. 
---
Oh life's a little mystery waiting to be solved
The questions they come pouring down
With a little pinch of salt
Forever poised to conquer, forever poised to fall.
But every time I close my eyes, I hear those voices call
Oh Baby I ain't crazy maybe
Just a little paranoid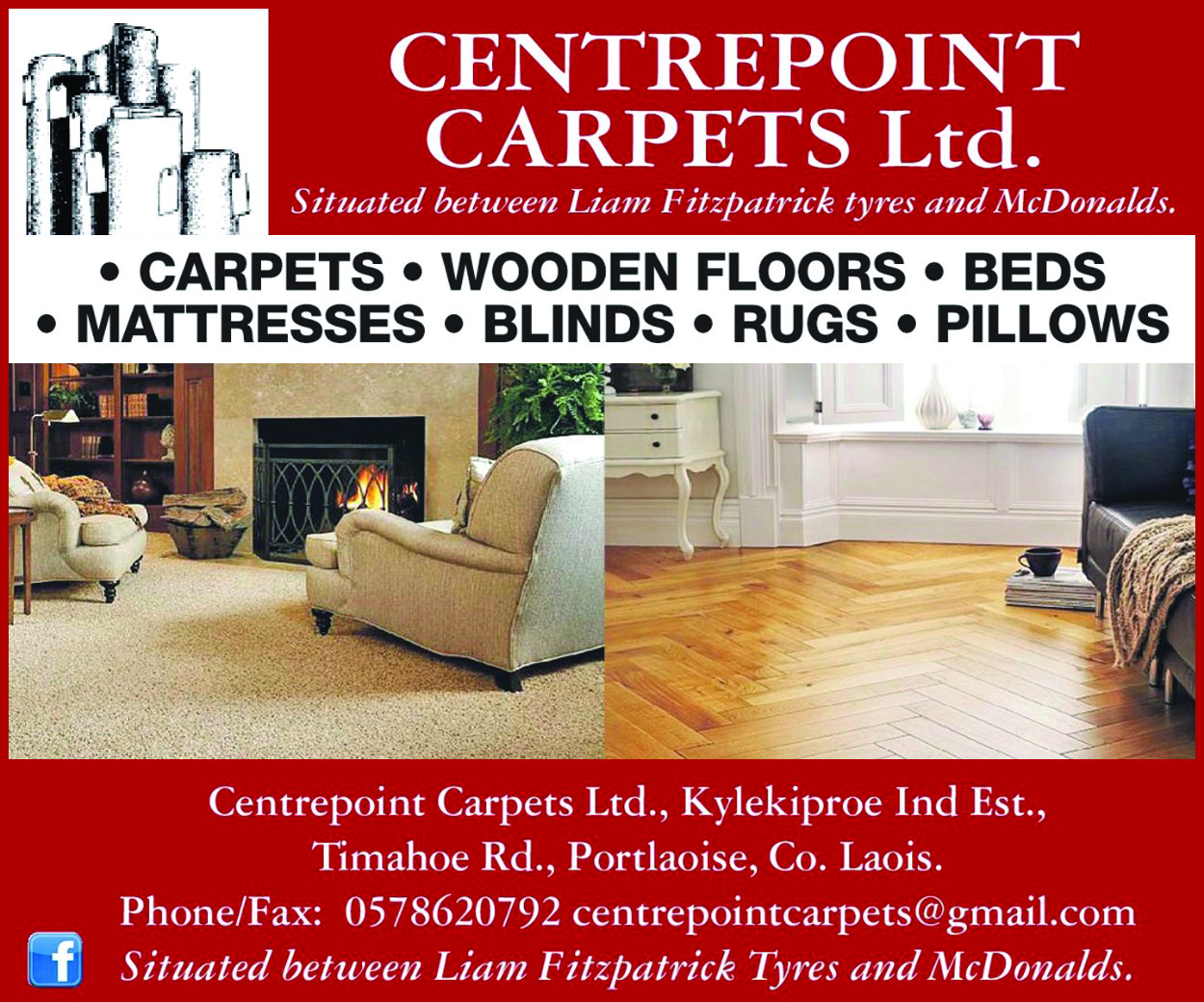 (I ain't Crazy – Jack L, 1999)
So the #EP17 is upon us. The 14th Electric Picnic. Here in Stradbally. Right on our doorstep in lovely Laois. The best Festival in Europe. Our Glastonbury. It doesn't get any better than that. And for good measure we don't ever have to watch Tyrone playing football again.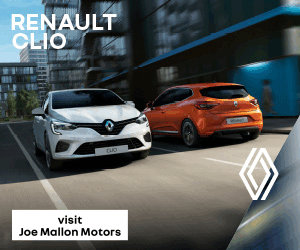 The hay is saved. The round bales are showing off in the stubble fields. But we're not done with summer yet. This is the last of the summer wine. We will rock n' roll one more time in the shadow of the Rock of Dunamaise and Windy Gap. How good is that?
The detractors' debate about the line-up may swirl around the pubs back in town but inside the walls of Stradbally Hall that noise will be drowned out to strains of summer, the rights of passage, the hankering to dance these magic days to standstill, and until we surrender and can stand no more. The Picnic, packed away with all our other great memories and stories to tell for another year.
In some ways the music doesn't even matter so much, in the same way that the ploughing doesn't matter as much at the Ploughing Championships anymore. We are here for the day. The day out. To get away. For a roll in the hay. If someone wants to play a few good tunes in the background, all the better.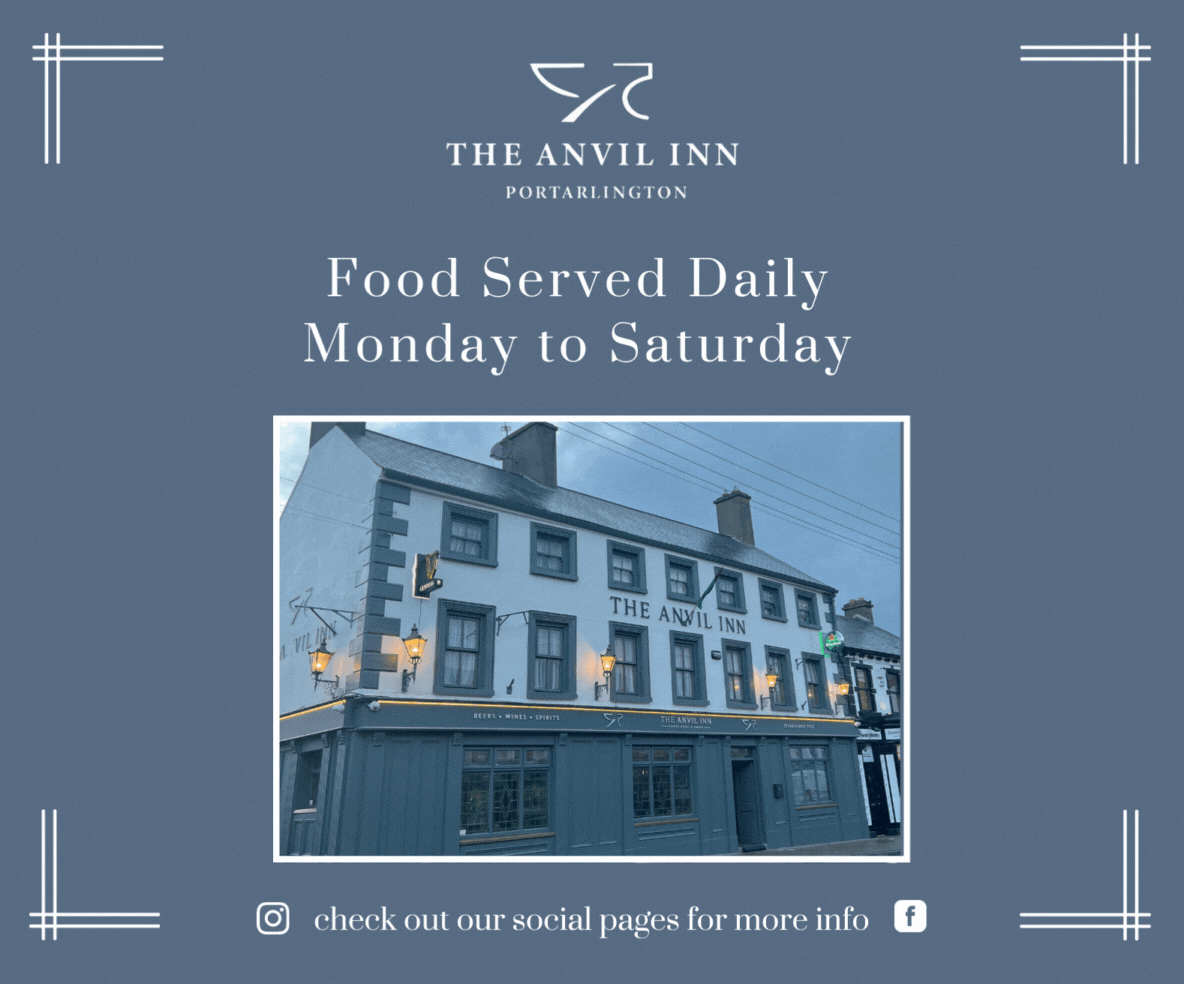 Hell that said it couldn't be held without the music, no matter how many fancy food stalls, side shows, gizmos, gimmicks and dancing girls they dangle. It just wouldn't be the same without the music, from the solo artists to the orchestra and choirs and every make and shape of ensemble in between.
There are those, who with some legitimacy, hark back to 2005, year two of the Picnic, which featured Nick Cave, Stereo MCs, Mercury Rev, Flaming Lips, Fatboy Slim and the just about to hit the big-time Arcade Fire, as the never to be surpassed class act Picnic line-up.
Precious little did we know the precious gem we had on our shores. I still say we don't appreciate it enough or make the most of it. It takes strangers to flock to Stradbally fields forever to entice us to delight in the wonder of it all.
That said I have seen a few duds on the Main Stage. They say you should never meet your heroes and I was mortified to see The Sex Pistols and The Beach Boys dying a death, right there in front of my very eyes. Took a while before I could dust off the unsurpassed 'Pet Sounds' and 'Never Mind the Bollix' LPs to restore my faith.
But that's just it, isn't it? The Electric Picnic is all about falling in love again, with someone else's songs and parting ways with others and wrapping up in the comfort that while some will surprise, for better or for worse, there are those who will never disappoint, never let you down.
And so to Jack L.
I first fell for Jack Lukeman aka Jack L the guts of 20 years ago. 'When the Moon is High' he sang, whispered, cajoled, and crooned in the back of a bar on the fringes of a literary festival in Tullamore as if on his very own cabaret carousel. I've been over the moon about him ever since.
And while chuffed to have him almost all to myself and a seemingly small band of loyal followers as he flirted with fame over the years the elusive breakthrough to the big time that I so yearned for my star never materialised.
Despite an array of critical acclaim, a prolific catalogue of songs, a string of albums, dozens of radio hits and countless gigs in smaller venues like the Dunamaise in Portlaoise or the Moat in Naas, whether by chance, choice or circumstance that elevation to the Main Stage never came. While the usual suspects and turkeys haunted the handy Late Late and Eurovision gigs, Jack L never seemed to get much of a look in with the in crowd.
I don't know anyone who sings as well, whose voice is more of an orchestra than an instrument than perhaps Bono and Ron Sexsmith. Jack L who started out in the mid 90s with the Black Romantics paying homage to Belgian maestro Jacques Brel is far more difficult to pigeon hole these days.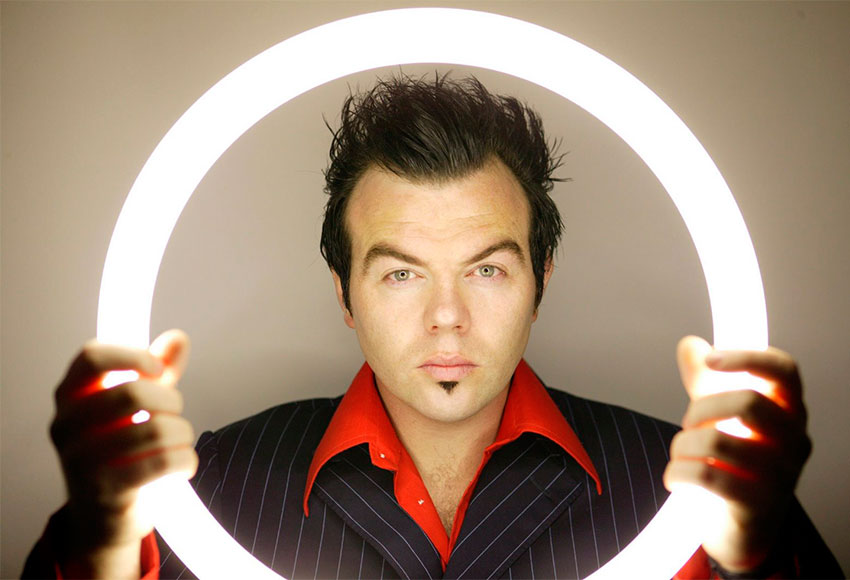 He knows how to write and perform a raucous rocker like 'The King of Soho' off his latest album, 'Magic Days'; 'No Goodbyes' from the 1999 collection, 'Metropolis Blue' is a requiem worthy of the Beatles and credit here too to the collaboration of David Constantine; innuendo, fun and flirtation are never far from his lips as in 'Open Your Borders' taken from the 2003 album, 'Broken Songs'.
Even when the boy from Athy covers the greats, he just doesn't pay tribute but pays homage by taking classics, making them his own, either bringing down the house or whispering in your ear as evidenced on the 2012 album, 'The 27 Club' where he covers everyone from Mick Jagger, Jimi Hendrix to Janis Joplin and Amy Winehouse.
As Jerry Lee Lewis said to Chuck Berry in Memphis after he set the piano on fire … Follow that!
Jack L won't be a hard act to follow at the Electric Picnic. As an unadulterated and unapologetic fan who has had all the pleasure of seeing him up close in cosy and compact venues I am quite certain he could easily handle a headline slot in any of the main arenas. Astonishingly, he has been allocated the graveyard shift at 12 o'clock on Sunday night.
Nevertheless, 'Magic Days' in the Hazel Wood at midnight with Jack L at the Electric Picnic. How bad? See you there as the boy from Athy makes his Picnic debut, an overnight success after twenty years.
Other #EP17 recommendations: Pogueology, fronted by our own Brian O Mahoney are a tribute act par excellence in the Trailer Park at 11.45pm on Friday night; watch out for local boy too in Kean Kavanagh featuring with Kojaque in the Little Big Tent on Sunday at 2.30pm; The Divine Comedy are good value for the Main Stage at 7.30pm on Friday, while Father John Misty is in the Electric Arena on Sunday at 9.15pm.
If you are a fan of the hit series 'Big Little Lies', then you won't want to miss the man behind its theme tune, Londoner, Michael Kiwanaku is in the Electric Arena on Sunday evening at 6.15pm … getting us in the mood for Jack L at midnight out in the Hazel Wood.
Be safe. Have fun. Enjoy #EP17.
SEE ALSO – Check out more of John Whelan's columns from the archives here